Facing difficulties managing your dry skin? Not sure what products can help? In our last post, we talked about ingredients that work like a dream for dry skin, including AHAs, ceramide, tocopherol (vitamin E), and hyaluronic acid. Now, we're going to share some products with these ingredients to help you stay on top of your dry skin problems!
Cleanser
Glossier – Milky Jelly Cleanser
Use a milky or gel cleanser and your dry skin will thank you! This milky cleanser from Glossier contains 3 ingredients that are great for dry skin — glycerin, panthenol and also sodium hyaluronate. These ingredients will help your skin retain its moisture and natural oils as you wash, and will prevent leaving your skin feeling tight and uncomfortable.
Fresh – Soy Face Cleanser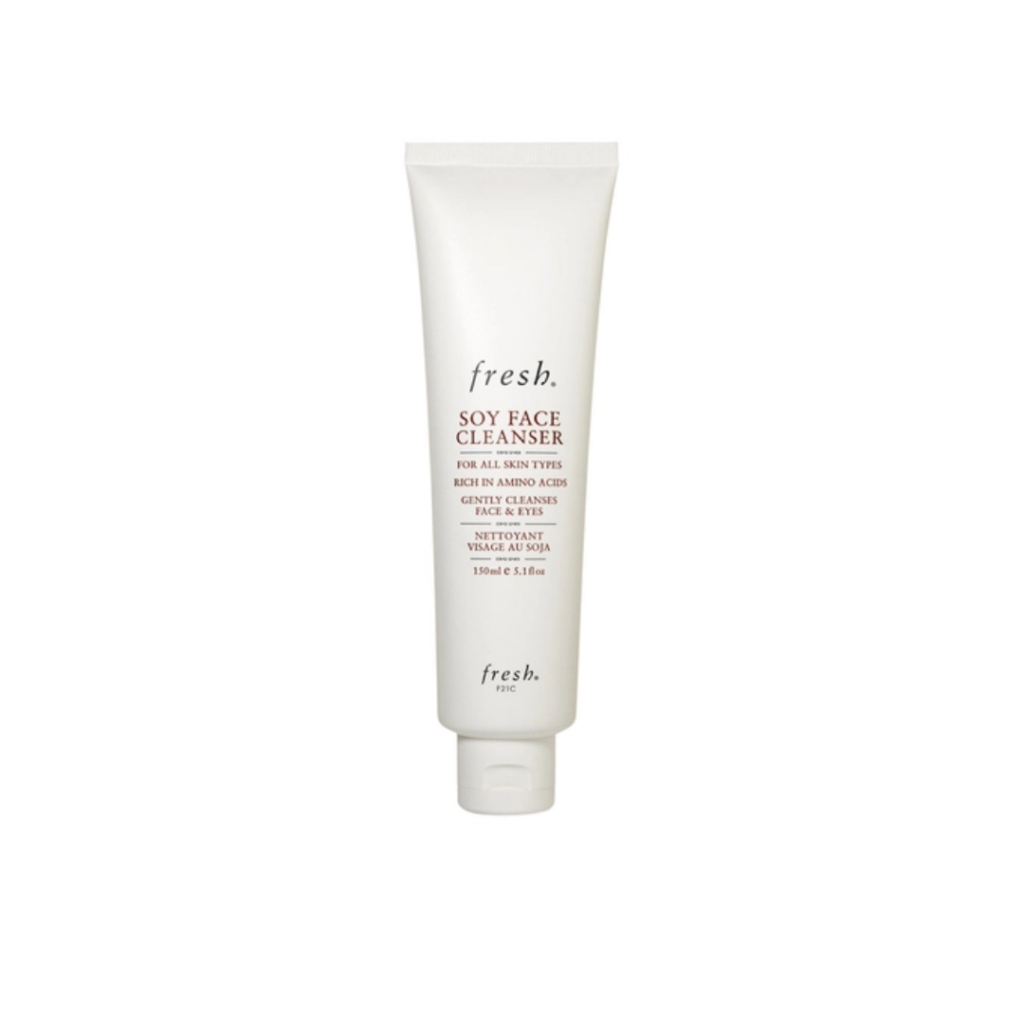 Here's a thought: what happens when you whisper "Fresh Soy Face Cleanser" in a crowded room of skincare enthusiasts? Chances are, everyone is going to stop their conversations to wax lyrical about how much they love it.
This cleanser is infused with ingredients great for dry skin, including cucumber extract, tocopheryl acetate, and also retinyl palmitate. These ingredients will strengthen your skin barrier and help moisture to be firmly kept within your skin.
Krave – Matcha Hemp Hydrating Cleanser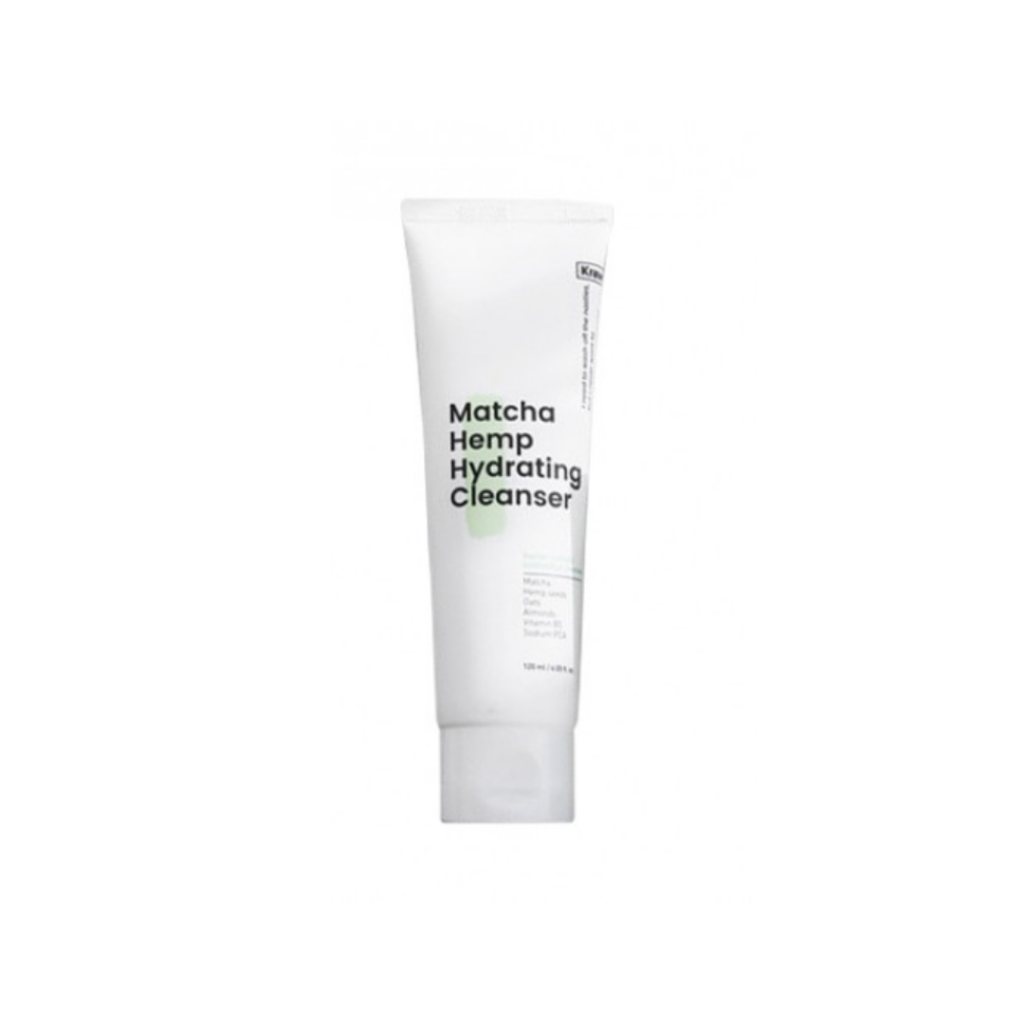 Just like its name suggests, the Match Hemp Hydrating Cleanser by Crave is hydrating and gentle on the skin. It's infused with glycerin, butylene glycol, panthenol and sodium PCA, ingredients which have been scientifically proven to be great for dry skin. The inclusion of camellia sinensis leaf water will also add a nice boost of antioxidants to your skin!
Moisturizer
Cerave – PM Moisturizing Facial Lotion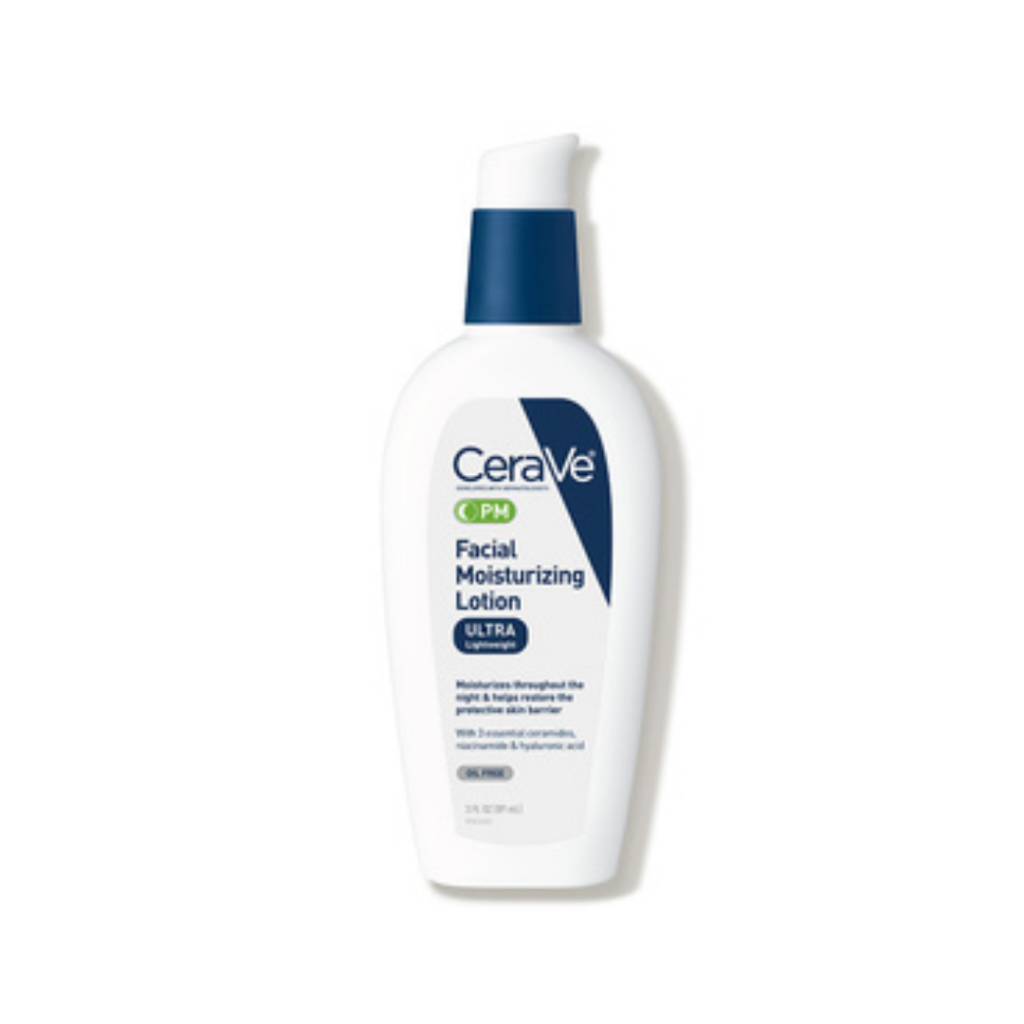 The PM Moisturizing Facial Lotion by Cerave has a blend of several types of ceramides. Apply this lotion on slightly damp skin to get the most benefit out of this Holy Grail product.
Kiehl's – Ultra Facial Moisturizer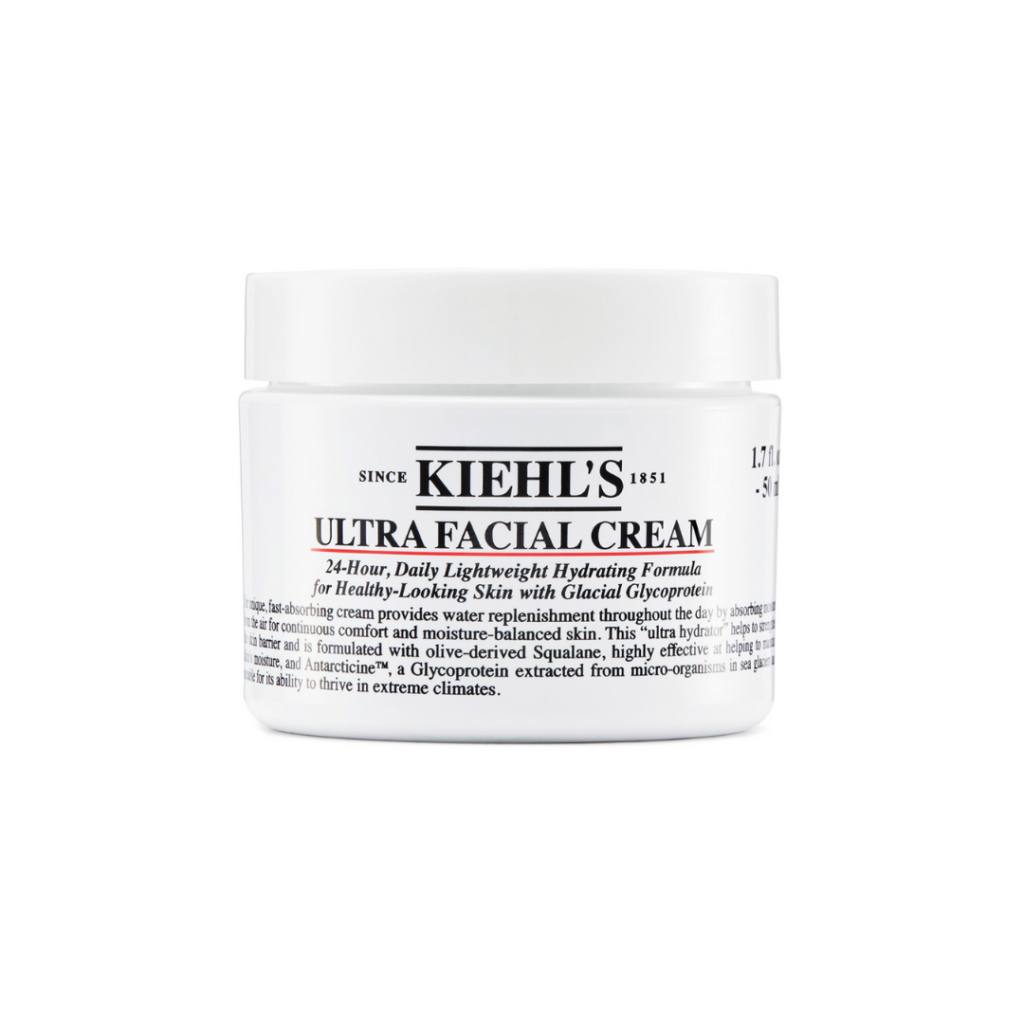 The Ultra Facial Moisturizer by Kiehls is packed with vitamin E, retinyl palmitate and avocado oil. Additionally, squalane also helps to replenish moisture and get rid of flaky skin. Also further infused with glacial glycoproteins, which are proteins that have sugars attached to them and can deeply hydrate the skin, it is little wonder that the brand has made a bold 24-hour moisturizing claim for this best-selling product!
Keep Cool – Ocean Hydrating Gel Cream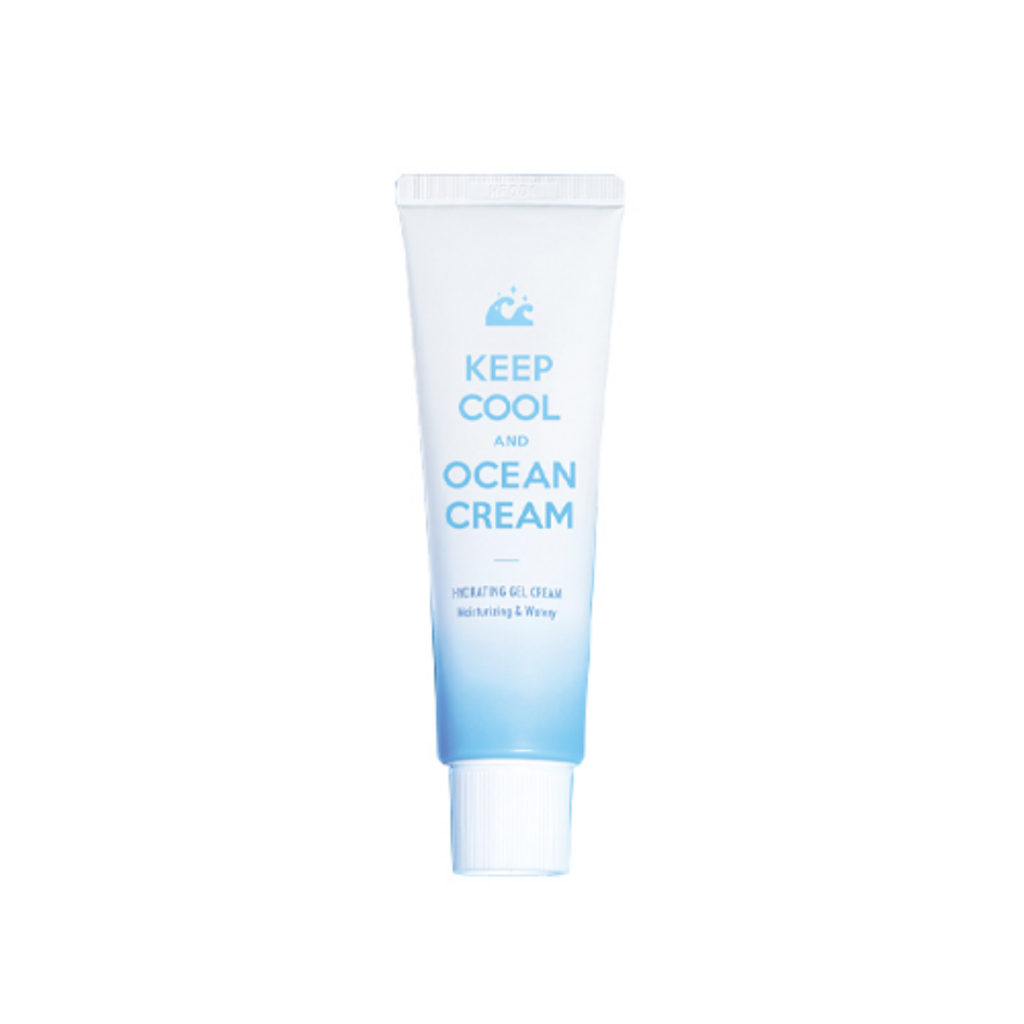 One of our favorite K-Beauty finds. This cream from Keep Cool not only contains a medley of ingredients good for dry skin, the aloe vera extract in the formula also helps to soothe irritated skin. Despite its light and gel-like texture, it will provide moisture for a long time!
Ready to try out some products for dry skin? Check out the Picky app to find products right for you! Don't forget to also follow us on Instagram and more on our blog for more skincare science content!