You've probably read about dull skin when researching skin brightening hacks, but what exactly does it mean? Dull skin occurs when there is an accumulation of dead skin cells on the surface of your skin. Dead skin cells are unavoidable, and can be due to factors such as skin dryness, damaged cells (think acne, cuts, or even sun-damaged skin) and a generally slow cell turnover rate. Dead skin cells can cause your skin to lose its natural vibrancy and brightness, and is why exfoliating is such an important step in your skincare routine!
While skin naturally exfoliates itself to reveal newer, more luminous skin, this cycle takes a longer time to complete as you age. What you can do, however, is to experiment with skincare products that are formulated with ingredients that have been proven to help with skin brightening. These ingredients may work to gently exfoliate the skin, or to suppress the formation of pigmentation while lightening existing ones. We combed through Picky's database to come up with four products with the most ingredients with a known brightening function. Shine bright like a diamond!
1. Medi-Peel – Melanon X Cream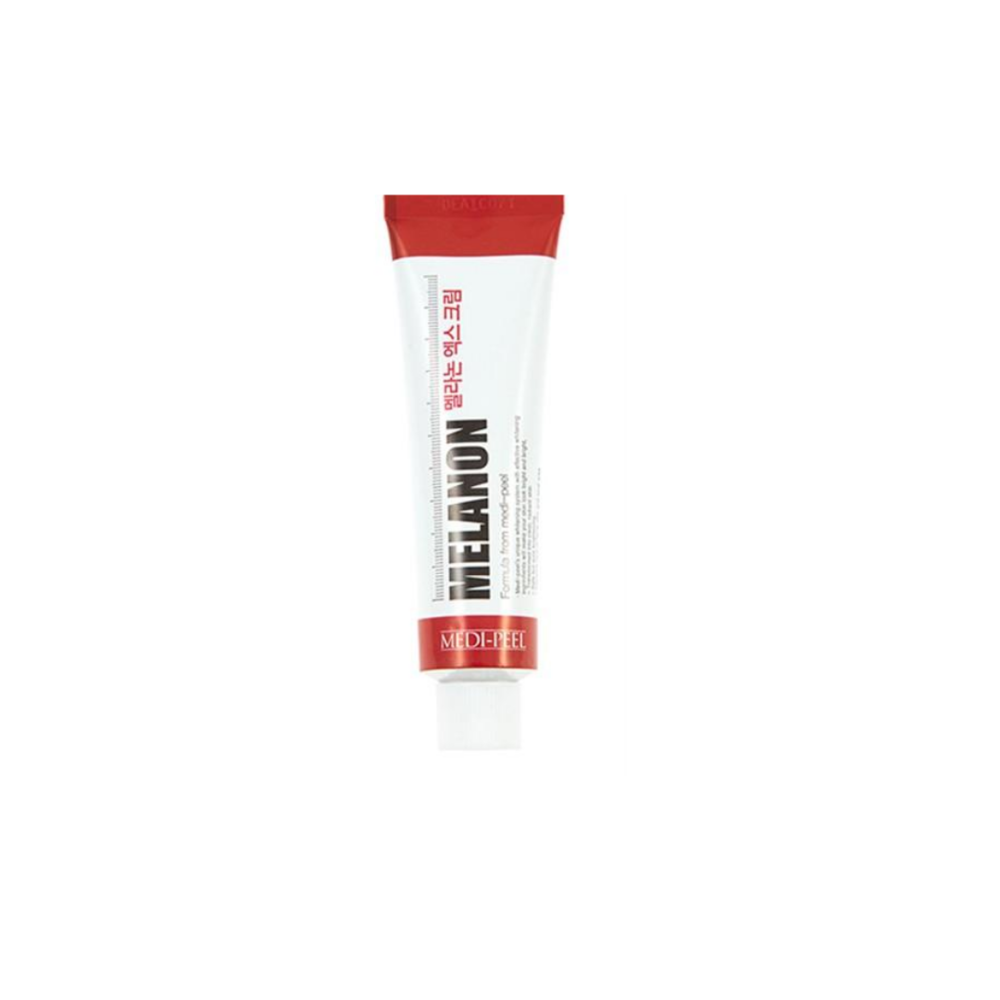 We love an undiscovered K-Beauty secret. Medi-Peel's Melanon X Cream is the granddaddy of all skin brightening products. Packed with eight ingredients that have been proven to work for skin brightening, they include superhero ingredients likeniacinamide, ascorbic acid, and alpha-arbutin! This brightening cream evens skin tone by reducing and preventing hyperpigmentation, and retails at only 24 USD.
Great for dry skin types, but watch out for the shea butter content in the moisturizer if you have oily skin prone to clogged pores.
2. Dermaquest – SkinBrite Cream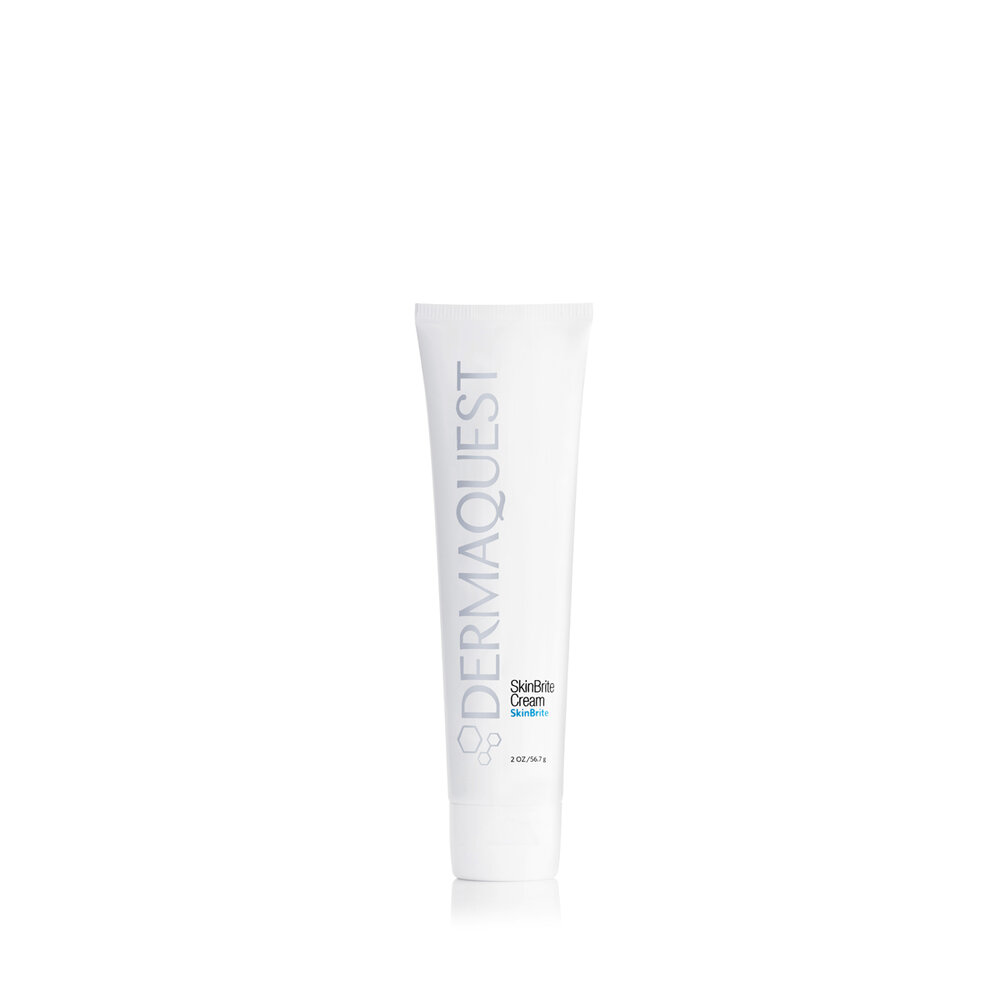 Dermaquest's SkinBrite Cream (81 USD) is a moisturizer marketed to have 16 skin brightening ingredients! While our Picky data only shows us seven ingredients backed by dermatological research that help with skin brightening (#keepitreal), this cream is still a keeper. The inclusion of licorice root, notably, makes this product rich in antioxidants, which will also lead to an overall skin brightening effect.
Good for dry skin types, but if you have skin that veers towards the sensitive end, you might want to spot-test this baby first — the citric acid and lavender oil present in the formula could possibly be aggravating. Oily skin types should also know that stearic acid, a pore-clogging ingredient, is used in the making of the product.
3. SomeByMi – Yuja Niacin 30 Days Miracle Brightening Sleeping Mask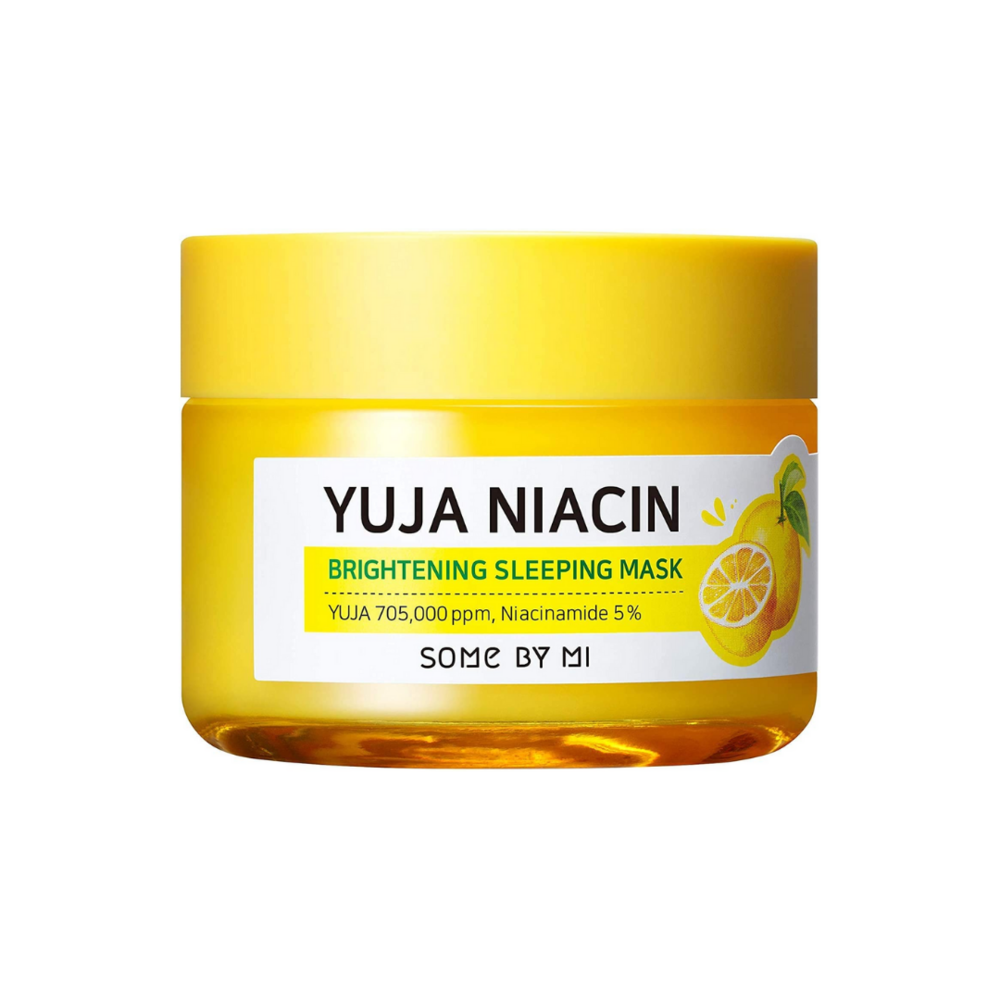 We love sleeping masks because we love waking up beautiful. True to its name, SomeByMi 's Yuja Niacin 30 Days Miracle Brightening Sleeping Mask (20 USD) is packed with 70% citron (or in Korean, yuja) extract for that fruity, bright glow. Reporting a total of seven brightening ingredients, one thing we have to mention is how the sleeping mask also packs in 5% niacinimade content, which we know is a surefire way to get in those skin brightening, anti-aging and acne-fighting benefits. We're in love.
Great for dry skin and also gentle on sensitive skin.
4. Dr. Dennis Gross Skincare – Clinical Grade IPL Dark Spot Correcting Serum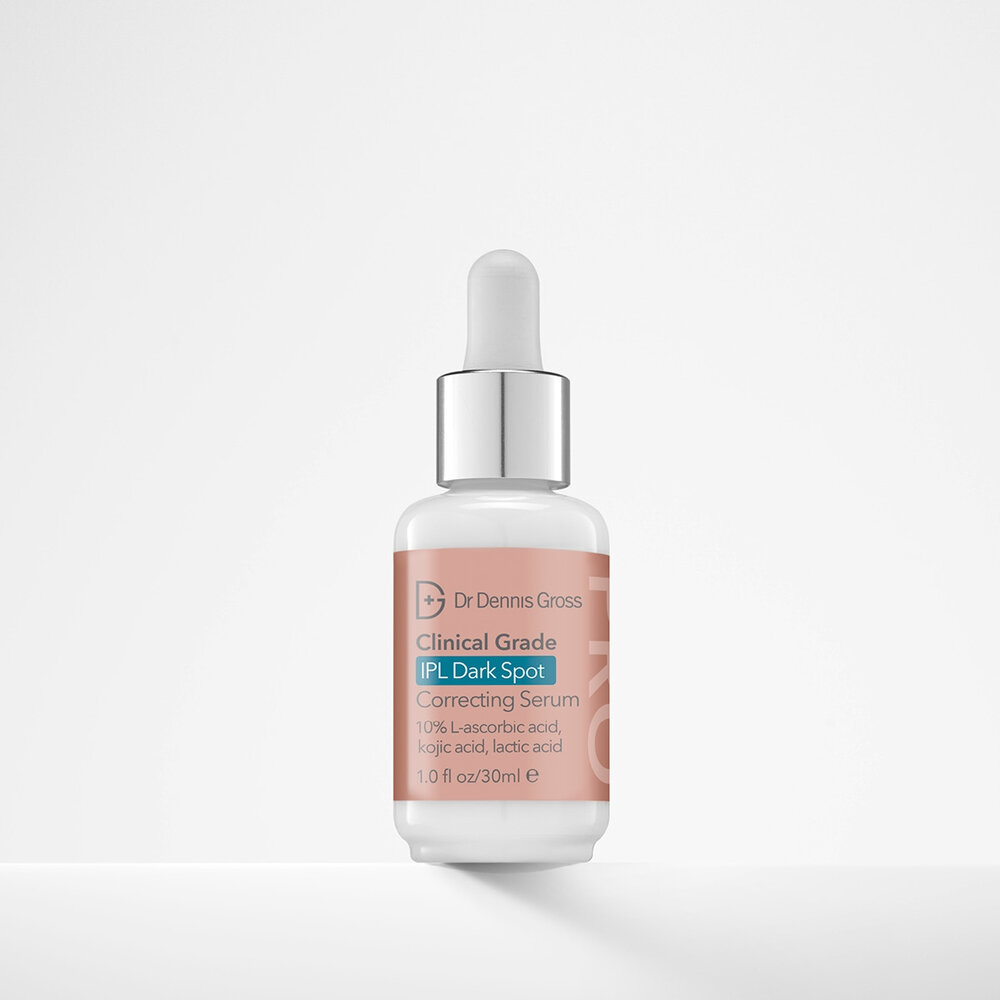 Is seven the lucky number for all things brightening? Dr. Dennis Gross Skincare's Clinical Grade IPL Dark Spot Correcting Serum (92 USD) has seven ingredients for skin brightening. Vitamin c, arbutin, azalaic acid, kojic acid… you name it, this goodie has it. It also works amazingly on dry skin, with nine ingredients devoted to replenishing moisture in parched skin! Sensitive skin types beware – the AHAs (glycolic acid and lactic acid) might be a tad too harsh on your skin. Worth a try for dry but resilient skin types!
Ready to level-up your skincare routine? Log into Picky to find out exactly how compatible these products are with your personal skin type. Remember to use our skin brightening filter to search for other related products!