Curious which products with peptides are Picky's faves? We're sure you are after reading our Picky Guide All About Peptides post. The Picky team has collected some of our favorite peptide skincare products to share, with the selection covering over a wide range of products in all categories. Read on to find out what our Picks are!
The Ordinary – Buffet
Want to try peptides, but on a budget? Don't worry, The Ordinary has an affordable solution for you with their Buffet serum. This serum has a thorough blend of multiple peptides, in addition to other hydrating ingredients. Ultimately, this serum makes sure your skin stays hydrated and youthful!
Dear Klairs – Midnight Blue Youth Activating Drop
Dear Klairs' Midnight Blue Youth Activating Drop contains a powerful peptide duo that works to reduce fine lines and wrinkles! This night serum also has hydrating ingredients and guaiazulene, an ingredient with anti-inflammatory and antifungal properties. With its watery texture, this serum absorbs quickly into the skin and helps improve signs of premature aging.
D'alba – Peptide No-Sebum Cream Repair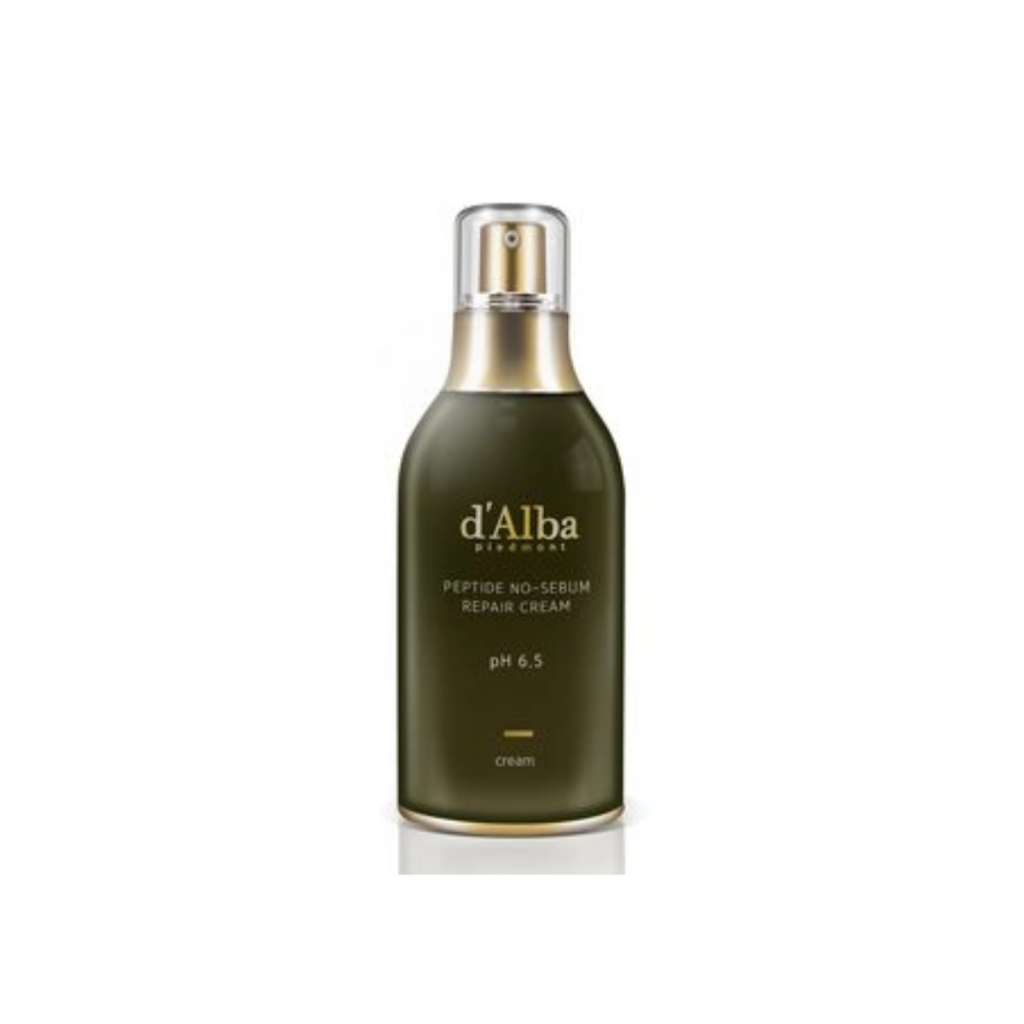 The Peptide No-Sebum Cream Repair from D'alba comes with a peptide known as acetyl-hexapeptide-8. Difficult to say, but works wonders on your skin! It helps relax muscles and soften the appearance of fine lines and wrinkles. Together with other moisturizing and antioxidant-rich ingredients, this cream will help boost all the benefits peptides have to offer!
Paula's Choice – Peptide Booster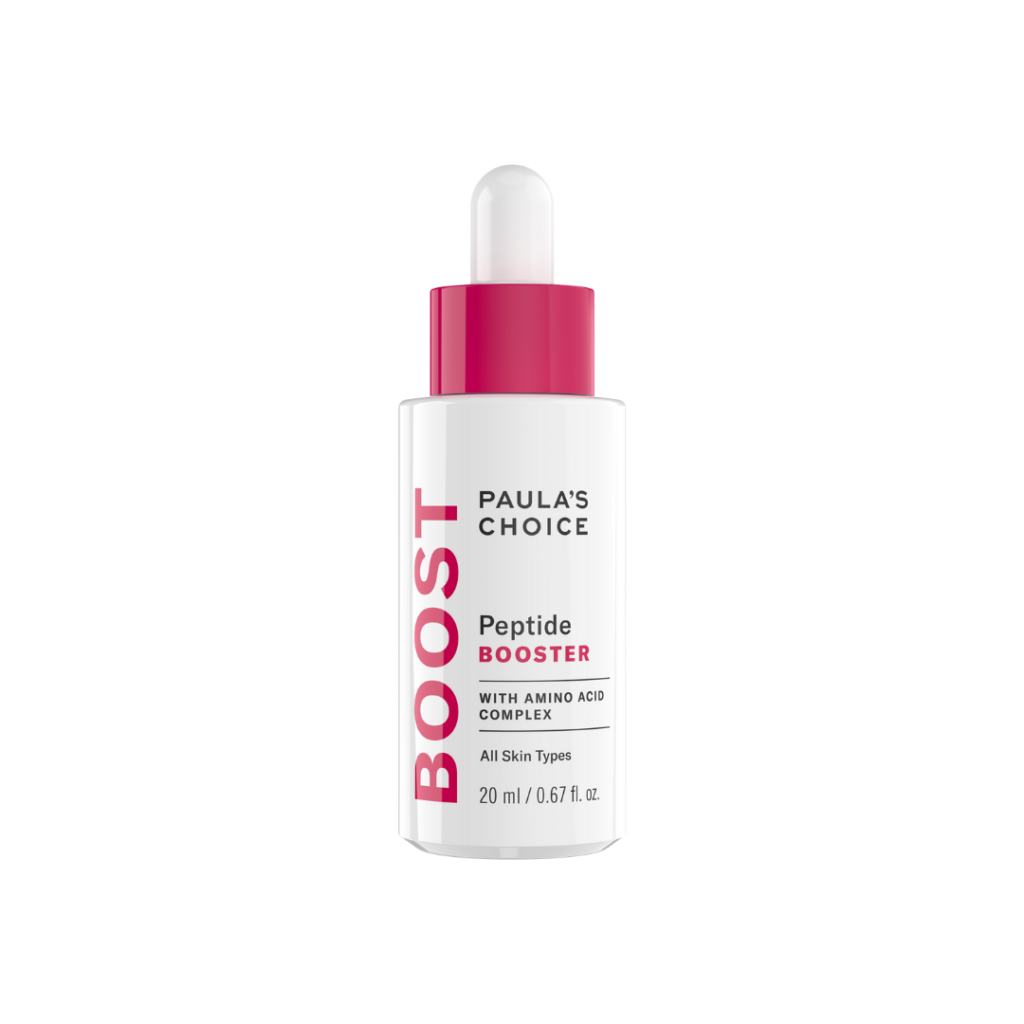 Paula's Choice's Peptide Booster contains a high dosage of different peptides, all strung together with a strong amino acid complex. It's also a great alternative to retinoids for women going through pregnancy.
MISSHA – Time Revolution Immortal Youth Cream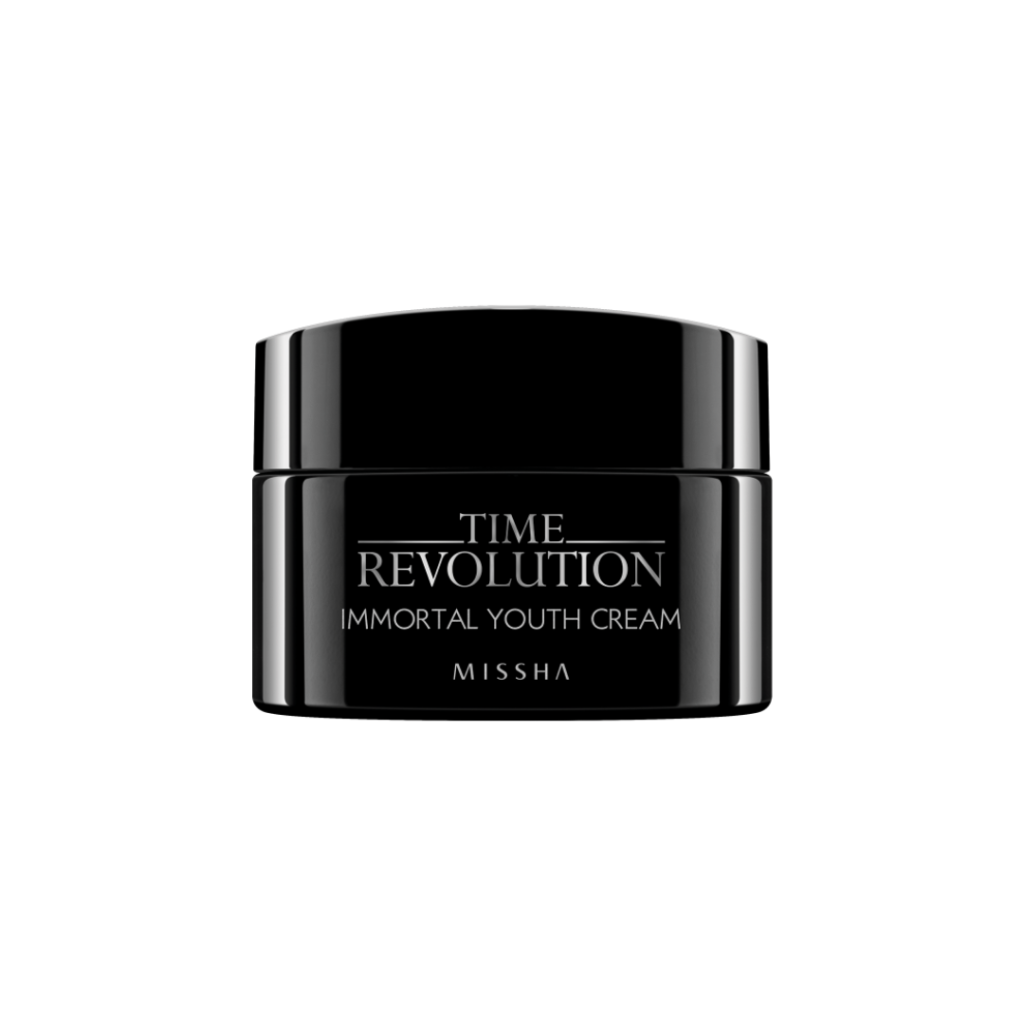 The Time Revolution Immortal Youth Cream contains a mixture of peptides, arbutin, rice extract, and caffeine. Arbutin helps brighten any discoloration while the rice extract adds a boost of antioxidants. Additionally, caffeine can target those difficult puffy bags beneath your eyes. This cream is a solid choice for anti-aging since it works for the entire face, including the eyes!
COSRX – Advanced Snail Peptide Eye Cream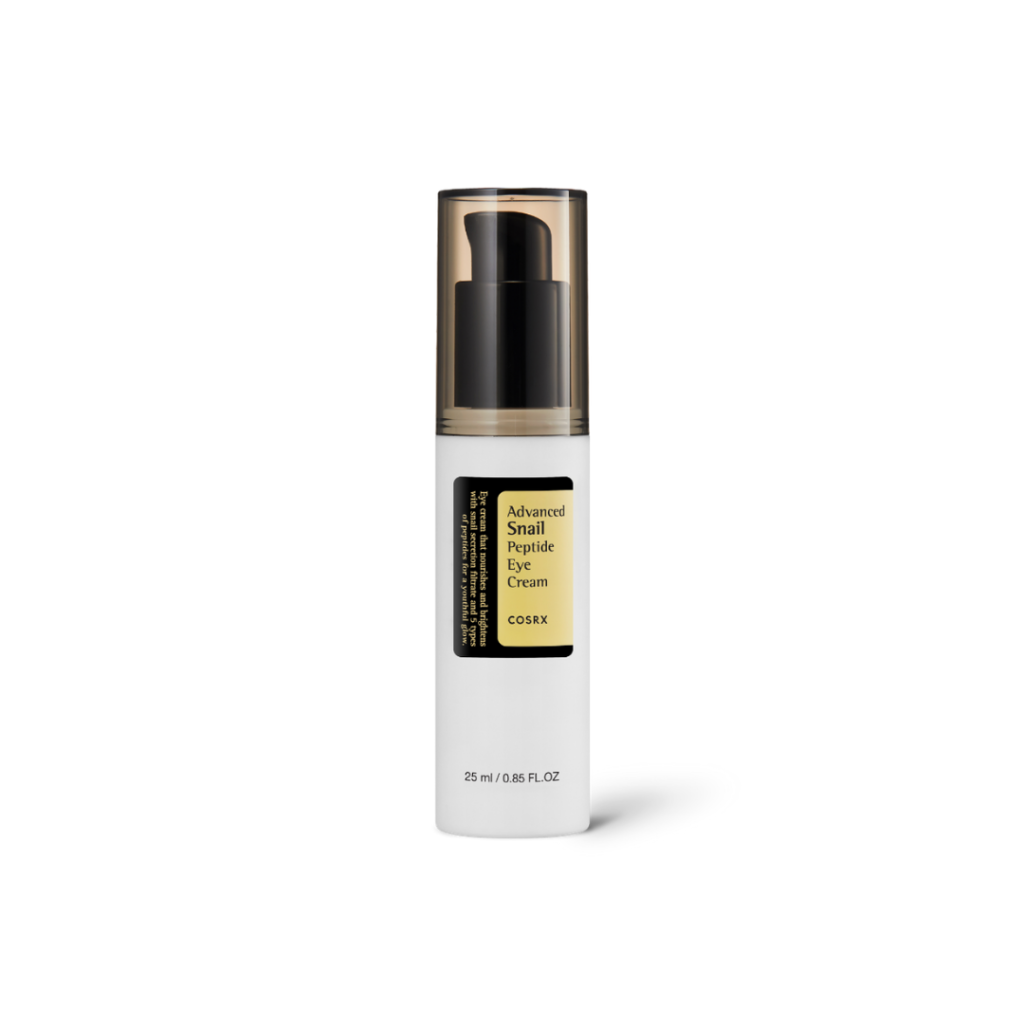 COSRX's Advanced Snail Peptide Eye Cream not only has peptides, but snail secretion filtrate too. Snail secretion filtrate is a champ at hydration, and with peptides by its side, it is unstoppable in keeping your skin firm and elastic.
Dear, Klairs – Fundamental Nourishing Eye Butter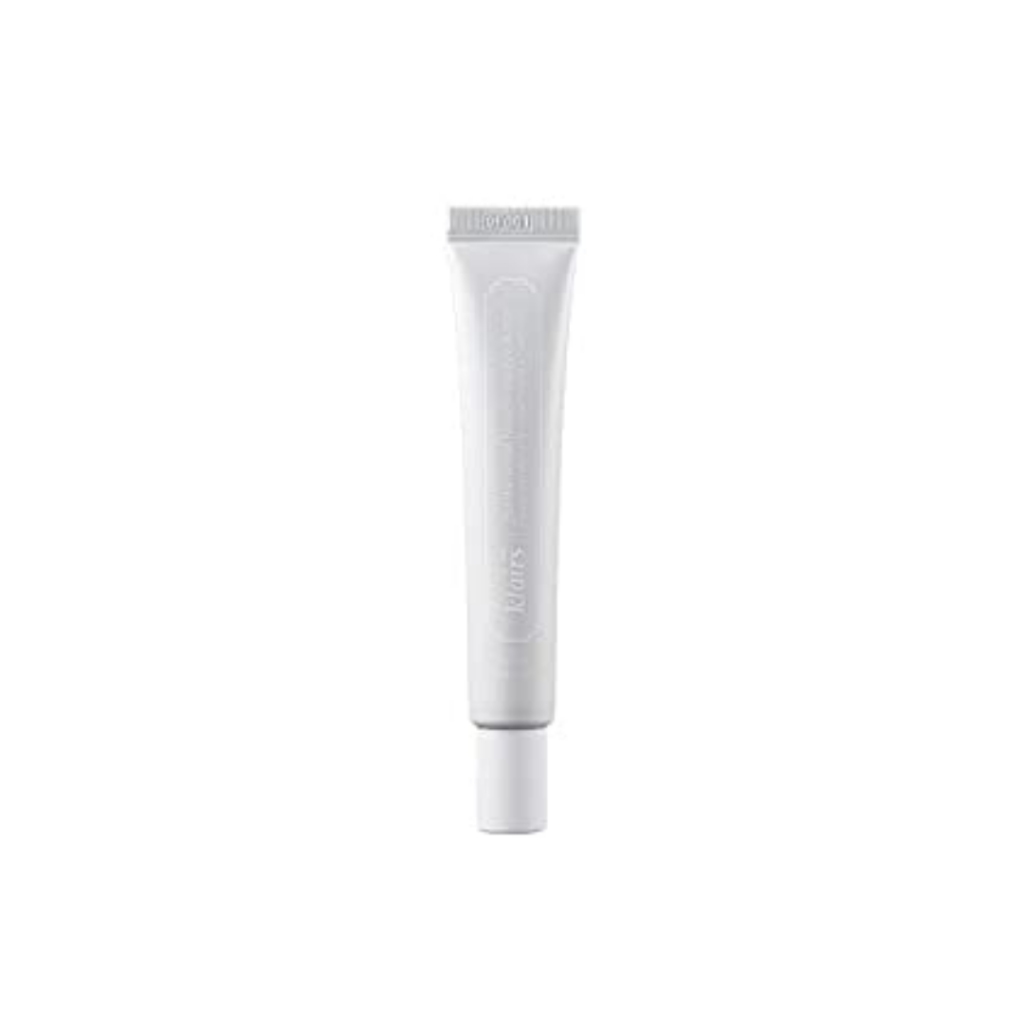 The Fundamental Nourishing Eye Butter from Dear, Klairs combines peptides with star ingredients like caffeine and green tea extract. The ingredient formula works hard to de-puff the eye area and improve any sign of premature aging! The buttery texture sinks in smoothly and can be used both day and night.
Have you tried any of these products with peptides? What did you think? Head over to the Picky App and write a product review! Click here to go to the Picky website, or here to go back to our blog.