Moving halfway around the world changed this user's skincare routine, and saved her from a lifetime battle with chronic acne. Say hola to Picky user Strada, better known as @kbeauty.with.strada on Instagram! Based in Canary Islands, Spain, Strada also dishes an important piece of advice for skincare beginners. Read on to find out what she has to say!
1. How did you get into skincare?
I've always had acne-prone skin and went to dermatologists regularly. However, that didn't really help me as the reason behind my acne was stress.
So, I decided to live my life in a different way and left Spain to move to Australia for a period of time. When I was in Australia, I was introduced to Korean skincare products and routines. Now, I can say that my skin definitely looks much better than before!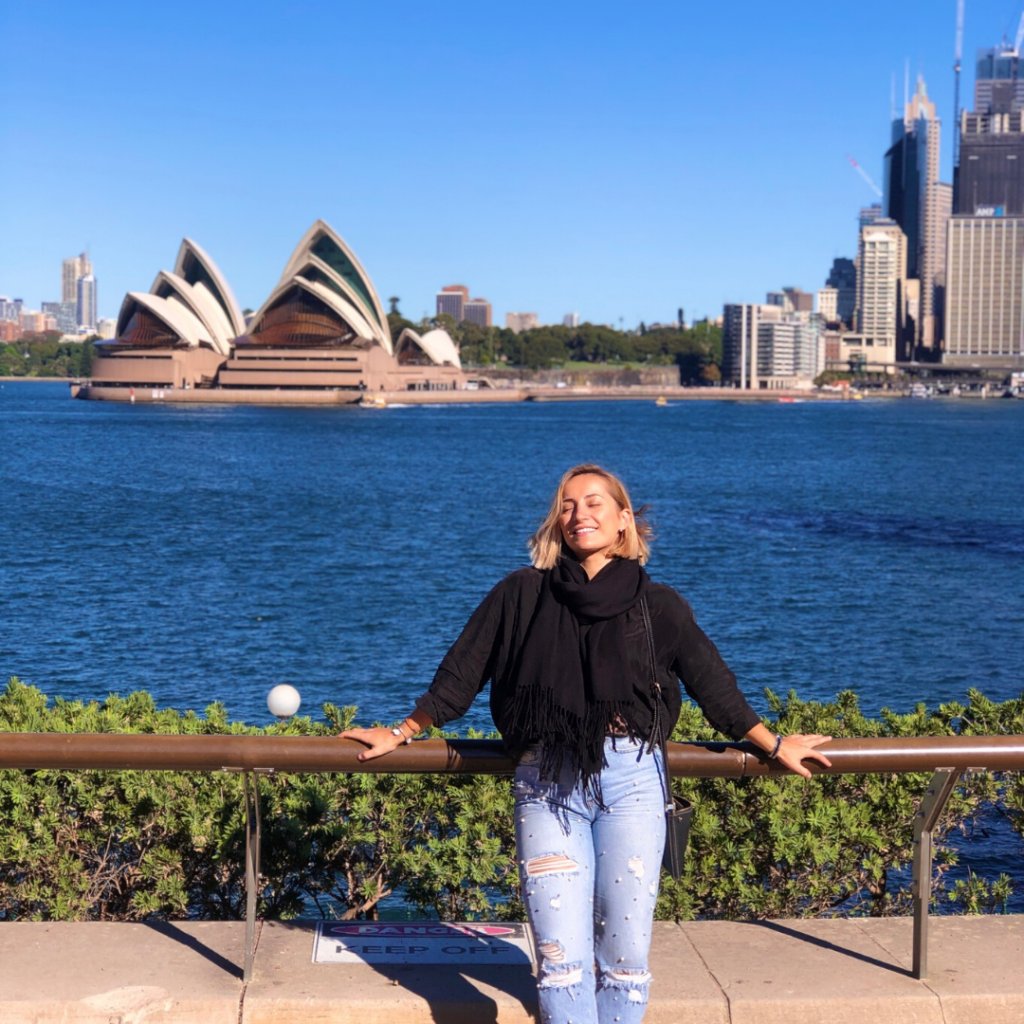 2. What is your favorite ingredient?
I have so many favorite ingredients, but if I had to choose only one, I would definitely go with glycolic acid!
It has really helped to keep my skin clean and to keep acne away.
3. You're headed for a summer beach vacation and can only pack 3 products with you. What would they be and why?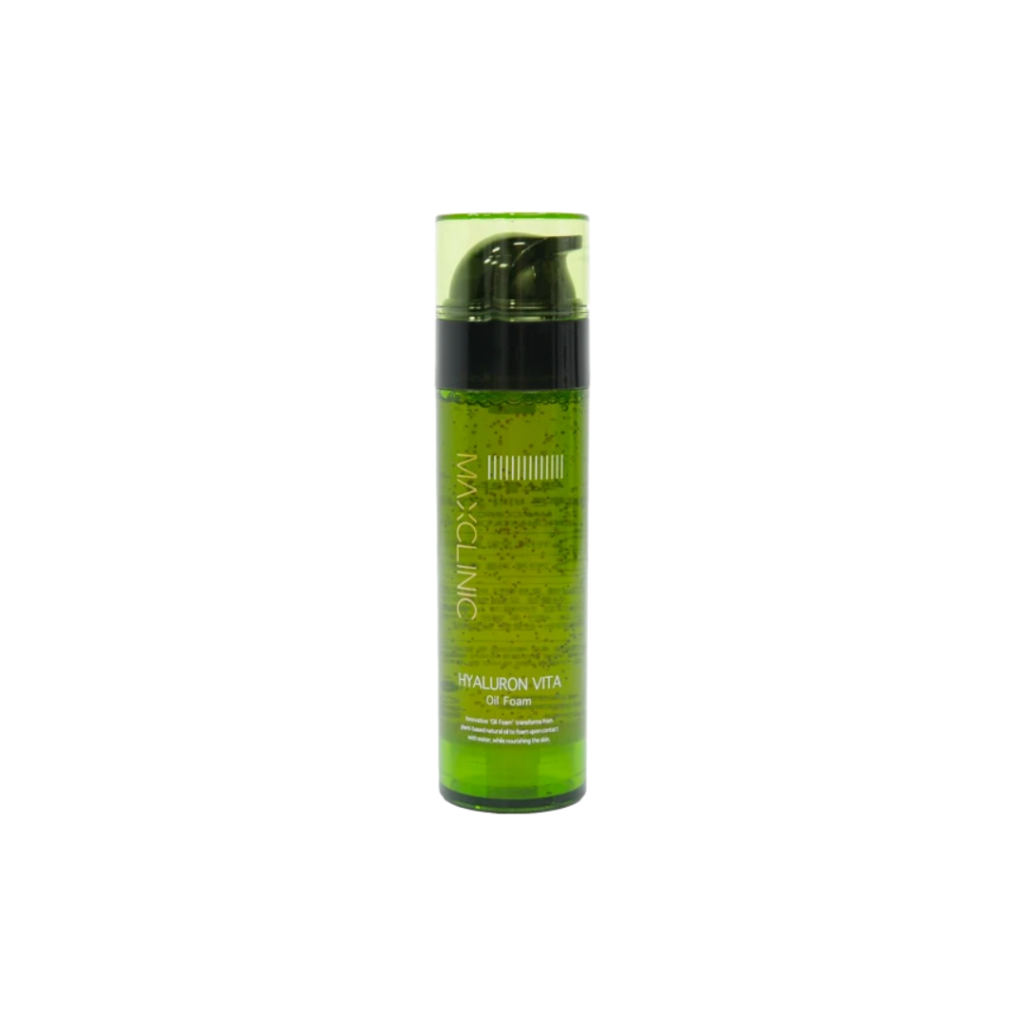 MAXCLINIC's Hyaluron Vita Oil Foam: I really believe in the double cleansing. I'll probably bring an oil-to-foam cleanser as it'll be able to do both jobs in just one product!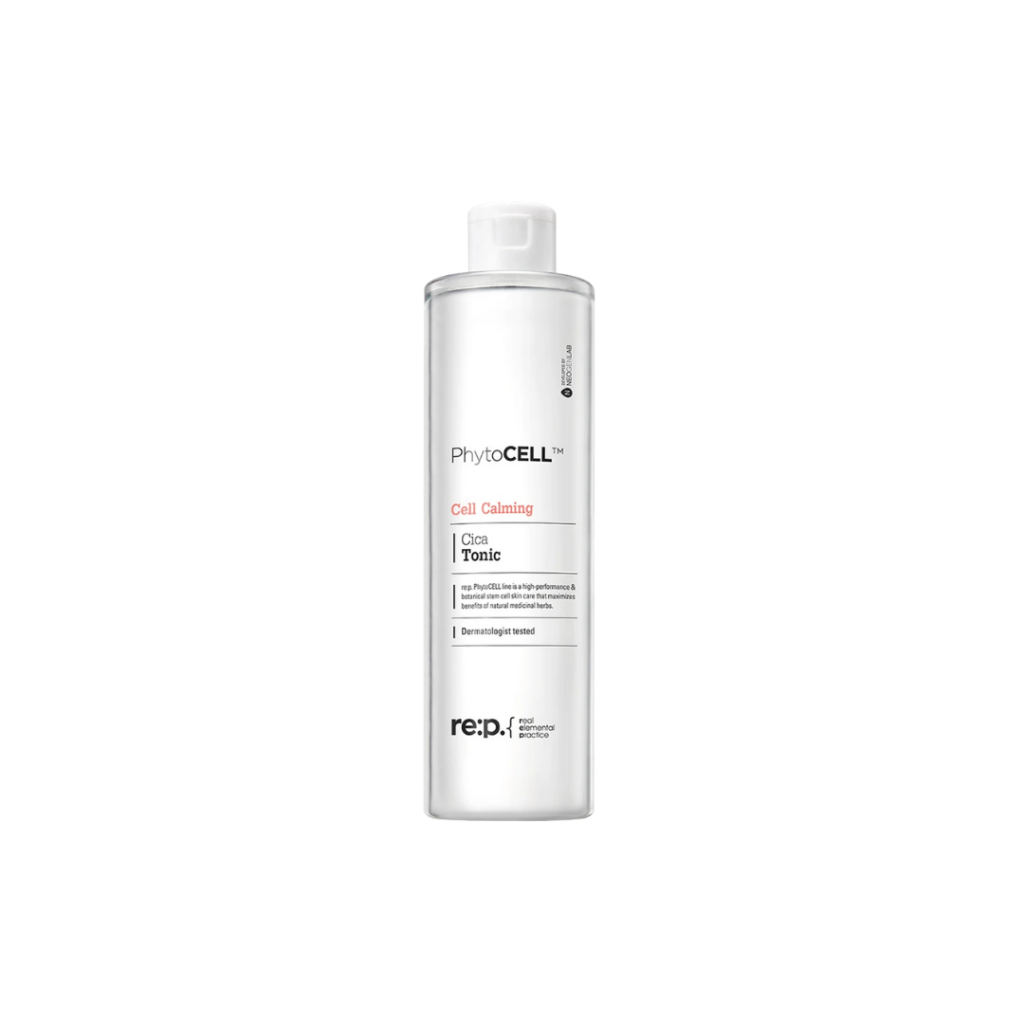 NEOGENLAB's RE:P. Cell Calming Cica Tonic: This toner hydrates my skin so thoroughly, I don't need any other product after it!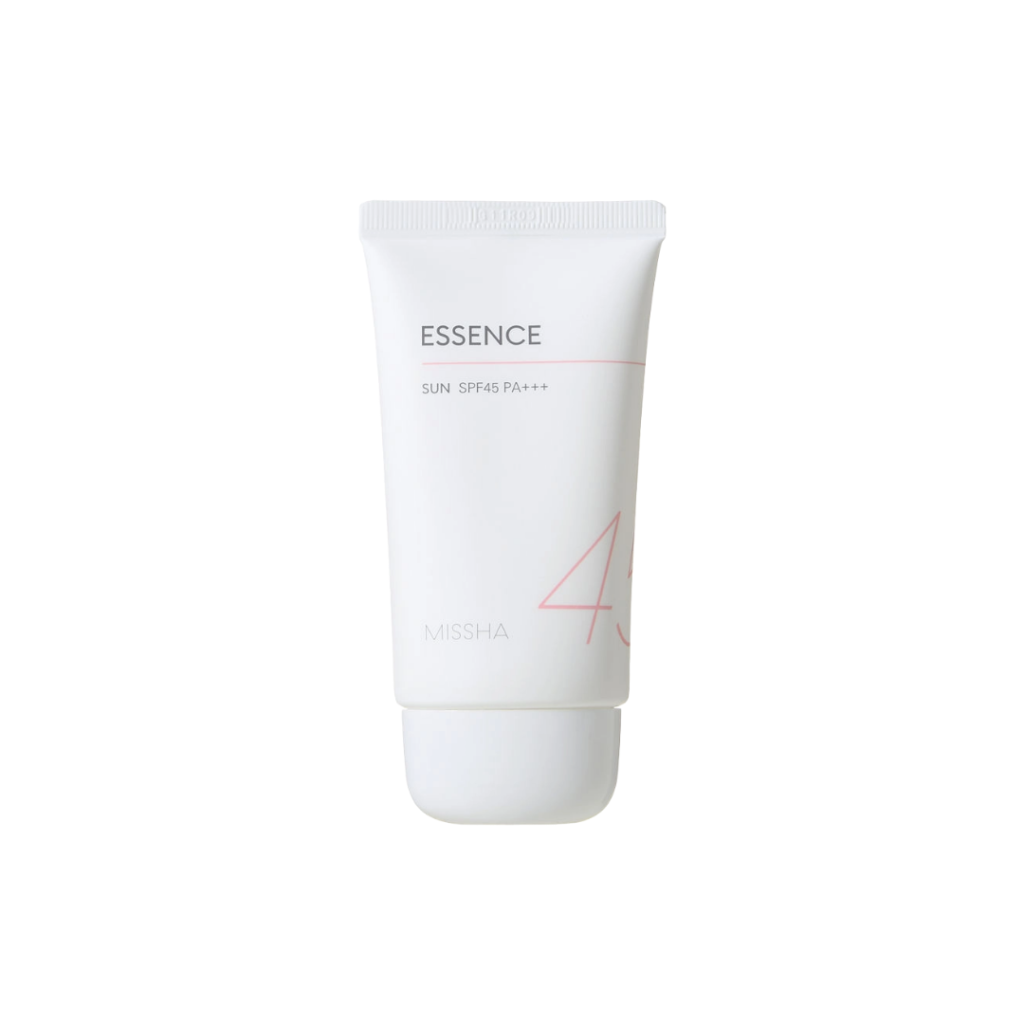 MISSHA's All-Around Safe Block Essence Sun SPF45 PA+++: Last but not least, and probably the most important, is SPF! I can't see myself without sunscreen.This one that I'm using from MISSHA right now is the best.
4. What advice would you give to skincare beginners?
There is no perfect skin, perfect routine or perfect product.
Everyone's skin is different, and changes throughout our lifetime. We have to be able to listen to our skin, to love it and to give it what it needs. Accept your skin for what it is and don't rush into long routines. Keep it simple: cleansing, hydration and sun protection!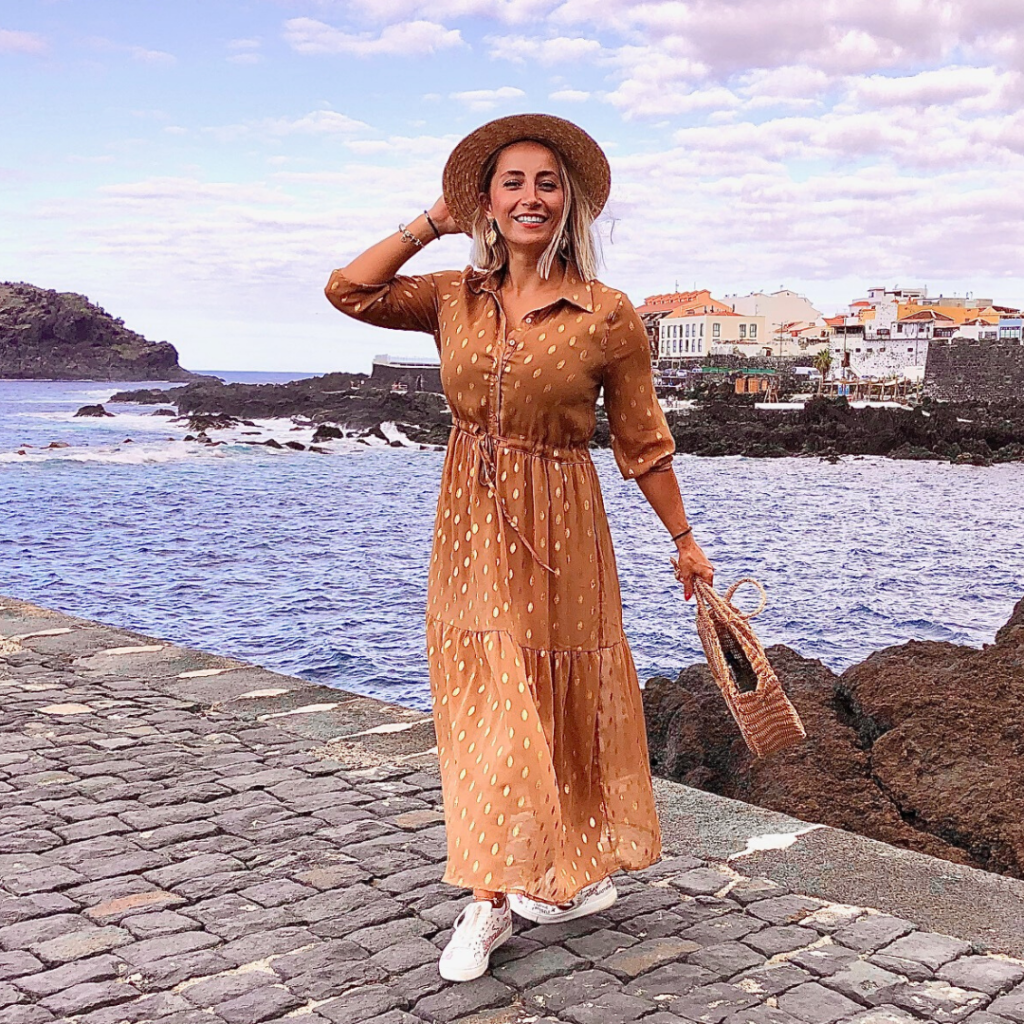 5. What do you like best about Picky?
Picky can advise you on what the best products for your skin type are. This is useful if you are a beginner, or if you feel yourself feeling lost with so many products available now in the market!
Picky also shows you useful information such as ingredient safety, product functions and reviews. Trust Picky and get your skincare right!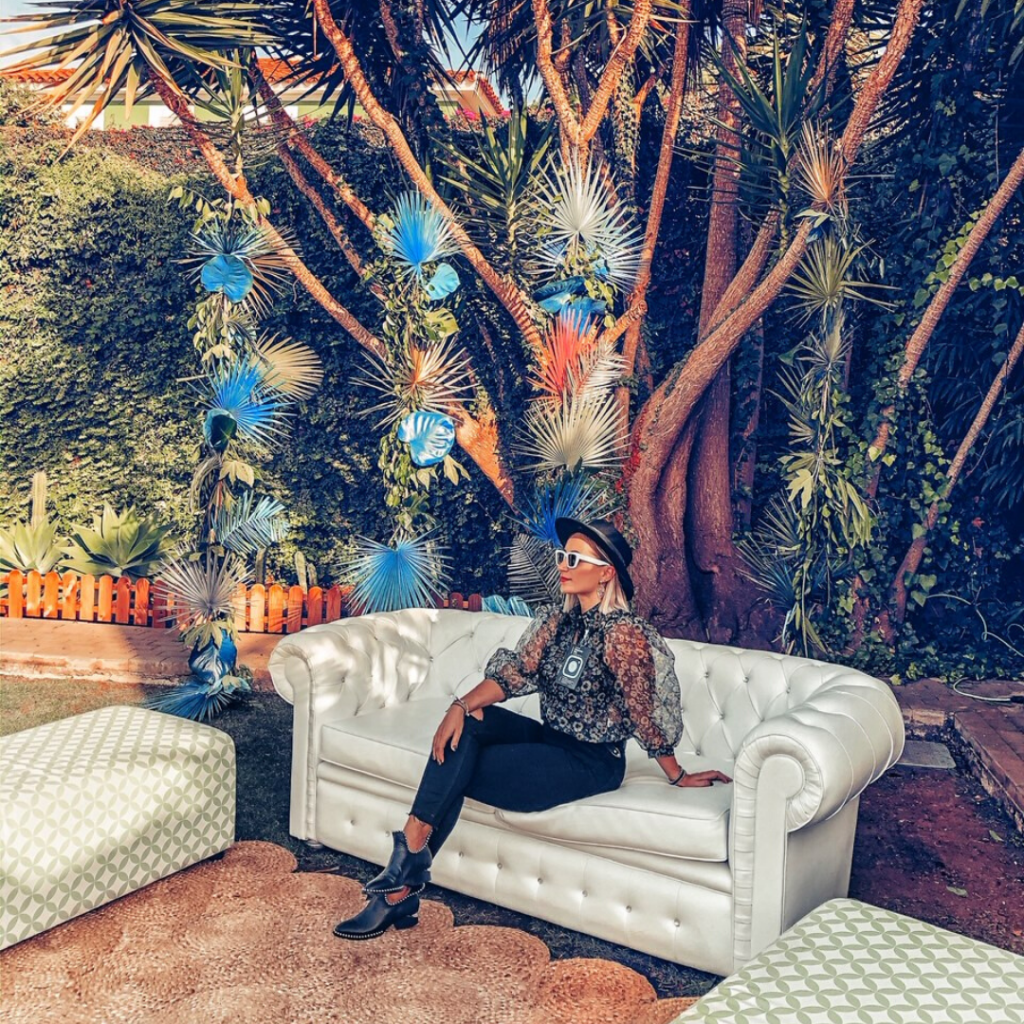 Wanna see how well Strada's (@kbeauty.with.strada) product recommendations work with your skin type?
Download and sign up for an account on the Picky app to get started. Email us (hello@gopicky.com) if you'd like to be featured on our blog and Instagram, and click here to read more from Picky! #GetPicky