Looking for the next The Ordinary product to try out? See which products are hot amongst the Picky community to help get you started. We're showcasing 5 of the must try The Ordinary products from Picky so you can hopefully find one to try. If you want all the details, reviews, INCI list and more, then jump to the Picky app and get the full story. But for now, see our 5 must try highlights.
#1 Niacinamide 10% + Zinc 1%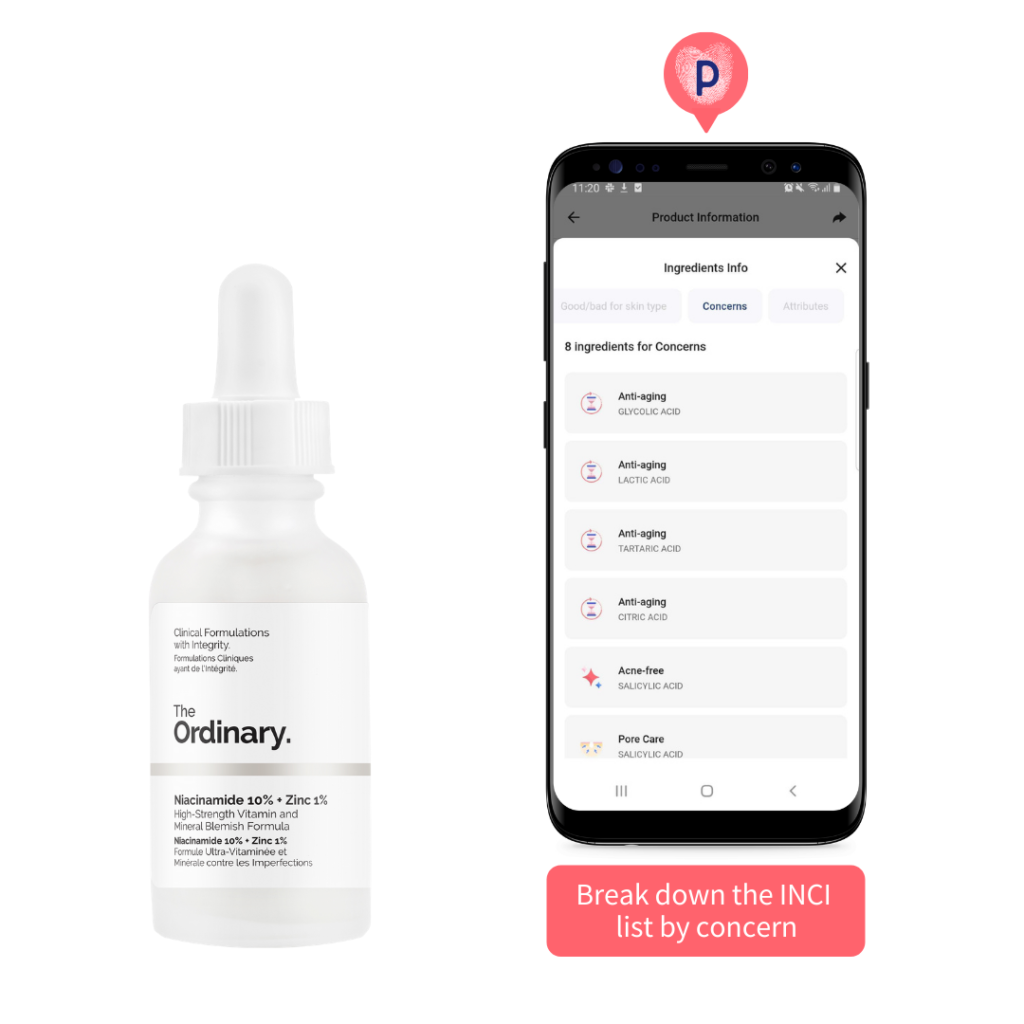 The Niacinamide 10% + Zinc 1% is one of the most talked about, Picked and reviewed The Ordinary product on Picky! Makes sense with straight-forward ingredients and concentration percentages. Many users are hyped about niacinamide these days, and love the benefits of it with this product. Great for reducing hyperpigmentation and helping with redness, among many other wonderful things, this serum is a hot seller for a reason.
#2 AHA 30% + BHA 2%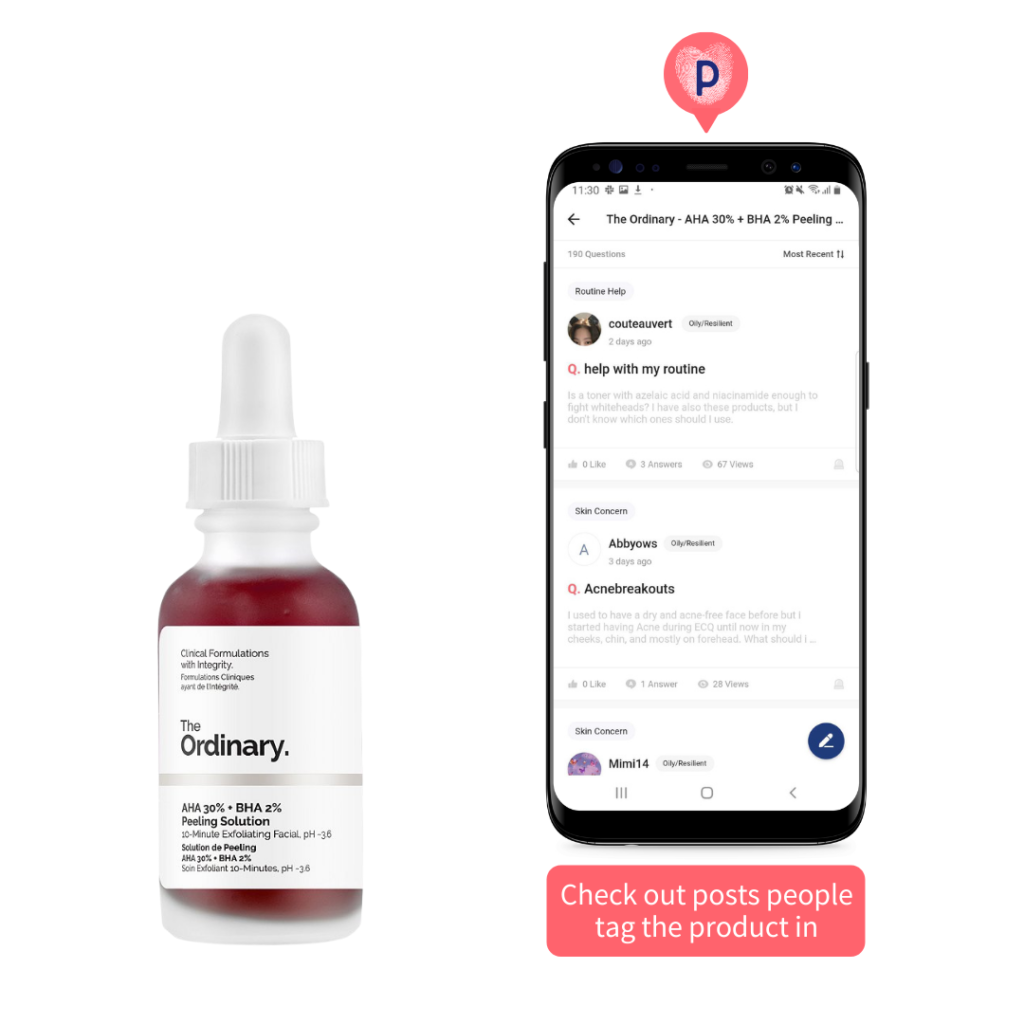 The AHA 30% + BHA 2% Peeling Solution has made a buzz in the skincare scene (for good and bad reasons). But if you use the product correctly, you can really see some benefits! Reap the rewards of AHAs and BHAs to clear out those pores, brighten and anti-age! Check out the discussion on Picky to see how the community utilizes this peeling solution.
#3 Hyaluronic Acid 2% + B5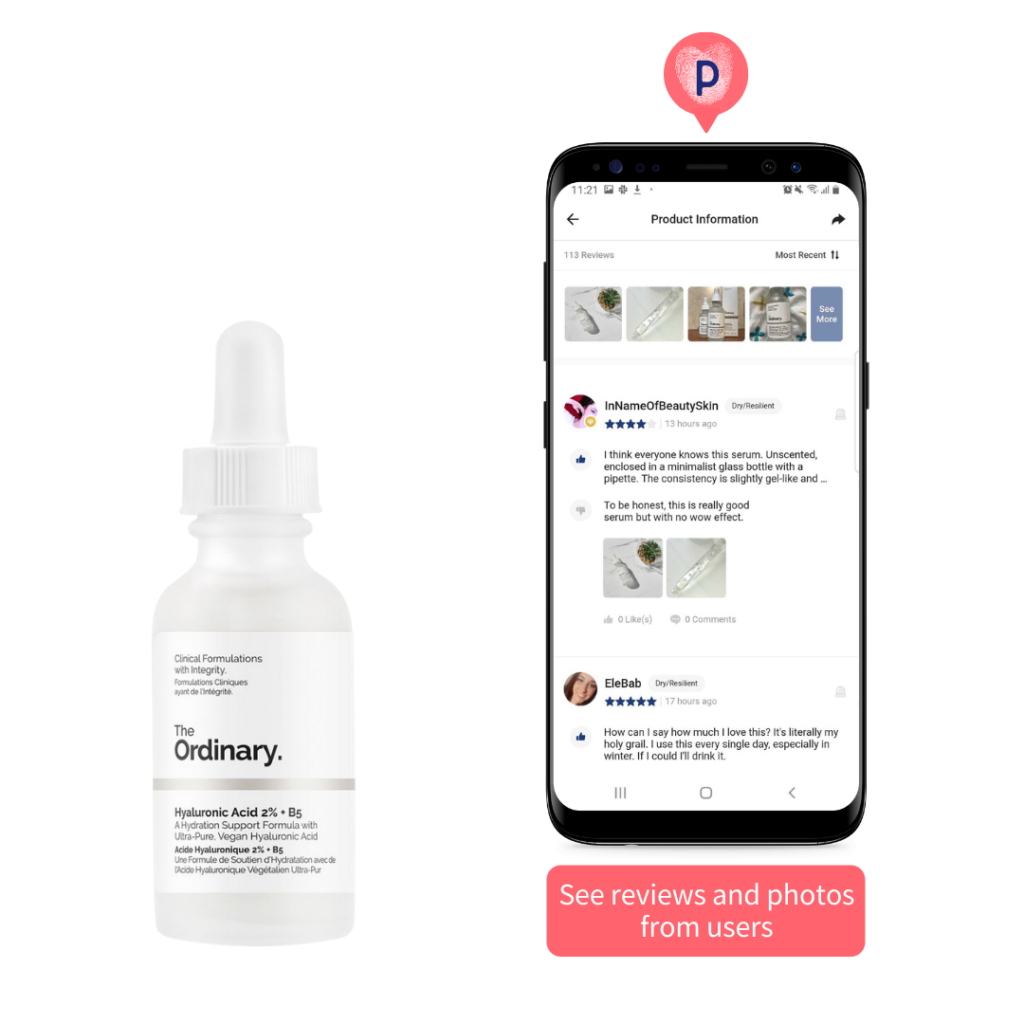 The Hyaluronic Acid 2% + B5 serum is all about the hydration without the cost. That's what we love about The Ordinary, isn't it? No frills, just pure ingredients without a heavy price tag! And this serum delivers exactly as it states, hyaluronic acid to attract and lock in that moisture to keep skin soft and supple.
#4 Salicylic Acid 2% Masque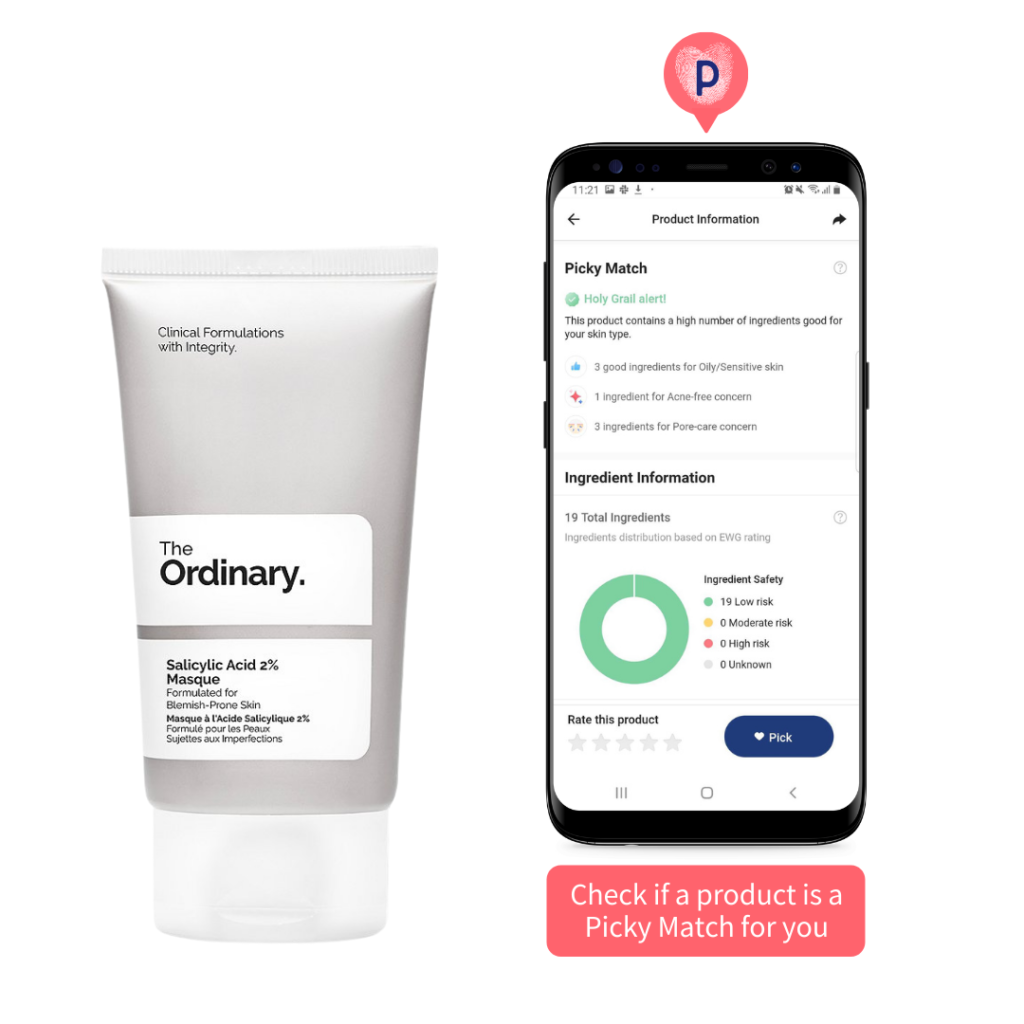 The Salicylic Acid 2% Masque contains the almighty acne-fighter and pore deep cleaner salicylic acid. Not to mention it also has kaolin and charcoal, more powerful opponents against sebum and impurities. This wash off mask is a great way to even out texture, help fix any dullness and leave your skin feeling smooth. Careful of the odor, it can smell like new car scent. See what others have to say and some tips they may have on Picky.
#5 Azelaic Acid Suspension 10%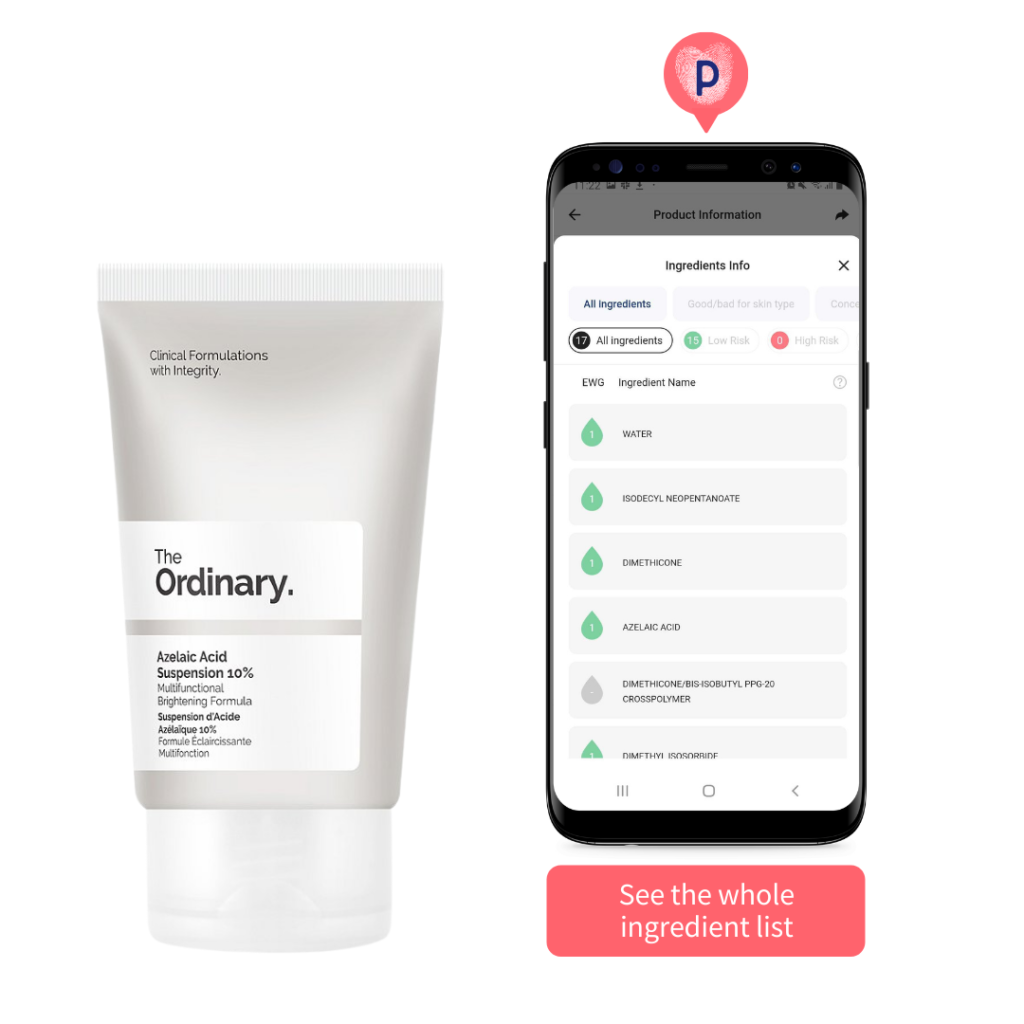 The Azelaic Acid Suspension 10% is another product people rave about on Picky. Most of the community love it, claiming it helps with redness, acne, texture and more. We aren't too surprised with all the azelaic acid they packed inside! A great, and wallet friendly, product from The Ordinary to try out.
More On Picky
See what else is trending on Picky! There are tons more must try items from The Ordinary you can scroll through, or even drop a question in Q&A for what the community recommends. Picky's here to make your skincare journey easier, so take full advantage of all we have to offer! Don't forget to follow us on Instagram and check out the Picky app for more!