We have a special and exclusive event for the Super Picky Squad, mainly those in the Philippines! Picky Expert Dr. Elli is having a virtual meet-up to talk about well-aging: skincare to lifestyle. Get some insight, tips and tricks for keeping youthful skin and join the virtual meet-up happening on December 19, 2020. Read on for more details!
What?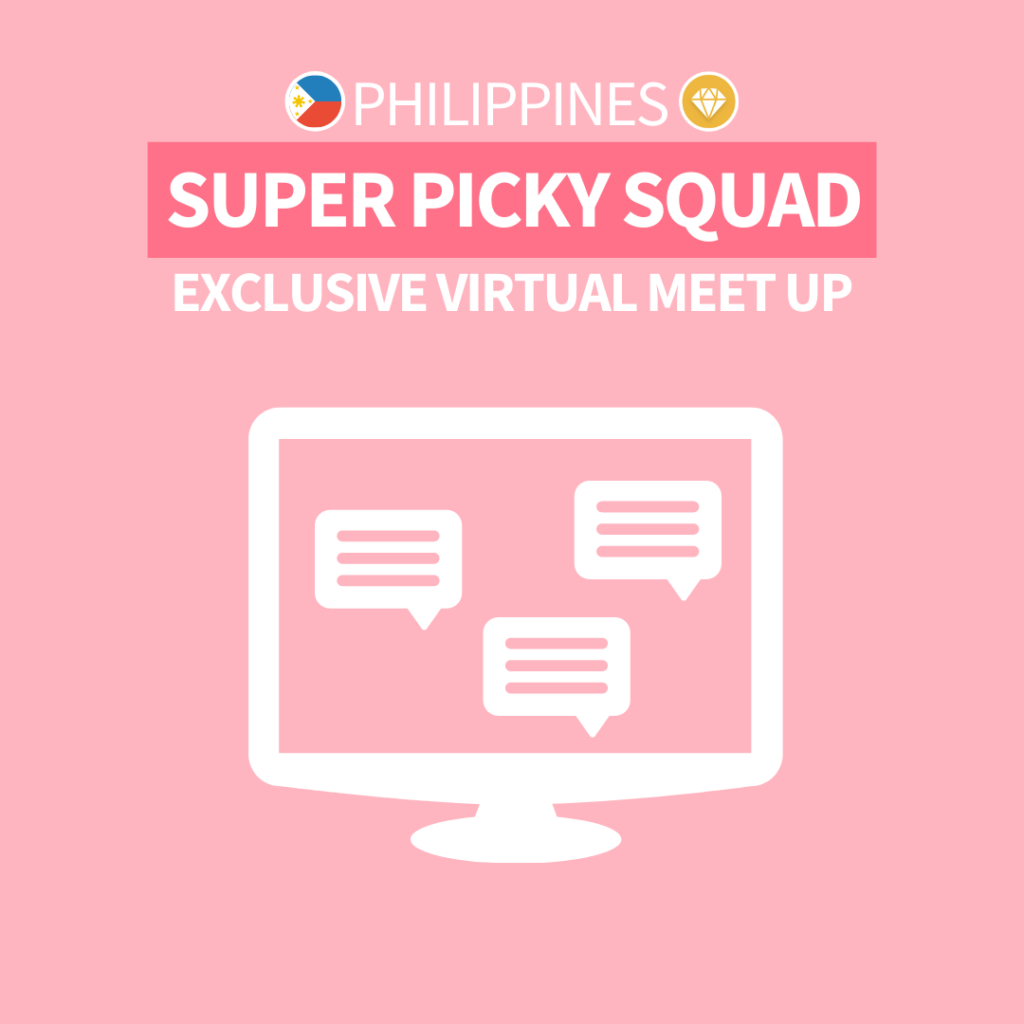 In this very special, and first ever, virtual meet-up, we're talking all things anti-aging skincare with Picky Expert Dr. Elli from the Philippines! You can look forward to learning the secret behind maintaining healthy and youthful looking skin, and what ingredients you should be looking out for! In addition to other tips outside of skincare, like lifestyle, that can make a big impact for skin as well as expert opinions on celebrity claims to youthful skin (like J-lo's olive oil routine).
You can even get the chance to have your question answered by our Picky Expert during a fun Q&A session!
Who?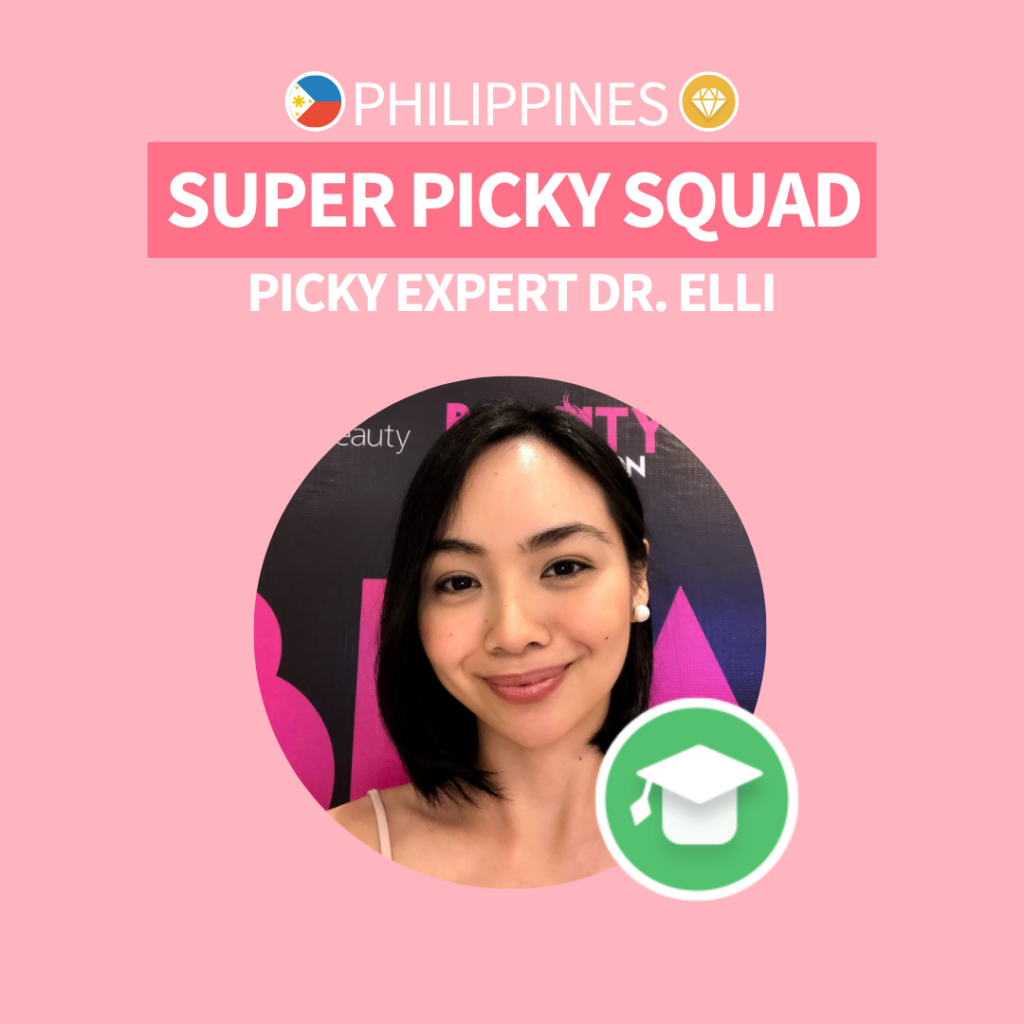 Since Dr. Elli is a dermatologist from the Philippines, this virtual meet-up will focus primarily on Super Squad members based in the Philippines! And one of Picky Team members will also be joining as the MC.
When?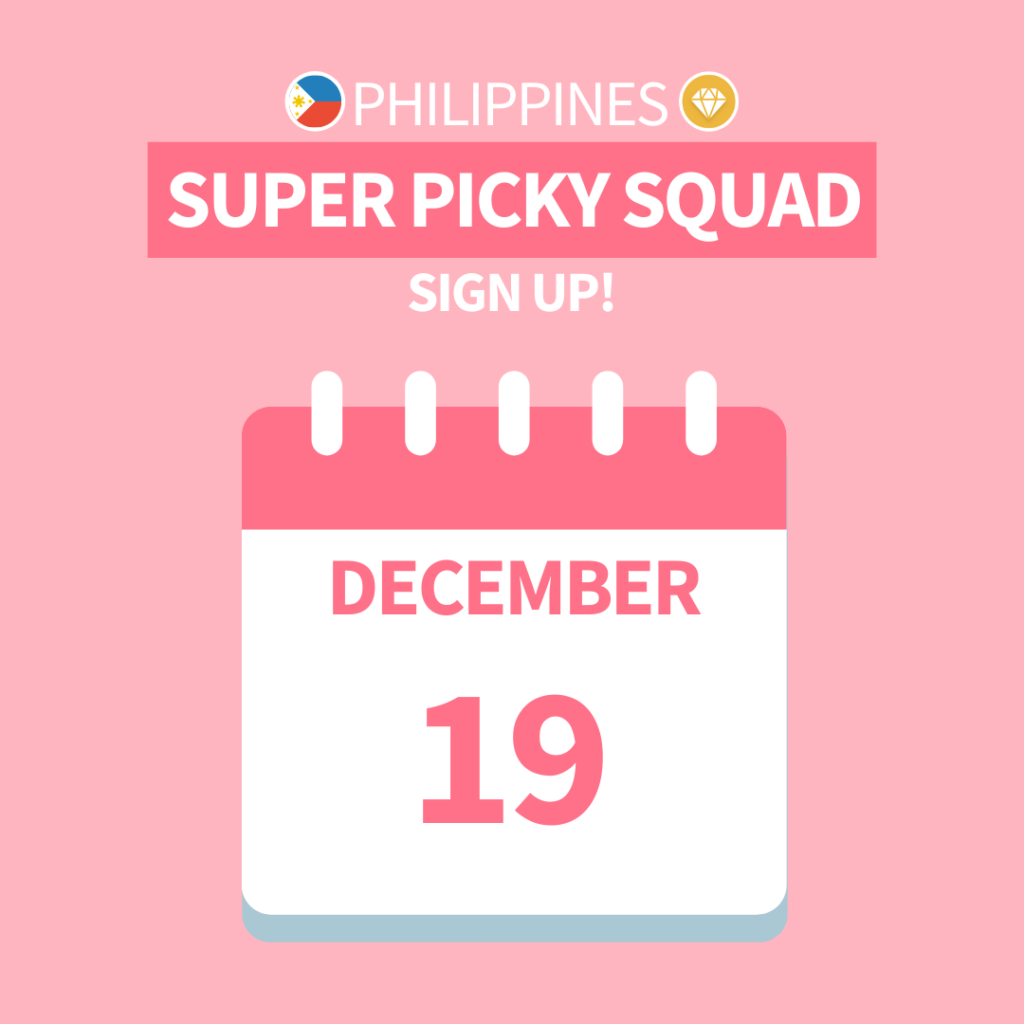 Mark your calendars for December 19, 2020 3-4pm (Korean Time). The meet-up will last from 40 to 60 minutes and take place on Google Meet! So make sure to sign up now by booking your ticket (FREE!).
Sign Up Now!
Interested in joining? Click here to go sign up and get ready for a super fun meet-up with the Filipino Super Squad and Dr. Elli!