All that time and effort usually is focused on the face, but we're deeming November, No-Neck-Neglect month! The neck is often neglected, but one of the FIRST places to show signs of aging. And with the increase of digital devices, there is also the increase in 'tech neck.' So what can you do to stop this early signs of aging? Well of course prevention is key, so let's see which neck creams our Picky Expert and Dermatologist Dr. Jenny has lined up to share!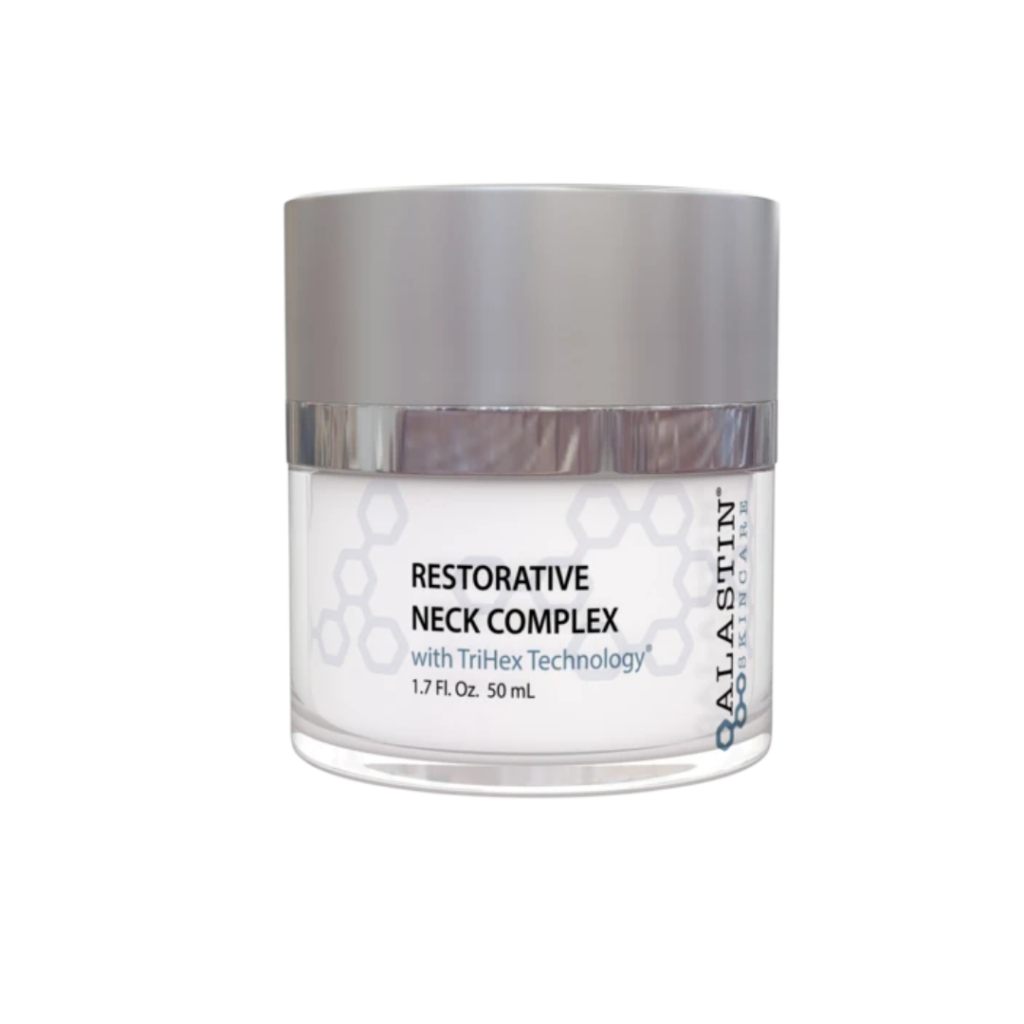 With TriHex technology and designed specifically to remove the unhealthy skin cells while simultaneously boosting new elastin and collagen, this is an awesome choice when thinking about neck creams! Sadly, no reviews for this product yet, but if you've tried this product out, make sure to give your honest review on Picky.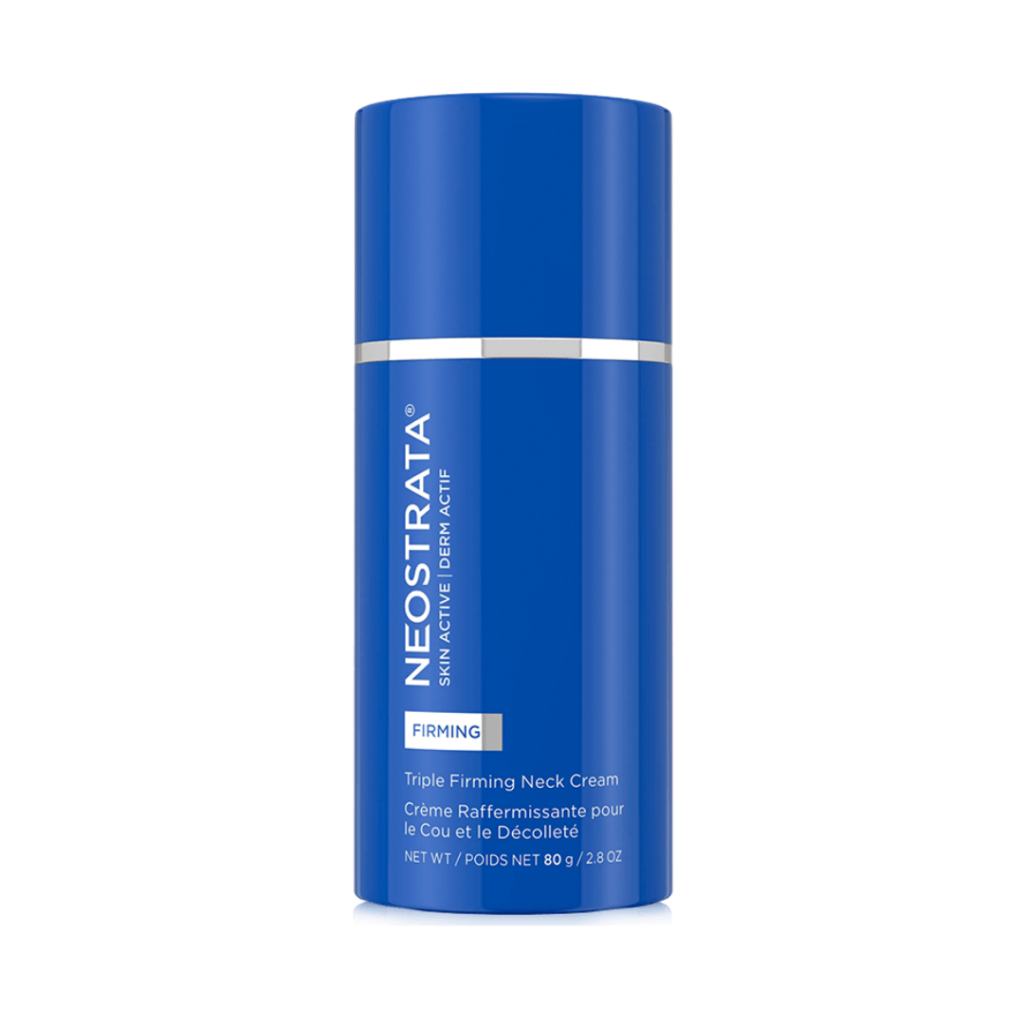 Helps to improve collagen production, even out skin tone and texture! Full of special formulations such as NeoGlucosamine, NeoCitriate along with amino acids. But hey, don't just take our (and our Picky Expert's) word for it, see what our Picky community has to say too!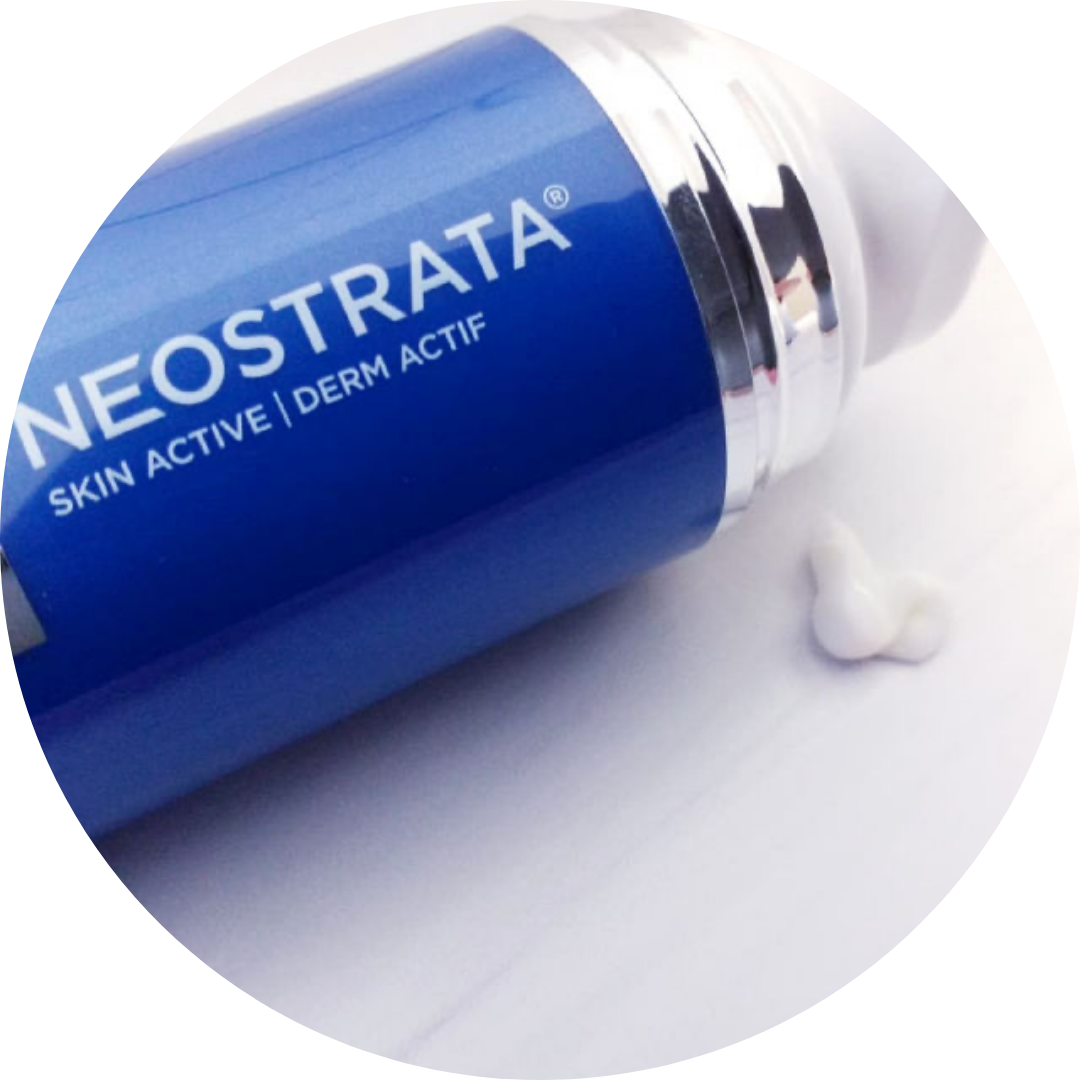 Review
"This neck cream rejuvenates the look of your neck and visibly improves sagging skin, wrinkles and discoloration. No sticky or overly emollient so that it settles in the creases of the neck or potentially transfers to clothing. I use this neck cream in the morning and in the evening. It instantly smooths and firms my skin. My neck's skin looks firmer, hydrated and plumper. I love that my fine lines and wrinkles have started to look smoother after using this cream for almost two weeks." -Hendrika01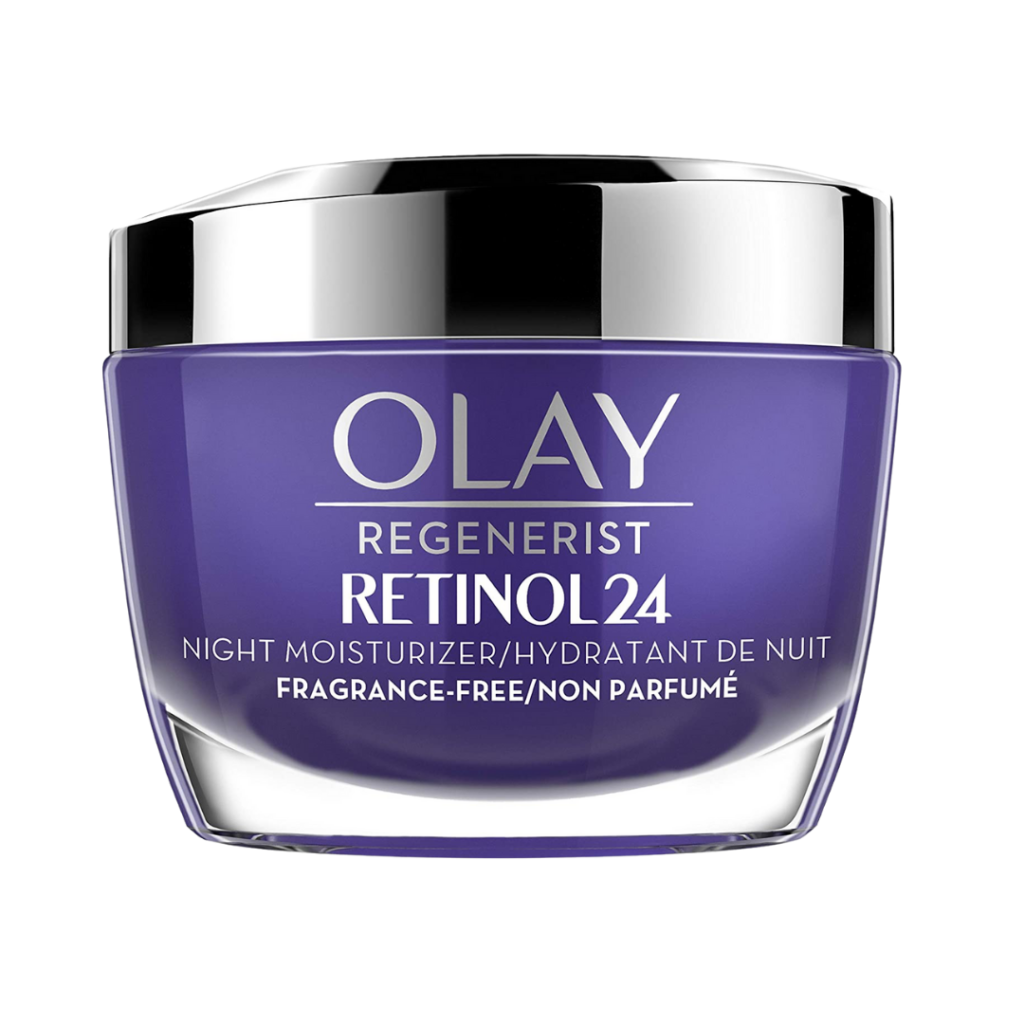 A gentle retinol AND moisturizer! Not to mention, it has a great addition of peptides and niacinamides to synergistically improve signs of aging!

Review
"This little gem here, I've been using for almost two months. As you can see, it's utterly (and sadly) empty, even while I have a pile of other skincare that I'm eager to try! What I love about this moisturizer? Here's a list! Contains retinol, absorbs incredibly, hydration and (bonus) fragrance free!" -Silverentj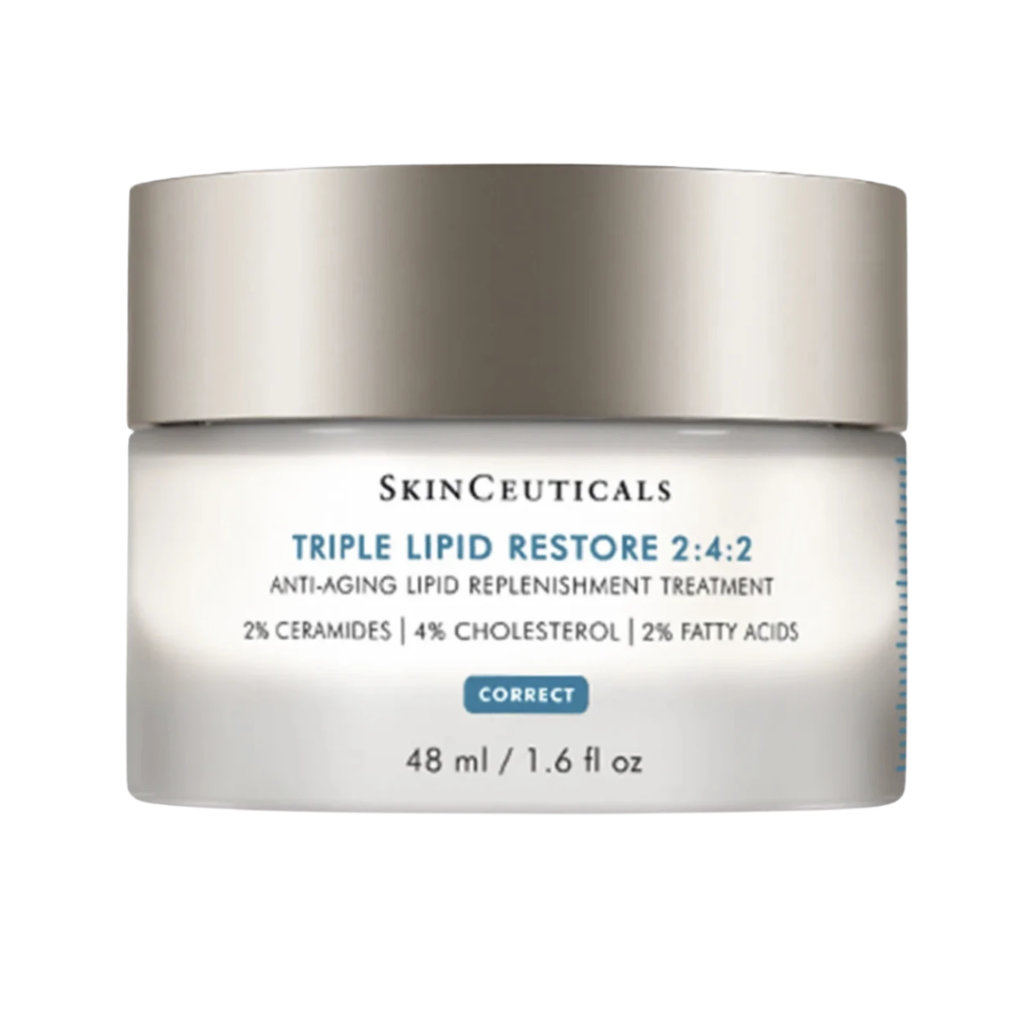 Now this cream has got some body to it! Made with a unique blend of ceramides, cholesterol, fatty acids and vitamin E to help hydrate and soften fine lines. A great way to improve tolerance to topical retinoids!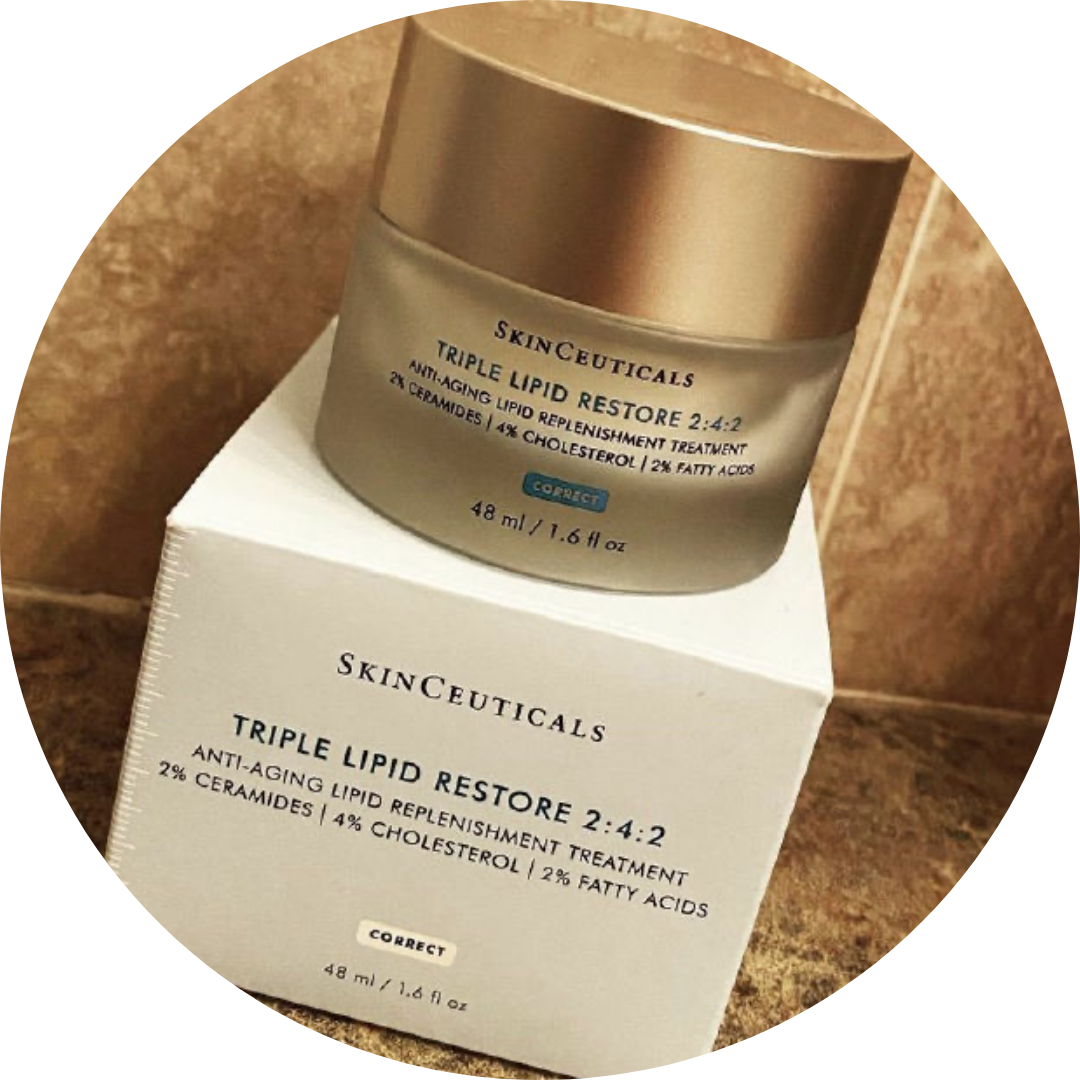 Review
"The product that got me hooked. I was 2 uses into the sample when I ordered a full size, and was disappointed when I ran out of the sample before it arrived. This goes on so smooth and makes my face feel soft and hydrated. This is thick, but rubs in smooth and does not take a lot. I'm able to use even in the morning, just leaving some time to set in before applying any makeup or SPF." -Lynnsey
Be Picky
How was our Expert's neck creams? Do you see a potential fave? If not, we have plenty more to search through! You can use the 'Anti-aging' concern in Picky's Mega Search Filter to help narrow down the list. Or just browse through Discuss for some awesome community suggestions. Don't forget to follow us on Instagram and YouTube!
Created With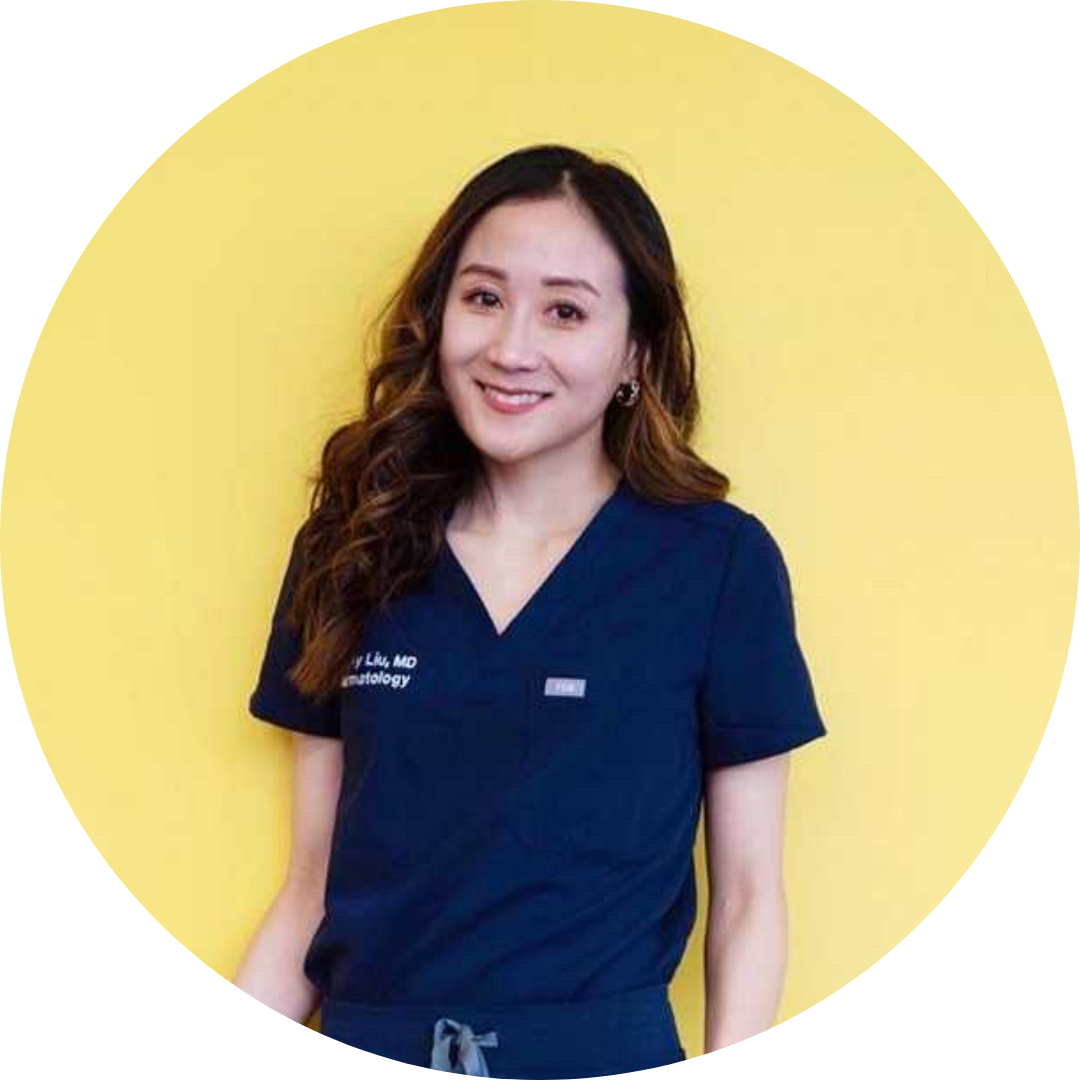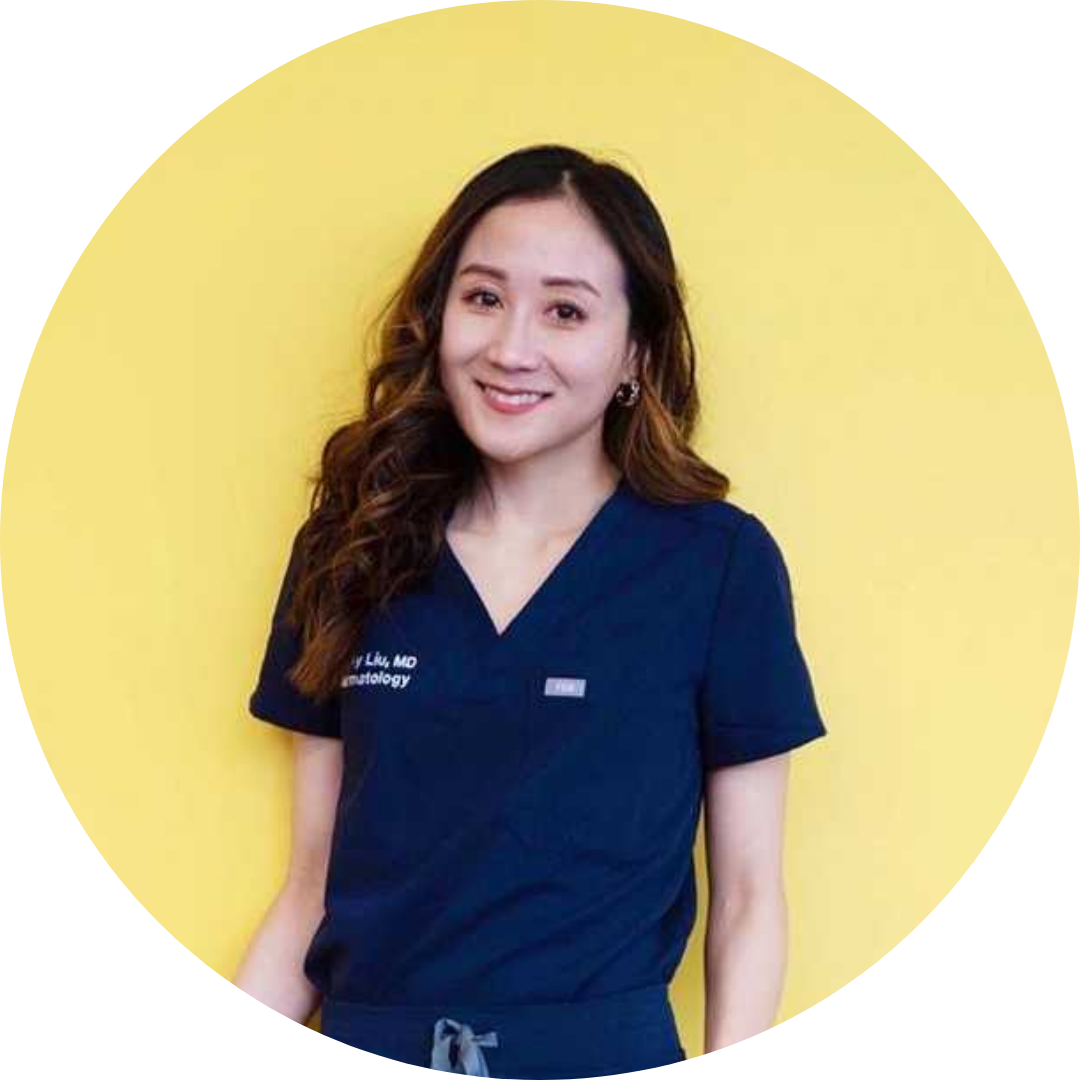 Dr. Jenny
Dermatologist
@derm.talk