With the popularity of vegan and plant-based skincare on the rise, it is now easier than ever to find great vegan products based on your skincare needs. But what about your favorite skincare products that you've already come to know and love? We've curated a list of some popular skincare products and some vegan alternatives that offer the same amazing results.
Cerave Hydrating Facial Cleanser
Dupes: Pacifica Vegan Ceramide Face Wash + Ceramedx Gentle Facial Cleanser
Cerave's Hydrating Facial Cleanser is not only hydrating, but is also rich in ceramides which restore the skin barrier to lock in moisture. Both the Pacifica and Ceramedx alternatives offer the same thing. These cleansers work to lock in moisture and gently cleanse away make up and impurities; cleansing the skin while protecting the outermost layers and avoiding stripping essential components that keeps your skin healthy.
La Roche Posay Cicaplast Baume B5
Dupes: Rovectin Cica Care Balm + PURITO Dermide Cica Barrier Sleeping Pack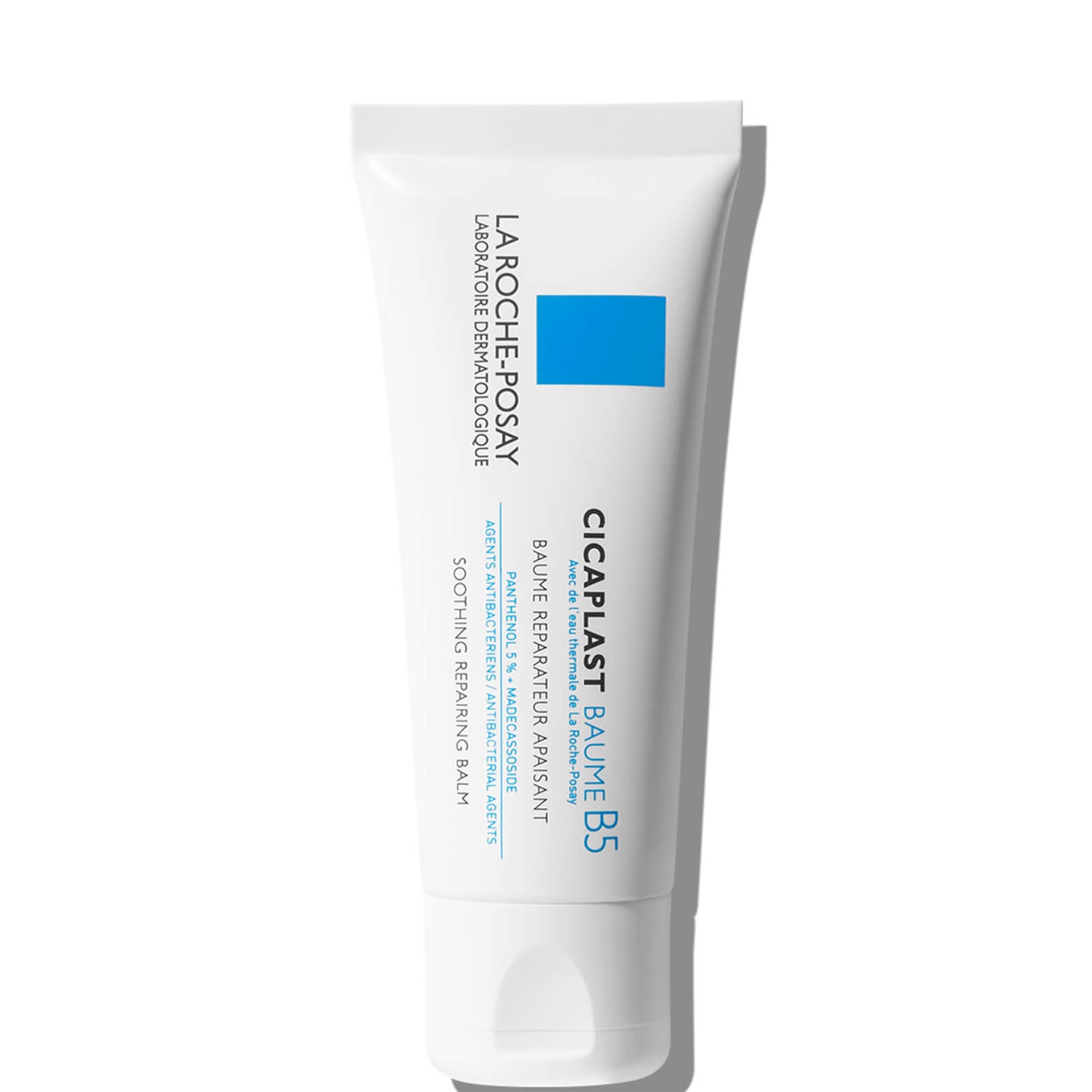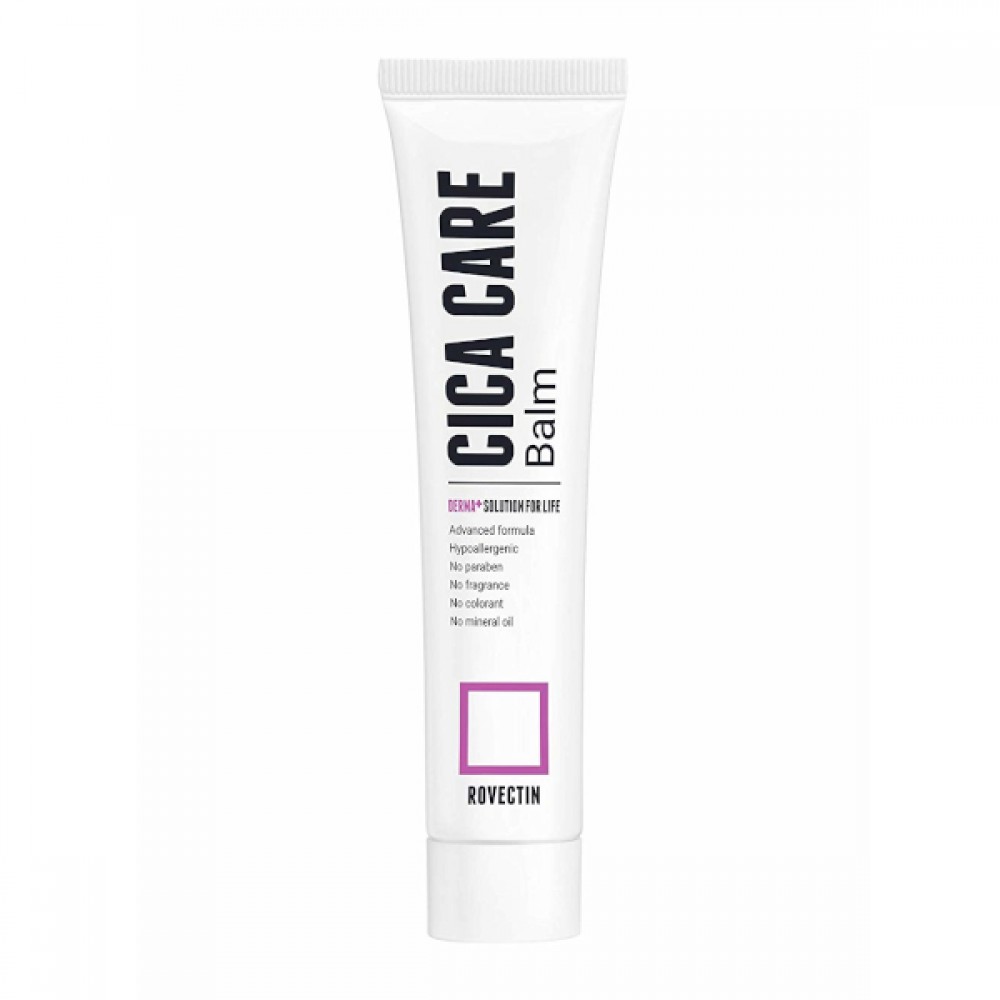 La Roche's Posay Cicaplast Baume B5 is the ultimate restorative cream. Not only does it sooth and repair dry and irritated skin, but it also helps with insect bites and healing new tattoos. Cicaplast contains 5% panthenol and contains anti-bacterial healing properties. These properties can also be found in Rovectin and PURITO's respective care balm and sleeping pack. Cica (Centella Asiatica) is the main active ingredient in all of these products and is a restorative ingredient. All of these products are perfect for healing irritated and damaged skin.
Cerave SA Renewing Cleanser
Dupes: Bliss Clear Genius Clarifying Gel Cleanser + Versed Keep The Peace Acne Cleanser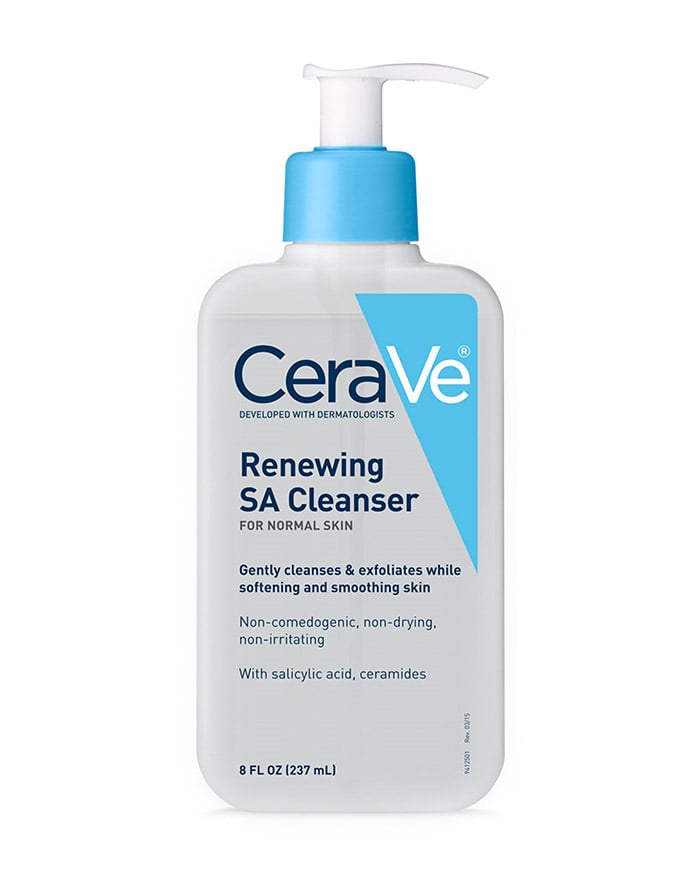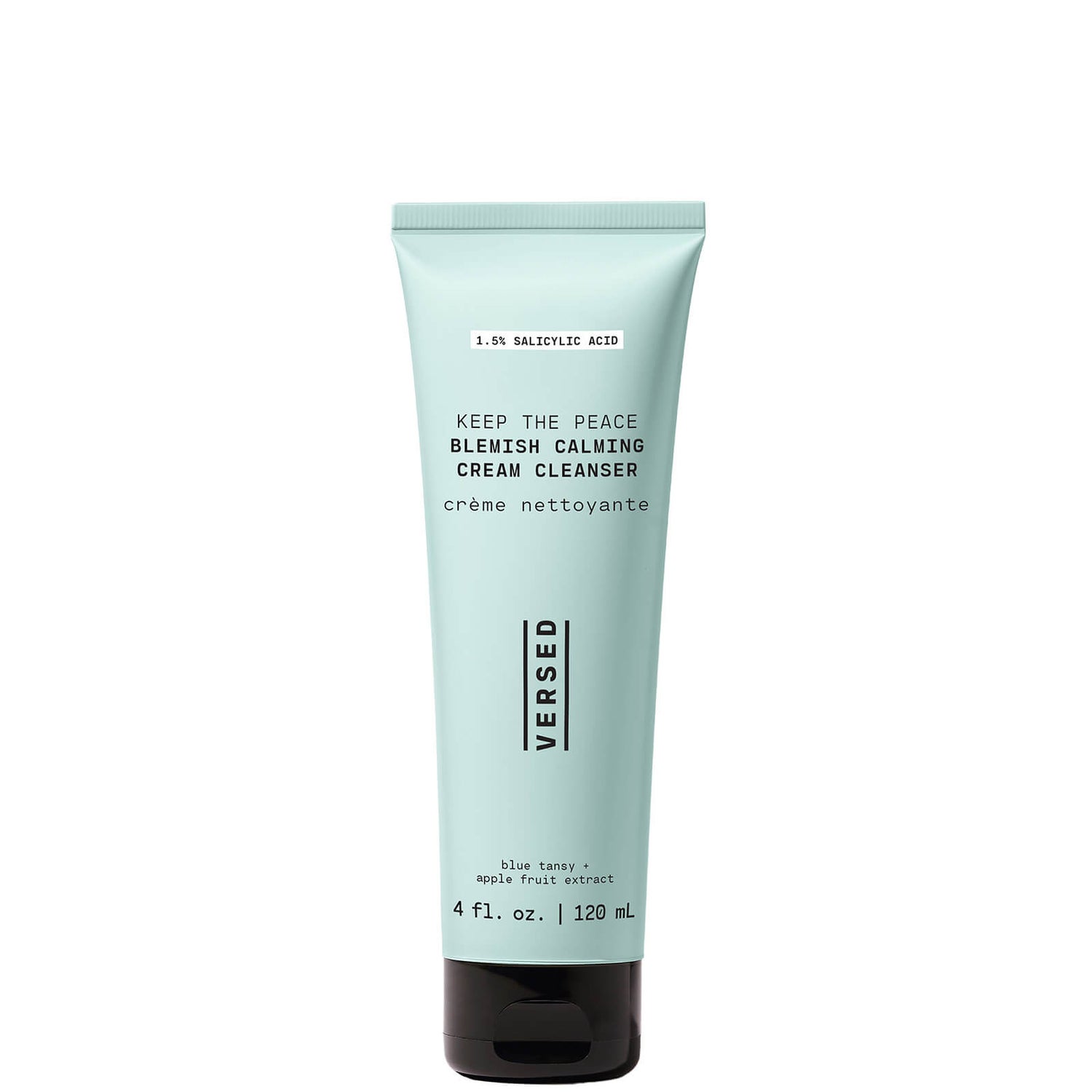 Salicylic acid is the main ingredient of this second cleanser by Cerave. Great for oily skin, salicylic acid gently exfoliates the skin, removing dirt and sebum for clear pores. For a vegan alternative for acne prone skin, the Bliss and Versed cleansers are just as effective. Both contain salicylic acid and advertise gentle, pore-clearing exfoliation.
Skinceuticals C E Ferulic Serum
Dupes: Mad Hippie Vitamin C Serum + Acure Brightening Vitamin C & Ferulic Acid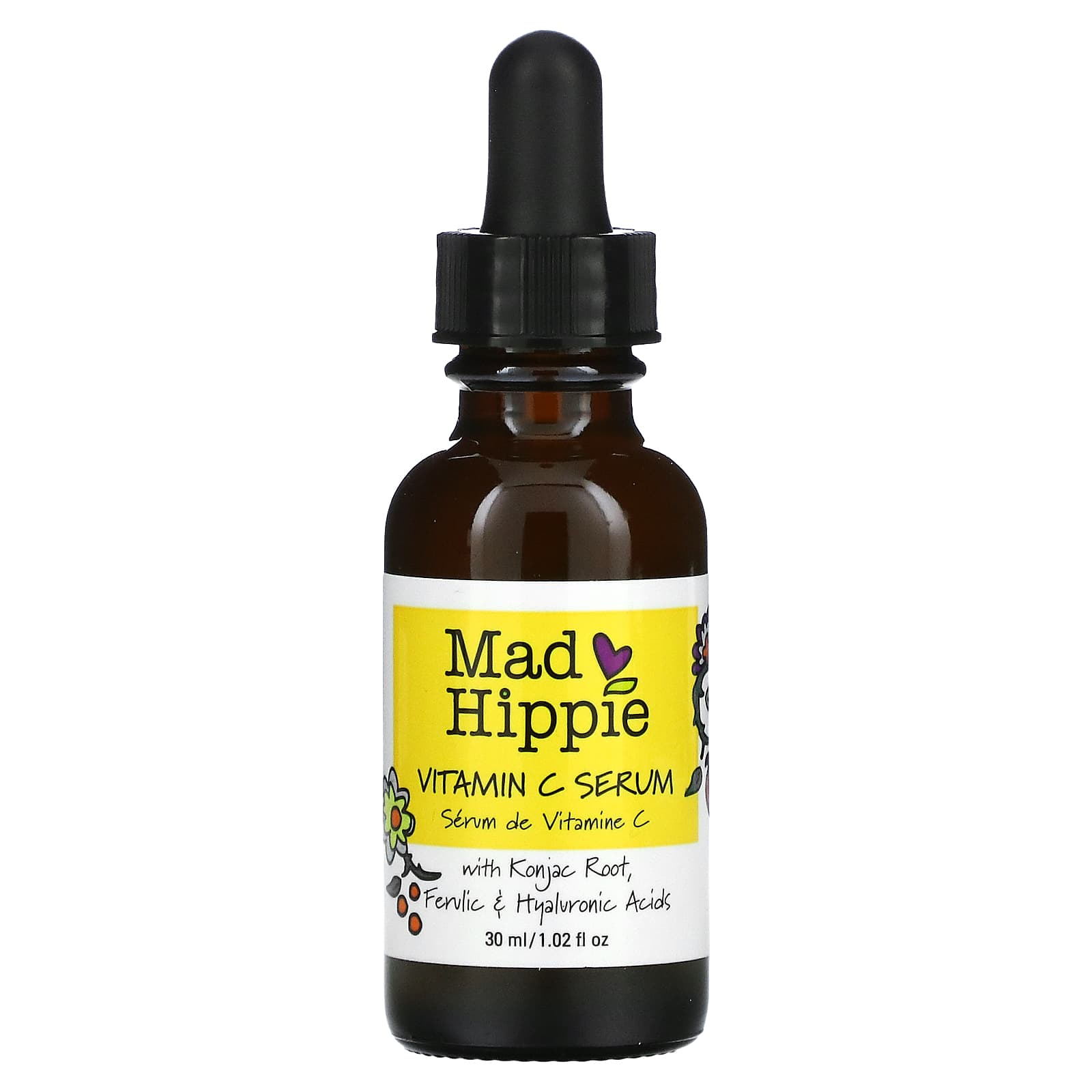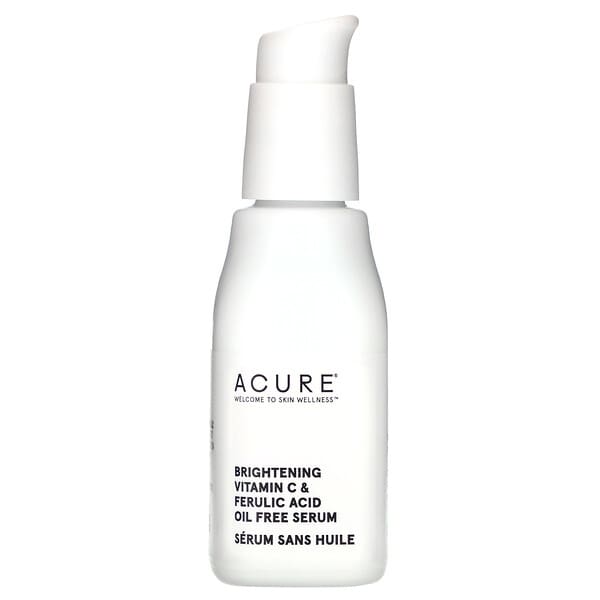 Skinceuticals' C E Ferulic is a vitamin C serum aimed at targeting signs of aging. It reduces wrinkling and loss of firmness with its antioxidant properties. Mad Hippie and Acure's vitamin C serums also contain Ferulic acid, which combined with vitamin c protects against harsh environments to prevent damage to the skin in the longterm. These are the perfect vegan alternatives for all your anti-aging needs.
Bioderma Sensibio H20 Micellar Water
Dupes: Simple Kind To Skin Cleansing Micellar Water + Garnier Water Rose Micellar Cleansing Water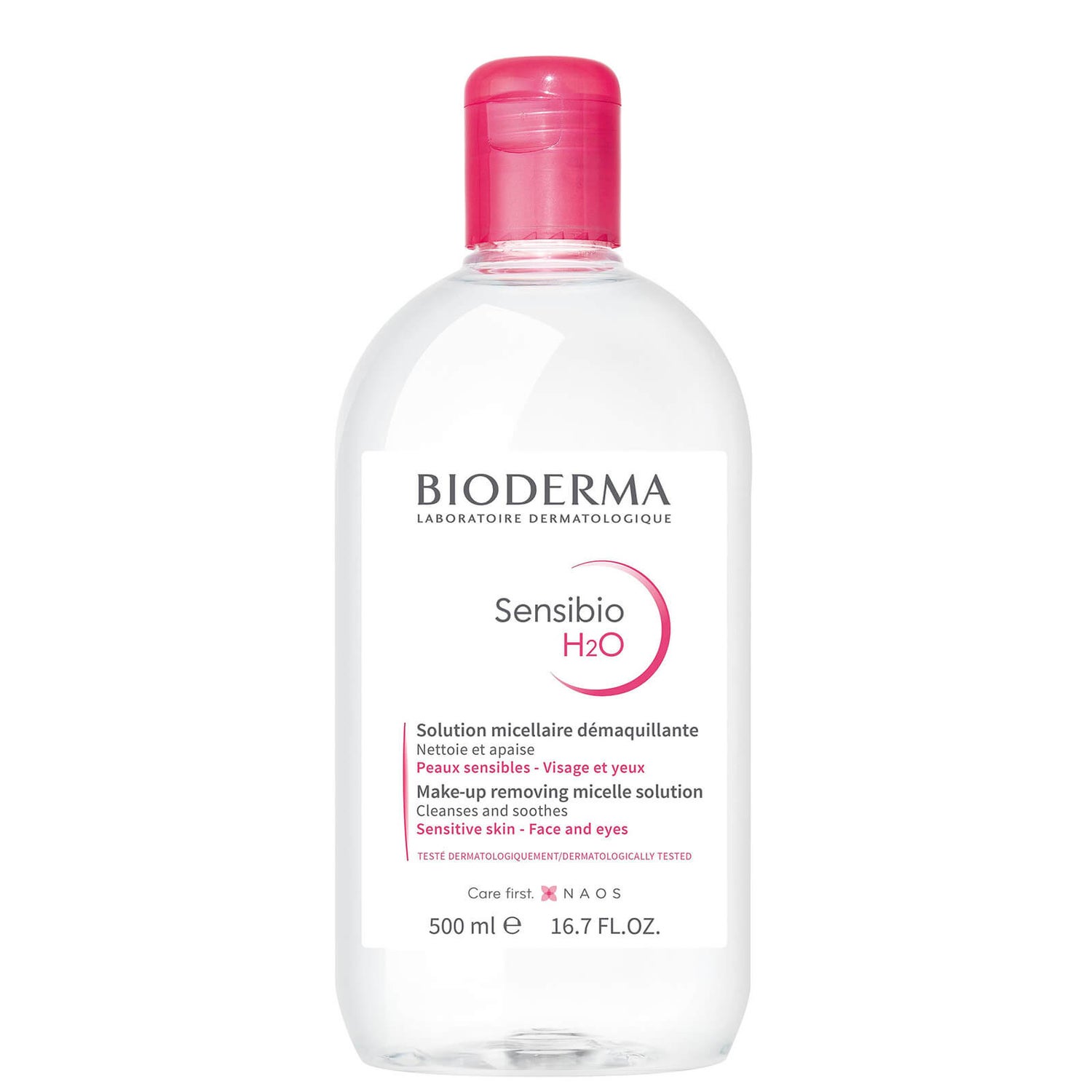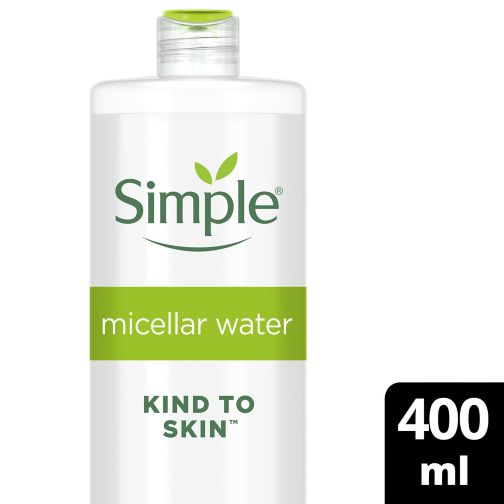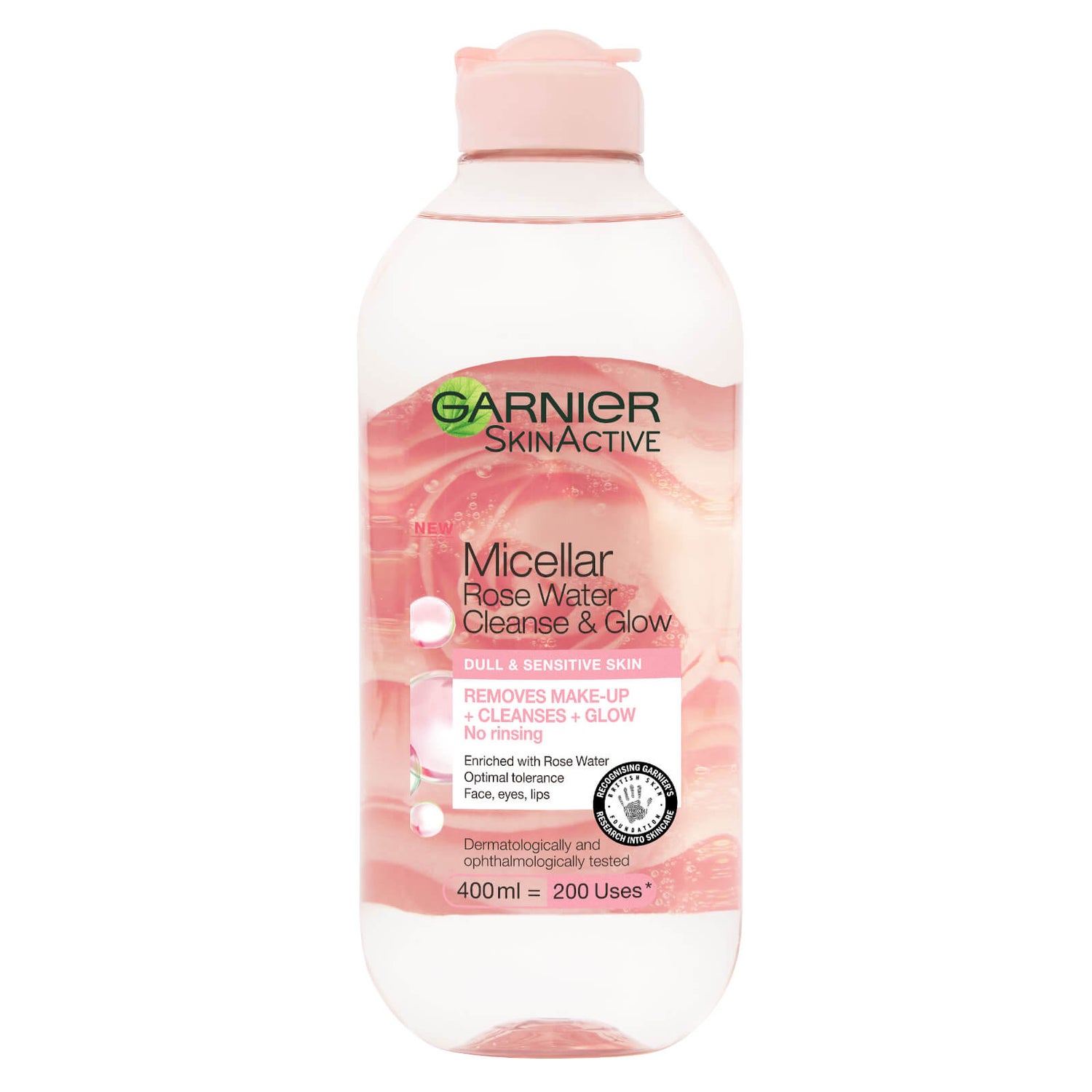 Designed specifically for sensitive skin, the Bioderma Sensibio H20 Micellar Water removes dirt and impurities gently but efficiently. It is powerful enough to remove even the toughest make up while still caring for and soothing the skin. Simple and Garnier's vegan alternatives also advertise their gentleness on sensitive and irritated skin while providing easy cleansing and a boost of hydration
Elta MD UV Daily Broad Spectrum SPF 40
Dupes: Sun Bum Mineral SPF 50 Sunscreen Lotion + Supergoop! Mineral Sheerscreen SPF 30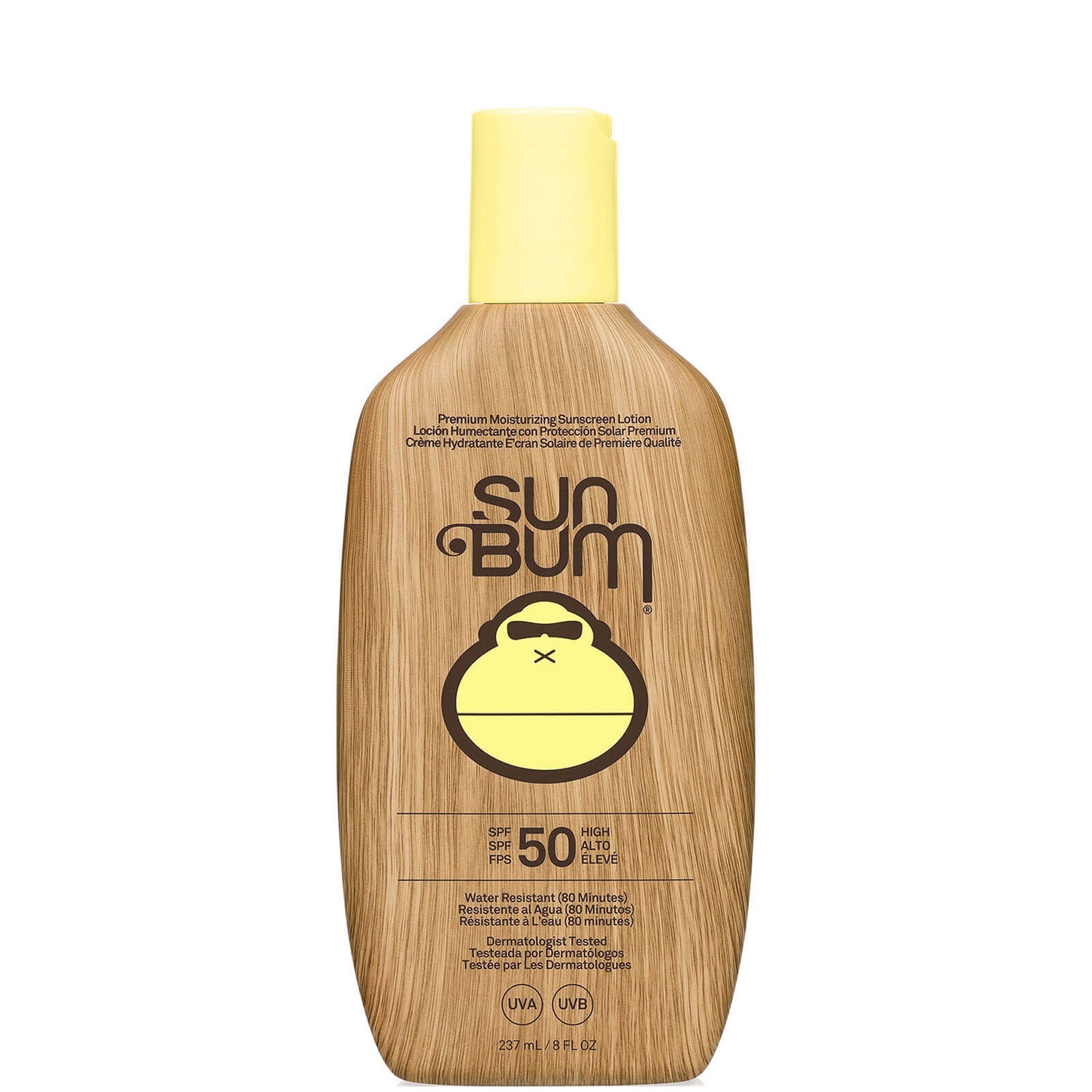 Looking for a sunscreen that does a little more? While the SPF of each of these sunscreens is different, they are all mineral formulas (as opposed to chemical) and offer an extra boost alongside protection from the sun. Elta MD's mineral sunscreen is all about hydration and reducing fine lines, which is also a priority for the Sun Bum alternative. On the other hand, Supergoop! sunscreen shares the feature of doubling as a primer for make up. We love a multi-purpose product!
Be Picky
Want to learn more about vegan skincare and get more recommendations? Get the latest skincare info and trends with the Picky app! You can discover new brands, products and so much more. Don't forget to follow us on Instagram and check out our YouTube channel for more skincare science content.