Who doesn't love a good earth-bound ingredient in skincare? We know we do! We asked our Picky Experts Aaish and Dr. Elli what their favorite plant based ingredients were to highlight some you might be missing out on! See which plant based ingredients made the list.
Aaish's Picks: Aloe Vera & Hemp Seed Oil
Aloe Vera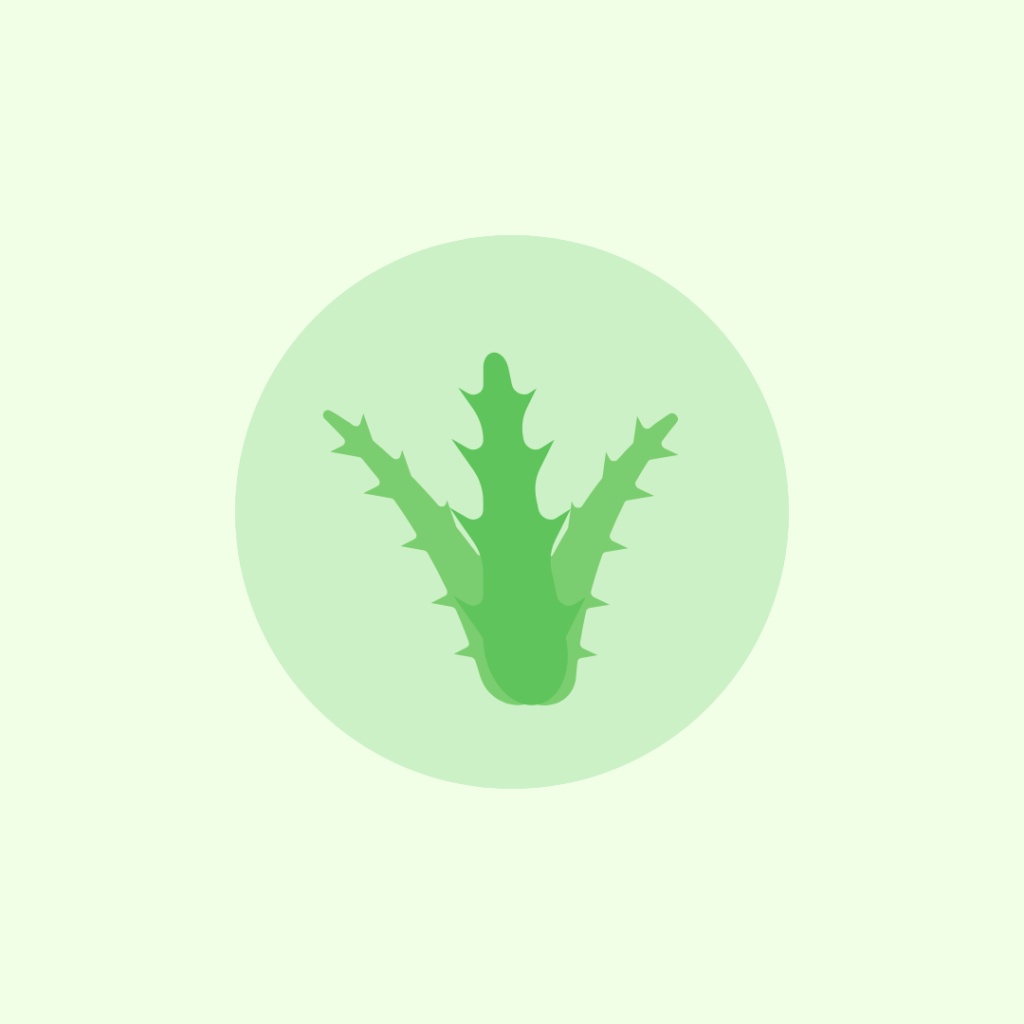 This plant based ingredient is jam packed with soothing and hydrating benefits, not to mention it's also an antioxidant! Aloe vera is also a skin saver when it comes to sunburnt and irritated skin, this is thanks to all the anti-inflammatory properties it carries. It can also help out with superficial surface level acne, stopping them from developing further. With all aloe vera has to offer, of course it has to be on the list!
Dr. Elli also loves aloe vera! Her favorite thing is how it can be a stand-alone product, no need to combine with other ingredients. If you're traveling, she recommends just taking aloe (with sunscreen of course).
Product Picks: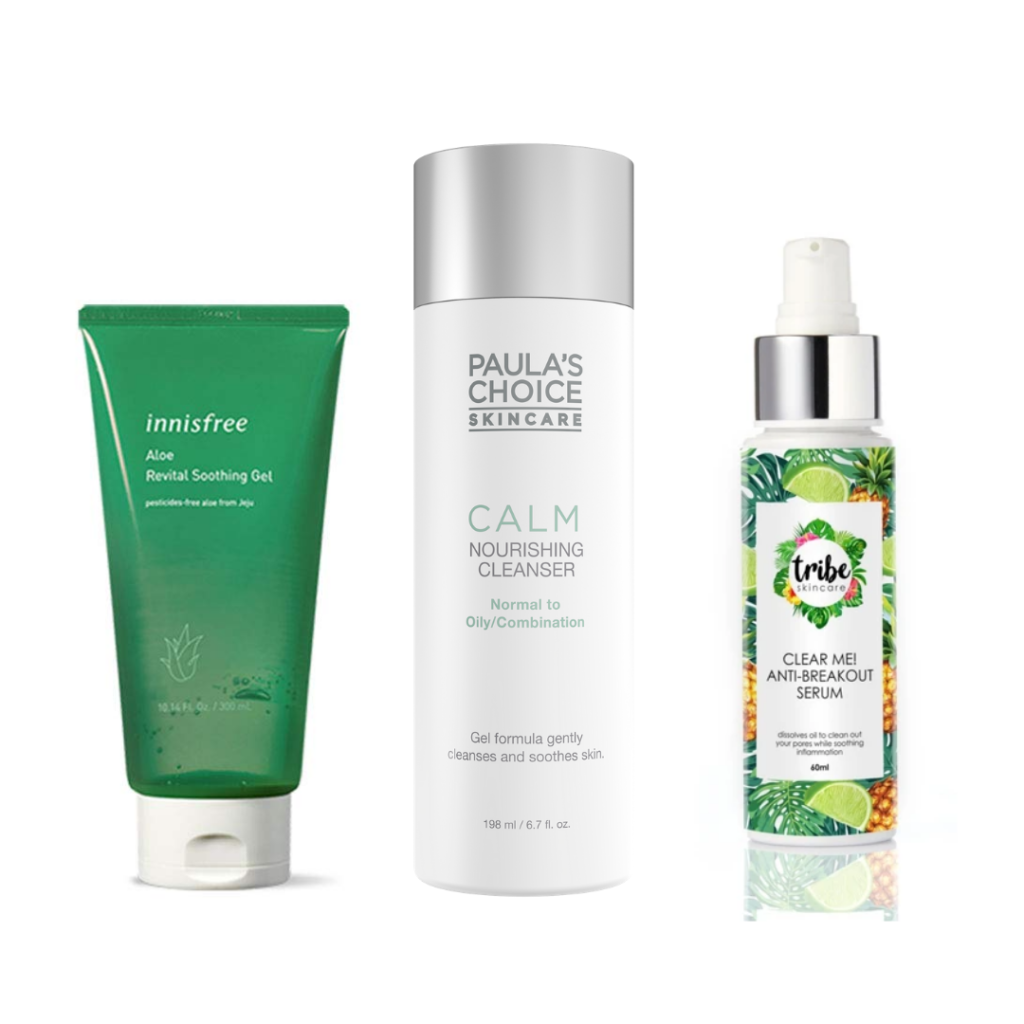 For product with aloe vera we recommend trying Innisfree's Aloe Revital Soothing Gel, Paula's Choice Redness Relief Cleanser (Normal to Dry or Normal to Oily) or Tribe Skincare's Anti Breakout Serum!
Hemp Seed Oil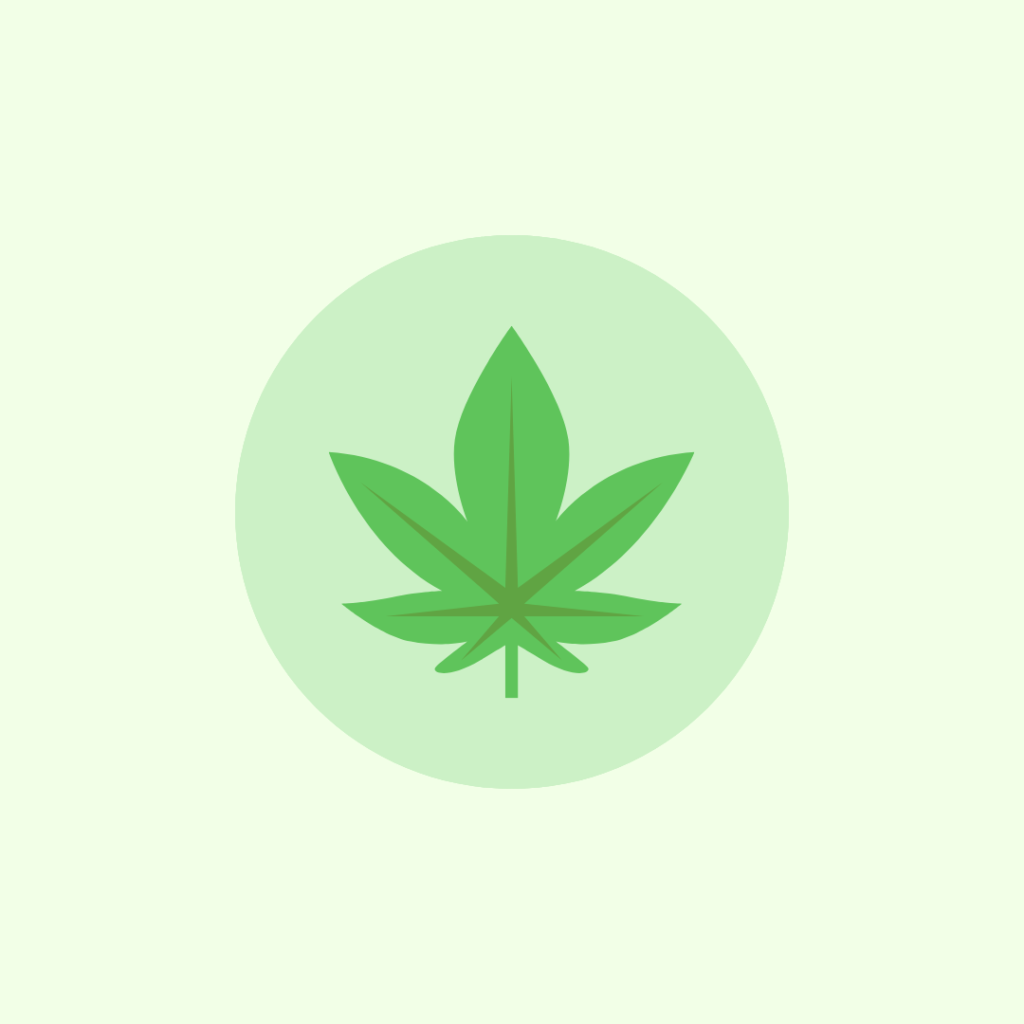 Hemp seed oil is next on the list for Aaish thanks to it containing essentials like vitamin A, B, B1, C & E, copper, amino acids and more! This ingredient is extracted by pressing hemp seeds into an oil with a nutty aroma and dark to light green color. Hemp seed oil has antioxidants and anti-photoaging properties to help inhibit skin oxidation stress. It's also a powerful humectant that keeps that upper layer of moisture locked in on your skin.
Product Picks: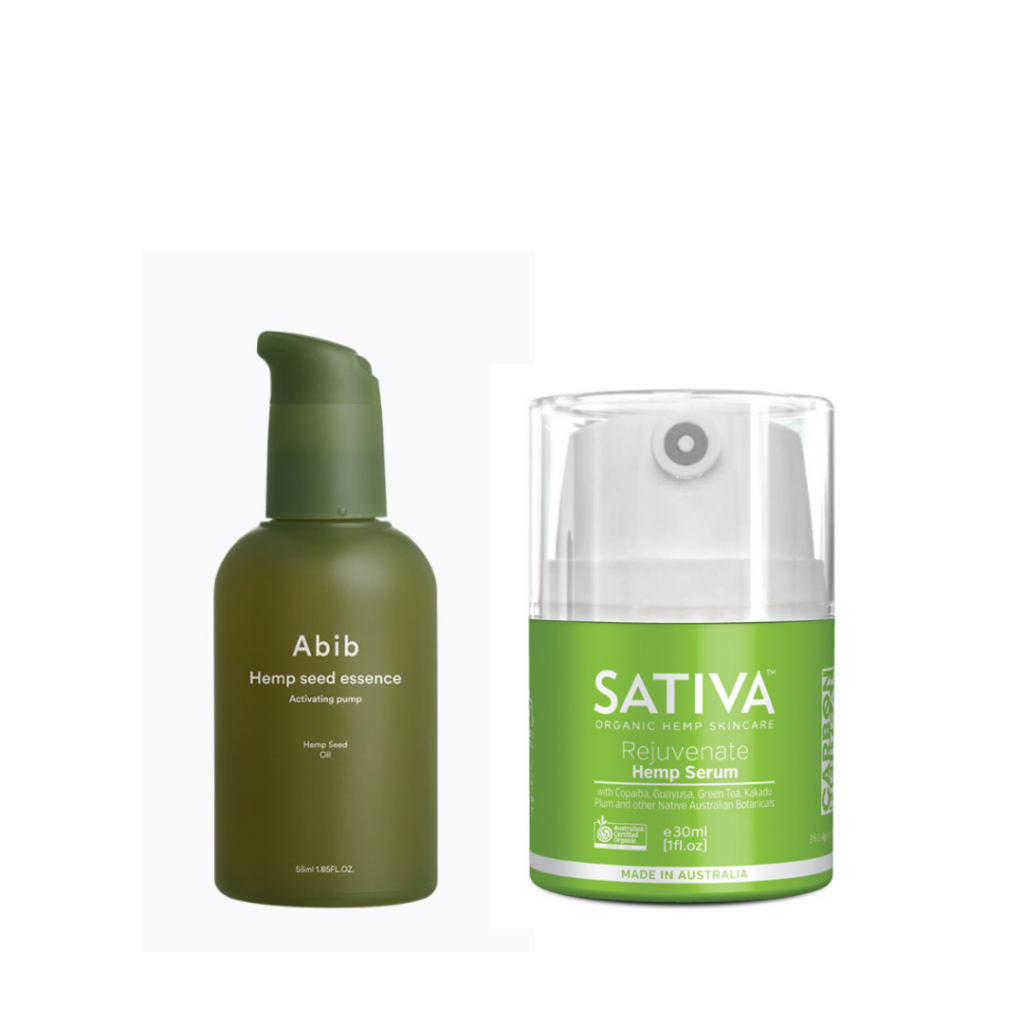 If you want to give hemp seed oil a try, then we suggest Abib's Hemp Seed Essence or Sativa's Hemp Serum.
Dr. Elli's Pick: Licorice
Licorice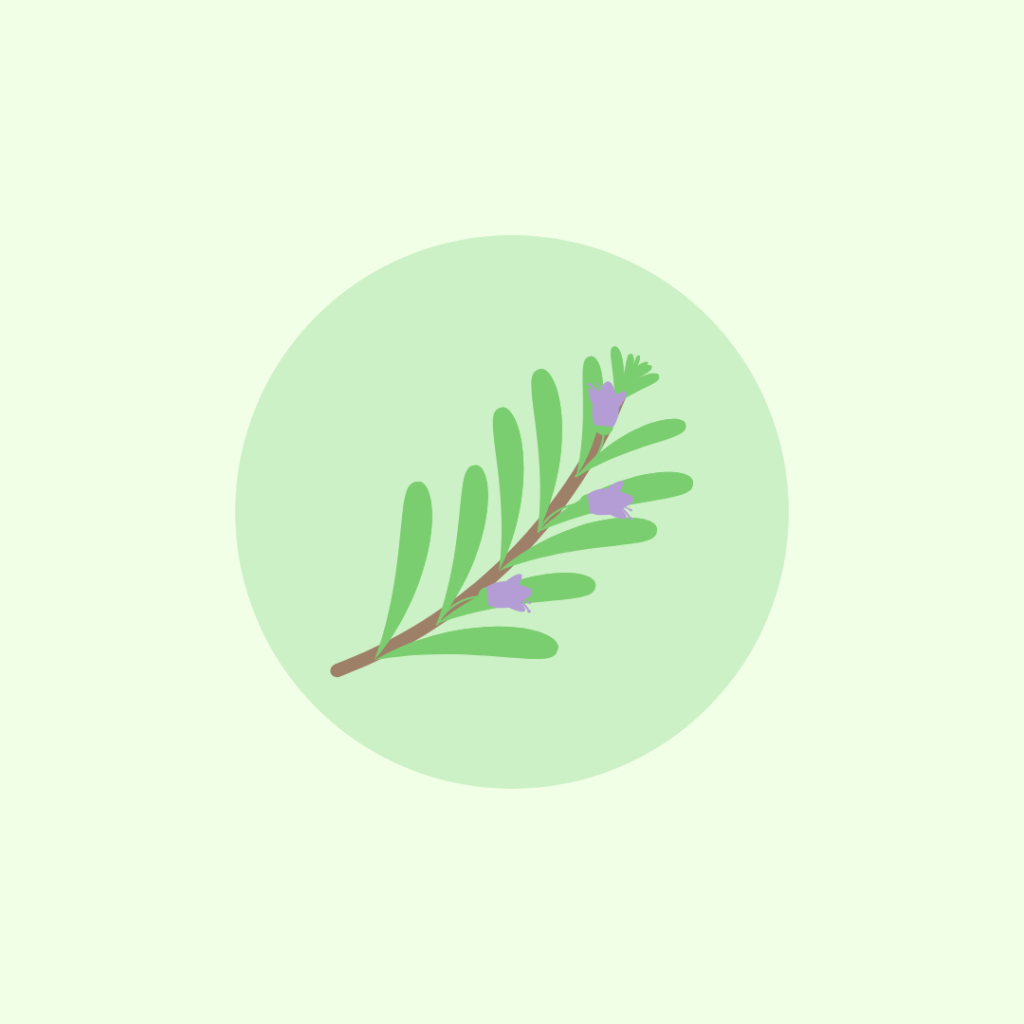 Maybe you've heard of the brightening ingredient hydroquinone, well licorice can be a wonderful natural alternative! Why? Well it helps protect your skin from UV damage thanks to active compounds like glabridin which inhibits tyrosinase activity (melanin producer). It's suitable for sensitive skin types since it has glycirrhizate, an anti-inflammatory and soothing compound. So licorice is on the list since it offers such great benefits like fading hyperpigmentation and sensitive skin approved.
Product Picks: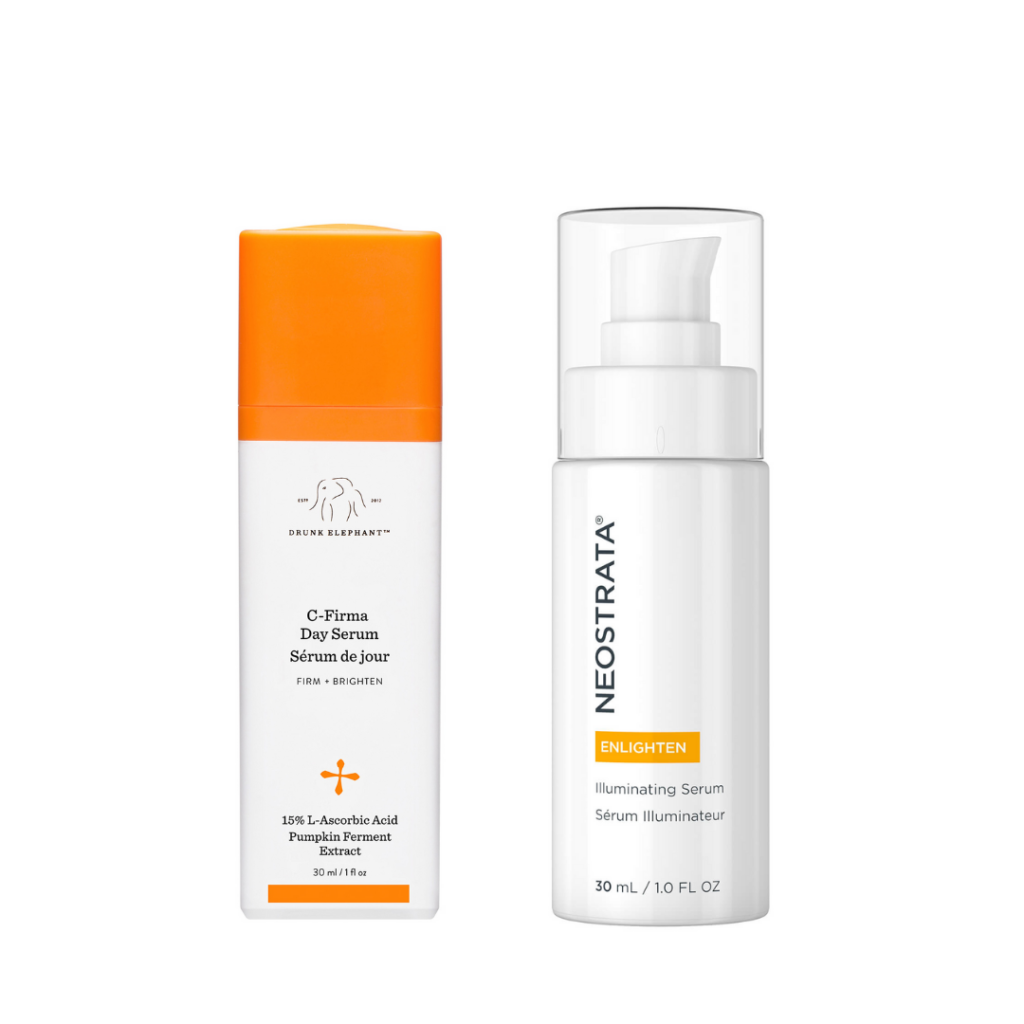 Want to add some licorice into your skincare routine? We recommend trying out Drunk Elephant's C Firma Day Serum and Neostrata's Illuminating Serum!
Want to find more of these plant based ingredients in your skincare? Check Picky's Mega Search Filter and type in the one that grabs your eye in the Ingredient Filter. Don't forget to follow us on Instagram and click here to head back to the blog for more skincare science content!