Dark circles? Under eye bags? Skin around your eyes bringing you down? Don't worry, we have a bunch of eye creams to recommend that will give your eyes that TLC it desperately needs!
But before we dive into the product recommendations, make sure to check out our recent post about different eye area skincare concerns. Now, let's get into the product recommendation!
Dark Circles
Drunk Elephant – C-Tango Multivitamin Eye Cream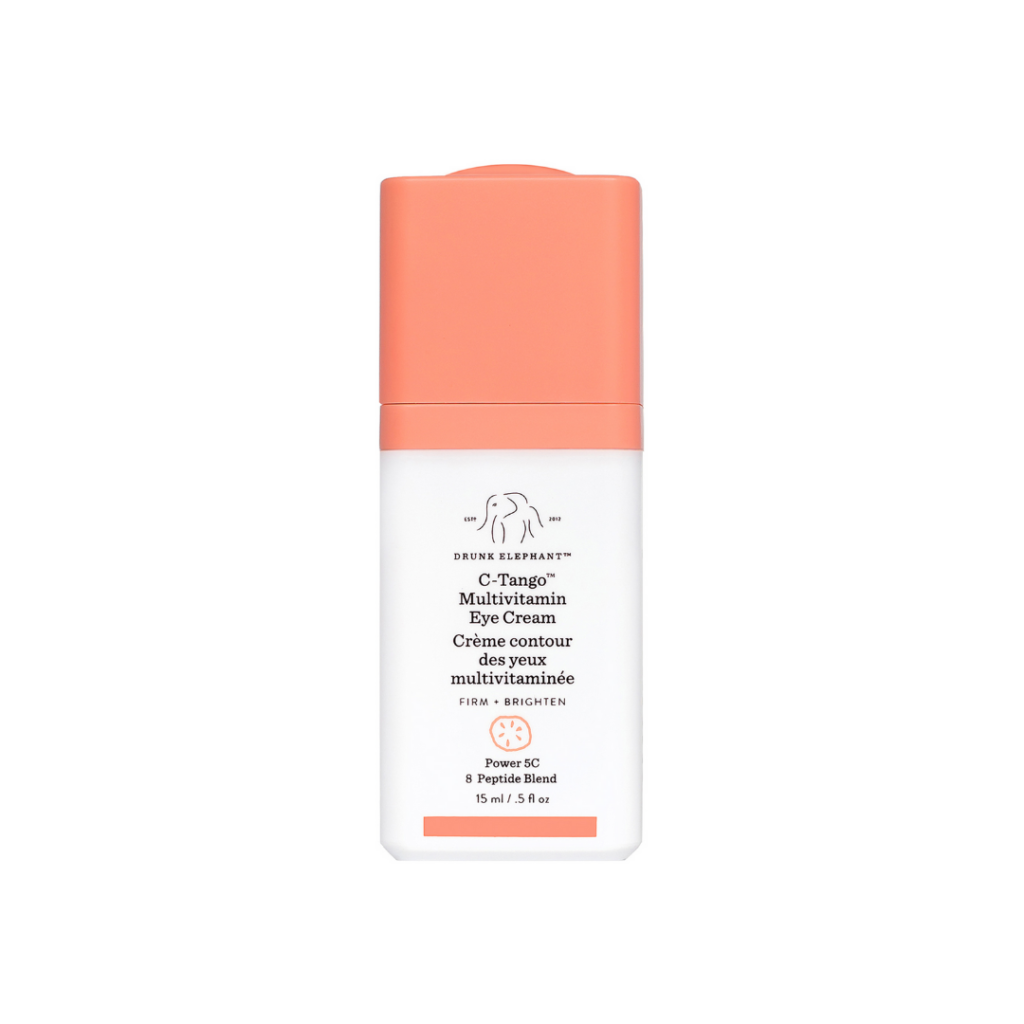 Drunk Elephant packed this eye cream with several different types of vitamin C derivatives and peptides. It also claims to help brighten, as well as plump, the skin around the eye area! Although this product can be a bit pricey, we do think it's a great investment if you're ready to splurge!
First Aid Beauty – Eye Duty Niacinamide Brightening Eye Cream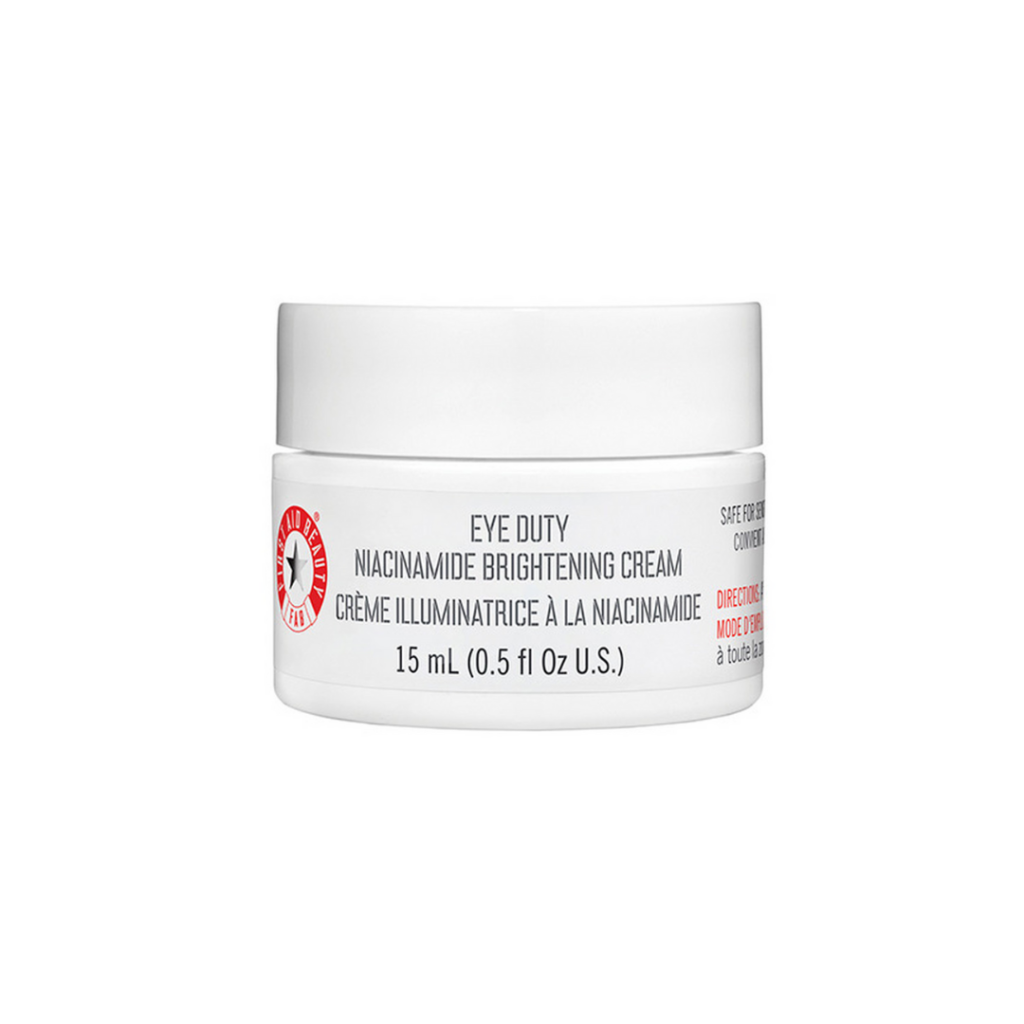 This eye cream from First Aid Beauty contains a concentrated amount of niacinamide that can help fade and prevent the formation of hyperpigmentation. Other notable ingredients in the eye cream are licorice root extract, caffeine, and green tea extracts which can help with puffy eyes.
Fine Lines
The INKEY List- Retinol Eye Cream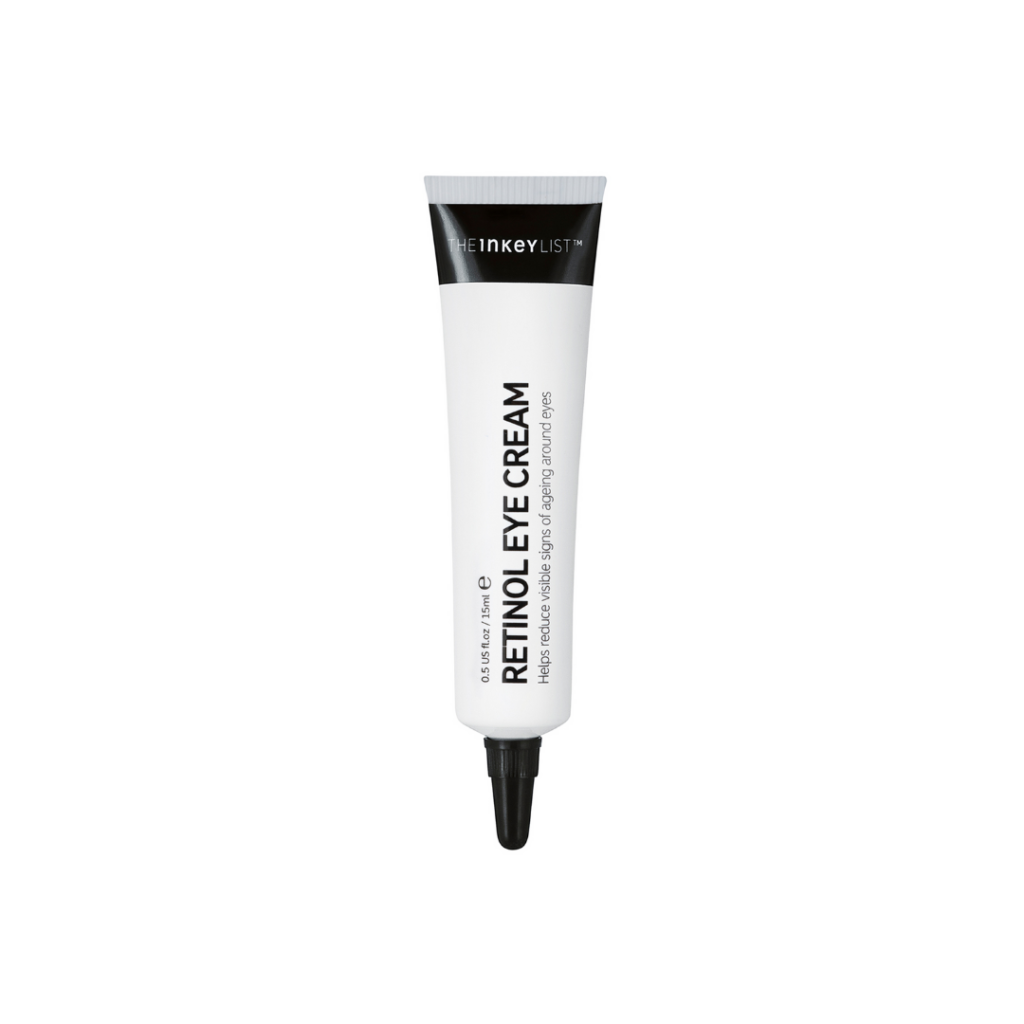 Retinol is part of the skincare royal family for being a potent ingredient that induces collagen production and reducing the appearance of fine lines! This eye cream from The INKEY List contains retinol, shea butter, butylene glycol, and sodium hyaluronate. Meaning they are great for filling out those fine lines and making your eyes appear younger and fresh!
Dr. Dennis Gross – Ferulic + Retinol Eye Cream
Dr Dennis Gross formulated this eye cream infused with retinol and ferulic acid. This lethal combination helps prevent any further fine lines from forming and repairs any damage that's been done.
Olay – Eyes Pro Retinol Eye Cream Treatment for Crow's Feet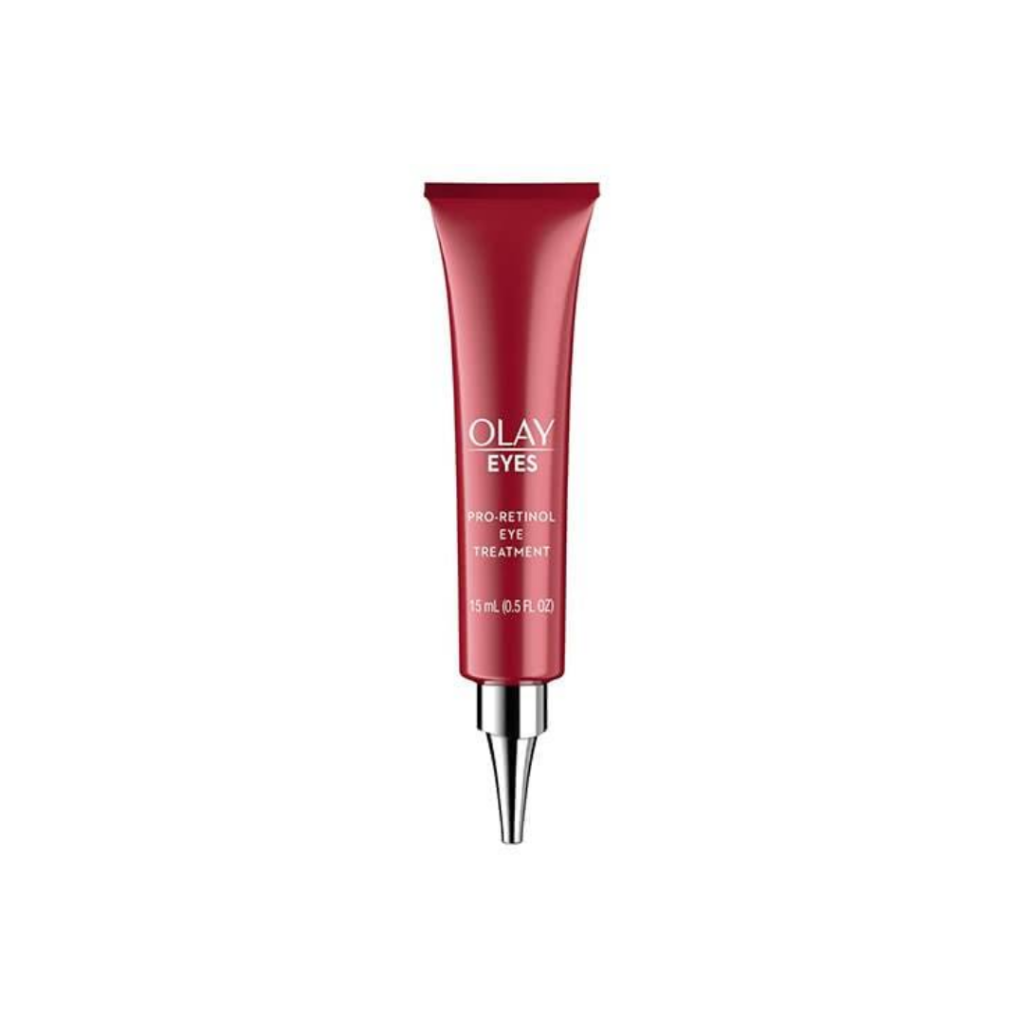 This eye cream from Olay contains retinol and is clearly formulated with the intention to help with crow's feet. If you've been noticing fine lines appearing around your eyes and getting worse throughout the day, you might want to give this one a try!
Puffiness
The INKEY List – Caffeine Eye Cream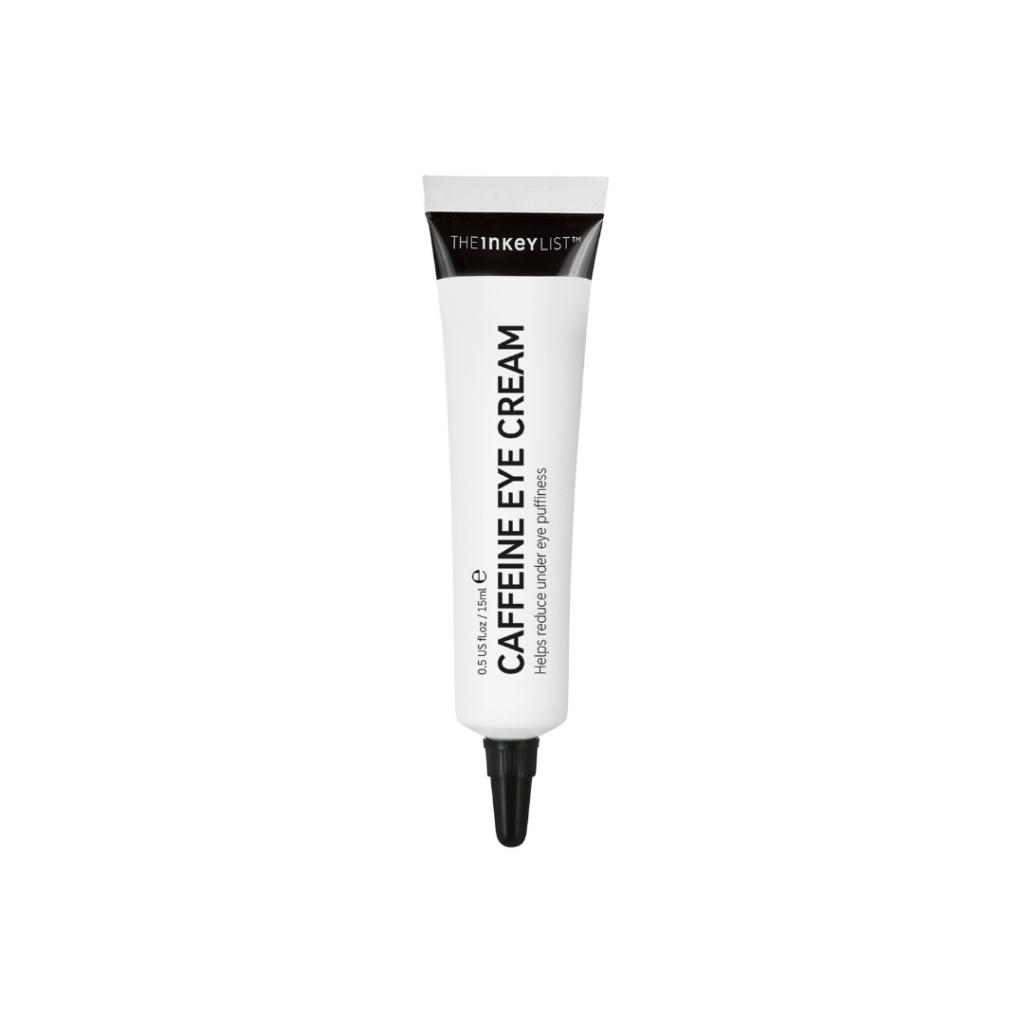 Caffeine is a well-known ingredient to help 'de-puff' your eyes. This eye cream from The INKEY List is an affordable pick and can be a great addition to your eye-care game, especially if you've been dealing with puffy eyes from time to time. Moisturize and 'de-puff' at the same time with this caffeine eye cream!
The Ordinary – Caffeine Solution 5% + EGCG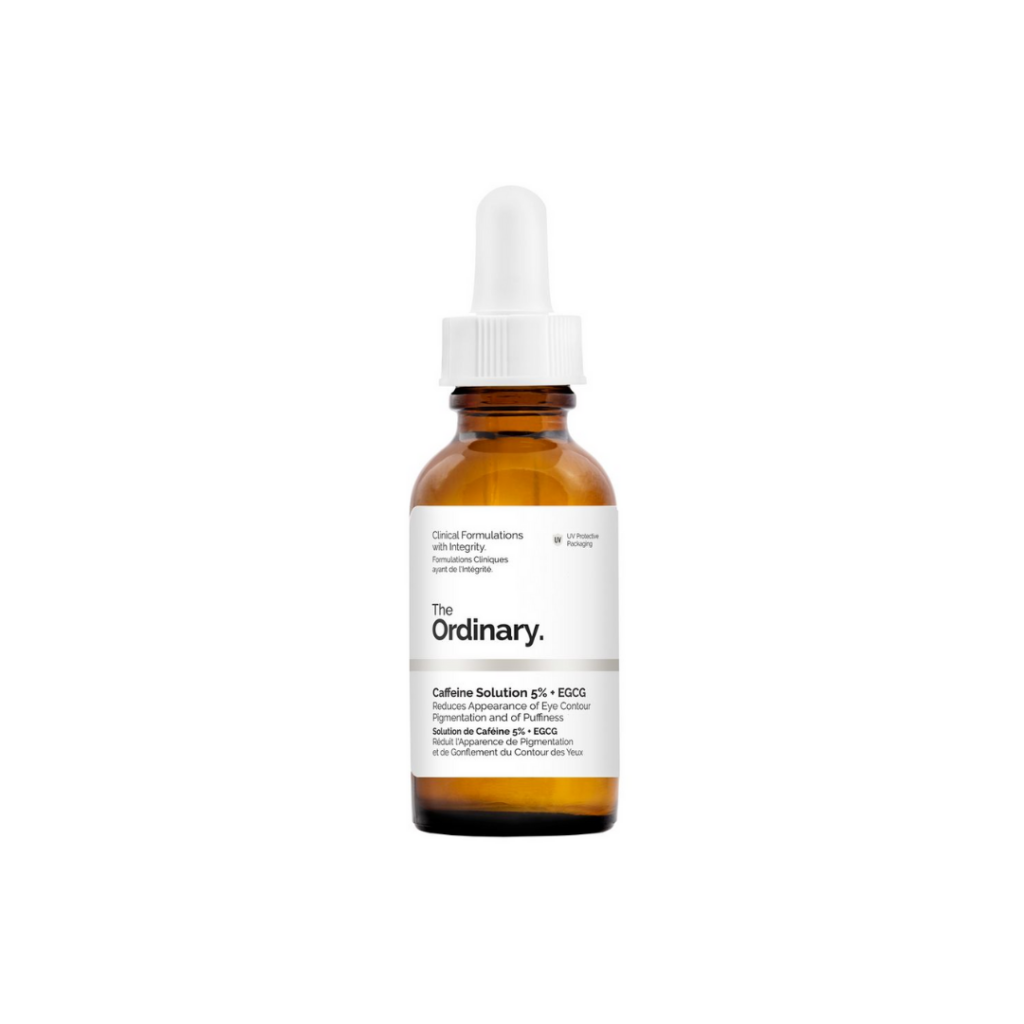 If you think caffeine itself isn't enough, then try this product from The Ordinary. They added EGCG, a compound found in green tea extracts, which can help not only 'de-puff' but also provide your eyes with some rich antioxidants! It'll also help protect your skin from damage done by free radicals. Make sure to use this product consistently to get the best result.
What is your favorite eye cream product? Let us know and share your thoughts on the Picky app! Make sure to also check out the mega filter search for eye creams using the ingredients we discussed today. Don't forget to also follow us on Instagram and see more on our blog for more skincare science content!