It can be hard keeping track of all the latest launches, that's why we're here to give you a monthly update. Here are the new skincare products launched in January 2022. From Skin1004 to Youth To The People, big brands are sharing the love this month.
Skin1004
Madagascar Centella Poremizing Line
A brand new line focusing on…you guessed it -Pores! Includes Skin1004's trusty and key ingredient centella asiatica, but also introducing a new combination we haven't seen before. Himalayan salt! Wow, talk about a fun new ingredient to try out! This new line starts off with the Poremizing Clear Toner and Poremizing Fresh Ampoule. We can't wait to see the reviews for these products soon!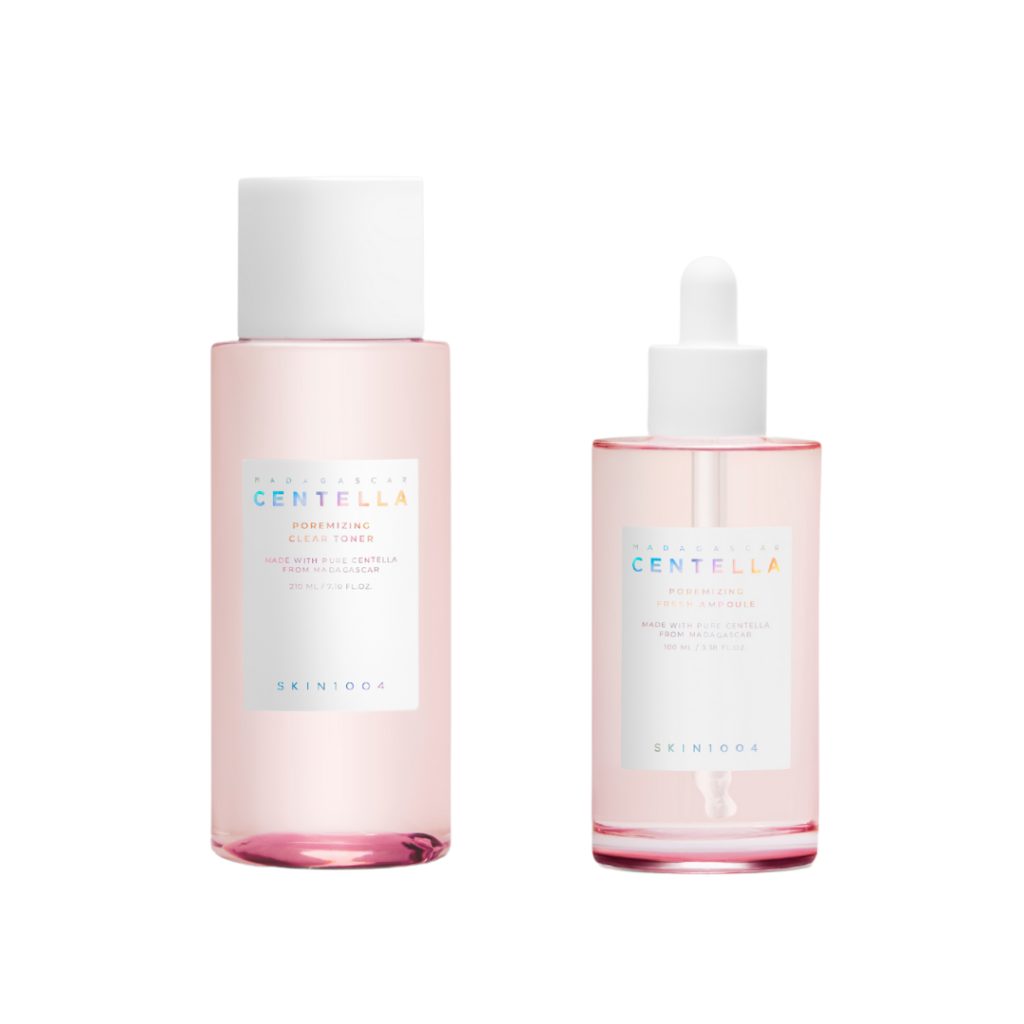 Supergoop!
Daily Dose Hydra-Ceramide Boost + SPF 40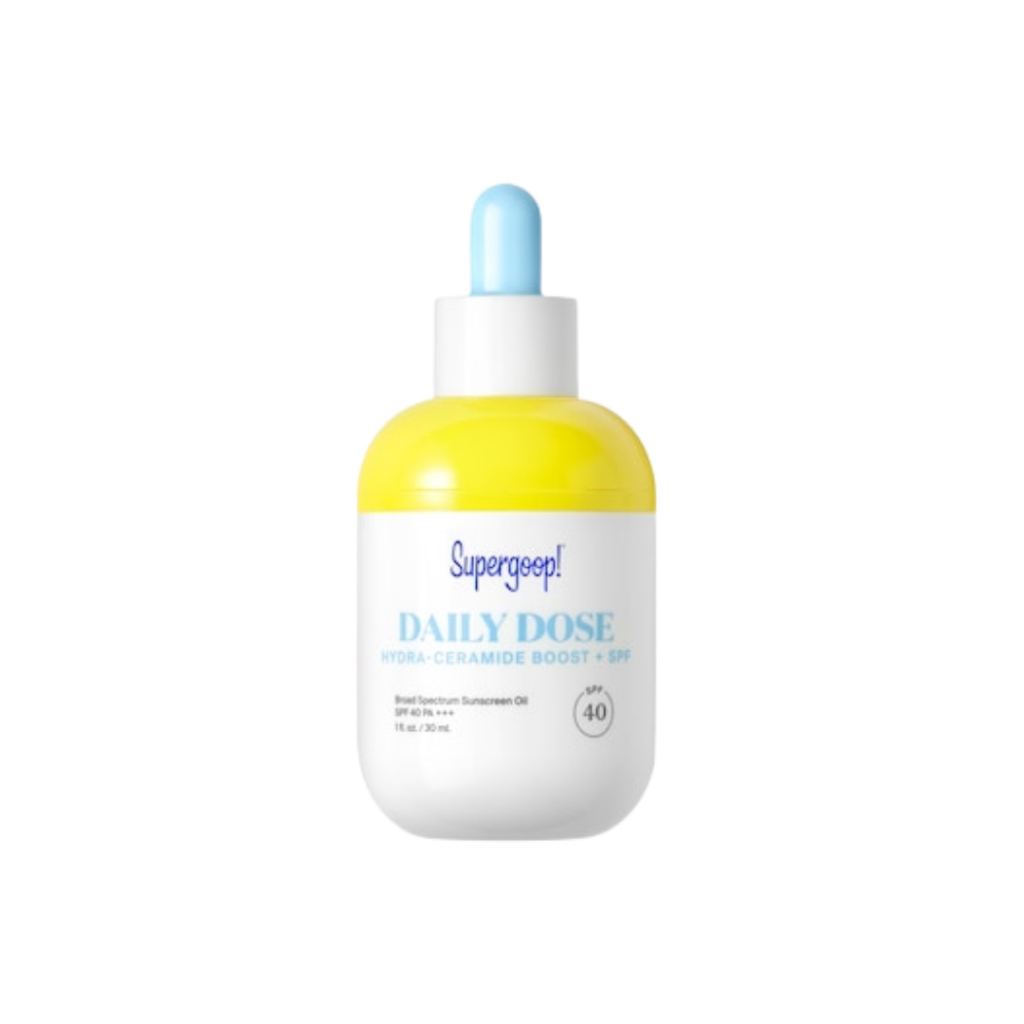 Now this is some innovation we like to see. Supergoop! has outdone themselves with their new face oil that not only locks in hydration, but blocks out UV and blue light that can cause potential damage to your skin. Some star ingredients include ceramides, squalane, hyaluronic acid, rice germ extract and pre + post biotic complex. All working together synergetically to create a healthy -and hydrated- complexion.
Some By Mi
Propolis B5 Glow Barrier Calming Mask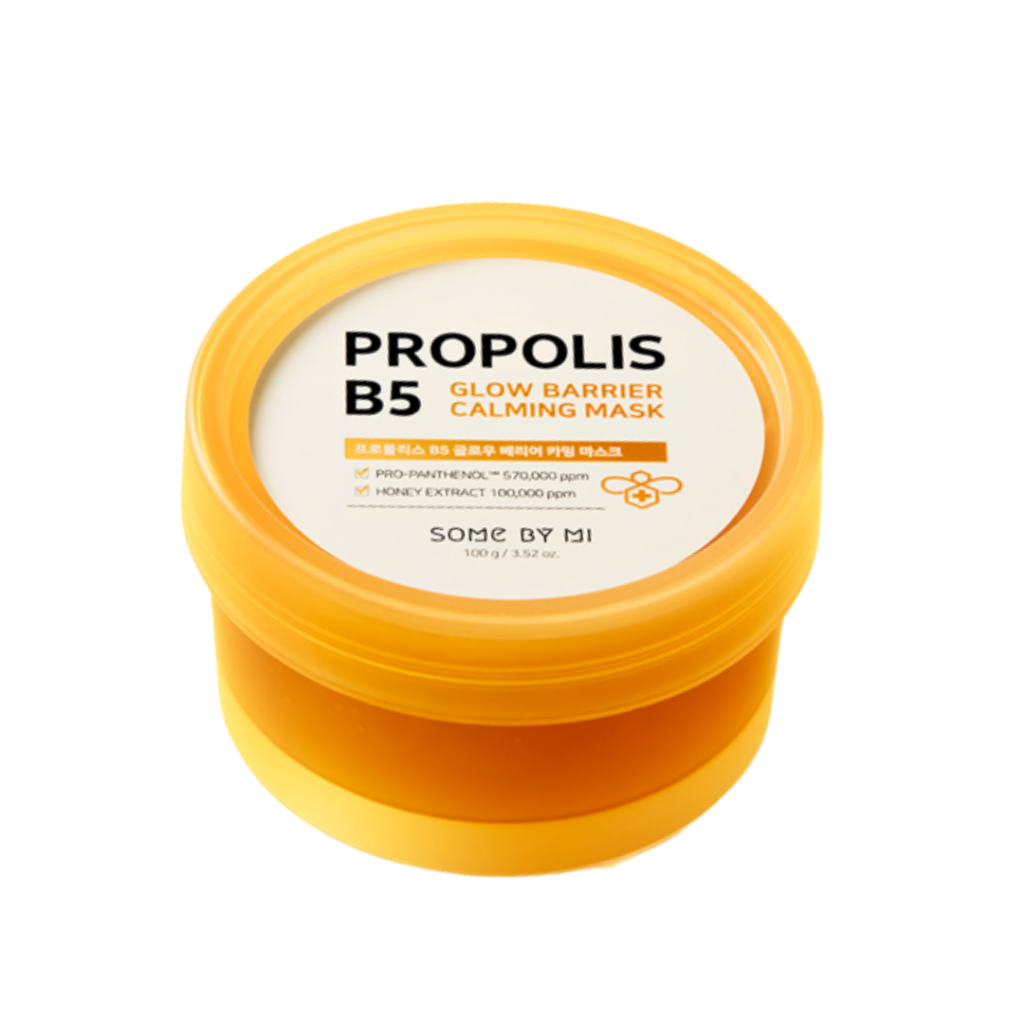 Wow talk about being jam packed with honey. We're talking Jeju Canola honey, Manuka honey, Chestnut honey, Royal jelly and so much more to deliver quick moisture and help soothe acne flare ups. Not to mention, it can help to strengthen and protect your skin barrier thanks to pro-panthenol and truecica ingredients.
Iunik
Centella Mild Cleansing Foam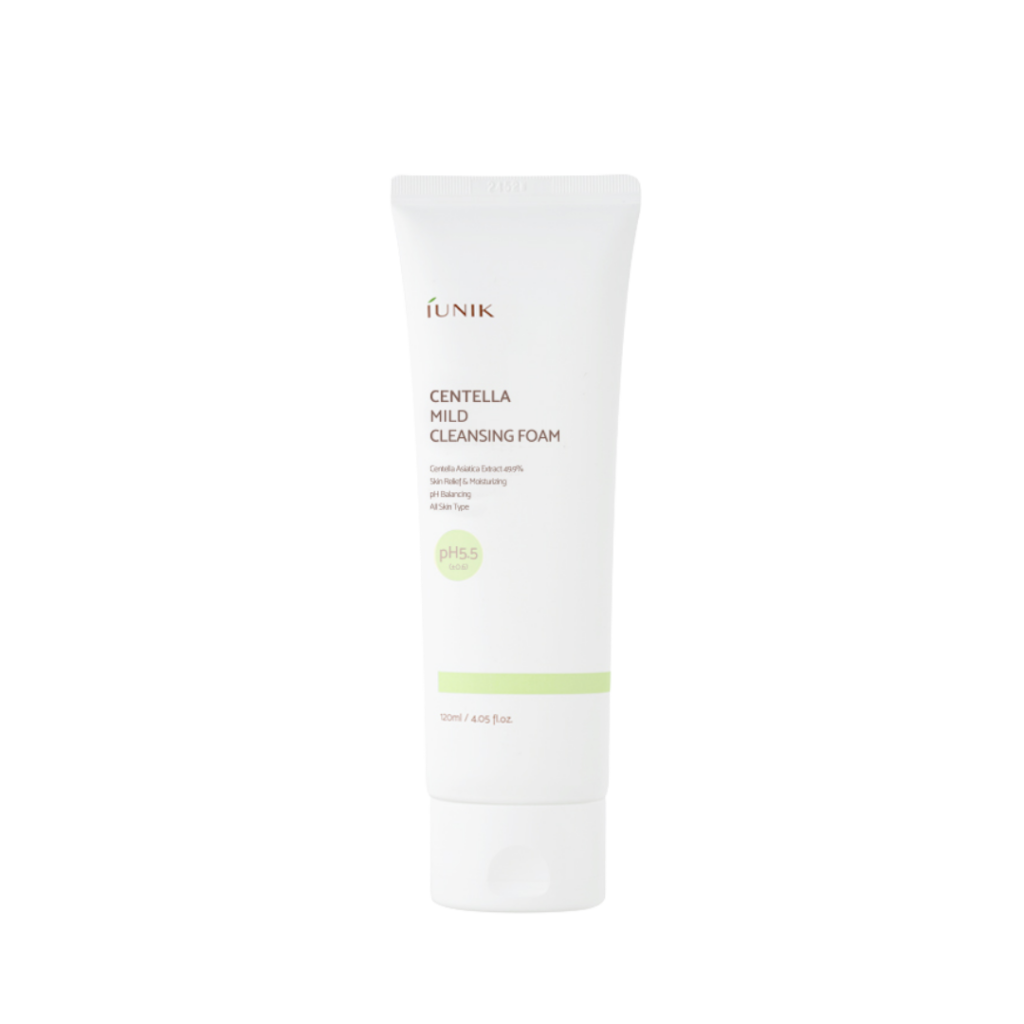 Getting even more of what we love from Iunik -Centella asiatica! This new mild cleansing foam contains nearly 50% of centella asiatica leaf water to soothe skin as it gently cleanses. Also includes salicylic acid, what sprout extract, broccoli extract, cabbage extract and more for removing dead skin cells and providing nutrients to your skin.
Haru Haru
Black Rice Almighty Ampoule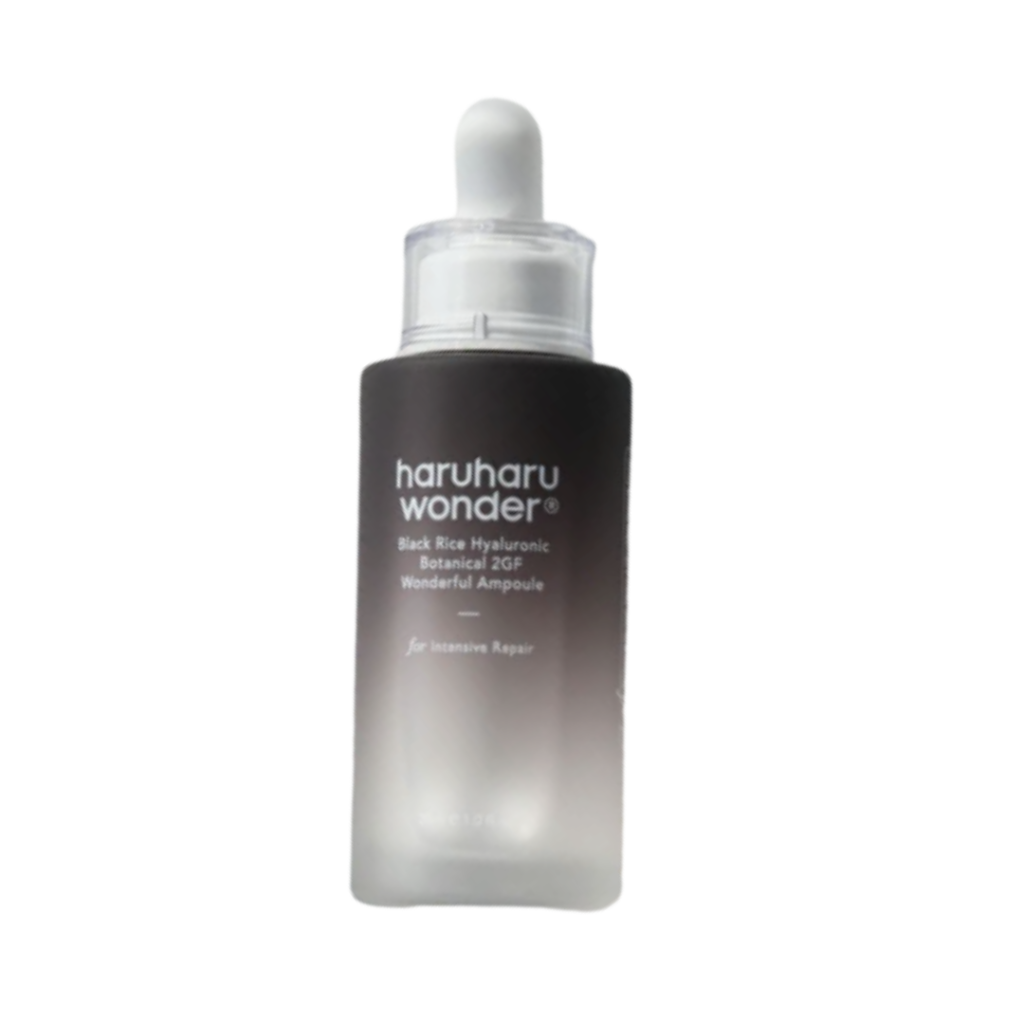 This ampoule seeks to solve fine lines and wrinkles with plant-derived EFG and plant-derived FGF, which are proteins and amino acids that can help to enhance skin density and elasticity. Also includes black rice extract and hyaluronic acid, so you know it will bring that brightness and hydration.
Rovectin
Lotus Water Calming Sheet Mask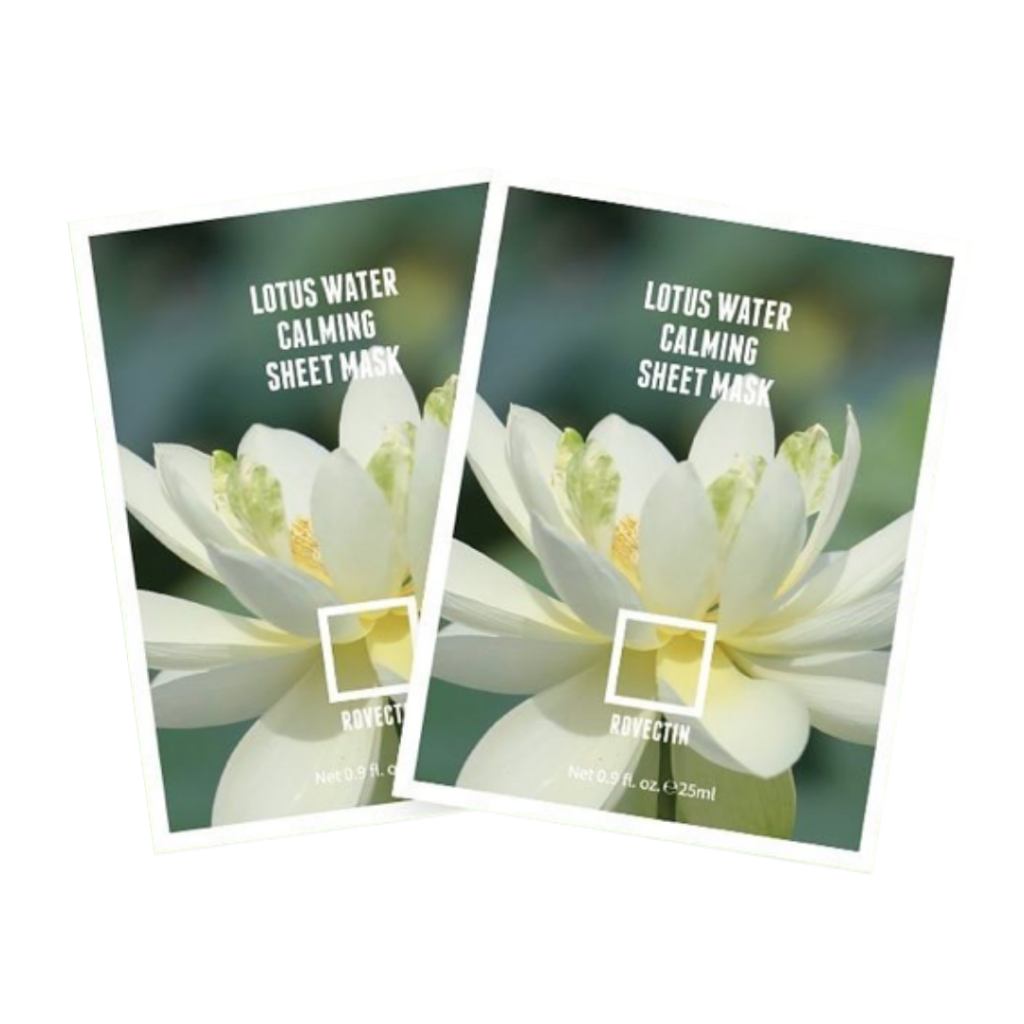 If you are a fan of the Lotus Water Cream then this will be a MUST HAVE for you! All the soothing, calming and nourishing ingredients from the cream, now all packed into a luxurious sheet mask! 52% lotus flower extract straight from Jeju Island, South Korea. No scent, transparent and a fun water-gel mask just waiting for you to try.
Youth To The People
Triple Peptide + Cactus Oasis Serum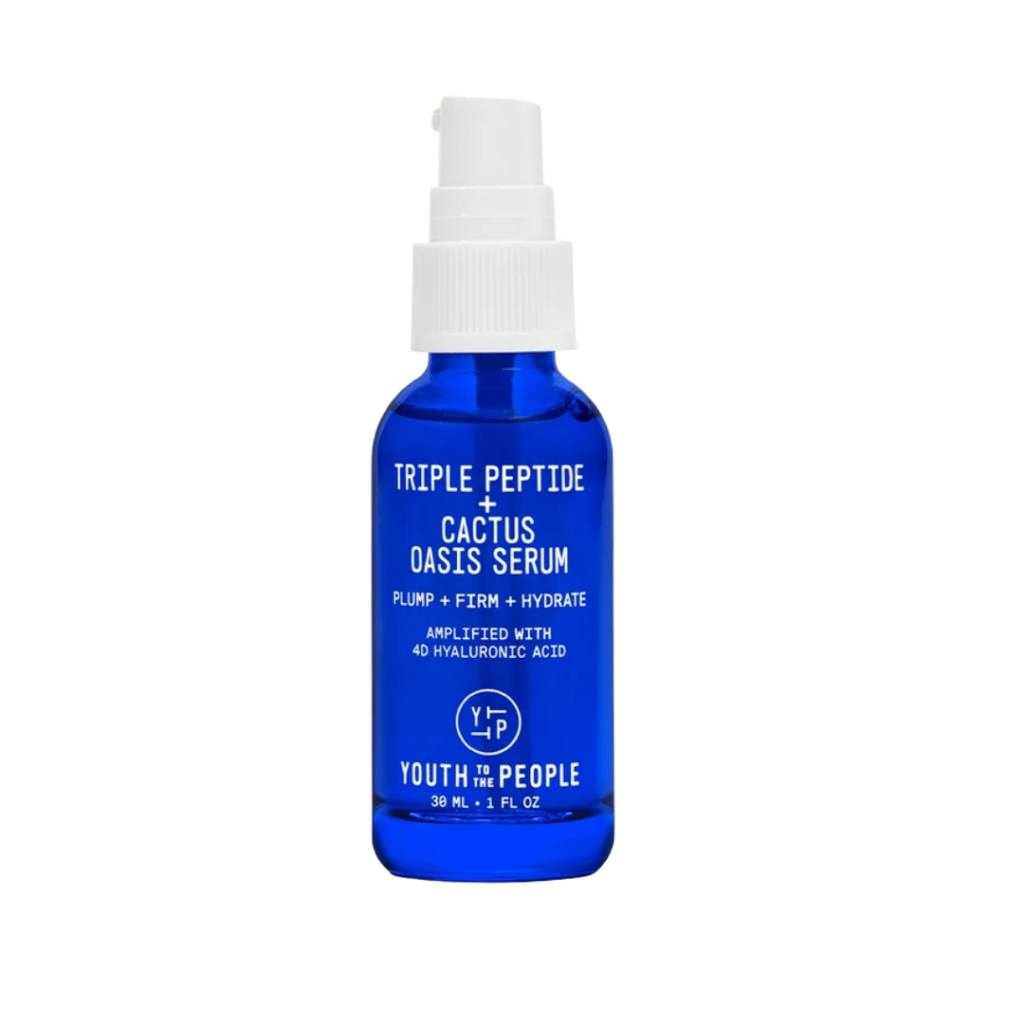 A new, lovable, serum all ready for you in a cute blue bottle! Marketed as a three-in-one hydration, plumping, firming machine. So those with dehydrated, aged or dull looking skin, take note! This serum as a multitude of nourishing ingredients to help replenish and restore skin.
New Skincare January 2022: On Picky!
Let's stay Picky this year and check out all these brand new skincare products ready to launch this January, 2022! See if other Picky users are talking about them, or maybe have their hands on the first batch. Whatever you want to know, you can find it on the Picky app. Check out our new skincare of January 2022 post in Instagram and Picky News on YouTube!