We've said it here before on Picky, and we will say it again! Moisturizing is essential. No matter the skin type, moisturizing your skin is one of the basic building blocks of a solid routine. Which is why we're taking a look at James Welsh today, another moisturizer enthusiast who stands for the cause! You can check out the full video from James Welsh YouTube channel here. But without further ado, let's check out James Welsh's Top Moisturizer for each skin type. Picky will even throw in some alternatives!
James Welsh Top Moisturizer: Oily/Acne-Prone Skin
Lush Cosmetics Vanishing Cream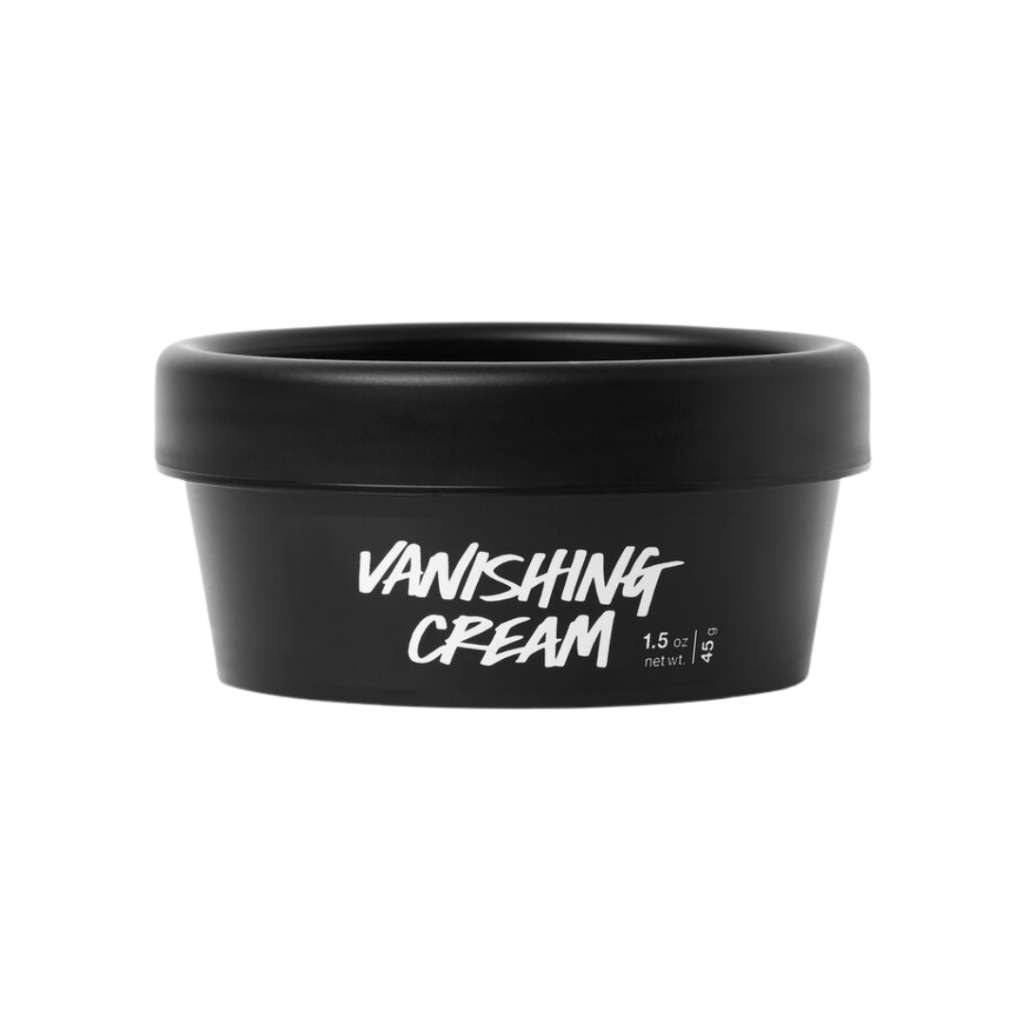 A light weight moisturizer for oily and acne prone skin types. James claims it was a HUGE stepping stone in his skincare journey, helping him with spotty skin he suffered with at a young age. And like the name suggests, the vanishing cream does just that! Poof, and it's perfectly absorbed without a sticky or oily trace. Contains witch hazel, which can be helpful for oily and acne prone skin types but beware that this ingredient can cause irritation if you have very sensitive skin. Only cons of this is the quick expiration date and price tag (cry).
Picky's Oily Skin Picks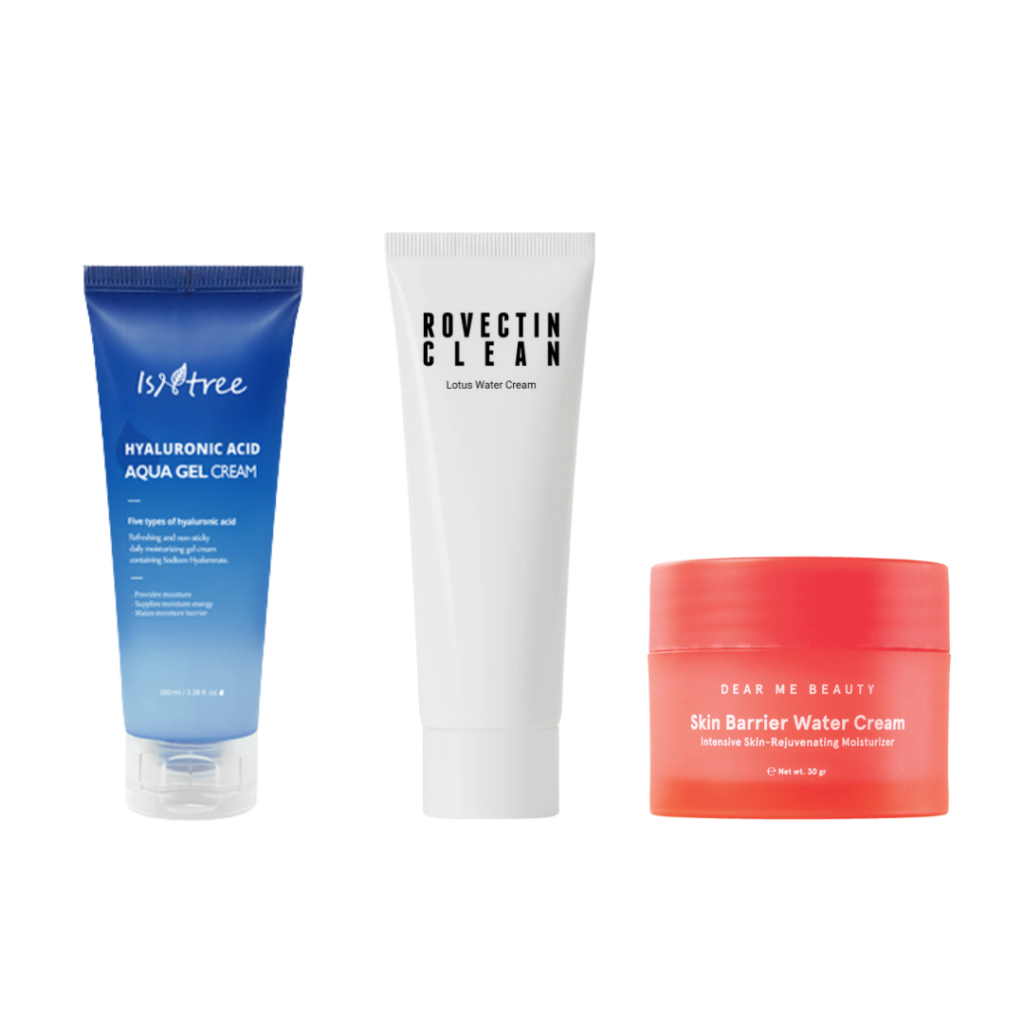 Isntree Hyaluronic Acid Aqua Gel Cream
"Refreshing and non-sticky. It absorbs immediately and leaves no residue after application. It's a good moisturizer that prevents my dehydrated skin from feeling tight."
-Whenfarhanareviews (Super Picky Squad)
Rovectin Clean Lotus Water Cream
"It has a lightweight gel-cream texture that bursts like water when you swipe it on your skin. Although it takes w while for it to set, it sets beautifully into a lightweight veil of moisture (that feels more of an emollient finish)."
-Funskincare (Picky Expert)
Dear Me Beauty Skin Barrier Water Cream
"Love this moisturizer so much! Leaves a hydrating velvety finish on the skin, non-greasy and perfect for my oily combination skin. It is enriched with a lot of skin-loving ingredients as well, one of them being niacinamide!"
-Funskincare (Picky Expert)
James Welsh Top Moisturizer: Dry/Dull Skin
COSRX Ultimate Nourishing Rice Overnight Spa Mask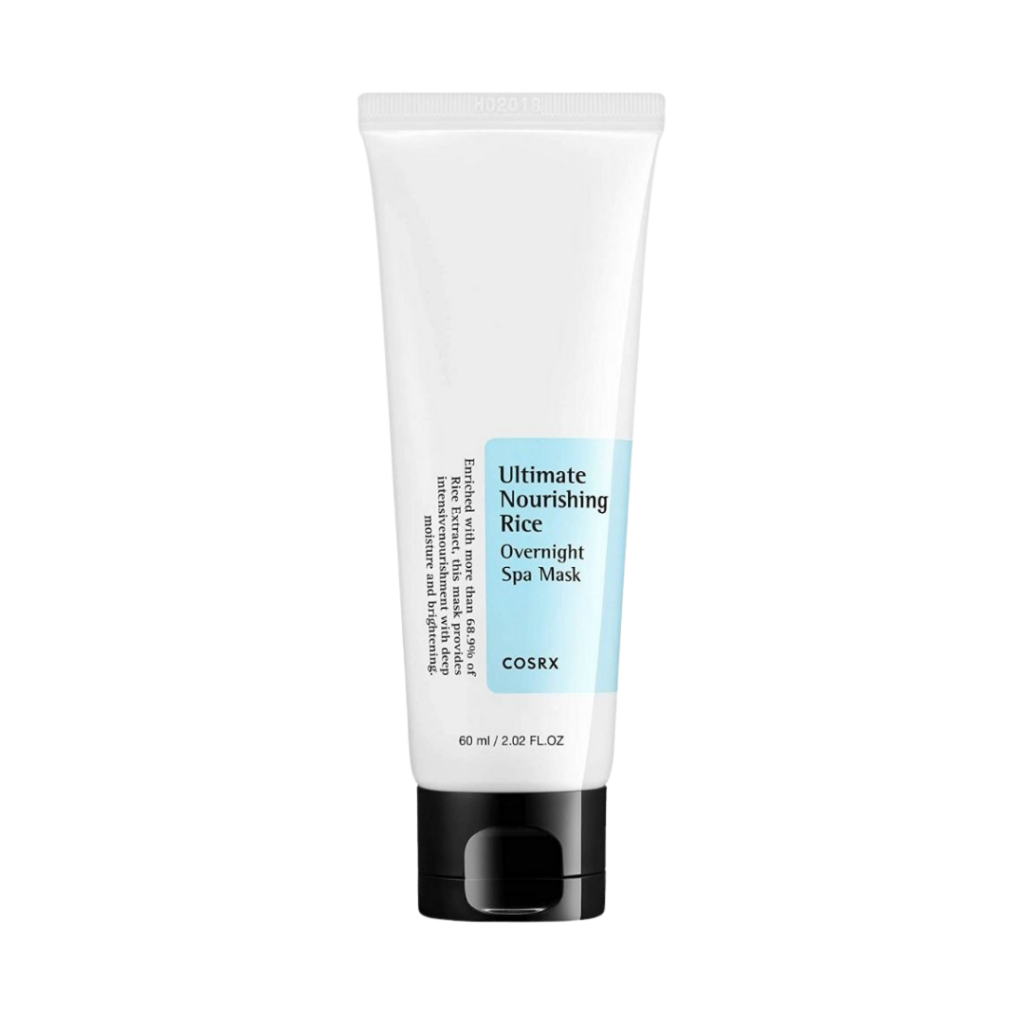 A great moisturizer for those dealing with dull, dry, dehydrated and most skin types in general. As James put it, "Bit of a mouthful, but very good." Perfect night cream and heavy weight day cream, but compared to other night masks it's much more breathable and light. Packed with 68% rice extract plus niacinamide, this mask aims to help brighten and even out the skin tone! Sinks right into the skin and gives a perfect glow. Maybe best for those that have managed their acne and just have some leftover spots, but not dealing with active acne.
Picky's Dry Skin Picks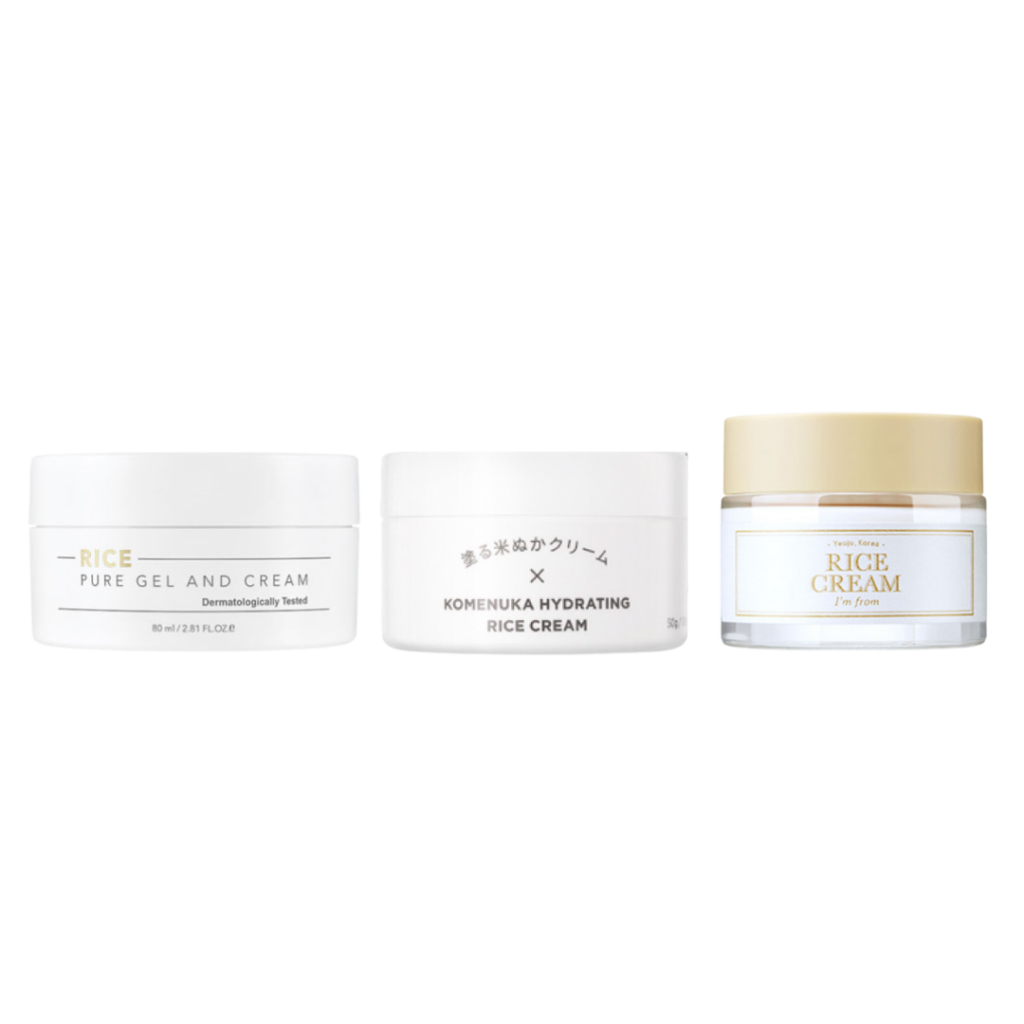 Im From Rice Cream
"Such an amazing cream. A holy grail product that is perfect for the winter and for those with dry skin. This cream not only leaves my face soft but it also gives it a beautiful glow as well."
-Sanaaa
Comeitto Komenuka Hydrating Rice Cream
"For my dry skin, I find it moisturizers and doesn't make my skin look dull. It makes my skin glowing and it has brightening effect too."
-Utajourney
Thank You Farmer Rice Pure Gel and Cream
"The product is fairly lightweight but very moisturizing. My skin feels softer and more supple after using this as the final step in my evening skincare routine. My skin also seems dull and looks healthier when using this."
-Hmpocketglam (Picky Squad)
James Welsh Top Moisturizer: Dry/Pigmentation
Nakeup Face 10% AHA Scaling Cream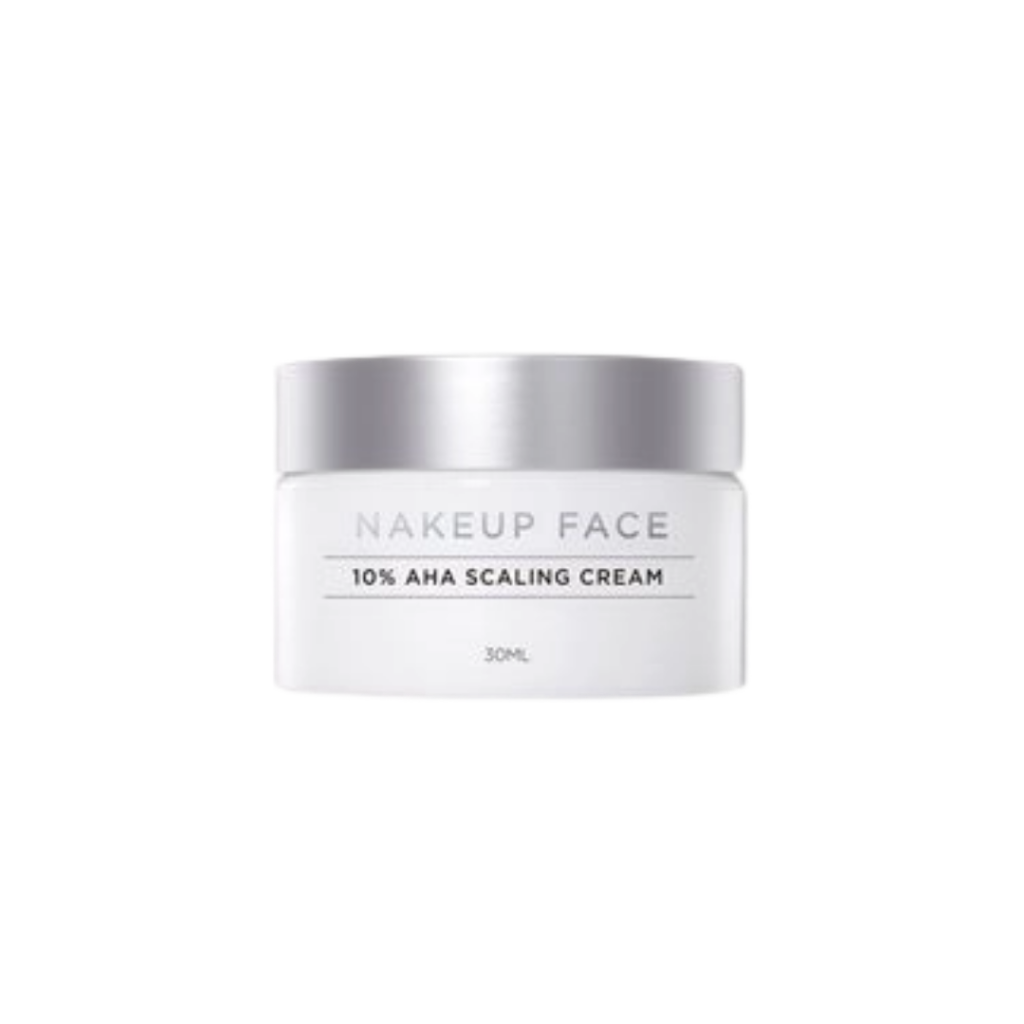 This is a good amount of AHA, so it might not be for everyone. The chemical exfoliation in the moisturizer can help promote glowing skin overnight. Very light and no overpowering smell of chemicals. But of course, this is more suitable for those with resilient, less sensitive, skin since it does have a high amount of AHA.
Picky's Pigmentation Picks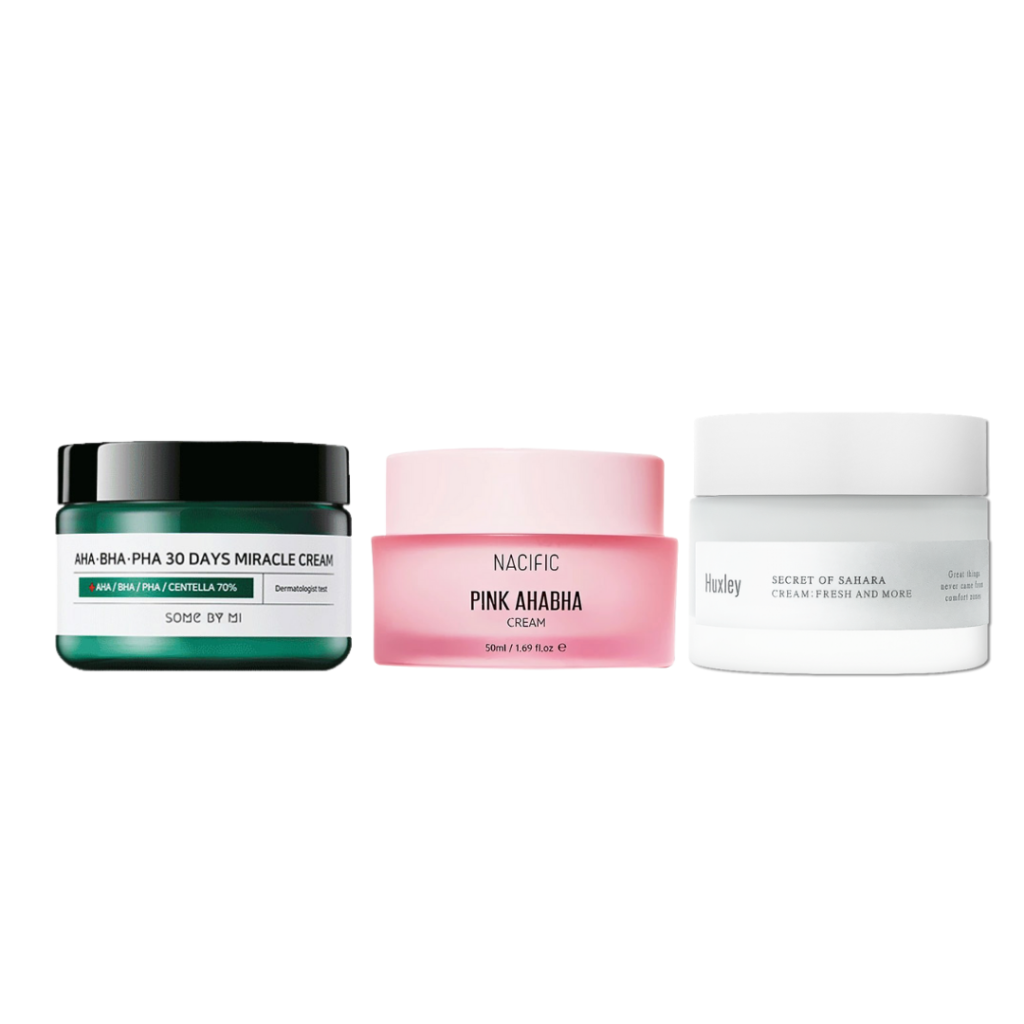 Some By Mi AHA BHA PHA 30 Day Miracle Cream
"I noticed the appearance of my skin looked brighter and more even after using this cream. The following morning, my skin was soft to the touch and quite radiant!"
-Hyulieronic (Picky Squad)
Nacific Pink AHA BHA Cream
"Gorgeous cream! I really love this brand and this product is gentle, soft and perfectly moisturizes the skin! After application, the skin is really softer and tone is even!"
-Katherina (Super Picky Squad)
Huxley Secret of Sahara Cream
"This is my holy grail moisturizer for my oily skin. This makes my skin feel plump and hydrated but never greasy. it glides on smoothly and sinks into my face, leaving just a hint of a glow."
-Kimeatscookies
James Welsh Top Moisturizer: Oily/Dehydrated/All
Jumiso Have A Good Cream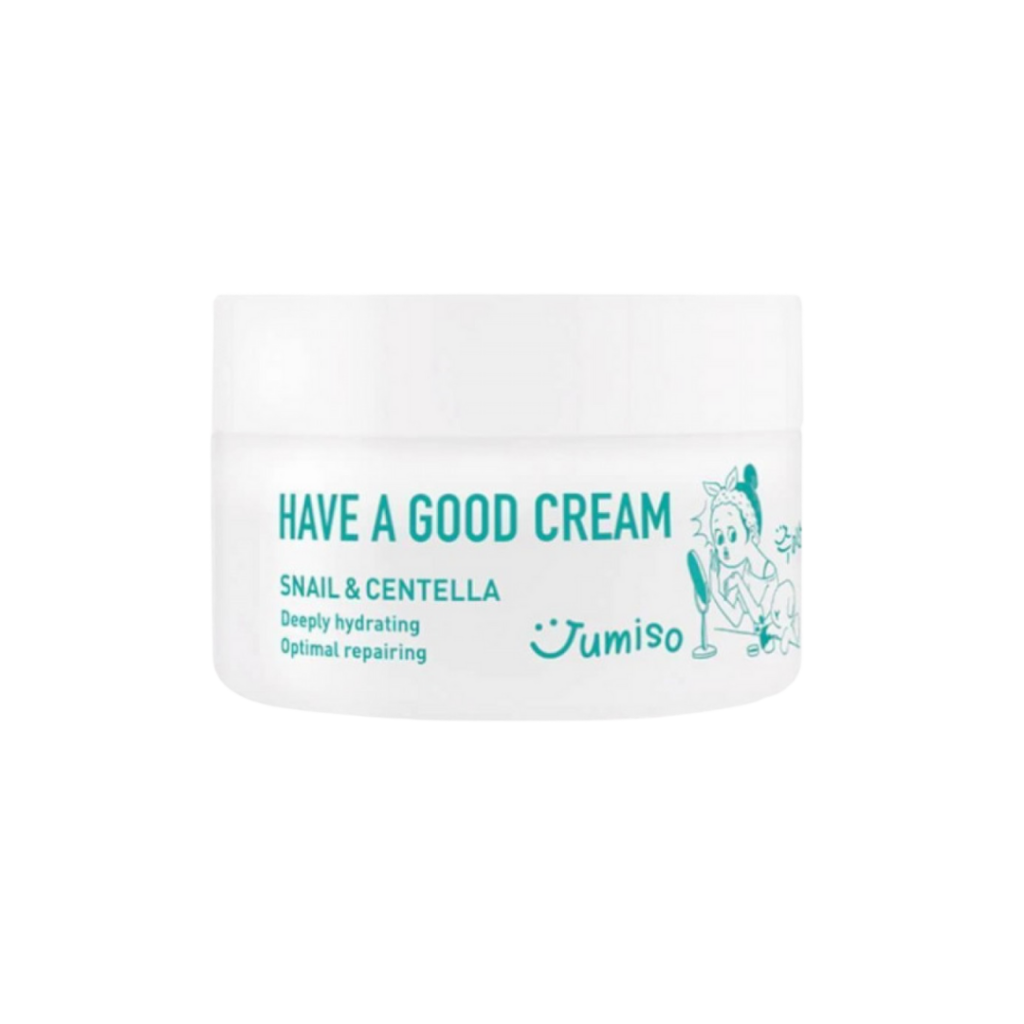 Cheap and great for all skin types. Light and sinks in effortlessly! Has an instant cool feeling, and definitely those with dry skin can double up layers with this. Consistency is "like a thick cloudy gel moisturizer." Contains snail mucin and centella, so highly moisturizing, soothing and healing. Smooth and healthy looking right after use, a great summer pick!
Picky's Dehydrated Picks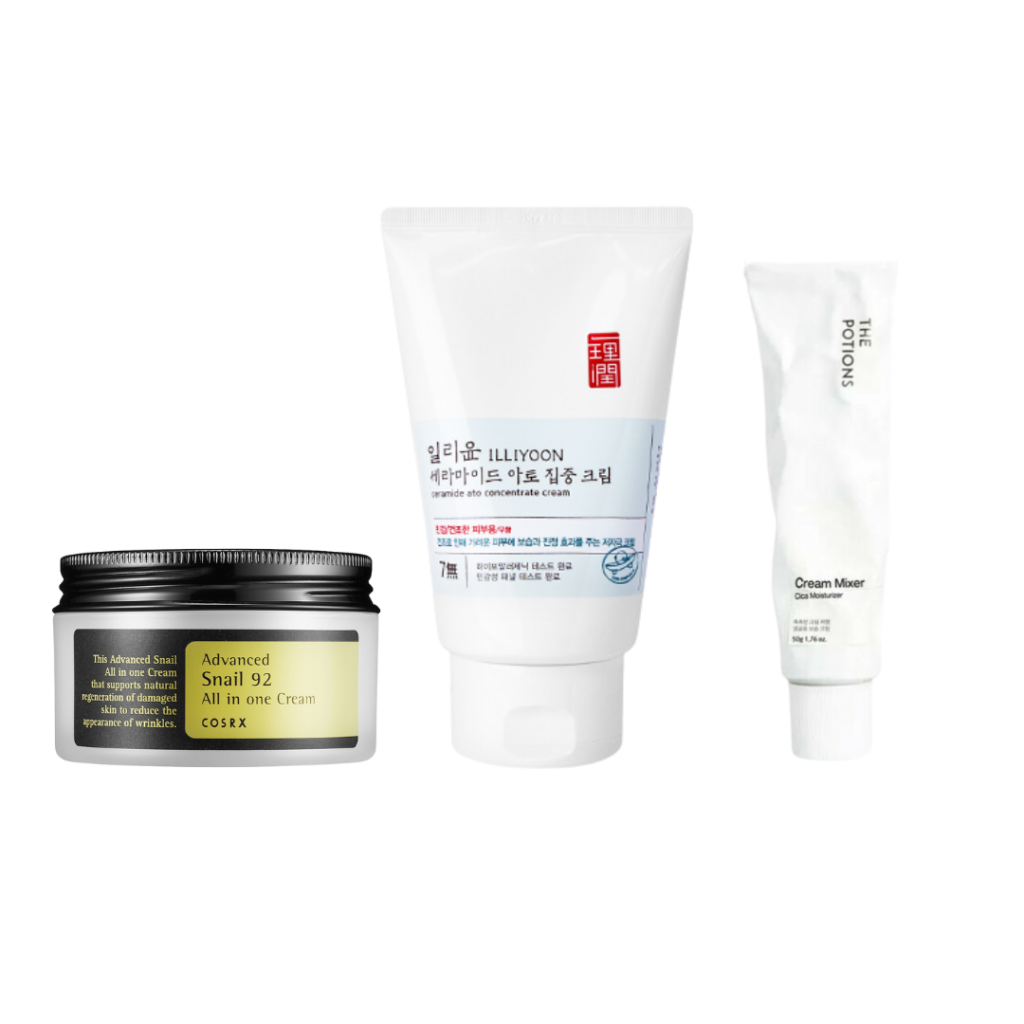 COSRX Advanced Snail 92 All In One Cream
"Very few things make my skin feel as soft as this product does while not making my skin oily or shiny at all. I like to use this in my night time routine and this cream just absorbs into my skin very fast and leaves a glow."
-Canvas28
Illiyoon Ceramide Ato Concentrate Cream
"I think I found my HG evening moisturizer, I really love using this at night. Overall, very affordable, great texture, packed with moisture, hydration and good skin barrier-friendly ingredients."
-Tenaciouskace (Super Picky Squad)
The Potions Cica Complex Cream Mixer
"I truly love this cream. It provides just the perfect amount of moisture that my skin needs these days. It never leaves my skin tacky, just glowy, soft and dewy. I certainly see myself purchasing this over and over."
-Reneereviews (Super Picky Squad)
James Welsh Top Moisturizer: Combination Skin
Etude House Soon Jung Cica Balm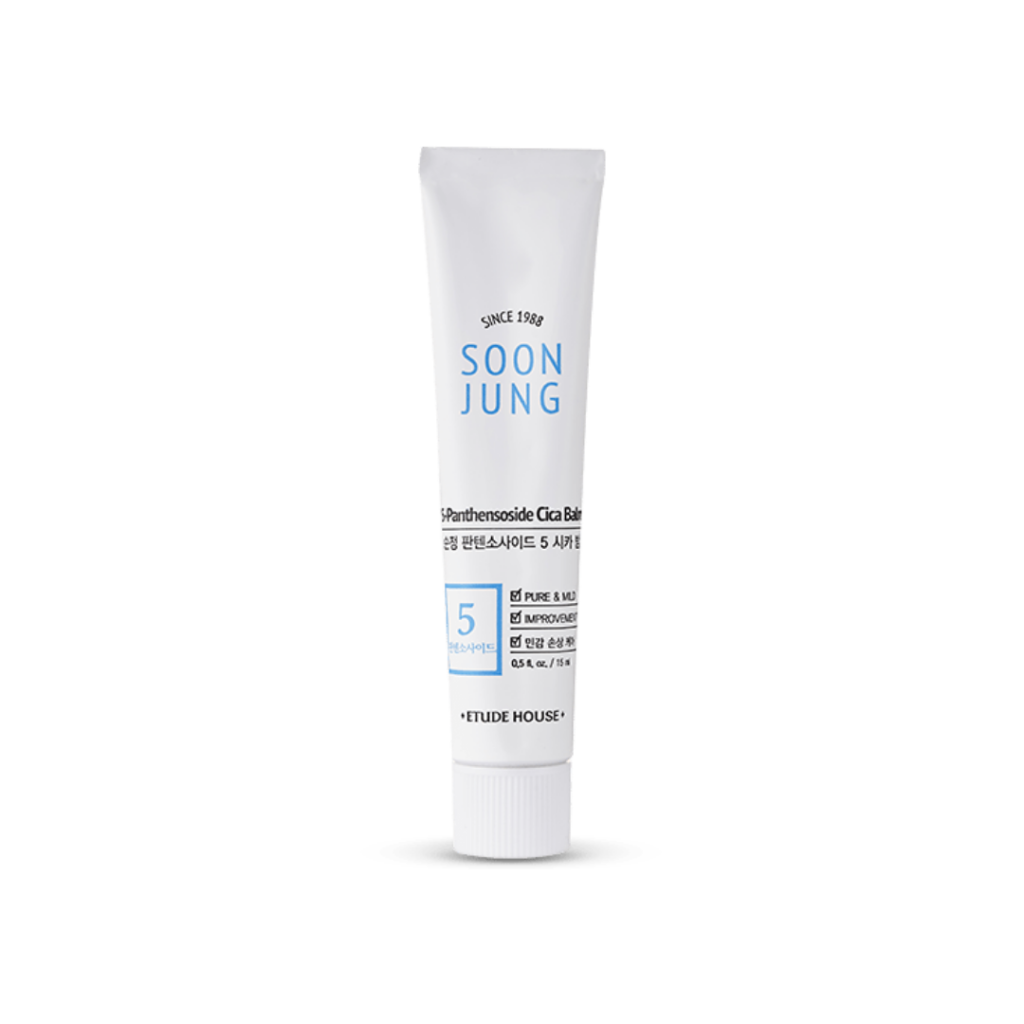 Full of centella asiatica which helps to repair and restore the skin barrier, a great selection for dehydrated and rough texture skin.
Picky's Combination Picks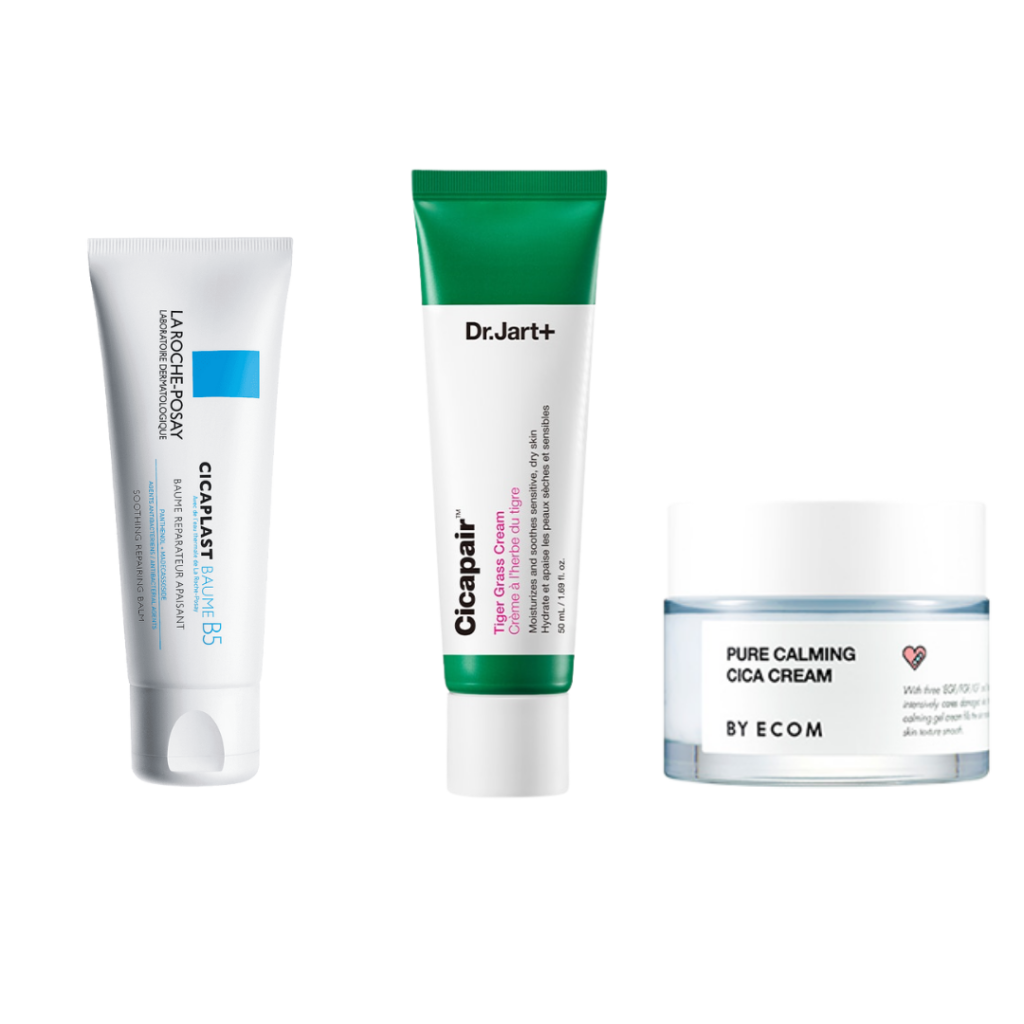 La Roche Posay Cicablast Baume B5
"This is my all time holy grail especially on my sensitized skin or during the colder months! Soothing, great for dry skin, suitable for sensitive skin, no fragrance and affordable."
-Drcrystallee (Picky Expert)
Dr. Jart+ Cicapair Cream
"This has a very interesting texture: It's a pretty thick moisturizer and feels like a protective layer on the skin but it doesnt feel heavy and sinks in pretty fast! It has a neutral finish and leaves the skin very soft!"
-GL23 (Super Picky Squad)
By Ecom Pure Calming Cica Cream
"When I use this at night, I always wake up with a healthy and plump skin. There was no drama when using this product. It didn't pill/ball up, it just worked so well on my skin."
-Sansblog (Picky Squad)
Be Picky
What's our verdict on James Welsh's top moisturizers? Well, we have to agree! He has a vast knowledge on what makes for a great moisturizer, so we love to hear and share his tips. Make sure to check out more reviews on all of these products using the Picky app! Don't forget to follow us on Instagram and check out our YouTube channel.