Want some more skinfluencer routines to examine? We're happy to introduce huge skincare guru James Welsh's skincare routine for oily/dehydrated skin! Make sure to check out his channel for more videos on different routines and products for various skin types. But first up, we'll be looking at his oily/dehydrated recommended routine with our Picky analysis included!
James Welsh's Skincare Routine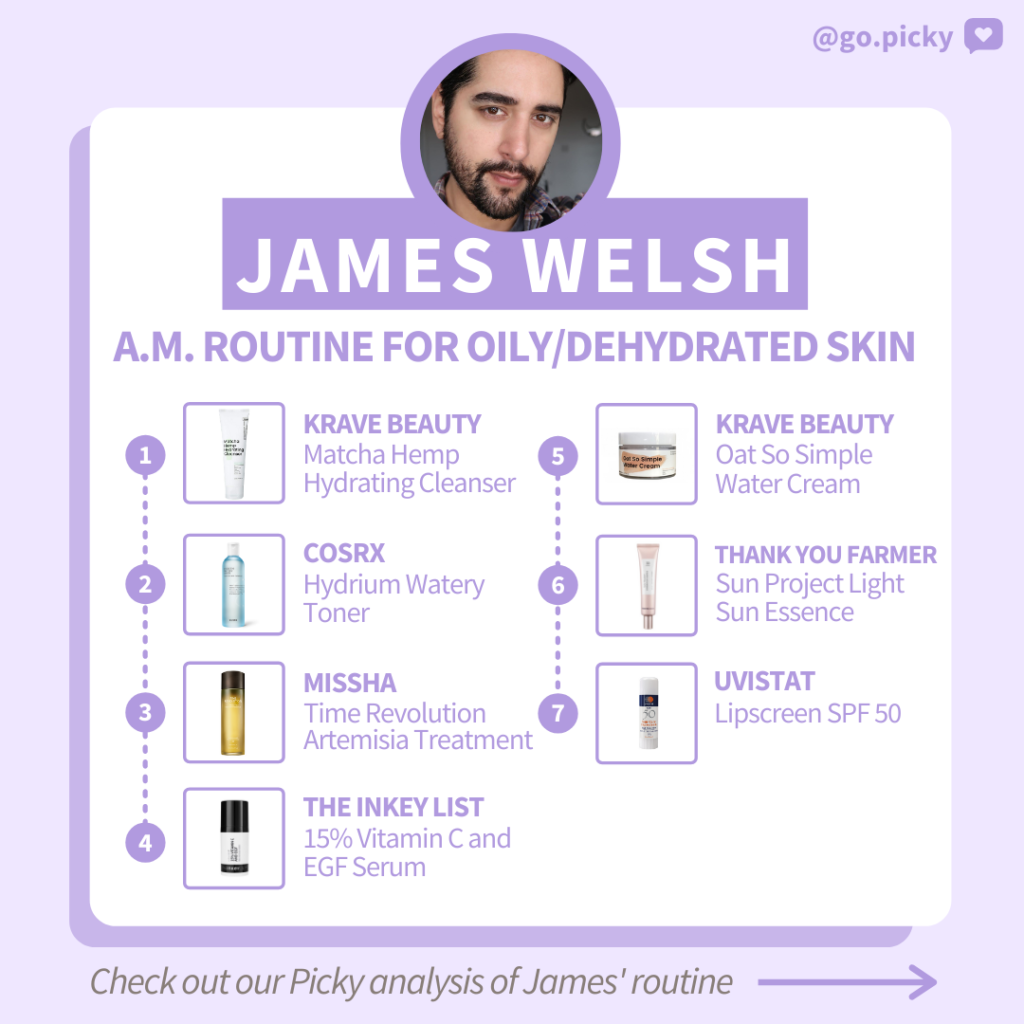 Here's a quick snapshot of James Welsh's skincare routine. An 7-step, all-inclusive highlight of some stellar products and ingredients. Let's take a deeper look at the products, one-by-one!
Product Highlight
Krave Beauty – Matcha Hemp Hydrating Cleanser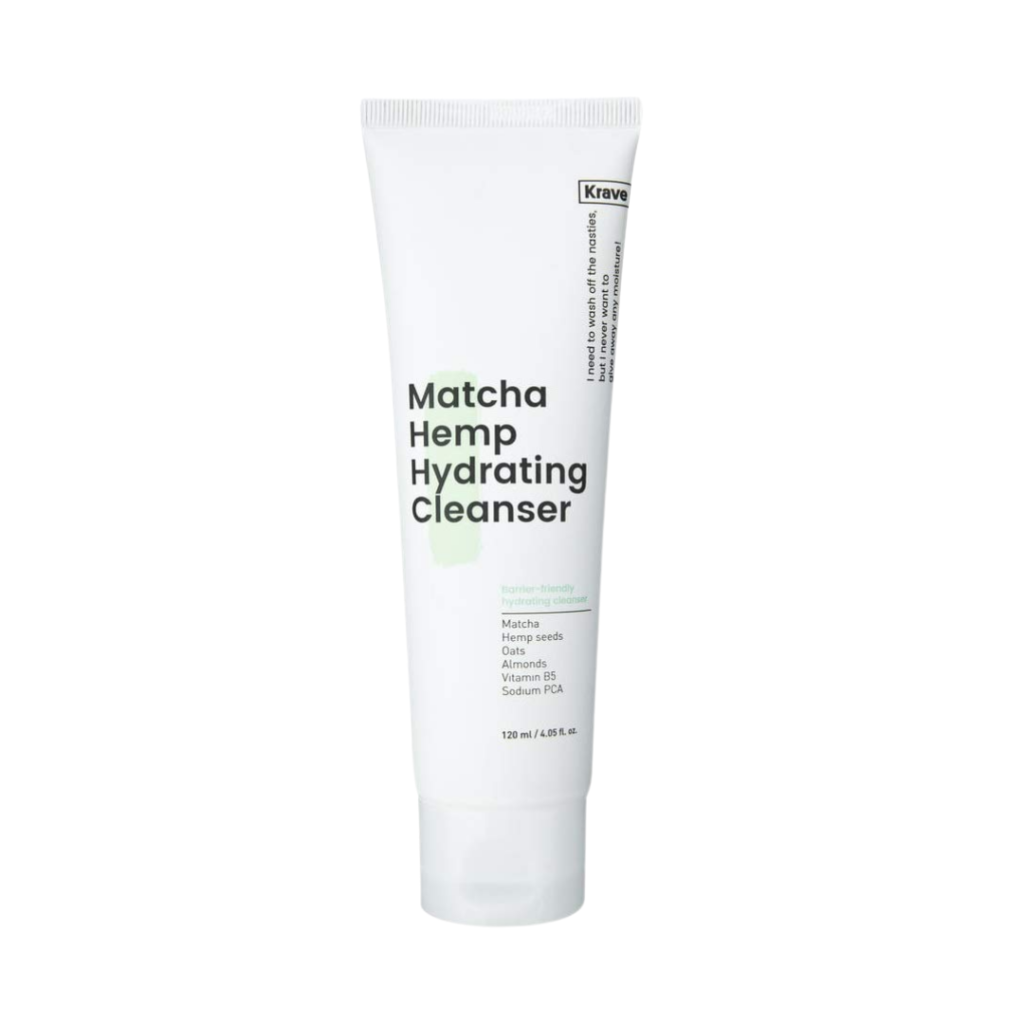 Washing your face in the morning isn't a necessity. But if you're feeling a bit oily after waking up, using Matcha Hemp Hydrating Cleanser can help cleanse that excess without stripping your skin! A source of antioxidant and green tea goodness, this cleanser helps with protecting skin from free radicals and restoring!
COSRX – Hydrium Watery Toner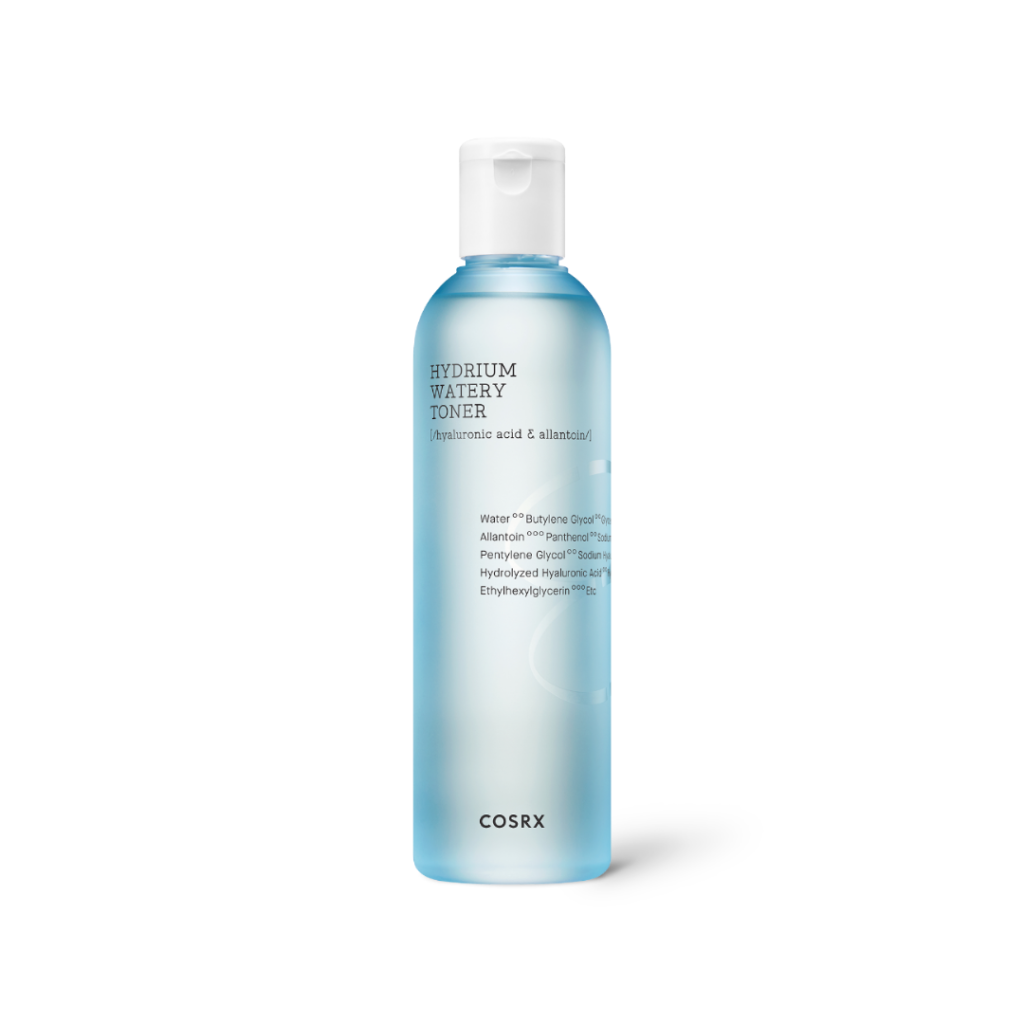 Toners can be a great follow up to a cleanser or your first step in a morning routine, depends on how your skin feels! But with the Hydrium Watery Toner from COSRX, packed with hyaluronic acid and allantoin, you can double up on the hydration. Soak a cotton pad and gently wipe across your skin, then add a little extra to your hands to pat directly onto your skin! This can help boost that skin's brightness if it needs a little extra.
MISSHA – Time Revolution Artemisia Treatment Essence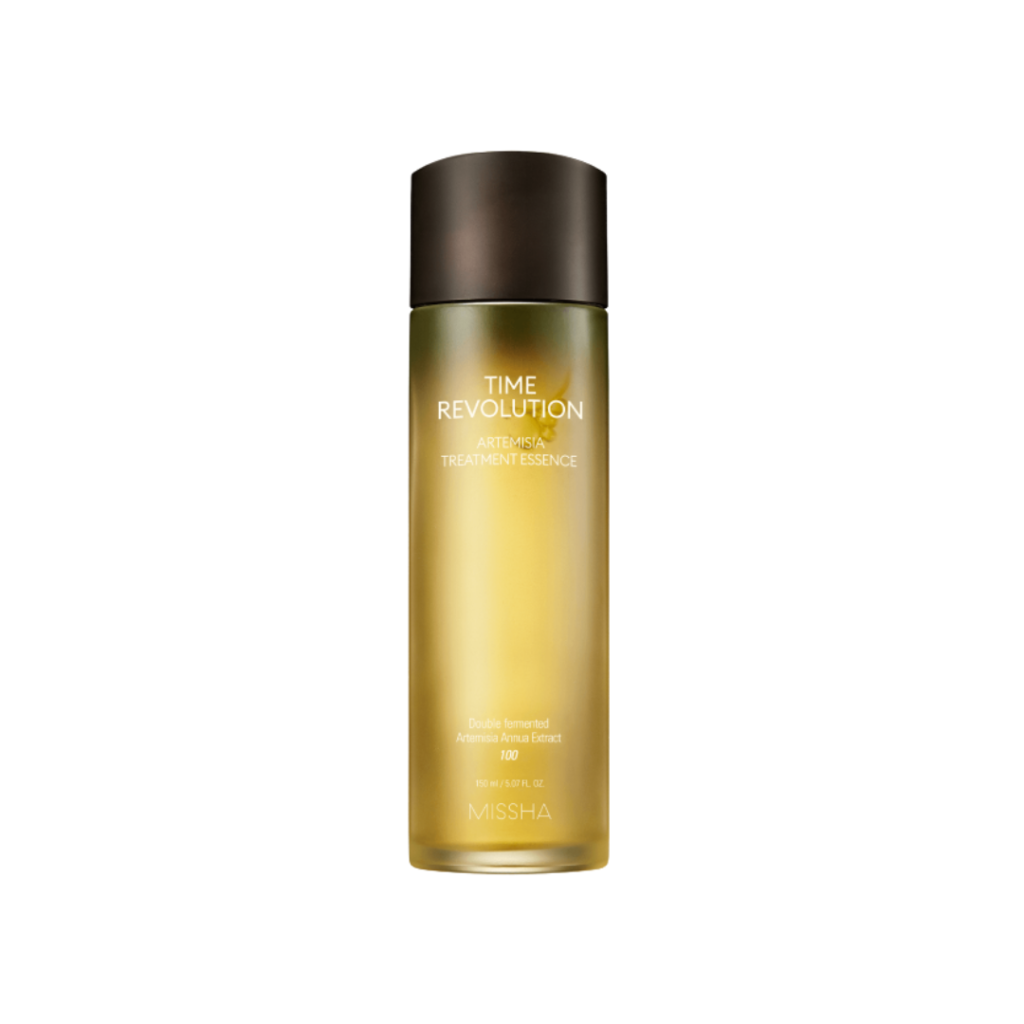 An essence in your A.M routine is definitely not mandatory. But for those that maybe want more hydration or soothing for their skin, adding a small amount of essence can be a nice added bonus. James uses the Time Revolution Artemisia Treatment Essence from MISSHA which contains double fermented artemisia extract, also known as mugwort, and we all know how great mugwort can be! A wonderful addition to a skincare routine for those with sensitive, irritated or acne prone skin.
The INKEY List – 15% Vitamin C and EGF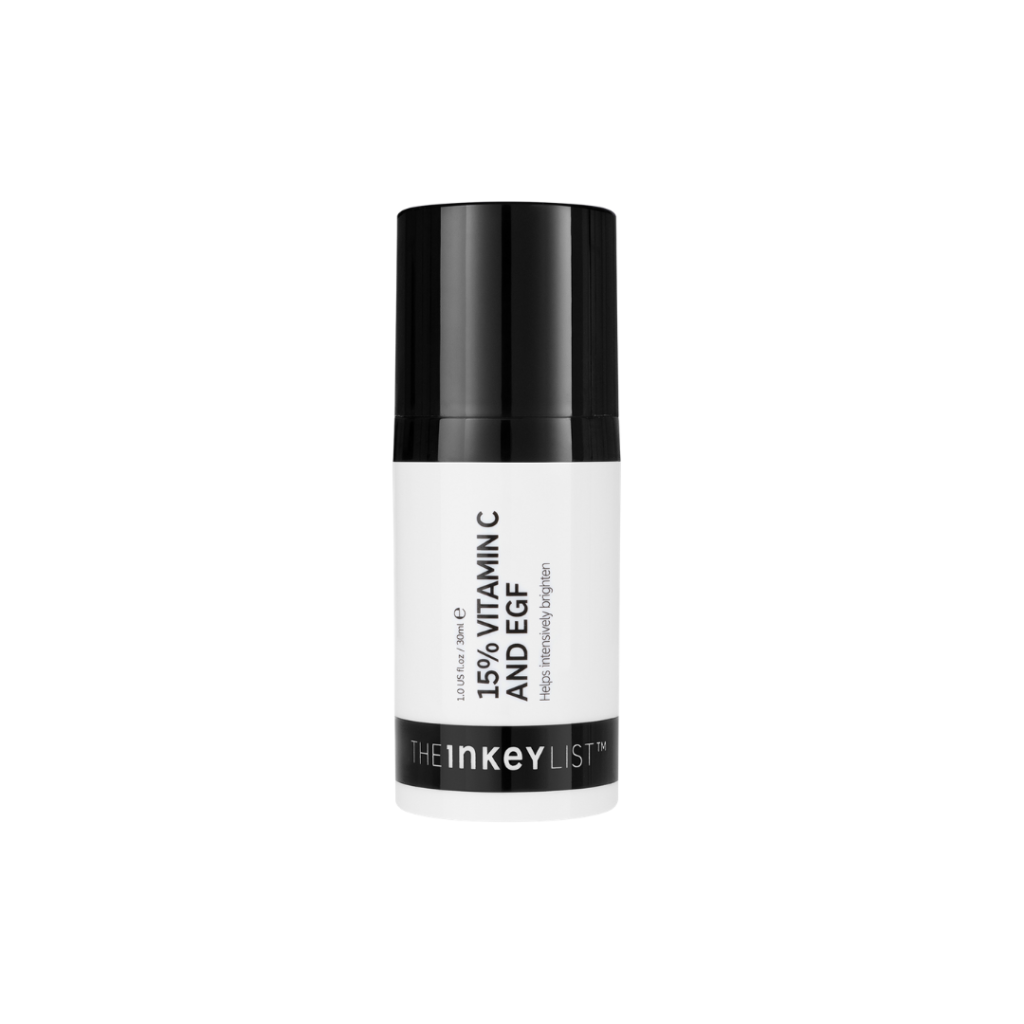 Adding vitamin C to your morning routine is super impactful! Vitamin C can help power up your sunscreen's ability to protect your skin from free radicals and UV damage. And James' selection of 15% Vitamin C and EGF from the INKEY List, contains a stable vitamin C (abscorbyl glucoside) and plant derived EGF (epidermal growth factor), giving life to dull and stressed out skin.
Krave Beauty – Oat So Simple Water Cream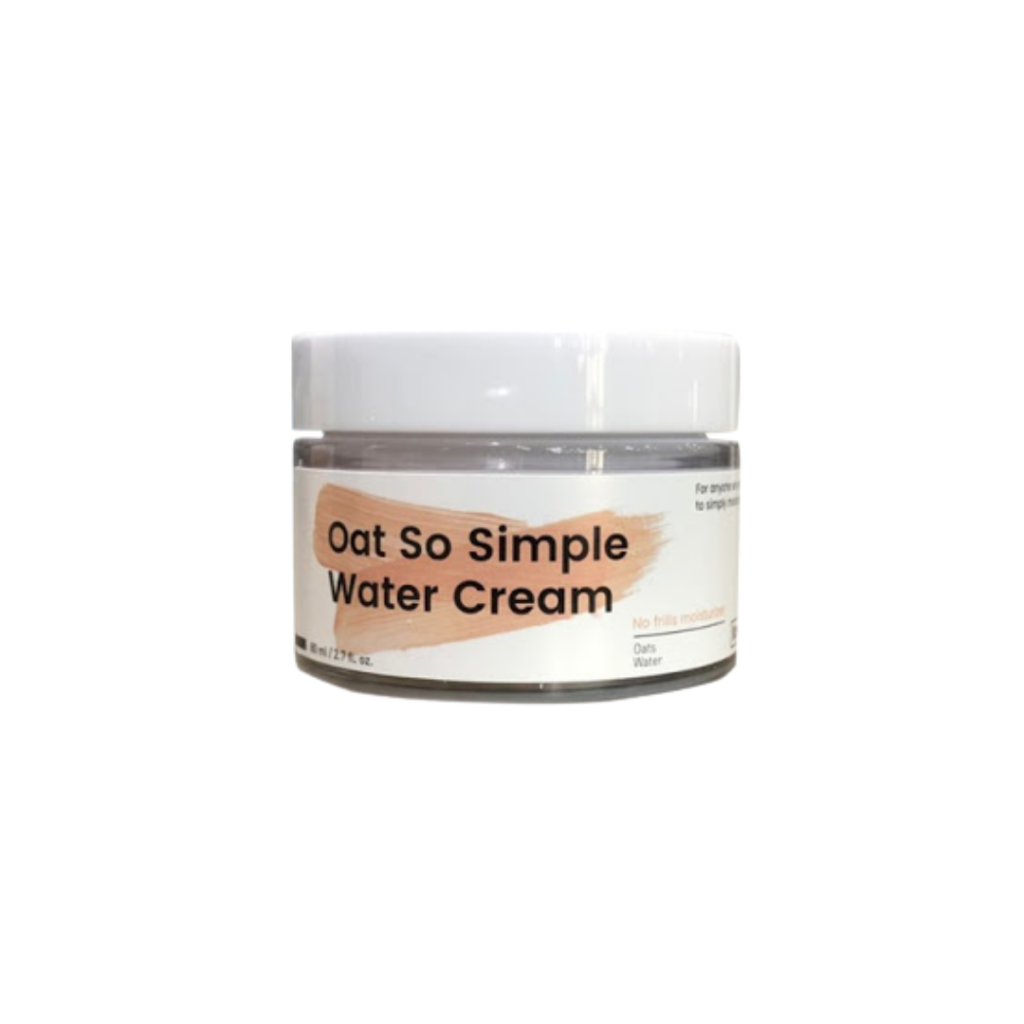 An important step we should never forget, moisturizer! And the Oat So Simple Water Cream from Krave Beauty is the perfect light-weight cream to slide beneath a sunscreen without making your skin feel too weighed down. It absorbs well and hydrates without any sticky feeling. A great holy grail candidate for those with oily/dehydrated skin, or just anyone in general!
Thank You Farmer – Sun Protect Light Sun Essence SPF 50+ PA+++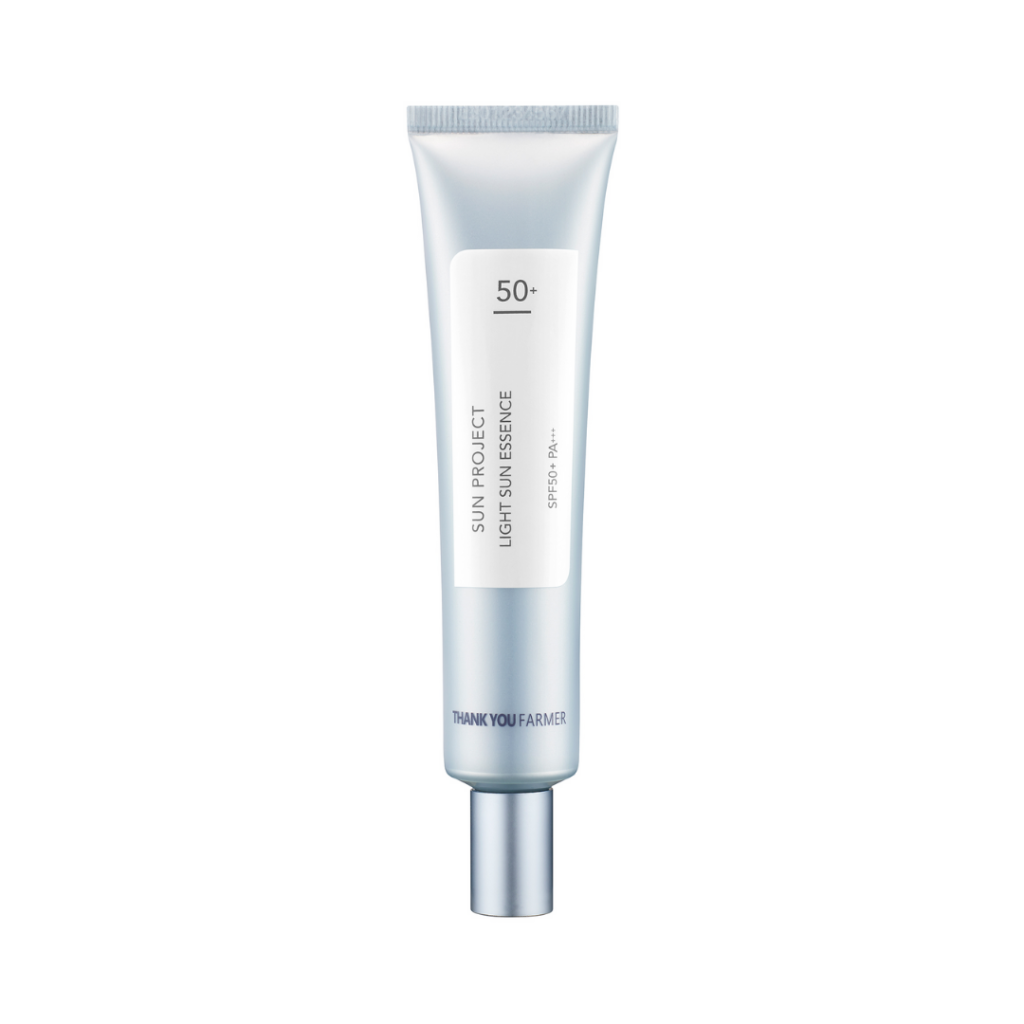 Never forget your sunscreen in a morning routine! James highly emphasizes the significance of sunscreen, and we stand by him. In his routine, he incorporates two sunscreens. Thank You Farmer's Sun Project Light Sun Essence SPF 50+ PA+++ for his face and Dear Klairs Soft UV Airy Essence SPF 50 PA++++ for his neck. If you have a sunscreen that isn't fit for your face, upcycle it for your neck and other body parts like James!
Uvistat – Sun Care Lipscreen SPF 50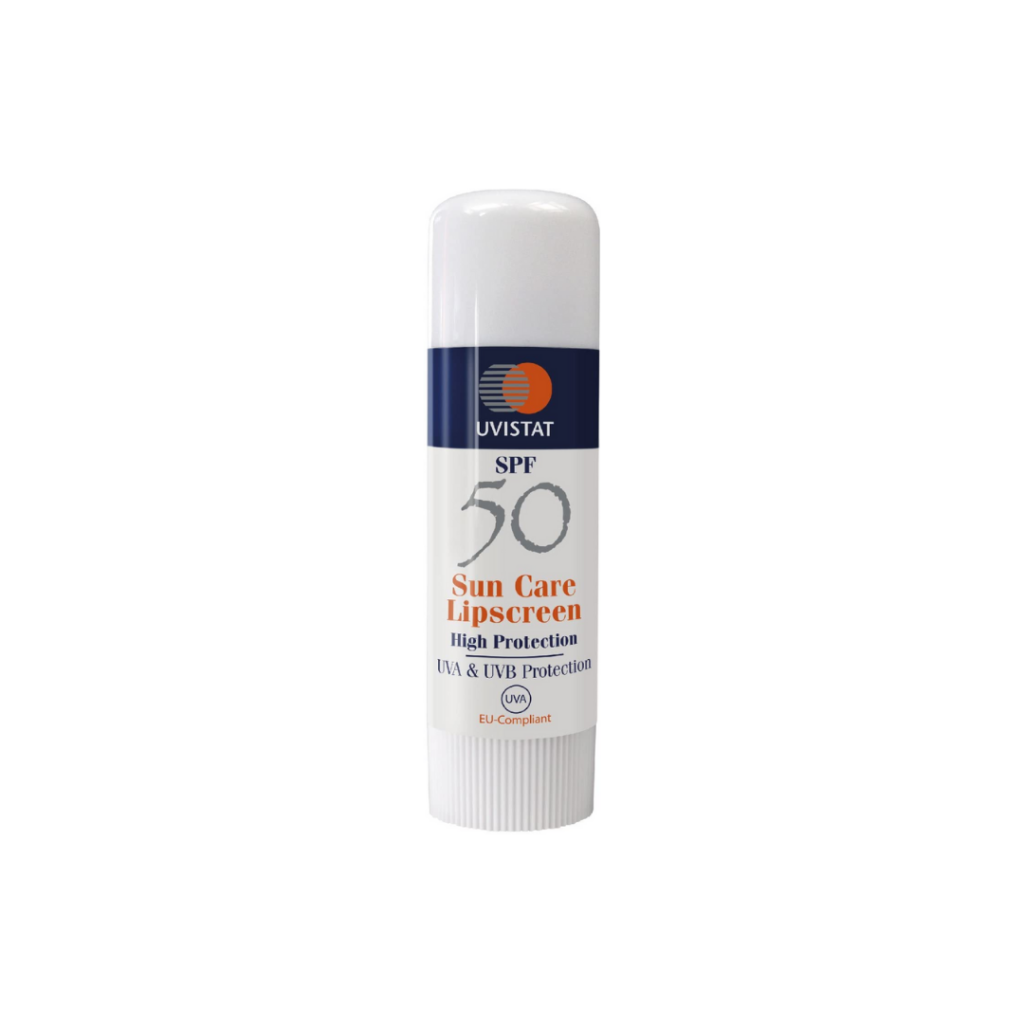 Your lips are still a part of your face, so don't leave them out! Adding a nice sun care for your lips can help protect against discoloration and possible dryness. So keep those lips protected with Uvistat's Sun Care Lipscreen SPF 50!
James Welsh's Skincare: Picky Routine Analysis
We love a thorough routine, and James is no exception to that. Amazing products with key ingredients and covering all the bases, neck and lips included! Here's a few of our Picky analysis highlights:
Vitamin C Boost: A great way to boost the effectiveness of your sunscreen is by using vitamin C before applying!
Lip TLC: SPF is just as crucial for your lips as it is for your face! So don't neglect those lips and add some sun care. It's a great way to also prevent premature wrinkling and hyperpigmentation on your lips.
Applying Vitamin C: You can put vitamin C straight on dry skin or after a light and hydrating toner or essence, just make sure it's not too thick otherwise the vitamin may have difficulty sinking in.
Overall, James Welsh's skincare routine is great for anyone, especially those with oily and dehydrated skin types since it includes a lot of hydrating yet soothing ingredients.
Make Your Routine on Picky
Want to make a routine like this? Head to the Picky app and build your routine now! Compare products with our new Product Comparison feature and create a skincare routine that works for you. Need help getting started? Click here to go back to our Picky Blog for more skincare science content or here for our Instagram!