We previously talked about what salicylic acid is and how it can benefit your skin. It can come in a variety of different forms — from cleansers, exfoliating pads, serums, to even masks! In this post, we've picked out favorite salicylic acid products, compatible with various skin types. Log into your Picky app to find out which one works best with your skin!
Cleansers with salicylic acid
This ingredient can be best enjoyed in cleanser form when you have very sensitive skin. The short amount of contact time with the skin makes it less irritating. However, it still remains helpful with "ungluing" dead skin cells as you wash your face! 
Dr. Jart+ – Teatreement Cleansing Foam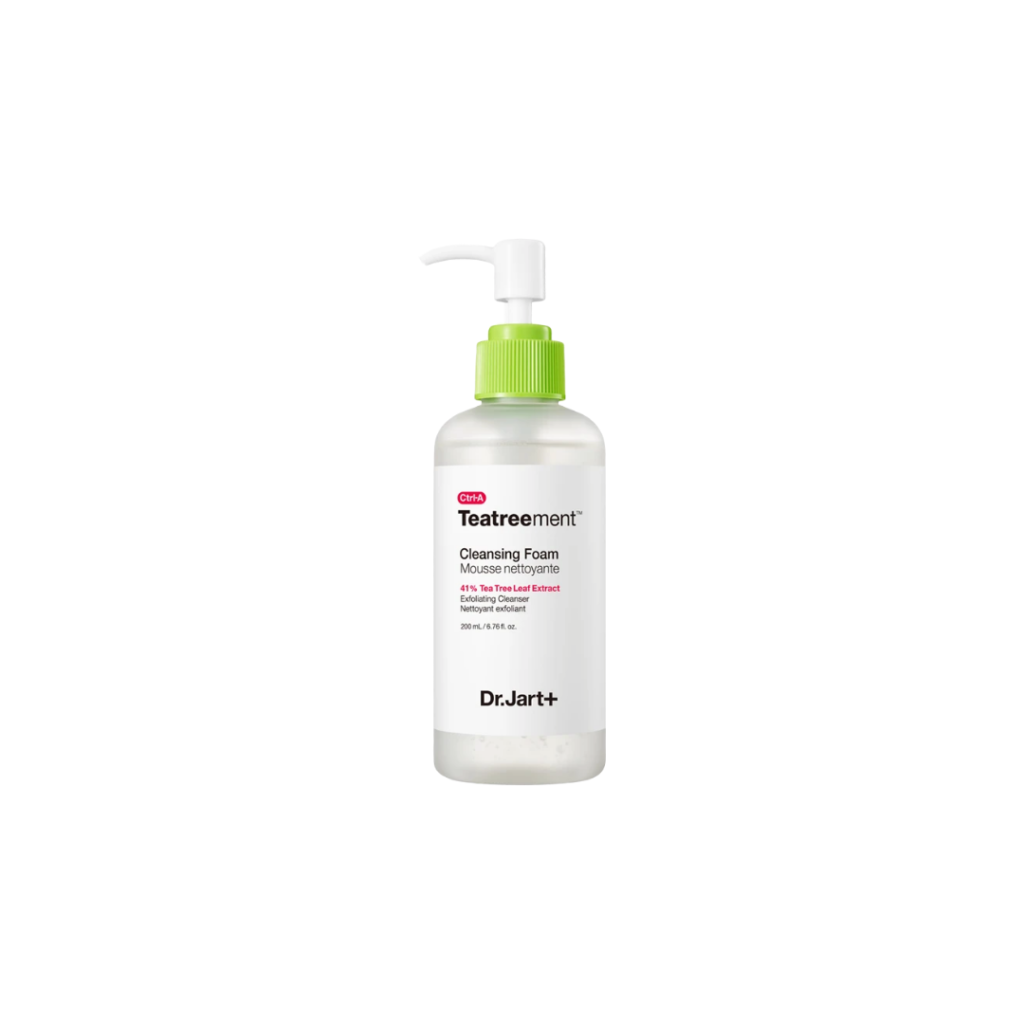 Dr. Jart+'s Teatreement Cleansing Foam is a pH-balanced mild foam cleanser formulated with 41% Australian tea tree extract and salicylic acid. It helps to balance out oil-moisture levels, exfoliate dead skin cells, and fight nasty breakouts. These two ingredients are the perfect combination for oily and acne-prone skin!
Furthermore, sensitive skin types will enjoy the fact that the product is infused with aloe leaf extract and allantoin, both great ingredients for sensitive skin. A cleanser that would not dry out or strip your skin of its natural oils.   
Treatments with Salicylic Acid
Paula's Choice – Skin Perfecting 2% BHA Liquid Exfoliant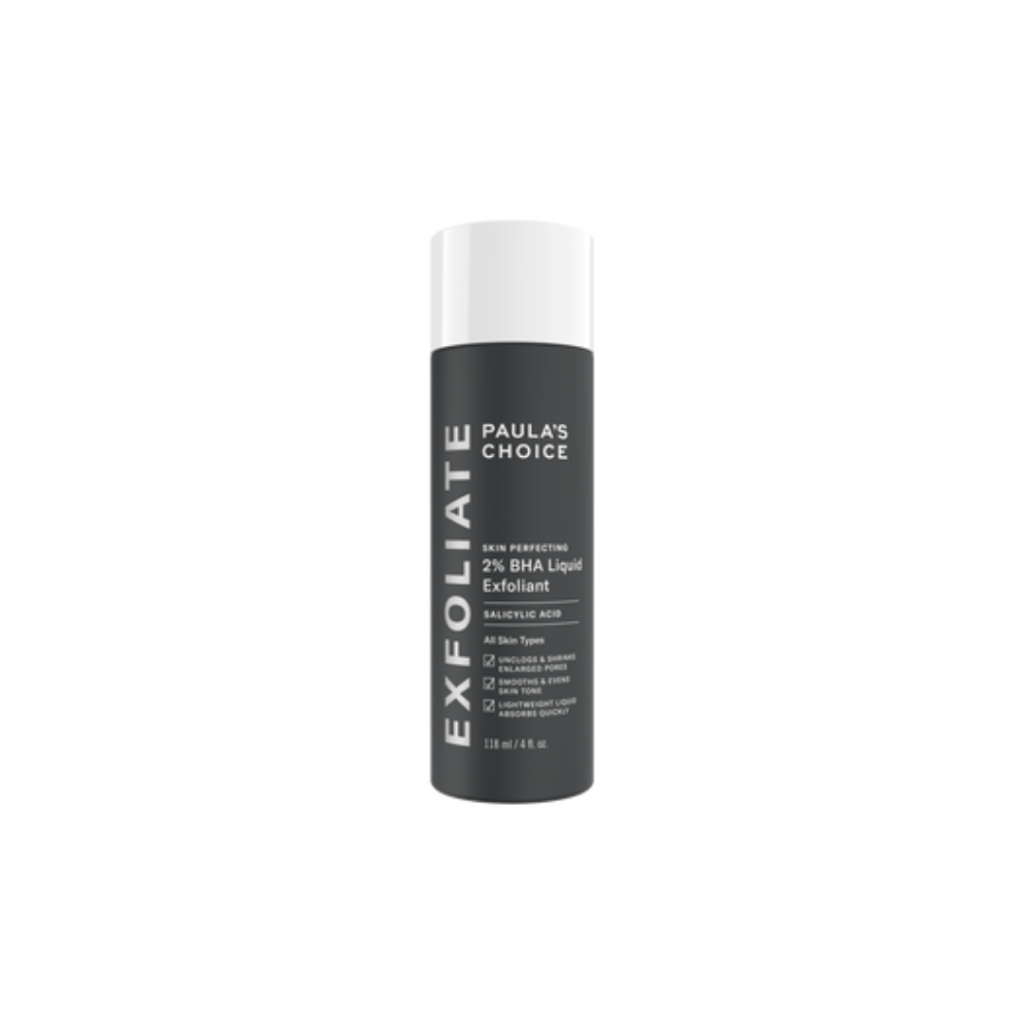 Ask any skincare enthusiast for their salicylic acid product recommendation and this would probably be it. Paula's Choice's Skin Perfecting 2% BHA Liquid Exfoliant is liquid gold for those struggling with congested pores and uneven texture. Its 2% salicylic acid concentration helps to unclog pores, effectively clearing effective sebum and helping pores to appear smaller. You can apply this toner-like treatment using a cotton pad and wiping it all over your skin. Or, you can even use is as spot treatment when breaking out!
The INKEY List – Beta Hydroxy Acid (BHA) Blemish + Blackhead Serum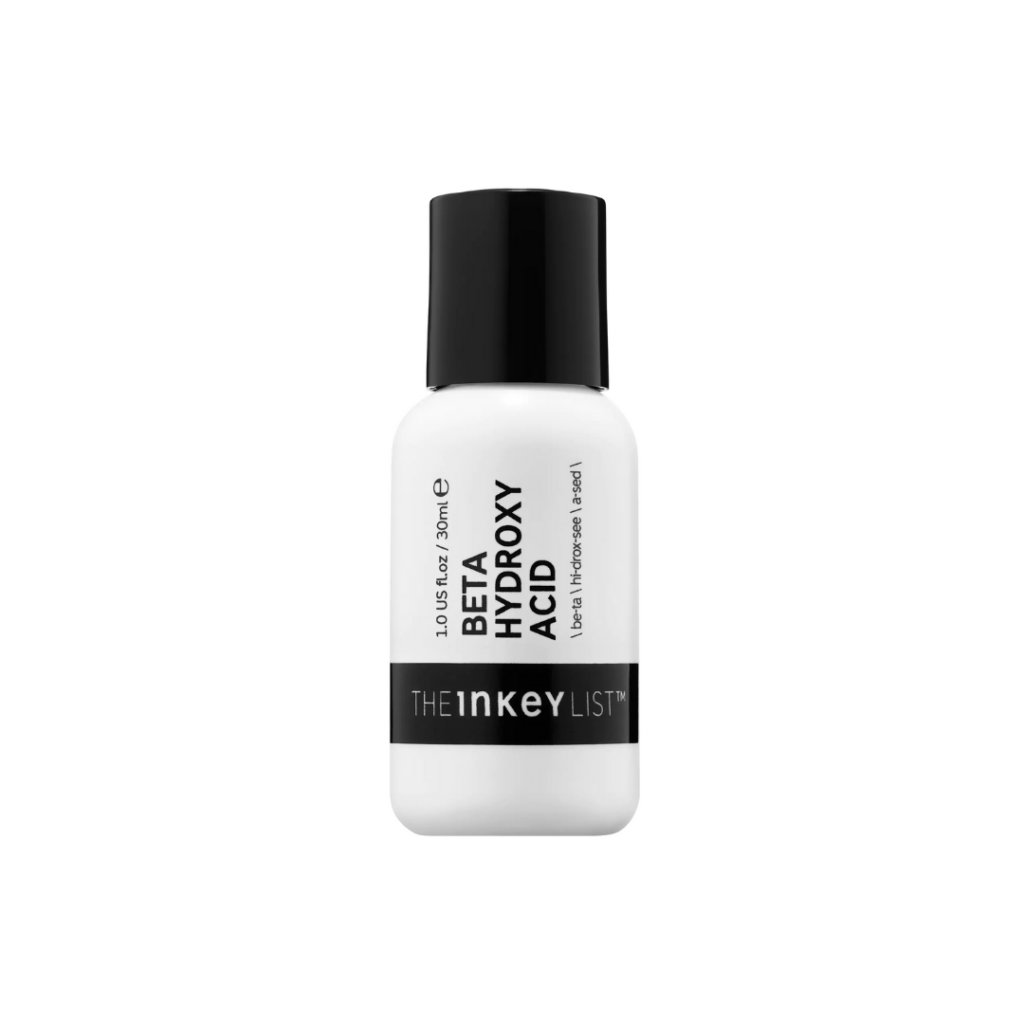 If you are looking for a more affordable option with the same amount of salicylic acid concentration, give The INKEY List's Beta Hydroxy Acid (BHA) Blemish + Blackhead Serum a try. This serum also contains 2% salicylic acid to gently exfoliate the skin, and 1% of zinc to further control sebum production. It is formulated with absolutely no sulfates, parabens, or phthalates. A certified vegan product! 
COSRX – BHA Blackhead Power Liquid
This one is an all-time-favorite BHA K-Beauty product. COSRX's BHA Blackhead Power Liquid contains natural plant willow bark water as well as niacinamide to clear pores and brighten skin. Despite its short ingredient list (only ten ingredients!), its pore-clearing efficacy should not be underestimated.
You'd want to apply it on your skin using a cotton pad when you first use the product, once a week. Once your skin adjusts to the ingredient, feel free to increase the product usage frequency to two to even three times a week! 
Masks with Salicylic Acid
A mask can be a great alternative for more sensitive skin types, as just like cleanser, it allows a shorter time of contact between product and skin. This is a super handy trick to get your dose of BHA, while also making sure that your skin barrier is not compromised or irritated. Also great option for those needing a quick skin pick-me-up for a special event coming up soon.
The Ordinary – Salicylic Acid 2% Masque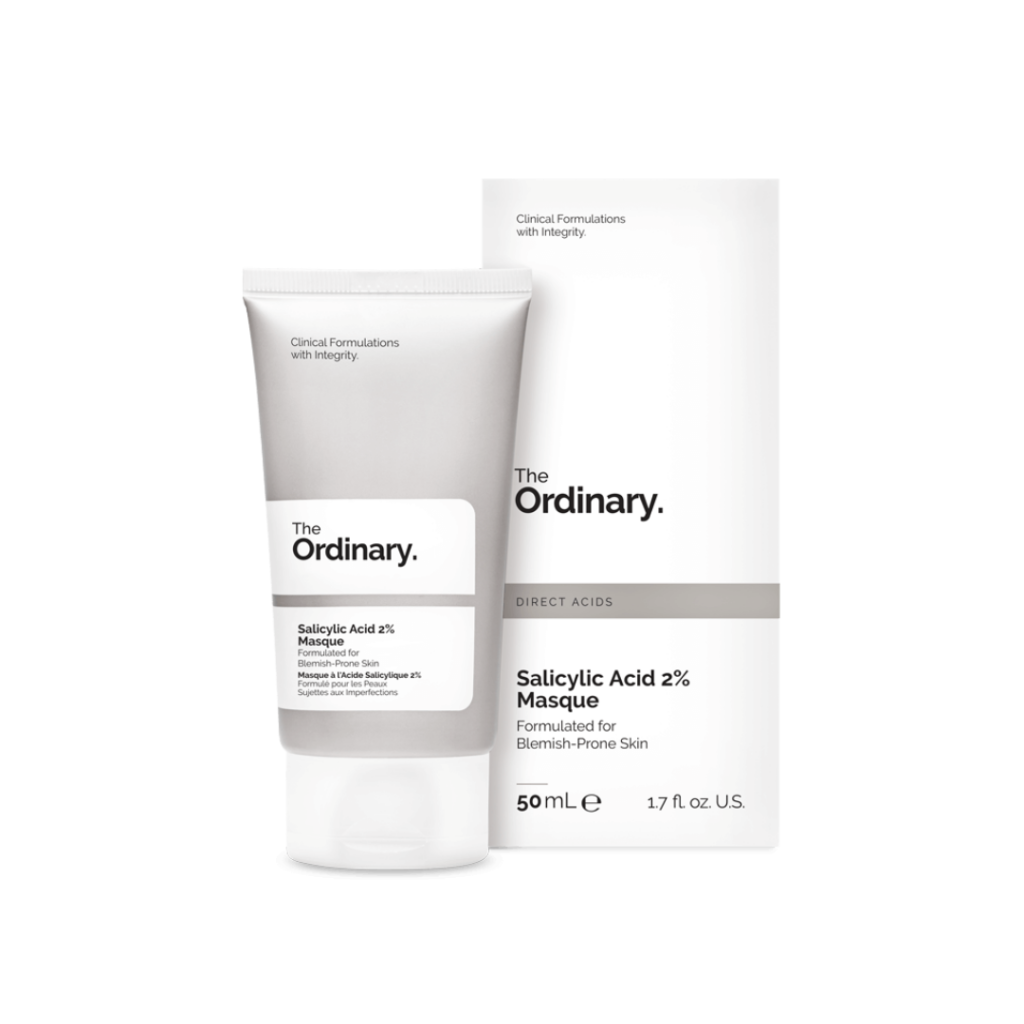 Got a special date tonight or just want some special me-time at home? Try The Ordinary's Salicylic Acid 2% Masque, a wash-off mask that targets lackluster tone and texture irregularities. Not only is it easy to use, it also includes super pore-clearing ingredients like charcoal, clays as well as 2% salicylic acid. These ingredients will deeply cleanse the pores and smoothen your skin texture. You can see visible result immediately after a one-time use!
Leave this product on for 10 minutes. Don't try to leave it on for longer though, unless you want to risk drying out and irritating your skin.
Ready to experiment with more similar products? Check salicylic acid on our hero ingredients filter the next time you search for products on your Picky App. Don't forget to leave a review while you're at it!