Toners can come in a variety of shapes, sizes and consistencies! Some are more hydrating, others are more deep cleaning. It all depends on your skin concerns and personal preference. But we're breaking it all down here with @thruhelenslens so you can find what works best for your skin. Let's jump into the different types of toners available out there.
What are Toners?
Toners are water-based and usually what we start our skincare routine with (after cleansing of course). It's a product with versatility and numerous benefits! Toners have these potential benefits:
Balances pH level of skin
Hydrates the skin
Removes impurities your cleanser may have missed
Exfoliating Toners
Exfoliating cleansers contain AHA, PHA, or BHA since these are key exfoliating ingredients in skincare! So these toners can tackle dead skin cells and clearing out pores. Use toners with AHA and PHA for removing dead skin cells and smoothing skin texture. A BHA toner can help clear pores and fight off black heads.
Picky Tips: You can use these with or without a cotton pad, it's up to you! Use once to three times a week, but be careful not to over-exfoliate. This can damage your skin barrier and create sensitivity, so we recommend gentler products with lower concentration of active ingredients.
Helen's Picks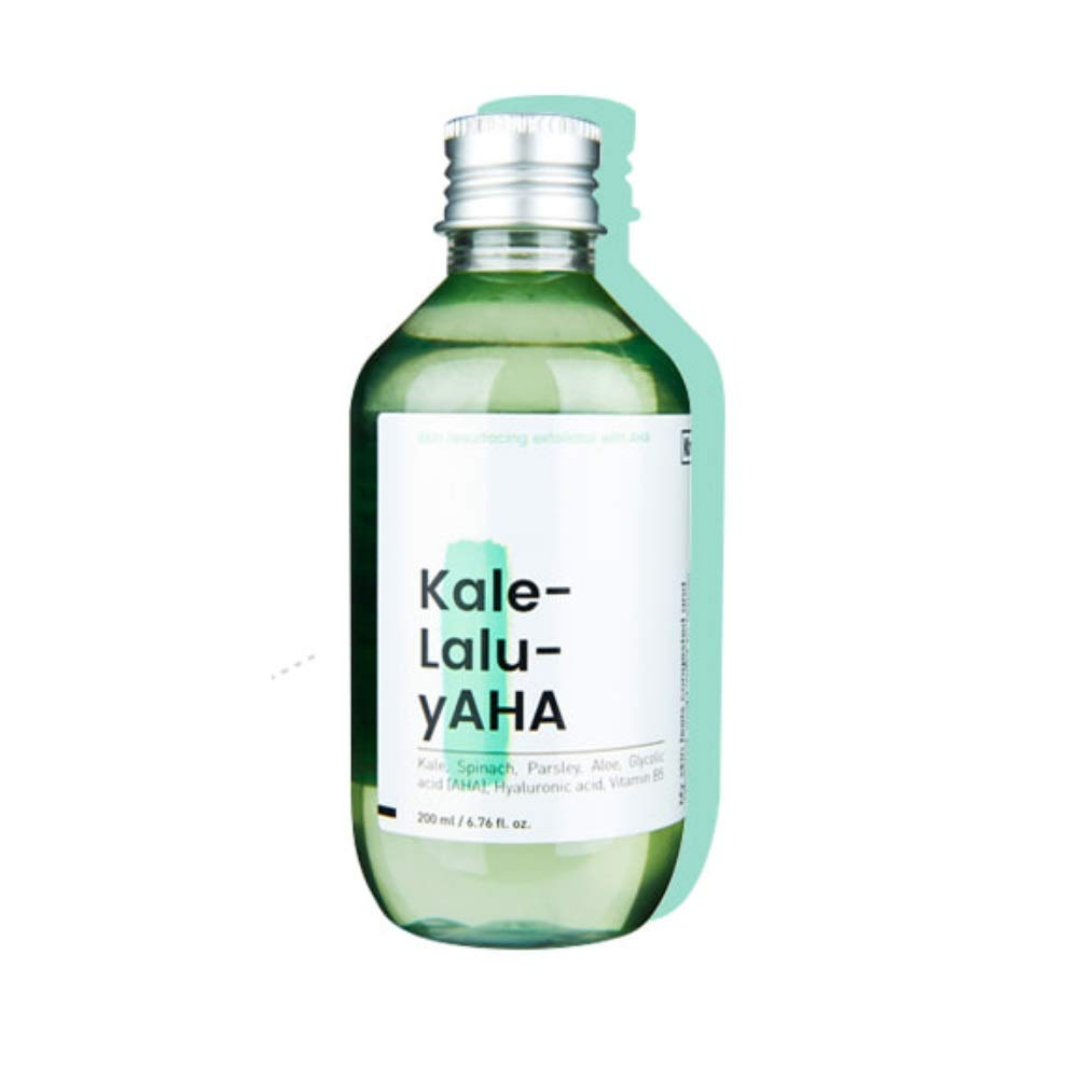 Krave Beauty – Kale-Lalu-Yaha contains the AHA known as glycolic acid, which is great for smoothing out skin texture and brushing away that dead skin for a healthier glow. Also includes hyaluronic acid for hydration and kale extract for antioxidants!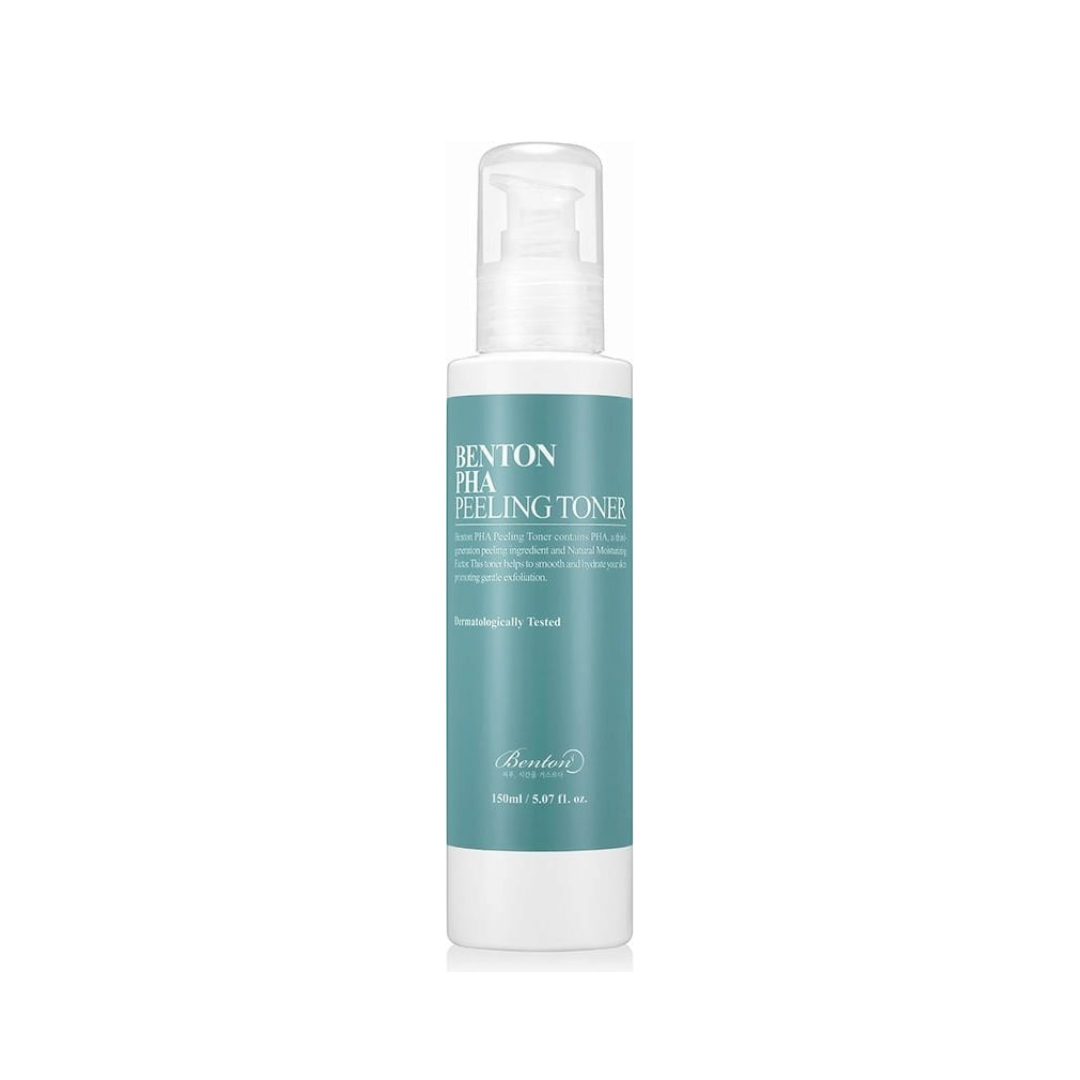 Benton – PHA Peeling Toner full of PHA to smooth skin and gently exfoliate. Has centaurea cyanus flower water and hyaluronic acid to provide skin nutrients, hydration and elasticity.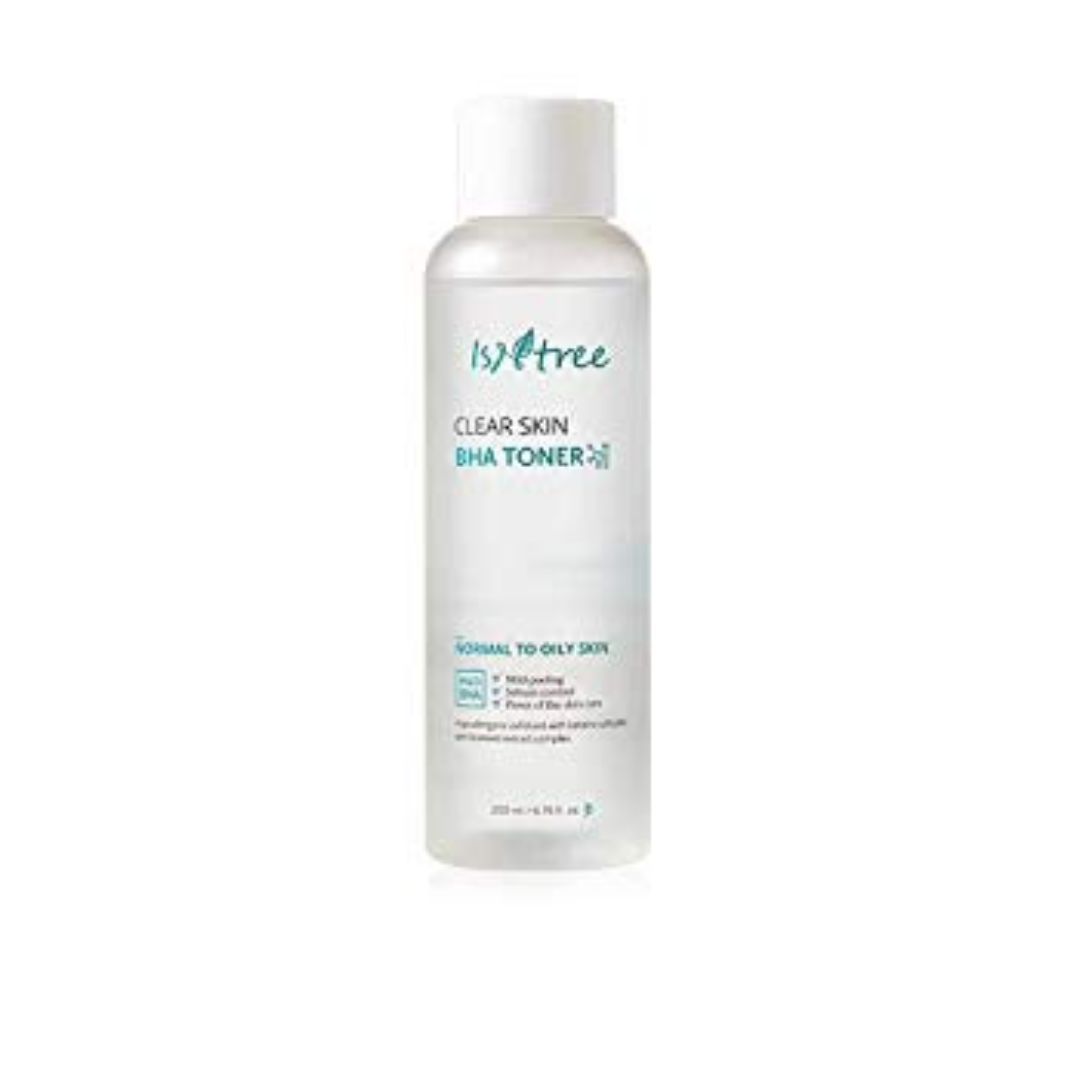 Isntree – Clear Skin BHA Toner is a hypoallergenic exfoliant with BHA and seaweed extract to gently clean pores, control sebum production and improve overall skin tone.
Hydrating Toners
These types of toners can help hydrate and plump the skin! In addition to decreasing the appearance of fine lines, hydrating toners can also keep the overall health of your skin.
Picky Tips: Texture and consistency can vary, so the thin or thickness of a hydrating toner is purely up to preference! Once you find the consistency you like, it can work day or night after cleansing!
Helen's Picks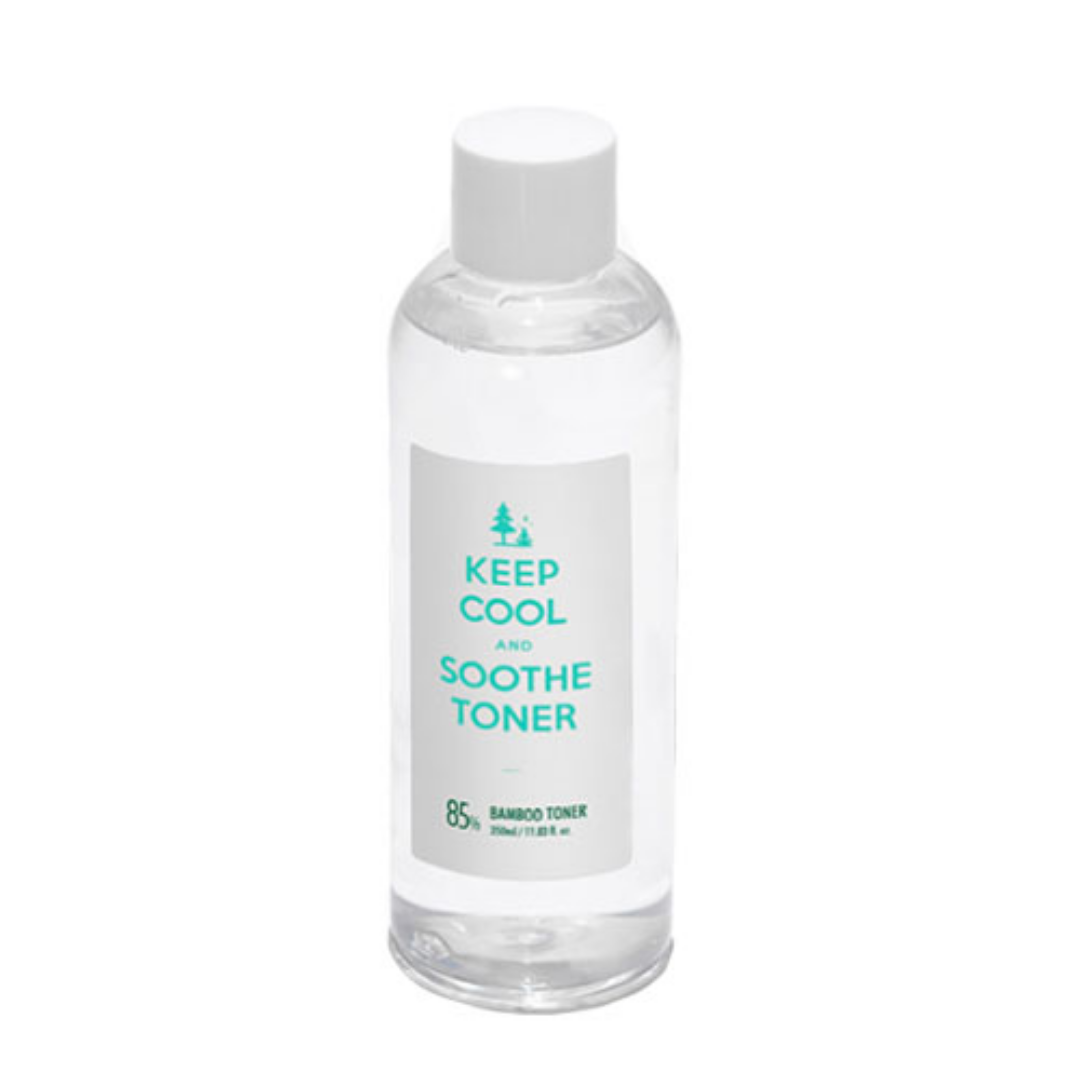 Keep Cool – Bamboo Soothe Toner has 85% bamboo extract, polyglutamic acid (a hydration hero) and hyaluronic acid to help hydrate skin and restore a healthy glow.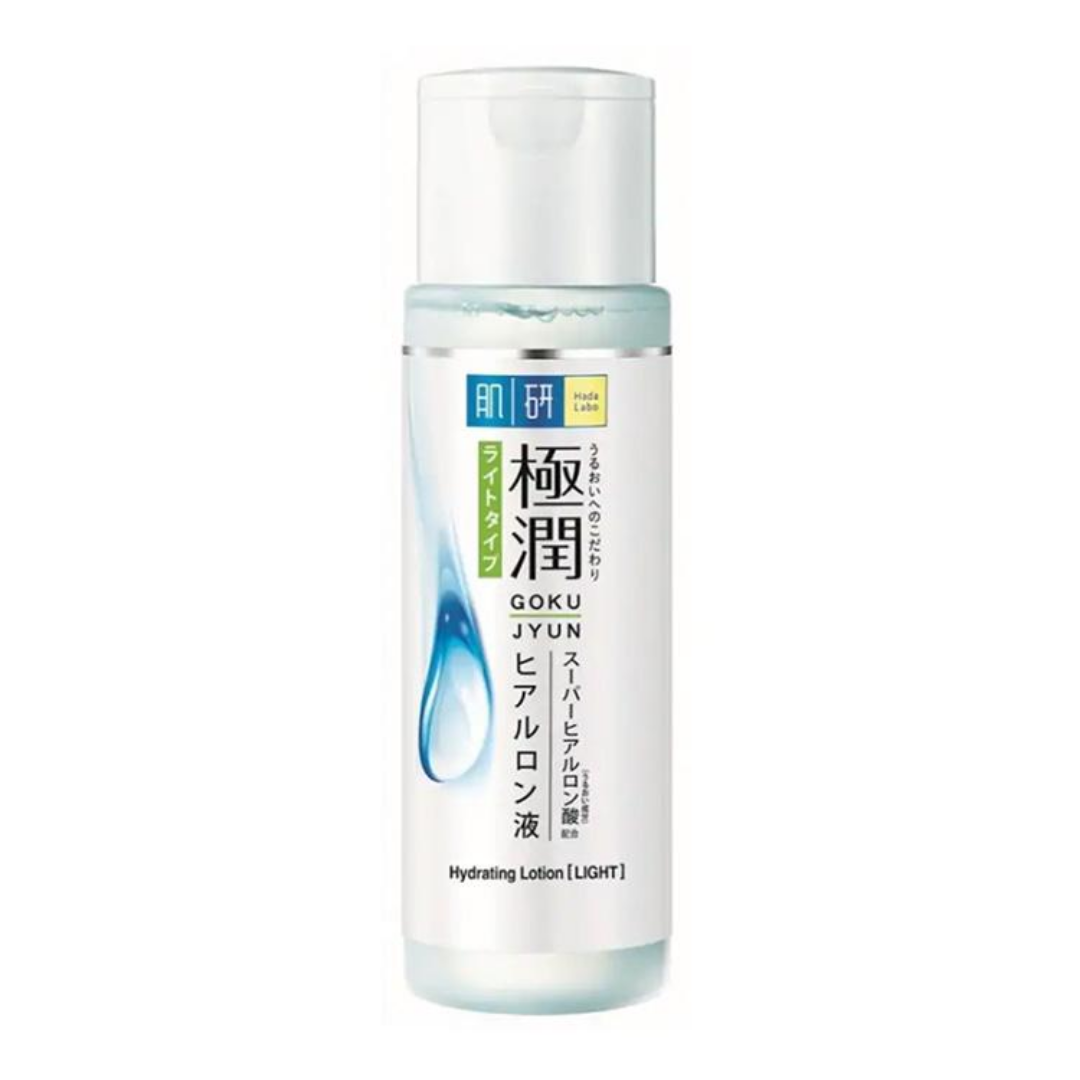 Hada Labo – Hydration Lotion is chock full of AHA and BHA to gently remove dead skin cells, but also contains gluconic acid to soften skin and leave it feeling smooth!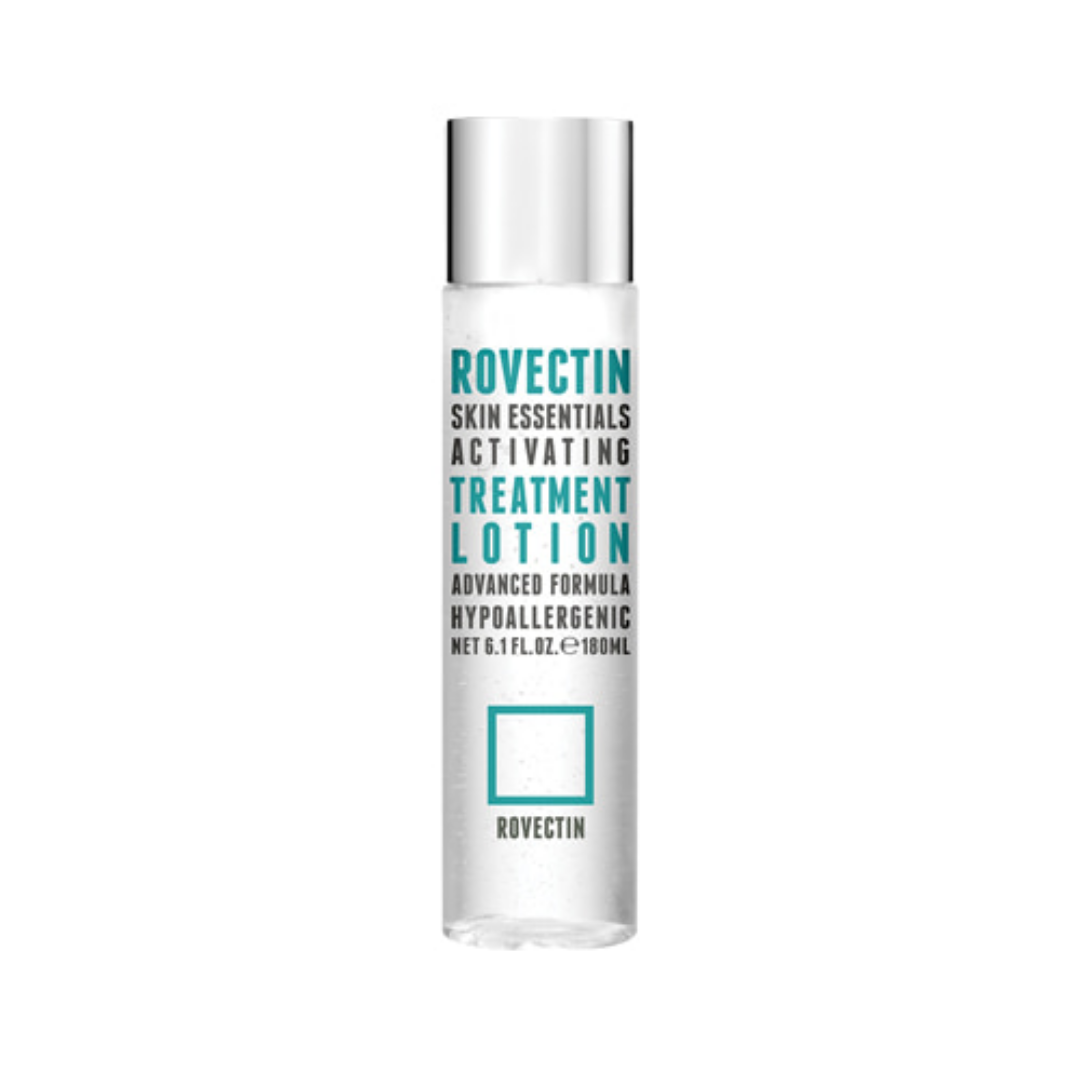 Rovectin – Skin Essentials Activating Treatment Lotion is a strong toner/essence combo that hydrates skin and creates an anti-aging barrier repair to moisturize skin and keep those free radicals at bay.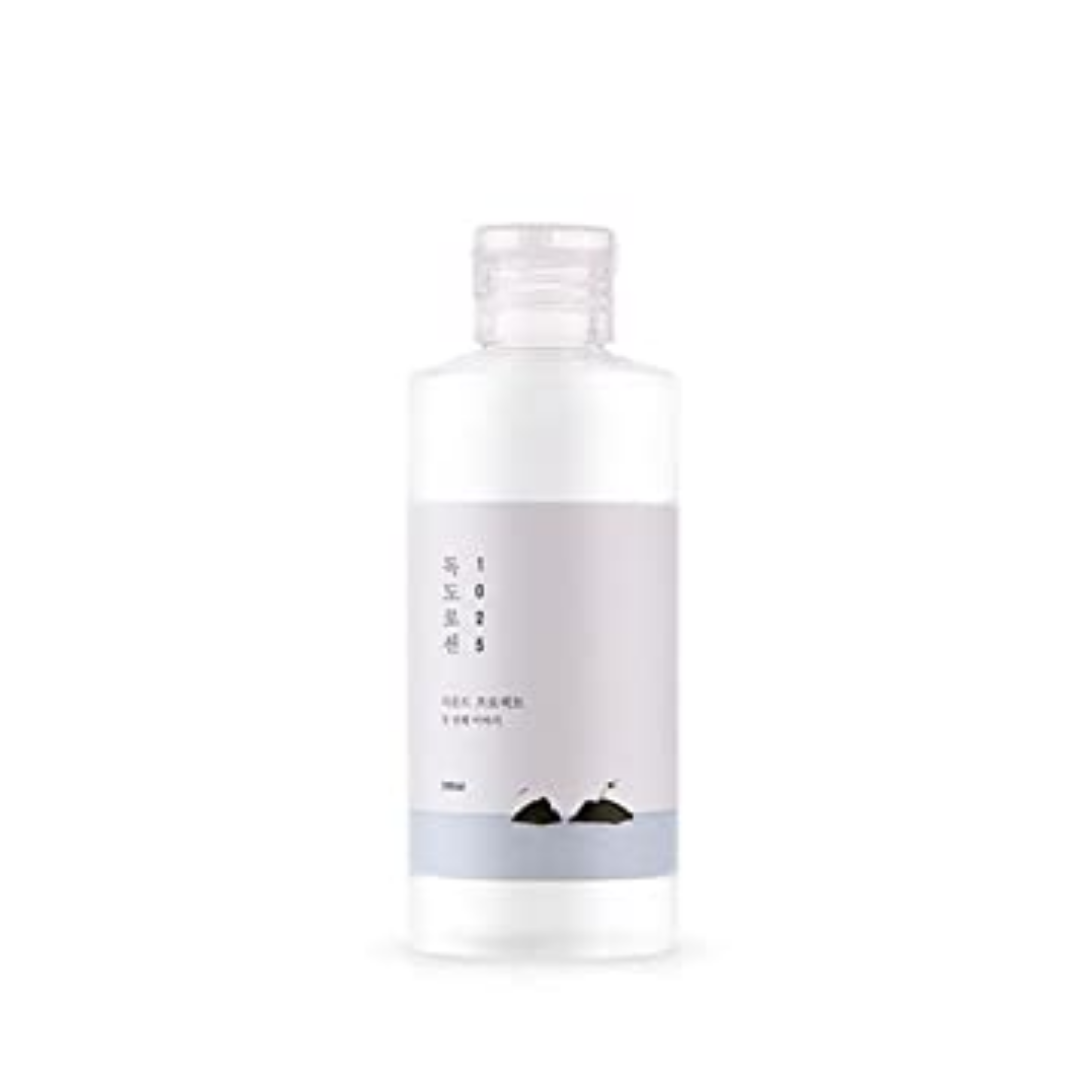 Round Lab – 1025 Dokdo Toner contains 72 types of natural minerals along with panthenol, allantoin and more to refresh, remove impurities and retain that moisture.
Moisturizing Toners
This type of toner is also known as cream skin. Moisturizing toners are lightweight like a toner, but also moisturizing like a cream! These toners are similar to hydrating toners, but are a bit more occlusive. Occlusives form a layer on the skin to help lock in moisture.
Picky Tips: This type of toner is great for drier skin types and can be used daily twice a day!
Helen's Picks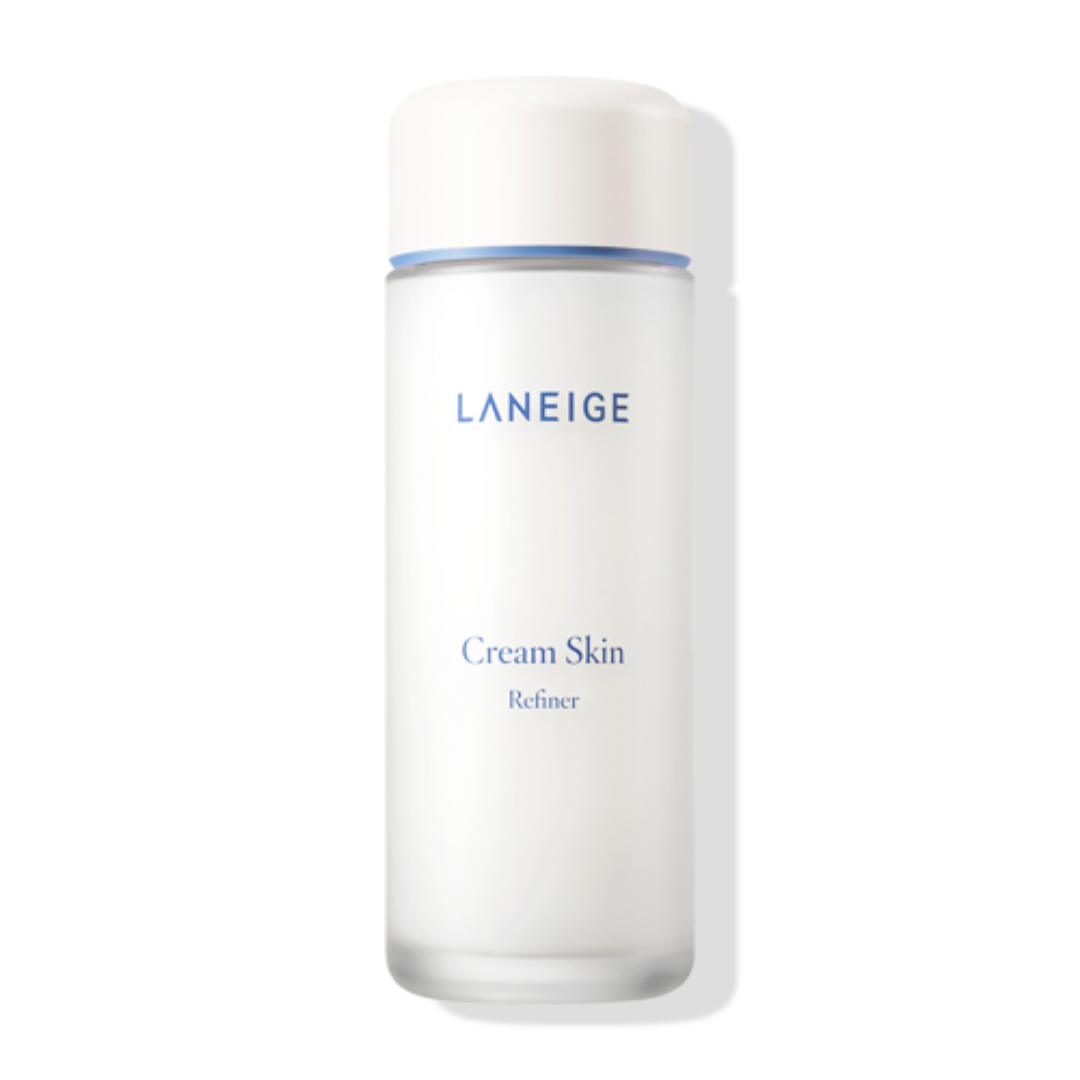 Laneige – Cream Skin Refiner has a lightweight formula that delivers a moisturizing solution. Contains white leaf tea water, tocopherol, glycerin to hydrate and restore the skin barrier.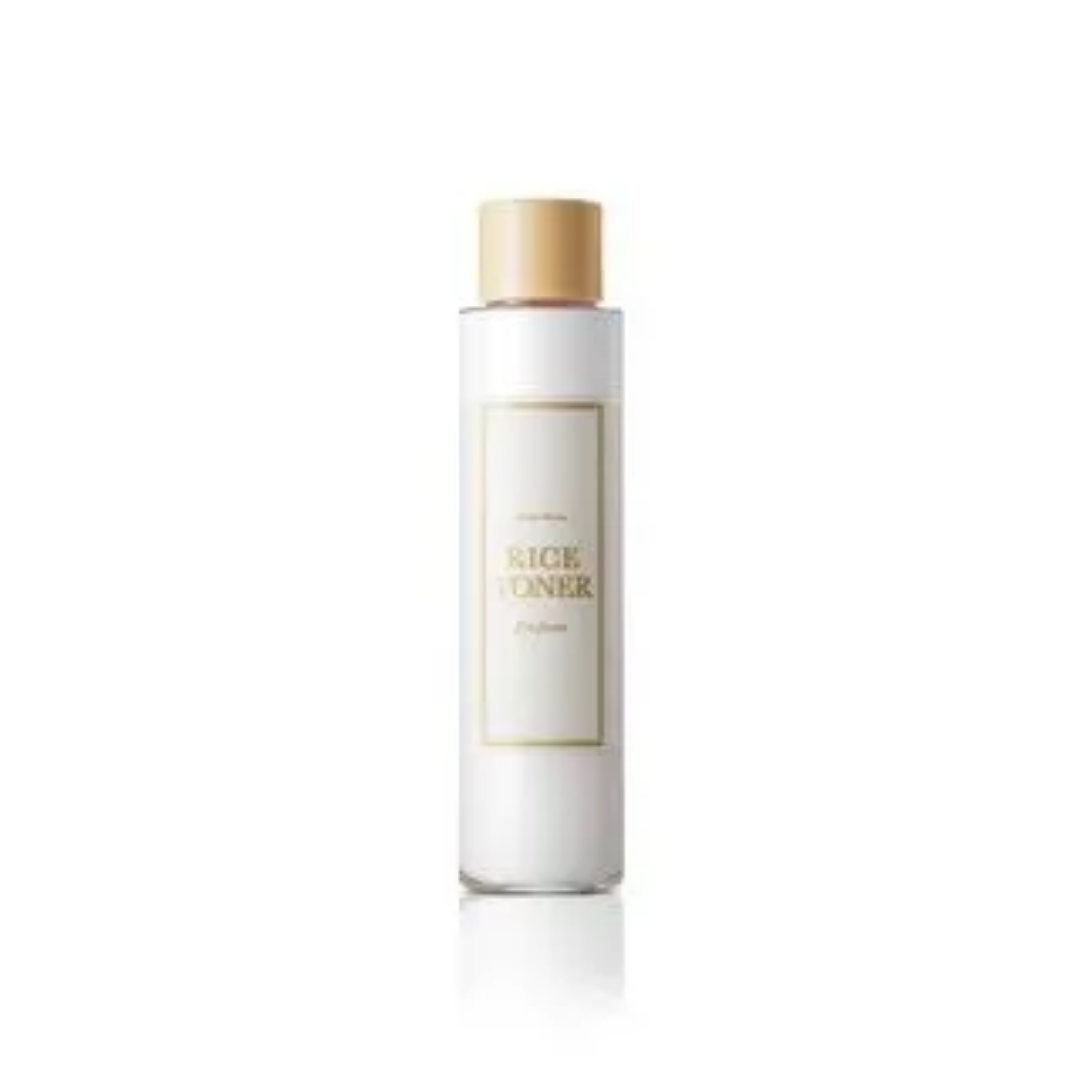 I'm From – Rice Toner made with 77% rice extract to help brighten, protect, and prevent water loss! Contains niacinamide, Japanese elm bark extract, and more to deliver further moisture.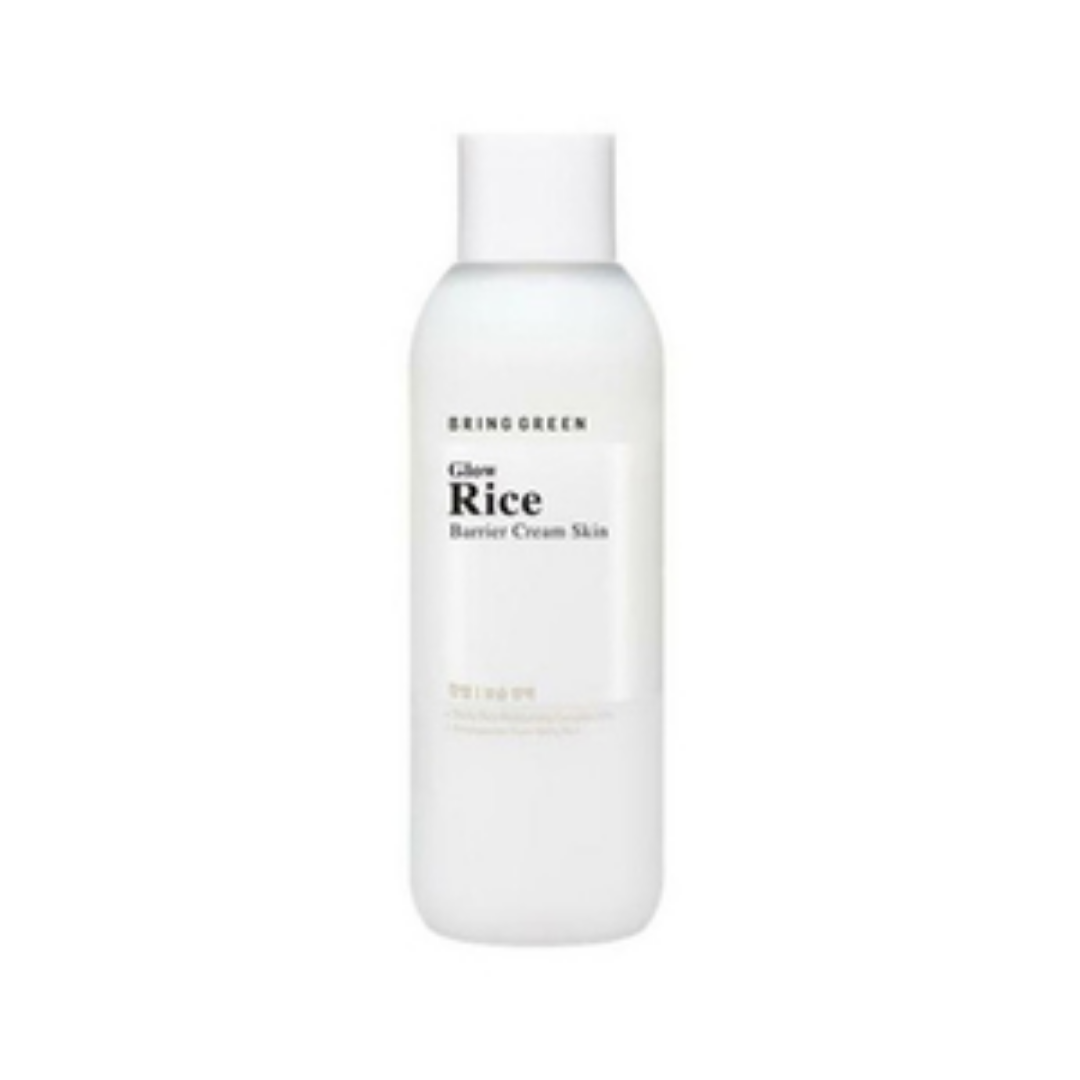 Bring Green – Rice Barrier Cream Skin another rice extract filled toner in addition to ceramide, a star for hydration and skin barrier restoration!
Find More Toners!
Want even more types of toners to search through? Check out the Picky app to filter and find what your skin really needs! Or ask the Picky community for some recommendations in Q&A. We have plenty of skincare science content ready for you on our Picky blog, or check out some fun content on our Instagram and Tik Tok!