When it comes to hydrating ingredients, most people think of hyaluronic acid. But there's more than just that. Introducing, polyglutamic acid! This ingredient only made its debut a few years ago, but people are already hopeful it'll step up their hydration game. Let's take a look at this potential game-changer!
What is Polyglutamic Acid?
Polyglutamic acid is made up of multiple amino acids (glutamic acid) that are all linked together. It's actually made from bacterial fermentation of soybeans, commonly found in Japanese natto. Although it's called polyglutamic acid, these days it goes by PGA!
How Does it Work?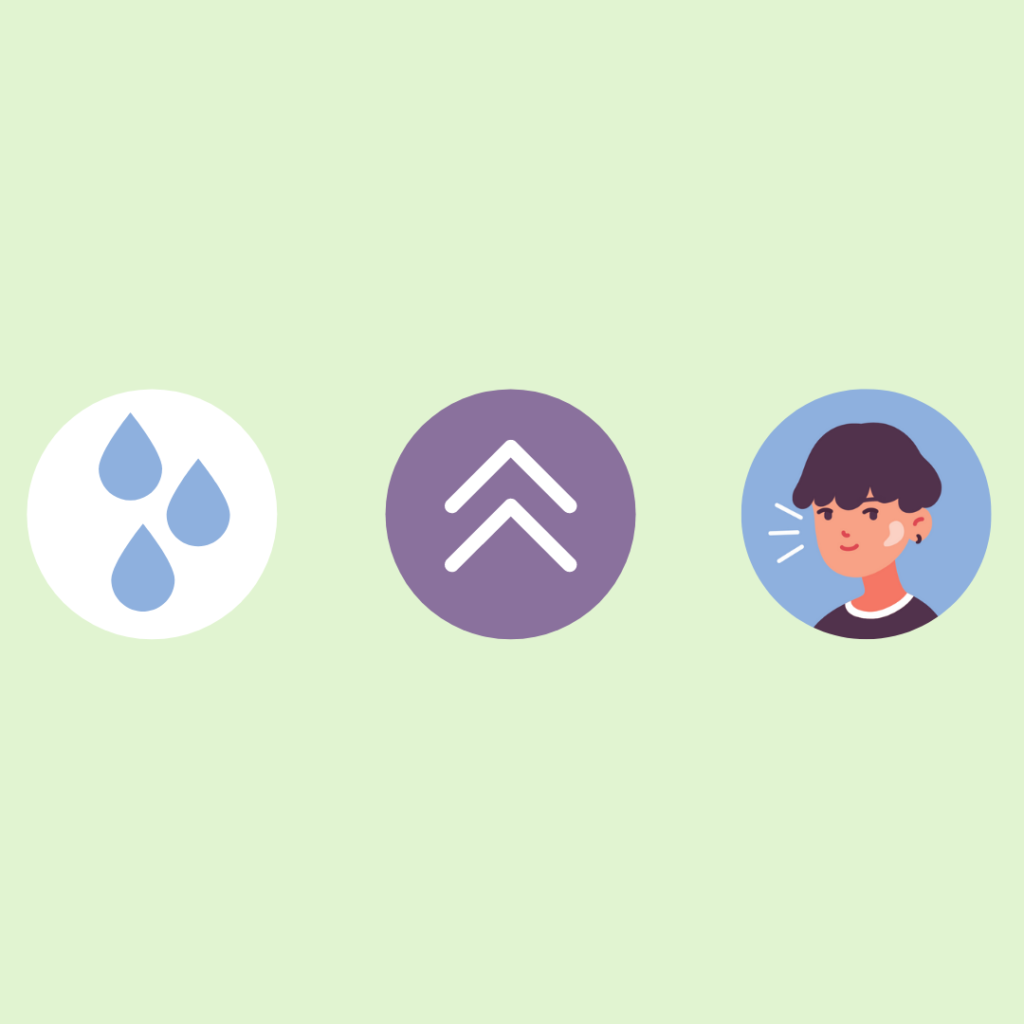 PGA has the potential to beat out the OG hydrator hyaluronic acid. PGA is actually one of the most potent and powerful hydrators around! There are even claims saying it can hold 4-10 times the amount of water than hyaluronic acid.
PGA not only attracts water like hyaluronic acid, but also works as an emollient. Forming a film on the top layer of your skin to smooth out texture, enhance elasticity and replenish your skin.
Unlike hyaluronic acid, PGA doesn't occur naturally in our skin, but it does works synergistically with hyaluronic acid. Both inhibit enzymes that break hyaluronic acid down, so it just boosts the benefits even more! These two don't compete for the spotlight, they're partners in crime!
Who Should Use PGA?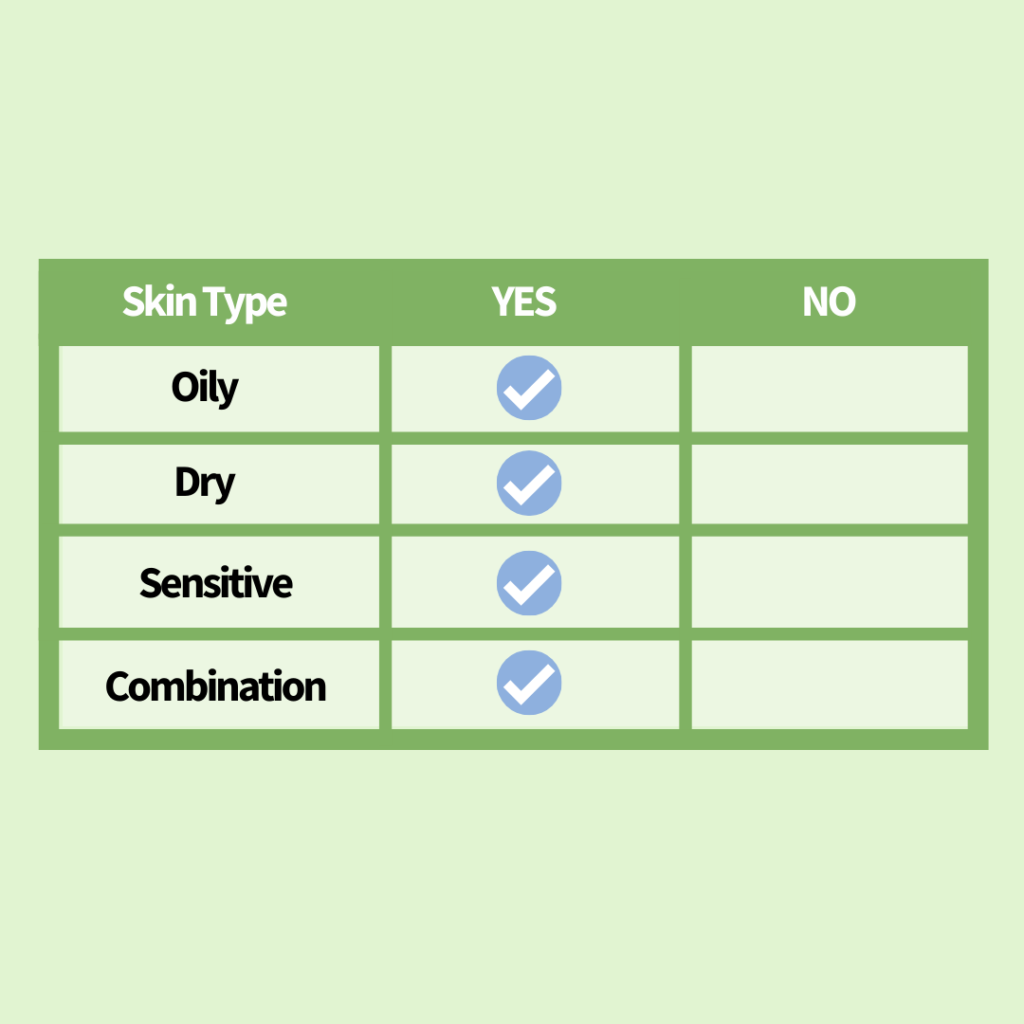 All skin types can benefit from PGA. It helps your skin stay hydrated, and that's fundamental for our skin cell's to function properly regardless of skin type.
Ingredient Combos
PGA goes with anything! So far, no reports on adverse reactions from products mixed with PGA. Rather, you can use PGA to help your actives penetrate even deeper into your skin! When your skin is well hydrated, your actives can go deeper.
If your skin is dying for hydration, look for a product that mixes hyaluronic acid and PGA. This will help deliver just what your skin needs all in one container!
Picky's Picks for Polyglutamic Acid Products
The Inkey List – Polyglutamic Acid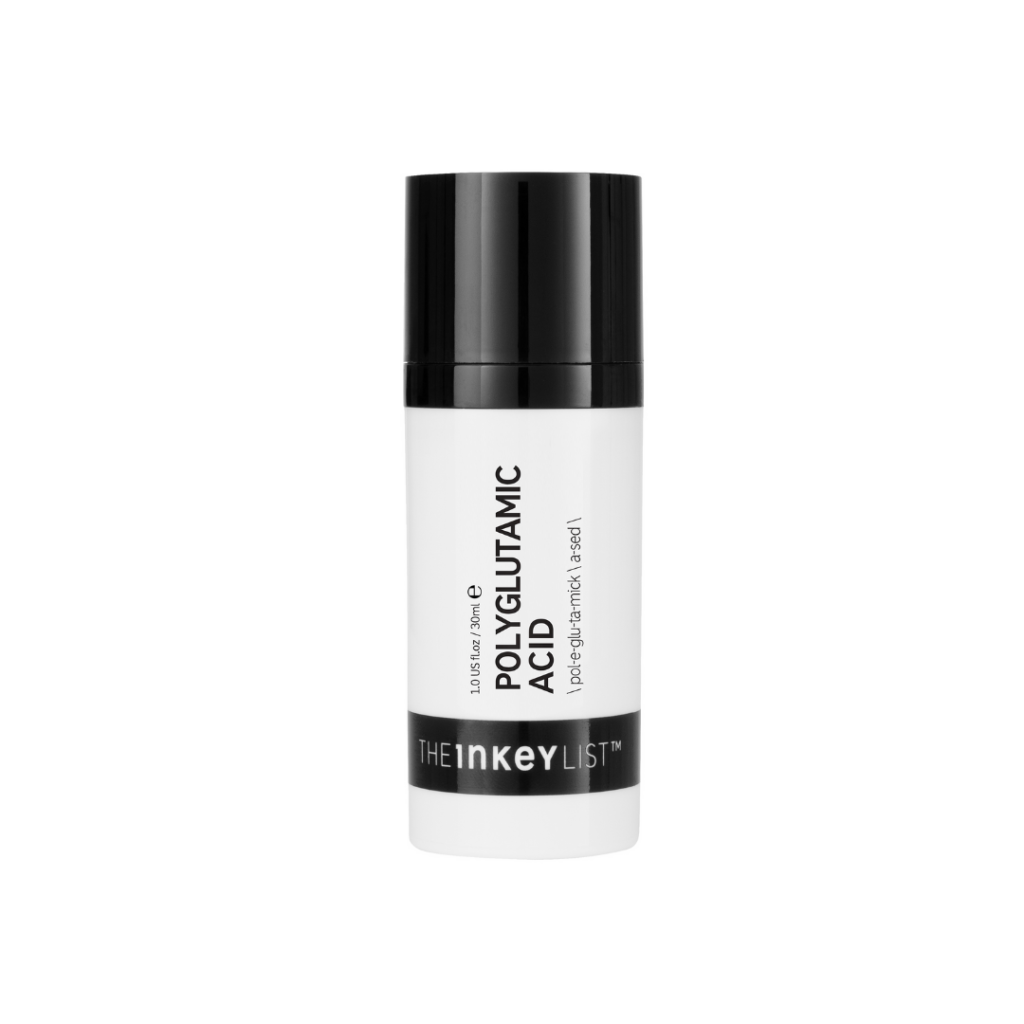 With the Polyglutamic Acid toner from The Inkey List, watch dryness disappear from your skin with it's 3% PGA formula. This toner will help reduce water loss with a thin film protecting your top layer of skin. See your appearance brighten as hydration replenishes your skin.
Charlotte Tilbury – Magic Serum Crystal Elixir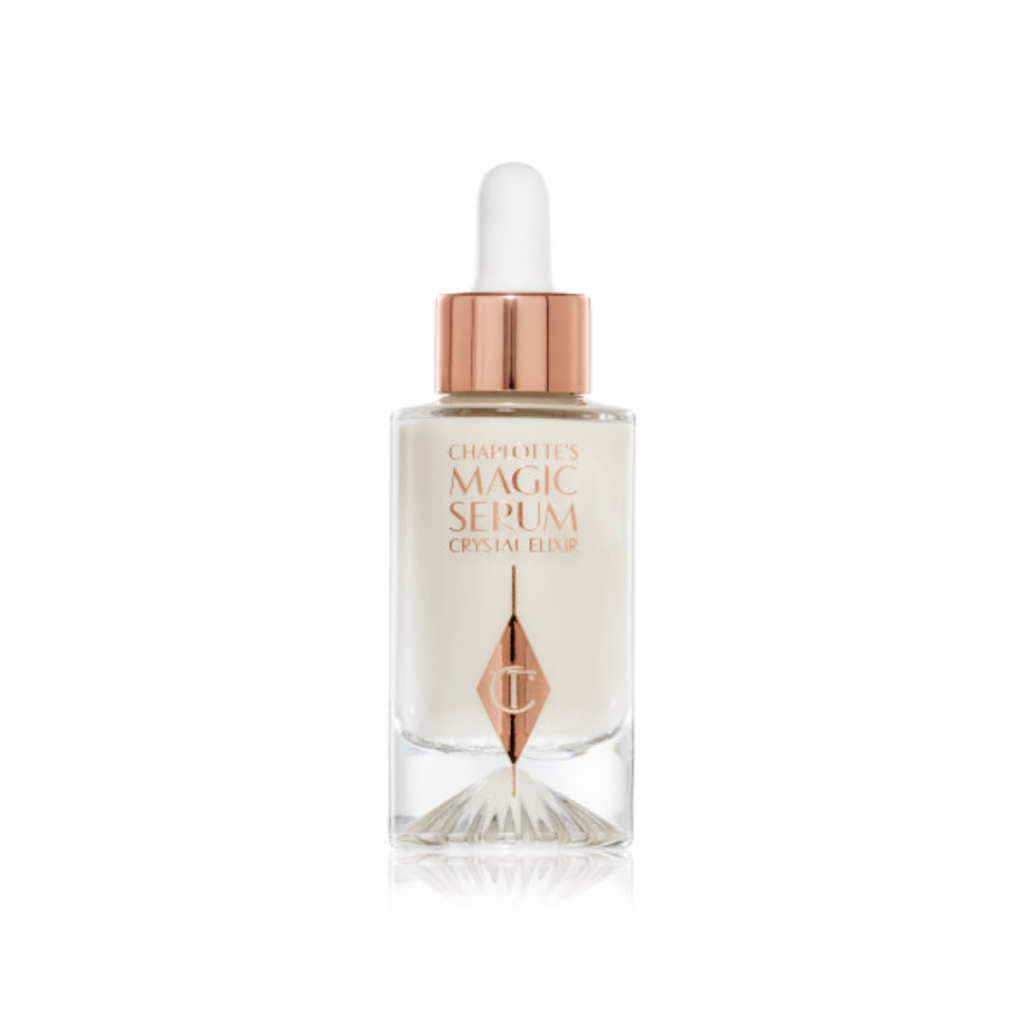 The Magic Serum Crystal Elixir from Charlotte Tilbury contains 20% potent ingredients including vitamin C and PGA. Both work together to brighten overall appearance and reduce fine lines and wrinkles. Those that have used it rave how it keeps their skin hydrated and firm.
Then I Met You – The Giving Essence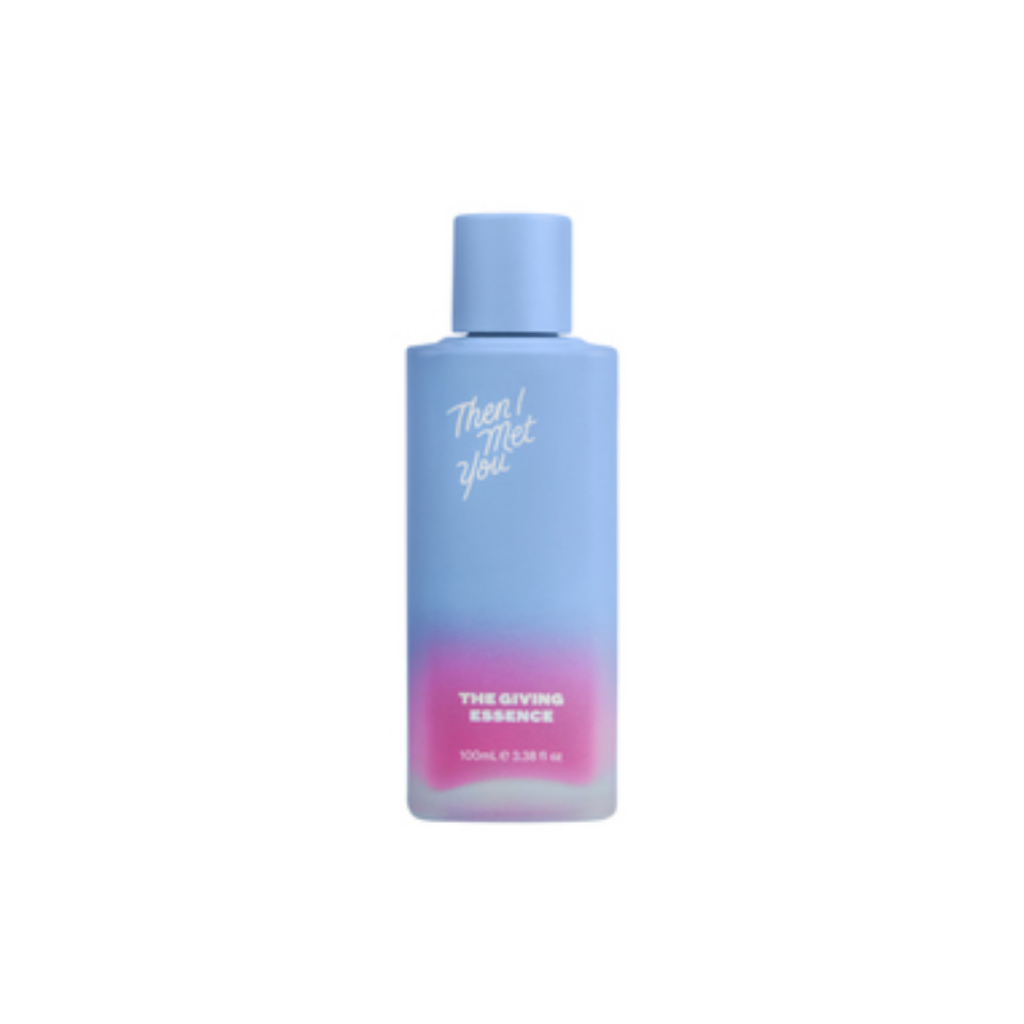 The Giving Essence from Then I Met You has a perfectly balanced pH of 5.0 and 80% naturally fermented ingredients. This essence gives skin the nourishment it truly needs with niacinamide and PGA unlocking that healthy glow. Also includes ingredients like pitera and galactomyces which calm inflammation and give a burst of antioxidants.
Want to find even more PGA products? You know what to do! Head to the Picky app and type in "polyglutamic acid" in our Mega Ingredient Search! Hey, why not throw in "hyaluronic acid" too? Click here to go to the Picky website, or here to go back to our blog. Don't forget to follow us on Instagram too!