We all love a good double cleanse, but which first step cleansers are the Picky community's absolute favorites? We have the highest ranking first step cleansers on Picky, with most raved about and reviewed products! Check out the full story on Picky, but see the highlights down below.
Top Cleansing Oils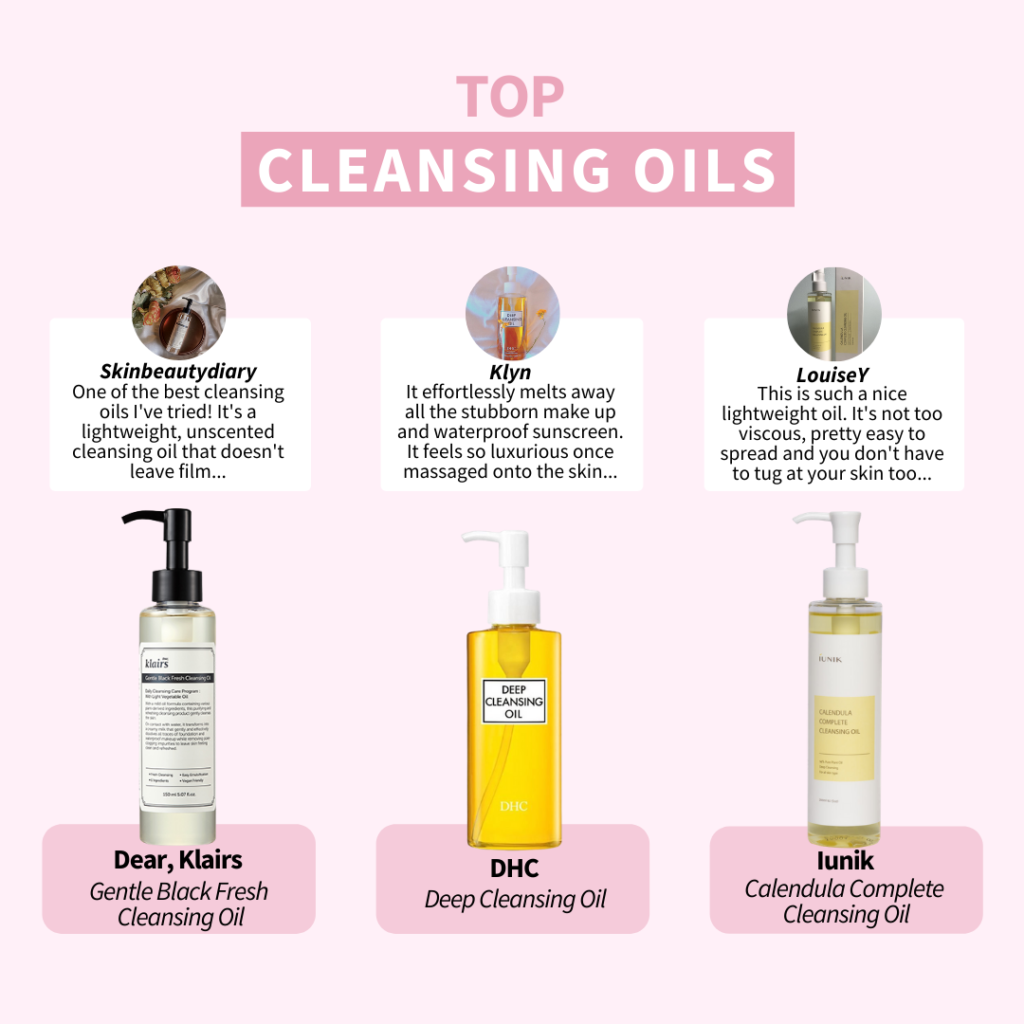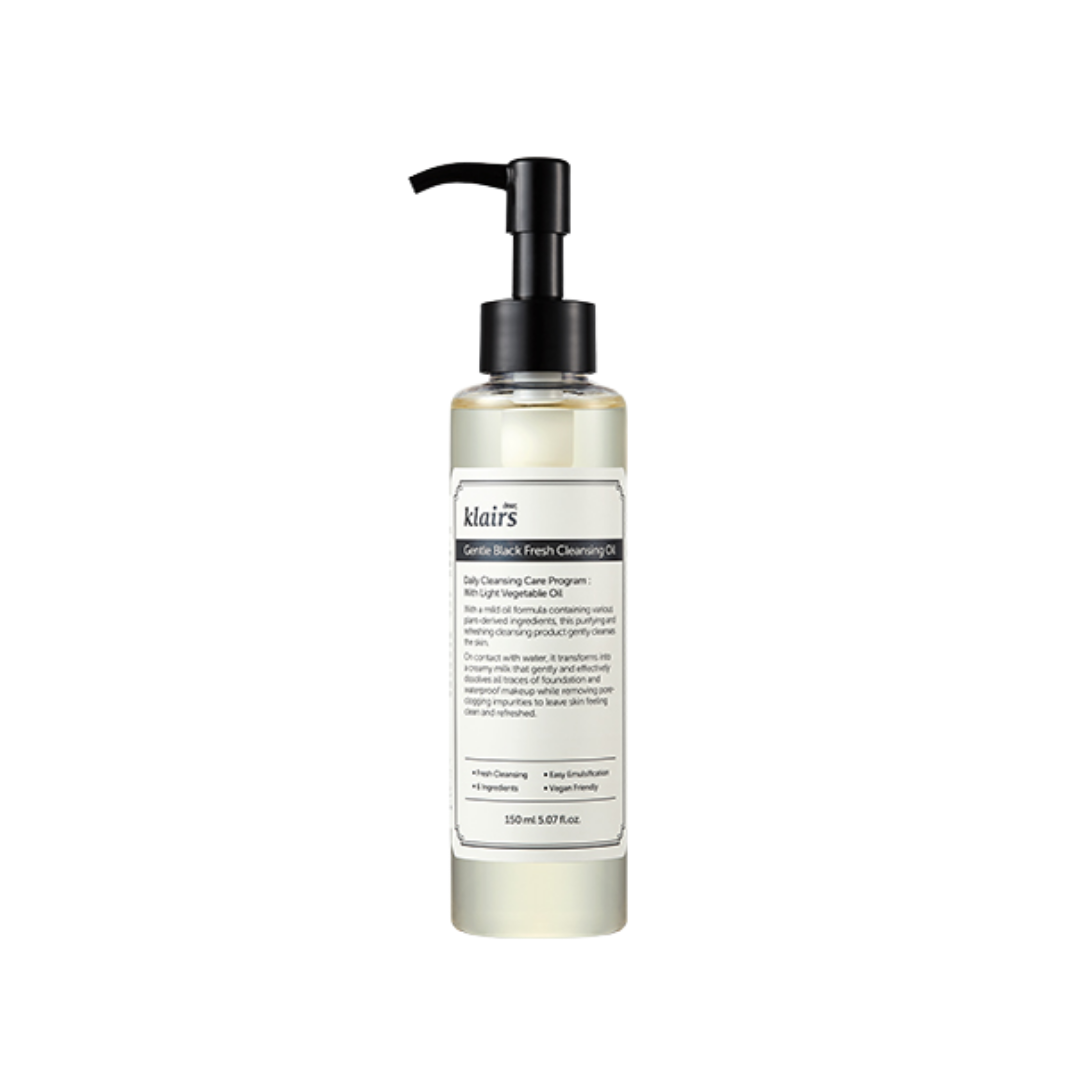 Dear Klairs – Gentle Black Fresh Cleansing Oil contains no fragrances, is vegan friendly and full of seed oil to wipe away the dirt on your skin. Ingredients like sunflower seed oil, grape seed oil and jojoba seed oil, making it rich with vitamins and antioxidants to keep skin healthy and clean!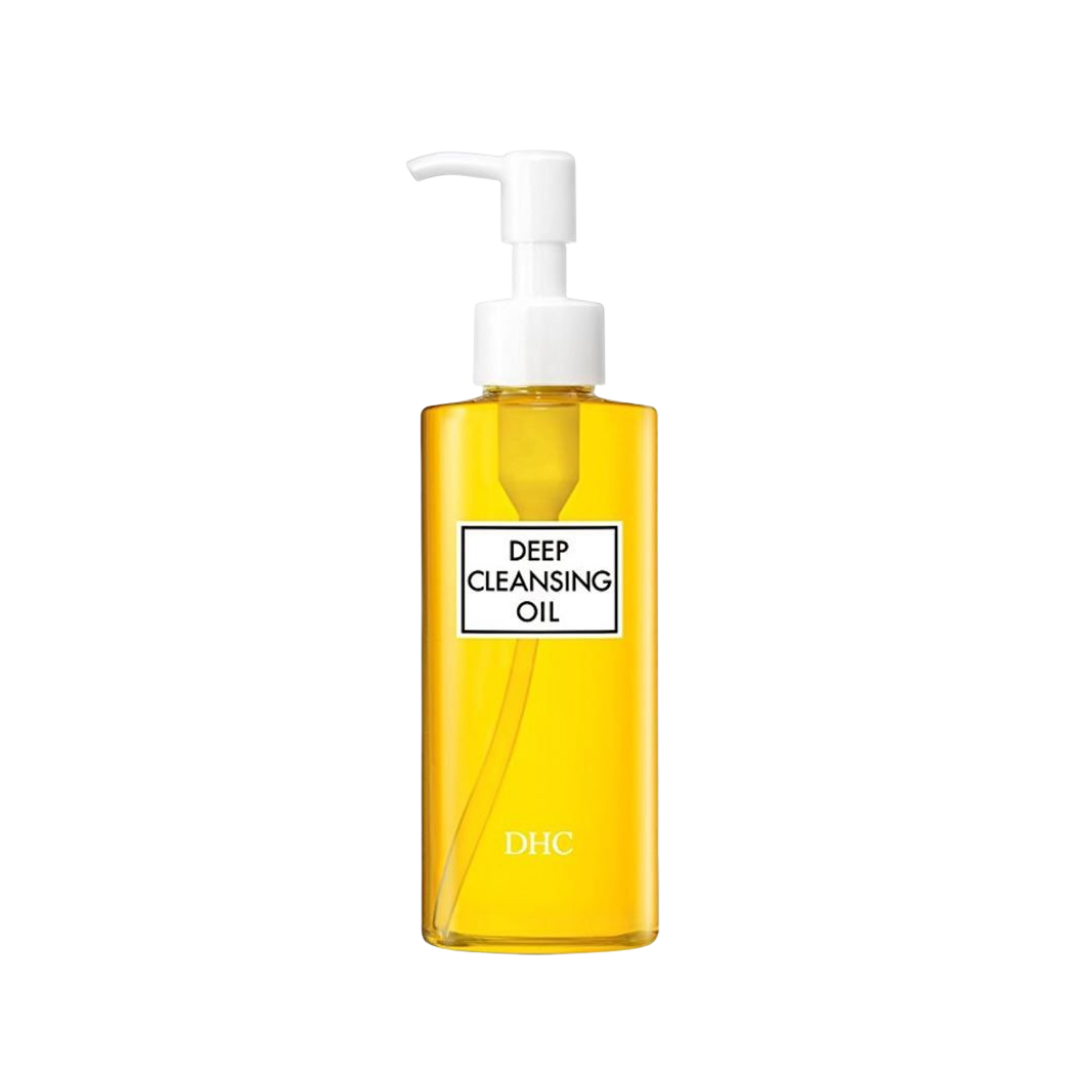 DHC – Deep Cleansing Oil helps to dissolve makeup and dirt, even that stubborn waterproof kind. Main ingredient consists of olive oil and complimented by rosemary leaf oil and vitamin E. A great way to clean skin without clogging up pores.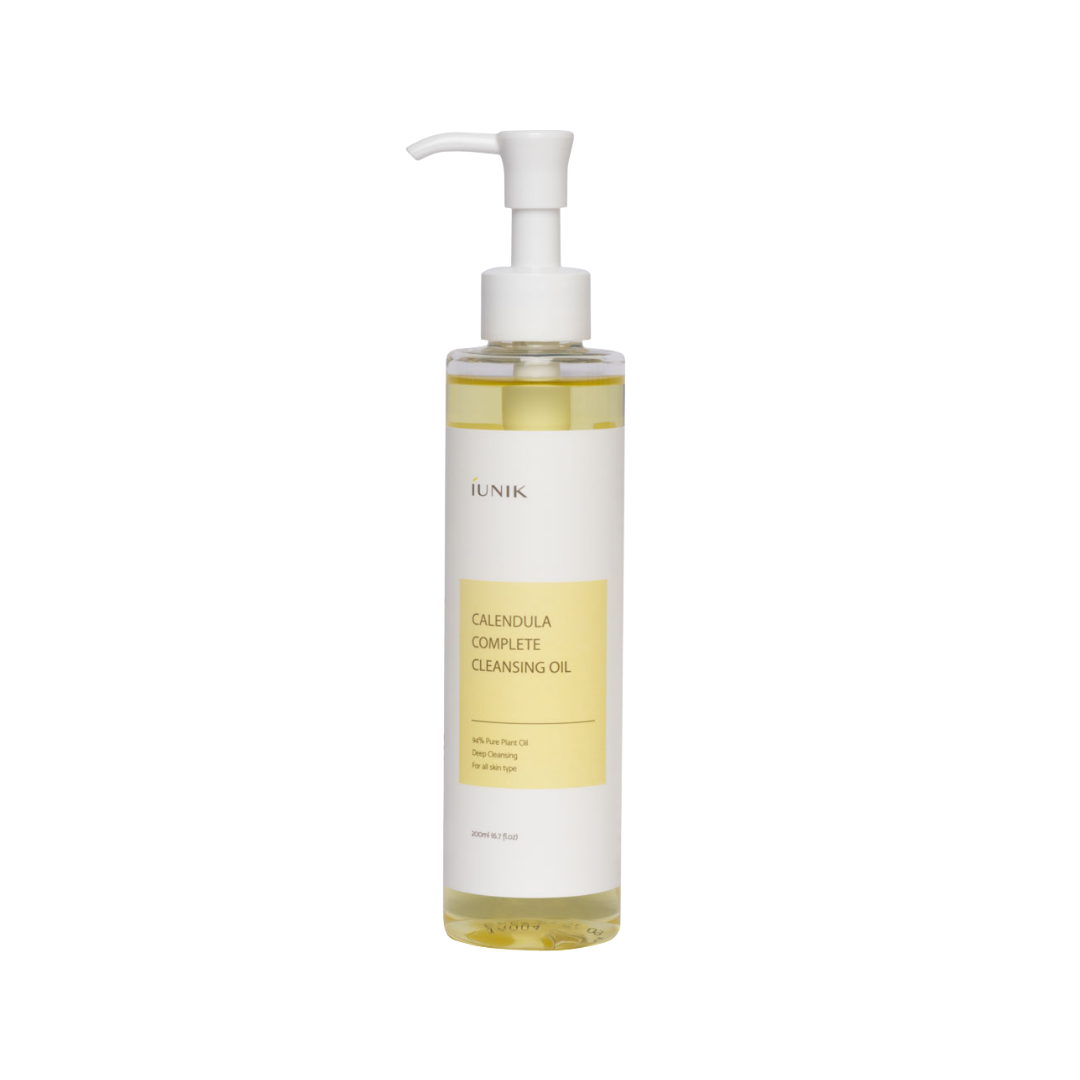 Iunik – Calendula Complete Cleansing Oil is made with 94% pure plant oil and gentle enough for all skin types. Plant oils such as calendula, chamomile and ylang ylang to reduce inflammation and clear out pores without stripping any moisture.
Top Cleansing Balms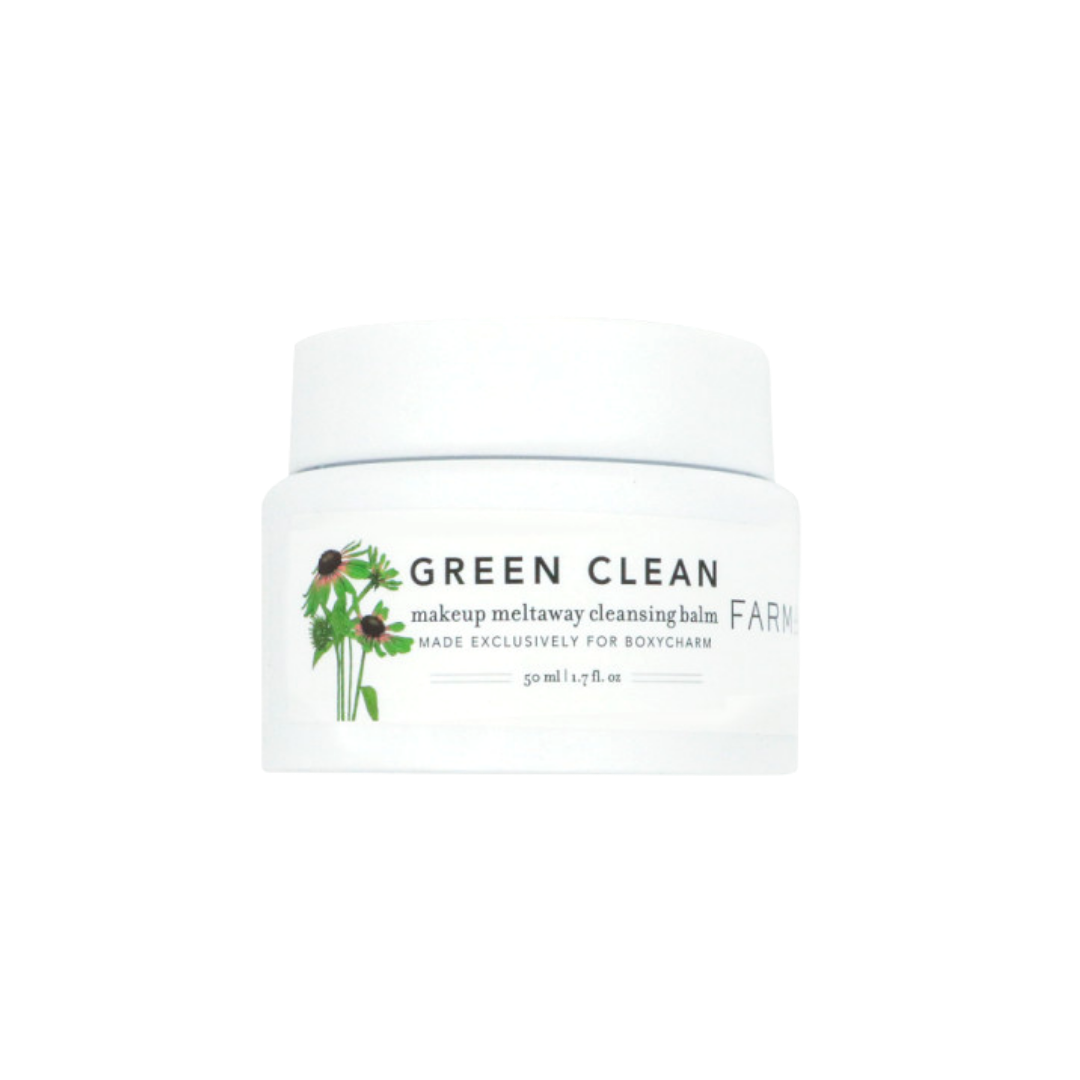 Farmacy – Green Clean Makeup Meltaway Cleansing Balm does exactly as it says! Melts away the makeup, dirt and oils while gently exfoliating to leave skin feeling hydrated and silky smooth. With fun ingredients like sunflower and ginger root oils, papaya enzymes and moringa extract!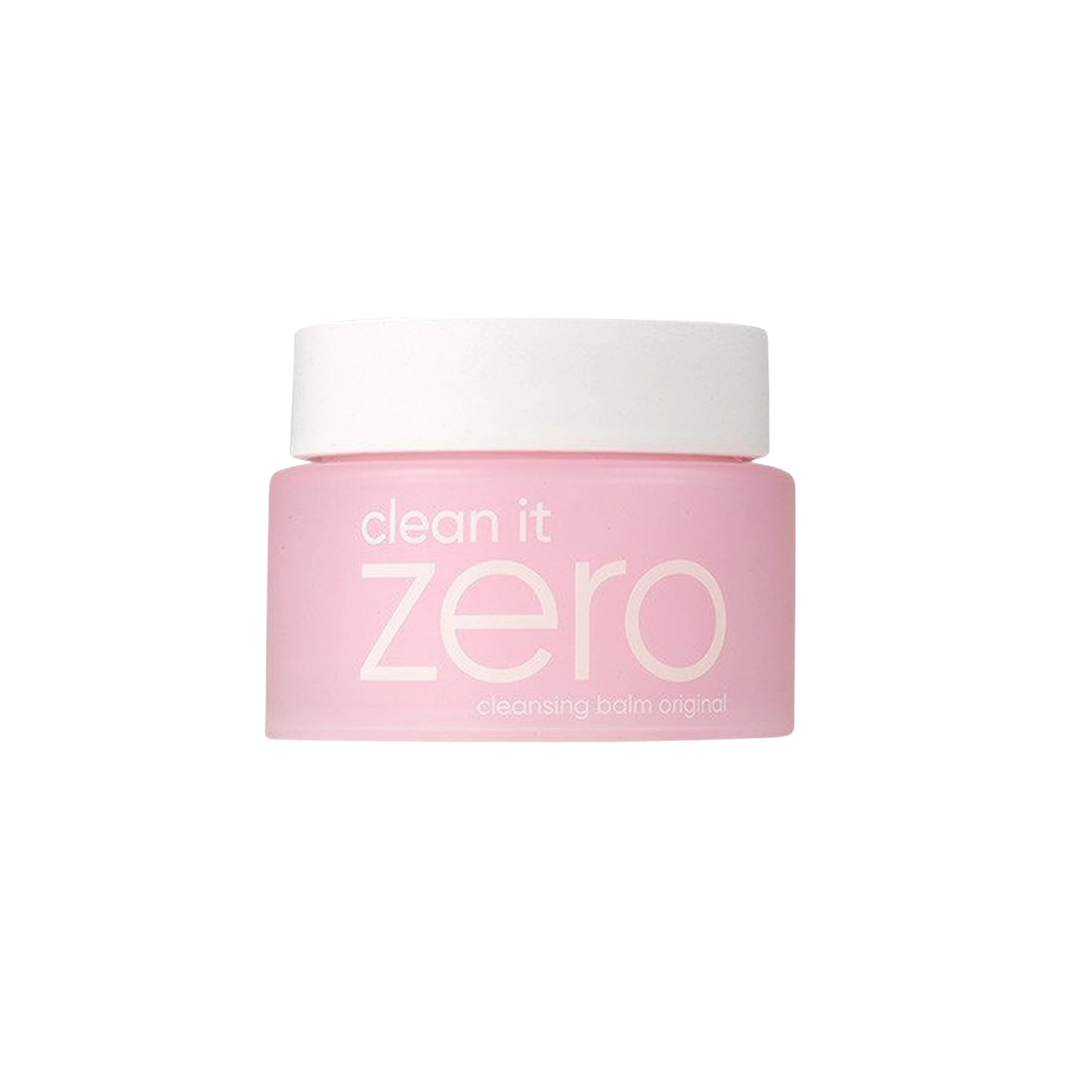 Banila Co. – Clean It Zero Cleansing Balm Original is a cult classic amongst skincare fans, and for good reason. It melts away stubborn makeup with gentle exfoliation and even helps brighten your skin tone! With mineral oils, acerola extract (full of vitmain C goodness) and vitamin E acetate to help not only remove makeup but benefit your skin in the mean time!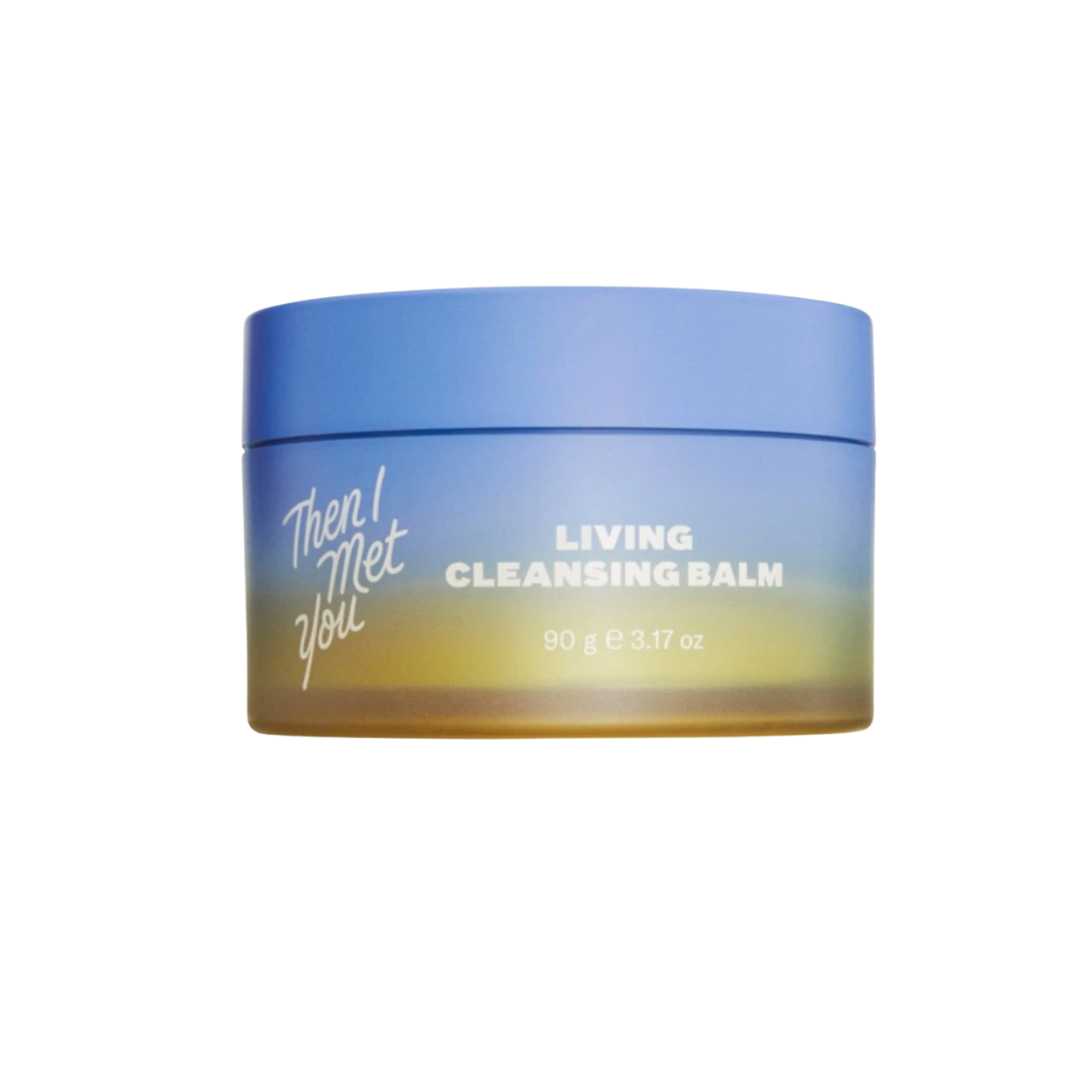 Then I Met You – Living Cleansing Balm a great first step to double cleansing! With antioxidants, essential fatty acids and vitamin E, this cleansing balm is another fan favorite and winner of many beauty awards!
Top Micellar Waters
Micellar water can be the first step in your double cleansing routine, or it can be a one-stop shop for cleansing! It's all up to your personal preference and skin concerns.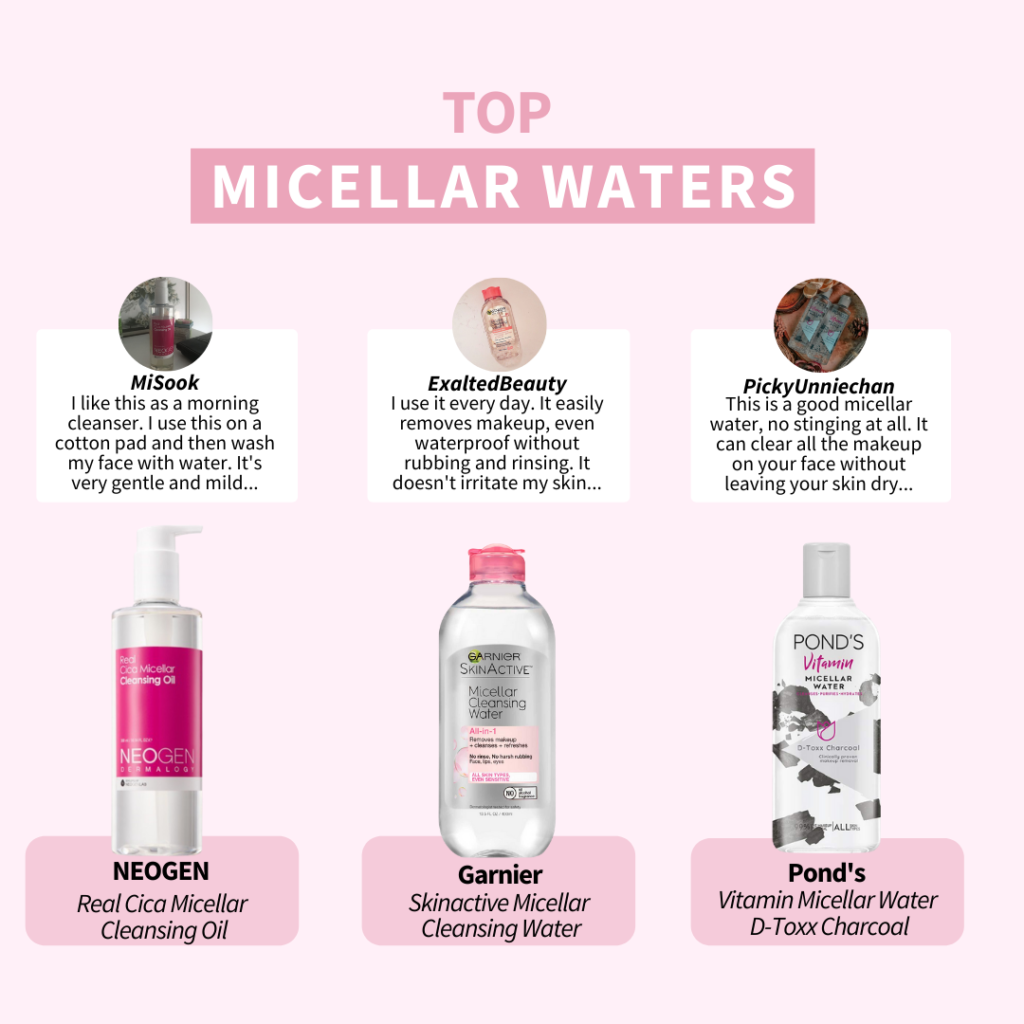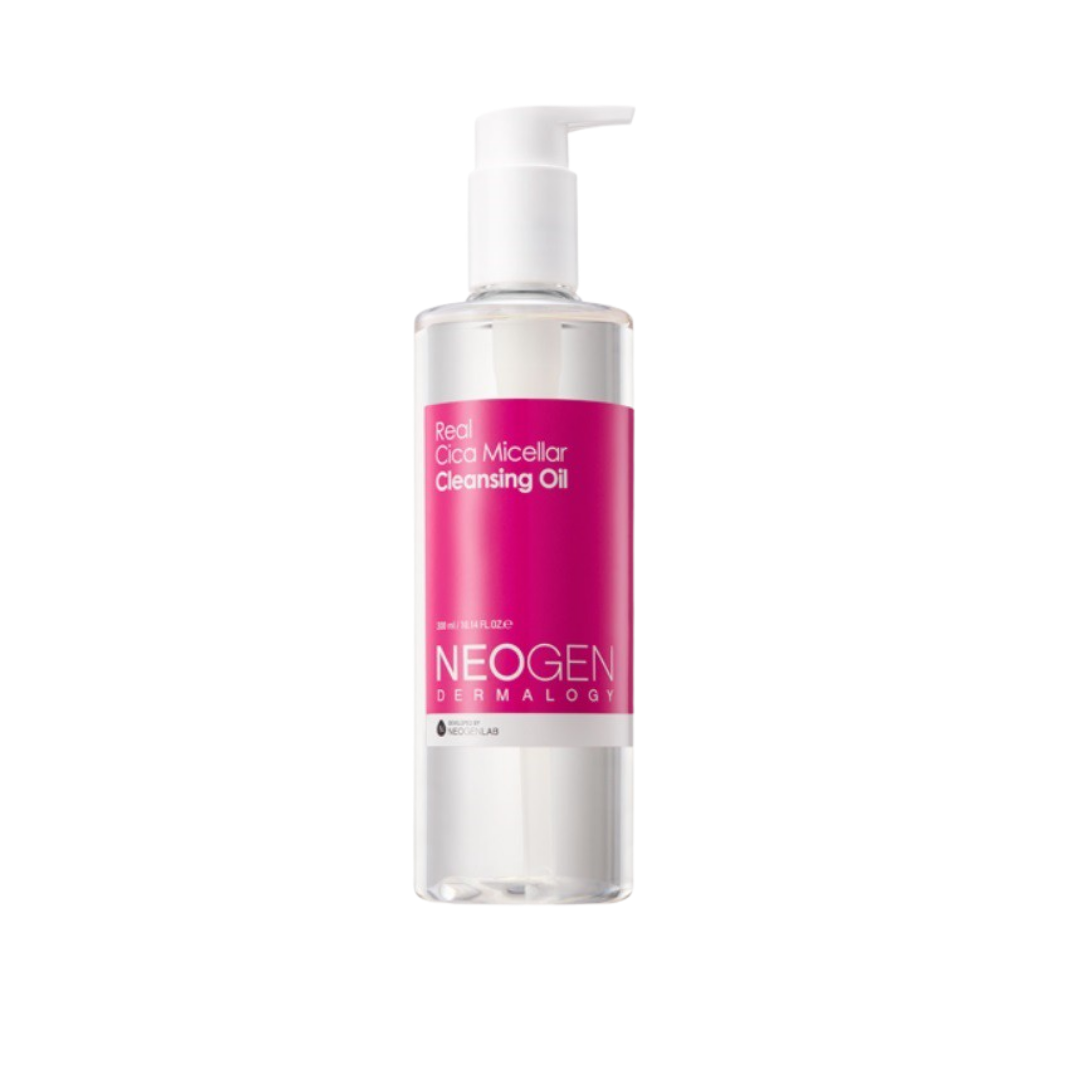 Neogen – Real Cica Micellar Cleansing Oil has an innovative formula that goes beyond a traditional cleansing oil. Containing cica (centella asiatica), madecassic acid, hyaluronic acid, panthenol and more to clear away impurities without depriving your skin of its natural oils!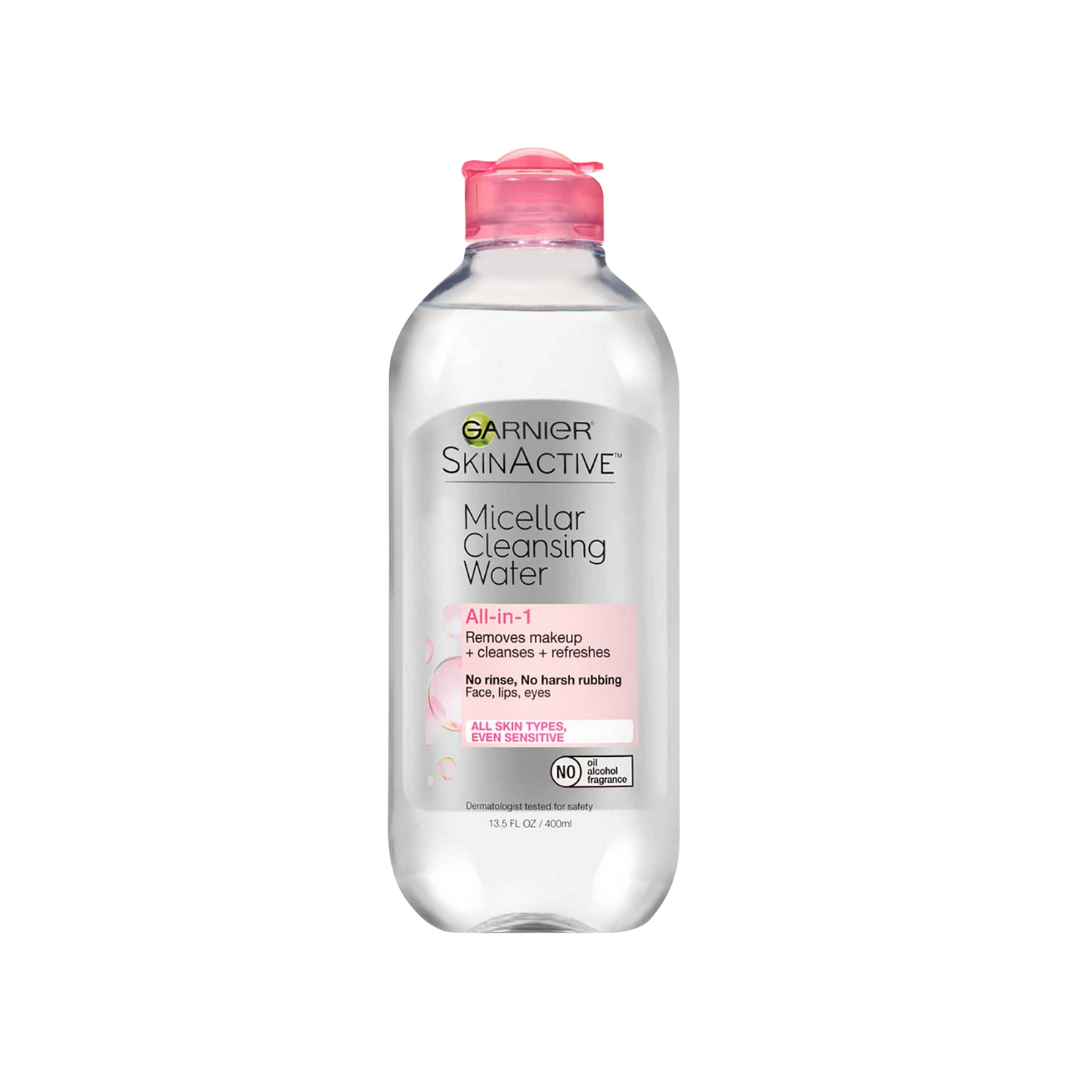 Garnier – Skinactive Micellar Cleansing Water is an all-in-one cleansing water removes makeup, oil and impurities without harsh rubbing or rinsing. This cleansing water is targeted for sensitive skin, with no alcohol, parabens, fragrance or oils in sight!
Pond's – Vitamin Micellar Water D-Toxx Charcoal contains five different essential oils and activated charcoal to dig deep into pores to clear out makeup, dirt and other impurities.
Find More On Picky
Looking for more first step cleansers for your double-cleansing routine? Picky has plenty more to search through! Check out our "Cleansers" sub-category "Cleansing Oils," "Cleansing Balms," and "Micellar Water." Not sure if double cleansing is for you, you can read more about it in our full article or just browse through the Picky blog for skincare science content!