Admit it, you love to pamper yourself with some #selfcare skincare after a long day. And massaging your face with oil cleansers is a great way to start! But choosing the right oil cleanser and washing it properly can be tricky! So let's avoid that drama and see what our Picky Expert Erlin (@theforumulatorsdiary) has to say about the best oil cleansing practices to add to your skincare routine.
What is an Oil-based Cleanser?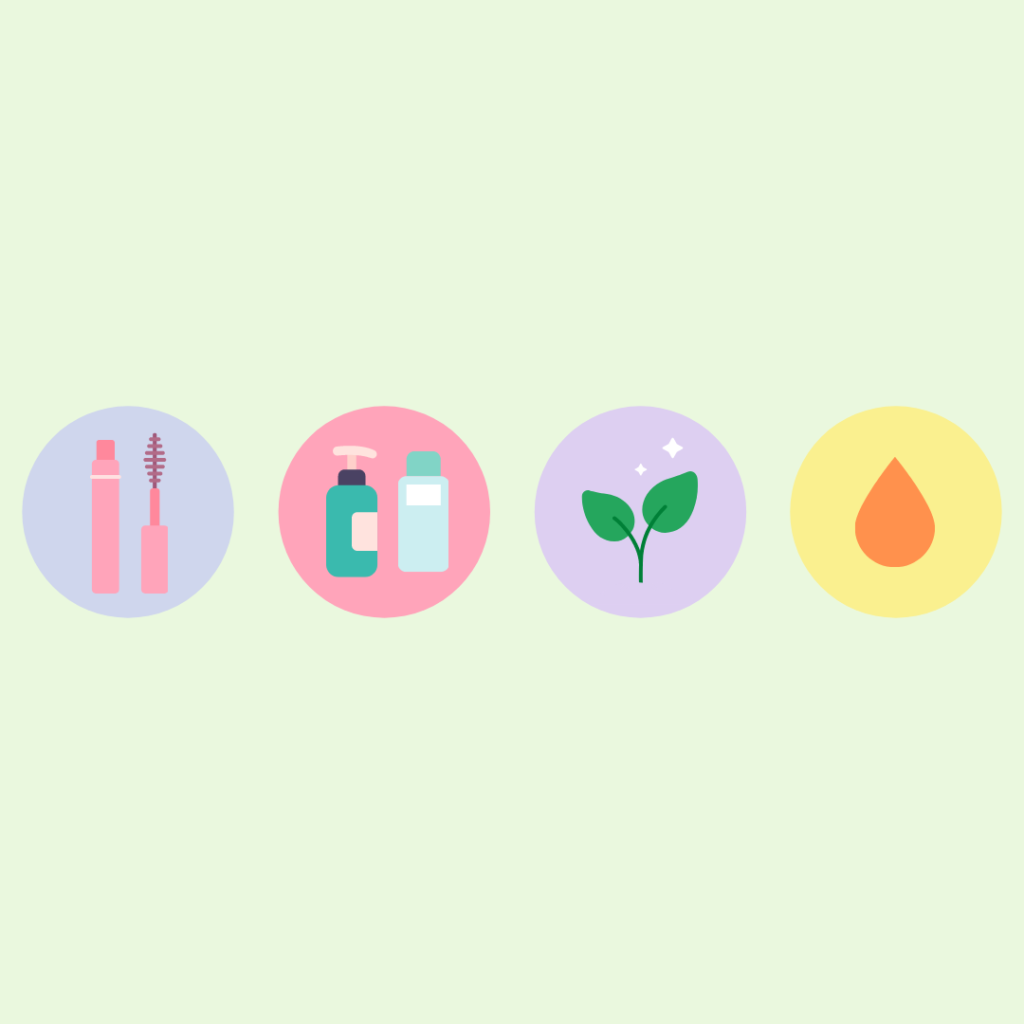 Well first off, what is it? When we talk about cleansers, we can categorize them into two groups: Water based and oil based! A water based cleanser utilizes surfactants to breakdown oils, dirt and makeup. An oil-based cleanser achieves cleansing by dissolving the oil, dirt and makeup without as many surfactants and uses emulsifiers!
Oil-based cleansers can be an easy way to remove makeup for all skin types in a gentle manner. Gentle enough to use as a first cleanser for double cleansing. Oil-based cleansers contain plant oils and rich fatty acids, so a great nourishing source for your skin. Using an oil-based cleanser without an emulsifier isn't recommended for oily or acne prone skin types. This is because it's rather difficult to rinse off and can leave an oil film residue on your skin.
Types of Oil Cleansers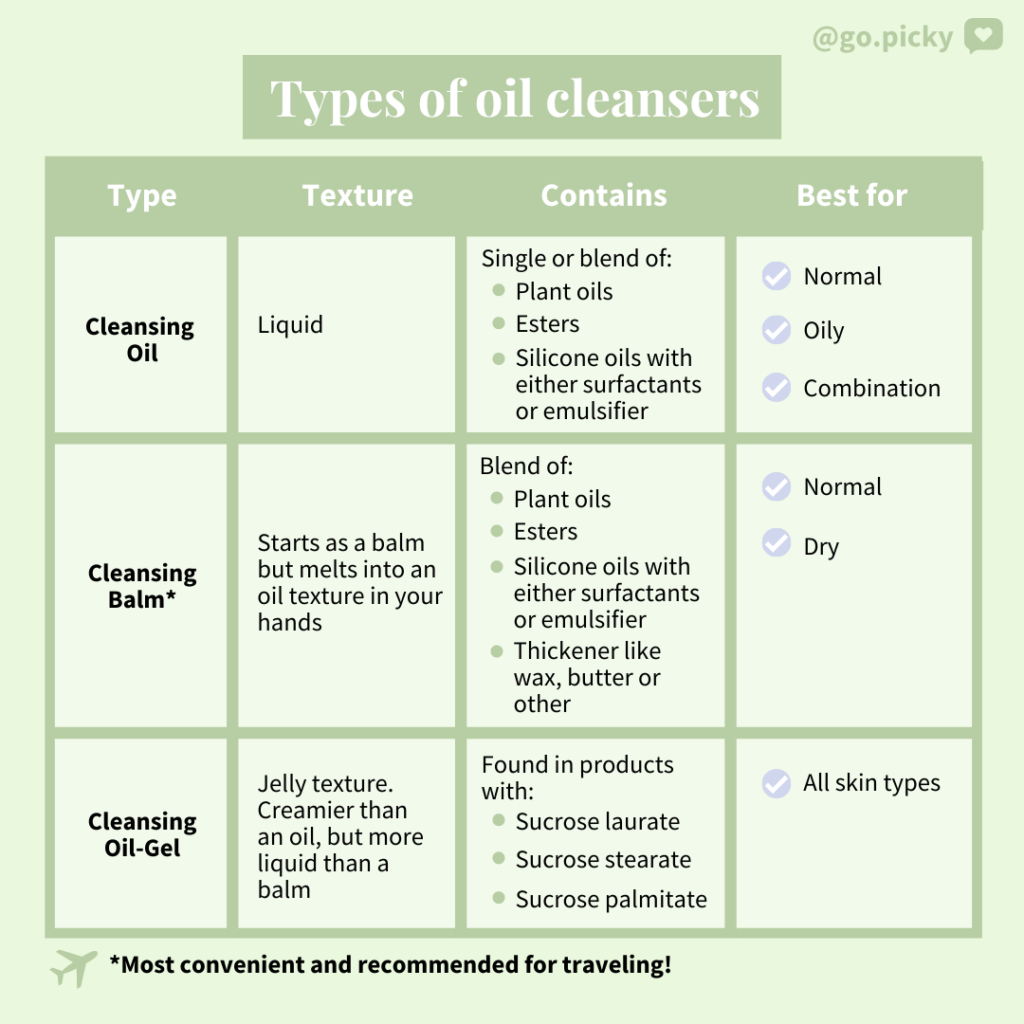 1. Cleansing oil
Cleansing oils contain either a single or blend of plant oils, esters, silicone oils with surfactants or an emulsifier that mixes with water to rinse off. These guys can get a bit messy during application, and careful traveling with them!
Best for: Normal, oily and combination skin types
2. Cleansing balm
Cleansing balms or sticks are solid oil-based cleansers with blends of plant oils, esters, or silicone oils with surfactants or emulsifiers. The biggest difference between oils and balms are the texture! Cleansing balms contain a thickener like polyethylene, wax, or butter to make the balm consistency. Cleansing balms start as a balm texture, but melt into an oil when you gently massage it in your hands. Definitely balms are recommended and far more convenient for traveling!
Best for : Normal and dry skin types
3. Cleansing oil-gel
Ever head of this one? It's a new type of oil-based jelly called oleogel! The texture is like jelly, somewhat solid. Creamier than a cleansing oil, but different from a balm. Unlike the balm, you don't need to massage and warm it up with your hands to melt it into a liquid oil texture. This unique jelly texture is found in products containing sucrose laurate, sucrose stearate and sucrose palmitate.
Best for: All skin types!
What to Look For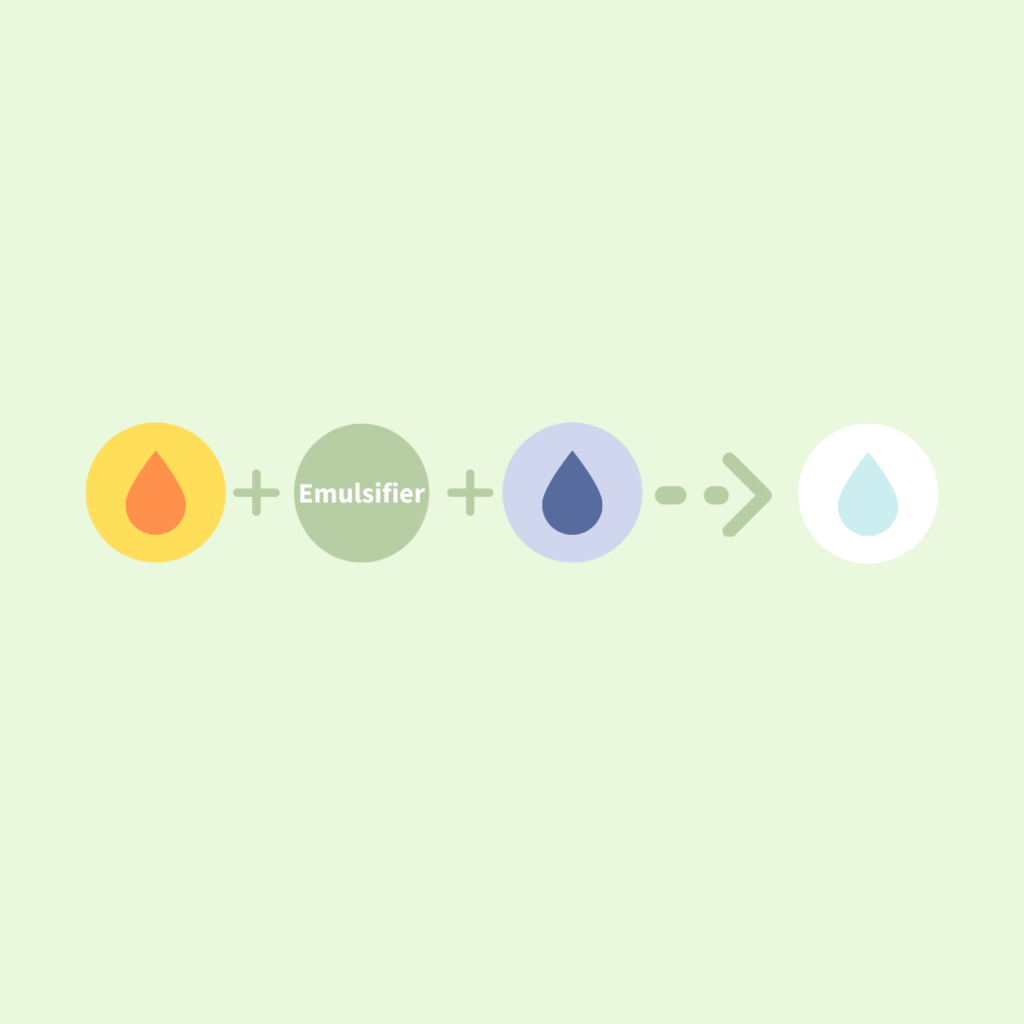 Emulsifier
Emulsifiers, an additive to help mix two liquids and dissolve oils, can be effective in gently rinsing off on oil cleanser. An emulsifier turns the oil to a milk texture when mixed with water. A self-emulsifying cleansing oil containing mild surfactants or an emulsifier with rinse off capabilities is best for oil-based cleansers!
Effective emulsifiers in oil cleansers are PEG-20, Polyglyceryl 4-Oleate, Polyglyceryl 3 Palmitate, Polyglyceryl-10 Diiolate and Polyglyceryl-2 sesquiolate.
Base it on your skin type
Oily & Acne prone skin:
Oils that are high in linoleic acids such as grapeseed oils, rosehip oils, evening primrose or safflower oils. Adding a small amount of castor oils are also beneficial for oily acne prone skin since they are an astringent.
An ester oil like ethylhexyl palmitate, isopropyl myristate or cetyl ethylhexanoate. Or a lighter oil such as squalane or caprylic caoric triglyceride. These are better since they are lighter and non-greasy for oily skin types.
Additional gentle exfoliants, like BHA, can be beneficial for oily acne prone skin as well!
Dry skin:
Find something high in oleic acid such as olive oils, avocado oils, camellia seed oils, sweet almond oils, argan oils, coconut oils, shea butter or mango butter.
Normal skin:
Look for something with a good balance of linoleic acid and oelic acid. This combination is perfect for normal skin types because it's not too heavy nor does it strip your skin of natural oils.
Careful with jojoba, hemp seed oils, mango butter, sea buckthorn oils, squalane, sunflower oils and shea butter since they could strip your skin of some natural oils or feel too heavy.
Combination skin:
Oil that is beneficial for both oily and dry skin types. Some examples are apricot kernel oils, jojoba oils, moringa oils, and evening primrose oils.
A cleansing oil with exfoliating ingredients like PHA or AHA can help break up clogged pores and reduce sebum production as well!
How to Use
Apply a quarter size amount of the oil cleanser to your hands and warm the product by rubbing it between your hands
In circular motions, gently massage the oil on to your dry skin
Add a small amount of water to your face and gently massage it until the oil emulsifies into a milky color
Rinse off with water
Follow up with your favorite water based cleanser!
Picky Recommends
Cleansing Oil
DHC – Deep Cleansing Oil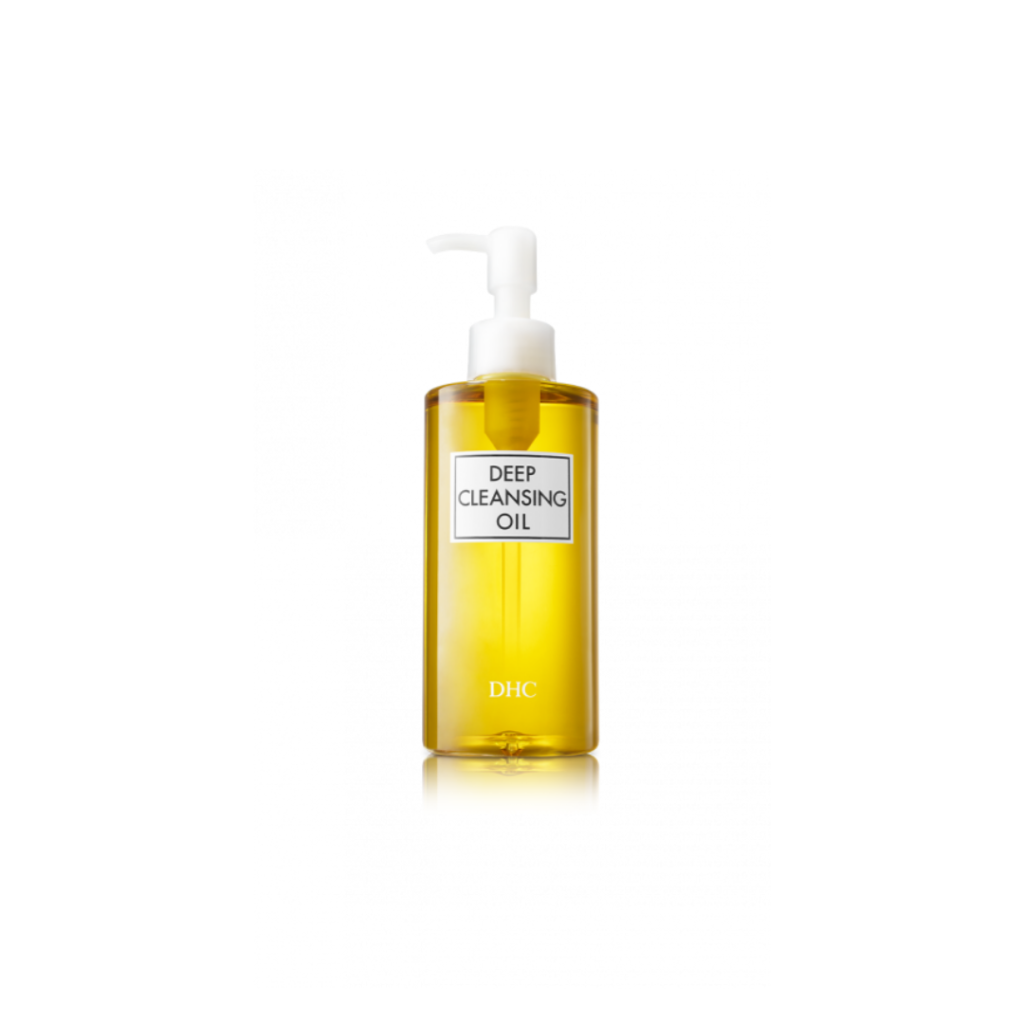 The Deep Cleansing Oil from Japanese beauty brand DHC has olive oil as the star ingredient. This oleic acid can help with removing all that makeup and impurities! For those wanting to try a cleansing oil, Picky suggests this cleanser is the way to go.
Cleansing Balm
Banila Co – Clean It Zero Cleansing Balm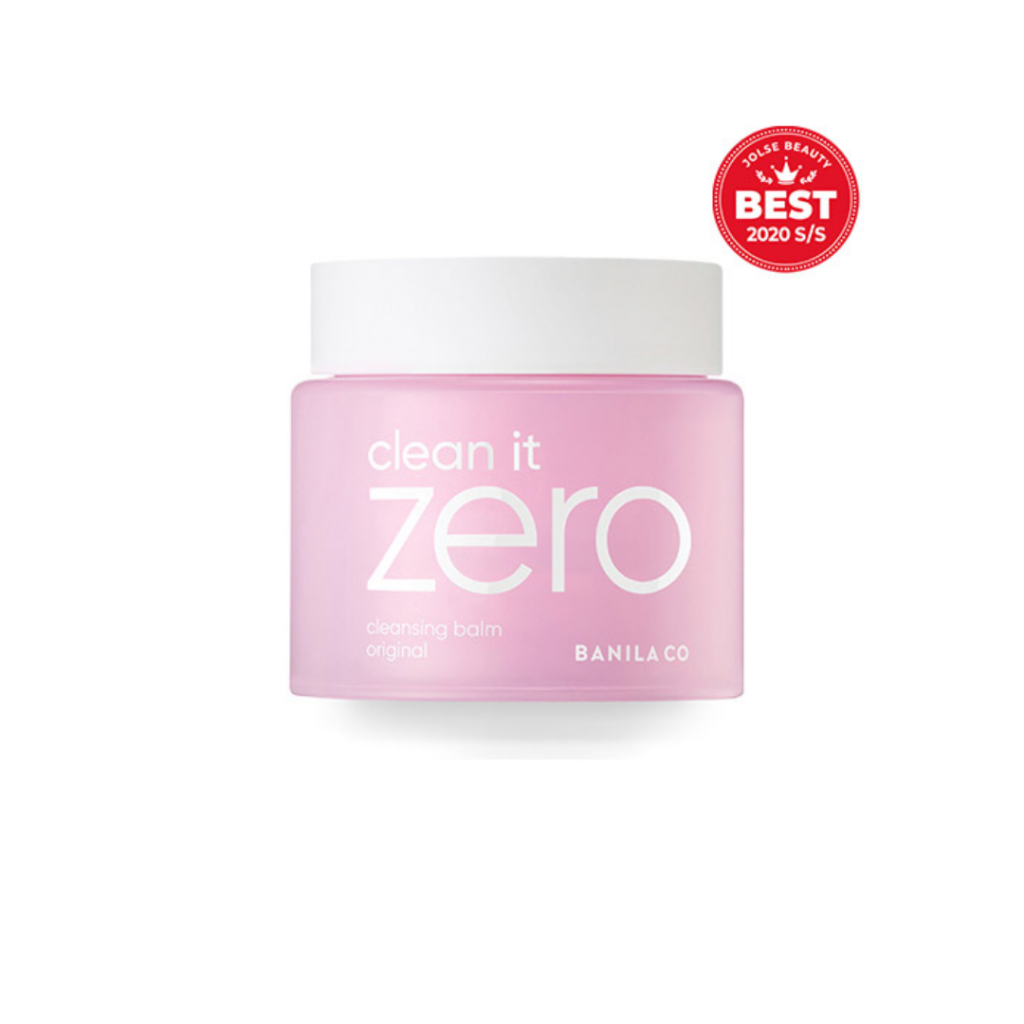 Banila Co's Clean It Zero Cleansing Balm is a favorite for those that enjoy balm style cleansers. Including more than just ester oils, but vitamin C and vitamin E as well! This balmy texture rubs into an oil to dissolve all that makeup and pore clogging oils! This is definitely worth a try if you're looking for a balm type cleanser.
Cleansing Oil-Gel
Nooni – Deep-Cleanse Snowflake Jelly Cleansing Oil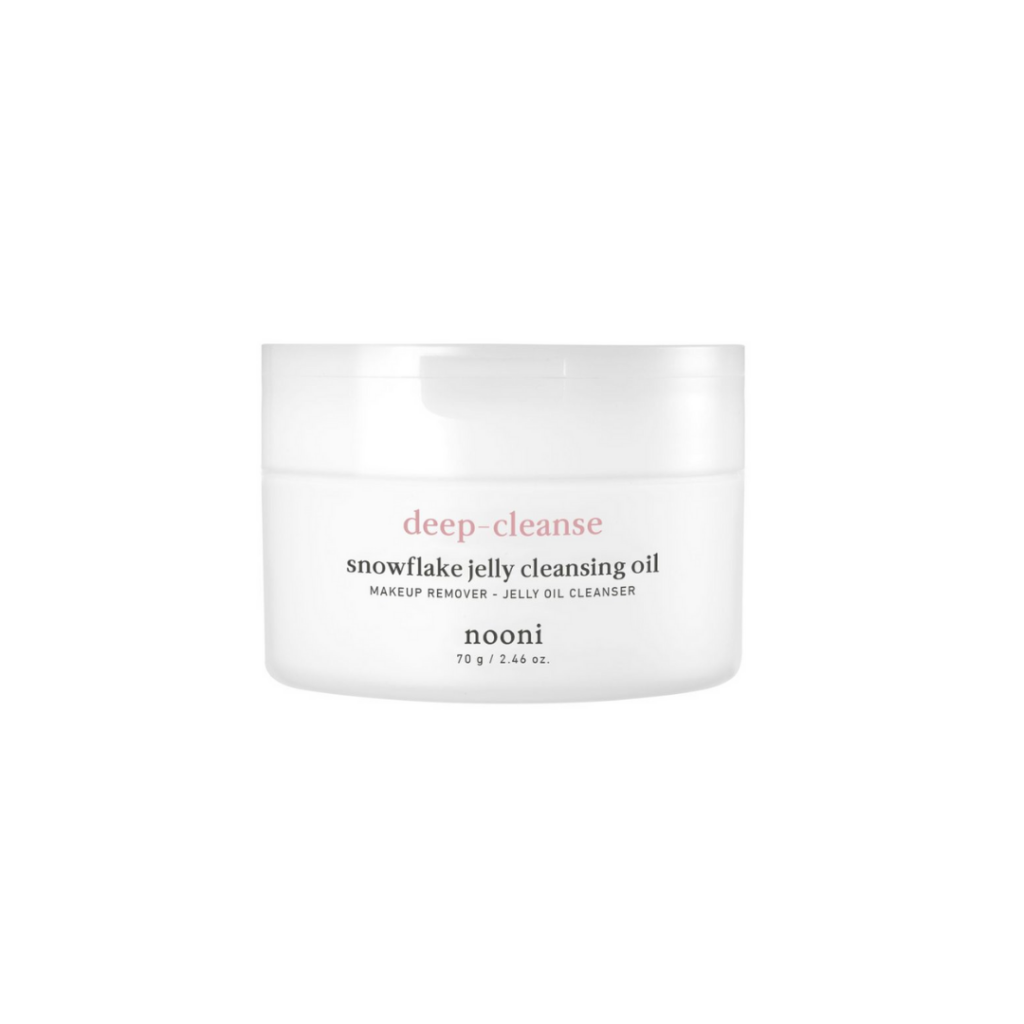 The Snowflake Jelly Cleansing Oil is a whole new experience in oil cleansing! This jelly transforms into an oil that wipes away makeup and leaves the skin cleansed and not stripped, but moisturized! Contains coconut oil, shea butter and more fun ingredients to give some extra skin benefits in addition to cleansing!
Want more? Check out Picky now and use our Mega Search Filter. Just click the "Oil Cleansers" sub category under "Cleansers" and see what you can find! Don't forget to follow us on instagram and head back to our blog to find even more skincare science content!