Having trouble finding a product that are safe for fungal acne? Be sure to scroll to the end of this article, because we've listed six of our favorite fungal acne safe products.
The safest approach when dealing with fungal acne is to always keep things simple. Focus on these three steps: cleansing, moisturizing and protection.
To discover more fungal acne safe products, use the new fungal acne-safe filter on your Picky app to discover products without ingredients that may potentially trigger the condition! Only available on Picky v1.2.0 onwards.
Cleansers
Firstly, you'd need a good cleanser to remove extra sebum, dirt and grime accumulated on your skin after a long day. This is especially the case if you're dealing with a nasty case of fungal infection. Keeping the face clean and free of irritants is the first step!
Kiehl's – Calendula Deep Clean Foaming Face Wash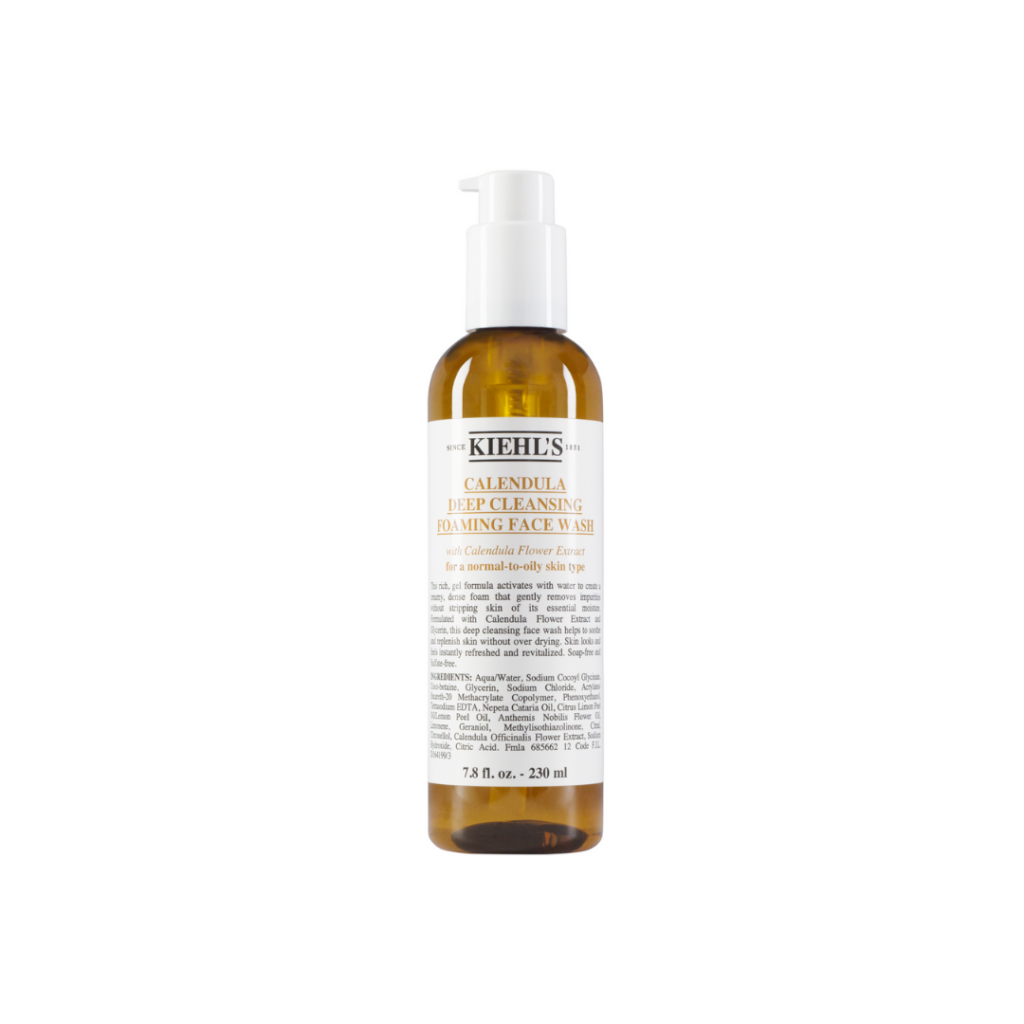 Kiehl's Calendula Deep Clean Foaming Face Wash contains calendula extracts that are rich in antioixidants and gently soothe the skin. The salicylic acid present helps to exfoliate and remove dead skin cells as you wash your face.
However, do note that the product contains essential oils and fragrances.
Hanyul – Pure Morning Gel Cleanser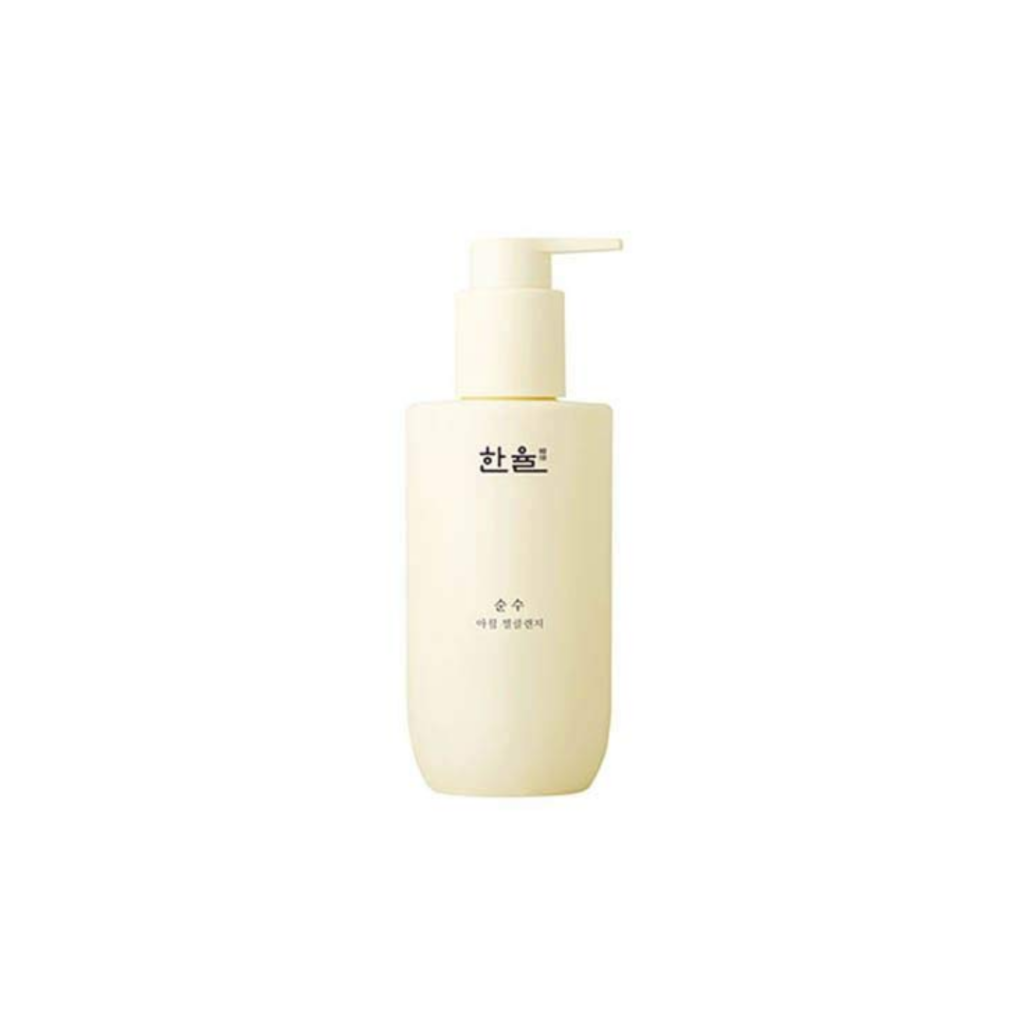 This simple gel cleanser contains a surprising number of skin-loving ingredients! For example, niacinamide helps to strengthen your skin barrier that may have been compromised by fungal infection. Another ingredient, beta glucan, keeps your skin feeling soft and moisturized even after cleansing. If you're on the hunt for a new, gentle cleanser, Hanyul's Pure Morning Gel Cleanser could be an option.
Moisturizers
One of the biggest misconceptions about fungal acne is that you should only focus on acne treatment and skip moisturizers. We can't begin to stress how wrong this myth is! Even if you have fungal acne, your skin will still need a product to help lock in moisture. This is why it is important to pick a moisturizer with ingredients that will not over-moisturize your skin.
Yes, you read it right – it is possible to over-moisturize your skin! Some telltale signs that you should lay off the moisturizer include clogged pores, blackheads, and bumpy skin.
Krave Beauty – Oat So Simple Water Cream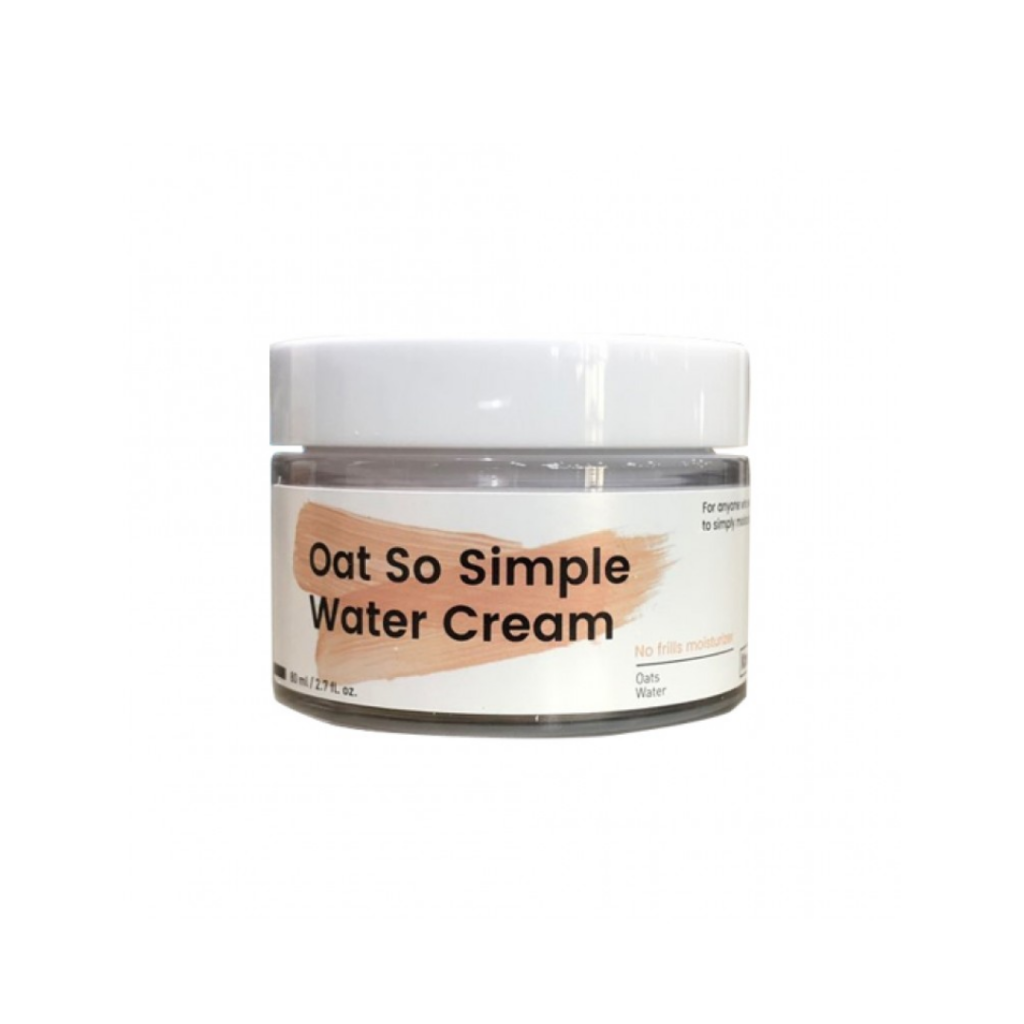 We love a product that lives up to its name. Krave Beauty's Oat So Simple Water Cream is moisturizer with less than 10 ingredients, to make sure that you don't overdo the moisturizing step.
One other good news: all ingredients are fungal acne-safe! Also, the oatmeal extracts and squalene present in the formula can also help to soothe irritated skin. Picky users have also raved about its light, water-like texture. A definite winner, even for people with sensitive skin.
Rovectin – Cica Care Sleeping Pack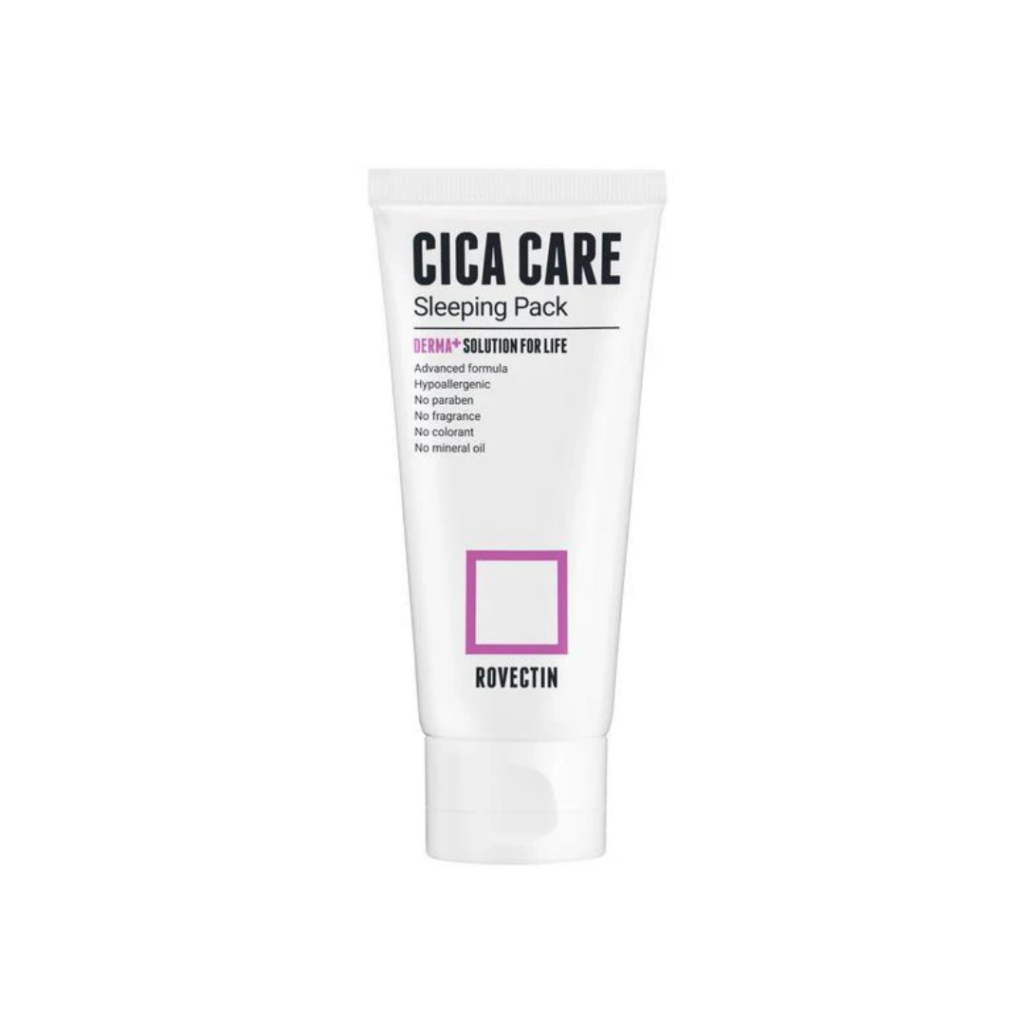 We have so many reasons why you will love Rovectin's Cica Care Sleeping Pack.
Firstly, this product will keep your skin moisturized while you enjoy a good night's sleep. Secondly, it is a skin-soothing powerhouse. Containing centella asiatica extract, licorice root extract, aloe vera extract and allantoin, expect even just a bit of this product to calm the itch and discomfort caused by your fungal acne.
Sunscreens
A staple and an absolute must for all skin types and all skin concern. Looking for a sunscreen with fungal acne-safe ingredients may be difficult, but definitely not impossible!
Missha – All Around Safe Block Aqua Sun Gel SPF 50+ / PA ++++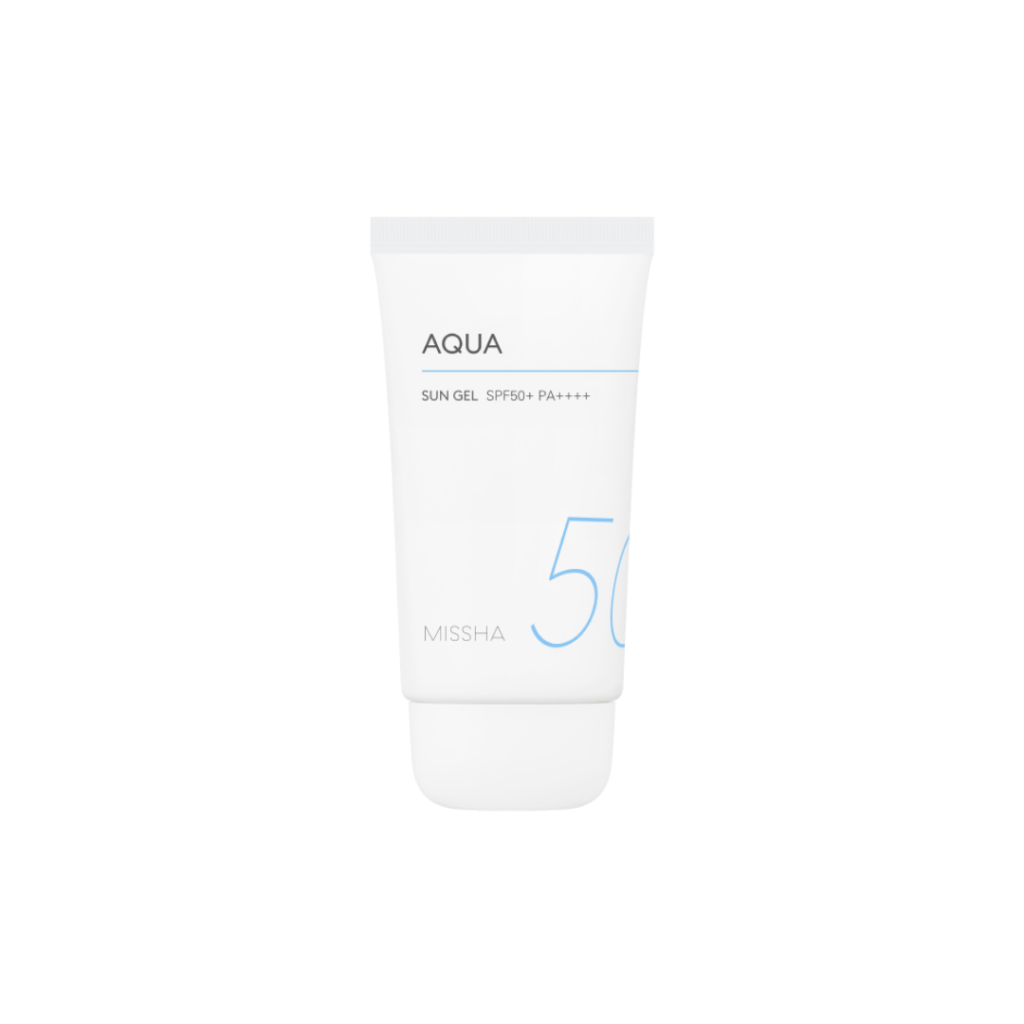 A chemical (organic) sunscreen that will protect your skin from UV damage. Missha's All Around Safe Block Aqua Sun Gel SPF 50+ / PA ++++ contains capric triglyceride, which is a fungal acne-safe fatty acid. However, watch out if you have sensitive skin. This is because this product contains a high concentration of denatured alcohol and fragrance!
Supergoop! – Superscreen Daily Moisturizer Broad Spectrum SPF 40 PA+++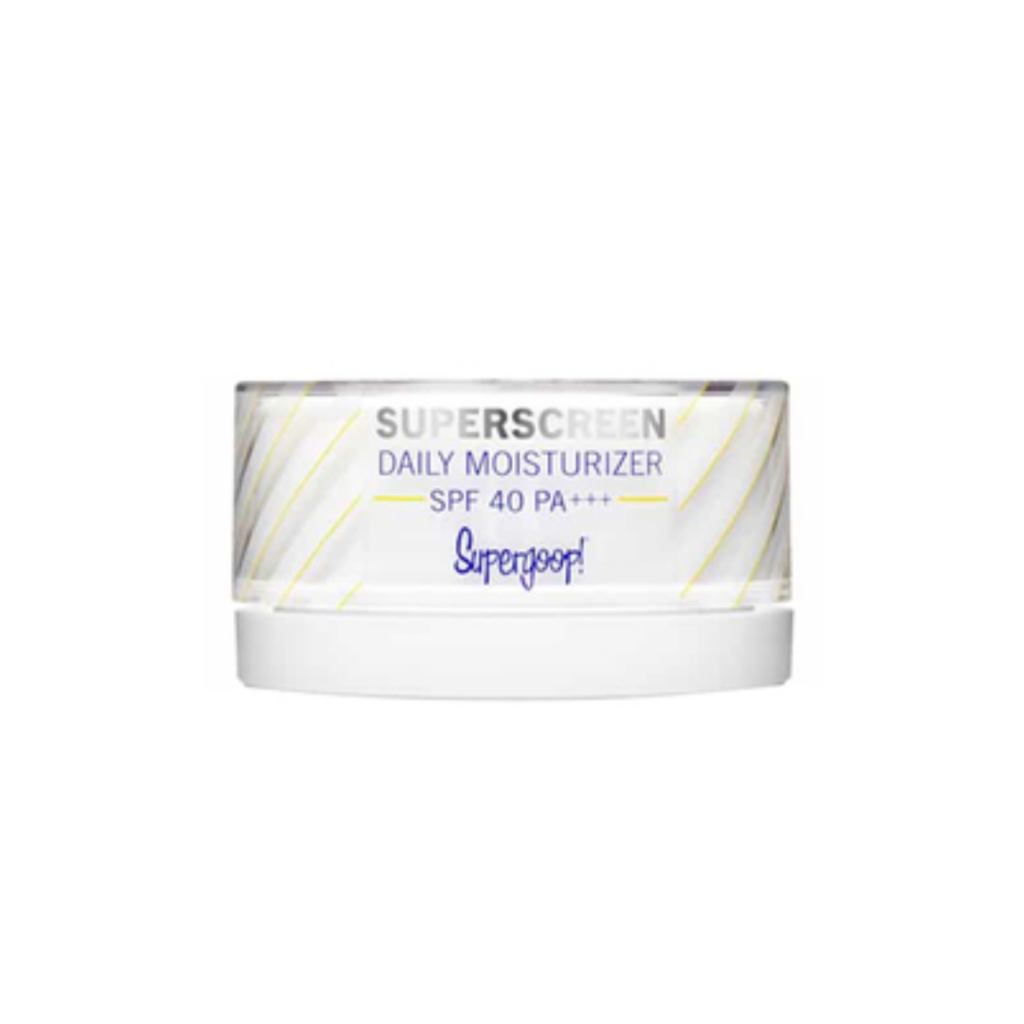 Supergoop!'s Superscreen Daily Moisturizer Broad Spectrum SPF 40 PA+++ is a two-in-one goodie. A moisturizer with an SPF of 40, this can be used as a hybrid moisturizer-sunscreen. Just make sure that you apply generously to get full protection from the sun. This chemical moisturizer/sunscreen leaves no white cast, and will protect your skin all day and night!

Dealing with fungal acne can restrict you from using a lot of skincare products. Finally ready to go on a hunt for fungal acne-safe products? Remember to firstly update your Picky app, and then to check the fungal acne-safe product attribute filter the next time you search on Picky! Head back to the Picky blog here.