Over the years, collagen has been incorporated into more and more skincare products. Especially those that claiming anti-aging benefits! Products containing collagen claim to boost collagen production in addition to erasing those fine lines and wrinkles. We see collagen in our serums, masks, moisturizers -everywhere! Many think it's a anti-aging superstar ingredient. Does it really live up to the expectation? What exactly is collagen?
What is it?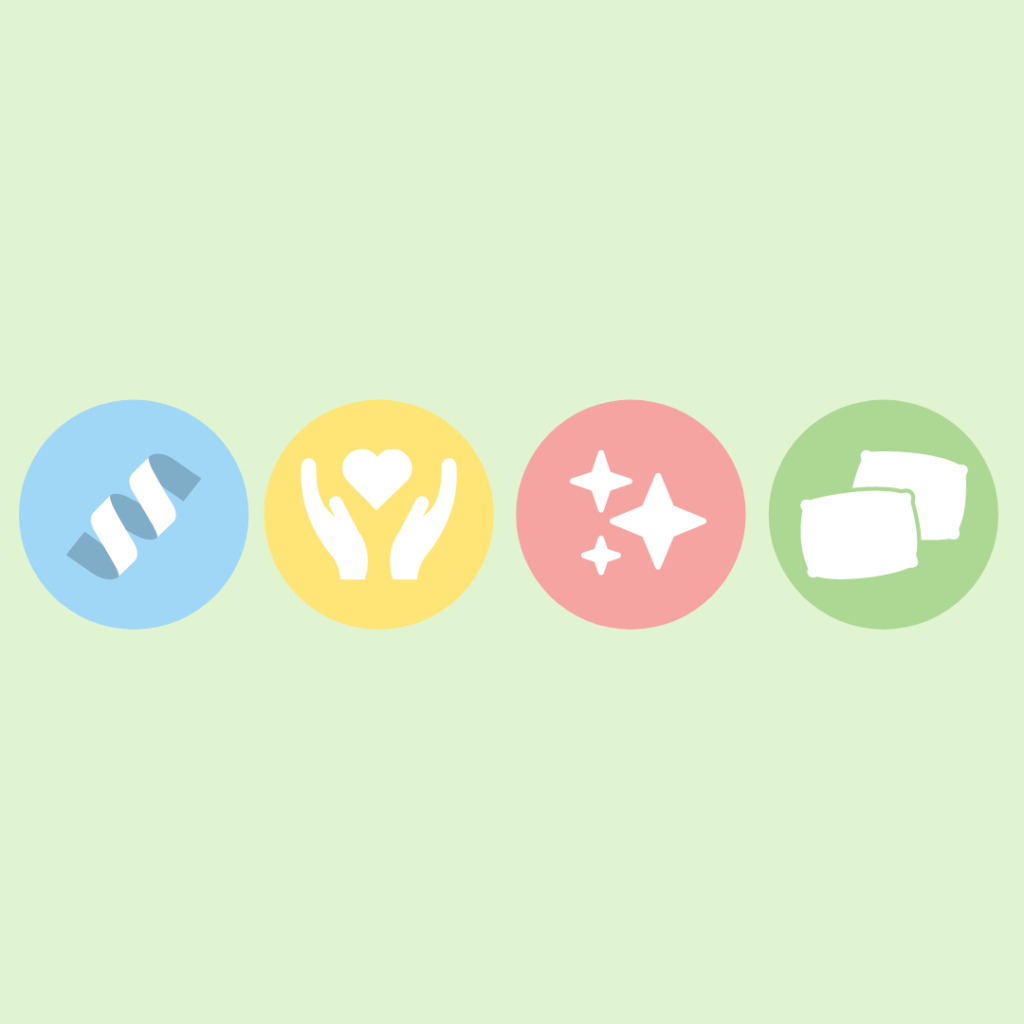 Collagen is a type of protein found in our body that serves as a building block. This protein makes up about 75% of our skin, giving it support and structure to keep skin looking plump. Collagen also helps with our skin's elasticity, promoting a more vibrant and youth complexion! In other words, it's like the stuffing in our pillow. Keeping it fluffy, soft and full.
Benefits of collagen
Does collagen really help stimulate collagen production? Sorry, but the answer is no. It's a common misconception that's been going around for a while. So, let's just make it clear. Collagen lies deep in the dermis of our skin (second layer), right beneath the epidermis. And the molecule of collagen is, unfortunately, very large. Making it impossible for it to penetrate the top layer of skin.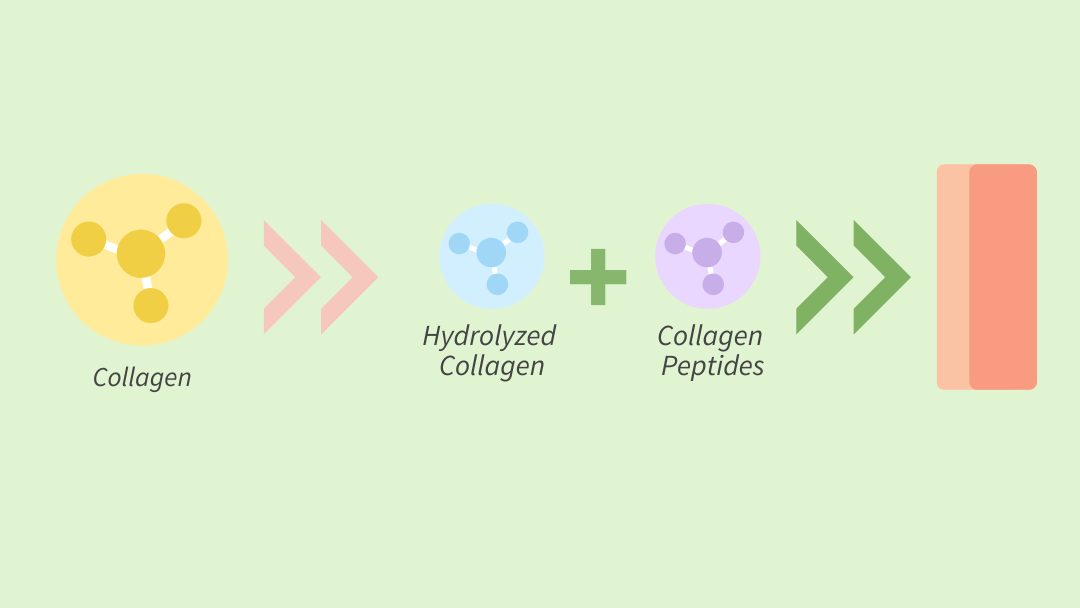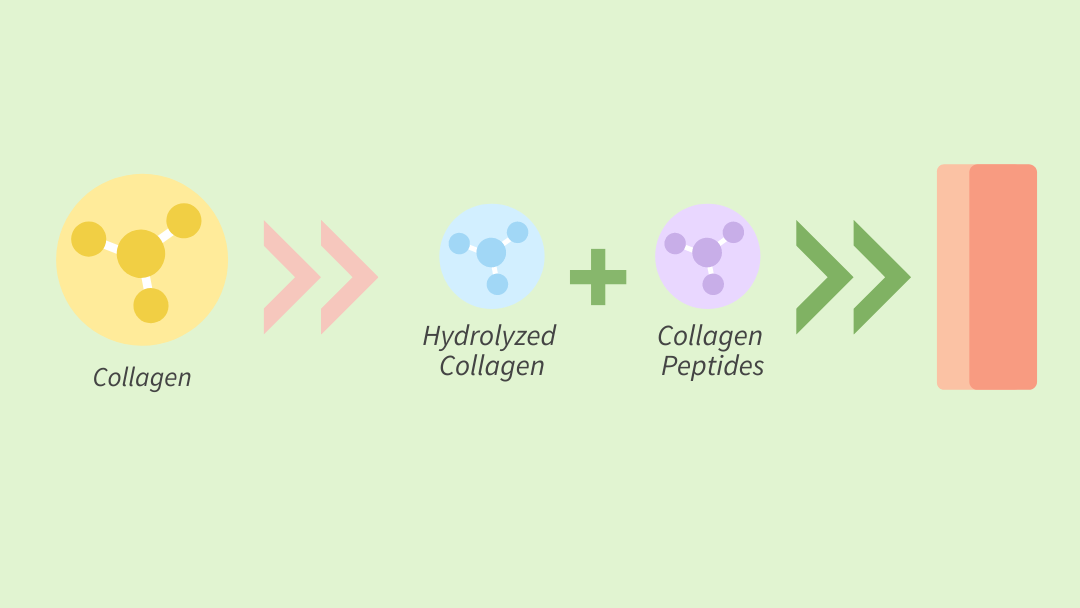 This doesn't mean there are no benefits for collagen in skincare. When used topically, collagen is an amazing moisturizer. It helps to bind moisture to the skin and lock it in for lasting hydration. Due to the larger size of collagen's molecule, nowadays skincare products use a hydrolyzed collagen or collagen peptides as the main ingredient. Basically meaning it's been broken down into smaller fragments so that it can dive deeper into the dermis and signal that new collagen production. But the verdict is still out on how effective it is, more clinical tests are necessary!
What causes collagen loss?
As we grow older, our body tends to product less and less collagen. This process usually begins in our 20s and becomes more noticeable around the age 30, quickly accelerating in our 40s. As collagen diminishes, our skin loses its firmness, leading to signs of aging like wrinkles and fine lines. But keep in mind, aging is a natural part of life, and there are other external factors that can contribute to collagen decrease such as: UV rays, pollution, smoking, high sugar diets and drinking alcohol.
Ingredient to help rebuild collagen
Retinoids or retinols
Retinol has a great deal of benefits for our skin, one of them being age prevention! Vitamin A (retinoids) are the golden standard for anti-aging. Yes, it's that amazing! Once retinol is absorbed into our skin, it's converted to its active form, retinoid acid, which increases collagen production.
Vitamin C
This impressive skincare ingredient is effective in reversing signs of premature aging. It does this by protecting our skin against free radical damage and promoting collagen production!
Tips
Here are a few pointers that we can implement to slow down the aging process.
Always wear sunscreen with an SPF of 30 or more to prevent further breakdown of collagen. No negotiation!
Hydration is key. It helps keep your skin barrier healthy, leaving your skin plump and youthful.
Maintain a healthy lifestyle, such as a well-balanced diet, getting enough sleep and exercise.
Exfoliate the skin to remove dead skin cells that tend to make our skin look dull. Also, exfoliating facilitates better penetration of topical products.
Picky's Picks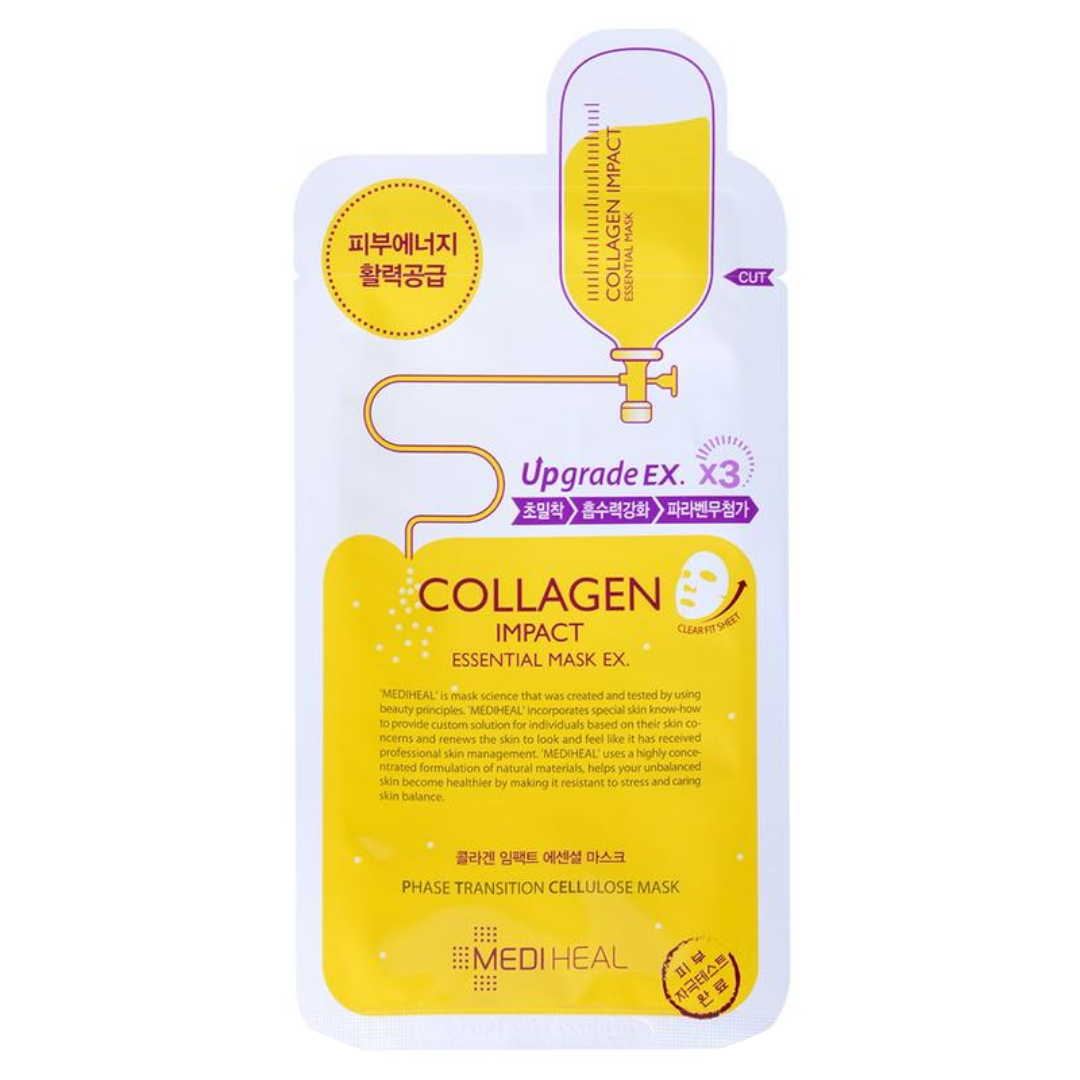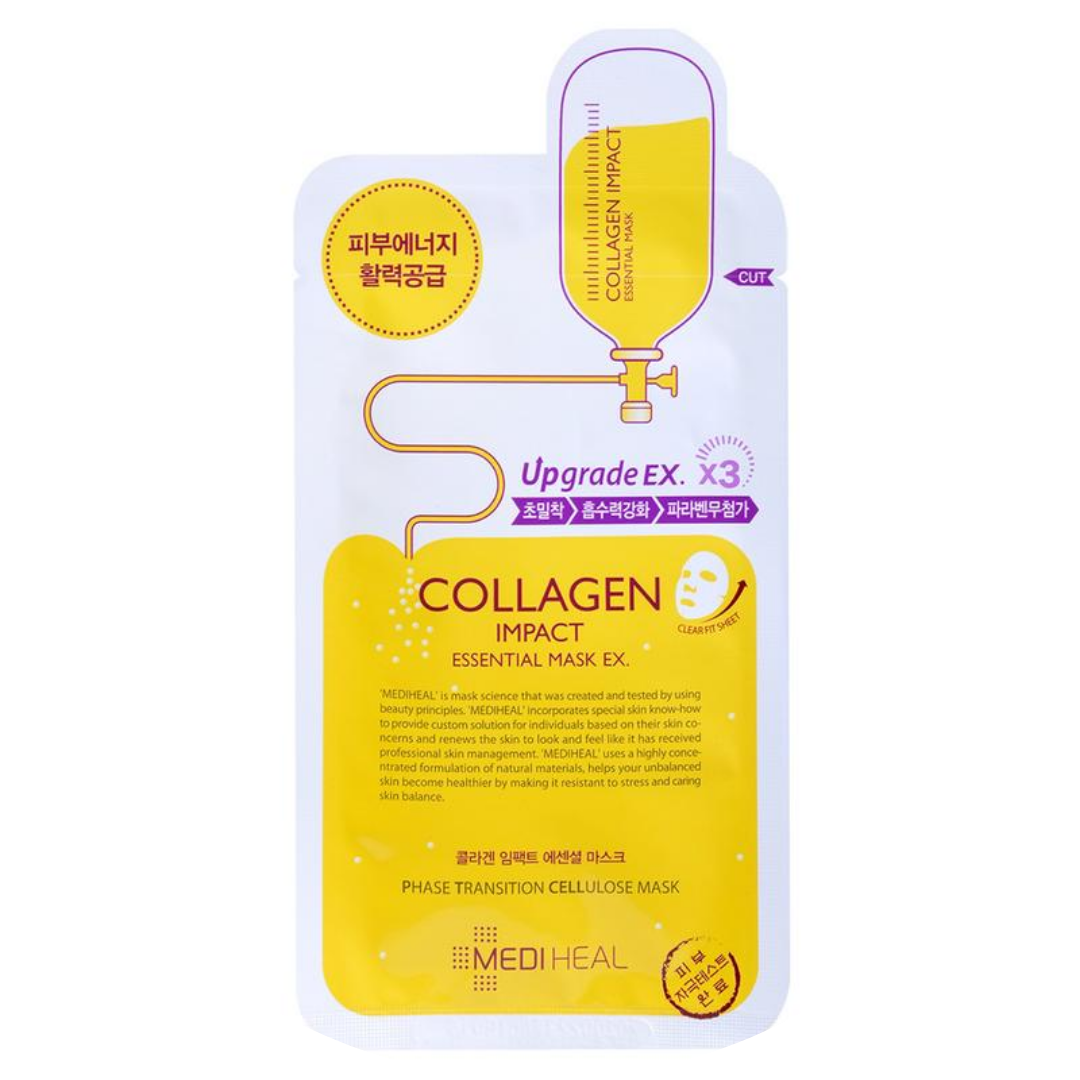 MEDIHEAL – Collagen Impact Essential Mask
We're positive you've heard of Korea's #1 sheet mask (also endorsed by K-pop group BTS), MEDIHEAL! This mask is packed with hydrolyzed collagen and hydrolyzed elastin to help retain moisture and sooth irritated skin. In addition to restoring soft and plump skin!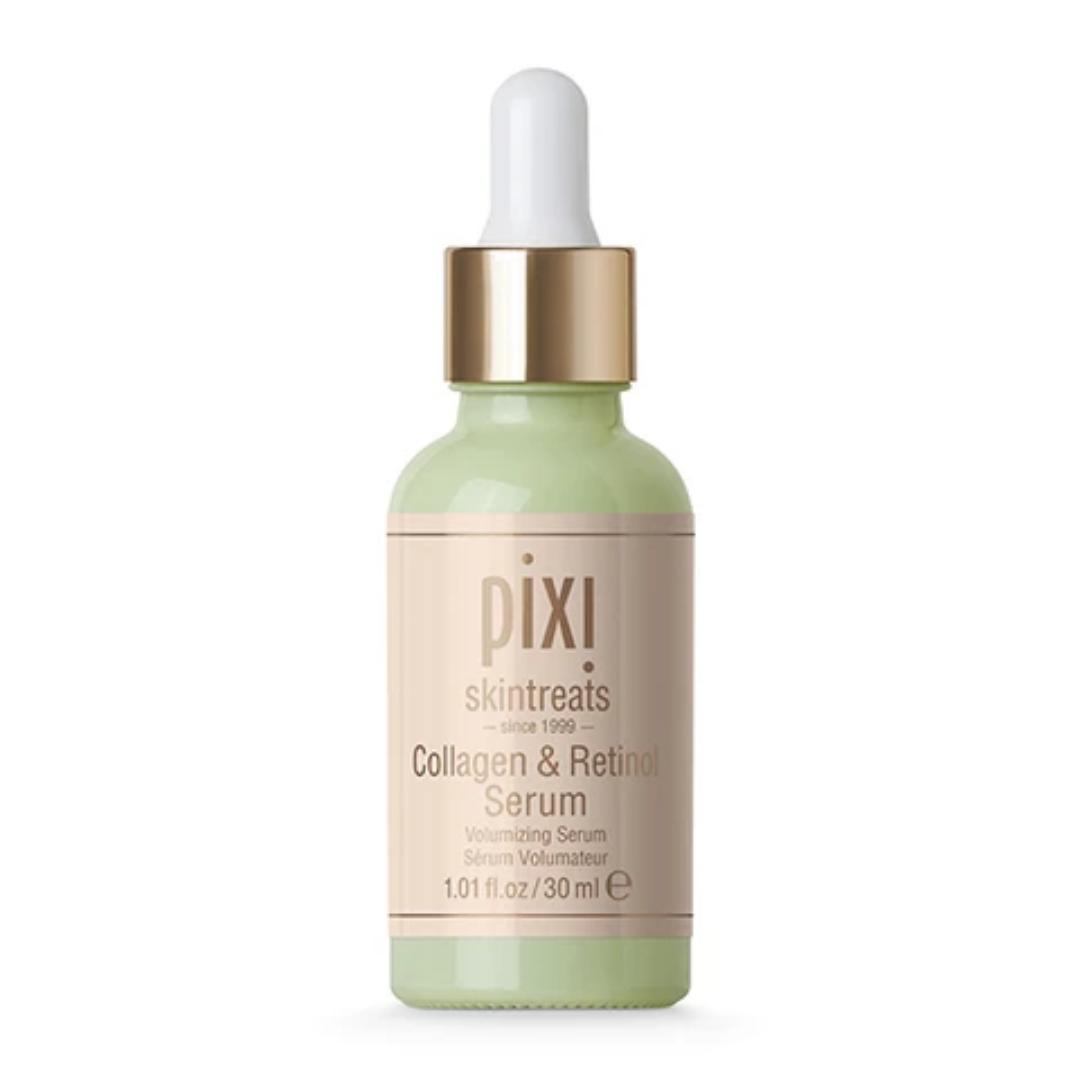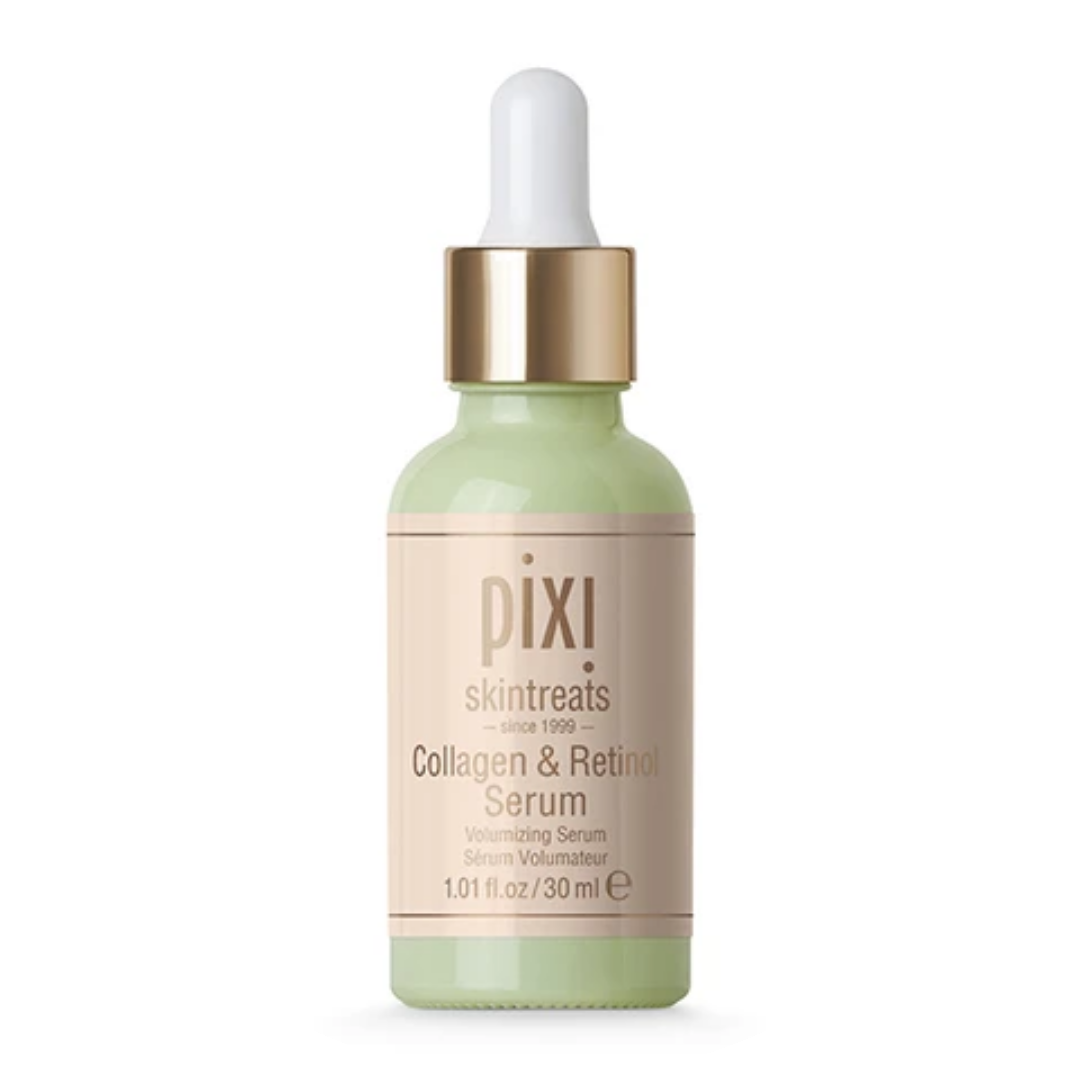 PIXI – Collagen & Retinol Serum
What's really great about PIXI Collagen & Retinol Serum is it goes above and beyond just having collagen. This serum is also equipped with retinol, niacinamide, vitamin C, and vitamin E. It helps to moisturize skin, while simultaneously fighting off free radicals, boost skin radiance, and signal our skin cells to produce more collagen.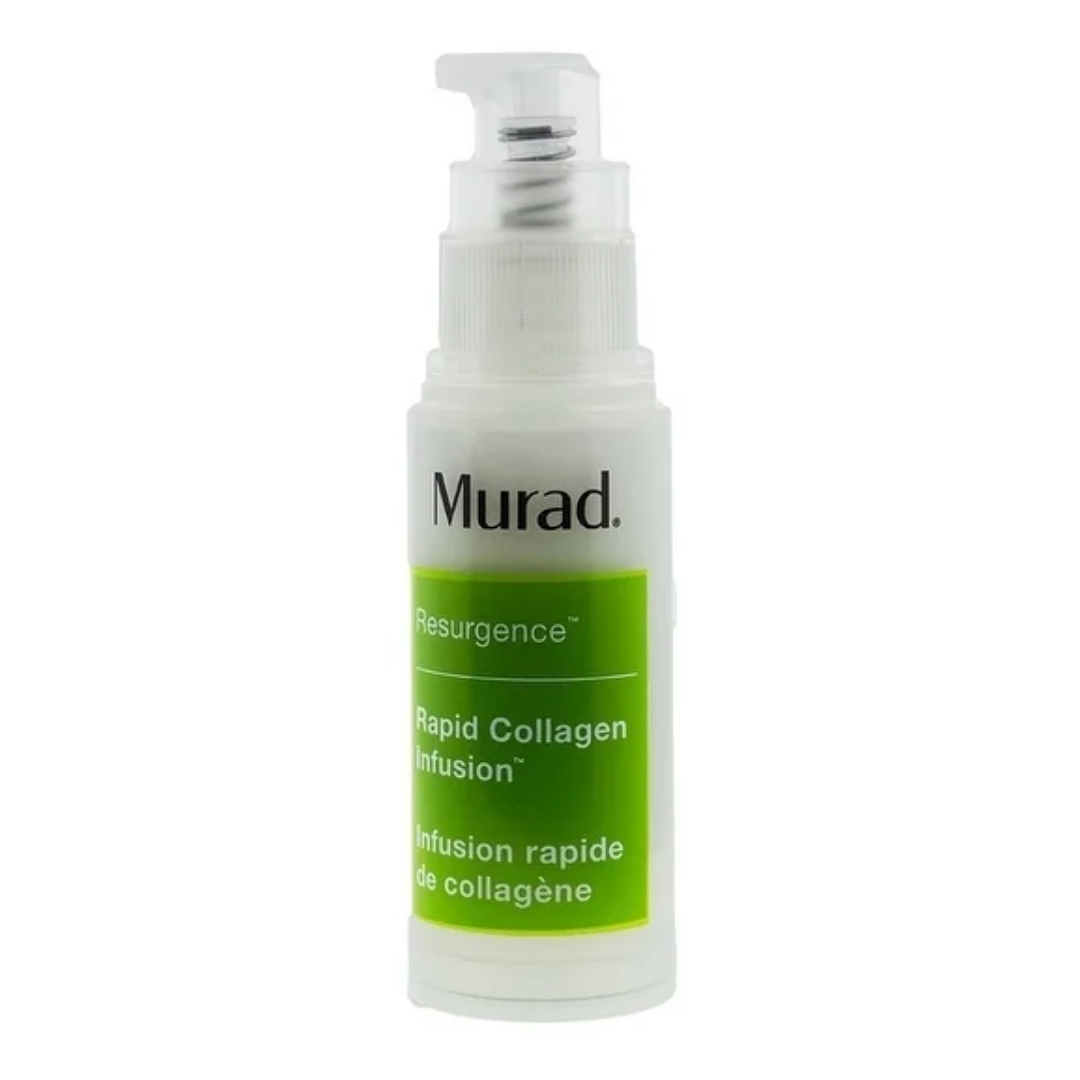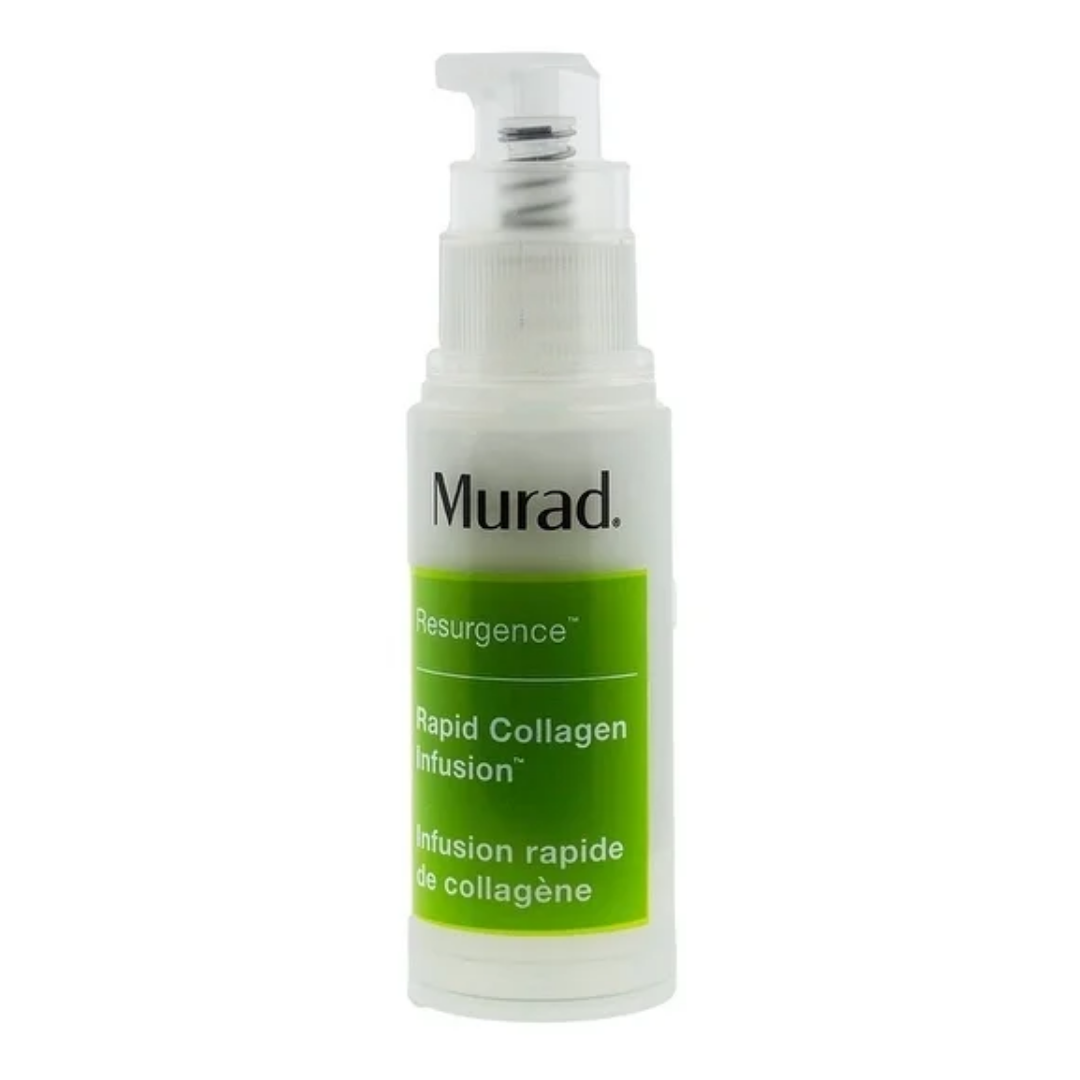 MURAD – Rapid Collagen Infusion
Pump some collagen into that skin with this infusion of collagen amino acids and winged kelp extract! The product claims to reduce fine lines and wrinkles in as little of two hours, but maybe maintain realistic expectations. If anything, this product offers a great source of nutrients to plump up that skin!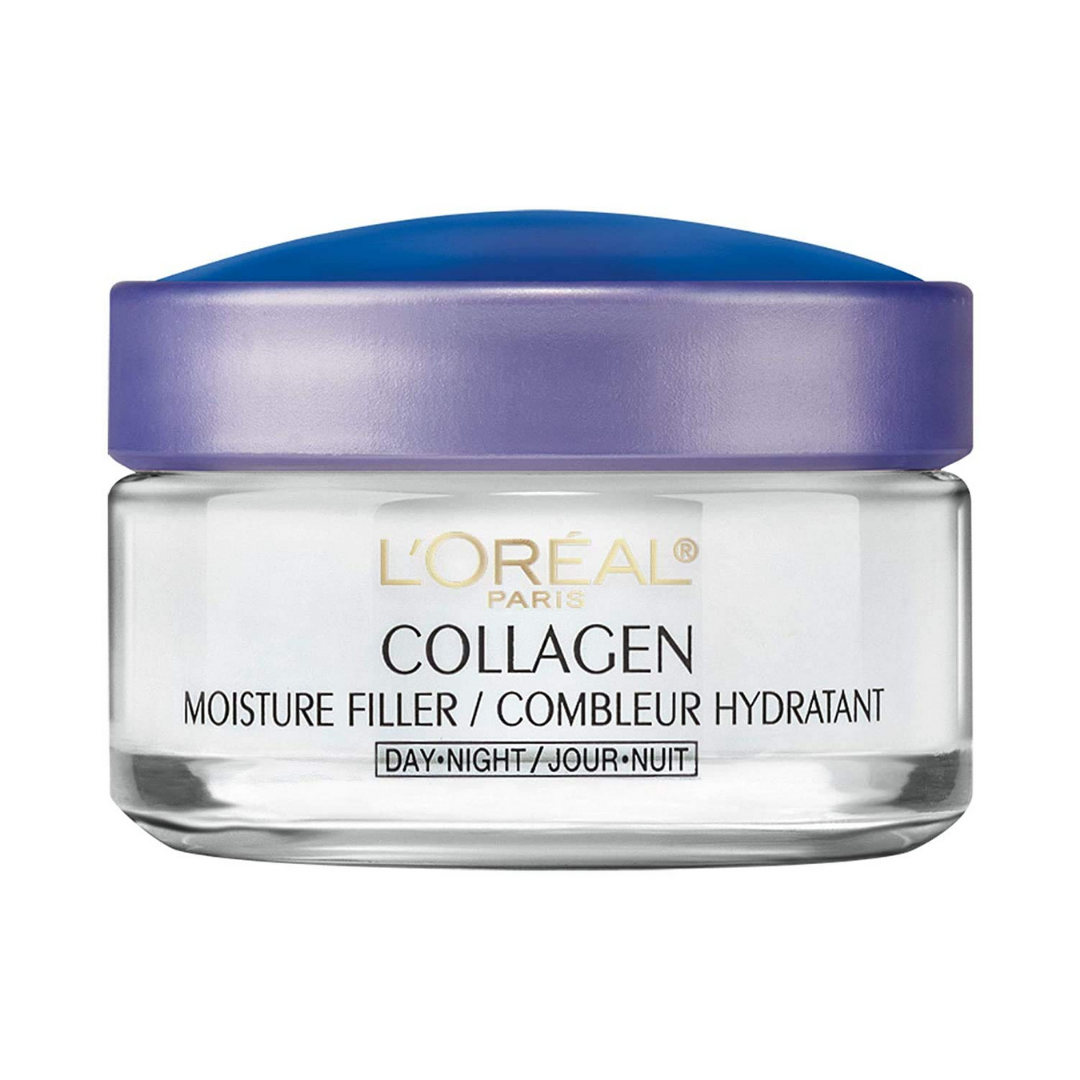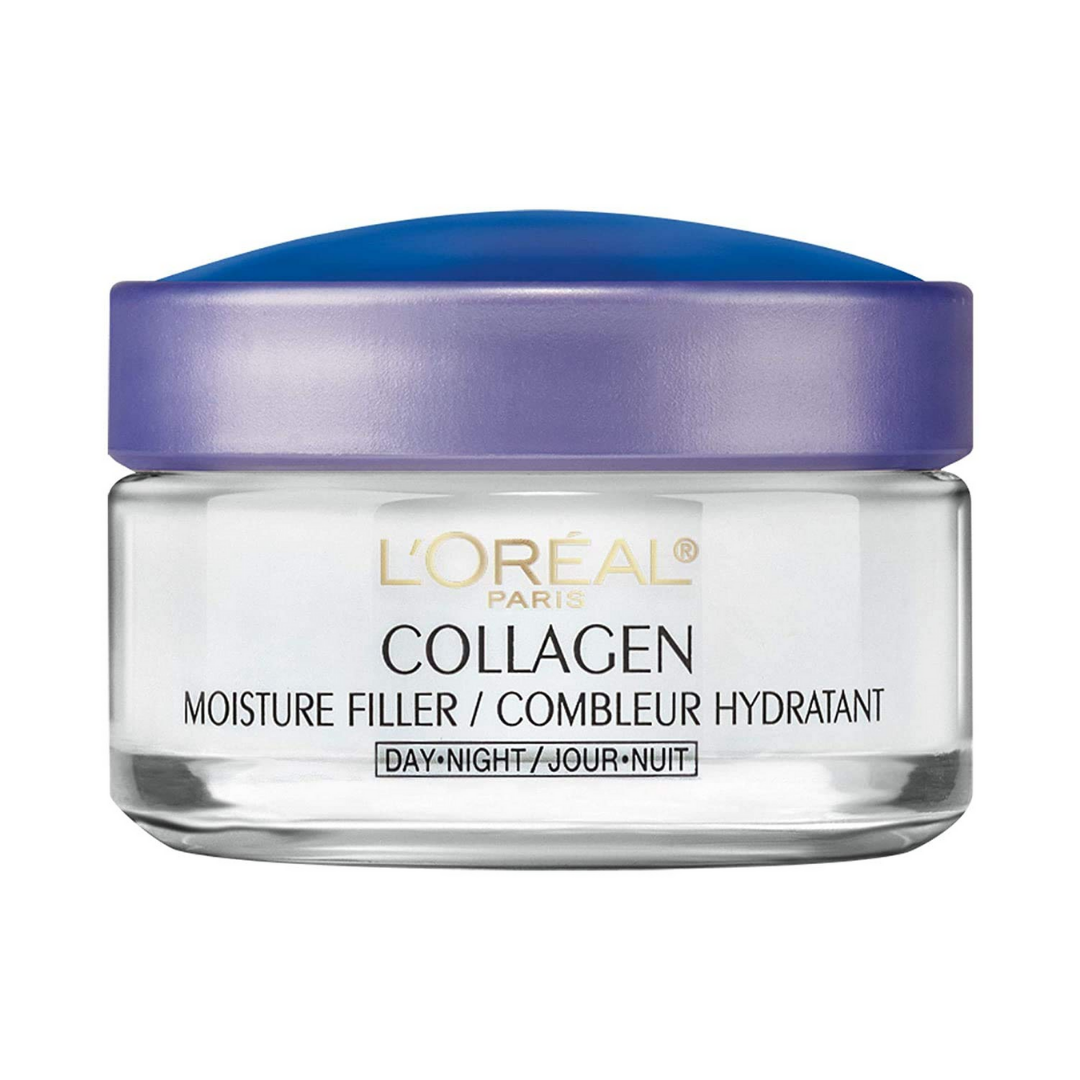 L'OREAL – Paris Collagen Moisture Filler Day/Night Cream
Just like the name states, this cream aims to fill your skin with moisture! With soluble and hydrolyzed collagen, this cream can dive deeper and replenish your skin with nourishment. Helping to ease the dryness, fine lines and wrinkles. And don't worry, it won't weight down your skin with a heavy, greasy texture!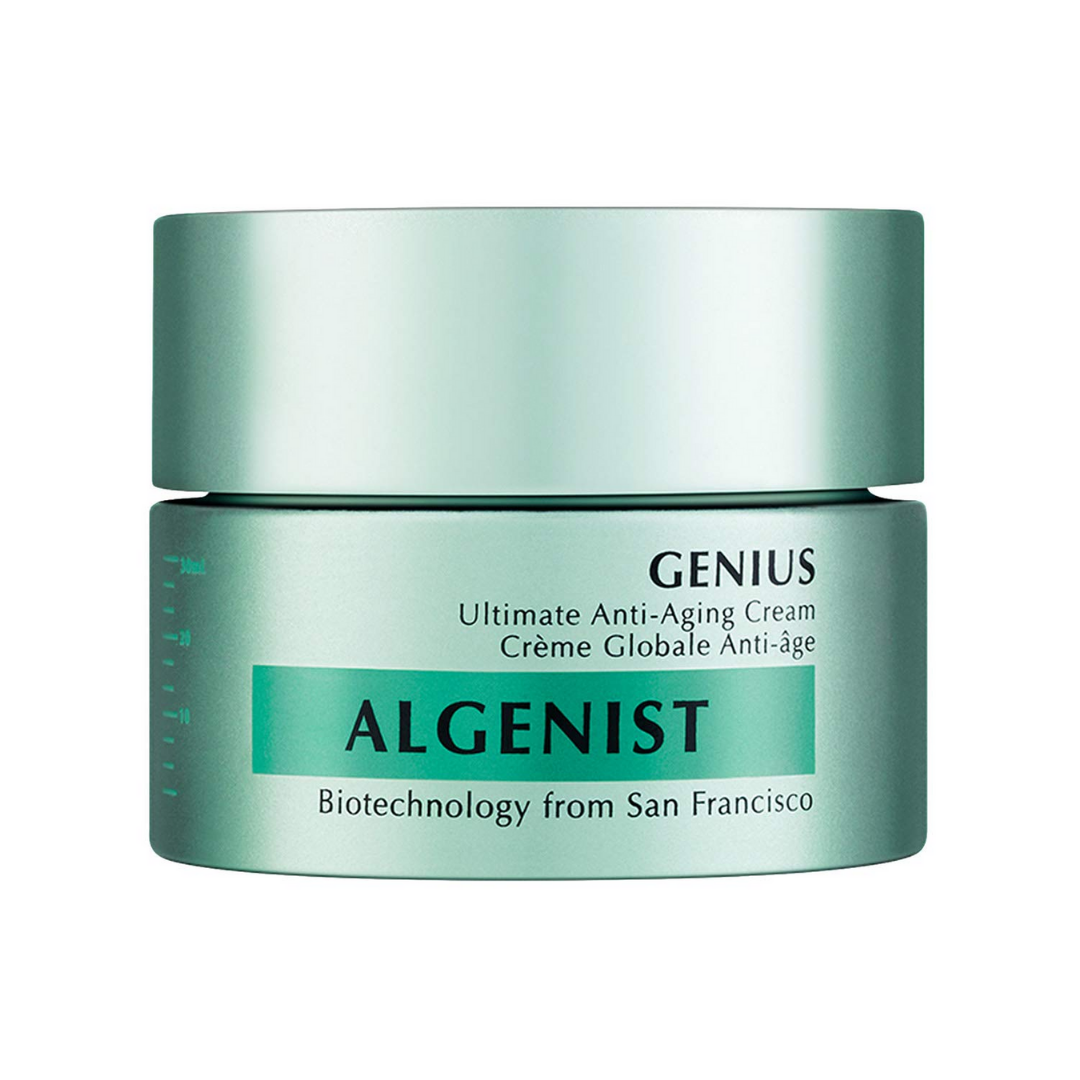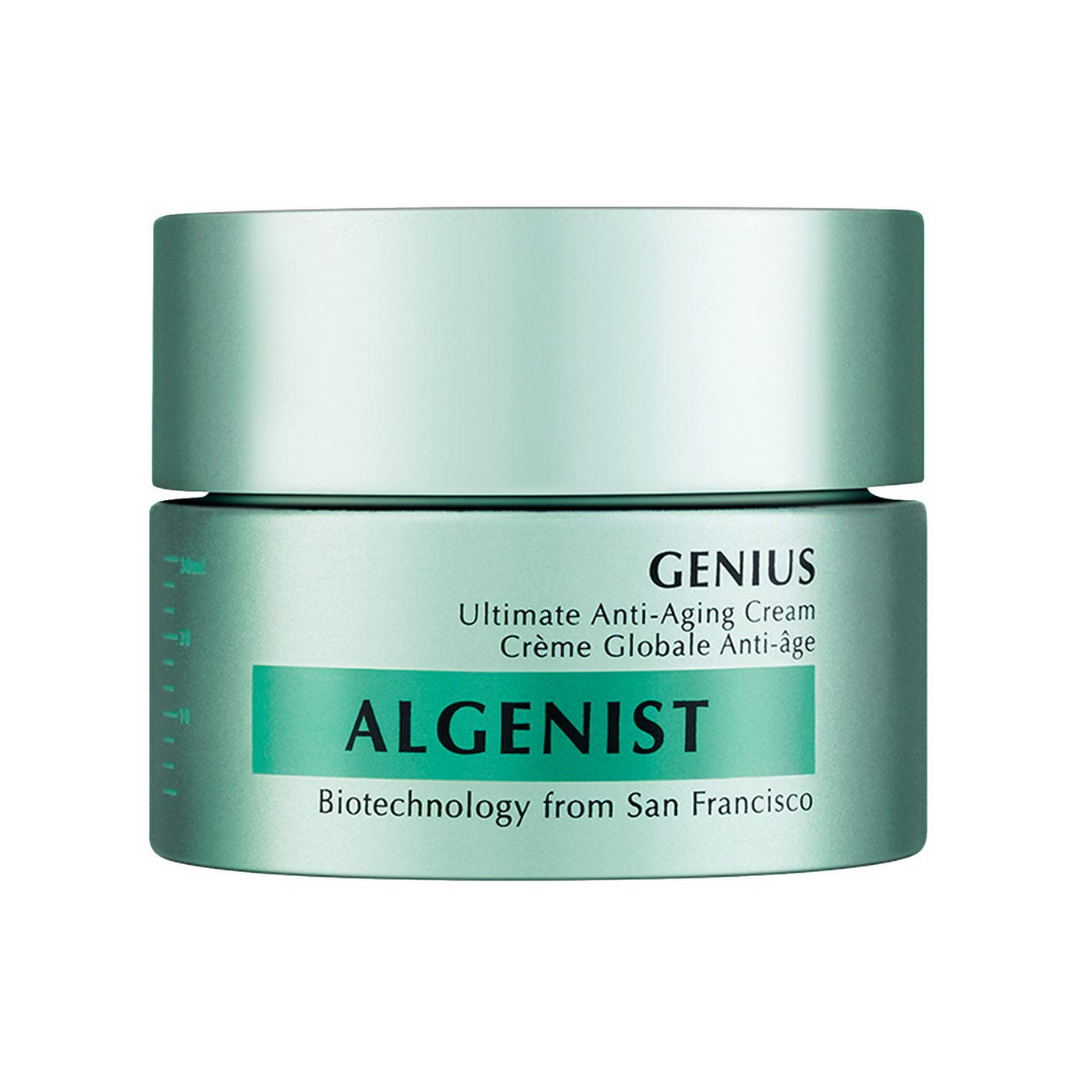 ALGENIST – Genius Ultimate Anti-Aging Cream
A vegan friendly formula containing not only collagen, but micro algae oil and alguronic acid giving a naturally-sourced boost of moisture and skin cell repair! An ultra nourishing power cream that can help keep those fine lines and wrinkles at bay.
Created with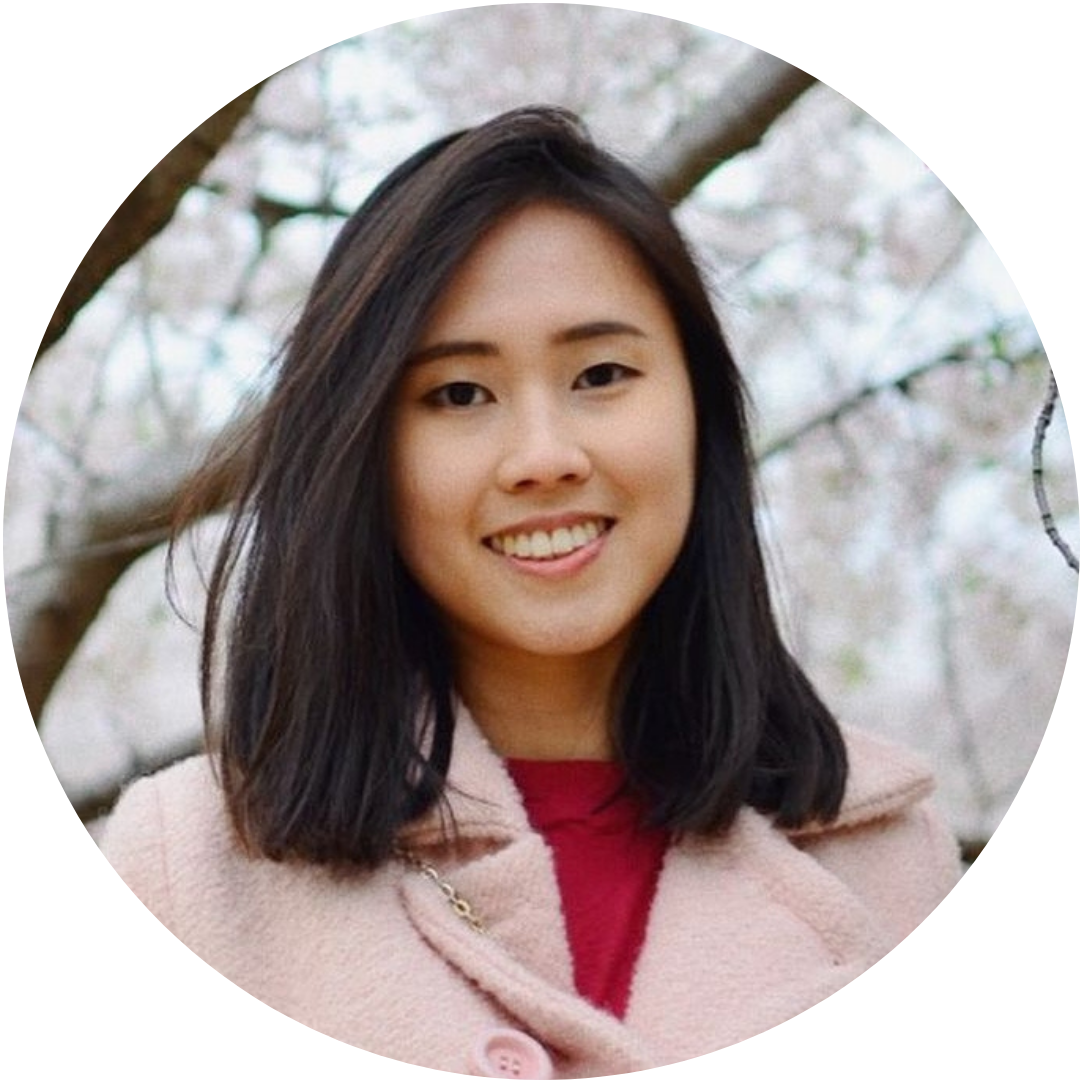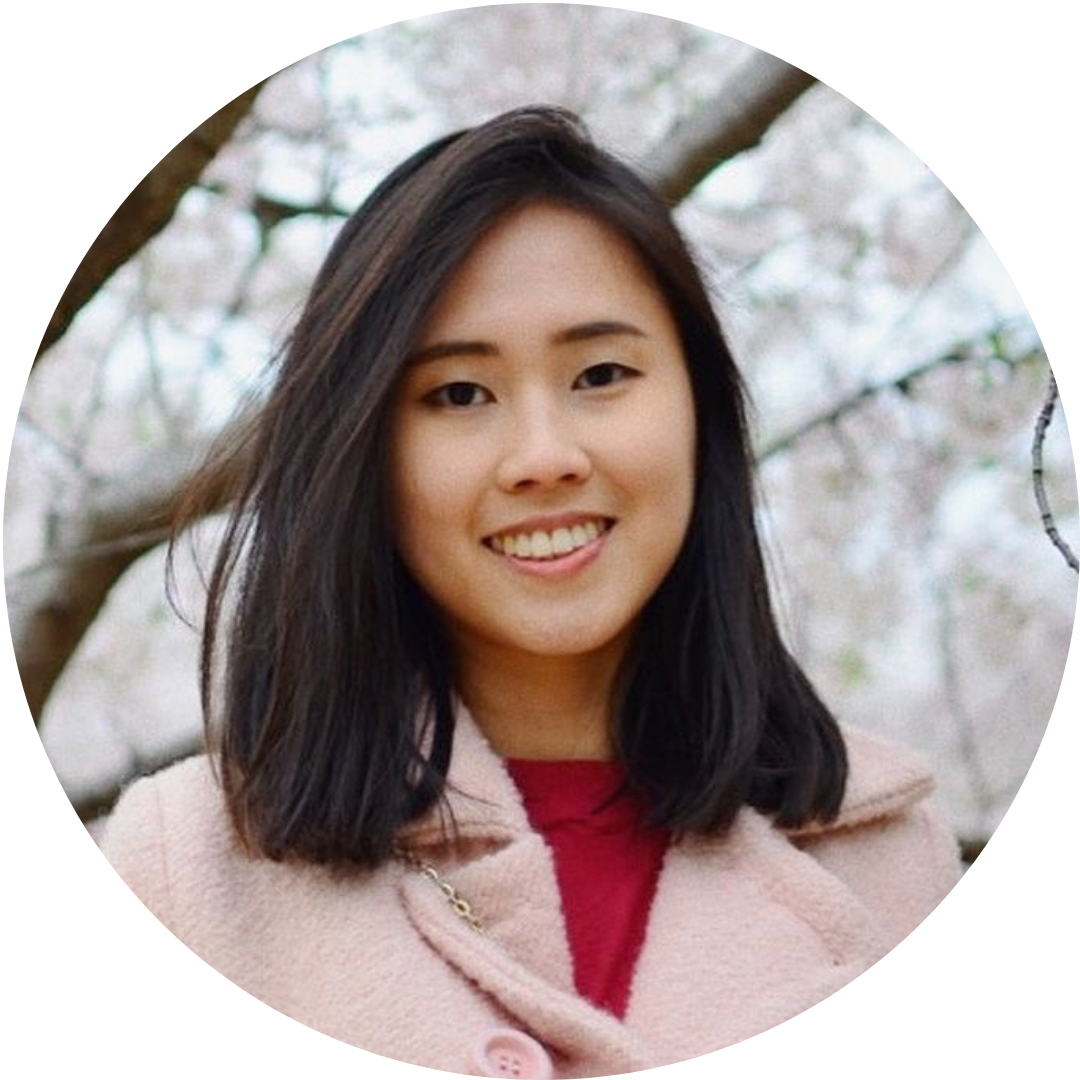 Stella
@stellamarselie
Doctor