Putting together the perfect routine is a continuous practice for everyone in skincare. Luckily, we have Picky Experts and skincare enthusiasts like Hyram to help guide us along the way. Today, we're taking a look at Hyram's skincare routine under $50 because skincare shouldn't just be a rich man's game! Everyone deserves access to good -and affordable!- products. So let's dive in and discover what kind of routine you can create!
Hyram's Skincare Routine Under $50: The Products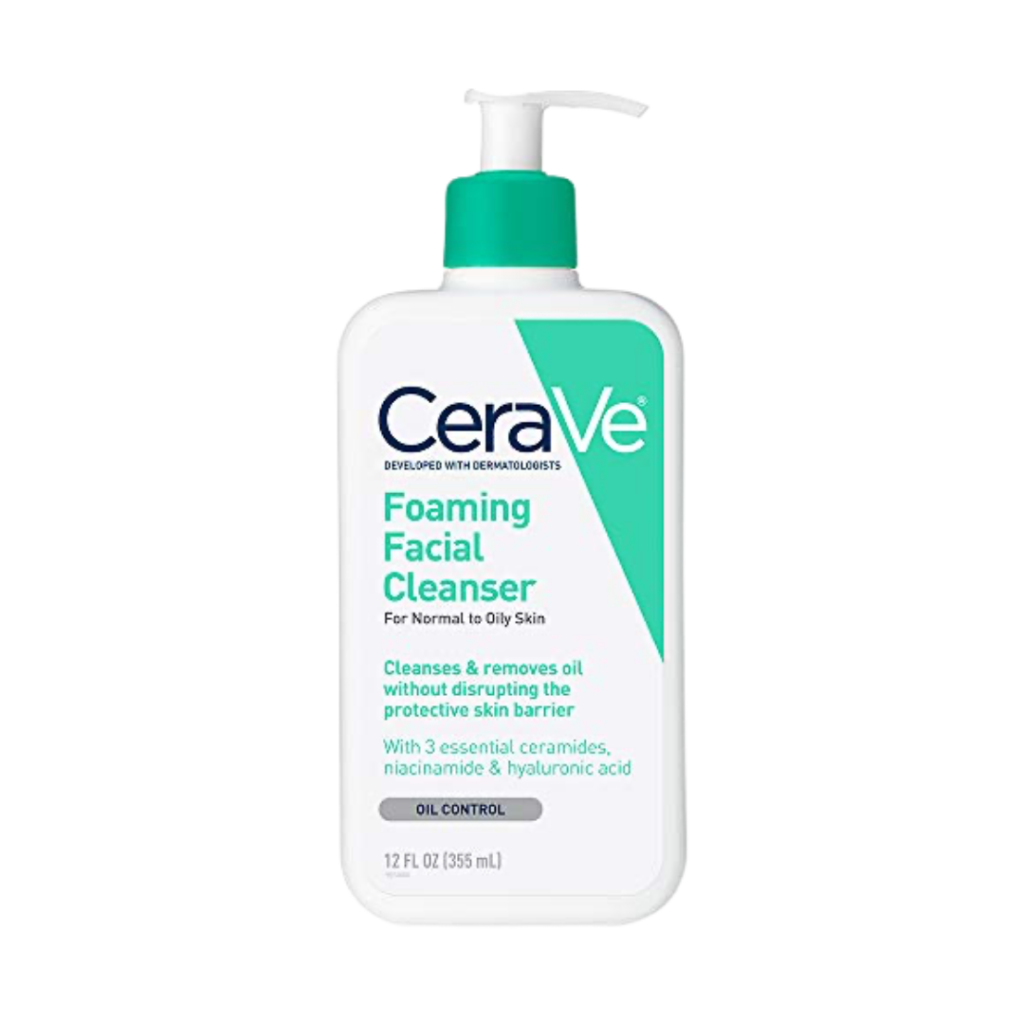 A gel cleanser targeted for normal to oily skin types, to deliver a nice clean without hurting or disrupting your skin barrier. Formulated with ceramides, hyaluronic acid and niacinamide! Such a great ingredient list and the price is only $10.90!
"This cleanser is value for money, it cleans thoroughly without drying the skin. Gentle enough for sensitive skin, fragrance free, oil free, all the good stuff inside. Contains ceramides, niacinamide & hyaluronic acid, what can go wrong with these 3 incredible ingredients?" -beautyaddictcc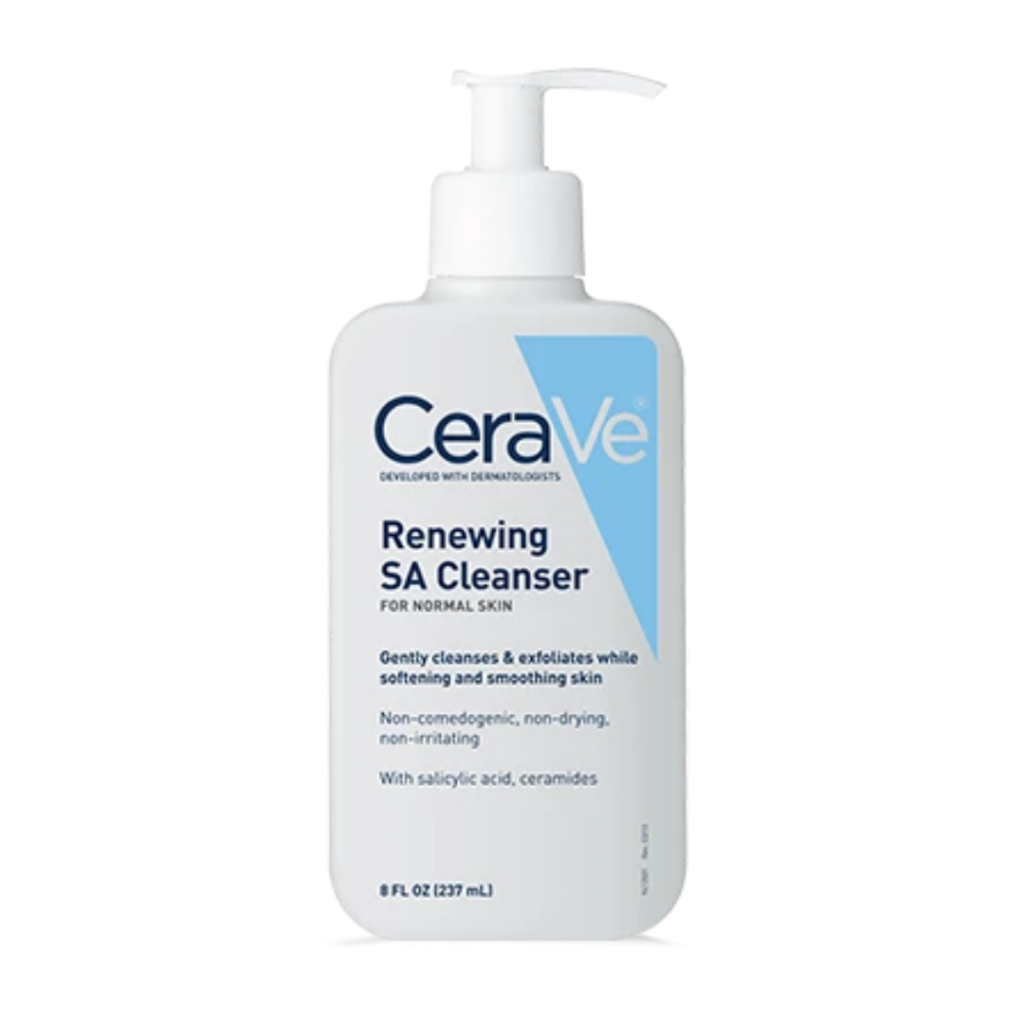 Gentle and exfoliating, this cleanser provides the deep cleanse that you need without leaving your skin feeling dry! An effective way to help remove oils, dirt and dead skin cells so your skin feels replenished and fresh! Coming in at an affordable $12.99!
"I loooooved this product! It was amazing for my oily acne prone skin. It helped a lot with the inflammation and active pimples I had. I struggled with hormonal acne for several months and this cleanser helped clearing that up a lot. Now my face acne got better so I use this for my back as the last step in the shower." -DeniP15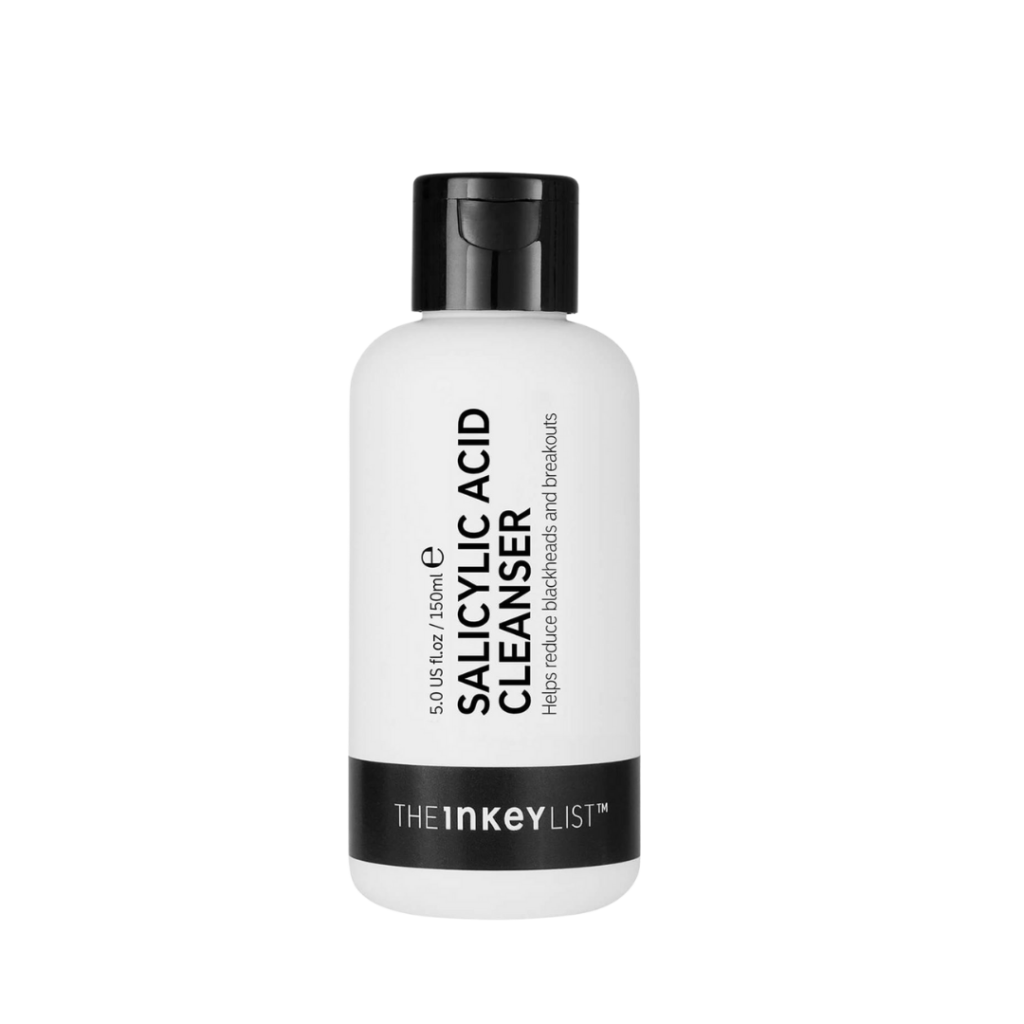 Formulated with 2% salicylic acid, but held at a light $9.99, this cleanser is a hit amongst the Picky skincare community thanks to it being a skin savior for those suffering with breakouts and over-active sebum glands.
"Being a pH balanced cleanser and sulfate free, this cleanser doesn't lather like other cleansers. There's no fragrance or heavily scented ingredients added either which I really love! After rinsing off, my skin feels cleansed and ready for toning and moisturizing. This cleanser has been the perfect addition to my routine." -Canvas28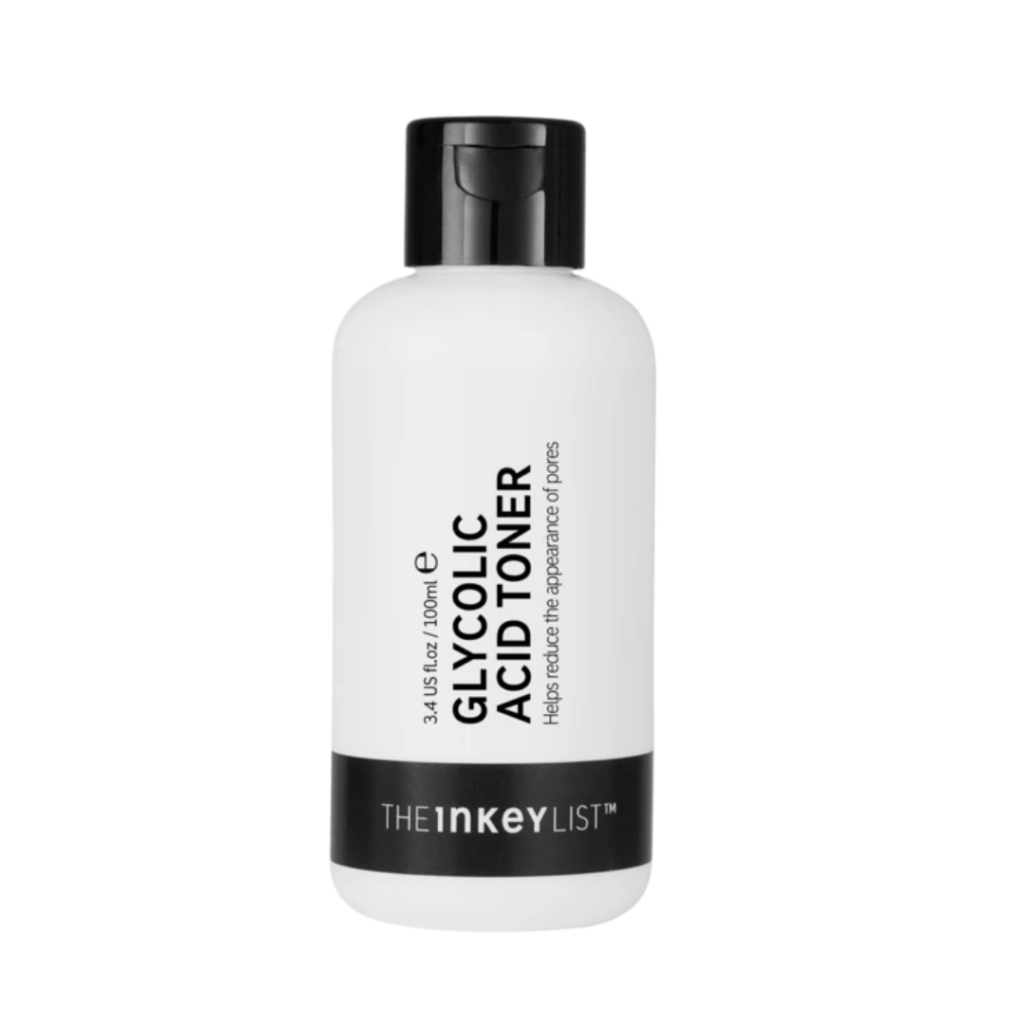 Just $10.99 to give skin a gentle exfoliation! Helps to reduce the appearance of pores in addition to brightening and evening out skin tone.
"I absolutely love this toner. I have very very oily skin and this really helps exfoliate my skin, but doesn't overly dry and make my skin feel tight after use. This stuff really cleans out your pores and prepares skin for other serums and moisturizers!" -Mimilauren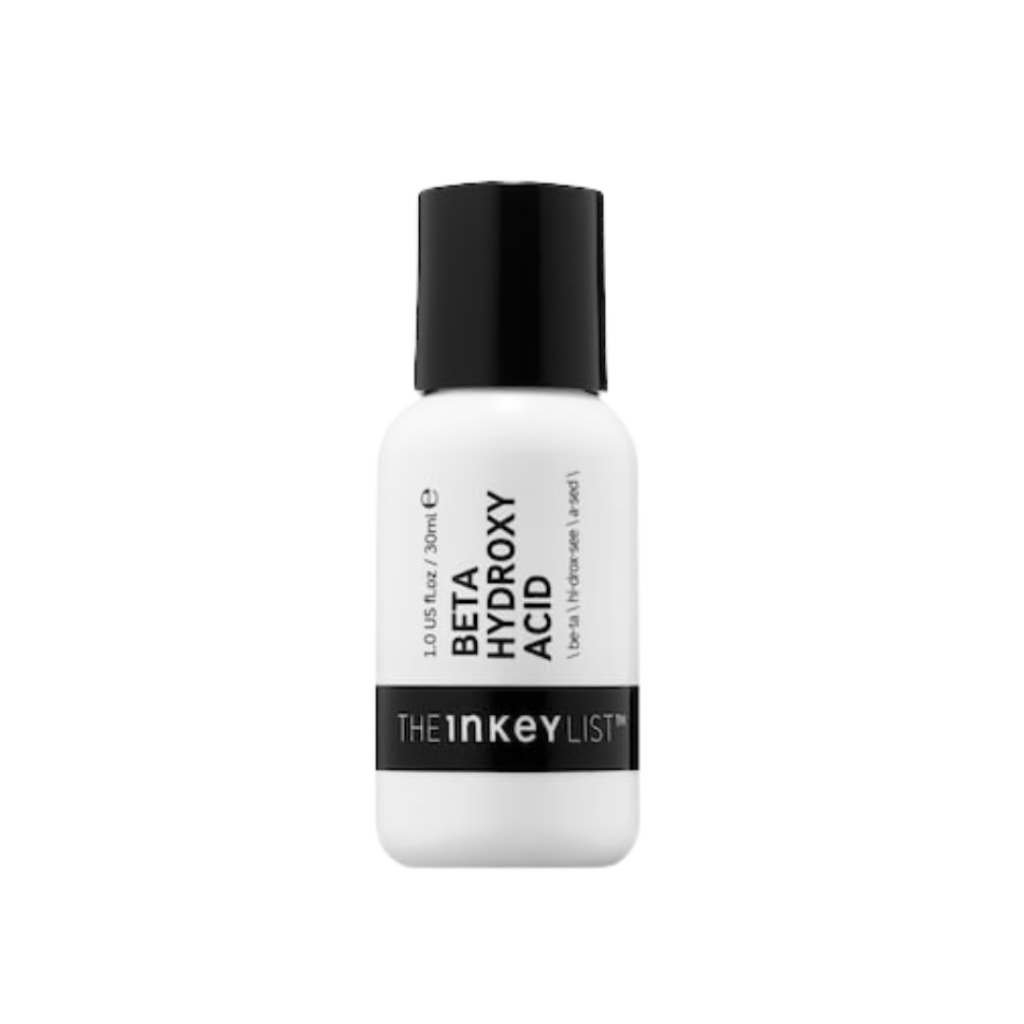 For $10.99, this 30ml bottle of Beta Hydroxy Acid (BHA) is a steal! You can help to fight breakouts and blackheads, so a winning solution for acne prone or oily skin types suffering with these concerns.
"This product has helped me with my pores, especially in the nose area. I've used it for a month and I've noticed that the pores on my nose have become harder to see. I've also struggle with some under the skin pimples and this product helps to clear those within 3 uses. What a great product and the price is also the best!" -NhiNguyen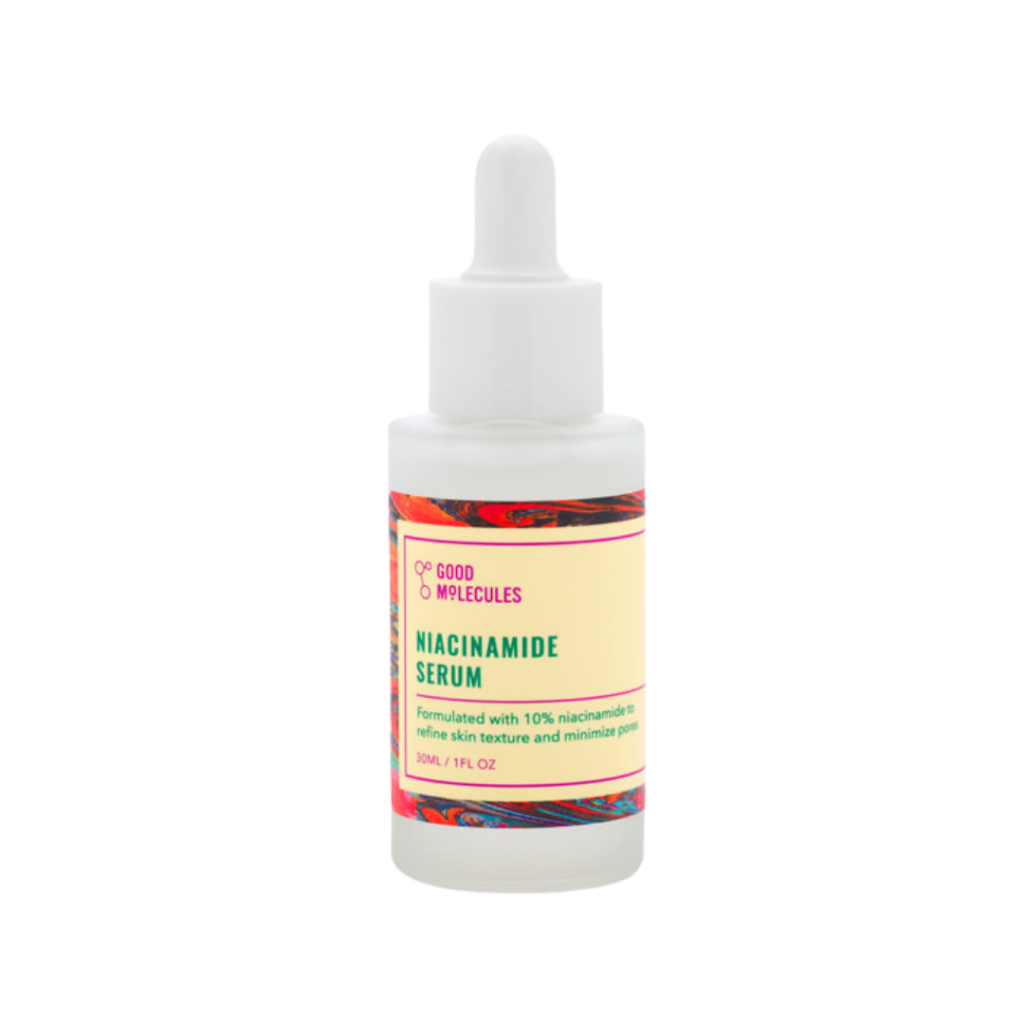 Wow, talk about a deal! A powerful product with a pocket-friendly price, just $6. This serum is niacinamide focused (10%) and claims to promote smoothing out skin and minimizing the appearance of pores. Lightweight, but effective for toning skin and giving skin an overall healthier complexion!
"Literally my Holy Grail. I love everything about this Niacinamide Serum from Good Molecules. First, it's cheaper compared to other serums I've used. Second, it really worked well on my skin. It really maximized the capacity of Niacinamide on my skin. I also love that it's unscented since my skin is very sensitive and picky." -Darlenellacson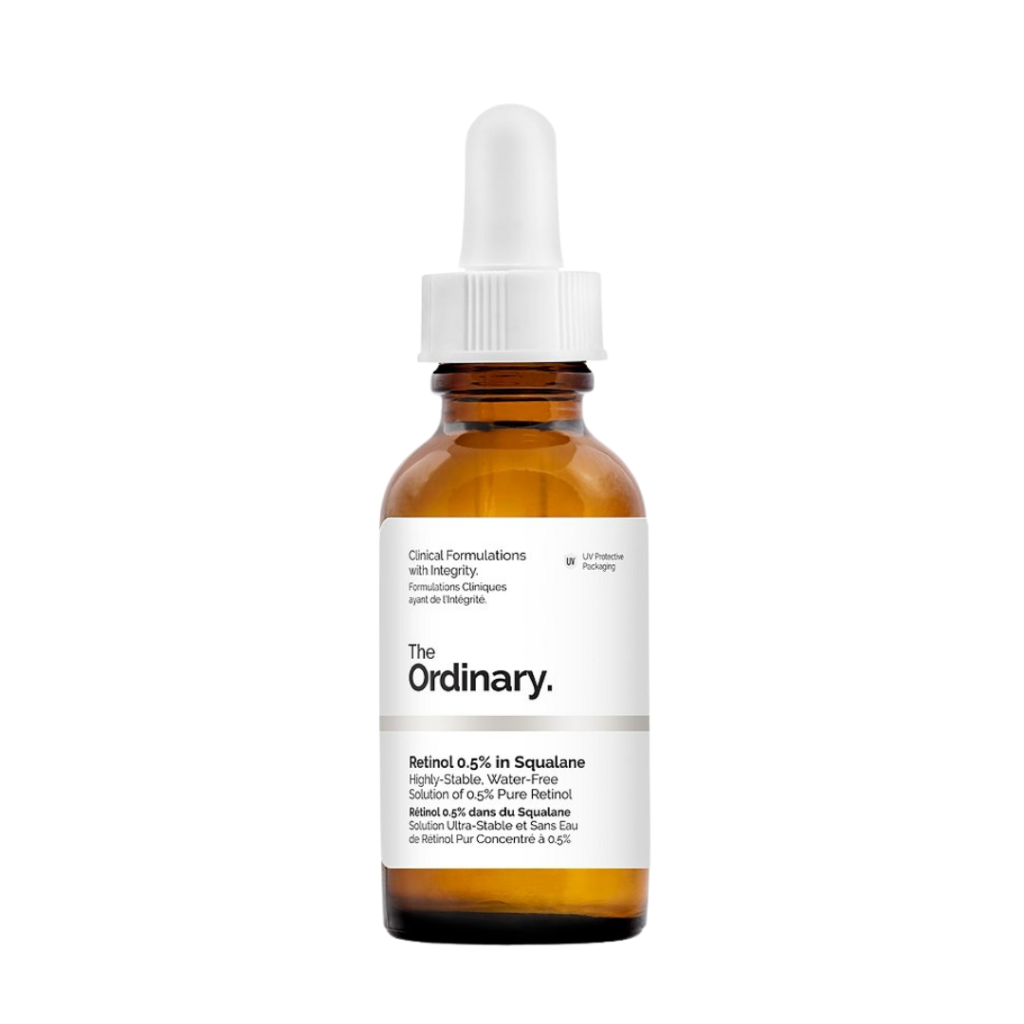 The Ordinary is well known for having effective but affordable options, this product goes for about $6! With this water-free solution with 0.5% retinol, this serum can help to tackle fine lines and general signs of aging, but without the irritation! We know retinol has a bit of baggage (i.e purging), but thanks to squalane this concern no longer needs to stand in your retinol skincare journey.
"This is actually my first pure retinol product that I took a risk with. Truthfully, this exceeded my expectations, with every use my skin just glowed the next day. I noticed less breakouts and also my skin texture was more even. Noticeably, my smile lines are less visible now and looks plumper as well. Super happy that I tried this one out." -Nevania2594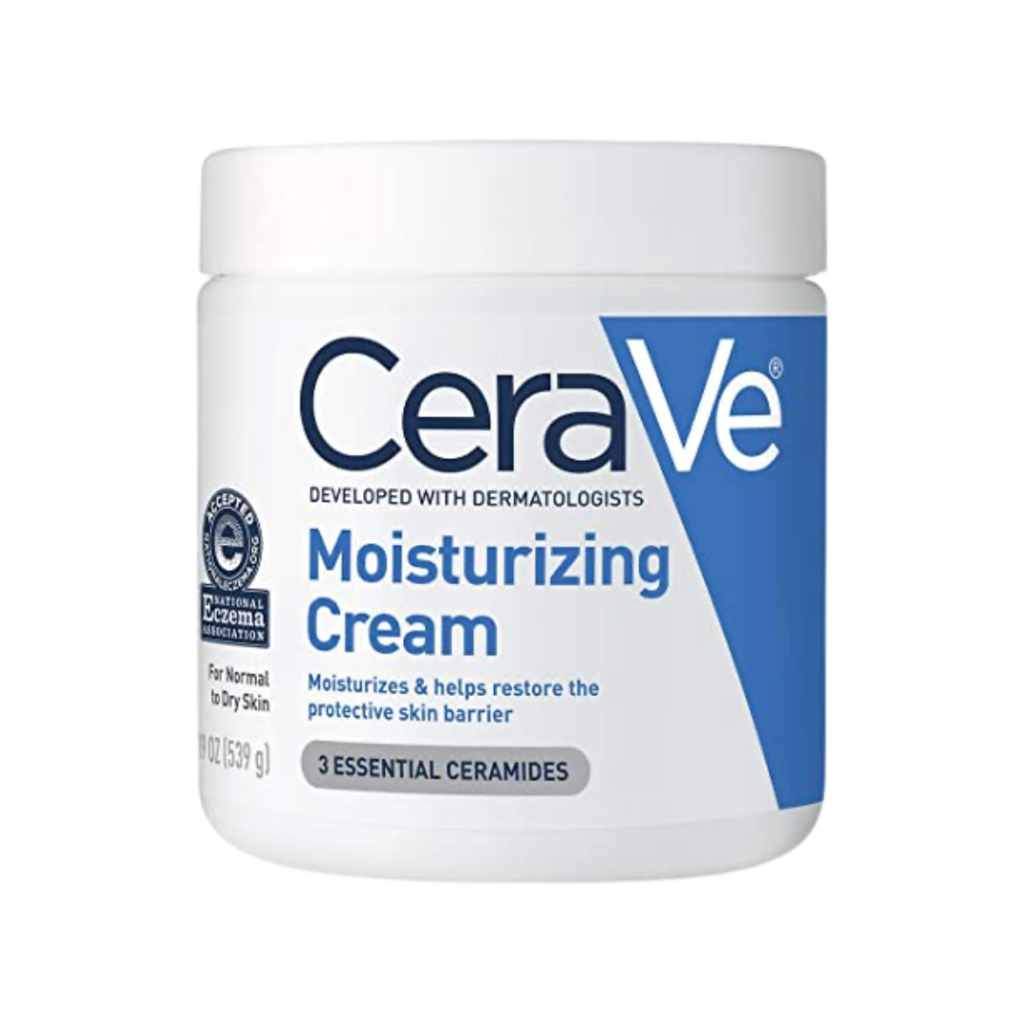 Those that need a little extra 'oomph' in their cream, here you go! This barrier-restoring cream will not leave your skin lacking, moisture that is. You'll feel the 3 essential ceramides along with other CeraVe patented tech for an ultra moisturizing and skin barrier repairing cream. Find it in stores for $12.99!
"My skin savior. It really helped to keep my skin moisturized and hydrated, even though I was using retinoids at the time. There is no single dry patch in sight and my skin barrier seems to be healthier. When I used this, I found out that it helps to keep my pimples at bay." -157min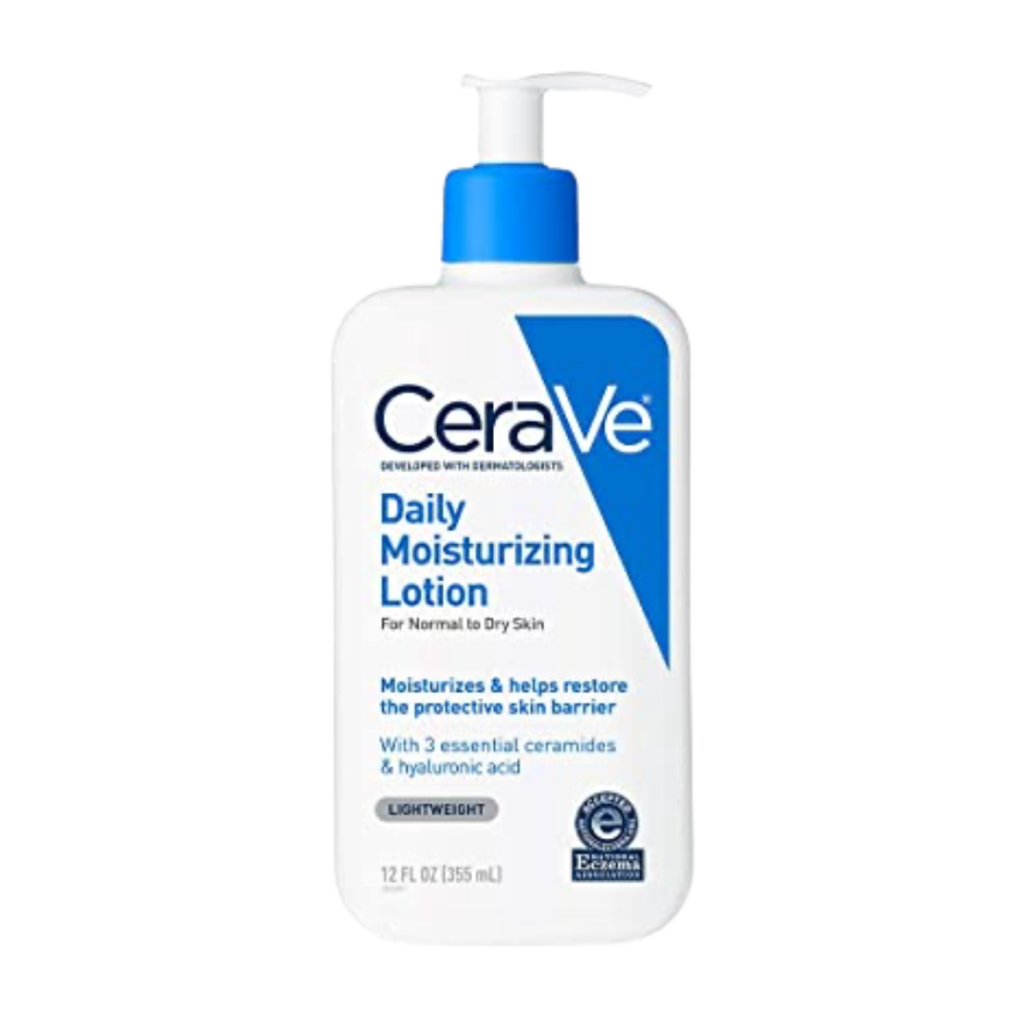 A cheap option ($10.99), for a product full of things you want; Hyaluronic acid, ceramides, but without the things you don't! An oil-free moisturizer that doesn't weigh you down, but gives that burst of hydration your skin needs to stay hydrated throughout the day.
"This is my favorite moisturizing lotion for my face (I have normal-combination skin). I am very picky about moisturizers because I hate heavy creams that clog my pores and I am not a huge fan of gels since they can make my skin feel dry and tight. This offers me teh right balance and makes my skin glowy and plump!" -Offsdjoune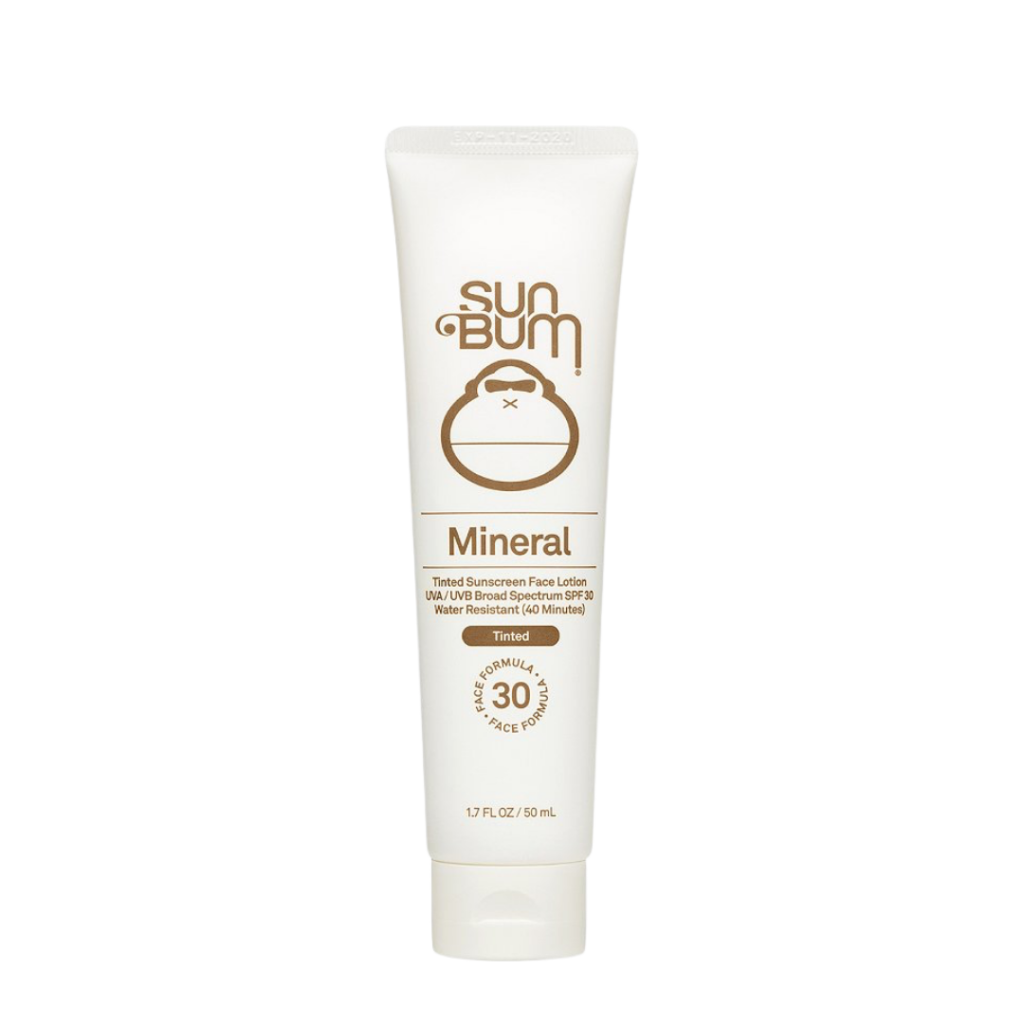 For a nice price of $17.99, this broad spectrum UVA/UVB protective sunscreen could fill your skincare shelf! It has great zinc-based ingredients to provide a good coverage without the potential irritation. Formulated with sensitive skin friendly titanium dioxide and zinc oxide!
"Bought this cause Hyram once said that it's a good sunscreen for sensitive skin, and it is! It's lightweight, leaves quite a dewy finish (not bad) and doesn't irritate my skin at all or break me out. The tint is too dark for my skin tone, and sometimes it pills." -Lauraamenichini
Hyram's Skincare Routine Under $50: The Steps
1. Cleansing
An important beginning step to any routine, is hitting reset so you can start on a fresh canvas. Cleansing helps to extract that dirt from deep within the pores and any other residue from the day. Make sure to find the right cleanser for your skin, every skin type and concern may need something different so check out our Cleansing post for more information.
2. Exfoliating
Your skin will naturally create new skin cells every 28 days or so. So to make sure that they don't pile up and create clogged pores or other skin concerns, it's good to clear them out once in a while with a good exfoliator. There are TONS of different exfoliation options out there, so if you're a bit confused just hop on over to our Exfoliation post to learn which one is right for you.
3. Moisturizing
We don't care what your skin type is, everyone NEEDS moisturizer! From oily to dry, we all need a little bit of extra hydration so our skin barrier stays happy and healthy. Not sure which one is right for you? No worries, we have a ton of articles dedicated to moisturizers. Check them out here.
4. Sunscreen
This should be a no-brainer, because without sunscreen the rest of your products mean nothing! Sunscreen is essential for keeping skin safe and functioning. So do yourself a favor and lather on that SPF. We have posts about sunscreen formulations and which sunscreens our Experts recommend based on your skin type.
In Conclusion
We love Hyram's skincare routine under $50 and let us tell you why. Skincare shouldn't be a rich man's game, instead it should be accessible to all! We all deserve that healthy glow without a hole in our pocket. So we applaud Hyram for taking the time to create a straightforward routine that won't break the bank. If you need a simple, basic and affordable routine, this is a great place to start.
Be Picky
On Picky, we want nothing more than for users to discover just what they need! Skincare fit for their concern and skin type. Which is why we have so many filters and options to narrow the options down for you. Not to mention there's Picky Match to give a general green or red light to certain products depending their formulation. Head over to the Picky app now and get searching! Don't forget to follow us on Instagram and check out our YouTube channel for more fun skincare content!