Summer Body 2020 may have been officially cancelled, but we're making Skin Goals 2020 a thing. Summer brings about a whole lot of changes. Of these include humid weather, the merciless sun, and the inevitable onslaught of enlarged and clogged pores and sun-damaged skin. Have you started to stock up on your summer skincare stash to combat these upcoming skin concerns?
Read on to see our selection of summer skincare products that will help target these common summer skin concerns. Summer, we're ready for ya!
1. Clinique – Clarifying Lotion 1.0 Twice a Day Exfoliator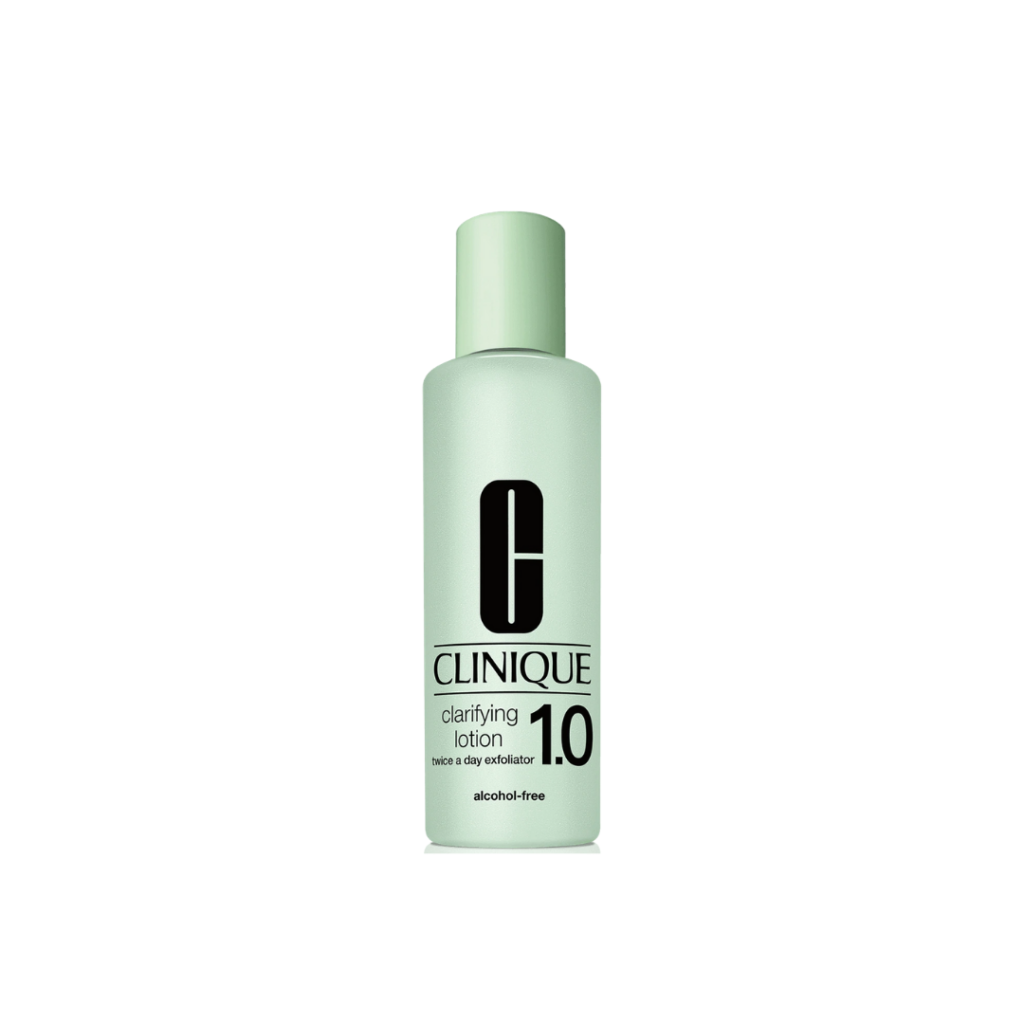 Clinique's Clarifying Lotion comes in five different formulas for different skin types. This one, the Clarifying Lotion 1.0 Twice a Day Exfoliator, was formulated for dry and sensitive skin types.
One important ingredient win for the product: salicylic acid help with minimizing the look of enlarged pores by removing excess sebum, the number one skin concern when summer hits. It also helps with removing dead skin and controls the onset of acne!
Unlike its name suggests, don't actually use this twice a day, especially if you have sensitive skin. Try the product with two to three times a week first, before increasing its frequency after confirming that you skin has adjusted to the formula. Oil-free and fragrance-free.
2. Fresh – Vitamin Nectar Glow Juice Antioxidant Face Serum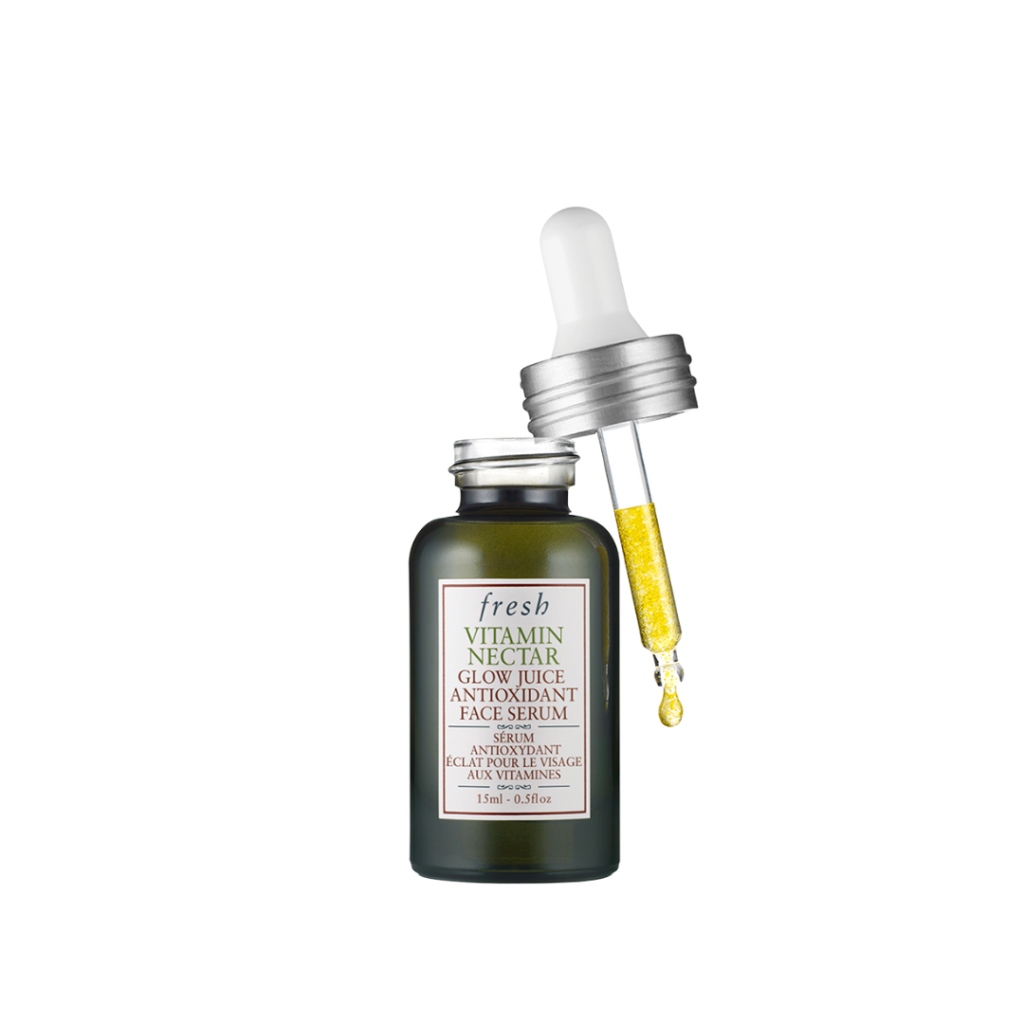 Are you looking for a lightweight serum to fight sun damage? Well, look no further, because Fresh's Vitamin Nectar Glow Juice Antioxidant Face Serum promises to do just that.
Antioxidant serums are a great addition into your AM summer skincare routine, as they can really help to boost sun protection. It will fight off free radicals, one of the leading cause of premature aging! This serum contains three antioxidants for an anti-aging boost, with extra ascorbyl tetraisopalmitate for an added brightening effect.
3. Then I Met You – Calming Tide Gel Cream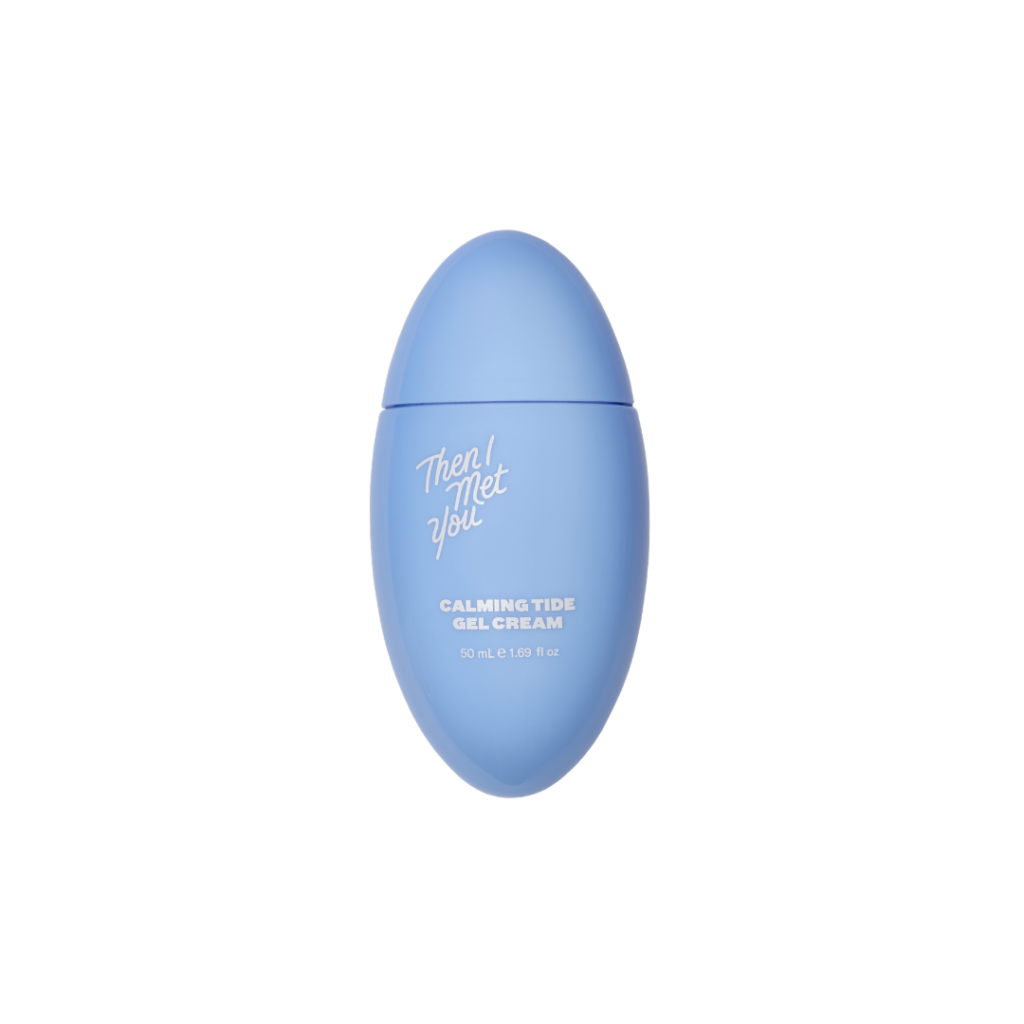 We know, the last thing you want on a hot summer day is a heavy, cloying moisturizer! In order to keep your skin moisturized without feeling sticky in summer, we suggest switching to moisturizers with a gel-like consistency for the season.
Then I Met You's Calming Tide Gel Cream is a summer-appropriate take on the traditional cream moisturizer, packed with the moisturizing properties while light on the skin.
Why we love this product? It contains niacinamide, our favorite ingredient that does everything: brightening, pore care, even anti-aging! Opt for this gel-like moisturizer and feel it quickly sink into your skin.
4. KLAIRS – Soft Airy UV Essence SPF 50 PA ++++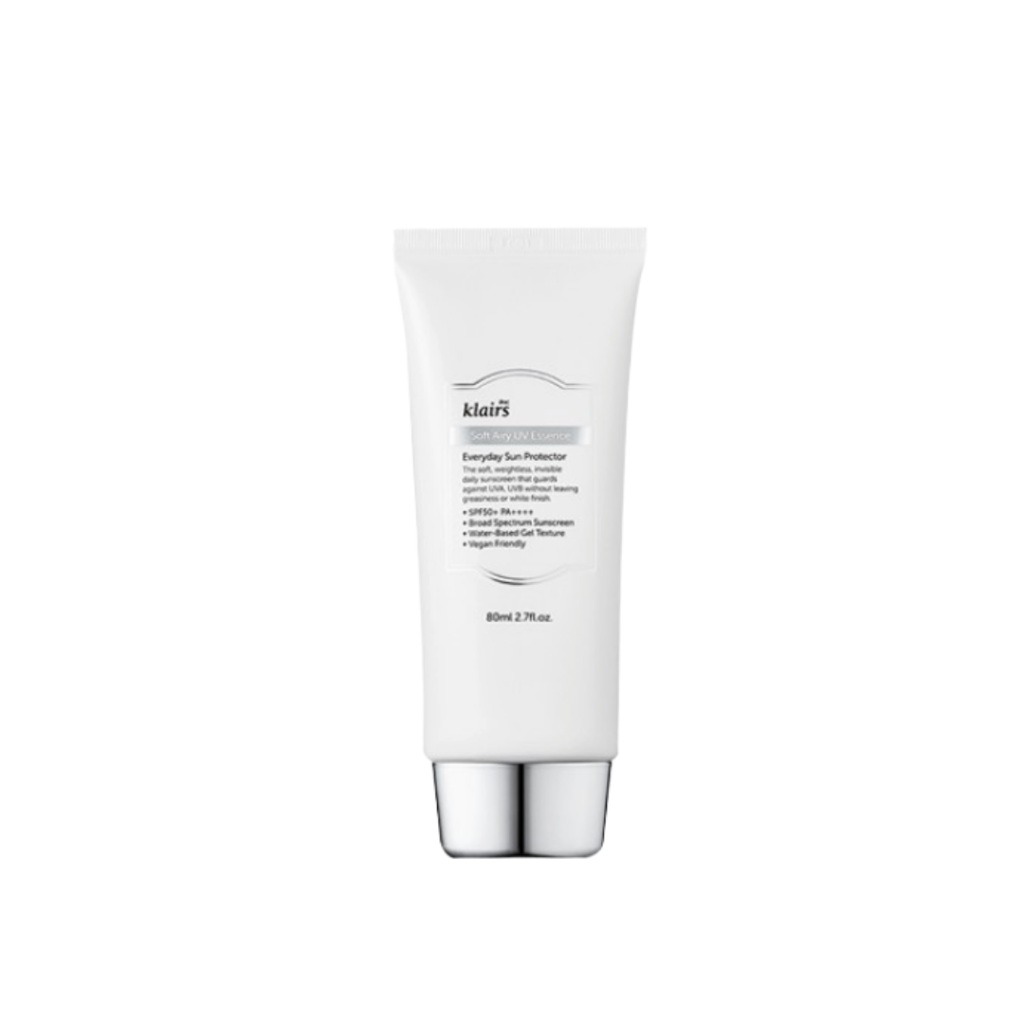 Did you really think that any summer skincare haul is complete without a sunscreen? We were first introduced to this Holy Grail sunscreen by our user, and we're still not over it!
KLAIRS' Soft Airy UV Essence SPF 50 PA ++++ is everything that it makes itself out to be. Soft, airy and packed with UV protection! It contains six good ingredients for dry skin to keep parched skin moisturized even in the harshest of summer weather.
It also contains niacinamide, and the antioxidant tocopherol to fight UV damage. Sunscreen is a must for the summer, even if you're trying to achieve a sun-kissed look. Remember, we want to be bronzed, not burnt. Slather away!
Ready to build your own summer skincare routine? Download the Picky app to discover over 30,000 products compatible with your skin type, or click here to read more from the Picky blog. Don't forget to follow us on Instagram for more skincare science tips!