Who knew popular culture could change someone's skincare routine forever? Picky user Denise (@ounceofglow on Instagram) shares with the Picky team how one Korean actress changed her life, and also her favorite go-to skincare ingredient. Hint: it might be sound a tad too natural, but trust us, it works.
1. How did you get into skincare?
I started with basic skincare at the age of 16, sticking to the essentials of cleansing, toning, and moisturizing.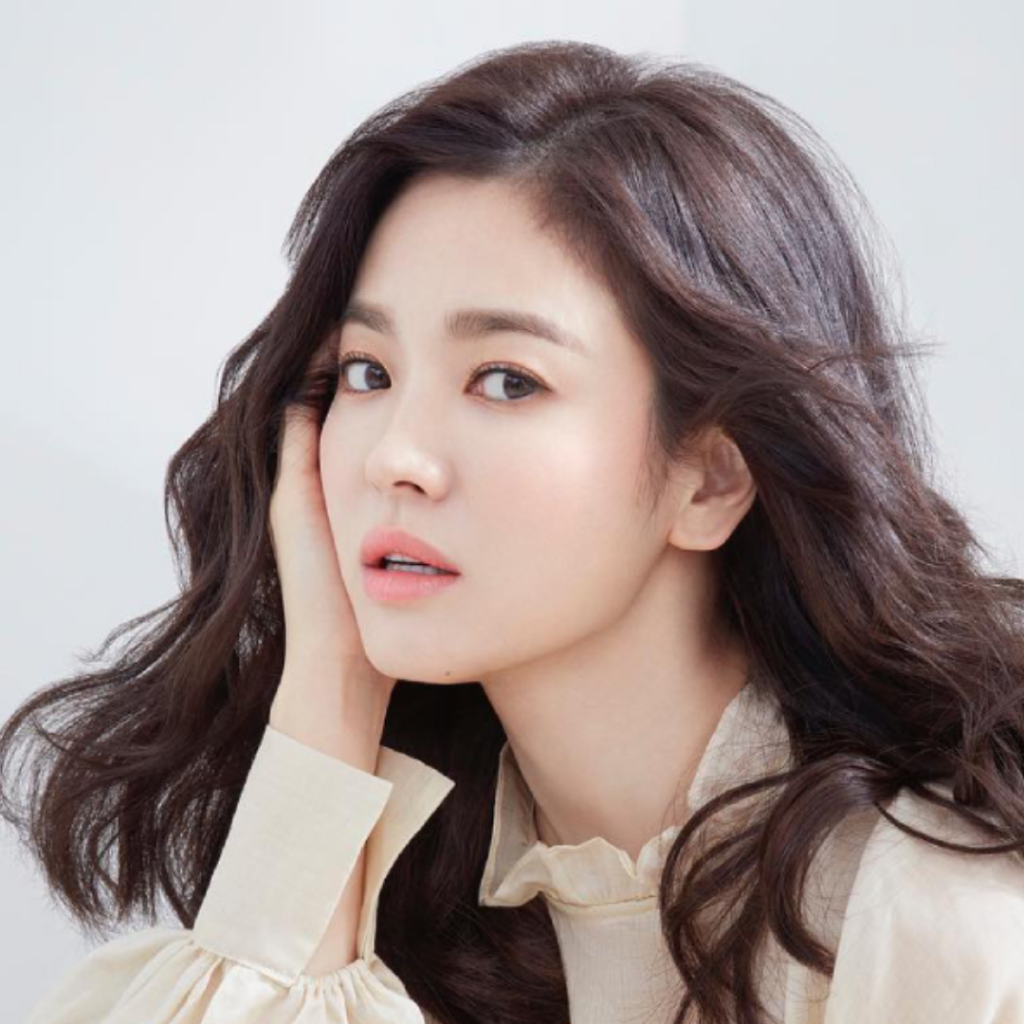 In 2018, I saw Korean actress Song Hye-Kyo advertising a K-Beauty brand, and I was in awe of how beautiful and vibrant she looked. That's when my journey towards better skin began!
Now, I'm proud to say that my skin is better, thanks to a healthier lifestyle paired with the right skincare routine.
2. What is your skincare mantra?
You are what you eat.
Using the right products is important, but you might also be sabotaging your skincare game if you maintain an imbalanced diet. It is essential for us to also be particular about the type of foods we eat, so that we can harness from our food the nutrients and vitamins that our skin truly needs.
3. What is your favorite ingredient?
Snail mucin provides a host of benefits that my skin adores!
This ingredient really helps to moisturizes my dry skin. The great thing about it is that it also stimulates collagen production, so your girl says hello to youthful and plump skin!
Picky note: Snail mucin's scientific ingredient name is snail secretion filtrate. Look for products with this ingredient (and many others) using the Mega Ingredient Filter on Picky!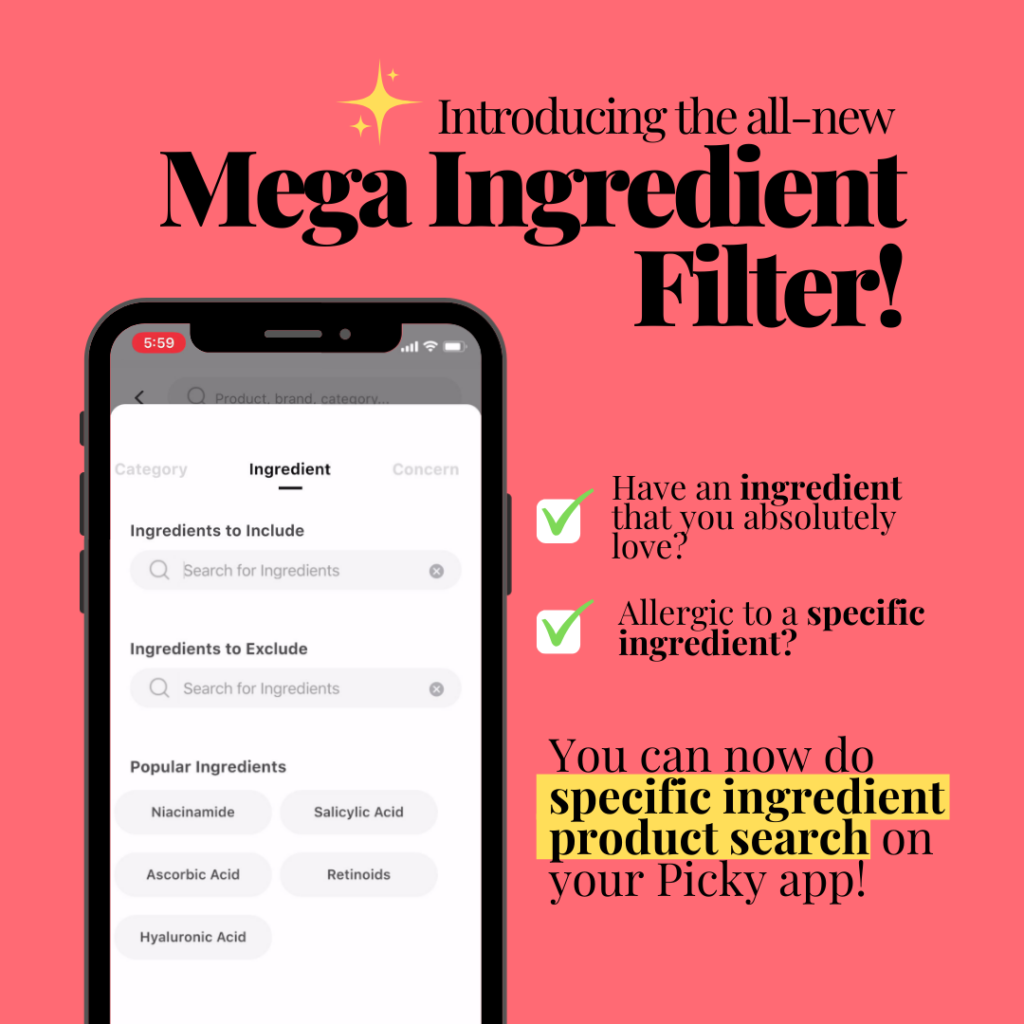 4. You're posing for the cover of beauty magazine with three of your HG products. What would they be, and why?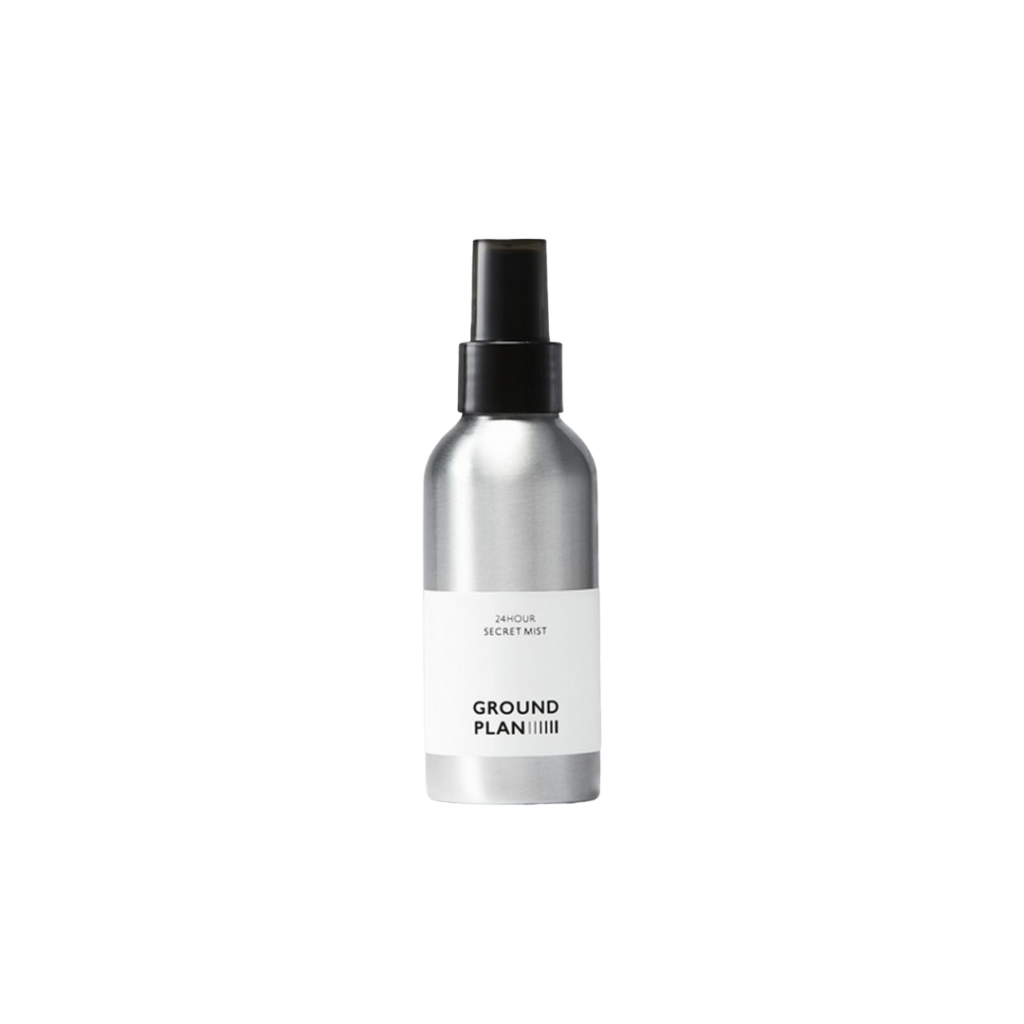 Ground Plan's 24 Hour Secret Mist: A two-in-one mist and toner that hydrates and soothes my skin. I love that it can be used by babies too!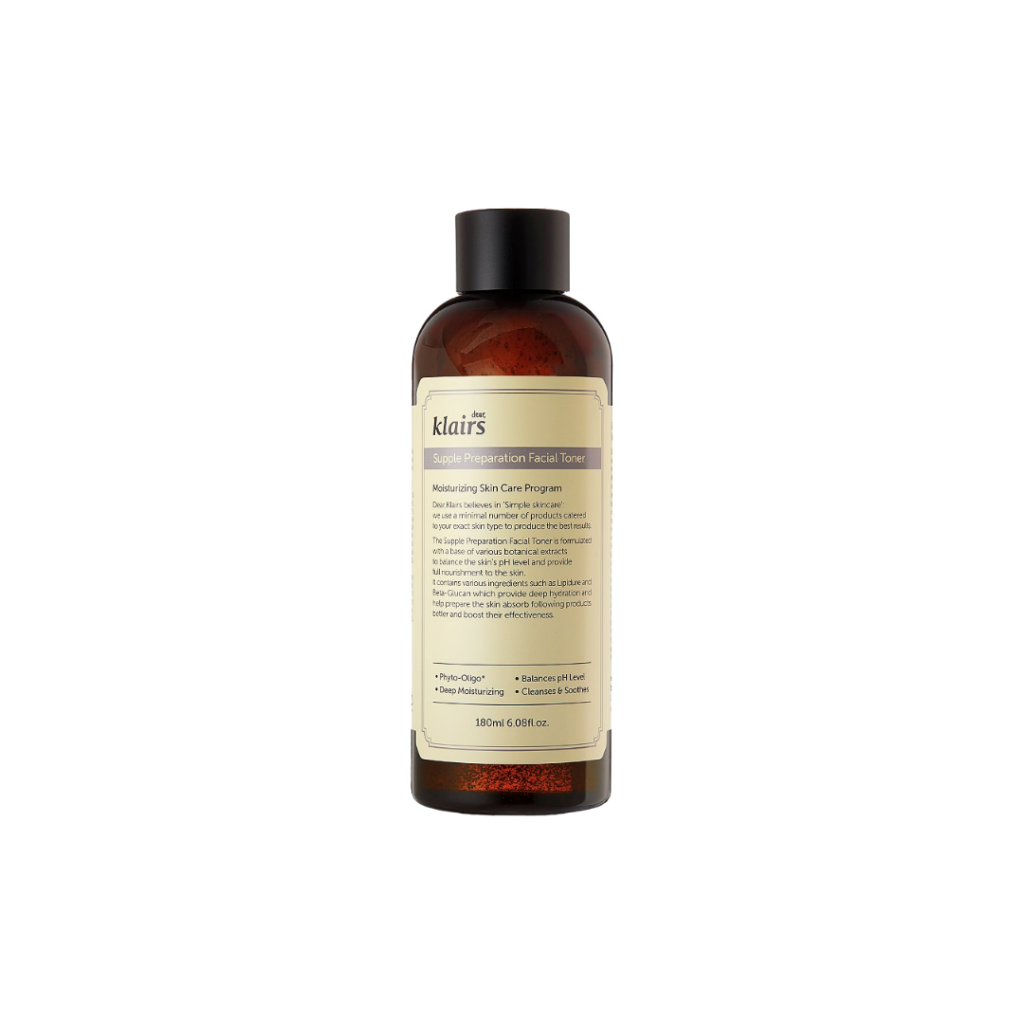 Klairs' Supple Facial Preparation Toner: Balances the pH level of my skin in preparation for the next product while also providing hydration.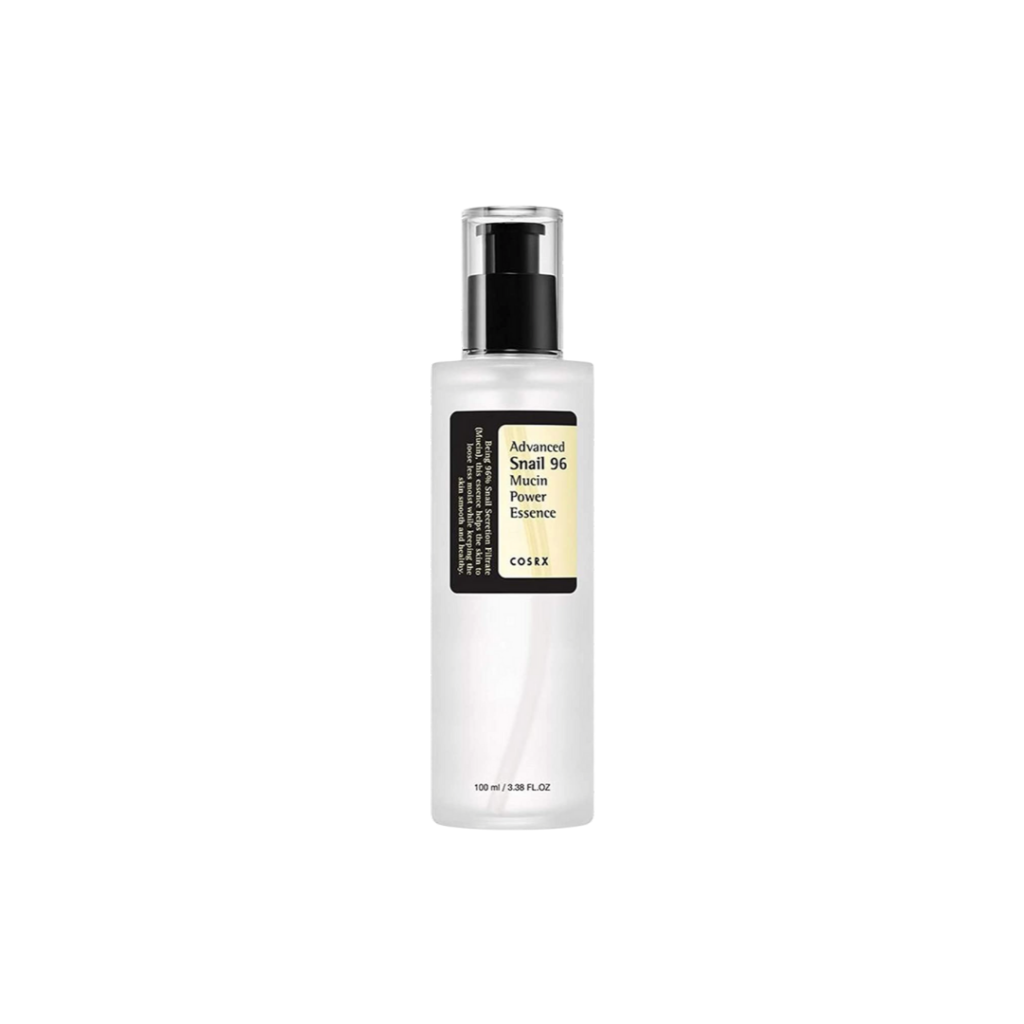 CosRX's Advanced Snail 96 Mucin Power Essence: A staple in my routine. It prevents moisture loss and contributes to improved skin elasticity!
5. What do you like best about Picky?
Picky is my new best friend! It makes access to information about ingredients and product safety a lot easier.
It alerts me to ingredients that may not be beneficial towards my skin type and concerns. How amazing is that? Moreover, the app contains a substantial number of skincare products ranging from cleansers right down to your sunscreen. Definitely a useful app!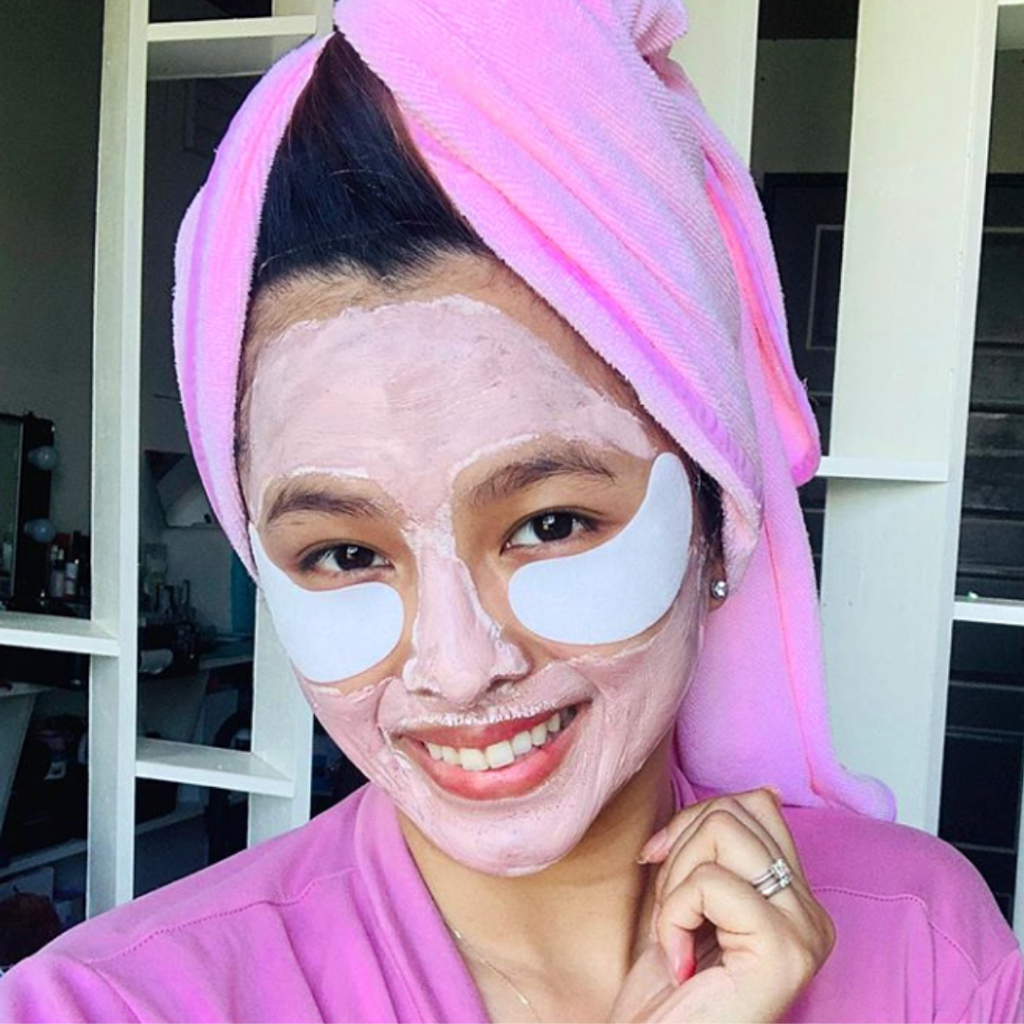 Wanna see how well Denise's (@ounceofglow) product recommendations work with your skin type? Download and sign up for an account on the Picky app to get started. Email us (hello@gopicky.com) if you'd like to be featured on our blog and Instagram, and click here to read more from Picky! #GetPicky