Joined our Review Giveaway yet? Read this post to find out how to join and win USD 66 worth of products from K-Beauty brand KEEP COOL! (Psst… the gift set includes the Soothe Bamboo Serum, one of our absolute favorite products!)
Now, it's time to get acquainted with these three products. Specially handpicked by the Picky team to soothe hot, irritated skin in humid summers.
1. KEEP COOL – Soothe Bamboo Serum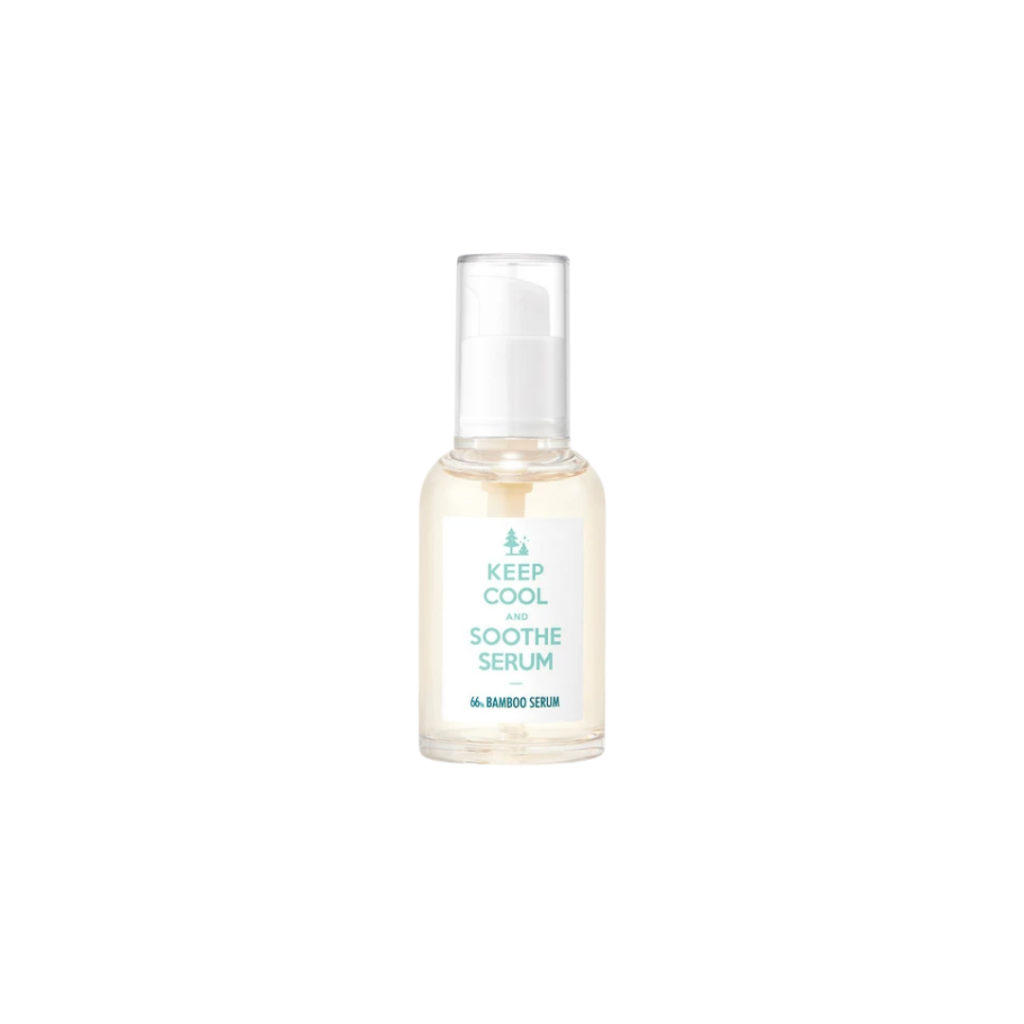 This one needs no further introduction. Previously introduced as one of our top picks for Soothing products, KEEP COOL's Soothe Bamboo Serum is the skincare equivalent of a refreshing shower.
Infused with bamboo water extract, centella asiatica, and allantoin, this pregnancy-friendly serum has a lightweight consistency, quickly restoring moisture to dry skin. A life-saver suitable for all skin types to calm skin redness or irritation.
2. KEEP COOL – Soothe Toner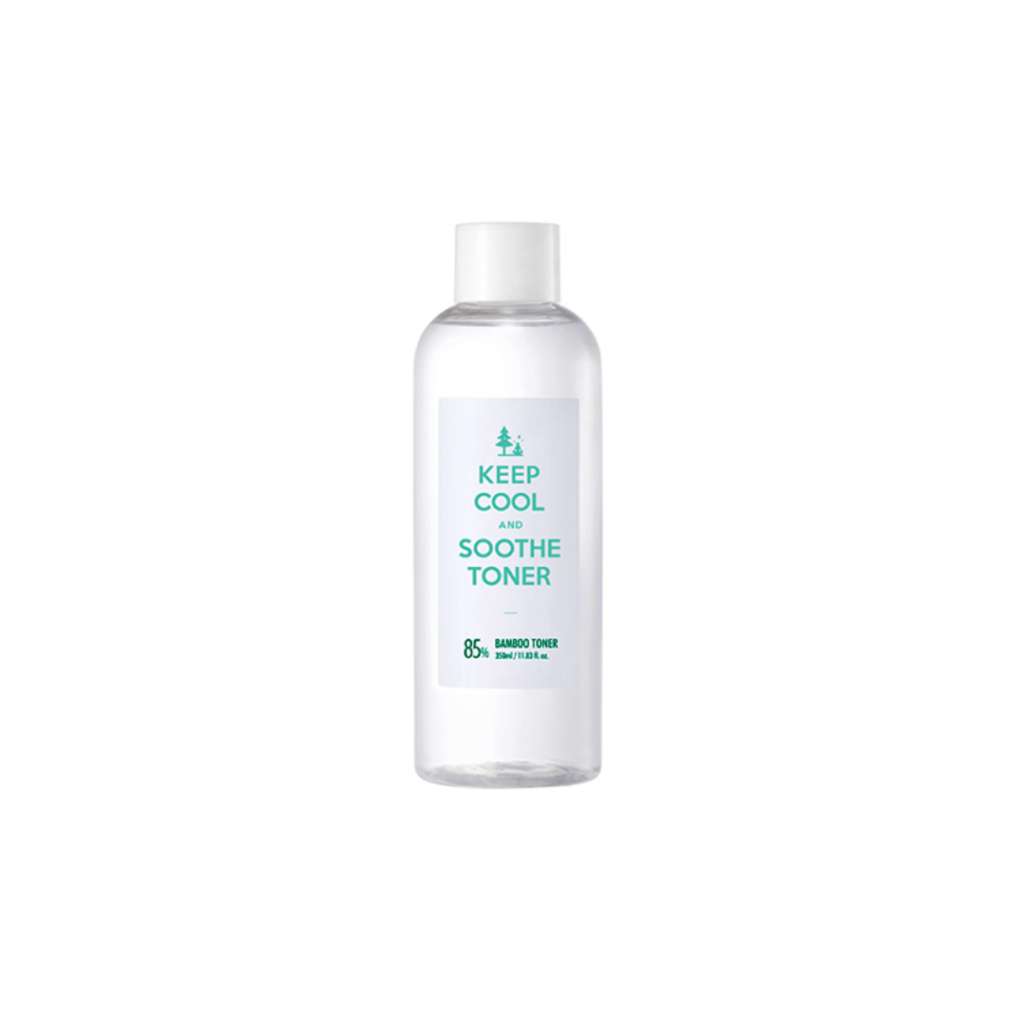 One of our absolute favorites for the summer! The Soothe Toner is light, refreshing and the first thing you would want to put on your face on a hot summer morning.
Because of glycerin, butylene glycol and sodium hyaluronate, the product quickly provides much-needed moisture to dry skin. Also, the toner has an added anti-aging effect. This is achieved by the addition of citric acid, which promotes the renewal of dead skin cells, revealing younger skin.
Check out @funskincare's review of this product on the Picky app! (Tip: it's her "favorite toner"!)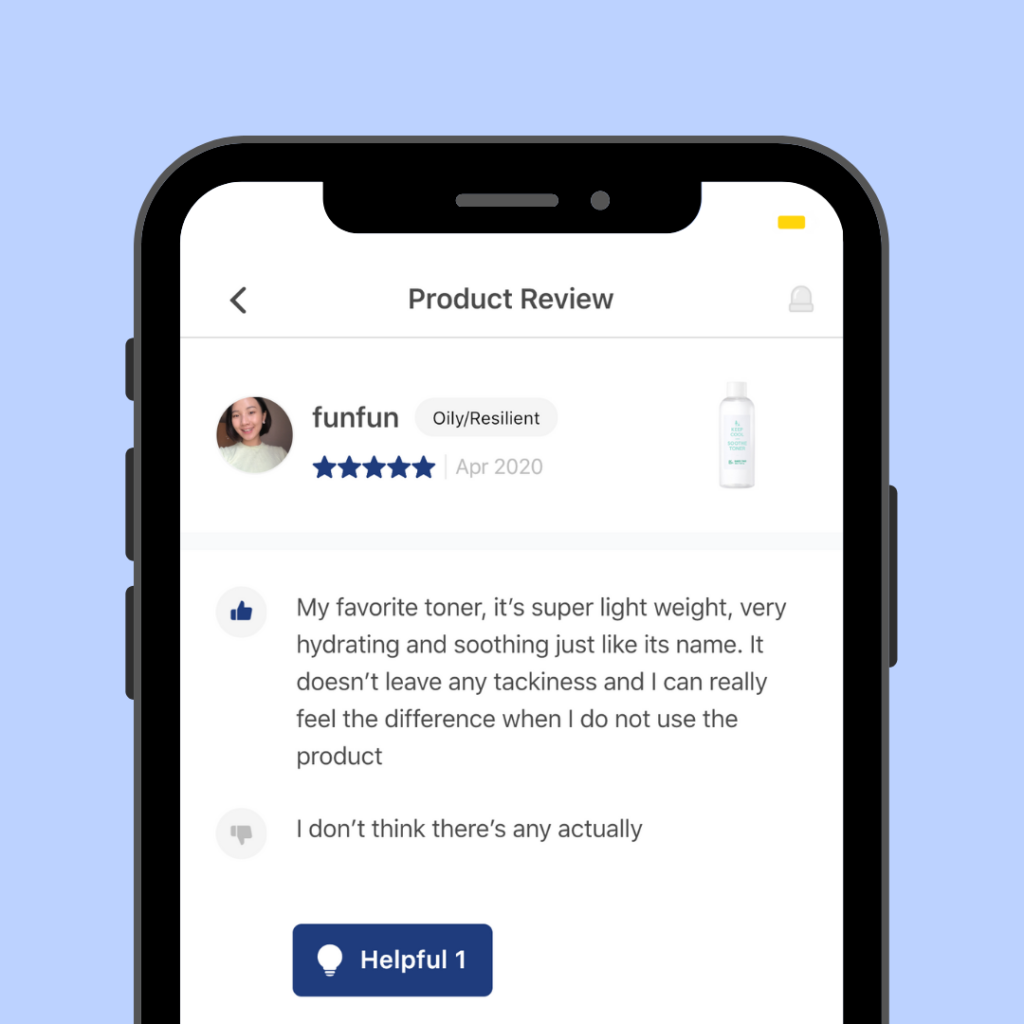 3. KEEP COOL – Soothe Phyto Greenpair Cream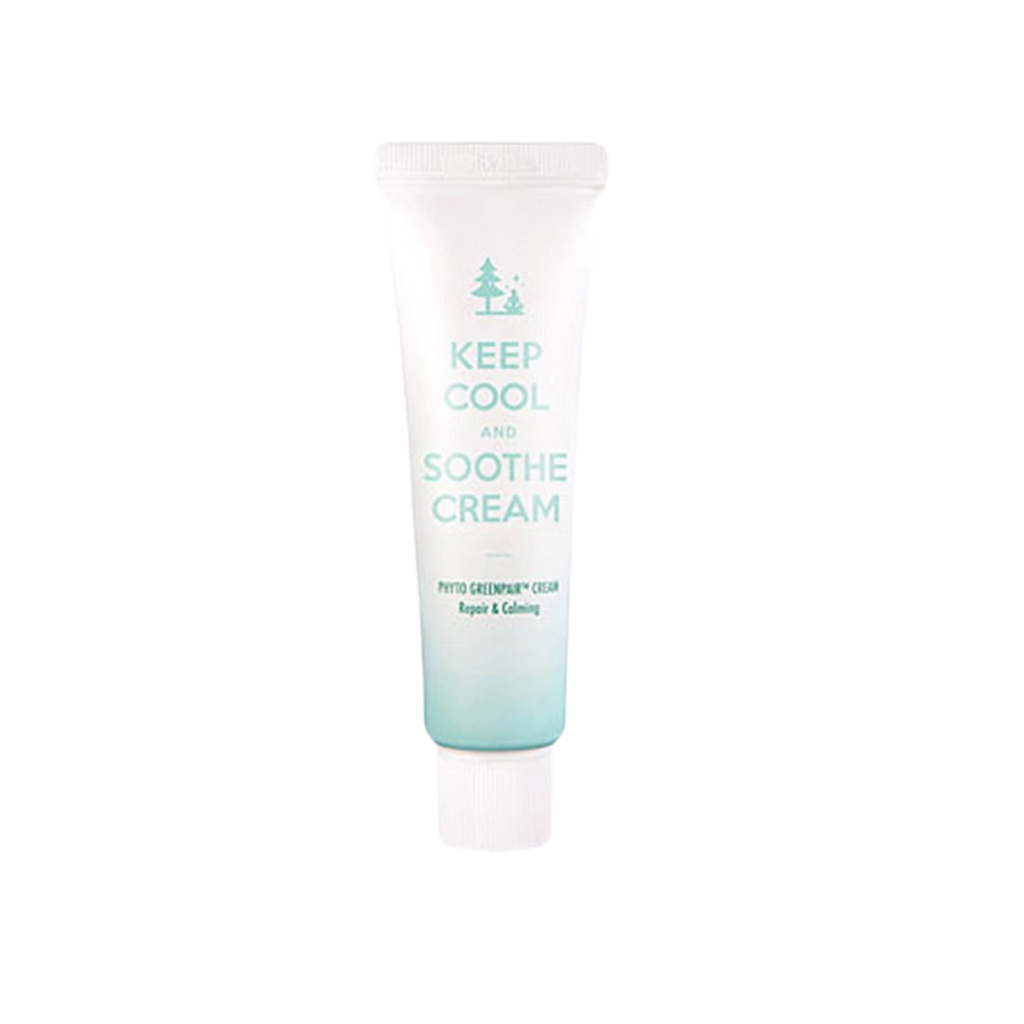 We couldn't leave you without a moisturizer! The Soothe Phyto Greenpair Cream is a moisturizer with a light texture. This makes the product comfortable for prolonged use even in the summer!
Boasting of five Soothing ingredients to calm down hot and irritated skin, the moisturizer also ranks among one of the top products with the most soothing ingredients in the Picky database. Log into the Picky app to check out the ingredient analysis now!
Ready to start reviewing on the Picky app? Log in now because the giveaway ends on 18 June 2020, 11PM Korean Standard Time!