Yes, we have more product giveaways, this time from our friends from K-beauty brand KEEP COOL! In our latest Picky app update, we have pumped out our ratings and review system. Now, you can:
Give a 1-5 star rating for all products
Add photos to your reviews
Leave comments on product reviews
Found a review useful? Tap the "helpful" button to give the reviewer a thumbs up!
We introduced these changes so that you can leave honest and enriching reviews for other skincare-obsessed Picky users. Now, we need your help to get the ratings and reviews going! Here's how to participate, and what you can look forward to.
Review Giveaway!
When:
11 – 18 June 2020, 11PM Korean Standard Time
Winners will be announced on 19 June 2020, 11AM Korean Standard Time.
What: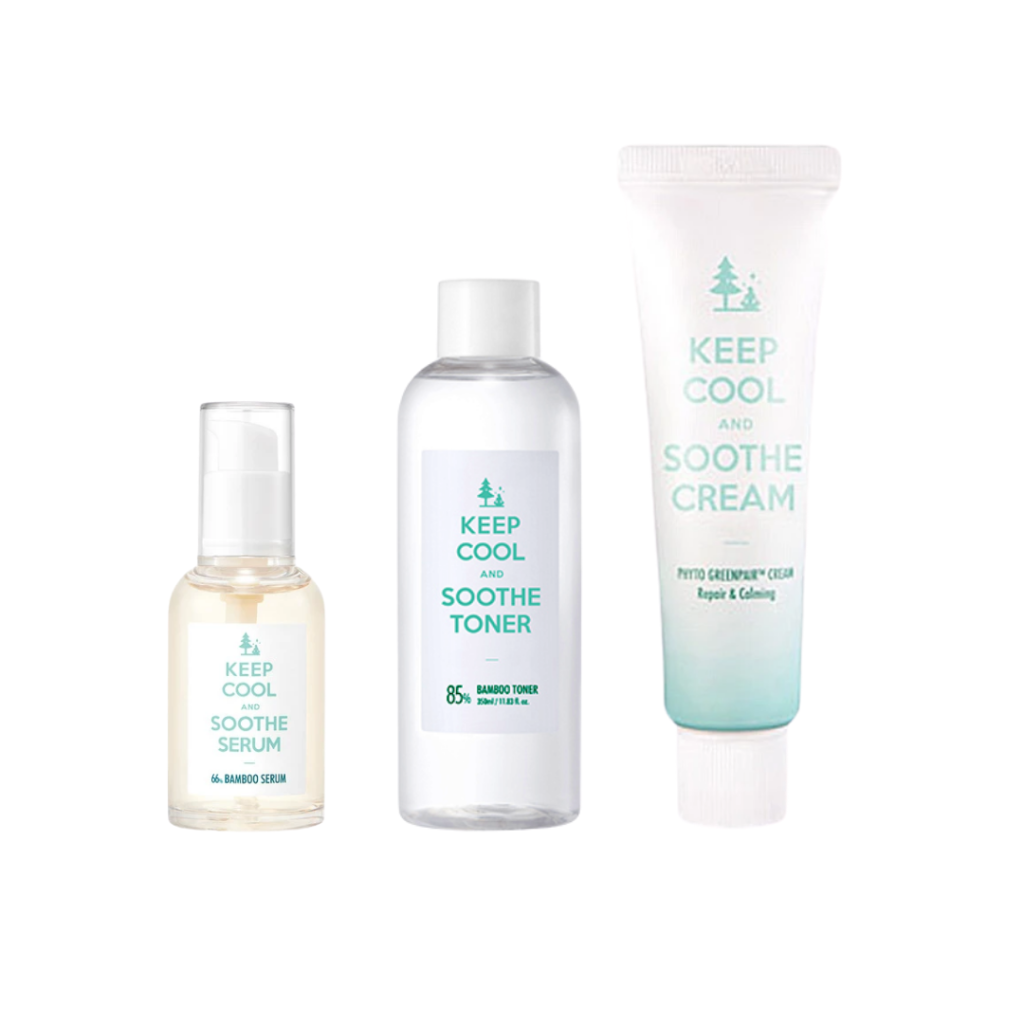 Picky is giving away 3x KEEP COOL gift sets consisting of:
worth 66 USD each to three Picky users who take part in our Review Giveaway!
This is an international giveaway.
How:
1. Log into Picky* to get started
New to Picky? Download "Picky – Skincare Made Smarter" on App Store now!
Only users with a registered Picky profile can participate in Review Giveaway.
2. Search for 'KEEP COOL' and Pick the KEEP COOL brand page!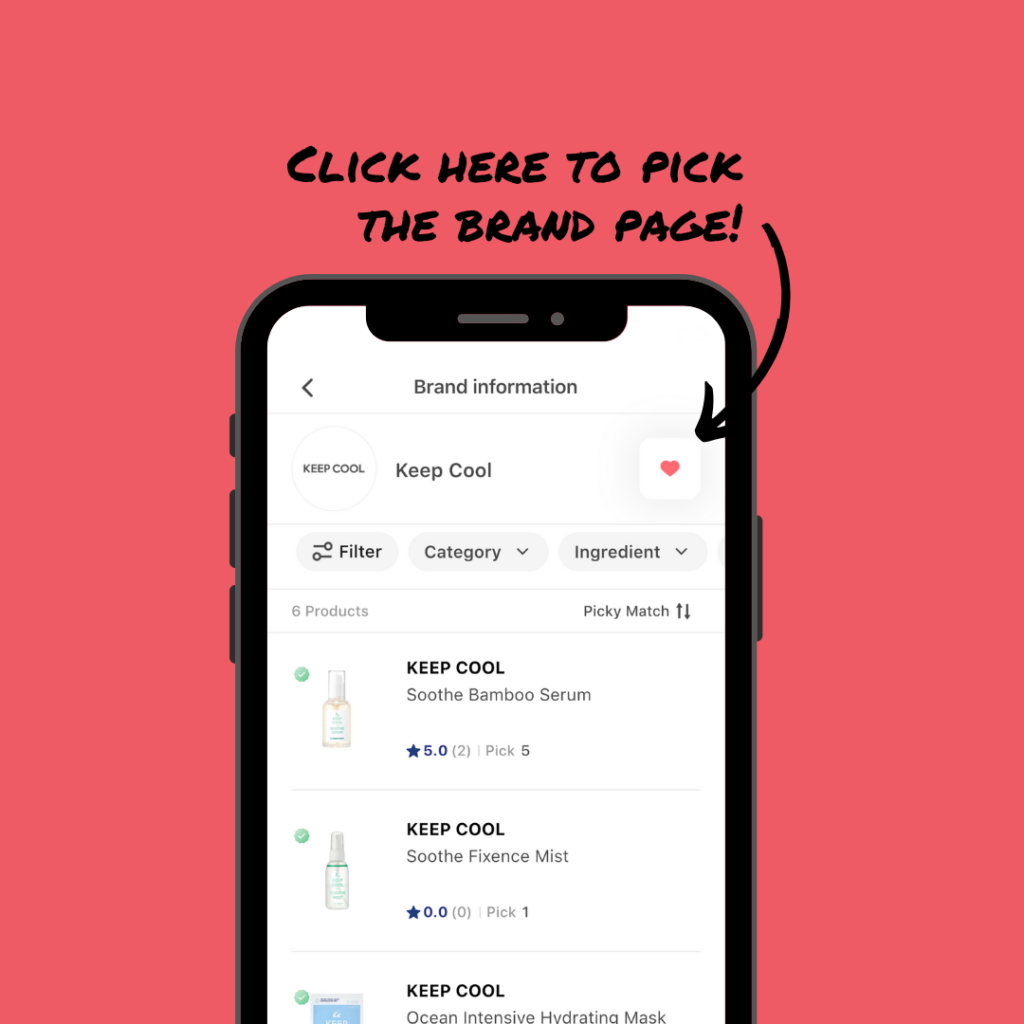 3. Rate and review 10 products you have tried!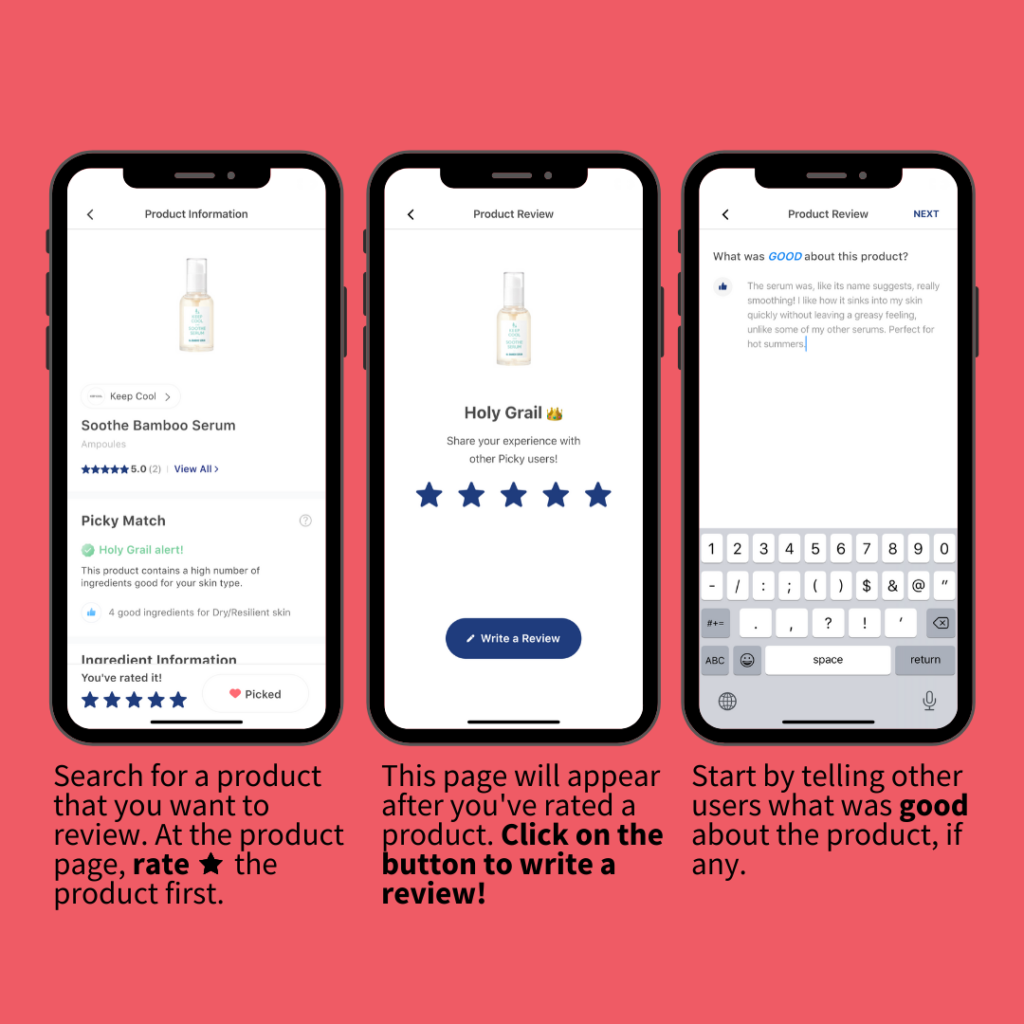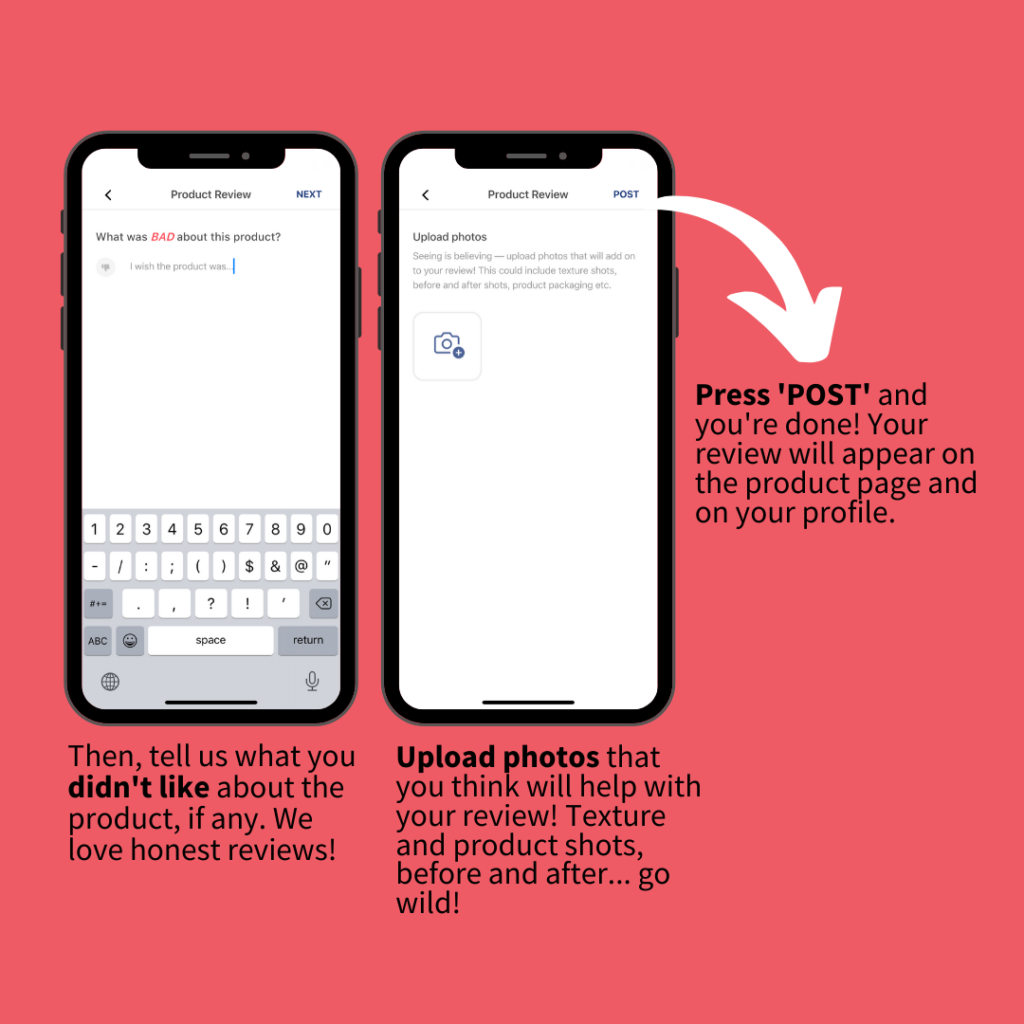 *Photo uploads are not compulsory, but highly encouraged!
4. Follow us on Instagram!
You should follow these two accounts:
How to submit your entry
Screenshot your reviews and
DM us on Instagram at @go.picky, or
With your Picky username! Your reviews are all stored in your profile page.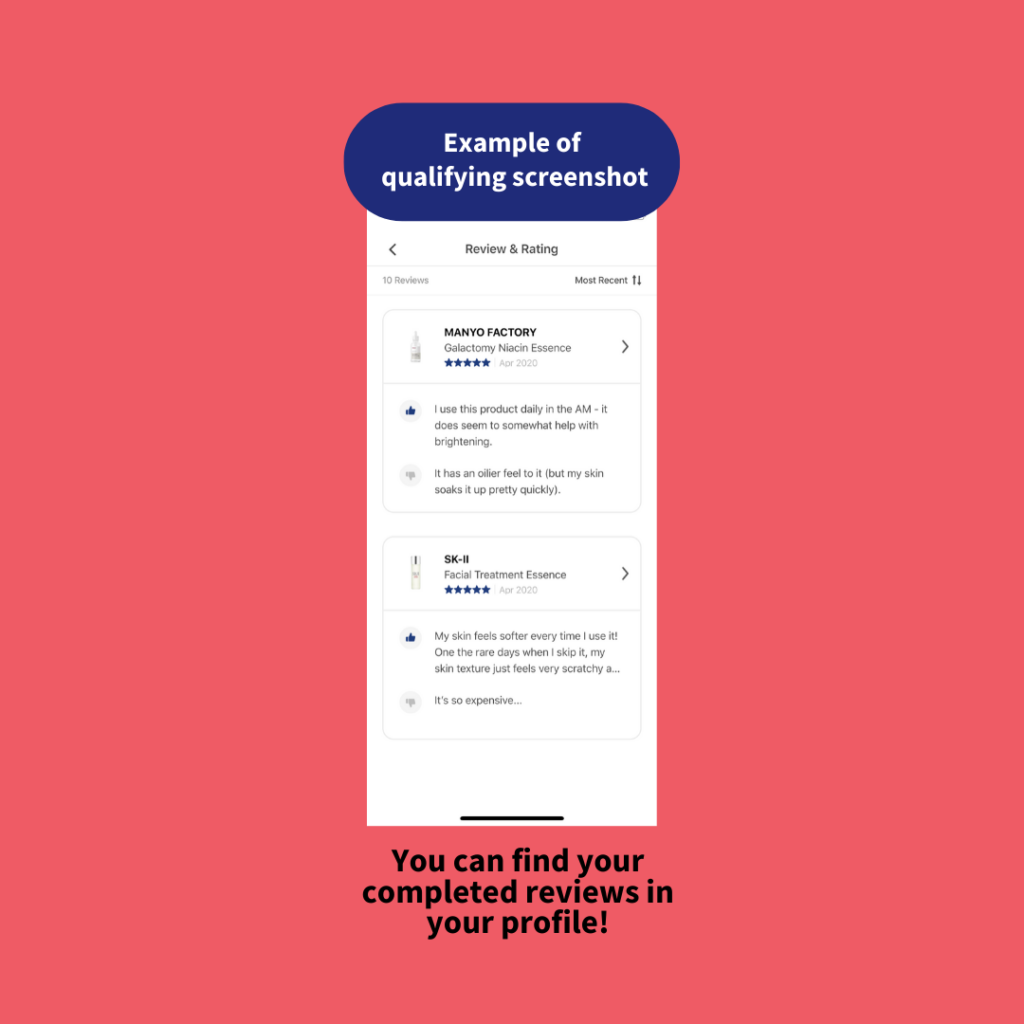 Bonus!
Lastly, increase your chances of winning when you:
Share the Review Giveaway on your Instagram and mention @go.picky and @keepcool_global (we can only track public posts!)
Terms and conditions:
NO PURCHASE OR PAYMENT OF ANY KIND IS NECESSARY TO ENTER OR WIN.
By entering the Review Giveaway ("RG"), you will be bound by these Terms & Conditions and you acknowledge that you satisfy all eligibility requirements. "Jivaka Care Inc." means Picky or any of its affiliates.
Eligibility. Open to international users.
Prize(s) and Winner Selection Method. Potential winners will be selected at random from among all eligible entries received. Odds of winning depend on the number of eligible entries received. If you are a winner, a DM be sent to you via Instagram from the Picky brand account (@go.picky). Failure to respond within three working days would result in immediate forfeit of prize
You must have the Picky app and a registered account in order to enter or receive a prize. Limit one entry per person. Prize(s) will be fulfilled by Jivaka Care Inc. Prize(s) will be delivered using the shipping address you will provide. Each winner will be responsible for paying any taxes and any other expenses incurred, including any income taxes, sales or use taxes, value added taxes, goods and services taxes, or harmonized sales taxes. Only the price of the prize(s) and shipping at the point of export will be borne by Jivaka Care Inc. Throughout the term of RG, you will provide Jivaka Care Inc. with any forms, documents, or certifications as may be required for Jivaka Care Inc. to satisfy any information reporting or withholding tax obligations with respect to any payments related to RG,
Each prize will be awarded "as is" and without warranty of any kind, express or implied (including, without limitation, any implied warranty of merchantability or fitness for a particular purpose). If you win a prize, you may not transfer, assign, or redeem the prize for cash. Jivaka Care Inc. may substitute a prize with a prize of equal or greater value.
It's good to be Picky. Download the Picky app to join the challenge, and click here to read more from Picky! #GetPicky