We've already talked about how all skin types will go through bouts of skin irritation. Also, we identified the nine skin soothing ingredients scientifically proven to gently calm irritated skin. Now, are you ready to find your favorite skin soothing products? Log into Picky and use our latest Soothing filter to find products containing the relevant ingredients!
Before you do that, scroll on down because we've picked eight of our favorites for you to get started. It's time to say goodbye to skin redness, irritation and itch!
Toners
IsNtree – Green Tea Fresh Toner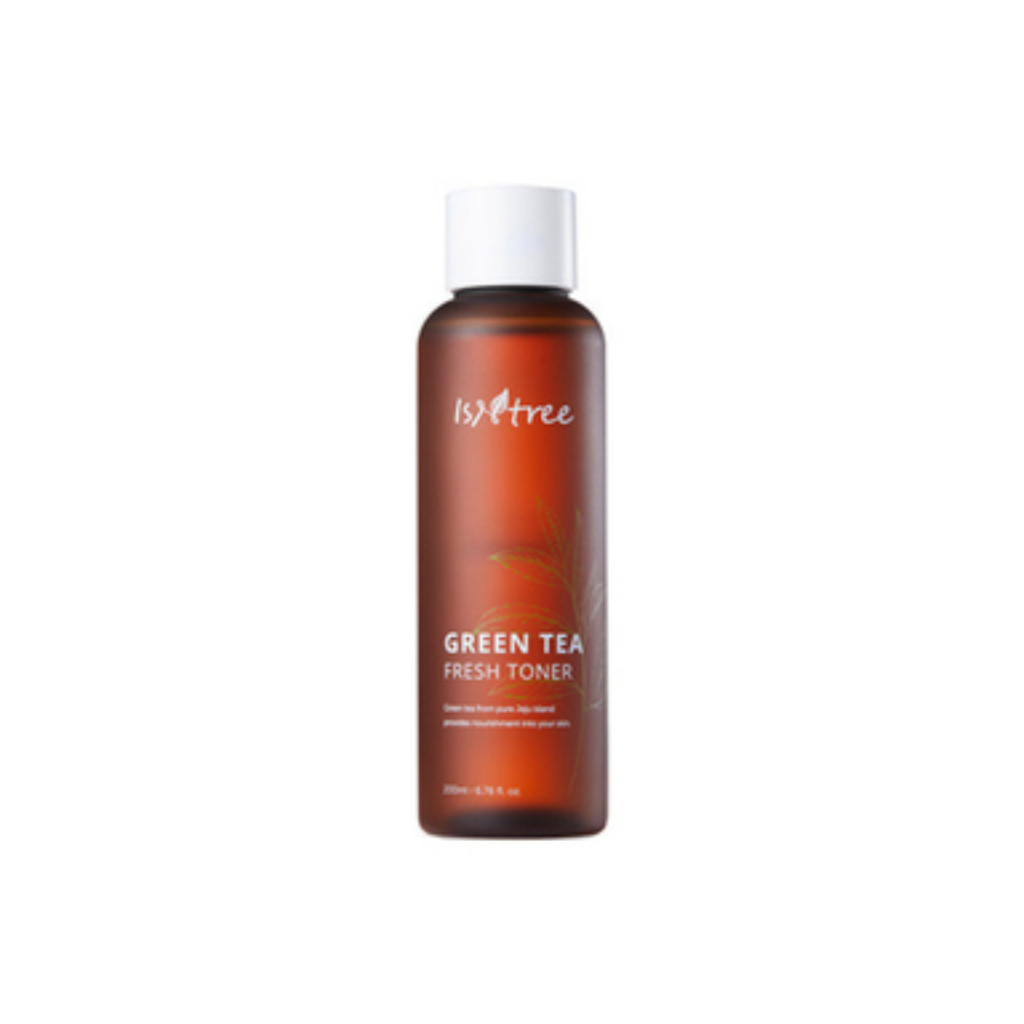 IsNtree's Green Tea Fresh Toner contains 80% green tea extract from Jeju Island. Additionally, it also contains two other soothing ingredients — centella asiatica and allantoin — and hyaluronic acid to deeply moisturize the skin. This combination of soothing and moisurizing ingredients work to restore hydration to your skin, while at the same time strengthening the skin barrier!
Gentle even on very sensitive skin, thanks the absence of essential oils and fragrances.
Etude House – Soon Jung Relief Toner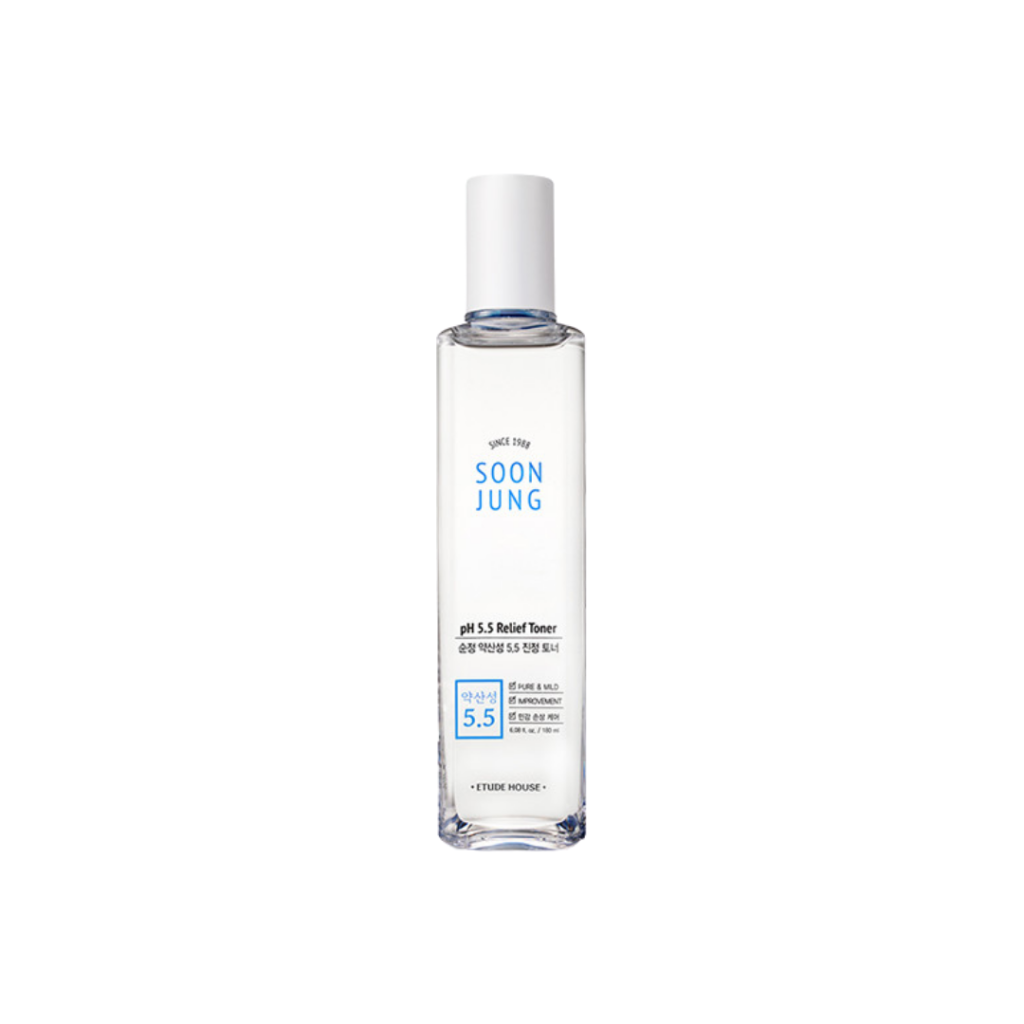 Hands up if you already have this one in your Holy Grail lineup! The Soon Jung line from Etude House has been wildly popular with skincare lovers suffering from sensitive skin. Significantly, the Soon Jung Relief Toner, arguably the star of the show, has kept beauty communities abuzz since its launch.
Here's the reason why. This incredibly calming toner is packed with three skin soothing ingredients — panthenol, centella asiatica extract, and green tea extract. The cherry on top? It only has a total of 14 ingredients with a pH of 5.5, which is the optimum pH to maintain a healthy skin barrier. Raise your hands and wave goodbye to dehydrated and irritated skin with this gem!
ACWELL – Licorice pH Balancing Cleansing Toner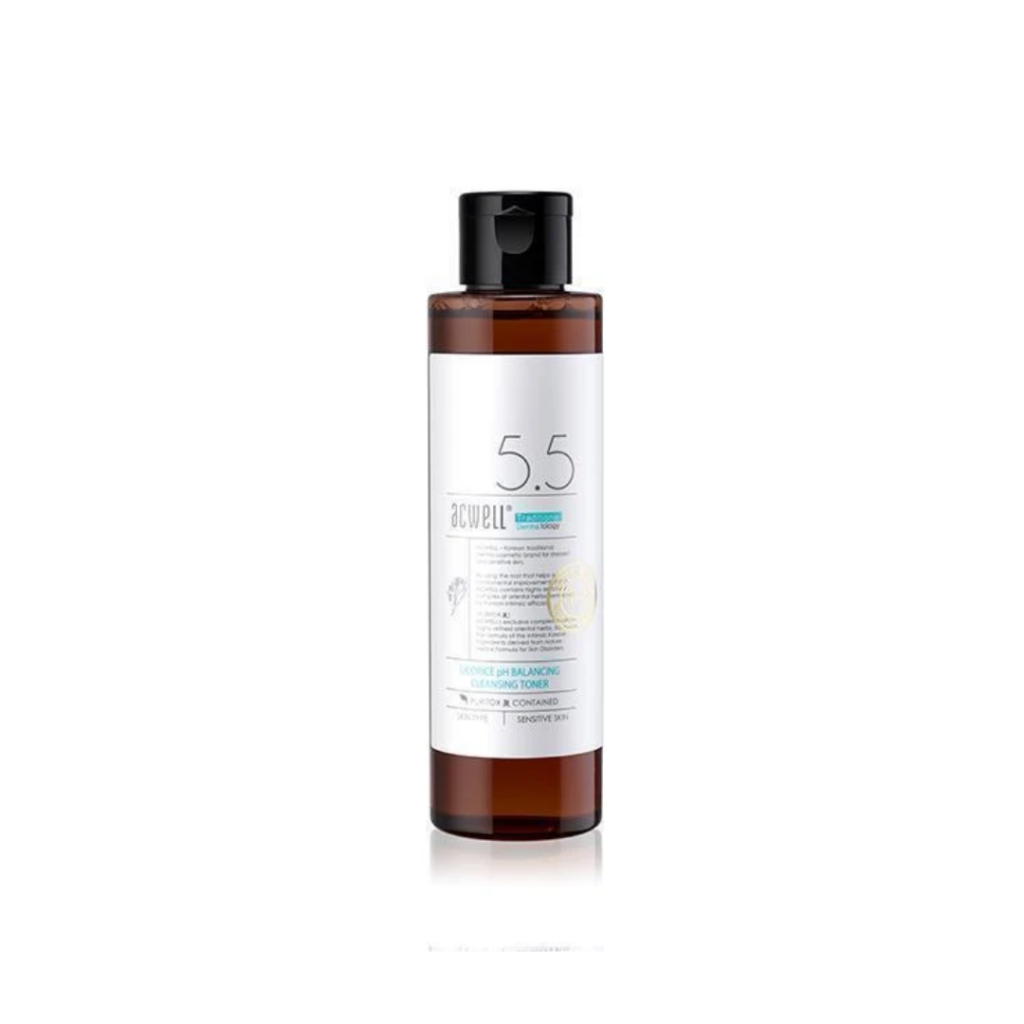 Another pH-balanced toner, this time infused with licorice root water extract and green tea as its star ingredients! ACWELL's Licorice pH Balancing Cleansing Toner is another favorite toner among sensitive skin skincare lovers. You can use it as a toner to help remove any dirt or excess sebum residue in the morning in replacement of a face wash.
Watch out, though, as it contains citric acid, an ingredient which may irritate some sensitive skin types.
Serums
Keep Cool – Soothe Bamboo Serum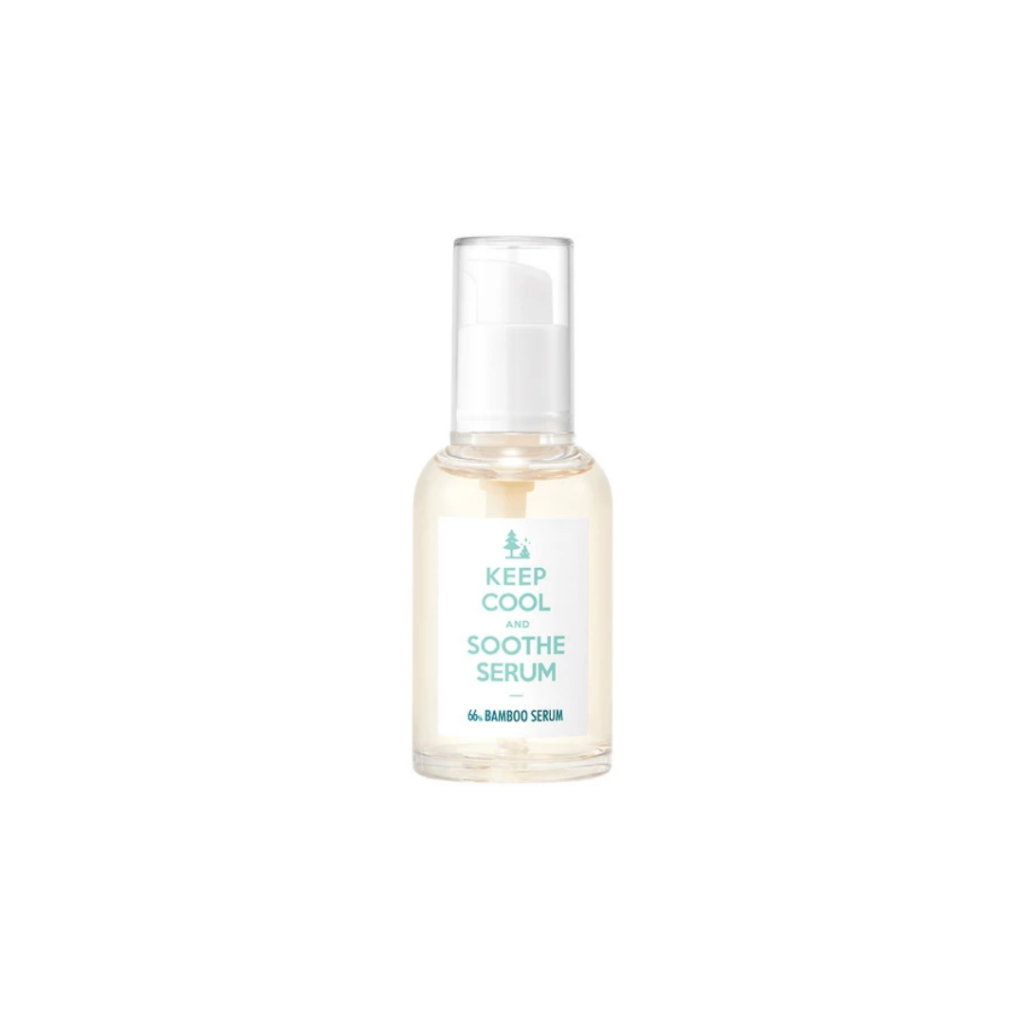 One of the Picky Team's personal favorites! Keep Cool's Soothe Bamboo Serum is infused with bamboo water extract, centella asiatica, and allantoin.  A pregnancy-friendly serum with a lightweight consistency, and a great option for all skin types to calm skin redness or irritation.
Krave Beauty – Great Barrier Relief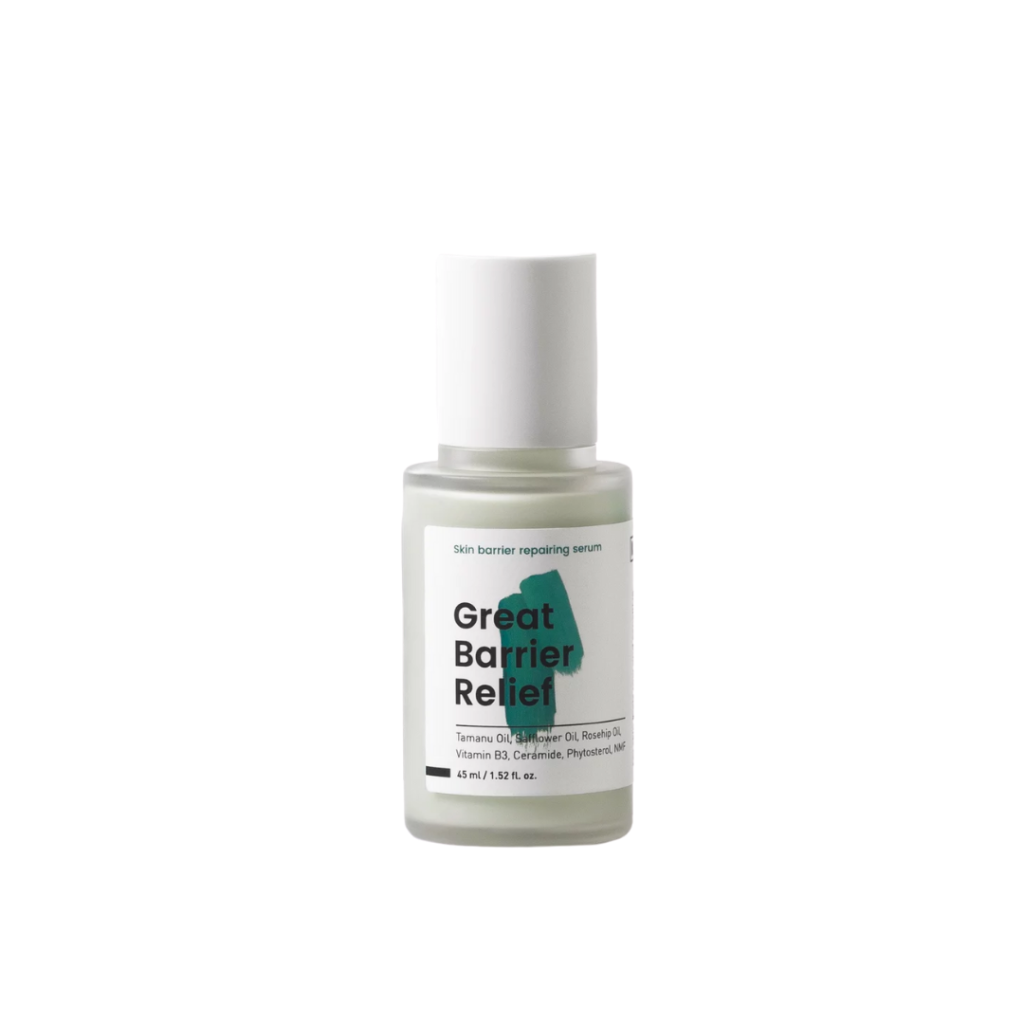 A skin-soothing serum that helps restore damaged skin barrier, while at the same time evening out complexion. Krave Beauty's Great Barrier Relief is enriched with niacinamide, on top of other skin-loving ingredients such as tamanu oil, ceramide, and rosehip seed oil! A life-saving goodie that every skincare addict should have on their shelves.
Moisturizers
KLAIRS – Midnight Blue Calming Cream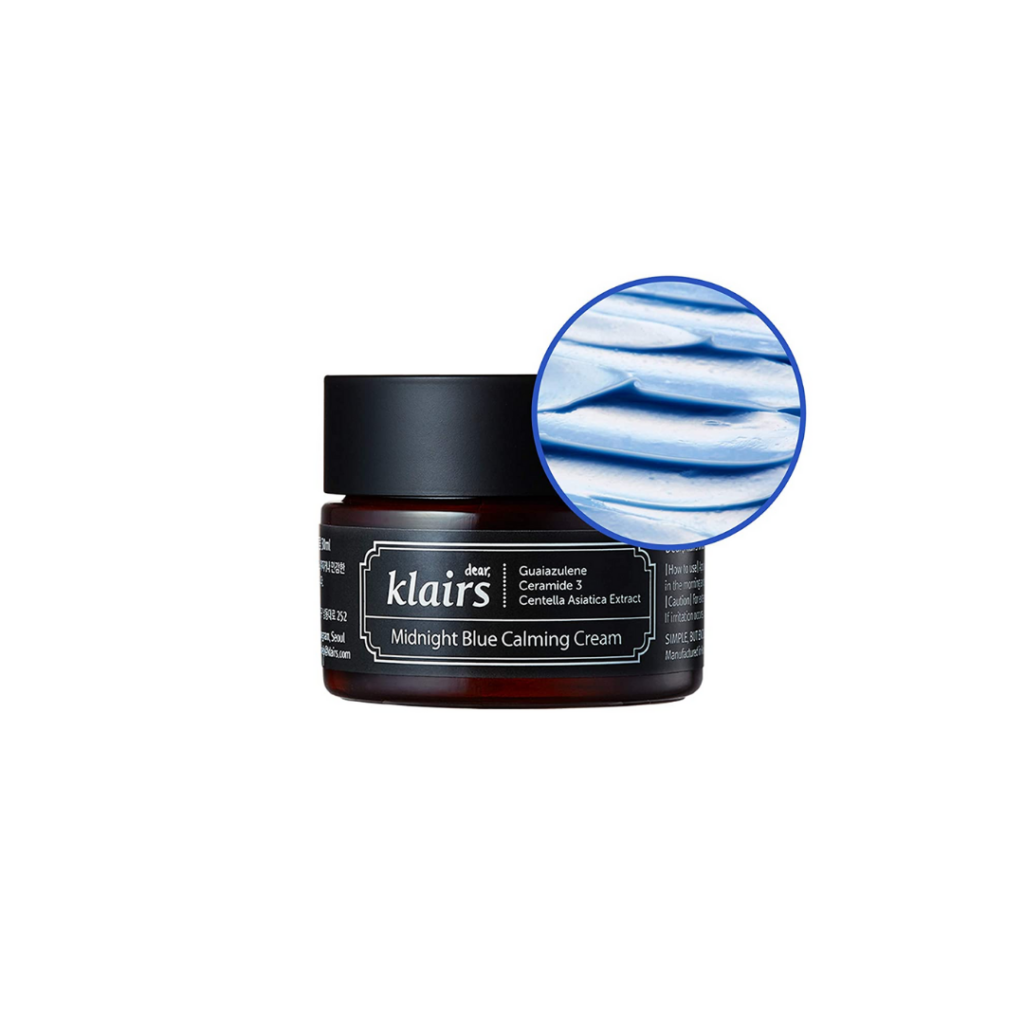 KLAIRS' Midnight Blue Calming Cream is a gentle, soothing and hydrating cream that provides comfort to and effectively calms sensitized skin. The guaiazulene present in the product formula is a natural component of chamomile oil. More importantly, it is also a powerful calming ingredient. Additionally, centella asiatica works synergistically with guaiazulene to calm any irritation.
Benton – Aloe Propolis Soothing Gel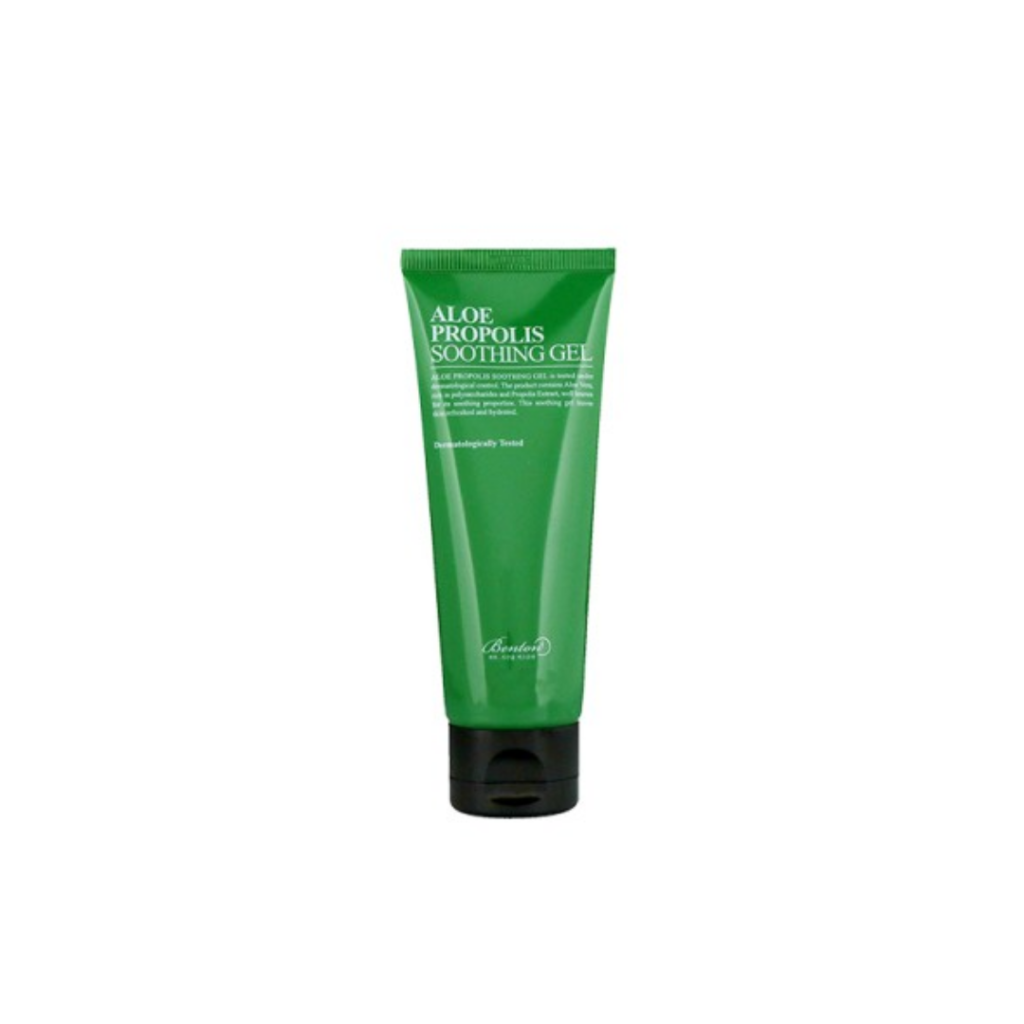 Spent too much time out in the sun? You're going to want to have this product at hand! Benton's Aloe Propolis Soothing Gel is enriched with aloe vera leaf juice, propolis extract, centella asiatica extract and allantoin to completely soothe the skin. The product's unique gel formulation will also give you a nice, cooling sensation when applied to burning hot skin. Apply generously on your areas of concern and you'll be good to go!
Lotions (for face and body)
Aveeno – Daily Moisturizing Lotion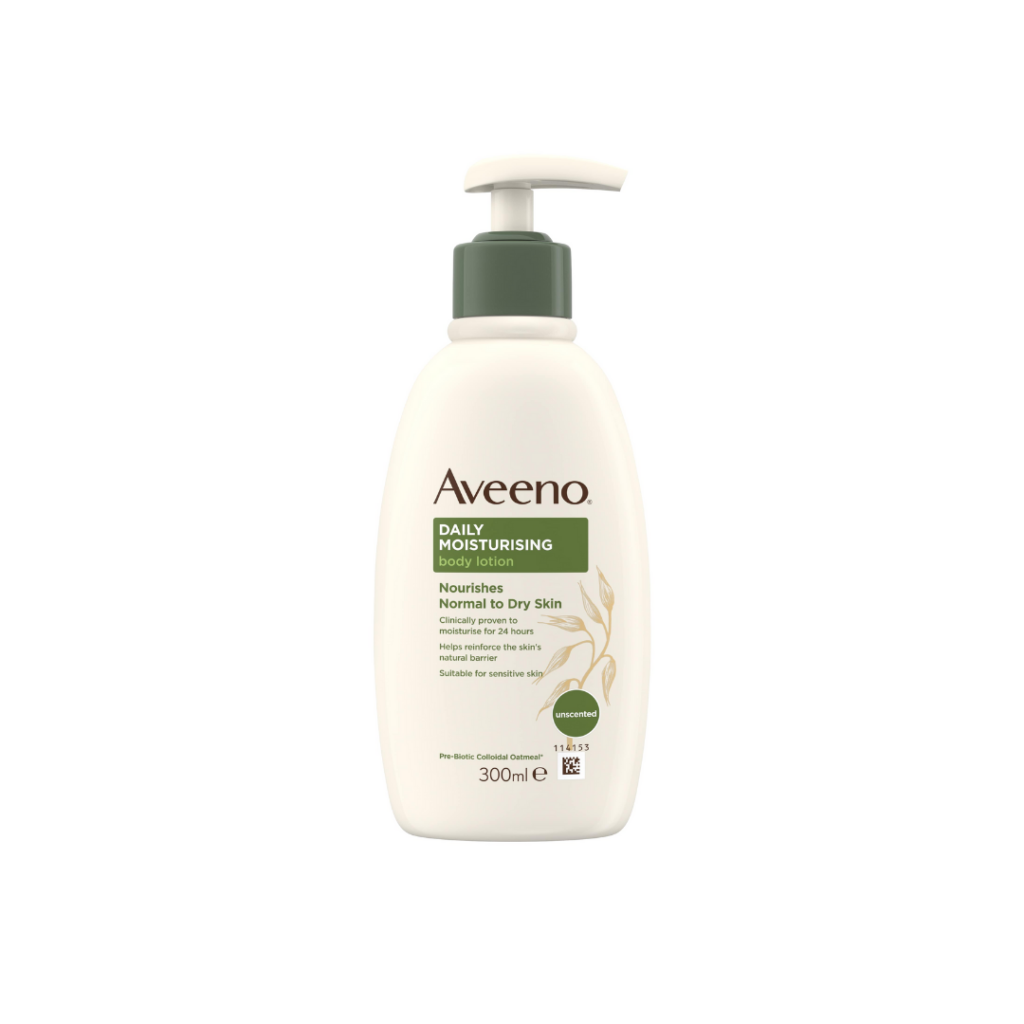 We know that irritated skin may not only confined to your facial area. Some people can suffer from skin irritation over their entire body!
If that sounds like you, look out for this Aveeno's Daily Moisurizing Lotion the next time you go shopping. You'd be happy to know that the lotion is formulated with only 10 ingredients, including the mega-soothing colloidal oat extract. A fuss-free option for people with sensitive or easily irritated skin, you can even use this super affordable product on your face and other parts of the body!
Takeaway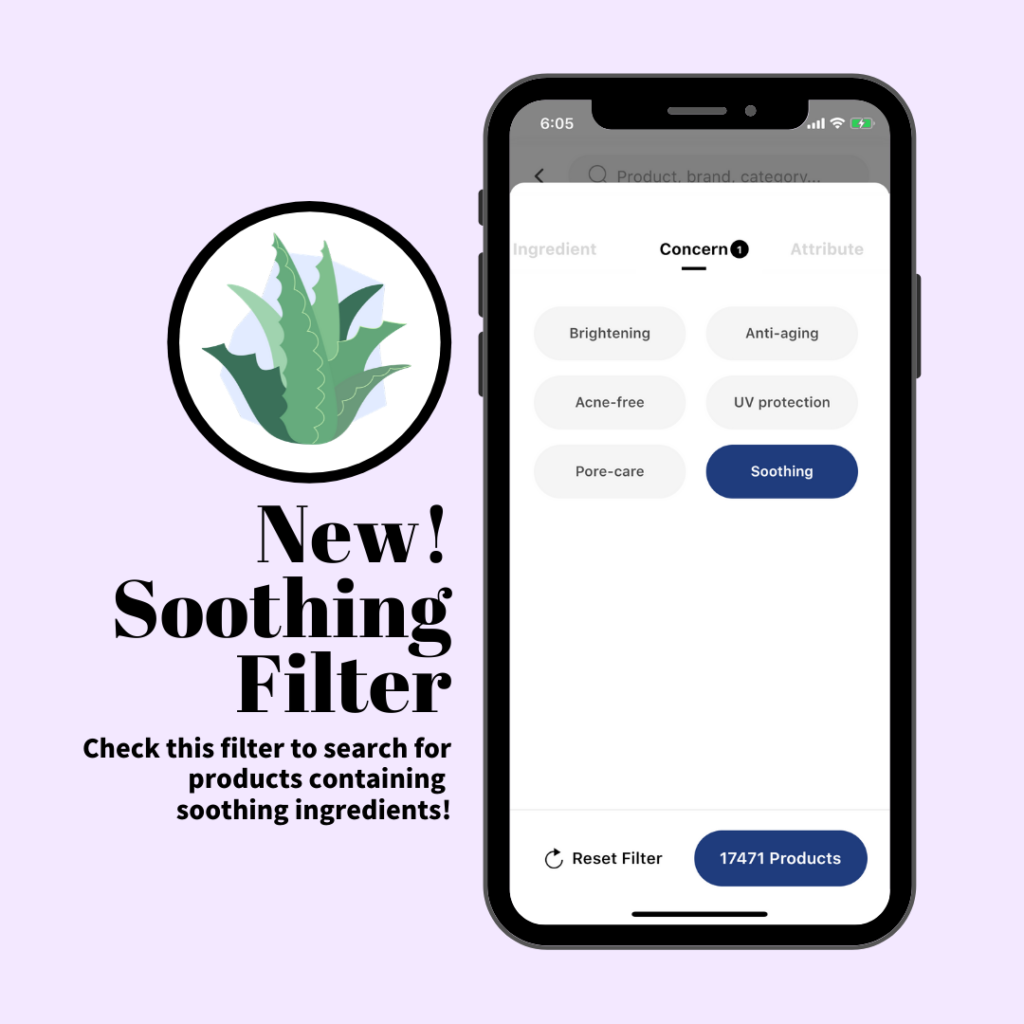 Did you spot any of your favorites in our skin soothing products lineup? Pick up your phone and begin your search for your next Holy Grail soothing product! Log into your Picky app and hit the Soothing concern filter to discover products with skin-soothing ingredients.