While some expectant mothers bask in a pregnancy glow and report bouts of great skin days like never before, hormonal changes also often mean that many others suffer from pregnancy acne. Most common during the first and second trimesters, the sudden increase in androgens, a hormone that can cause the skin to produce more sebum, can lead to clogging of pores and acne breakout.
During this time, however, it is even more important to pay attention to the acne treatment products that you may be using to fight acne during pregnancy. As your blood flow increases, the skin experiences greater rates of absorption, causing ingredients to potentially pass through the skin layer and into the blood stream. Once in circulation, these ingredients may cross the placenta and come into contact with the developing fetus.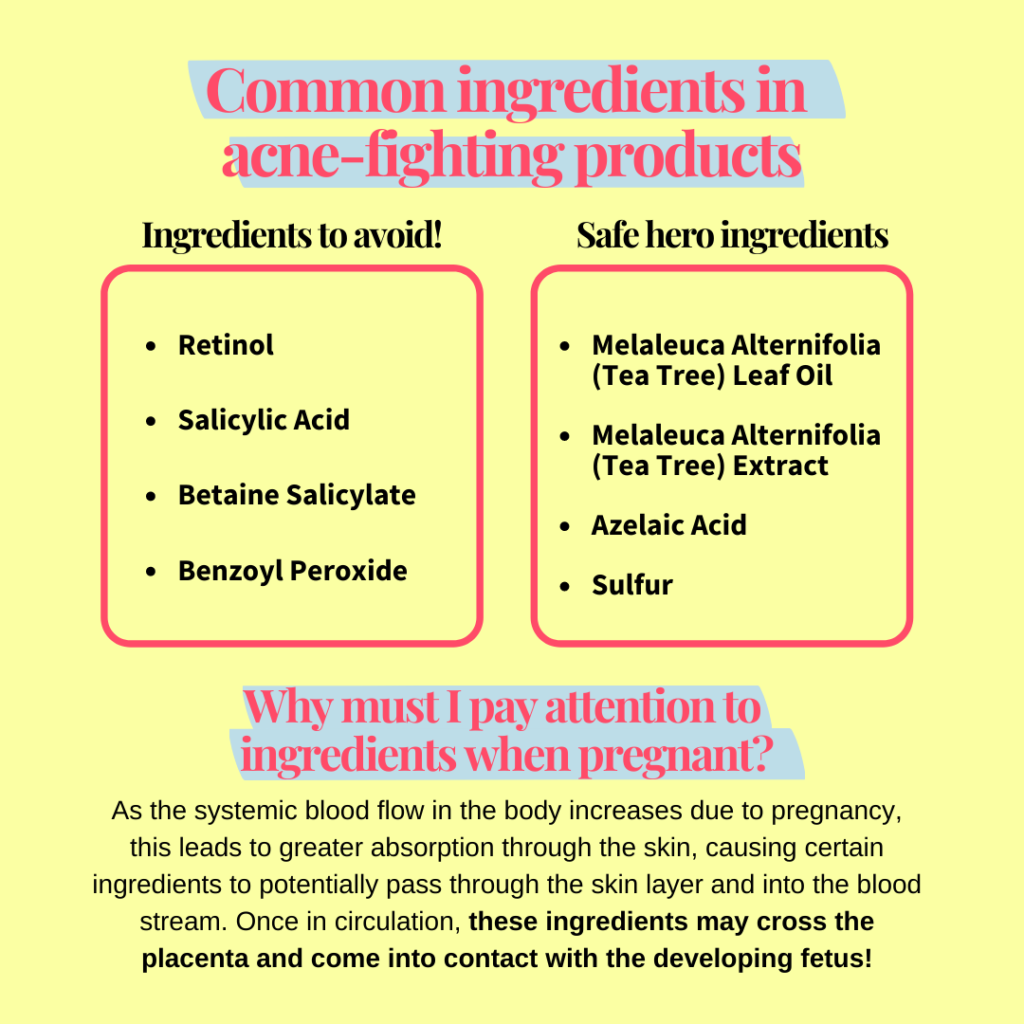 Certain ingredients commonly used in acne products can be potentially harmful to pregnant women and their babies. To help moms-to-be struggling with pregnancy acne, Picky has developed a pregnancy-safe filter to help weed out potentially harmful ingredients in our database of skin care products. Here are five pregnancy-safe acne-fighting products to bookmark!
1. APTO Skincare – Healing Mask with Tumeric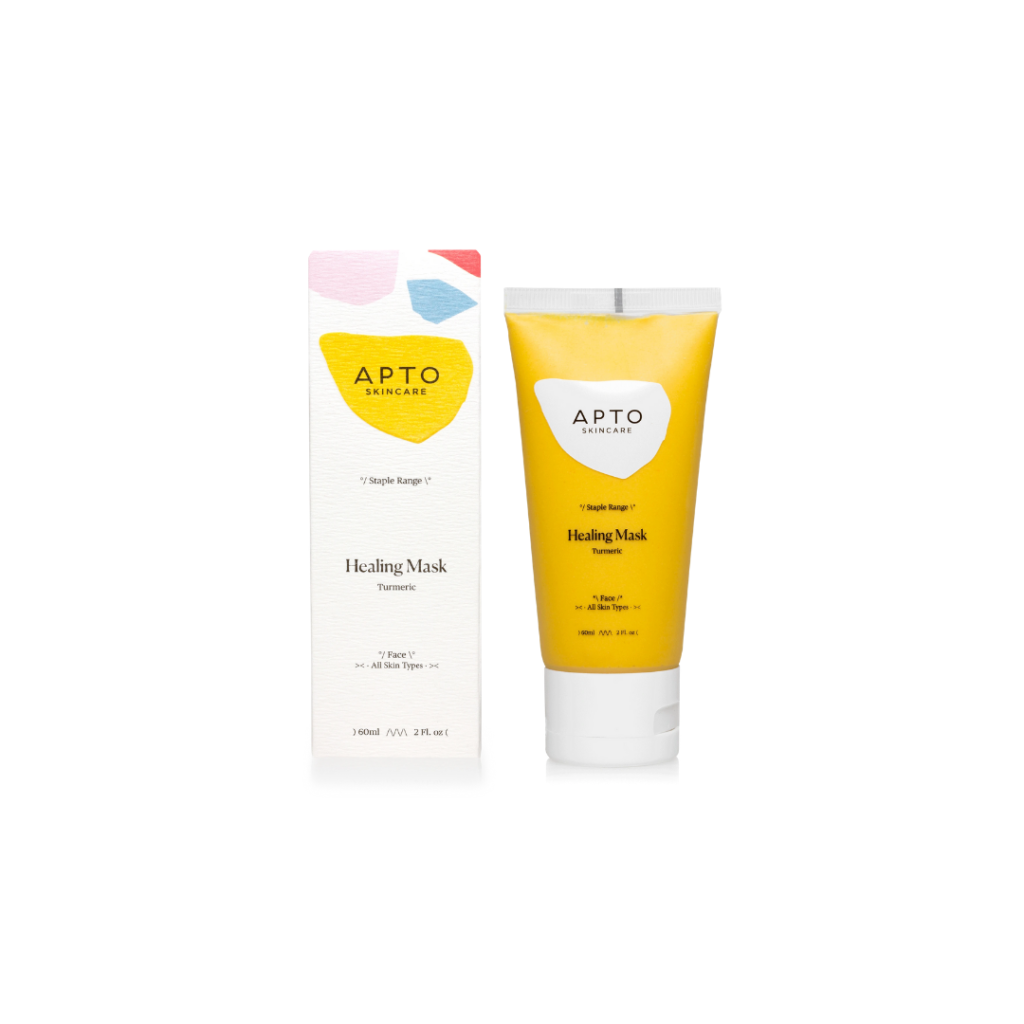 A wash off mask, this baby contains azelaic acid to remove dead skin cells, treat rosacea and prevent acne breakouts. Because this ingredient gentle on even the most sensitive of skin types, this makes it a pregnancy-safe option! Definitely the acne-fighting ingredient that every pregnant mommy should look out for the next time they go skin care shopping.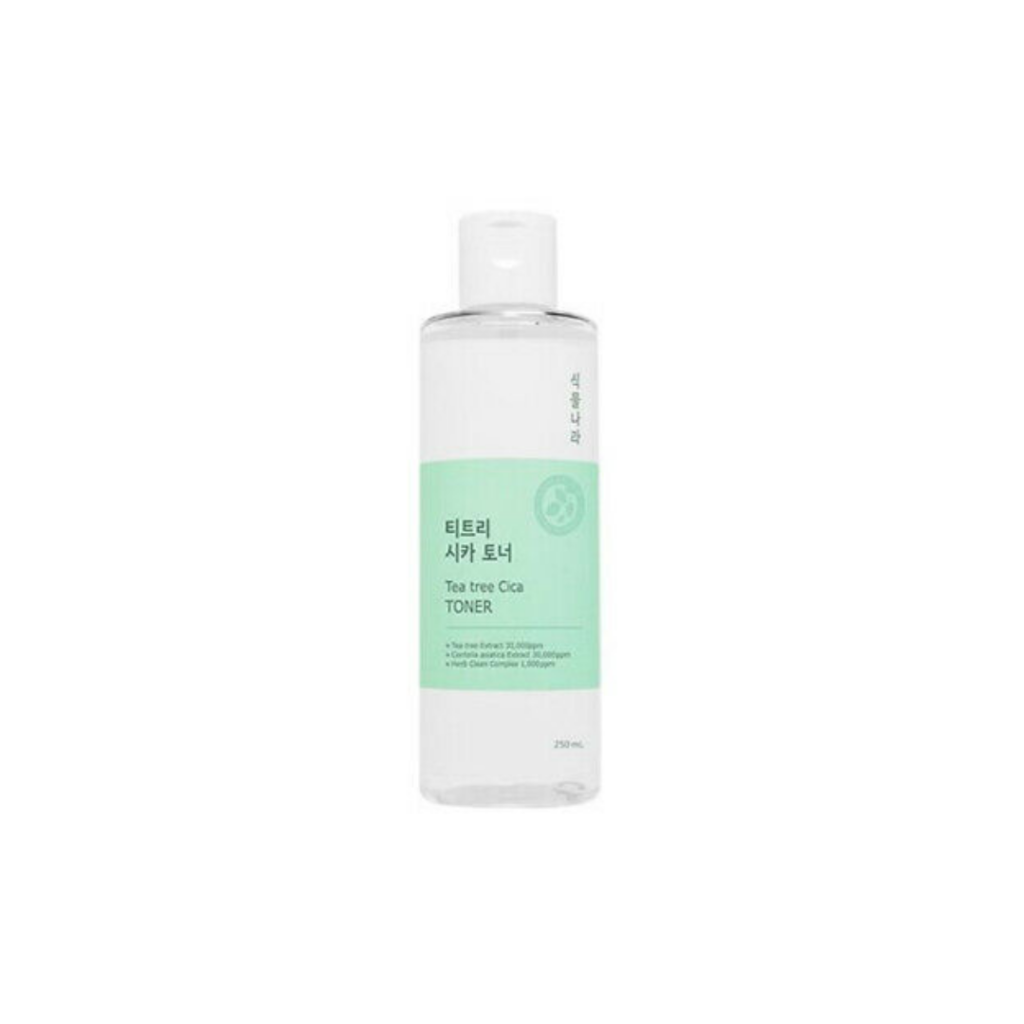 We love this alcohol-free toner that gently preps aggravated acne-prone skin for the rest of your skin care routine! Also, this product contains Melaleuca Alternifolia leaf oil (or tea tree oil). Tea tree oil is an essential oil that contains strong antiseptic and anti-inflammatory properties. Definitely a goodie that should mommies should make a staple in every pregnancy acne toolkit.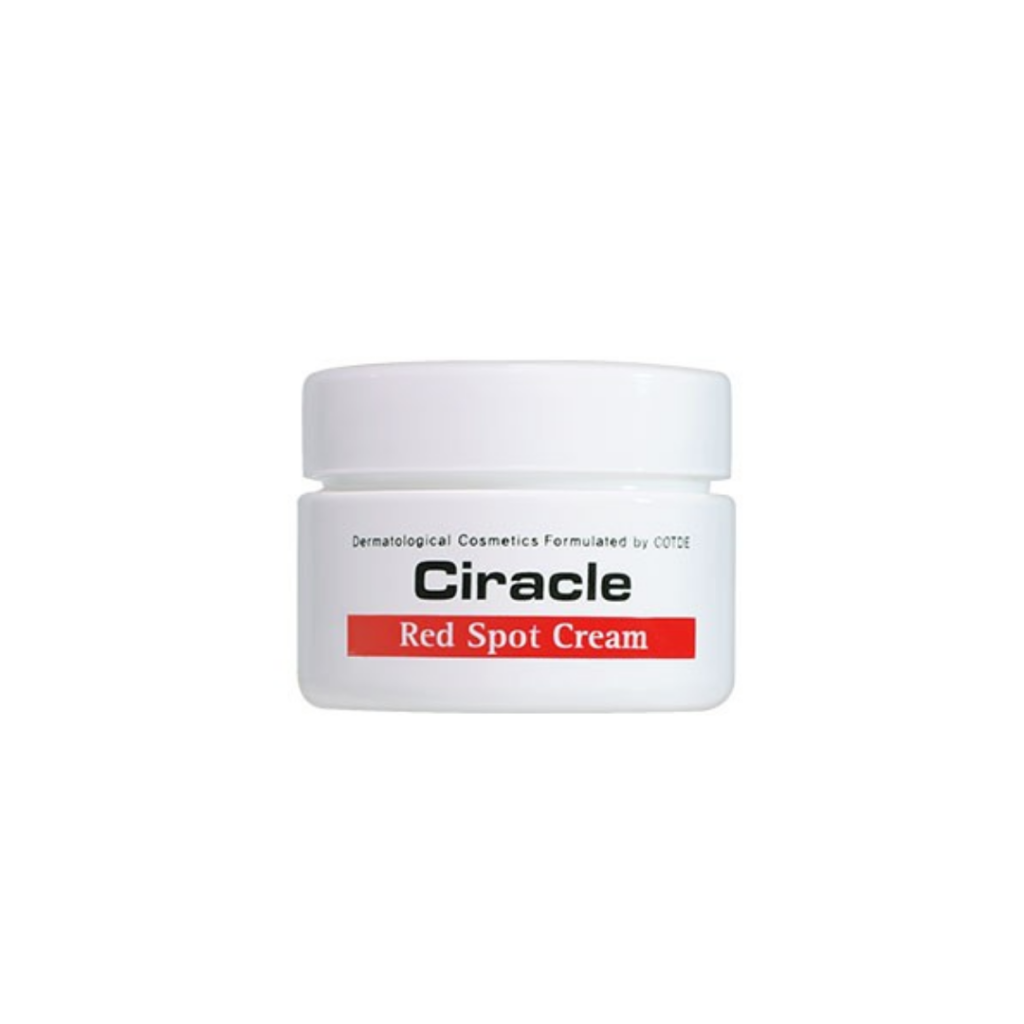 What do these two products have in common? The answer is sulfur, loved for its many anti-fungal, anti-bacterial and keratolytic (increasing skin hardiness) medicinal functions. That's not all! This star performer has also been used to treat skin conditions including (pregnancy) acne, rosacea and seborrheic dermatitis. Watch out though – sulfur is also known to have an unpleasant smell reminiscent to rotten eggs or even stink bombs! Probably not for the faint-hearted, but we also know that mothers are the bravest souls. #StayStrong (P.S. The Sunday Riley one contains a whopping 10% sulfur content.)
Want to know more about Picky's pregnancy-safe filter? Click here to find out how we have been refining this helpful tool for mommies. Remember to log into Picky to find out how compatible these products are with your personal skin type!