Pump up the vitamins in your skincare with this vitamin -and antioxidant- packed duo giveaway set from By Wishtrend! 30 lucky winners will have the chance to try these products in exchange for an honest and authentic review on the Picky app and social media. So keep on scrolling to see how you can enter and hopefully win!
By Wishtrend Giveaway Details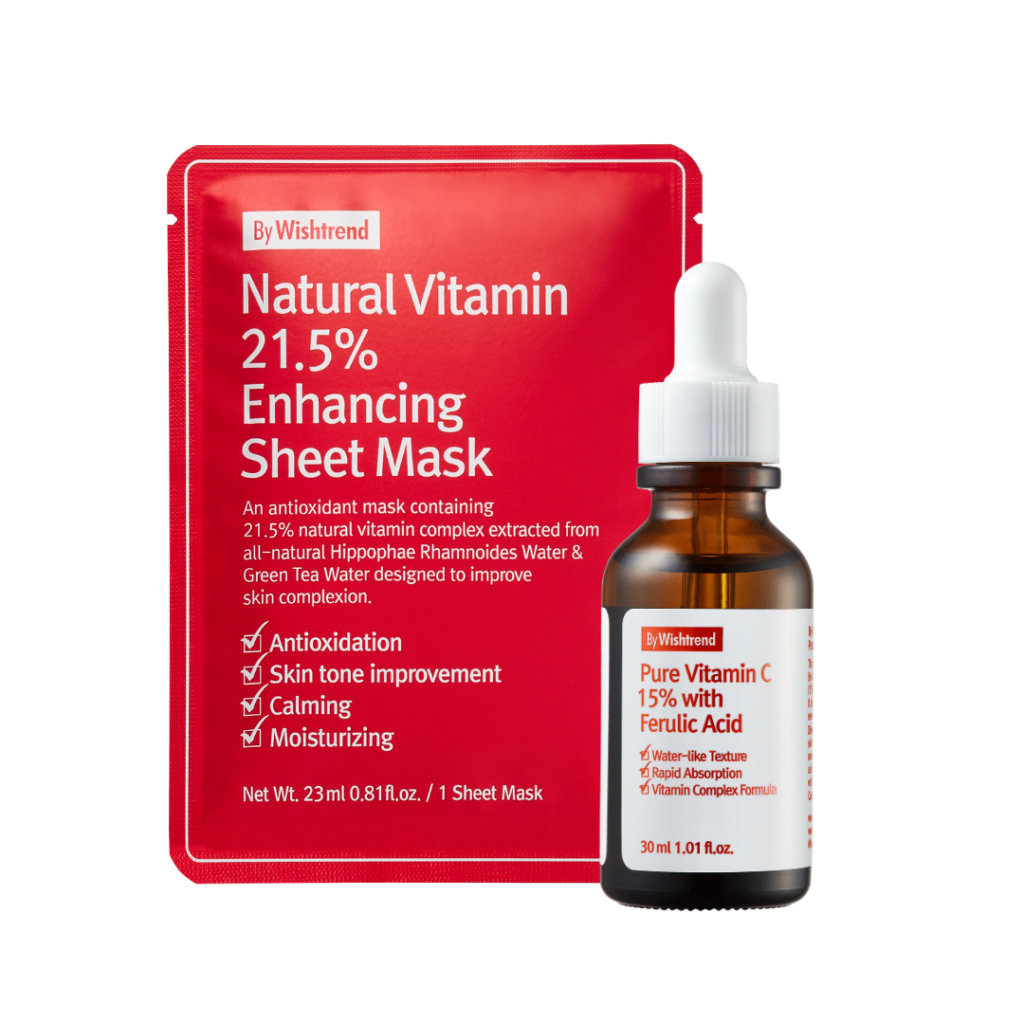 By Wishtrend is giving a vitamin and antioxidant packed skincare set to 30 lucky Picky users! You can win both a Natural Vitamin 21.5% Enhancing Sheet Mask and Pure Vitamin C 15% with Ferulic Acid.
This is an international giveaway, so open to all Picky app users with 1000 Picky Points! What are Picky Points? Read more about them here!
How To Enter
Sign up for the giveaway in the Picky app. You can either click on the giveaway banner in the homepage or go to the giveaway page in the Inbox Tab! Make sure you have enough Picky Points so you can apply!
Follow @go.picky and @bywishtrend on instagram. And make sure to like the post!
Get an Advantage
+Spread the love and share the giveaway on your story!
+The more high quality reviews and activity on Picky, the more likely you'll be selected!*
*not a guarantee for selection
2. After Selection
If you're selected, you will be notified through email! Make sure to confirm your participation by providing a valid shipping address (searchable via Google Maps) by the given due date, otherwise the By Wishtrend products will be given to someone else! There's no re-shipping if the address you provide is incorrect or not searchable.
Reviewer Rules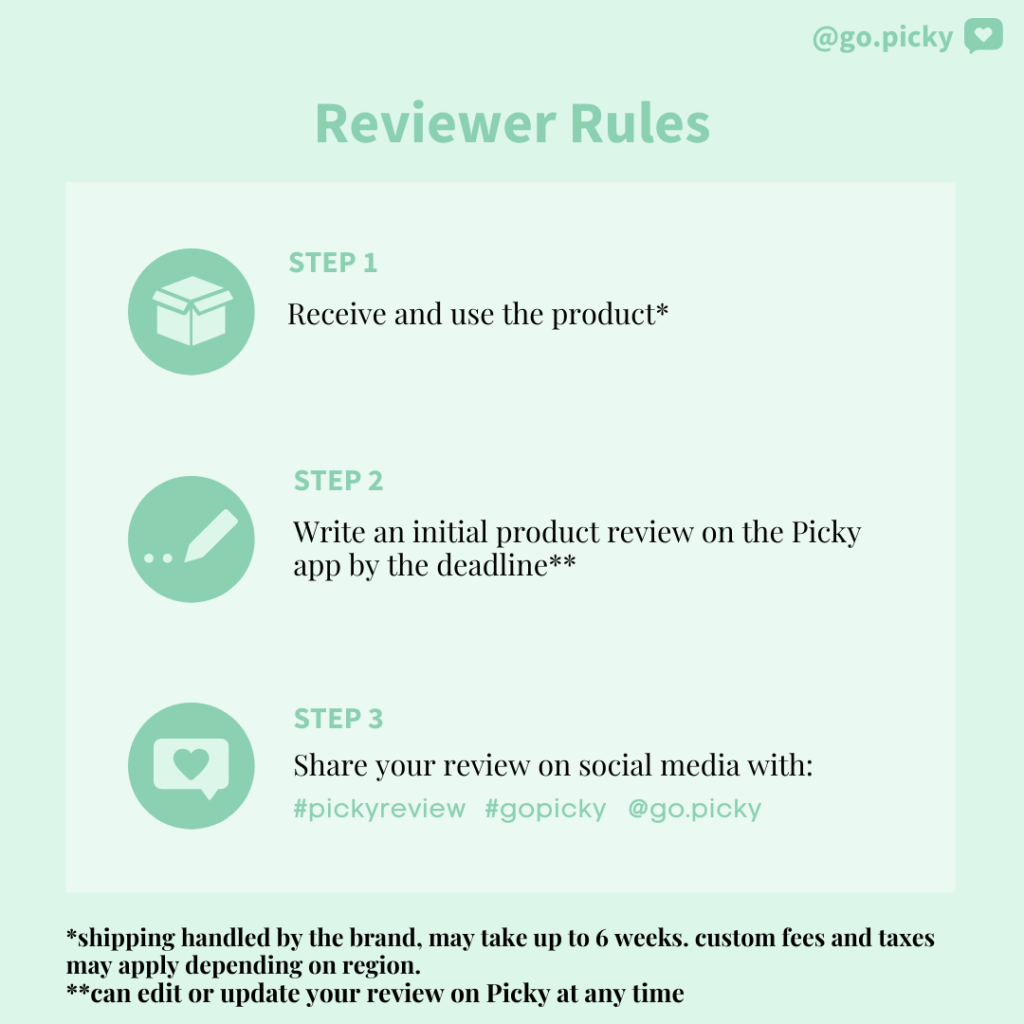 Receive and use the product
Leave an initial product review on the Picky app. You can update your reviews on Picky at any time! So if you see a big difference after a month of use, let us know!
Share your review on social media (Instagram and/or Facebook) with the hashtags #pickyreview, #gopicky and tag @go.picky.
Timeline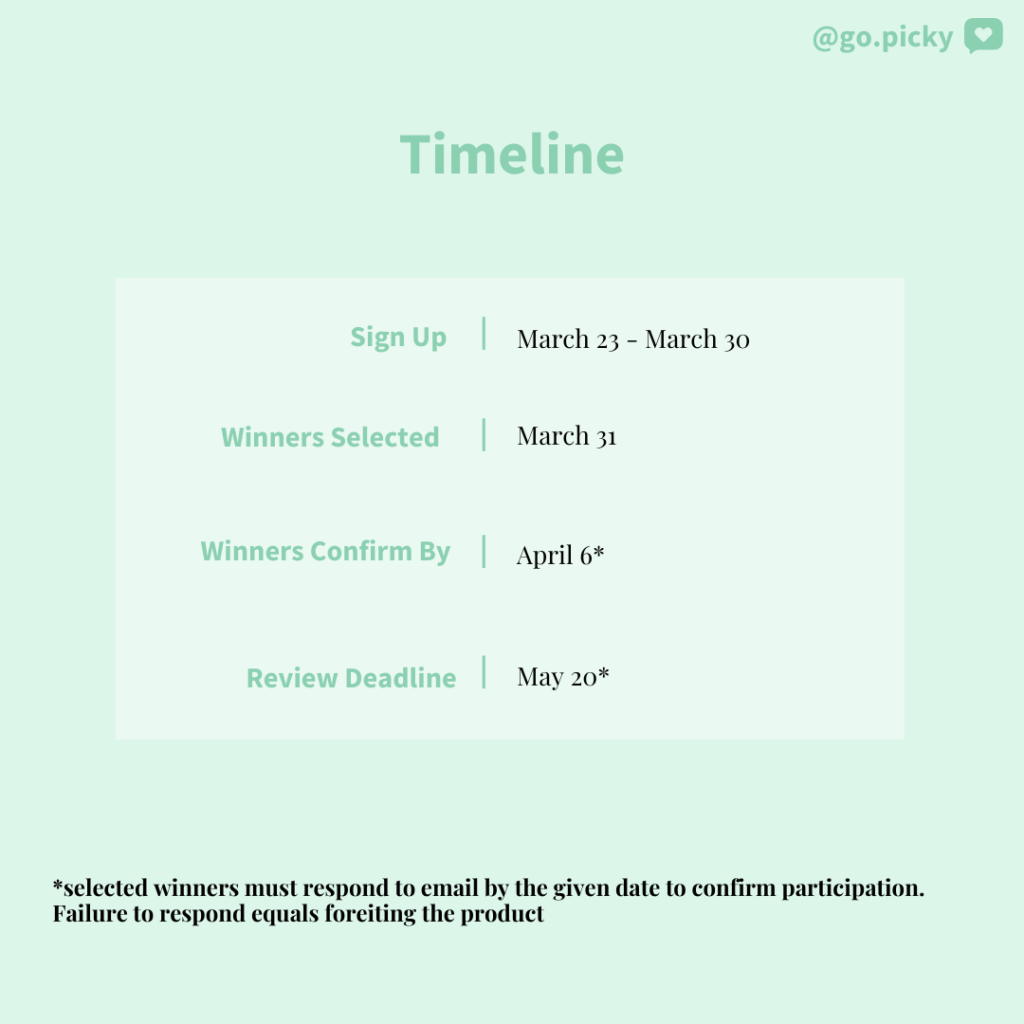 Sign up period: March 23 – March 30
Winners selected: March 31
Winners confirmation needed by April 6 (11AM)
Reviews need to be submitted and uploaded by May 20 (11AM)
*Time is in Korea Time Zone
By Wishtrend Product Highlight
Natural Vitamin 21.5% Enhancing Sheet Mask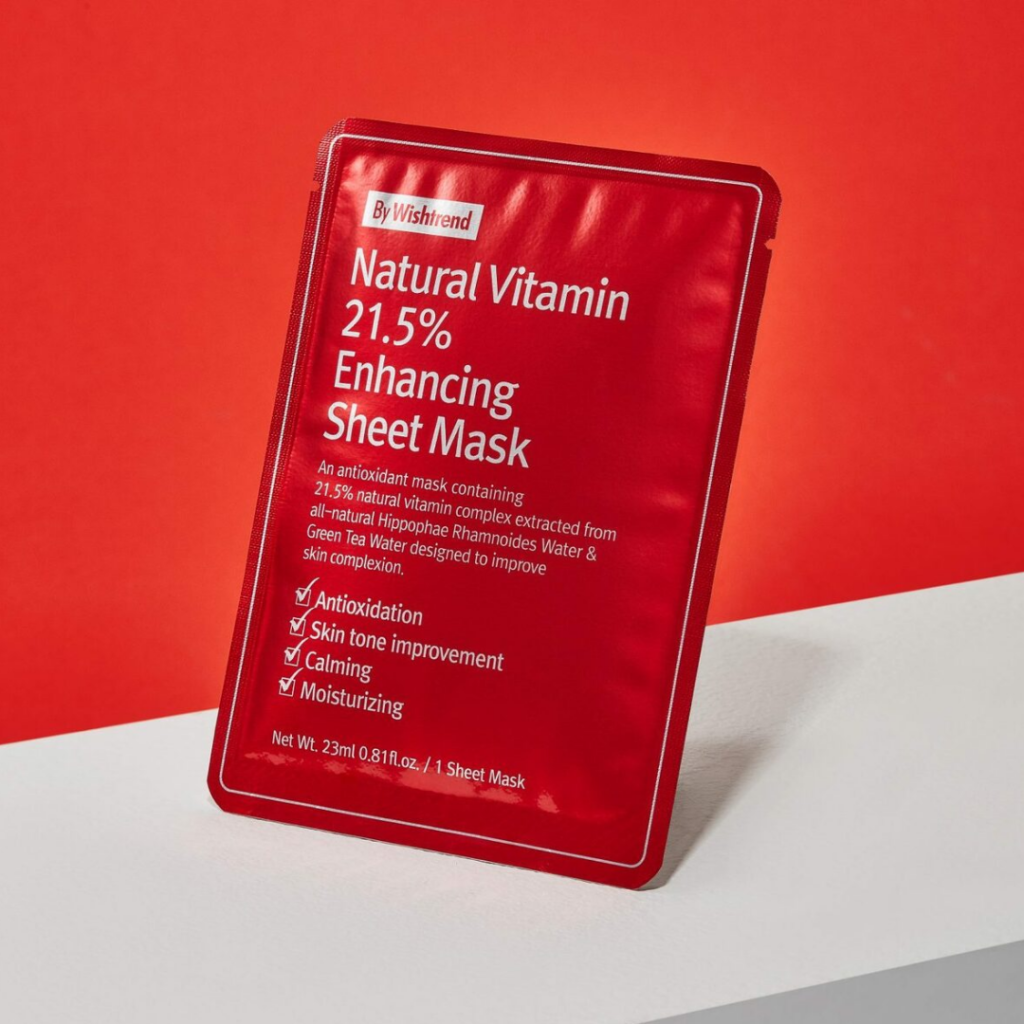 The Natural Vitamin 21.5% Enhancing Sheet Mask is fully enriched with antioxidants like green tea water and a vitamin complex to help with skin tone, calming and moisturizing! A light textured sheet with a formula fit to wrap your skin in hydration and boost that complexion!
Pure Vitamin C 15% with Ferulic Acid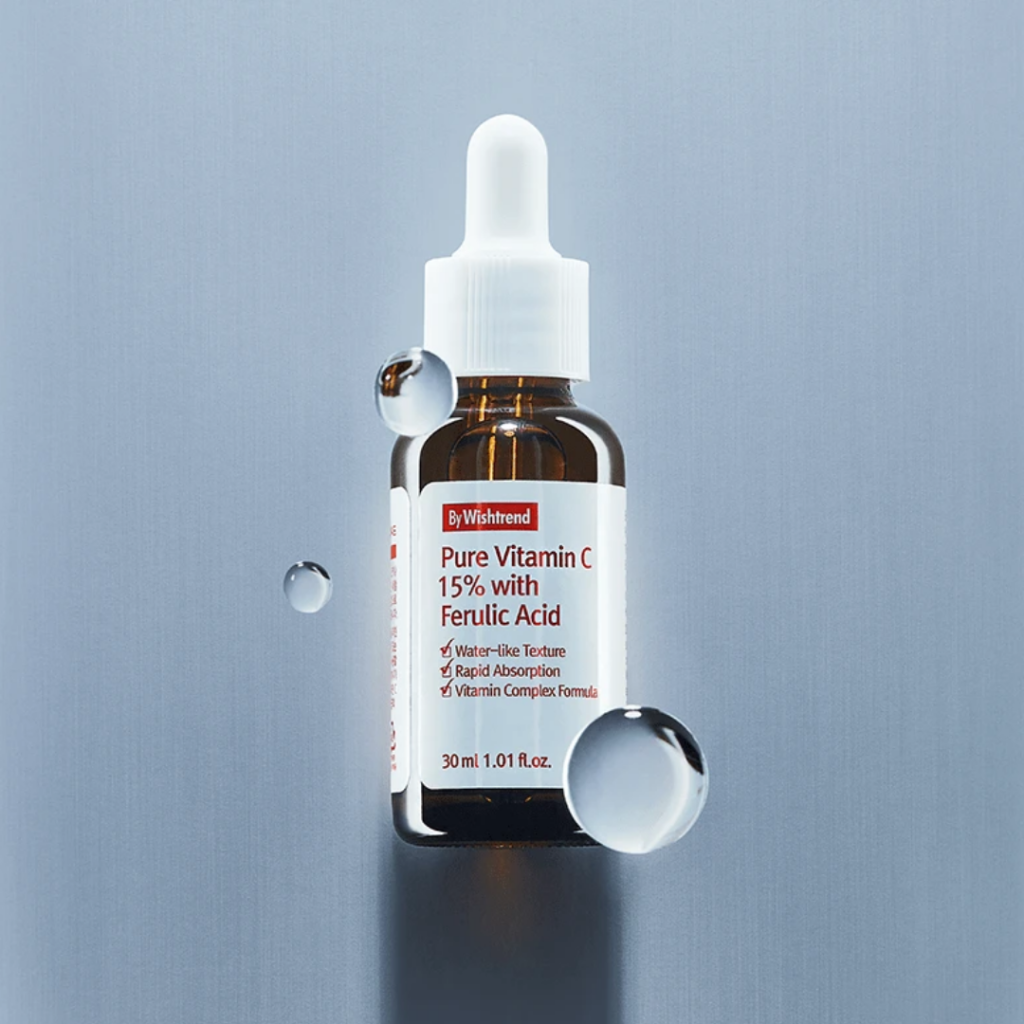 Say yes to brightening and goodbye to free radicals! The Pure Vitamin C 15% with Ferulic Acid will pump up that collagen production, in addition to fighting off acne. A lightweight formula that absorbs quickly, leaving no grease or oily feeling behind.
MVP Reviewer Reward
By Wishtrend will pick their favorite reviews as MVP and give extra rewards! By writing a good review, with honest details, you could receive the Acid-Duo 2% Mild Gel Cleanser and Clear Skin Shield Patch! Not sure how to write a good review? Check out our Reviewer Rules and Guidelines.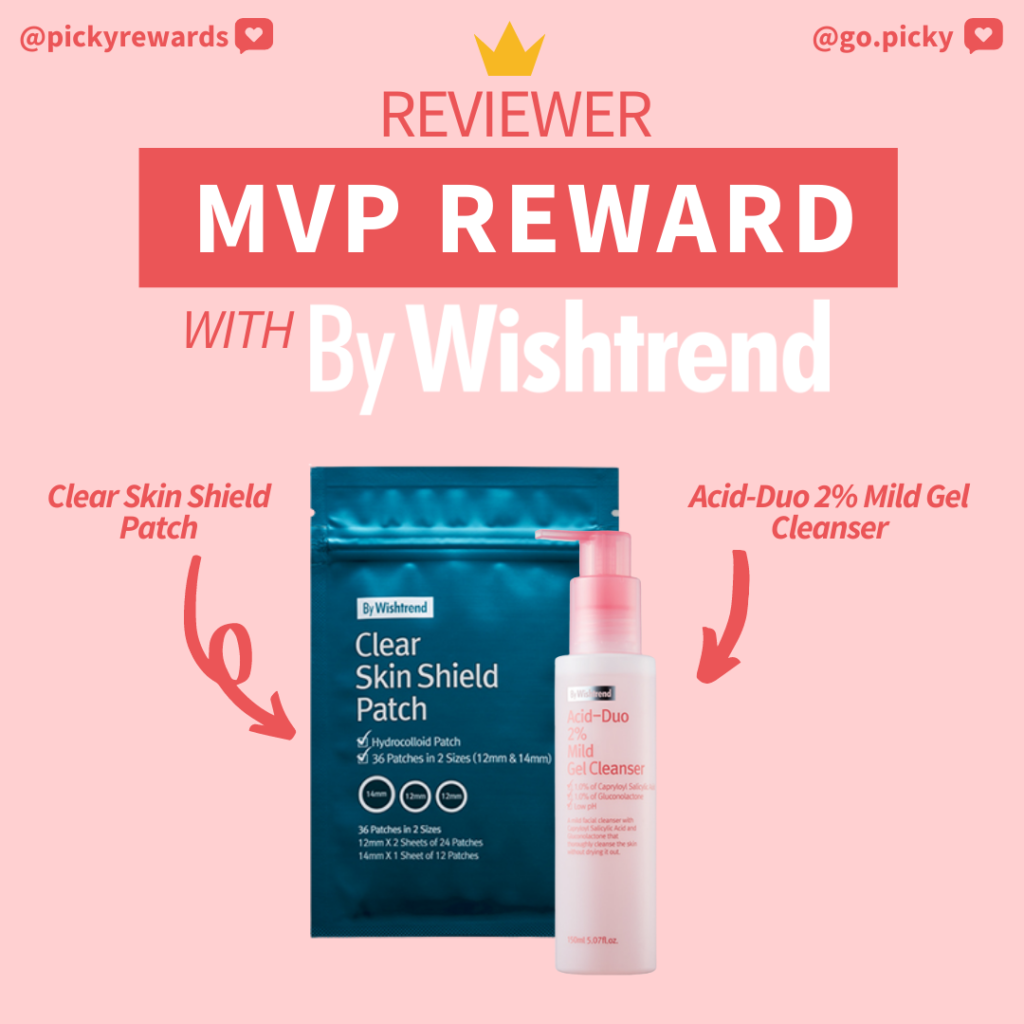 Terms & Conditions
Before the review deadline, we will send a follow up email to ensure all requirements have been fulfilled! So make sure the email address you give us is correct.
Reviews that lack quality or don't fit our guidelines will be blacklisted for the next review event.
Fail to meet requirements and you will be blacklisted for all upcoming events.
Head to the Picky App now and sign up for the Picky x By Wishtrend Giveaway!