Love using Picky? Well, now you can earn points while doing so! You can get points from basically any action you make on the Picky app. From writing a review to commenting on Discuss (formerly Q&A). Read on to learn more about this exciting Picky Point system!
Earn Points Easily!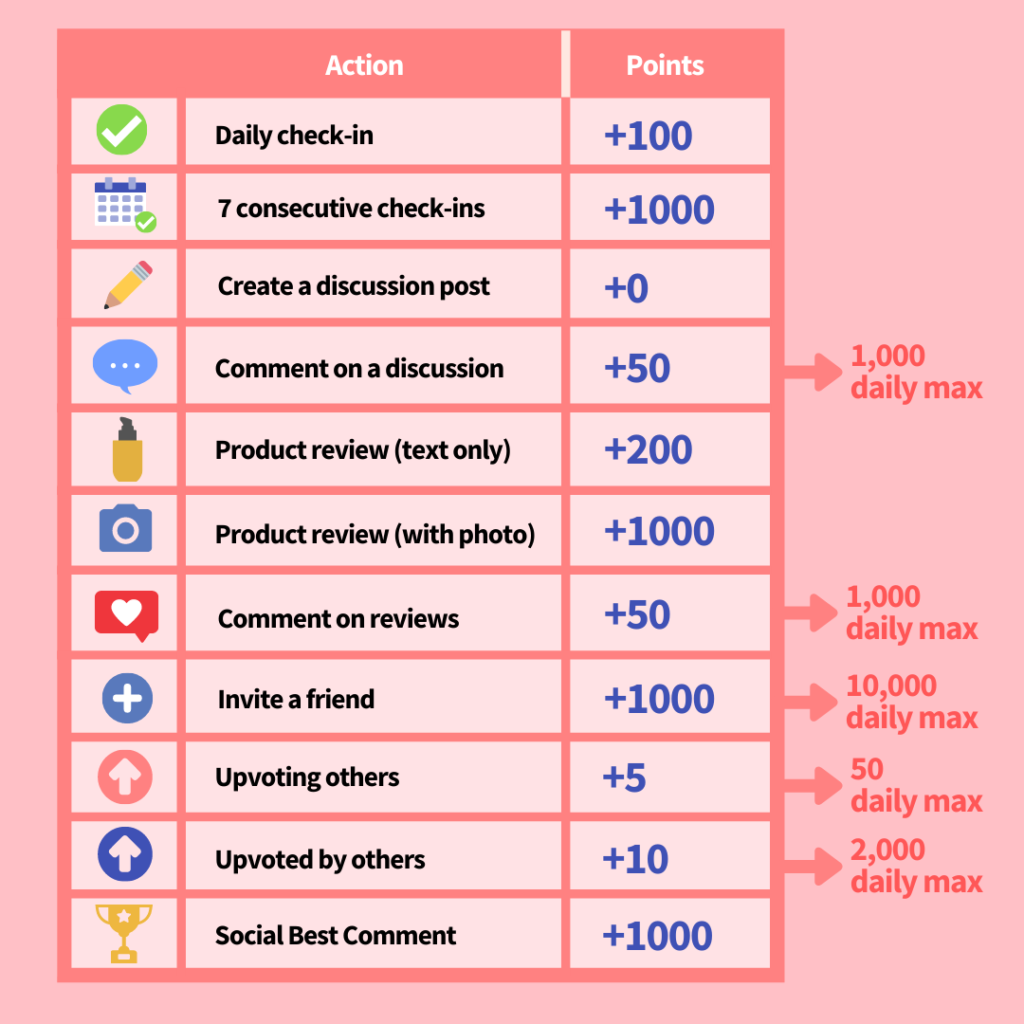 For every action you take on the Picky app, there are points that can be earned! Write a product review? Points! You open the app and check-in? Points! Comment on a post in Discuss? Points!
Redeem Points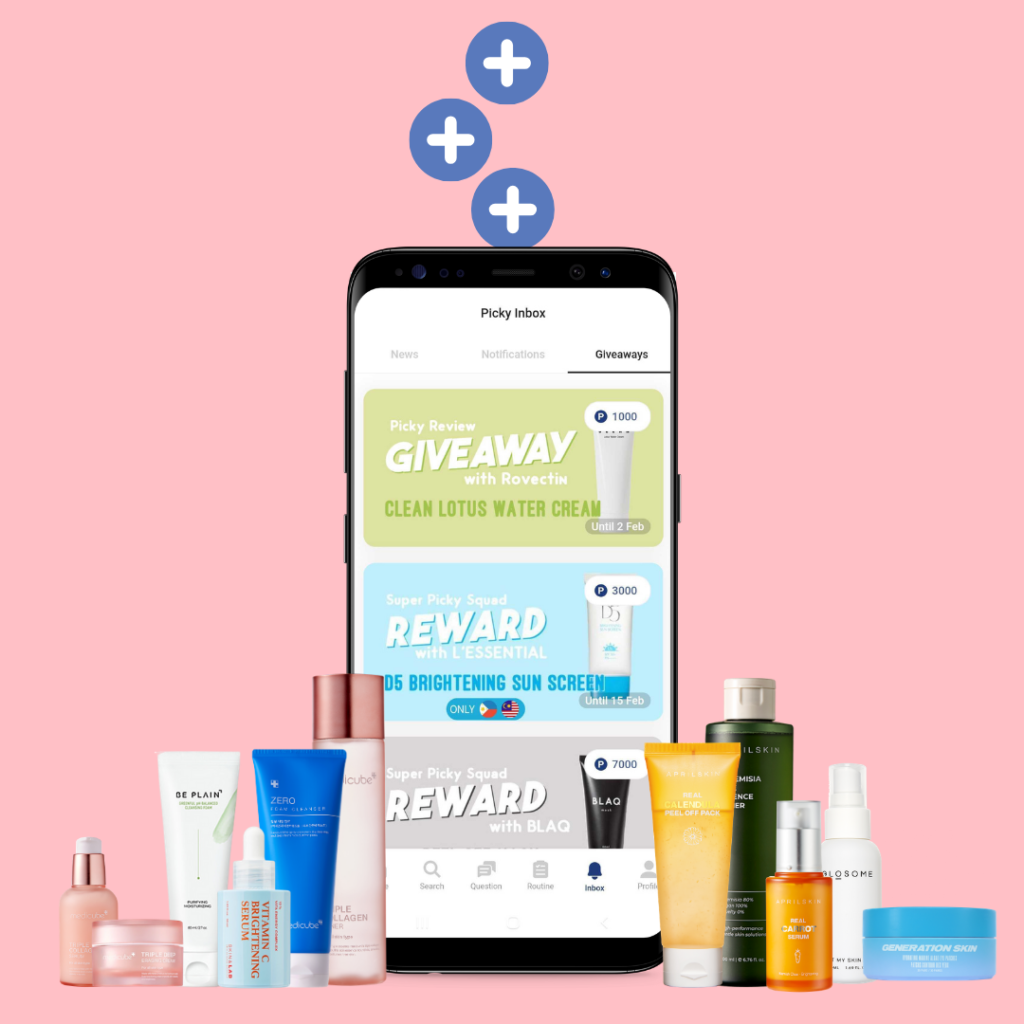 The Picky Points are easy to earn and can be used for weekly giveaways, rewards and events! Not to mention it can help you join the Super Picky Squad!
Check the Giveaways on the homepage on the Picky app to stay up to date on the latest events, and cash in your points for a chance to be in the next giveaway!
And don't worry, we start every new user off with 1,000 points.
Invite A Friend to Picky
Invite a friend to the Picky app and earn 1,000 points each (daily max 10,000 points)! Go to the Profile tab and click on the 'Invite Friends.' You'll see an 'Invite Code' and an 'Invite' button. Make sure to click 'Invite'.
A separate menu will appear. Hit the 'copy' option and this will automatically include a download link for Picky and your invite code. Send this to your friend so they can download the app and plug in your invite code. Picky will recognize and match the codes and give you both 1,000 points!
Write Reviews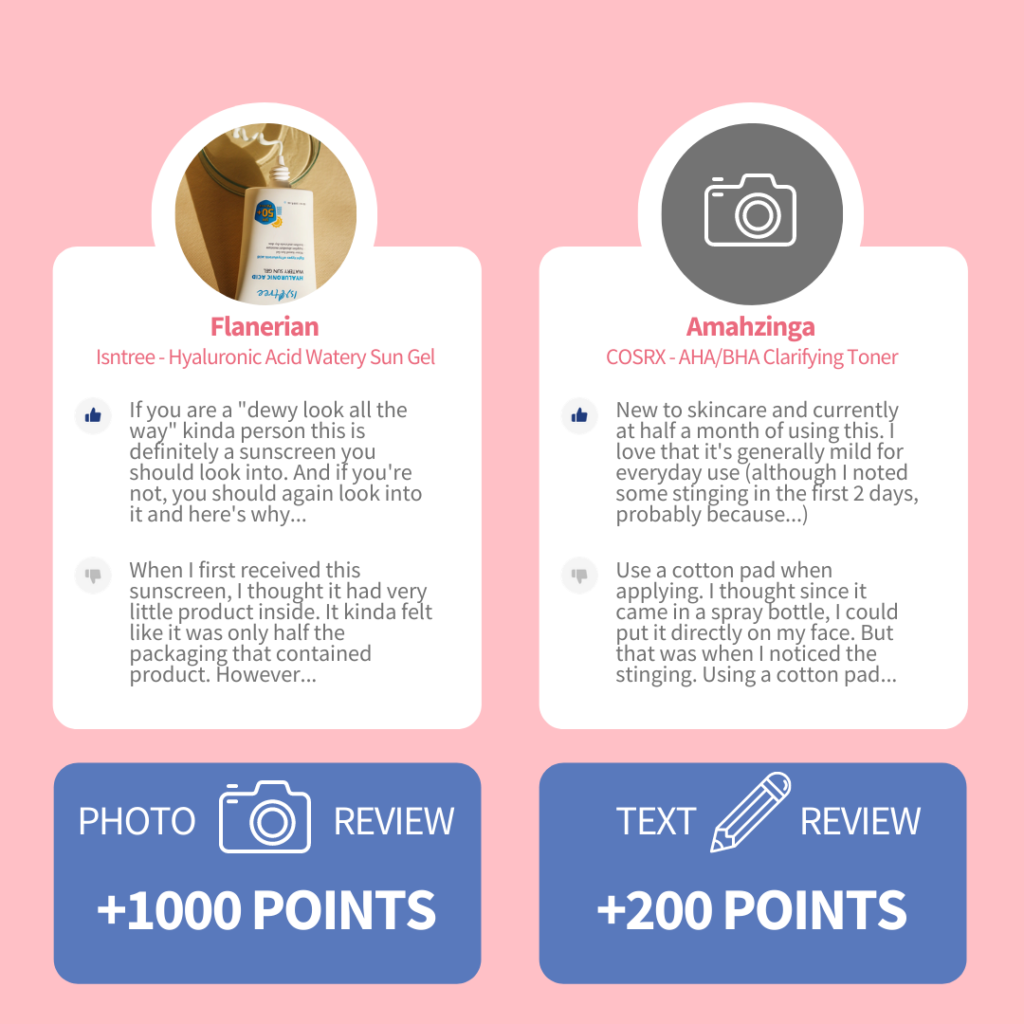 We love our Picky community's product reviews, so we've changed the points to value the high quality content our users are creating! For text reviews you can get 200 points and 1,000 points for a photo review.
Comment on another Picky user's review to earn 50 points (daily max 1,000 points). But commenting on your own review gains no points.
You can edit your reviews whenever you want! Want to upgrade your text review with a photo? You gain the difference, that's 800 points! However, same amount of points will be lost if you delete a photo from a review.
Discuss
Leaving a comment on someone else's post earns you 50 points (daily max 1,000 points). And guess what? Having a good comment pays off because if you get enough upvotes you're crowned with the Social Best Comment and get 1,000 points!
*Points are not deducted from Social Best Comment even if original question poster deletes their post.
Upvote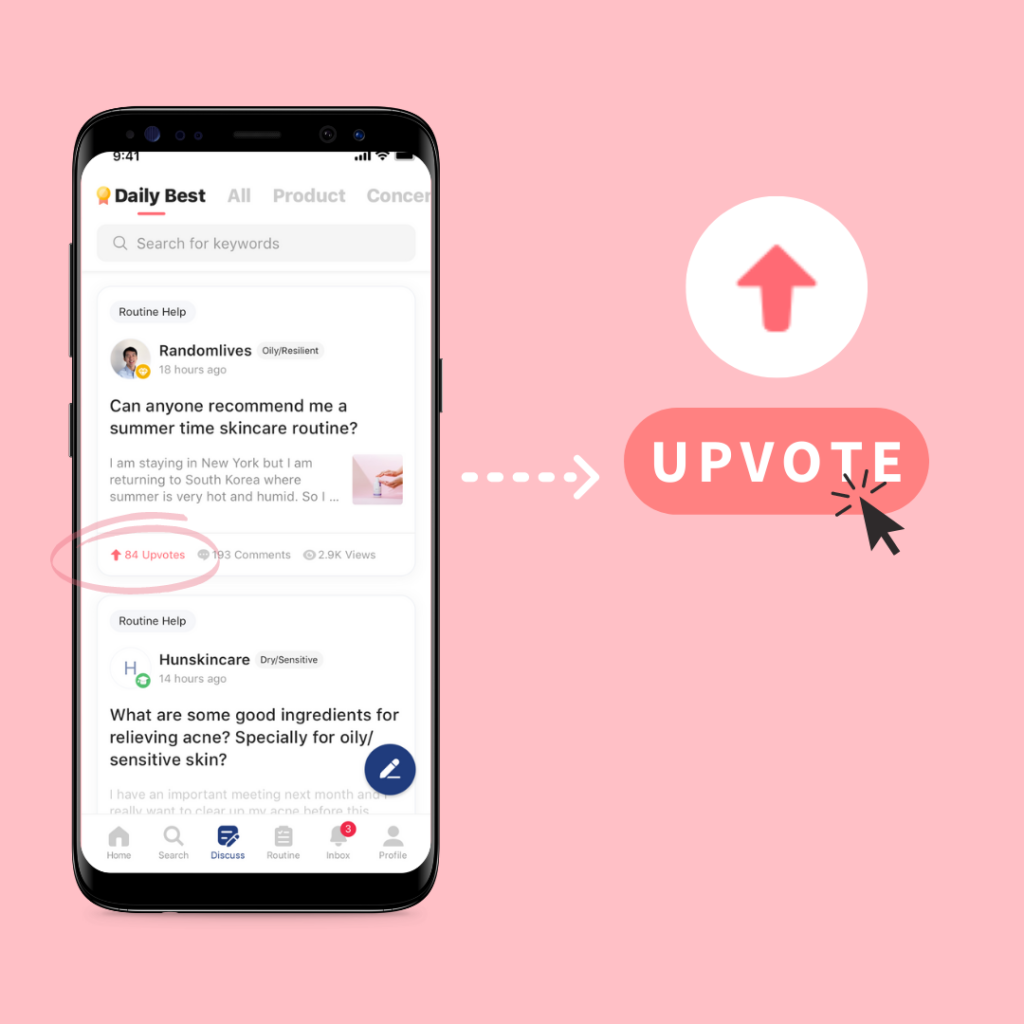 A new feature for the Picky Point system is the upvote! Earn points by simply upvoting content from other users. You gain 5 points every time you upvote. But there is a 50 point daily limit, after it's been reached you no longer receive points. Each time your post or review gets an upvote, you get 5 more points (2,000 point daily max)!
Edit and Delete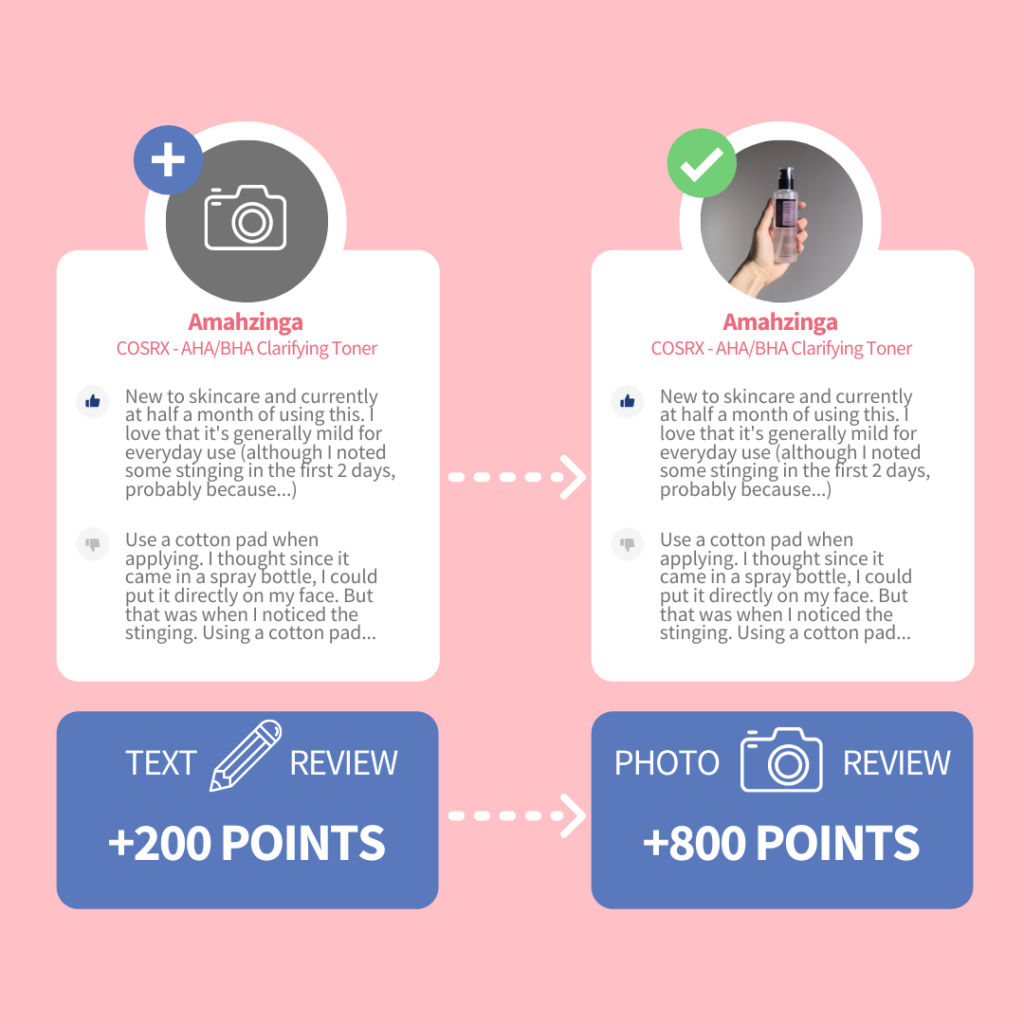 As mentioned in the Review section, if you edit your review you can either gain or lose points depending on your actions. Go from a text to a photo review and you gain 800 points, but go from photo to text and you'll lose 800 points.
If you delete a review or comment, the points you had earned from those actions will be deducted.
Point Deduction and Exceptions
Points are not earned when replying to a comment on your own review or post. Also points earned through Social Best Comment, upvoting or commenting on other user's content will remain for the user who had written the best answer even if the original question post is deleted.
Where To Find Your Points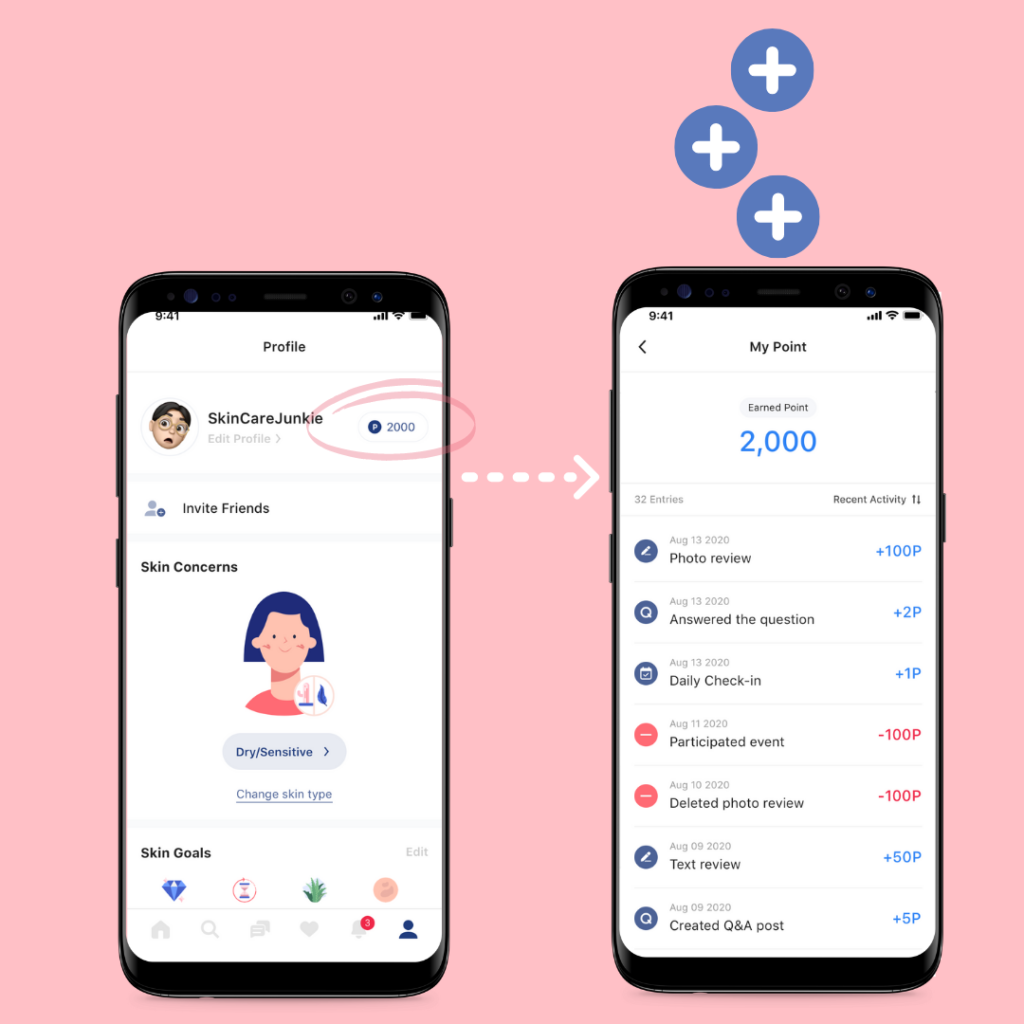 All your points are counted and shown to you in the Profile tab! You can easily access, review and see exactly how many points you have.
Download the Picky app now to start interacting and accumulating points! Don't forget to also follow us on Instagram and see more on our blog for more skincare science content!