We have a new Picky Review Giveaway with a skincare fan favorite brand COSRX! Don't be startled by our new title, the giveaway is still a Picky Review event so our main focus is having you try and review these amazing products for FREE! And you don't want to miss out on any of these products from COSRX's Pure Fit Cica Line.
COSRX Giveaway Details
What?
This time there's a selection to choose from! We have 30 Pure Fit Cica Cleansers, 30 Pure Fit Cica Toners, 30 Pure Fit Cica Serums and 30 Pure Fit Cica Creams! Not sure which one you want? Well keep scrolling to see our Picky ingredient analysis.
Who?
This is an international giveaway, so any and all Picky app users can sign up. 1000 Picky Points needed to apply!
How To Sign Up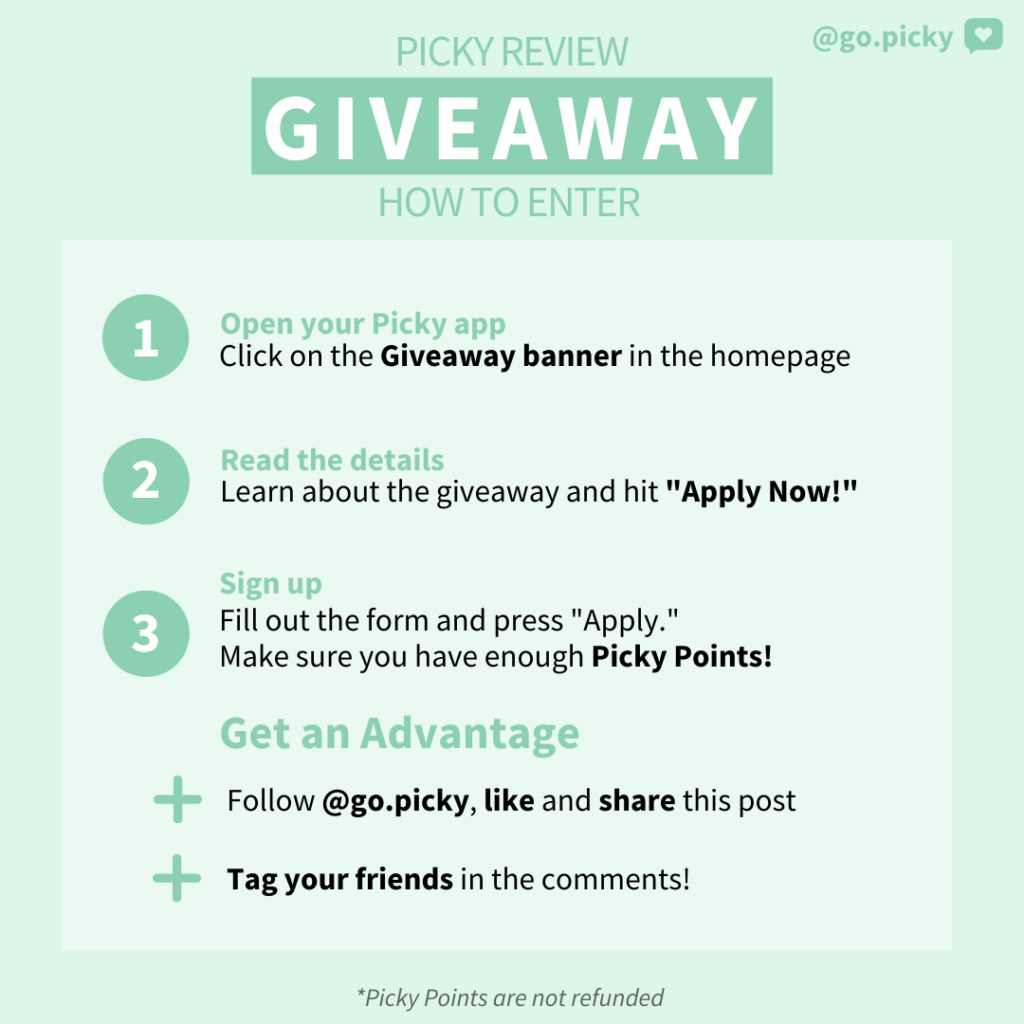 1. Sign Up
We have a new homepage feature for events on the Picky app! So make sure to update, open Picky and click the COSRX Giveaway event banner. This will take you to the event detail page where you can learn more about the product and giveaway. Click the "Apply Now" button and fill out the form. Make sure you have enough Picky Points, otherwise you won't be able to successfully sign up.
Just a hint: Tagging your friends and sharing our post on social media will boost your chances of being selected! Also the more reviews you've written on Picky, the better your chances!
2. After Selection
If you're selected, you will be notified through email! Make sure to confirm your participation by providing a valid shipping address by the given due date, otherwise the COSRX product will be given to someone else!
Reviewer Rules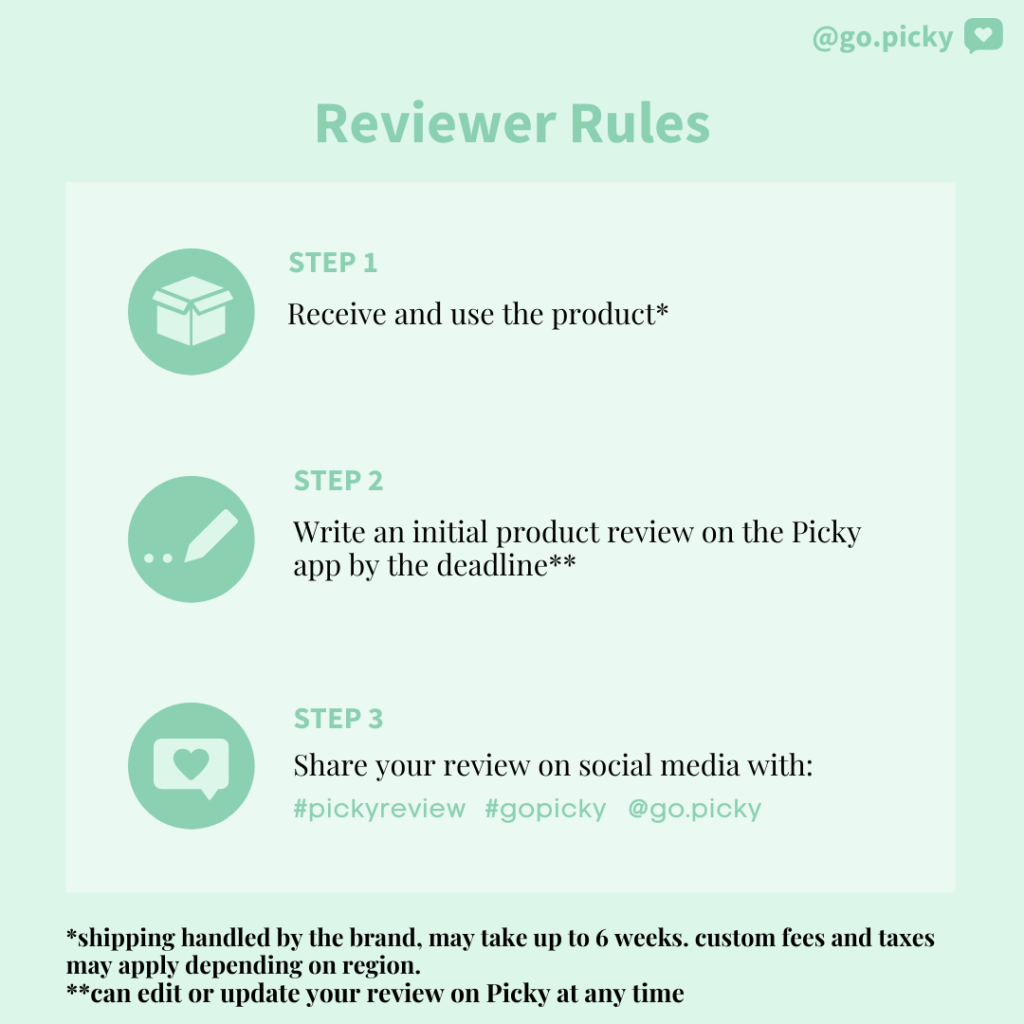 Receive and use the product
Leave an initial product review on the Picky app. You can update your reviews on Picky at any time! So if you see a big difference after a month of use, let us know!
Share your review on social media (Instagram and/or Facebook) with the hashtags #pickyreview, #gopicky and tag @go.picky.
Timeline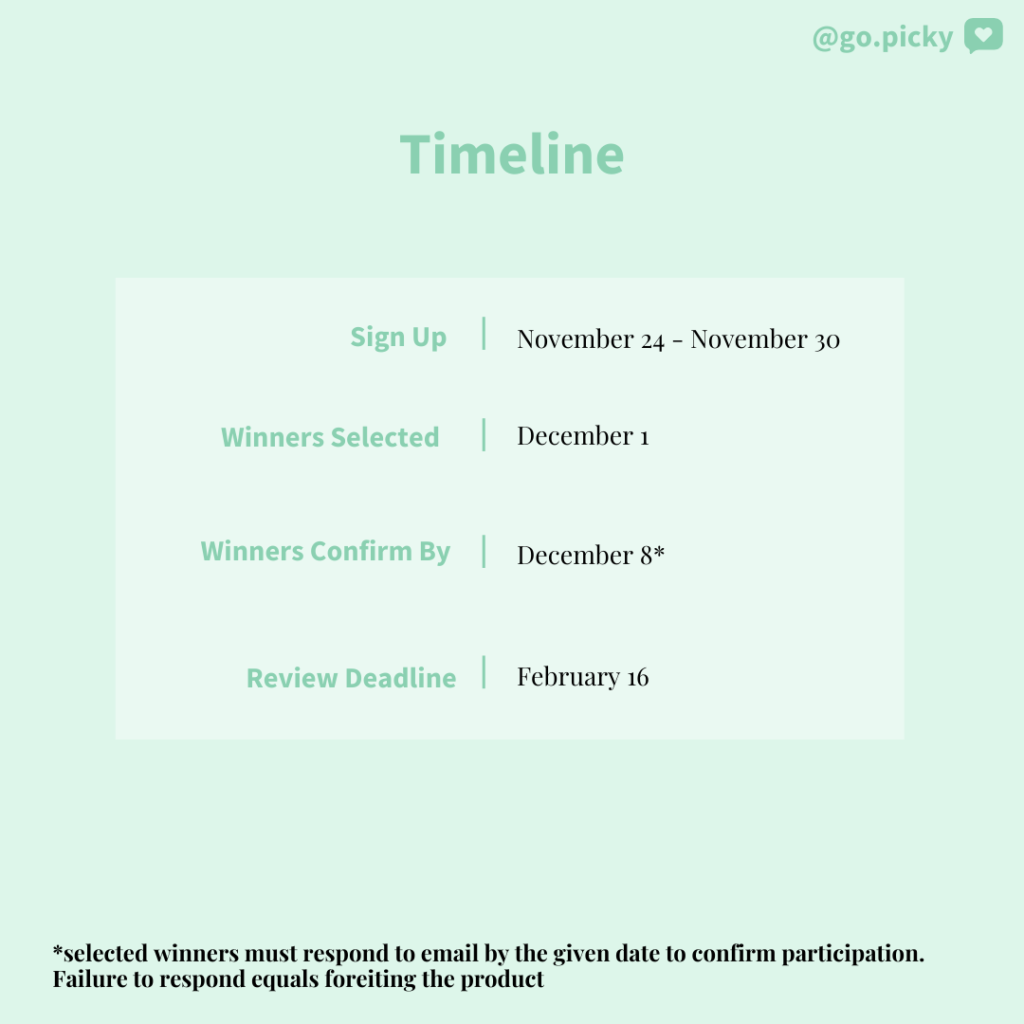 Sign up period: November 24 – November 30
Winners selected: December 1
Winners confirmation needed by December 8 (11AM)
Reviews need to be submitted and uploaded by February 16 (11AM)
*Time is in Korea Time Zone
COSRX Giveaway: Product Highlight
Pure Fit Cica Cleanser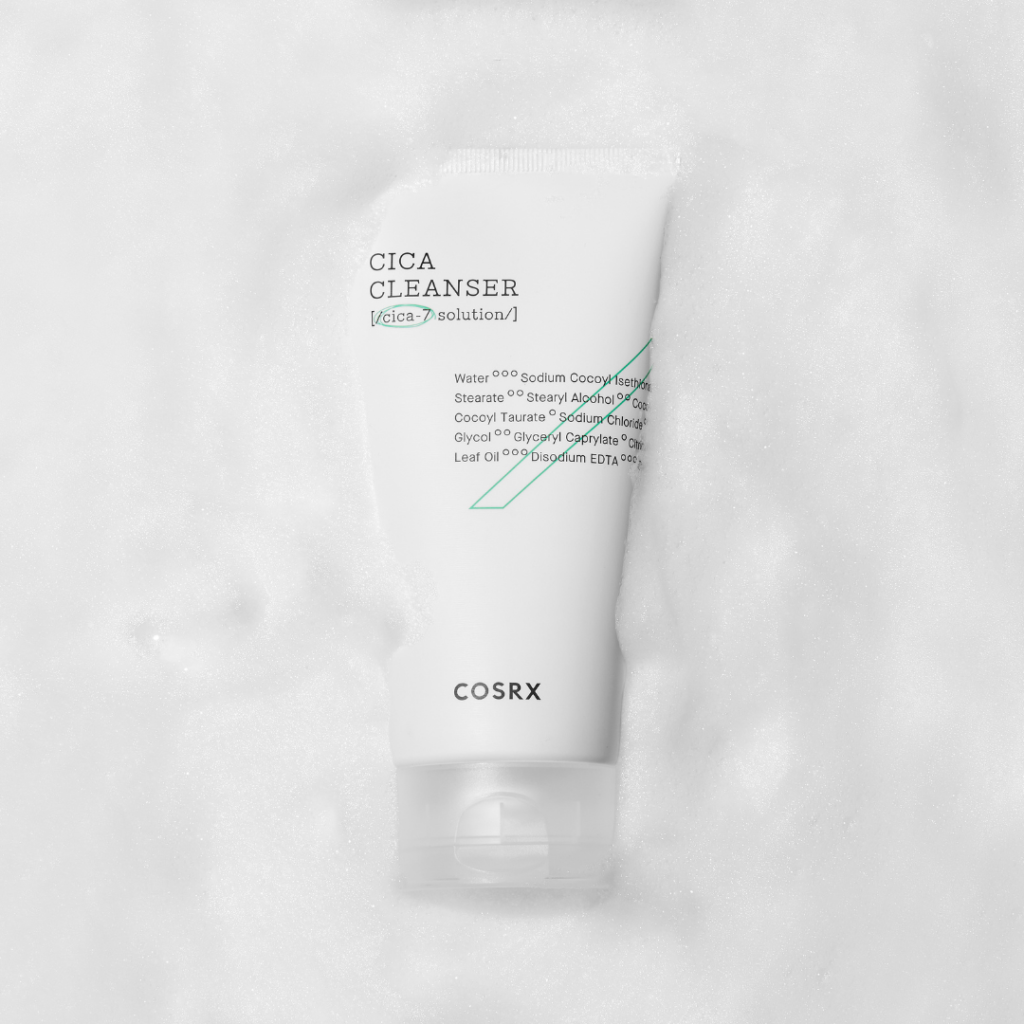 The Pure Fit Cica Cleanser is a triple threat, in a good way! Containing COSRX's CICA-7 Complex and pinus pinaster bark extract, this cleanser helps recover, strengthen and relieve weak or sensitive skin! Has a nice creamy lather that takes out all the impurities without stripping your skin of moisture.
How to use: Gently massage onto wet or damp skin, then rinse with lukewarm water.
Pure Fit Cica Toner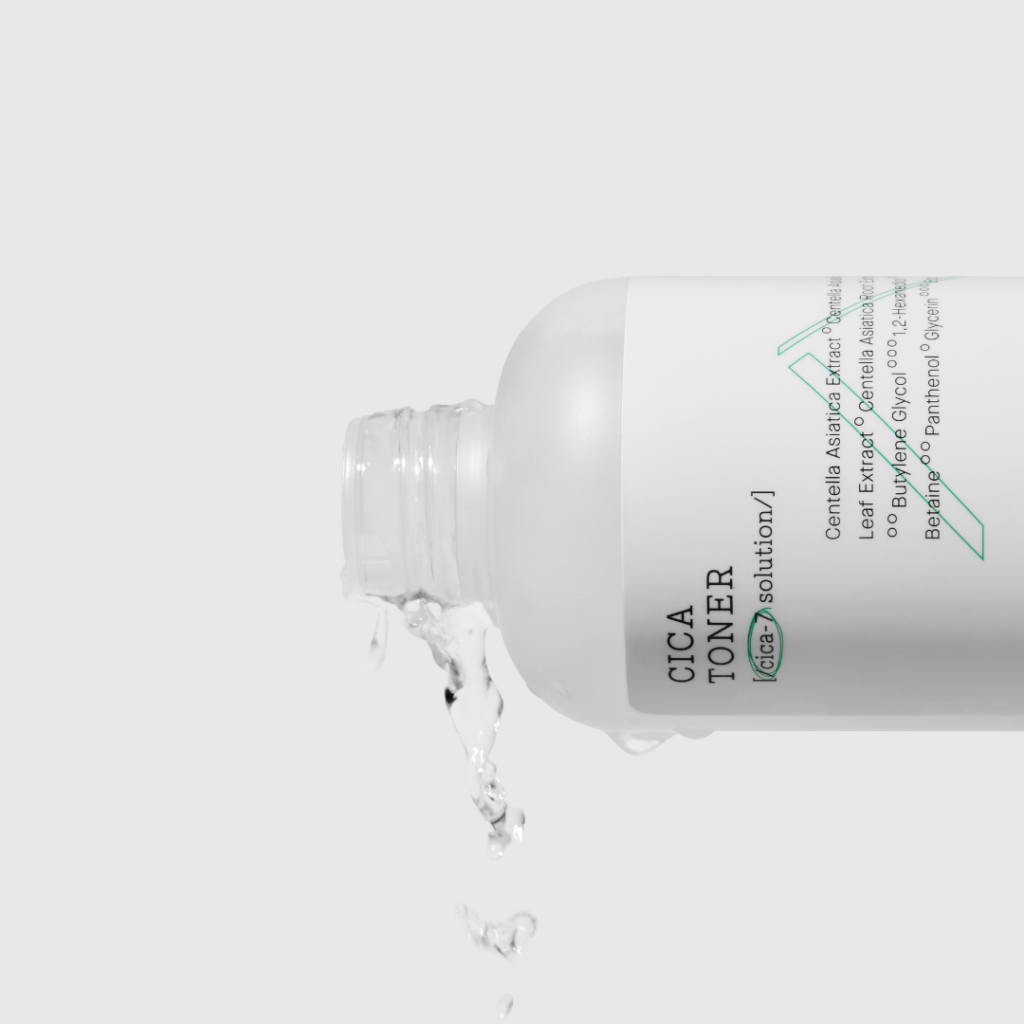 The Pure Fit Cica Toner is suitable for all skin types, especially sensitive ones! Great at soothing, calming and protecting weak or irritated skin with stellar ingredients like centella asiatica extract, panthenol, glycerin and more! A mild and watery texture that quickly absorbs into your skin and relieving any redness.
How to use: Apply after cleansing with a cotton pad and gently wipe across the face. Pat until it's all absorbed.
Pure Fit Cica Serum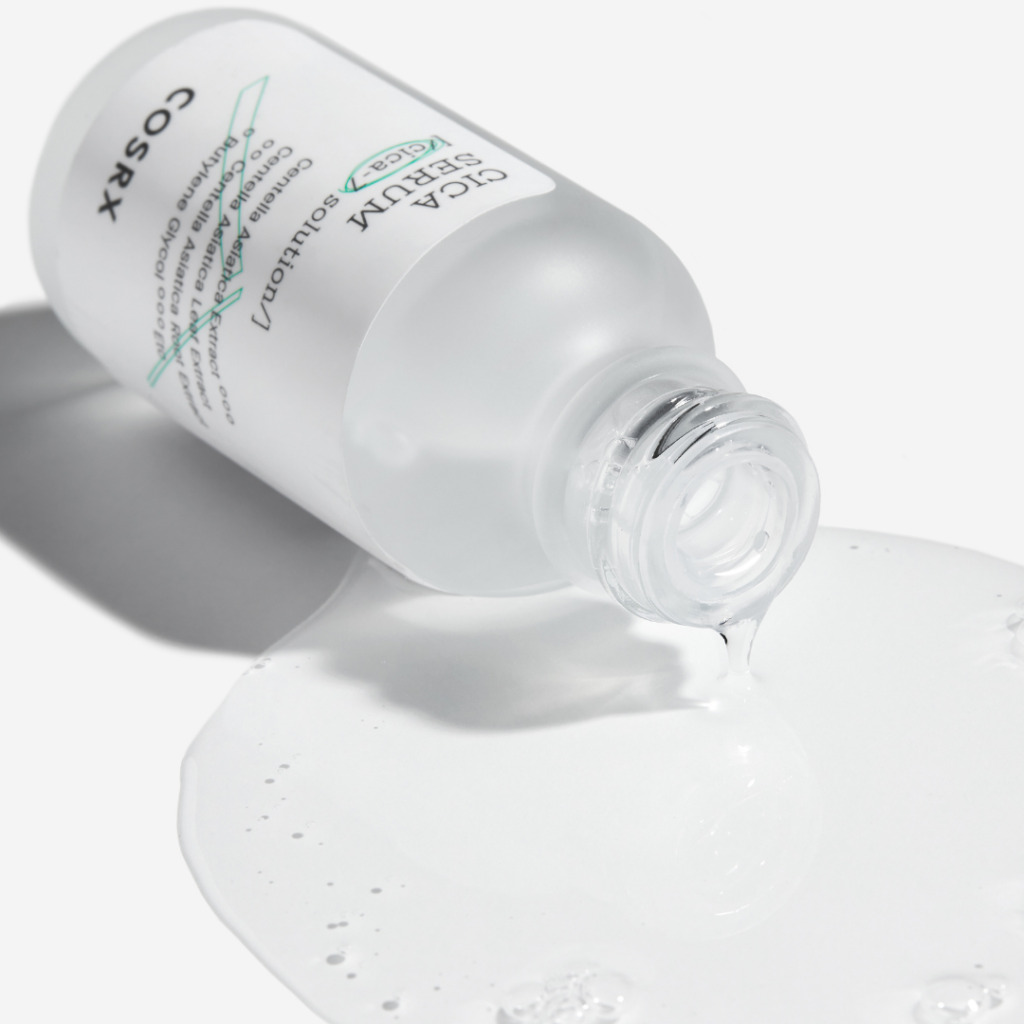 The Pure Fit Cica Serum is light weight yet goes in deep without any stickiness. Quick at absorbing and leaving a smooth finish, this serum helps reduce redness and alleviate skin concerns by restoring a healthy skin barrier! Pumped full of amazing ingredients like centella asiatica extract, panthenol, pinus pinaster bark extract, asiatic acid and more.
How to use: Apply two to three drops to your face before moisturizer. Careful of your eyes and mouth!
Pure Fit Cica Cream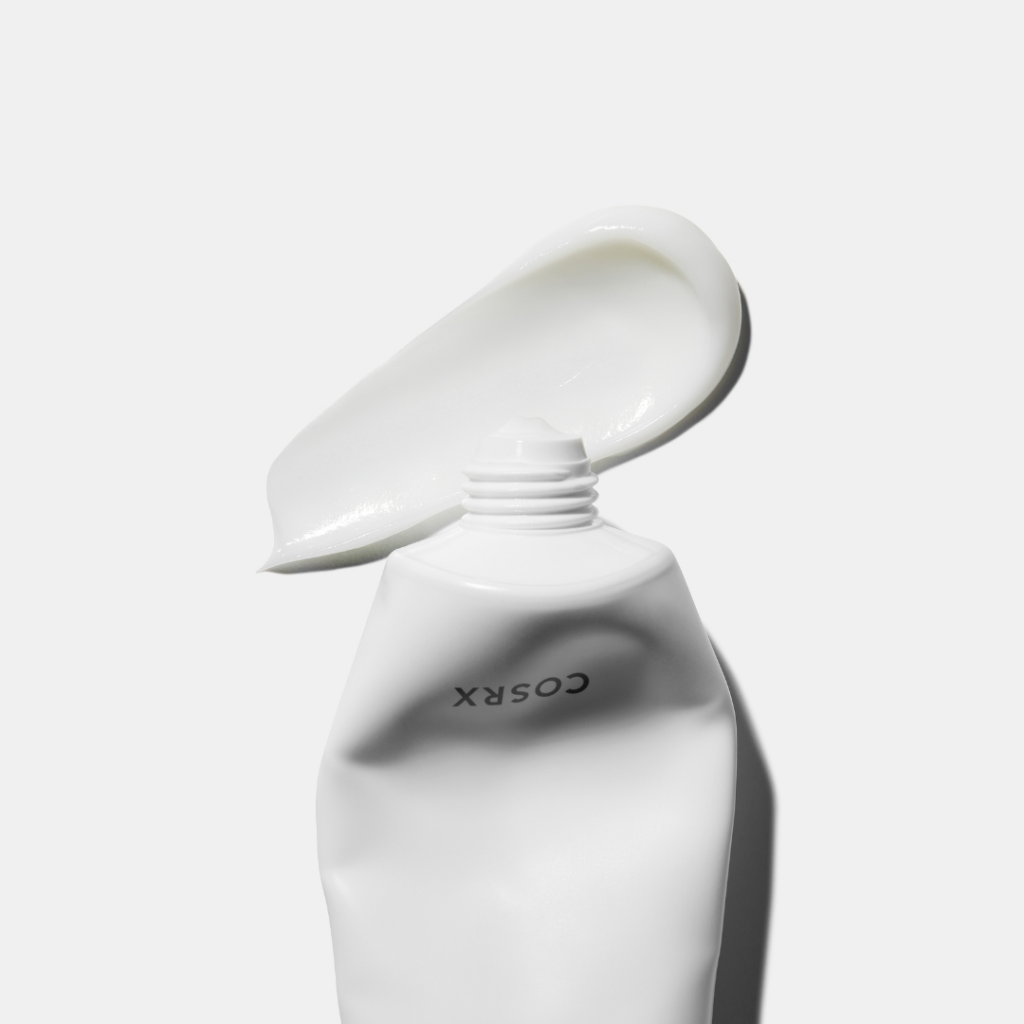 Pure Fit Cica Cream contains a massive amount of centella extract (6000 ppm) so your skin will feel smooth, hydrated and relieved! Light weight texture that rubs in effortlessly, leaving no greasy feeling behind, only hydration!
How to use: Apply as the last step of your skincare routine (for night time, in the day always add a sunscreen) and gently pat until fully absorbed.
Terms & Conditions
Before the review deadline, we will send a follow up email to ensure all requirements have been fulfilled! So make sure the email address you give us is correct.
Reviews that lack quality or don't fit our guidelines will be shortlisted for the next review event.
Fail to meet requirements and you will be blacklisted for all upcoming events.
Head to the Picky App now and sign up for the COSRX Giveaway!