PPM might be a term many aren't familiar with, but when it comes to your ingredient list it's a need-to-know concept! Keep reading to see what PPM means for your products. We even include a real world example AND review from one of our Picky Experts!
What Is PPM?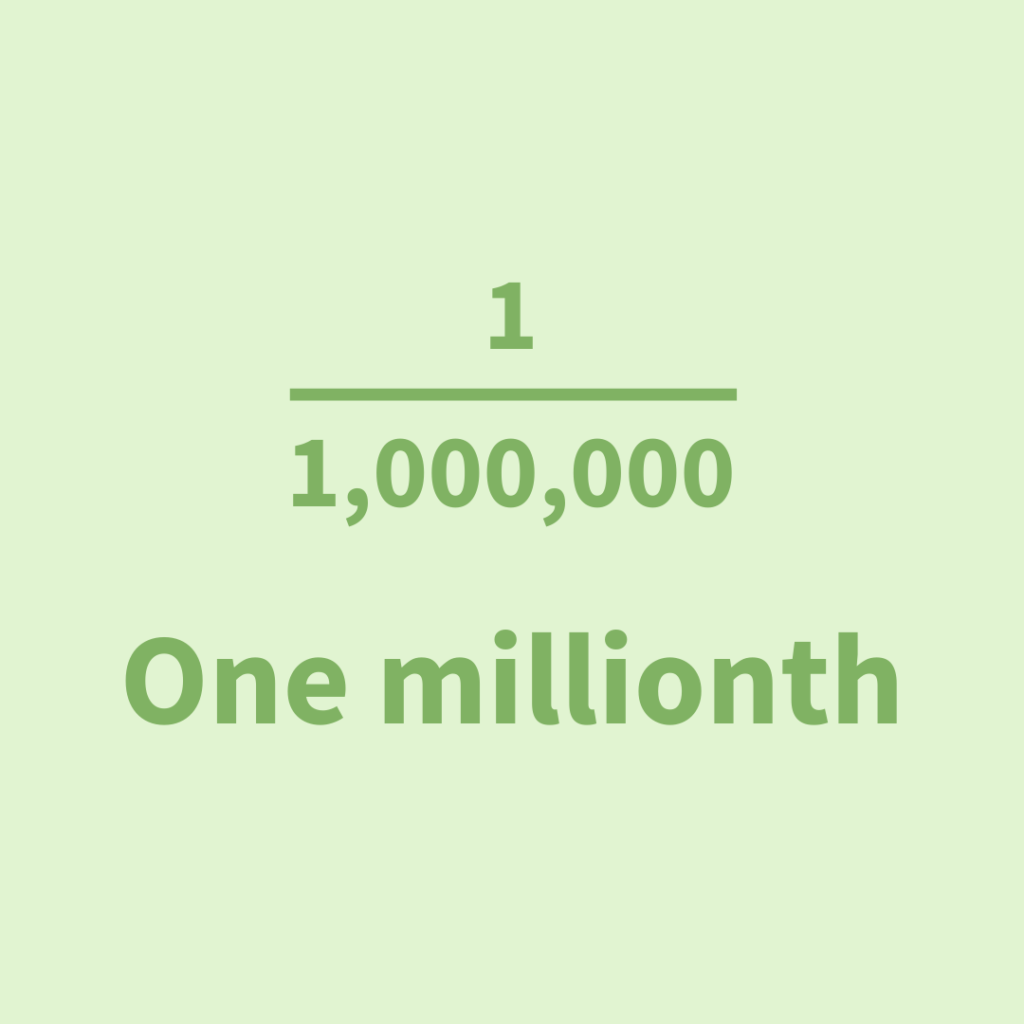 PPM stands for 'parts per million.' It's a unit to measure the concentration level of an ingredient within a product. It represents a part of a total in units of 1/1,000,000 (one millionth) and commonly used in a laboratory setting!
Examples
A bit confusing right? Let's take a look at an example to simplify this scientific term!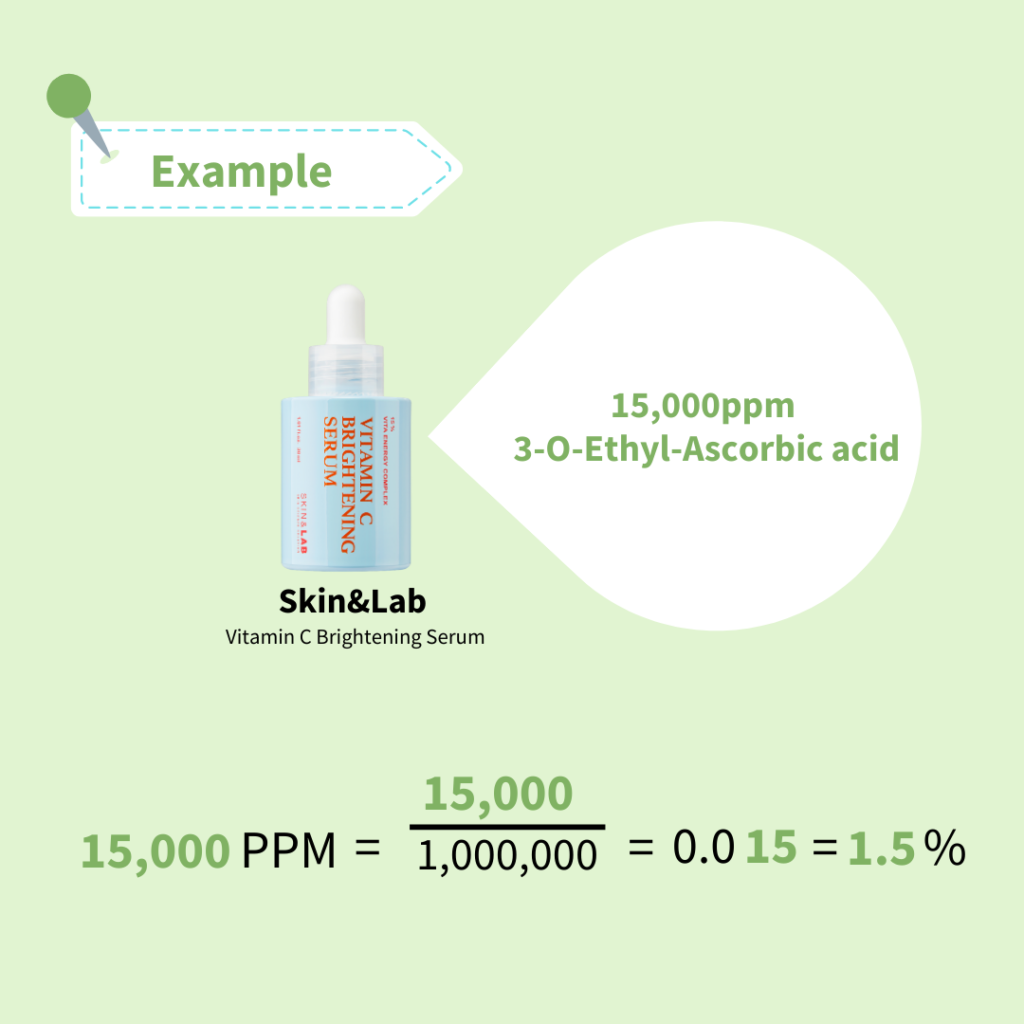 Vitamin C Brightening Serum
The Vitamin C Brightening Serum from Skin&Lab contains 15,000ppm of 3-O-Ethyl-Ascorbic acid. So let's do the math!
15,000ppm = 15,000/1,000,000 = 0.015 = 1.5%
This means the 15,000ppm of 3-O-Ethyl-Ascorbic acid is equivalent to 1.5% of the vitamin C derivative. Easy, right? You can plug in this equation and find out the percentage of an ingredient in your product!
Picky Expert Review
Curious to learn more about the Vitamin C Brightening Serum? See what our Picky Expert Claudia, @funskincare, has to say about it!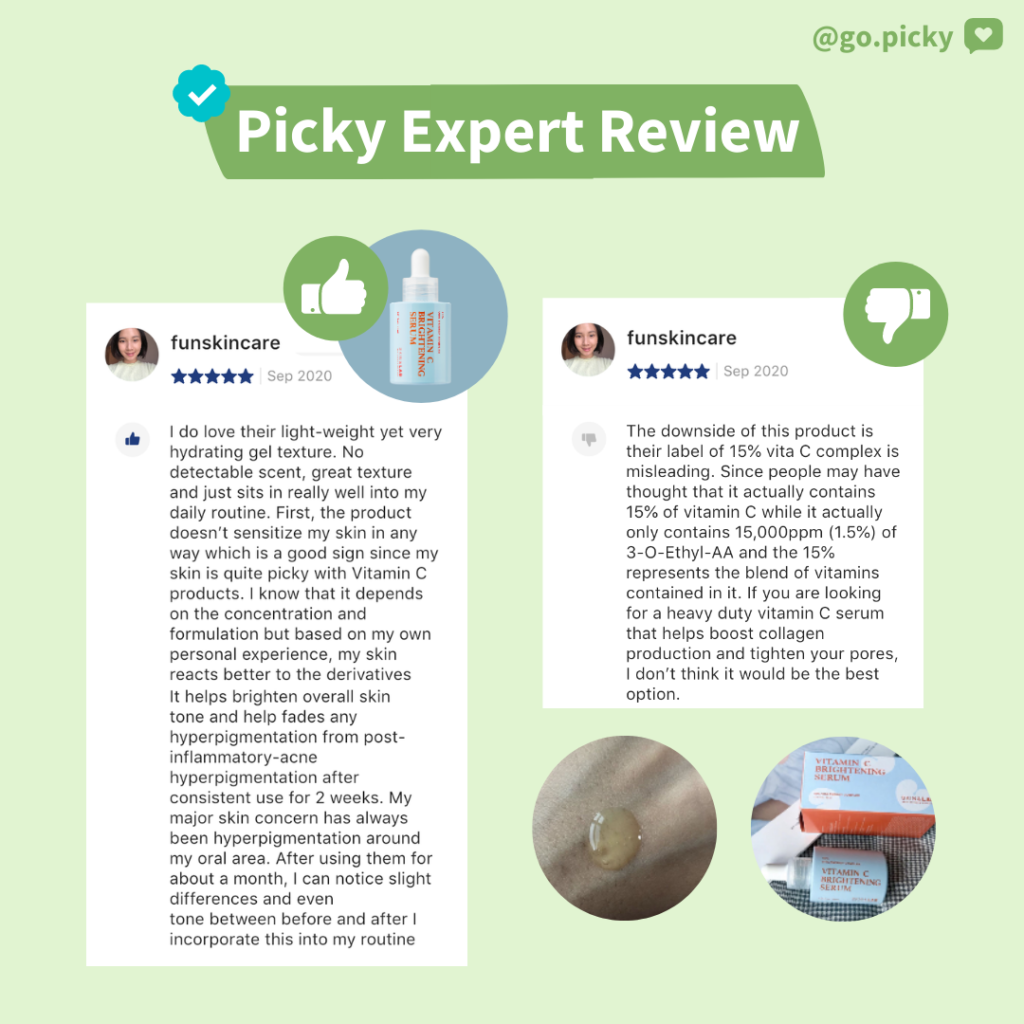 Pros
Light-weight yet super hydrating
No scent and great texture
Brightens up overall skin tone
After 2 weeks of use, shows signs of fading post-inflammatory acne hyperpigmentation
Doesn't sensitize skin (personal experience, could differ for others)
Cons
15% label is a bit misleading
Only contains 1.5% 3-O-Ethyl-AA (vitamin C). The 15% represents a blend of vitamins inside
Not for you if you need:

Boost in collagen production
To tighten up pores
Heavy duty vitamin C
US Picky app users, remember this serum from our Picky Reviewer event with Skin&Lab? Well, don't forget to sign up while you still can (Sept. 7 – Sept. 14). You could WIN a Vitamin C Brightening Serum for free to review! Head to the Picky app now and sign up.