What is fermented skincare?
We all know that fermented foods from Korea, like kimchi, has tremendous benefits for gut health. Who would have thought that fermented skincare could also give our skin benefits? Fermented skincare products have been here for a while and they're going to stay for a long time. So, what is fermentation, and how does it work in skincare products/ingredients? In this article, we're going to spill everything about fermented skincare and how it can elevate your skincare routine.
What is fermentation?
Fermentation is a metabolic process that happens when a microorganism's natural enzyme breaks down molecules, such as sugar, to other new substances. Fermentation has been widely used in the food industry for so many years to create our all-time favorite foods/drinks. Some include wine, yogurt, kombucha, and kimchi. These foods can benefit the gut flora and they can increase the absorption of nutrients in our body.
For a very long time, Korea has been using this fermentation process to preserve their cabbage during the wintertime and to create kimchi. Korea has also started to bring in this technique to the beauty industry, as they found that it can also bring an extra benefit for our skin.
What are the benefits of fermented skincare?
1. Improves the absorption of skincare
One of the biggest problems for a skincare product with a large molecular size is that it might not be able to absorb deep enough into our skin to do its job. Our skin works as a barrier, making the extracts/compounds that are beneficial for our skin to absorb into the skin. However, the fermentation process can break down larger sized molecules into smaller pieces, thus enhancing its absorption to the deeper skin layer. Smaller molecular sizes can aid in the absorption of the active ingredients and can deliver the skin-benefiting properties to our skin.
2. Formation of new skin-benefiting ingredients
Fermentation breaks down ingredients with larger molecules into smaller pieces. Its byproducts can also at times create new substances that are beneficial for our skin. Examples of new products created from the process of fermentation are AHA (alpha-hydroxy acids), amino acids, and antioxidants. These byproducts contribute to the list of skin-benefiting properties that are not present on the raw ingredient itself.
The fermentation process can be a tricky method­. It has to break down the component small enough while still keeping the components effective and active.
3. Reduces the chance of irritation to a certain extent
Sometimes there are some chemical compounds in specific extracts that can be irritating for specific skin types, especially if you have sensitive skin. Fermentation can break down irritating compounds and make extracts more effective and less irritating for your skin.
However, when it is breaking down the component to smaller pieces, it may also create a "smaller" compound that may or may not sensitize someone with very sensitive skin.
Still, the process of fermentation itself is a general term and its benefits cannot be generalized for all kinds of ingredients. Not all fermented ingredients have been proven beneficial for the skin.
Some fermented ingredients such as yeast, soy, rice, tea, and red ginseng are especially beneficial compared to the non-fermented counterpart.
Here are a few fermented skincare products we recommend!
Fermented Yeast:
SK-II Facial Treatment Essence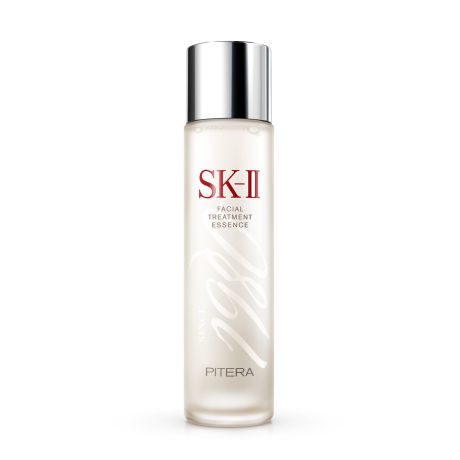 This Facial Treatment Essence by SK-II is one of the top-bestselling fermented skincare products. It's a lightweight product with 90% PITERA and it's great for dry skin, as it has butylene glycol.
Missha Time Revolution First Treatment Essence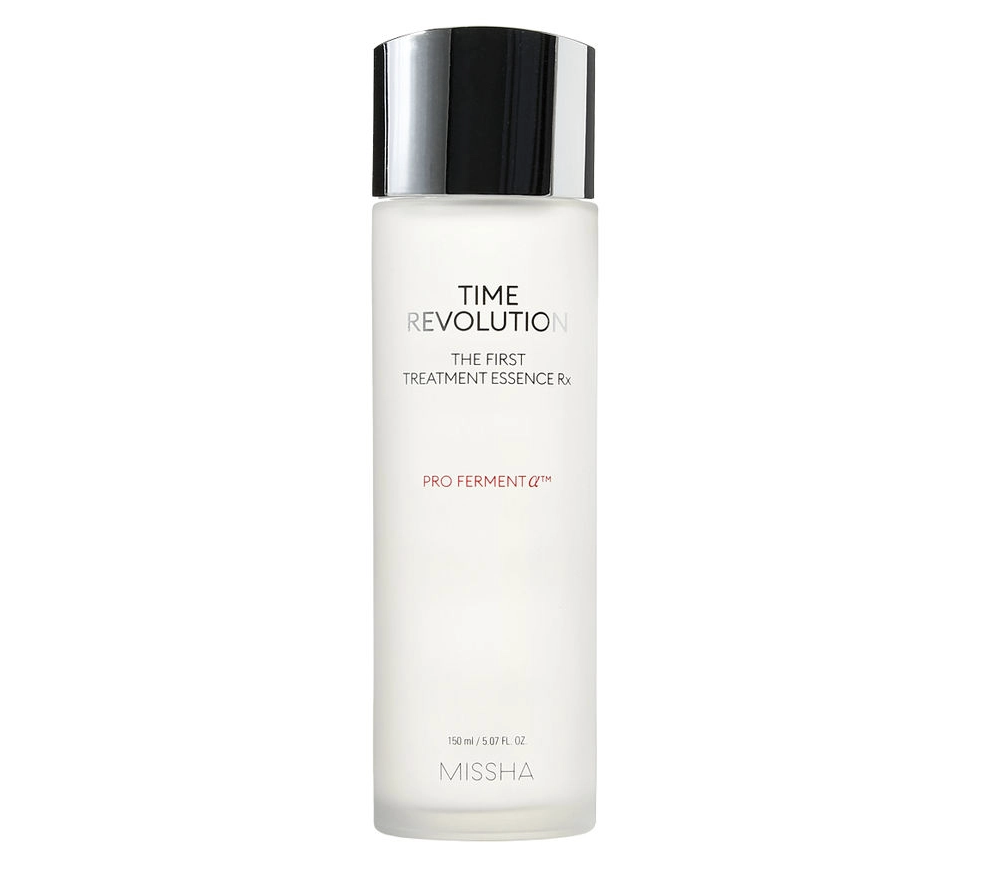 Missha's Time Revolution First Treatment Essence has 80% fermented yeast solution, and is great for oily and dry skin. It does wonders for brightening, anti-aging, and tackling hyper-pigmentation!
Fermented Tea:
AmorePacific Vintage Single Extract Essence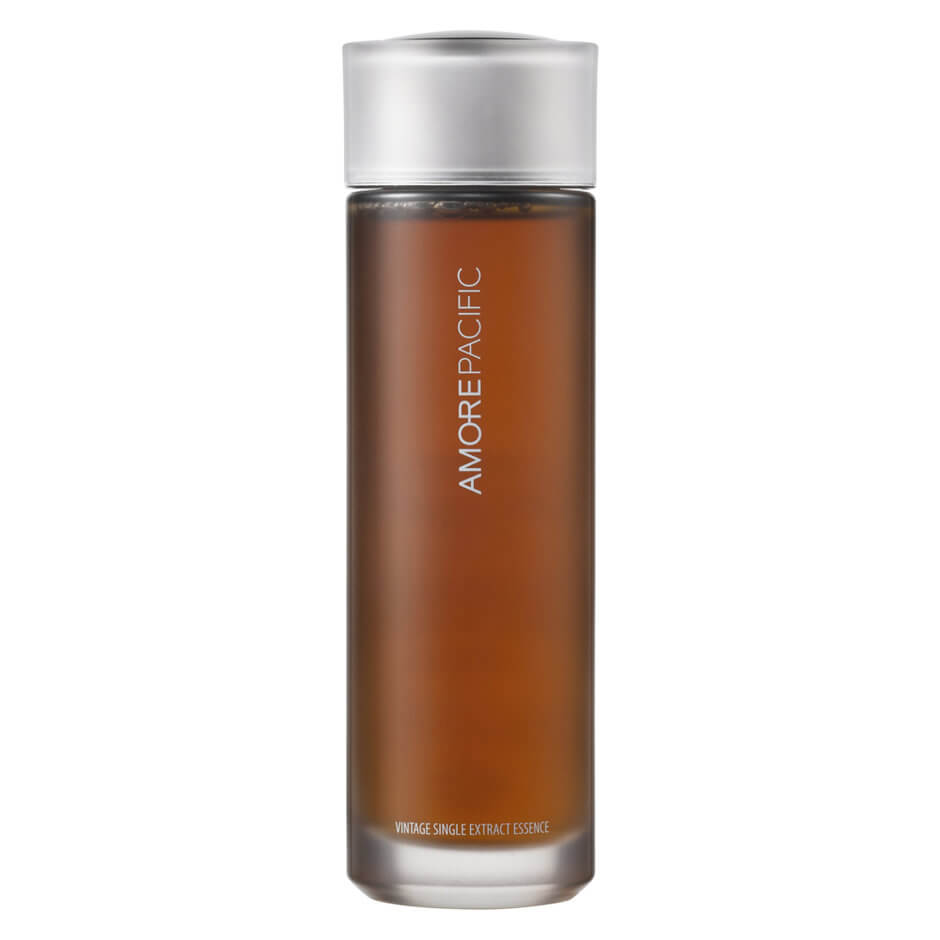 The Vintage Single Extract Essence by AmorePacific has fermented green tea leaves. Additionally, it works great with oily, dry, and sensitive skin types as it has glycerin and camellia sinensis leaf extract.
A.True Real Black Tea True Active Essence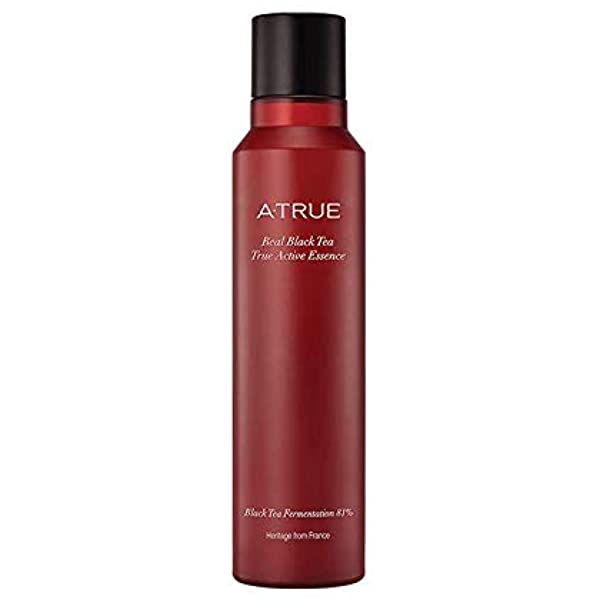 A.True's Real Black Tea True Active Essence has 81% fermented black tea and is wonderful for brightening, anti-aging, and tackling hyper-pigmentation. However, those with sensitive skin should be cautious as this product has citric acid!
Fermented Soy:
Bonair Premier Aloe Real Squeeze Toner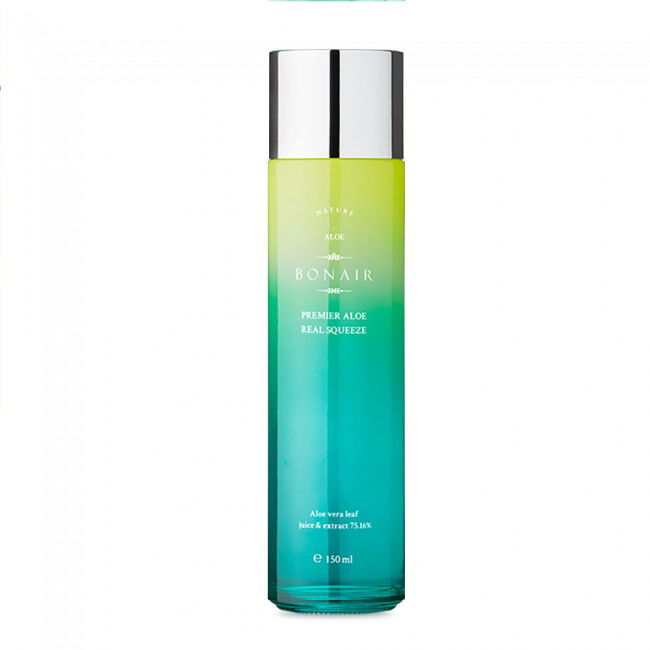 The Premier Aloe Real Squeeze Toner by Bonair is great for soothing the skin–– it's got 75.16% fresh aloe juice and extracts. Those with sensitive skin should be cautious of this product, as it has rosmarinus officinalis leaf oil.
Ready to start using fermented skincare in your routine? Download Picky on App Store. Don't forget to also follow us on Instagram and see more on our blog for more skincare science content!