Beauty conglomerate Amorepacific has recently announced the launch of their brand, called Enough Project (stylized as 'enufproj'). This brand joins the ranks of Amorepacific's portfolio of beloved K-Beauty brands, including Laneige, Sulwhasoo and many more!
Enough Project promotes a form of 'gender neutral, age-less, and vegan-friendly' beauty. With products and ingredient formulae boasting of ingredients like hyaluronic acid and vitamin E, what can you really look forward to in this new product line?
We have an exclusive first look at the full ingredients list in English of the new Enough Project products with a scientific ingredient analysis! Are you curious to see what kind of ingredients are inside? Read on to learn more!
Cleansing Oil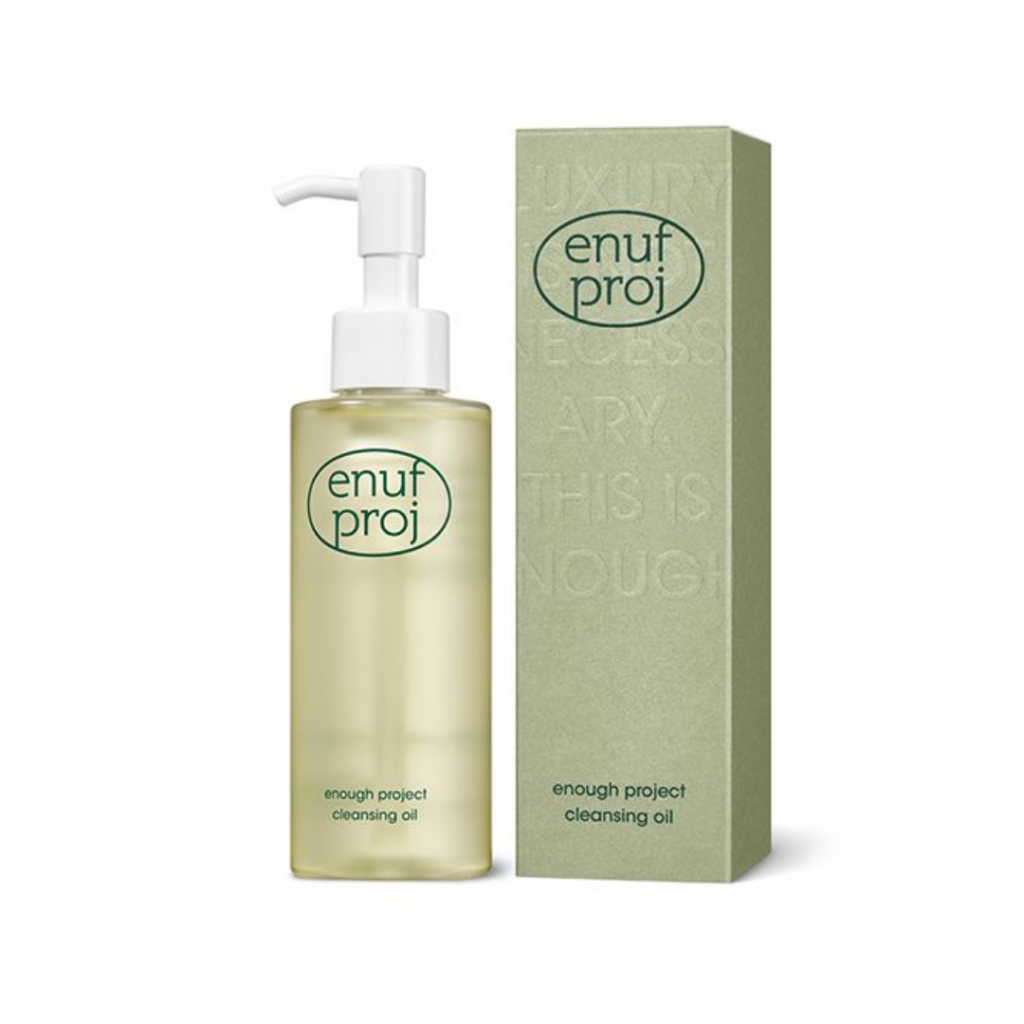 First up, we'll start with a product with a cleansing function. Everyone needs to start their skincare routine with a clean canvas! Enough Project's cleansing oil, however, contains alcohol and oil, so take note if you're strictly alcohol and oil-free.
It also contains ingredients like glycerin, tocopherol, and sodium hyaluronate to address dry skin and anti-aging concerns. A formula that would not strip your skin of its natural oils as it works it cleansing magic.
All-in-one Essence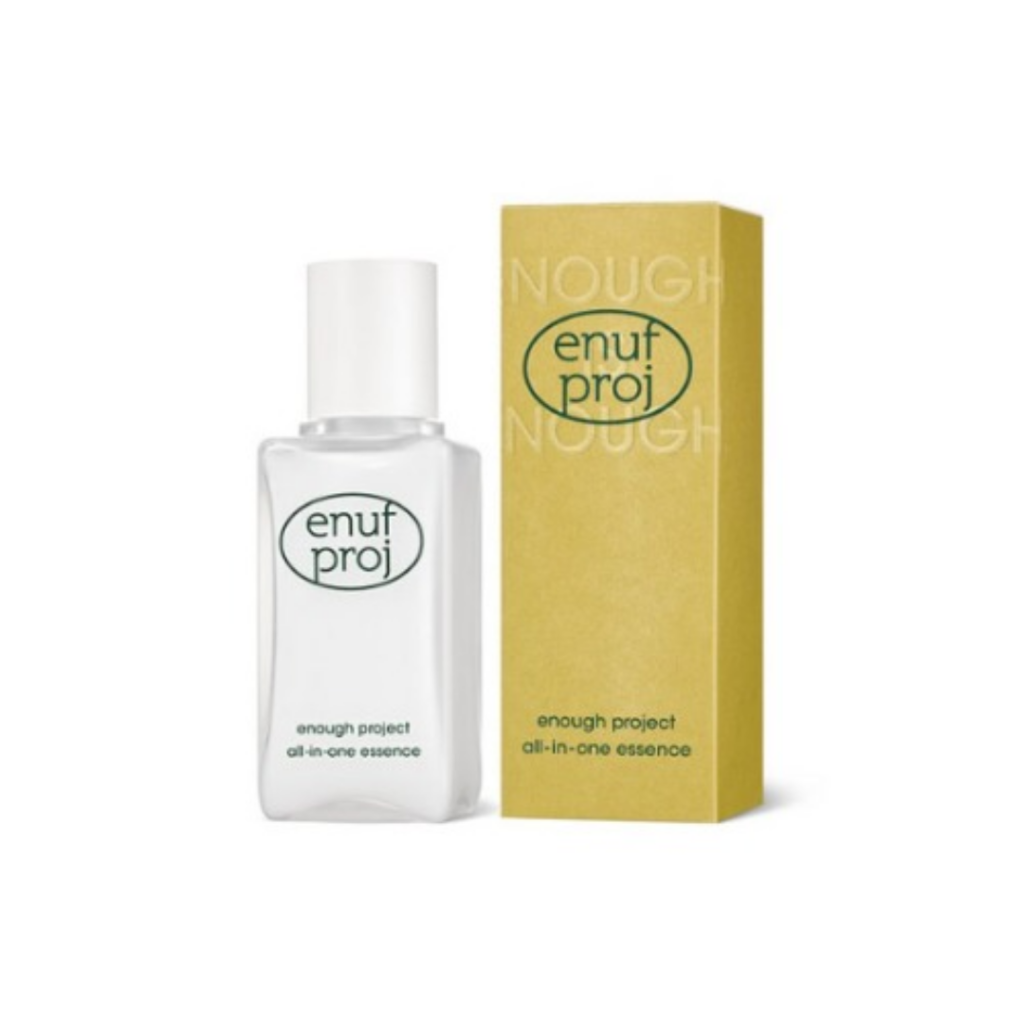 Not gonna lie, skincare treatments always get us excited because of their active ingredients, and this one seems to make the cut.
This essence contains niacinamide, glycerin, and a derivative of hyaluronic acid (sodium hyaluronate). These ingredients are scientifically proven to smoothen, brighten and moisturize your skin! It is also especially effective for people with dry skin. The tocopherol (vitamin E) is also great for moisturizing and improving dry skin. A fungal acne-safe product!
Essential Lotion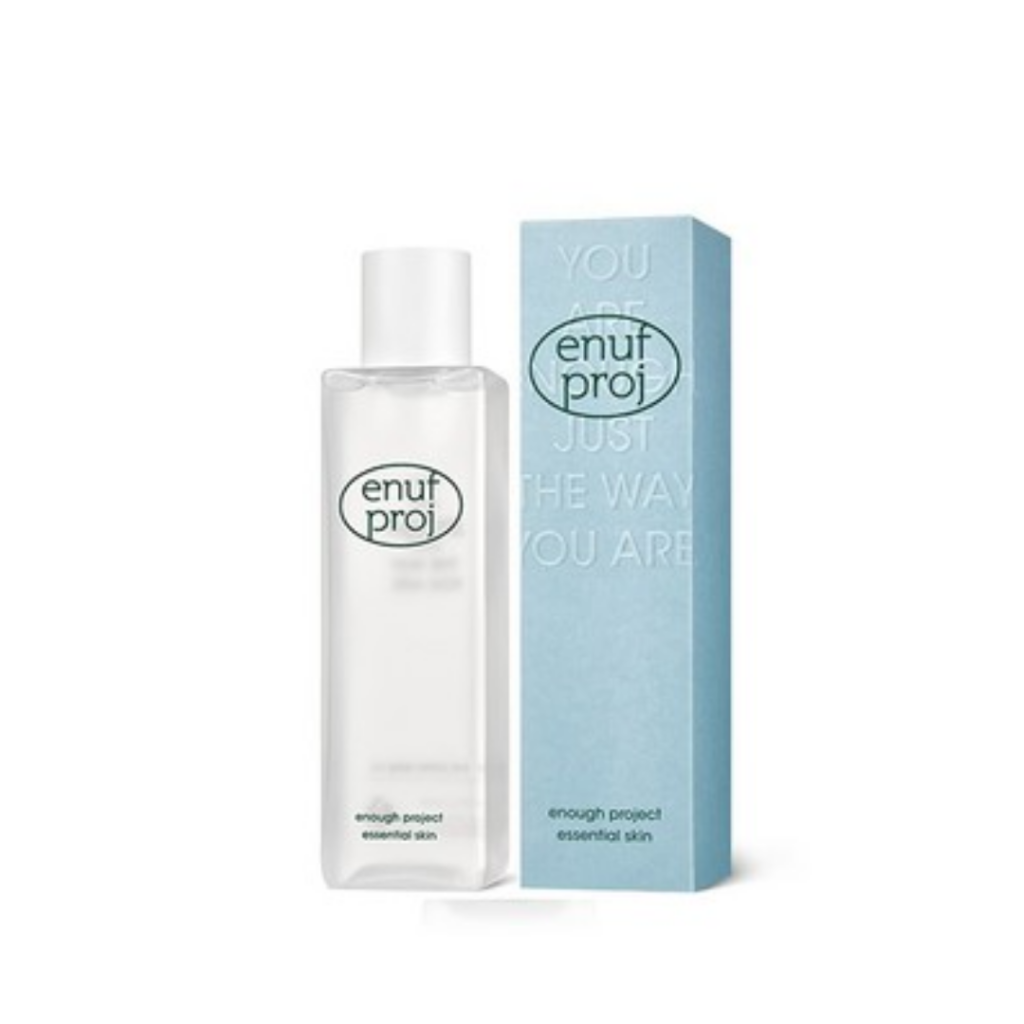 Now, you're gonna want to reach out for a moisturizer to seal in the active ingredients. Enough Project has two moisturizers in their new line, one in lotion and another in cream form.
This lotion is suited for those with dry skin. This is thanks to its ingredient list of highly-moisturizing ingredients containing glycerin, tocopherol, and sodium hyaluronate! A watch-out for oily skin types is the presence of the fatty acid trio – stearic acid, palmitic acid, and myristic acid – which act as emollients and may end up clogging your pores.
Moisture Cream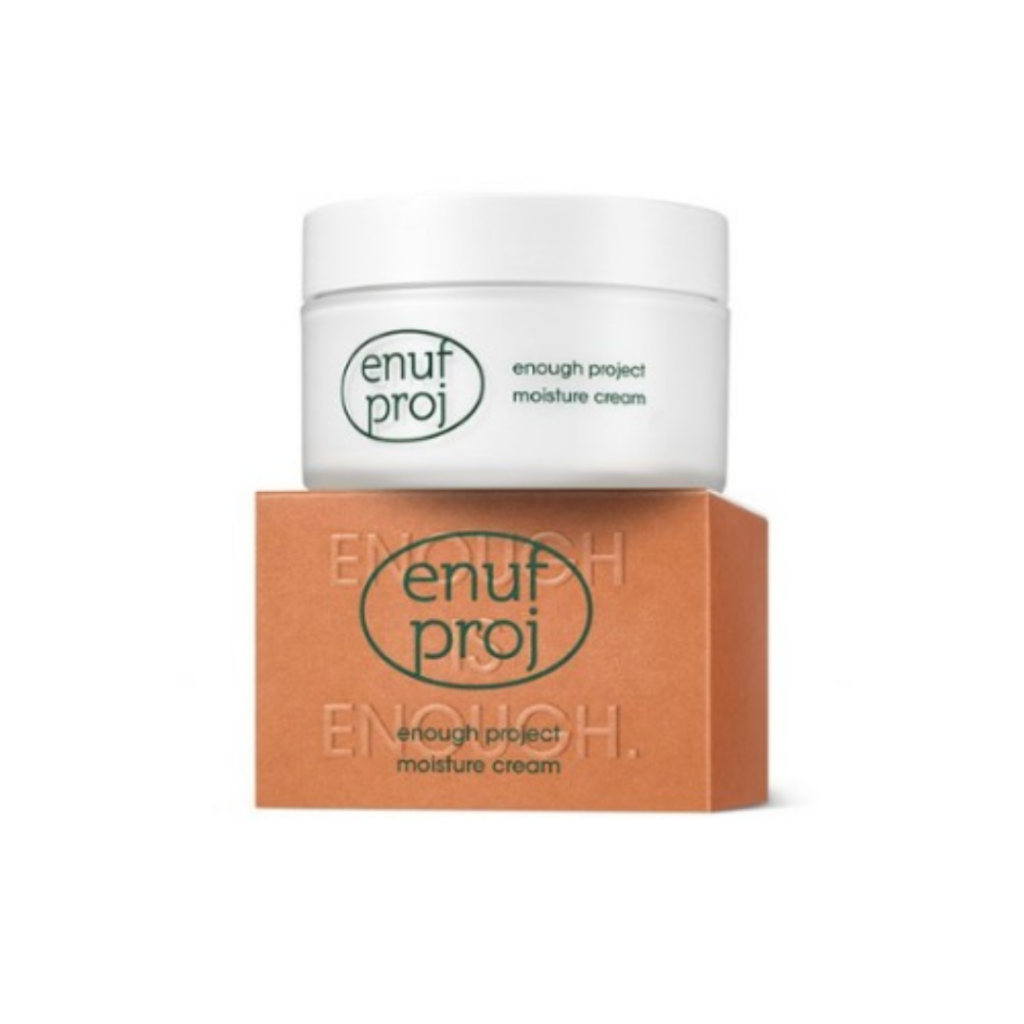 Packed with niacinamide, the Moisture Cream aims at smoothening, soothing, and brightening the skin. This moisturizer is great for those with dry skin, and contains ingredients like glycerin, sodium hyaluronate, and tocopherol for a moisture boost! For those with oily and sensitive skin, take note that the formula includes two acidic ingredients (stearic acid and palmitic acid) which could irritate your skin type.
Sunscreen SPF50+ PA++++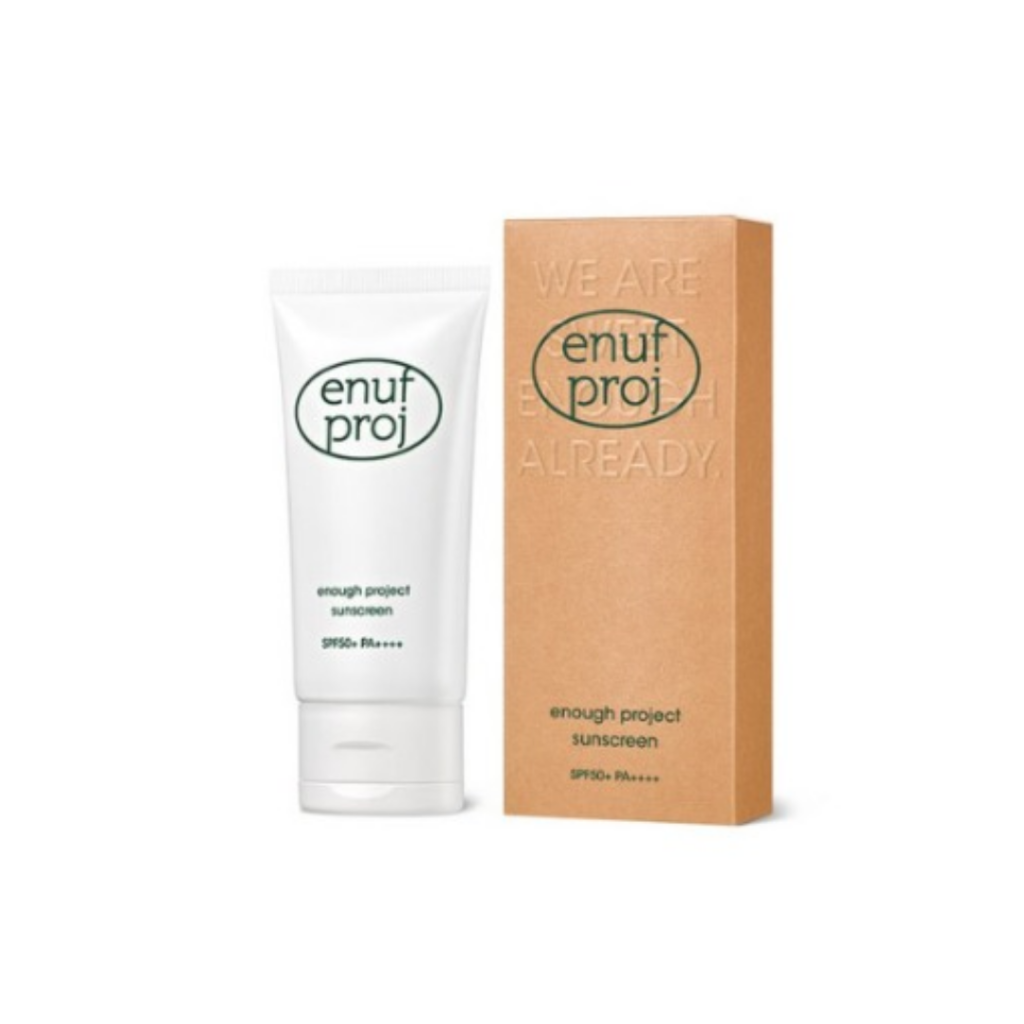 Lastly, sunscreen. We repeat: No routine is complete without sunscreen!
This sunscreen, equipped with SPF 50+ and PA++++, will protect your skin from harmful UV light. Containing ingredients like titanium dioxide to prevent clogged pores and protect from UV rays, and glycerin which helps to retain moisture, this sunscreen can be good for most skin types! But, be careful, because this product does contain stearic acid, which can be irritating for those with sensitive skin.
Now that you're done with the ingredients list, are you ready to check out more details about these new products? Head over to the Picky app to see if these products are a good fit with your skin type! Log into Picky and check out the Enough Project brand page to get started. Don't forget to also follow us on Instagram for more skincare science content!