Struggling with eczema and find yourself having a hard time finding skincare products that are safe for your skin? Check out Picky's all new eczema-safe filter, which allows you to filter out products containing ingredients known to potentially trigger eczema flare-ups! We dove into our database and picked these seven simple, gentle but moisturizing eczema-safe skincare products, proven to work on your sensitive skin. (P.S. Read on for a bonus baby product recommendation!)
CeraVe – Hydrating Facial Cleanser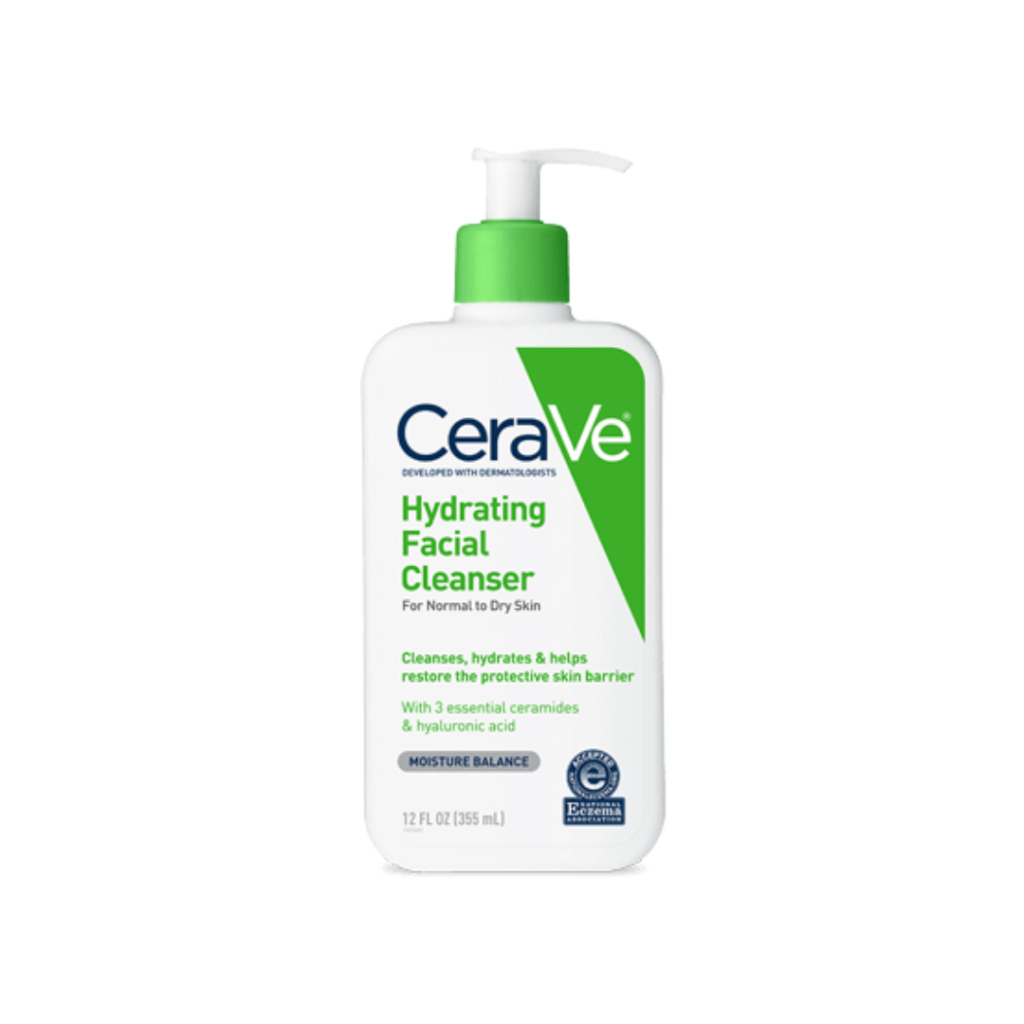 A fragrance, alcohol and allergen-free cleanser. Cerave's Hydrating Facial Cleanser is infused with moisturizing power ingredients hyaluronic acid and also ceramide, to ensure that your skin stays hydrated even after cleansing.
Clinique – Take The Day Off Cleansing Milk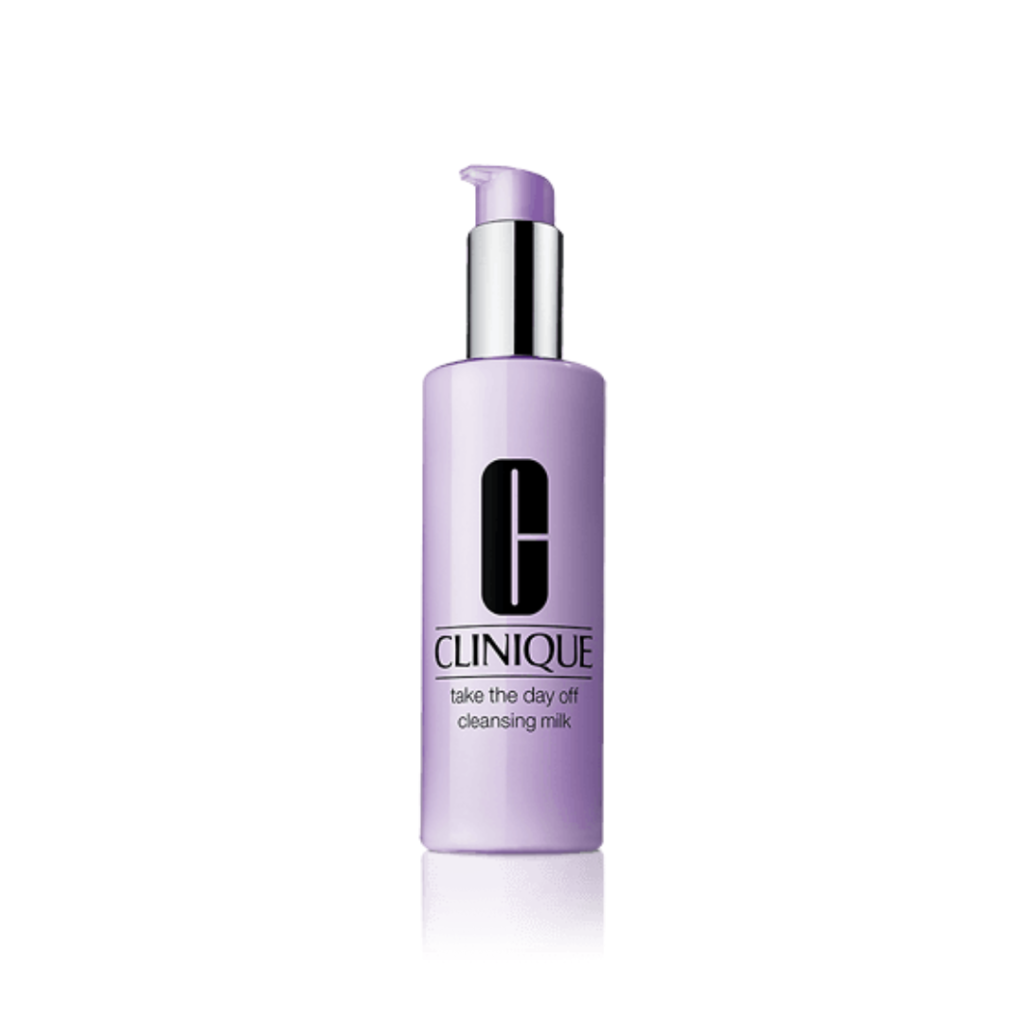 Oh yes, you'd definitely want to take the day's worth of makeup, product and irritants off your face if you're dealing with chronic eczema.
A gentle cleanser that contains absolutely no alcohols, fragrances, or allergens, this milky cleanser glides onto your skin like a dream and quickly dissolves makeup and even your sunscreen. Use this product before the rest of your skincare regimen, so that you can start on a fresh and clean (skin) slate.
Be Plain – Greenful pH-balanced Cleansing Foam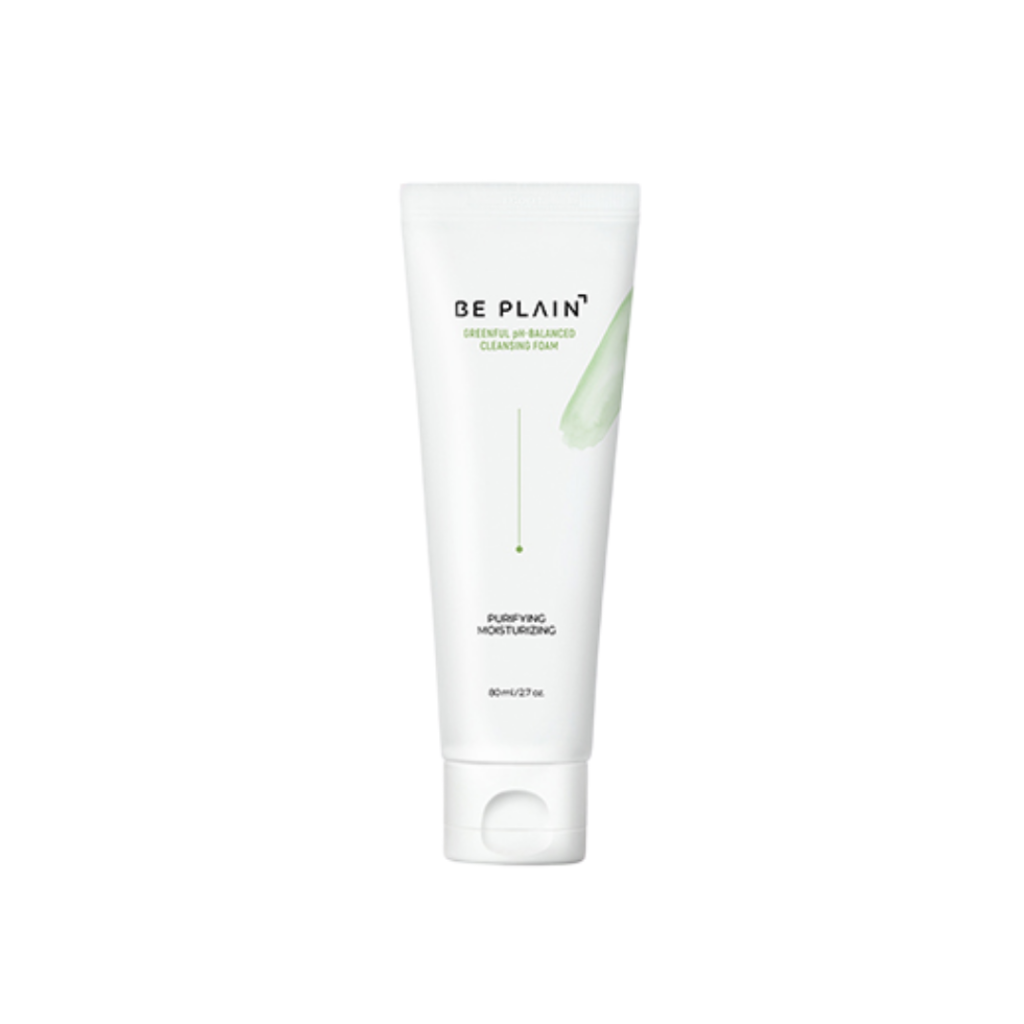 A cleansing foam packed with numerous antioxidant-rich extracts. Be Plain's Greenful pH-balanced Cleansing Foam contains centella asiatica, aloe, licorice root, and chamomile extracts, ingredients that also have terrific anti-inflammatory properties. Also, the addition of hyaluronic acid complex also makes this a great product to maintain your skin's overall moisture levels.
Aveeno – Eczema Therapy Moisturizing Cream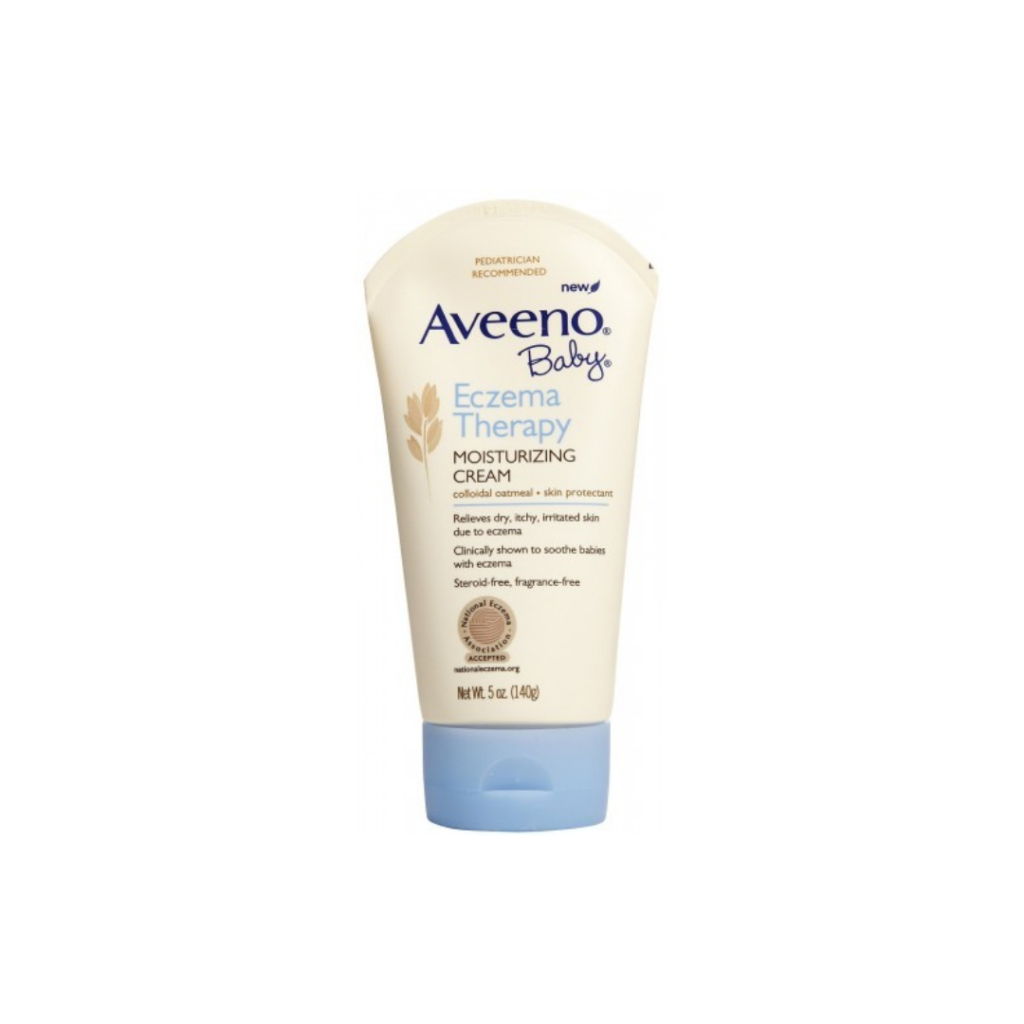 Aveeno's Eczema Therapy Moisturizing Cream contains colloidal oatmeal, a soothing ingredient proven to calm the skin and relieve itchiness. Additionally, the panthenol and other oat extracts present in the formula also help to keep our skin stress-free and moisturized. Alcohol, paraben, sulfate, fragrance, allergen-free, and good for mommies, babies, and basically anyone with eczema.
CeraVe – Baby Moisturizing Lotion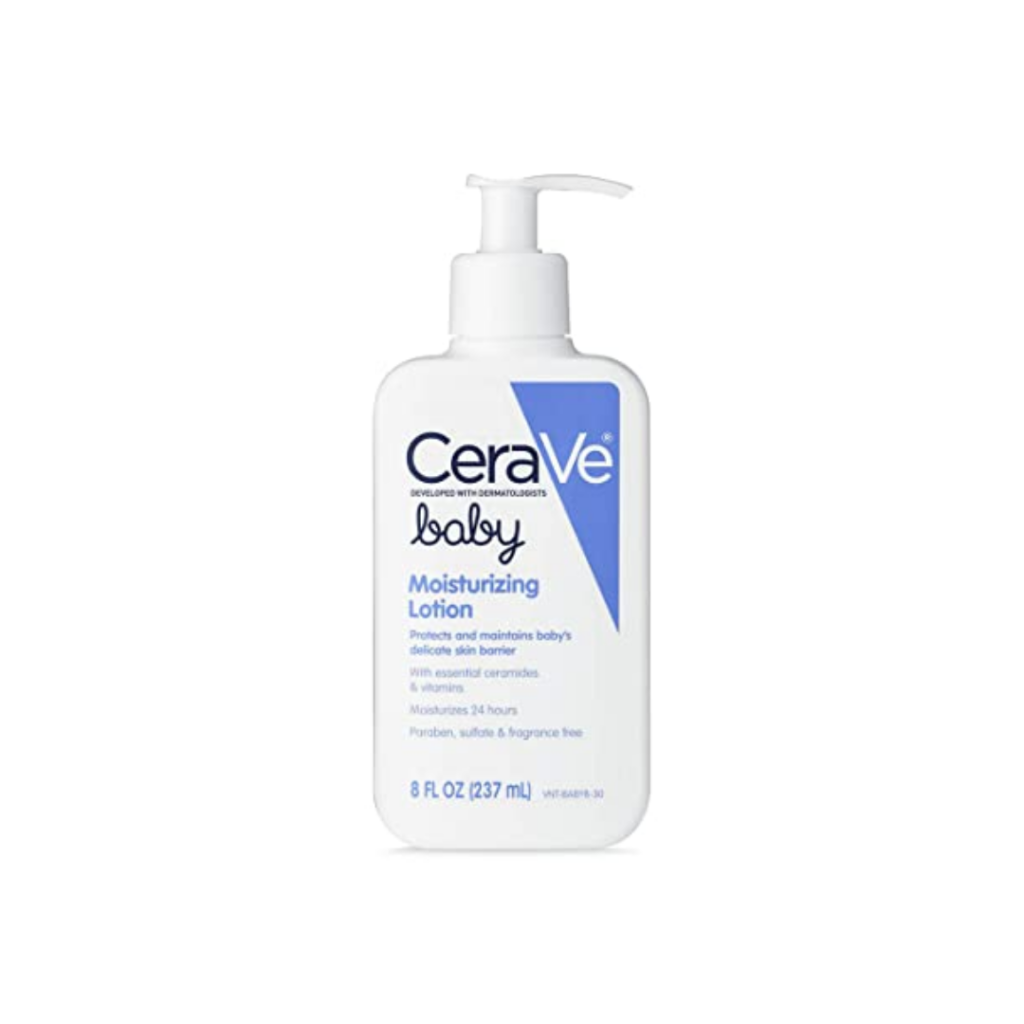 This one's also for the little ones that may need extra help. Eczema is more commonly seen in babies, because their fragile skin is more prone to irritation. Therefore, it is important to keep a moisturizing lotion at hand to keep your baby's skin moisturized after each bath!
Cerave's Baby Moisturizing Lotion contains no alcohol, allergens, fragrances or essential oils. It contains a lot of ceramide, an ingredient that can help repair the skin barrier. Niacinamide also helps to soothe the skin. On top of that, hyaluronic acid and allantoin perform as humectants to keep your baby's skin moisturized.
Bioderma – Atoderm SOS Spray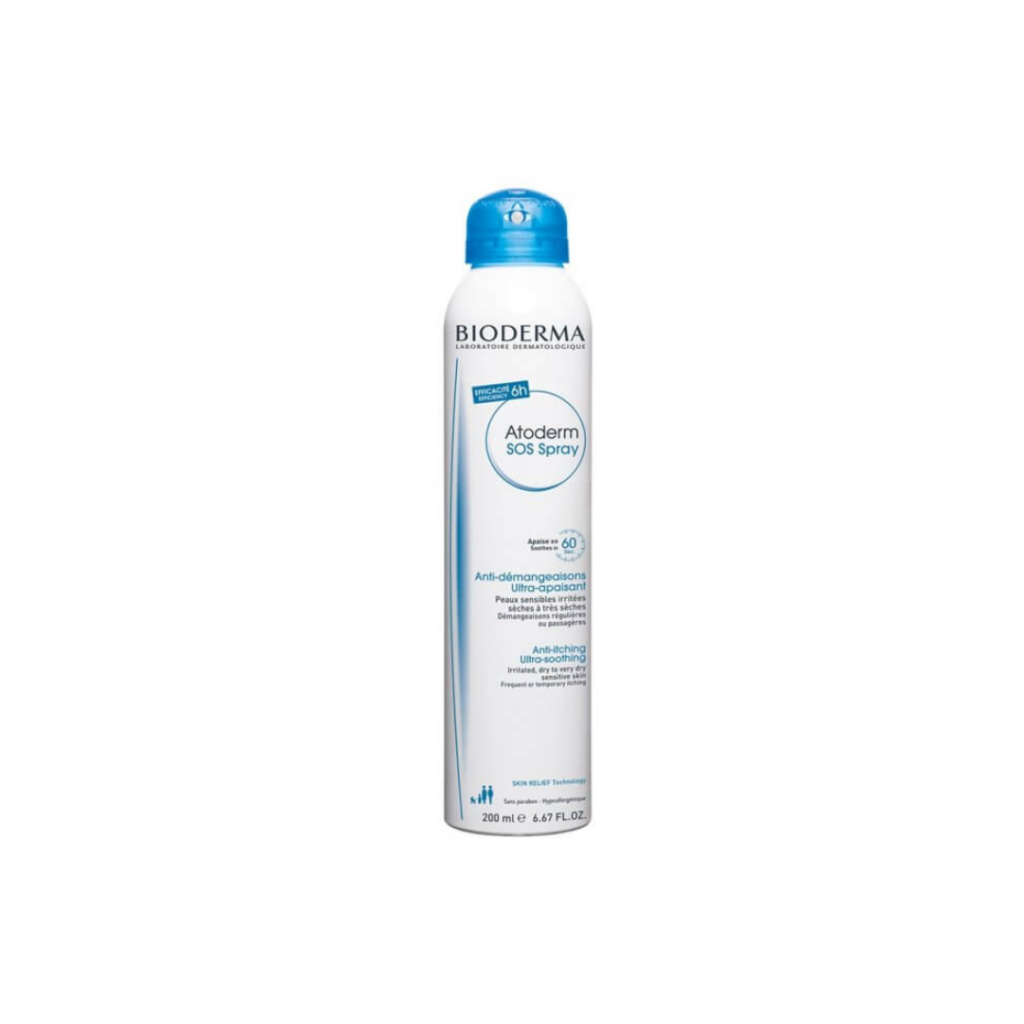 Flare-ups and dry skin can come in like a wrecking ball, and sometimes what you need is a burst of moisture for quick relief. Bioderma's Atoderm SOS Spray provides does just that. Simply spray this product onto your face or any part of your body that feels extra dry and itchy. This formula relieves dryness, itchiness and restores moisture back to your skin.
La-Roche Posay – Toleriane Repairing Moisturizer SPF30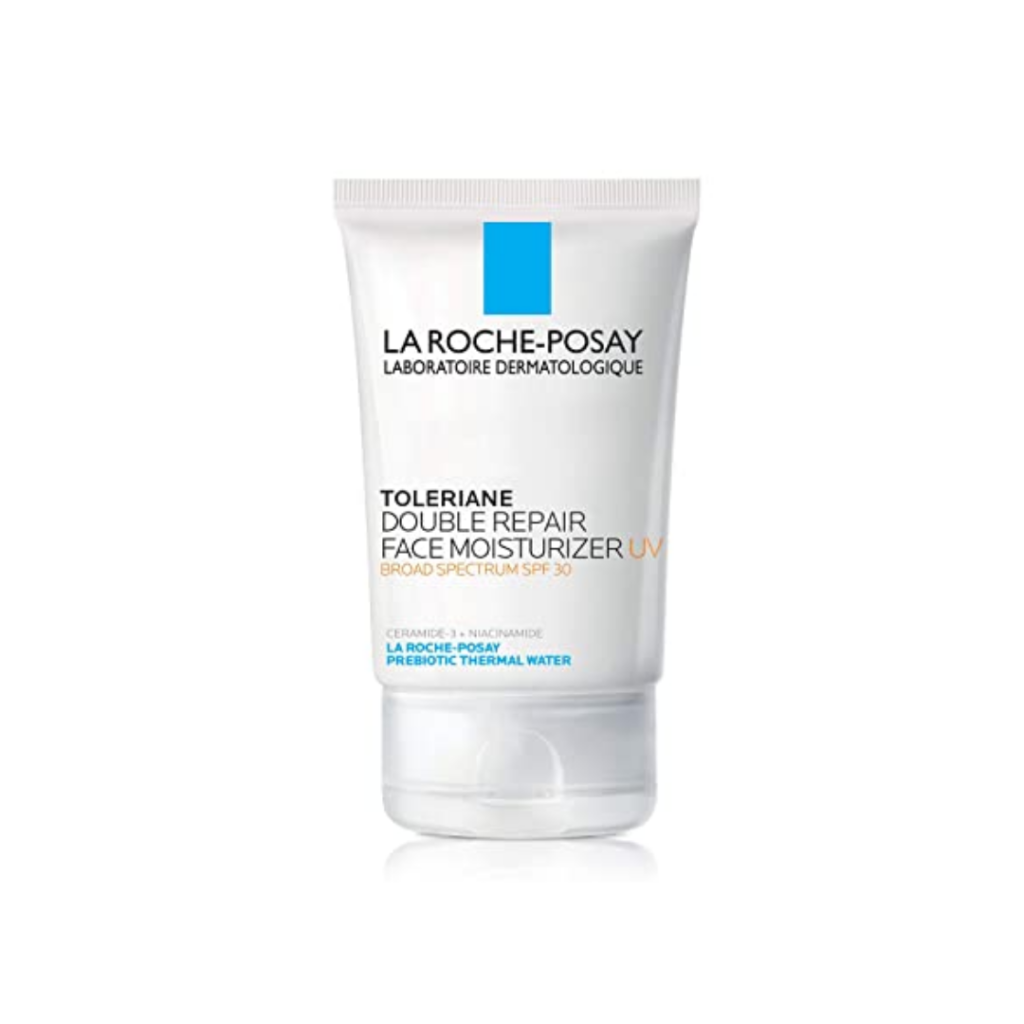 La-Roche Posay's Toleriane Repairing Moisturizer SPF30 not only keeps your skin moisturized, but also protects your skin from UV damage. This moisturizer contains niacinamide, allantoin and also ceramide for some heavy duty skin barrier-repairing action, and to soothe irritation.
Here's an easy solution to make finding eczema-safe products a breeze. Use Picky's 'eczema-safe' filter the next time you're searching for skincare. We've gone ahead to make sure that products containing eczema-triggering ingredients are filtered out, so that you can browse with a peace of mind. Log into Picky to get started, or click here to go back to the Picky blog,