Dr. Jart+ a crossroad between skincare and science to bring a diverse array of colorful products! There's plenty of Dr. Jart+ products out there, but which ones are best? We checked out what our Picky skincare community were buzzing about and selected the 4 must try products from Dr. Jart+. Check them out on the Picky app for reviews, full INCI lists and if the product is a Picky Match for your skin!
1. Ctrl-A Teatreement Cleansing Foam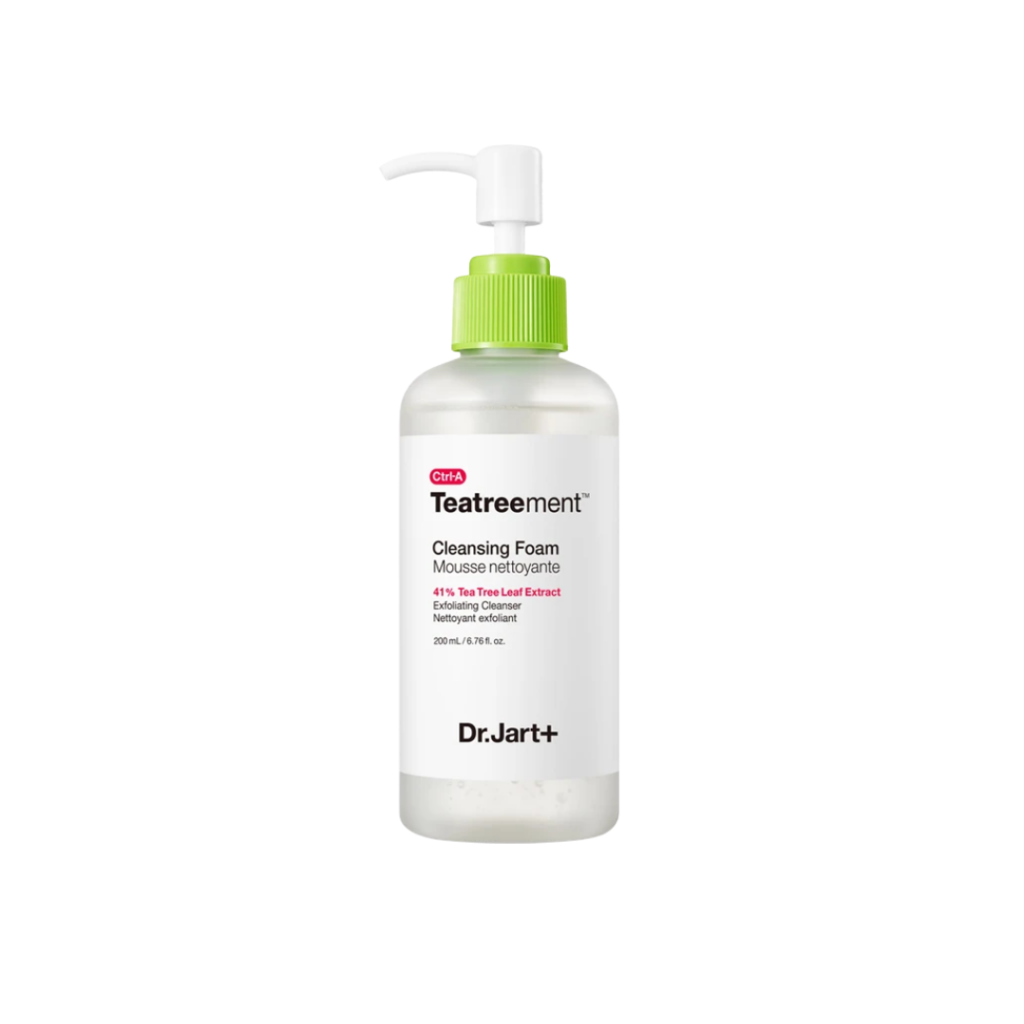 The Ctrl-A Teatreement Cleansing Foam is a heavy Dr. Jart+ favorite on the Picky app. But with an acne and oil fighting formula, there's no wonder. This mild and pH balancing cleansing foam helps to remove all that dirt without stripping your skin. Incorporates tea tree, salicylic acid, coconut extract and more to help hydrate skin while minimizing pores!
2. Ceramidin Cream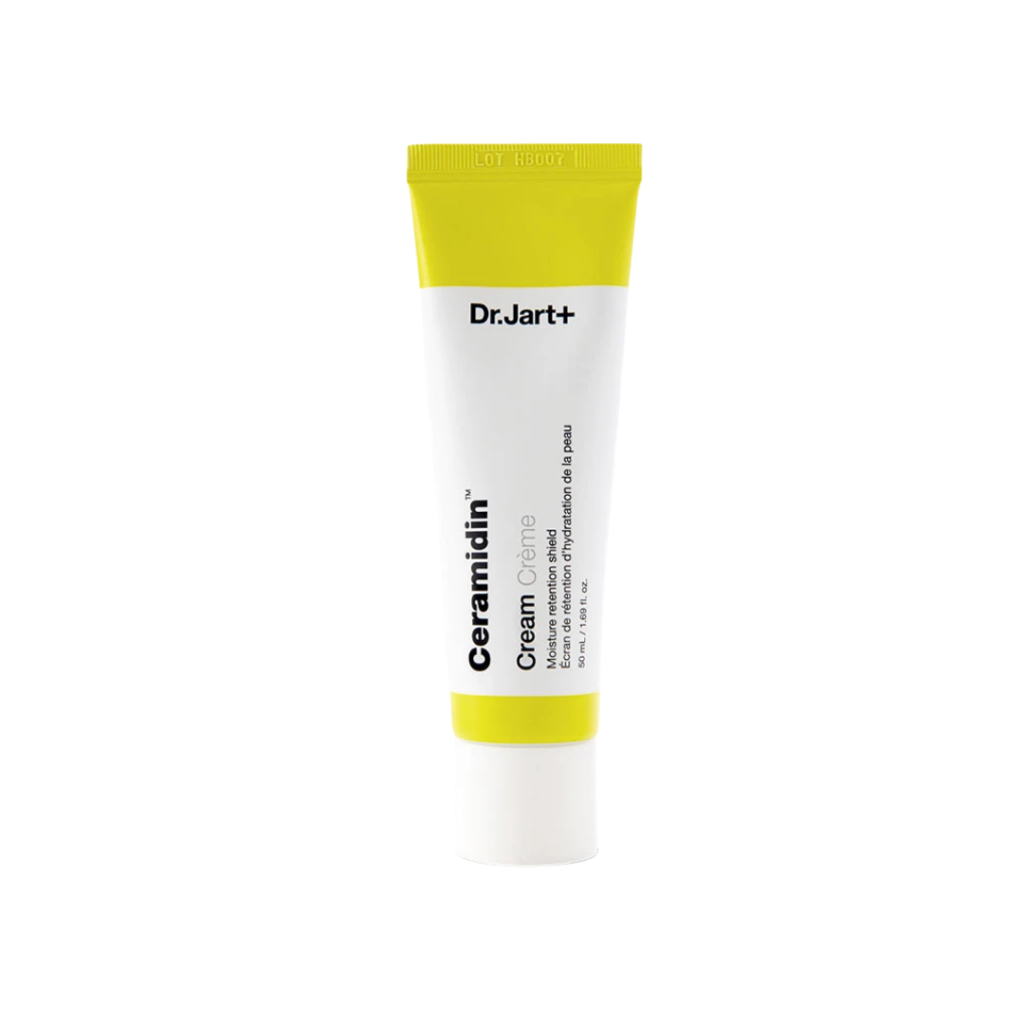 Looking for a cream that not only moisturizes but supercharges your skin barrier? Check out the Ceramidin Cream, equipped with a 5-Cera Complex. Meaning there's a ton of ceramides inside, and we all know the amazing benefits of ceramide. Combat dry skin and an irritated skin barrier with this occlusive cream.
3. Cicapair Tiger Grass Calming Gel Cream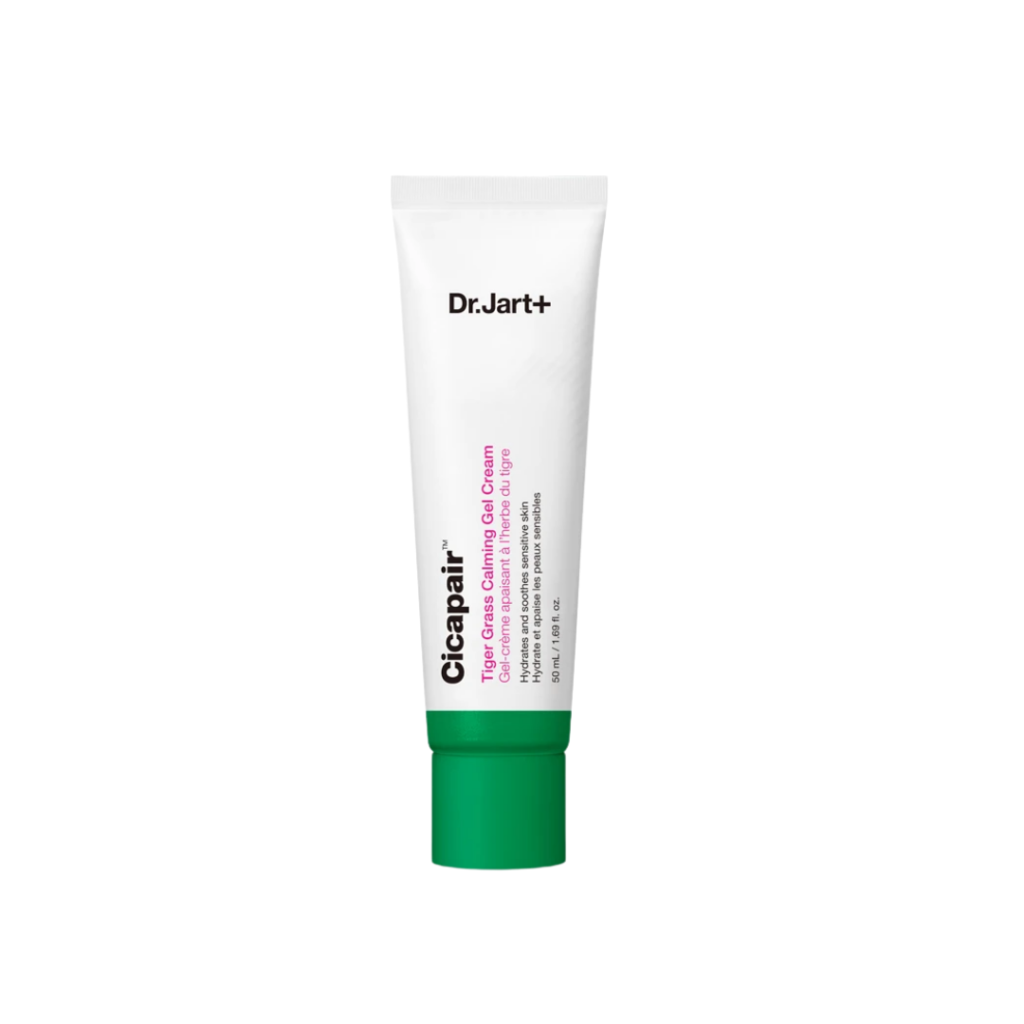 If you want a light weight yet soothing cream, then you need Cicapair Tiger Grass Calming Gel Cream. Formulated with a Dr. Jart+ specially developed Jartbiome and Centella Rx to strengthen the skin's defenses and protect from external stressors! Reviews rave it helps with redness, irritation and is super soothing and hydrating.
4. Cicapair Tiger Grass Color Correcting Treatment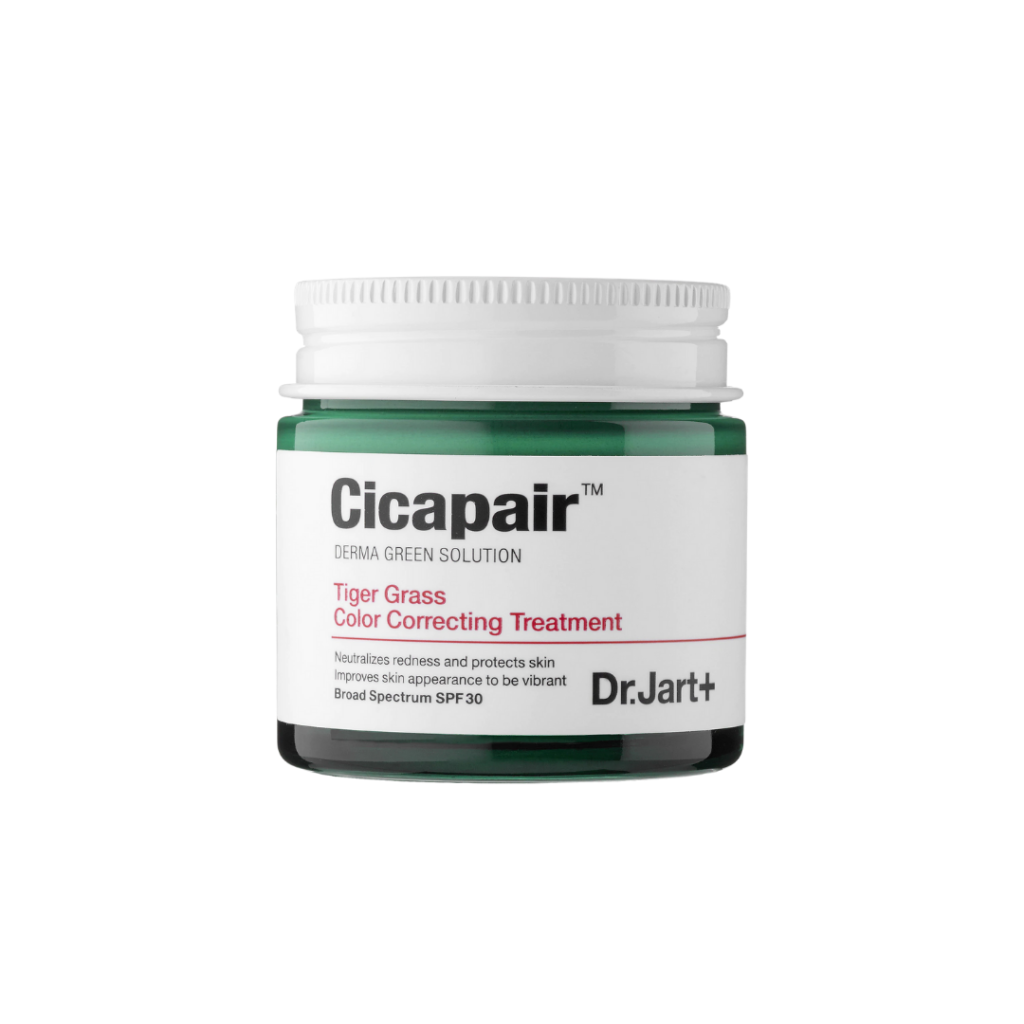 This product has blown up on social media, and definitely for good reason. The Cicapair Tiger Grass Color Correcting Treatment has an odd hue, but it sinks in to not only protect skin from external stressors but correct redness. With houttuynia cordata (heartleaf extract) and various minerals and vitamins to help nourish skin, this treatment will help restore skin to a healthy looking glow!
Not satisfied with this list? Don't worry, there's plenty more on the Picky app to scroll through. Check out the Dr. Jart+ brand page to see all their products together. Even see which products are talked about most on Discuss through product detail pages. Find exactly what you want with the Picky app. Head back to our blog for more skincare science content!