Stylevana is your go-to online shop for the trendiest Asian beauty and care products! They're obsessed with sourcing the hottest K-beauty AND J-beauty brands, bringing you wide range of affordable selections in style and trends.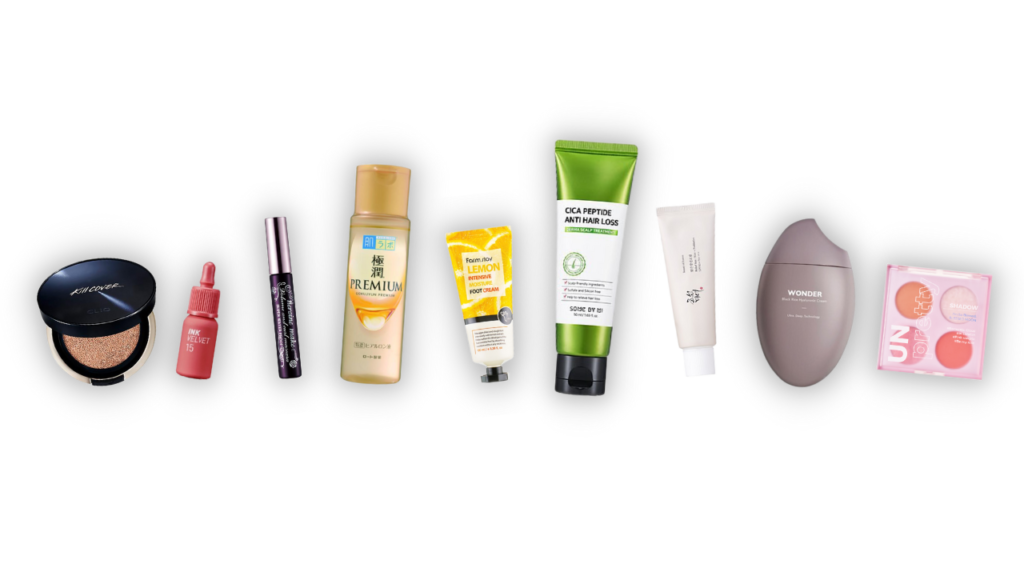 What's The Big Deal?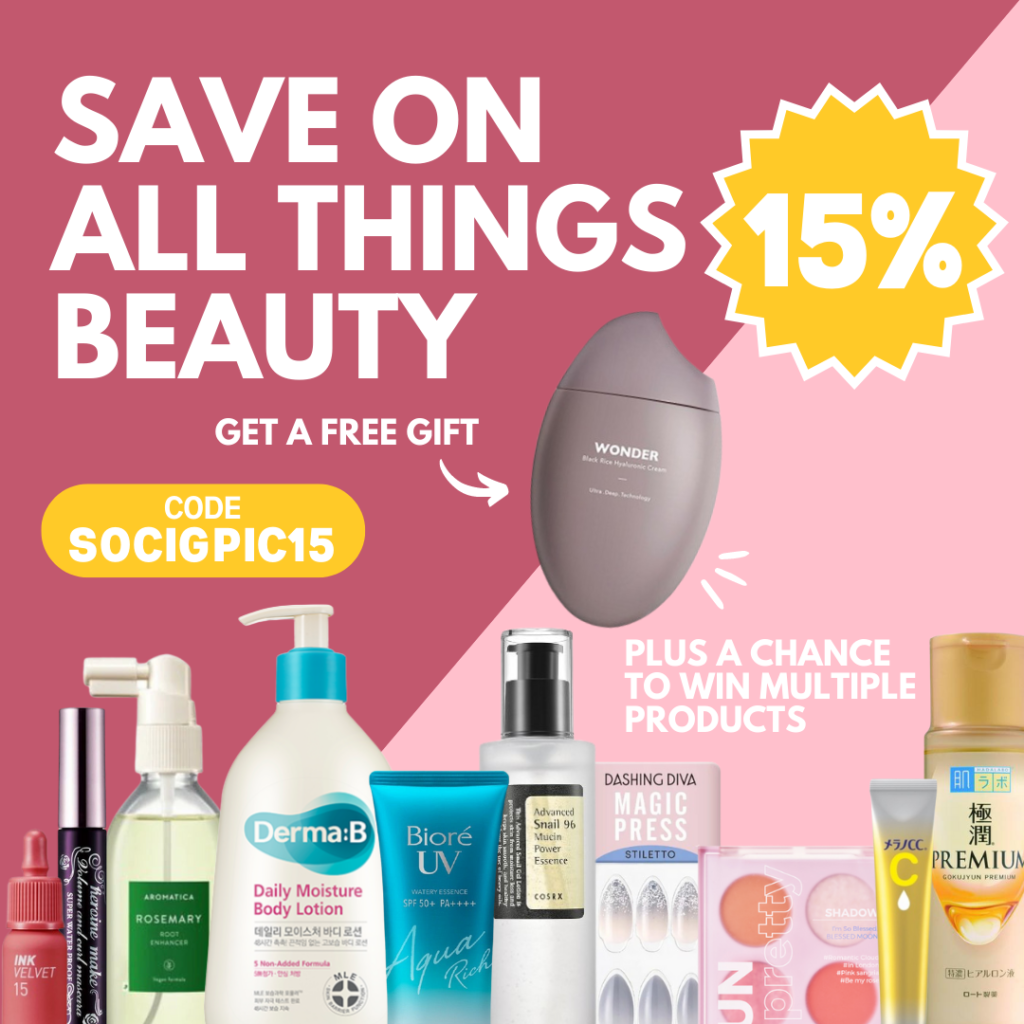 Picky is teaming up with Stylevana to bring you an AMAZING deal! Save tons on your skin care, foot care, hair care, makeup and more. Using the special code: SOCIGPIC15 you get 15% off everything on Stylevana's site. That includes their bestselling brands like COSRX, Laneige, Etude House, Shiseido, Clio and so much more.
But Wait….There's MORE!
Use the code before September 9th and you're in the running to win the Lucky Draw! This is a $68.00 value bundle including a skin set from Kaine and the HOT Beauty of Joseon Relief Sun Rice + Probiotics SPF!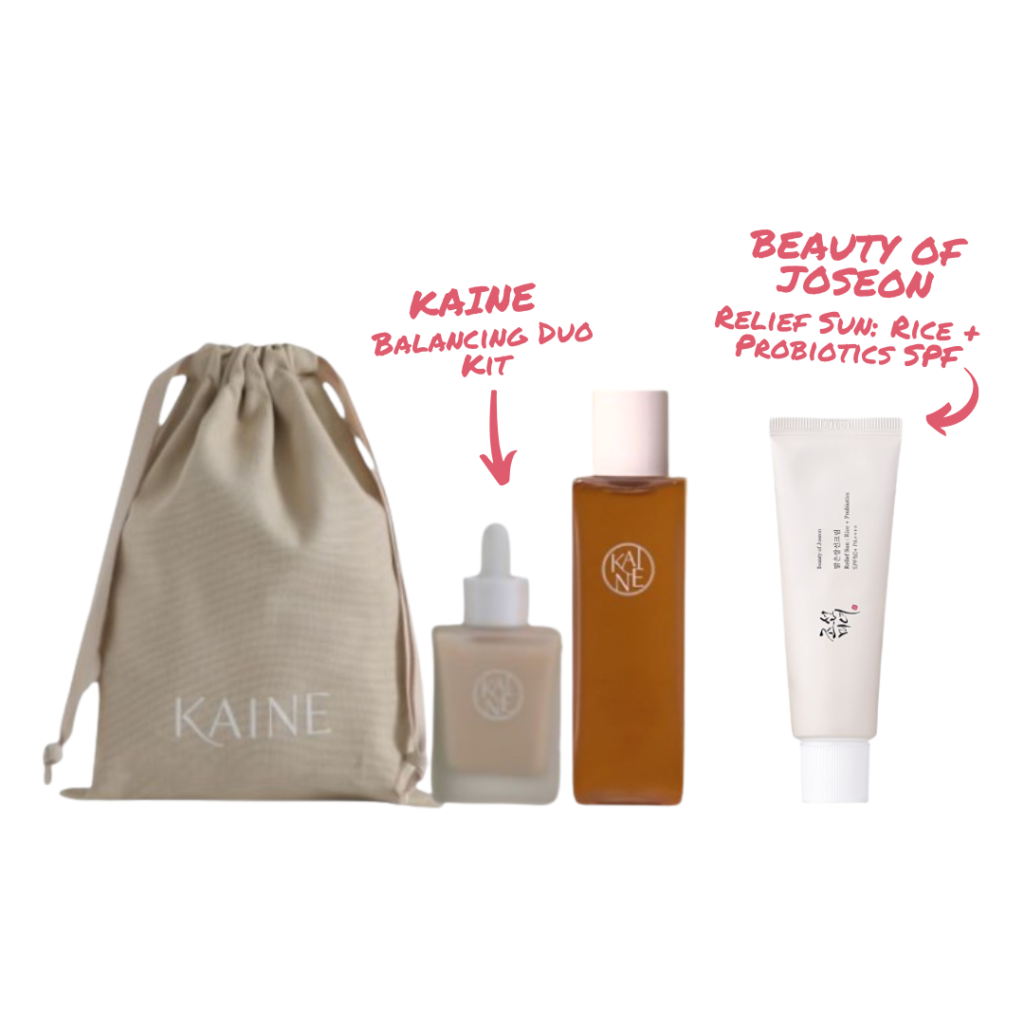 AND! If you spend $58.00 on your order, you get a FREE GIFT! We're talking a $24.00 value Black Hyaluronic Cream from Haruharu wonder. Rejuvenate that skin and your routine with an extra free product!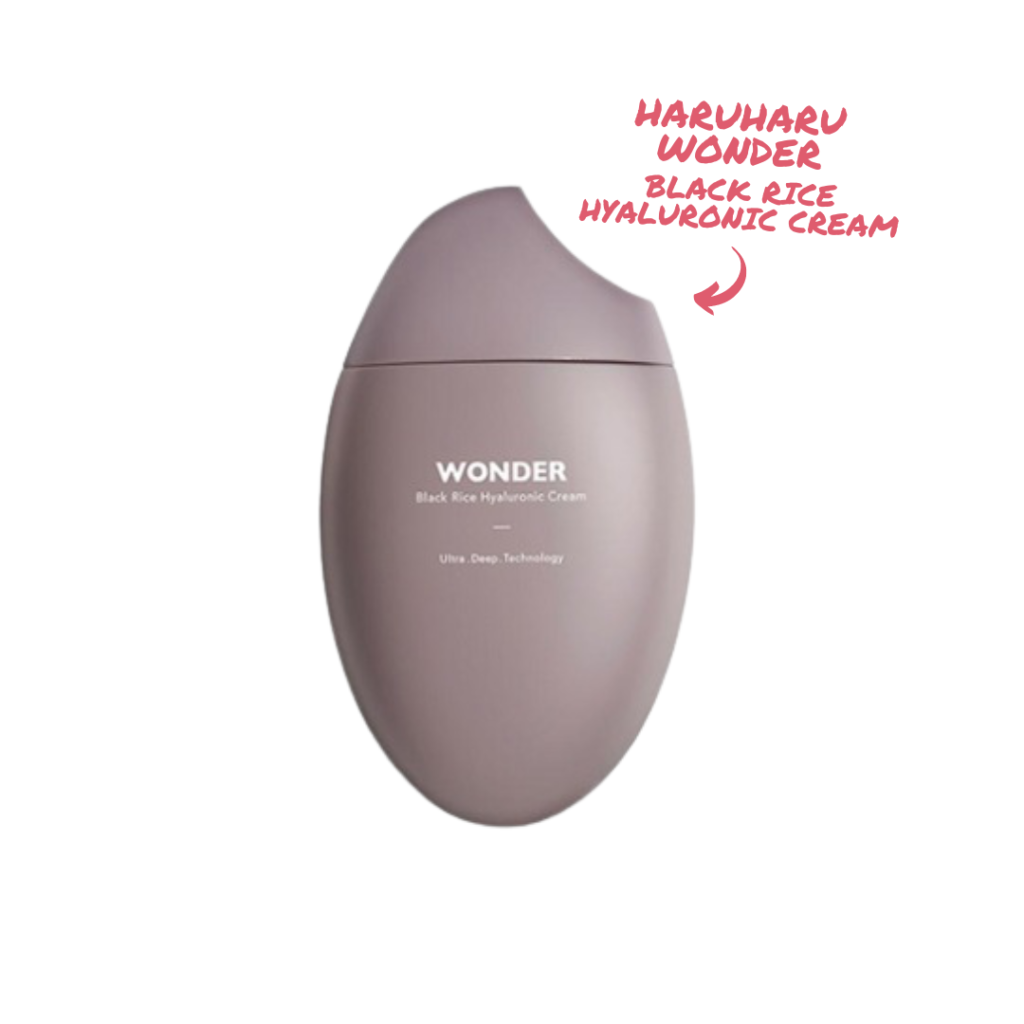 What Are You Waiting For?
Why waste money when you can get more and spend less on the beauty products that you love! Use the discount code SOCIGPIC15 by September 25 to lock in that 15% discount. Here's just a few of their BEST selling products to help you get started on that 'add to cart.'
Be Picky
Looking for more? You can find out more about top K-beauty and J-beauty skincare on the Picky app! There you will find everything from skincare advice, discussions from Picky friends, giveaways, and so much more! Check us out on Tiktok, Instagram, and Youtube for more daily skincare content.