One thing's for sure — quarantine is the flavor of the year, and the 'new normal' definitely involves masks. While masking up helps to protect us from potential contact with viruses, it may also be potentially aggravating for sensitive skin types. As people around the world have reported increased an increase in skin trouble, there has also been a surge in soothing skincare products promising to alleviate the effects of wearing face masks. We pick three products claimed to soothe skin irritation and investigate their ingredients:
1. IWLT – Purifying Relief Soothing Gel Essence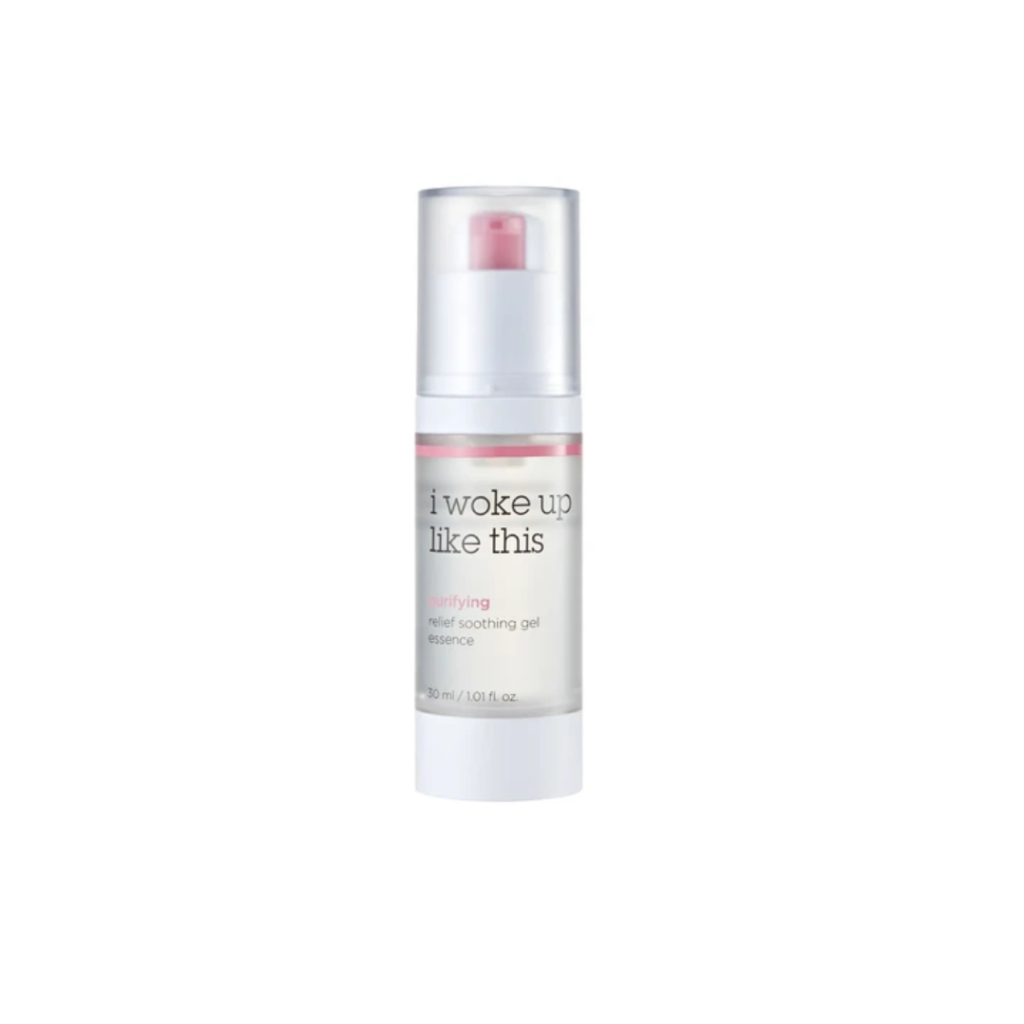 IWLT's Purifying Relief Soothing Gel Essence claims to have a refreshing formula that absorbs into the skin without being sticky or heavy on oily skin. According to the brand, the essence also contains ingredients that moisturize the skin while controlling sebum production. Additionally, the addition of plant-based extracts also help to calm irritated skin for improved skin health.
The ingredients seem to match most of the brand claims. For example, witch hazel water, a natural astringent that helps to remove excess facial oil, suggests that the formula would help to control oily skin. Also, the product includes another three ingredients known to replenish moisture in dry skin types. (Log into the Picky app to see what these three ingredients are!)
Our favorite part about the ingredient formula? It contains niacinamide for extra brightening and anti-aging functions, and adenosine to really smooth out those developing wrinkles. Non-comedogenic, pregnancy-friendly, and cruelty-free.
2. SeaNtree – Cica Soothing Cotton Mask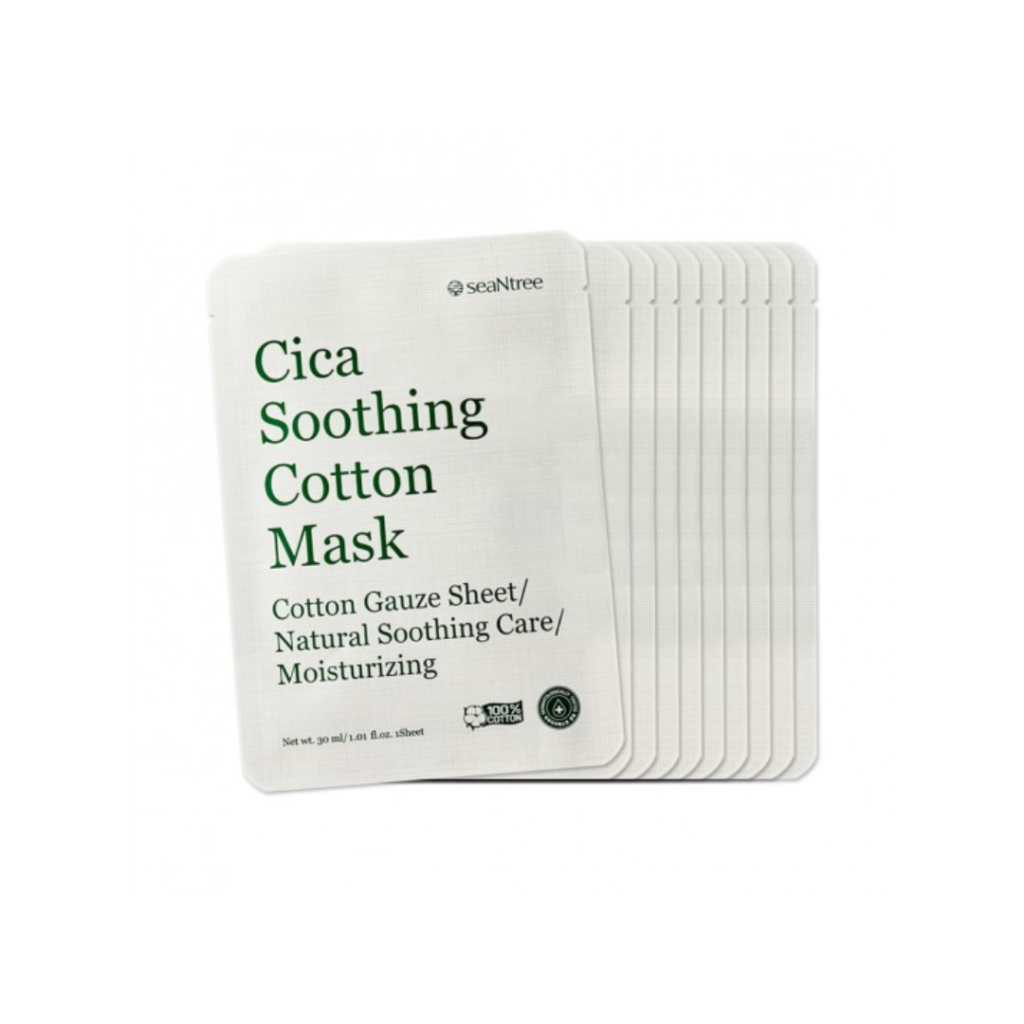 We all know how a good sheet mask really hits the spot. SeaNtree's Cica Soothing Cotton Mask promises to do just that. Marketed as a sheet mask "moisturizes, soothes and relaxes the skin", the ingredient formula ticks off a lot of checkboxes.
For example, the formula contains five ingredients targeting dry skin, including panthenol, a powerful moisturizing ingredient. Allantoin and camellia sinensis leaf extract also serve to control sebum production, making the product suitable for oily skin types as well.
Additionally, allantoin also doubles up with matricaria flower extract to soothe troubled skin.
The sheet mask also contains tea tree leaf oil to fight acne outbreak. However, this ingredient is also known to potentially irritate certain sensitive skin types. If you've had a questionable history with tea tree derivatives, we'd say to skip this one. Overall, an excellent and underrated candidate to reserve for that sheet mask treat at the end of your soothing skincare routine.
3. Then I Met You – Soothing Tea Cleansing Gel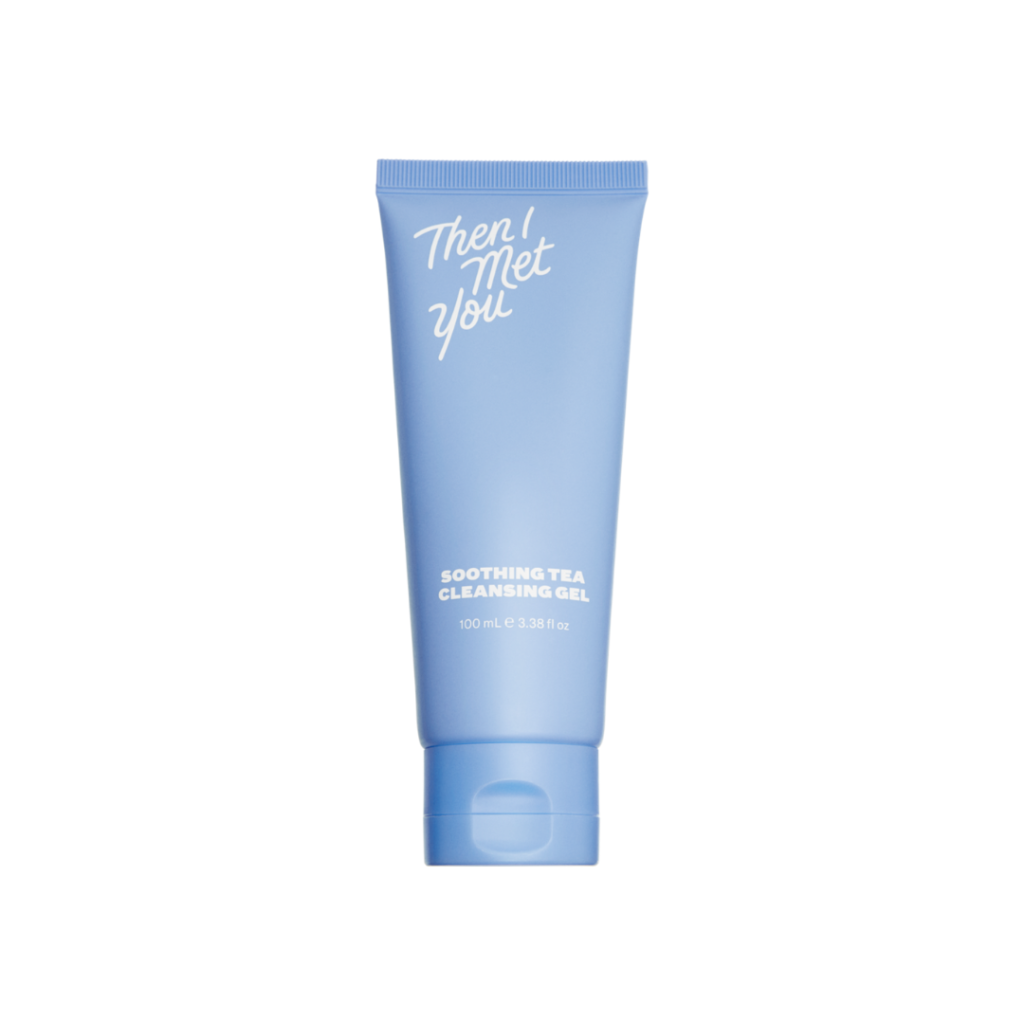 Oh, this one's a real goodie. Then I Met You's Soothing Tea Cleansing Gel, this gel cleanser claims to have a "soothing jelly texture to soften and clear your skin of all impurities".
We're not sure about clearing your skin of all impurities, but the ingredient analysis is solid, because there's something for everyone. Dry skin types rejoice! This product packs in five ingredients for replenishing moisture. Oily skin types will also benefit from camellia sinensis leaf extract to keep sebum production at bay. On top of all these, the cleanser even manages to have a brightening effect, anti-aging benefits and acne-fighting functions. Cruelty-free and non-comedogenic.
Like these soothing skincare product highlights? Log into the Picky app to see how each product works with your skin type. Remember to also follow us on Instagram from more product recommendations and skincare science content!