Have sensitive skin? Looking for skincare products that won't irritate? We got you covered. Take a look at our top products with ingredients great for sensitive skin! In case you missed it, we also have a whole other post dedicated to what's good for sensitive skin!
Azelaic Acid
The Ordinary – Azelaic Acid Suspension 10%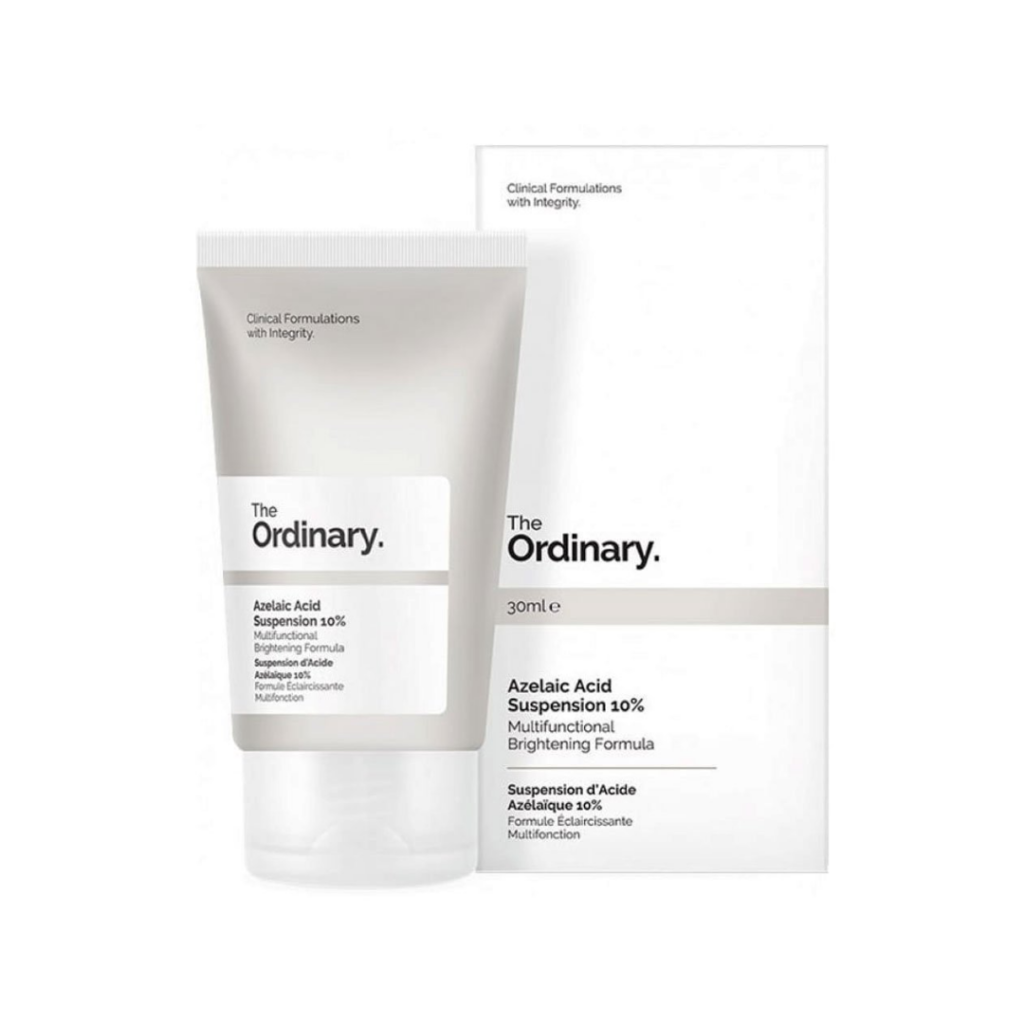 A favorite for those who suffer from sensitive skin and redness. The 10% azelaic acid in this product from The Ordinary will help tone down any irritation while keeping your skin moisturized! Some other antioxidant ingredients in this product includes tocopherol (vitamin E). You can apply this product everyday in thin layers right before you moisturize!
Colloidal oatmeal
Aveeno – Daily Moisturizing Lotion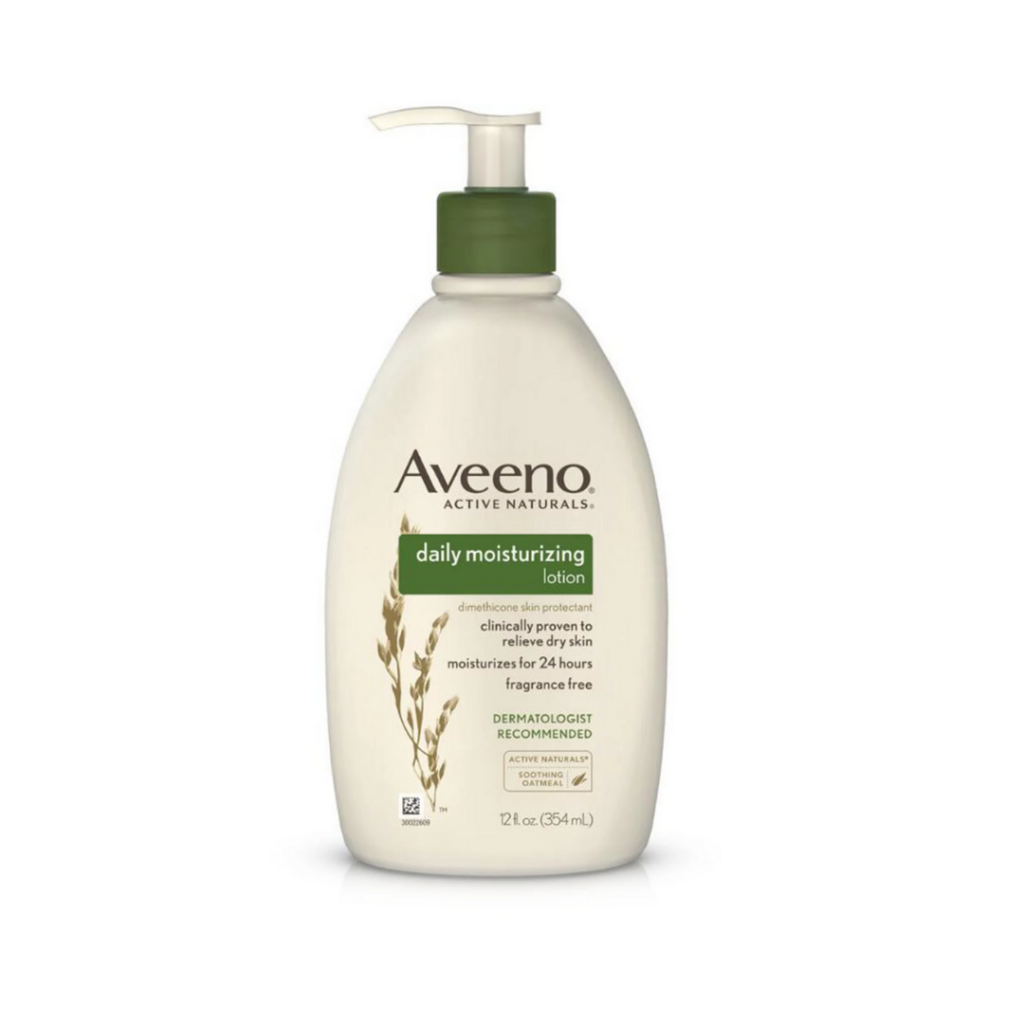 It's not just your face that can get irritated, other parts of your body can be sensitive too. That's why we picked this product from Aveeno. It only contains 10 ingredients, of course including colloidal oat extracts. It can be a fuss-free, affordable and incredibly versatile option for anyone with sensitive or easily irritated skin.
PHA
COSRX – PHA Moisture Renewal Power Cream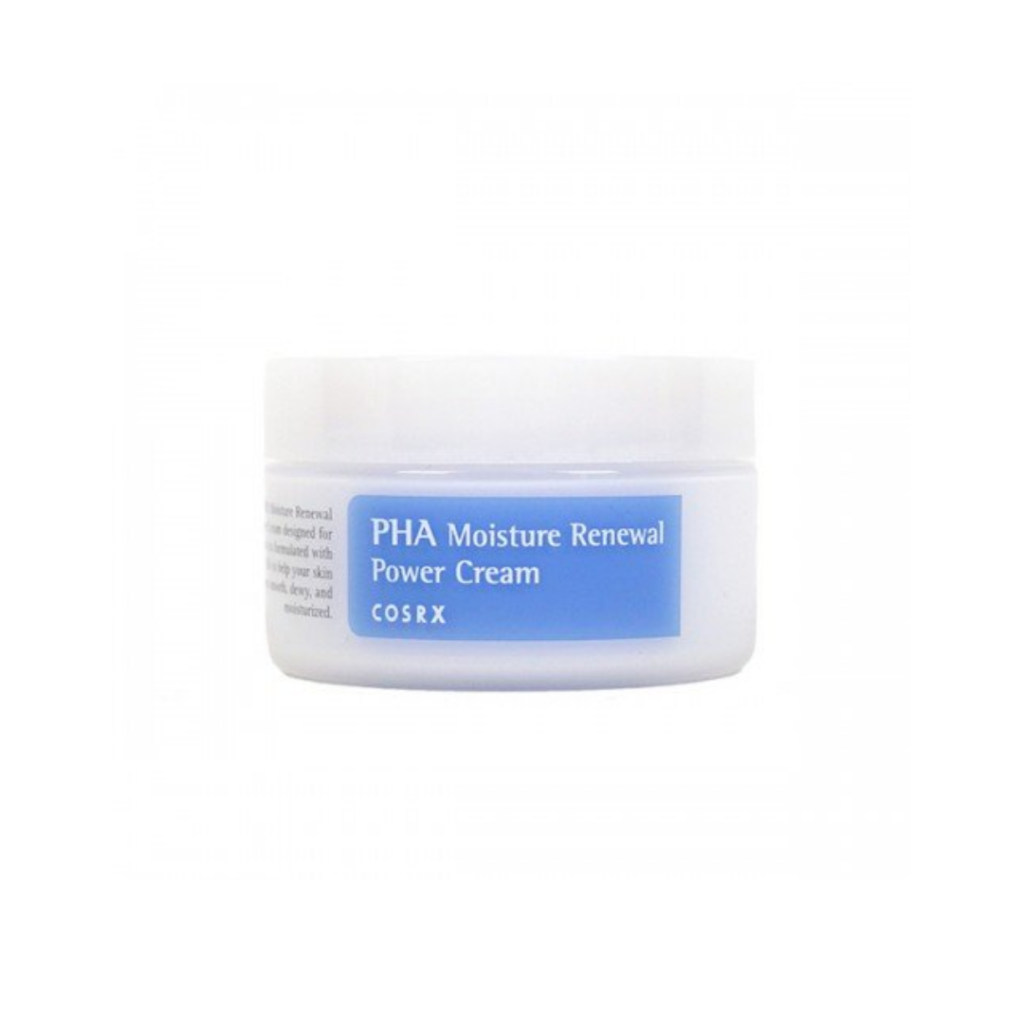 This cream from COSRX with PHA will help moisturize your skin while gently removing the dead skin cells, giving you more even and smoother skin texture! It also contains other ingredients such as niacinamide, sodium hyaluronate and allantoin. These ingredients together are great for soothing irritation and creating a more calm, moisturized and smooth complexion.
Panthenol
COSRX- B5 D-Panthenol Cream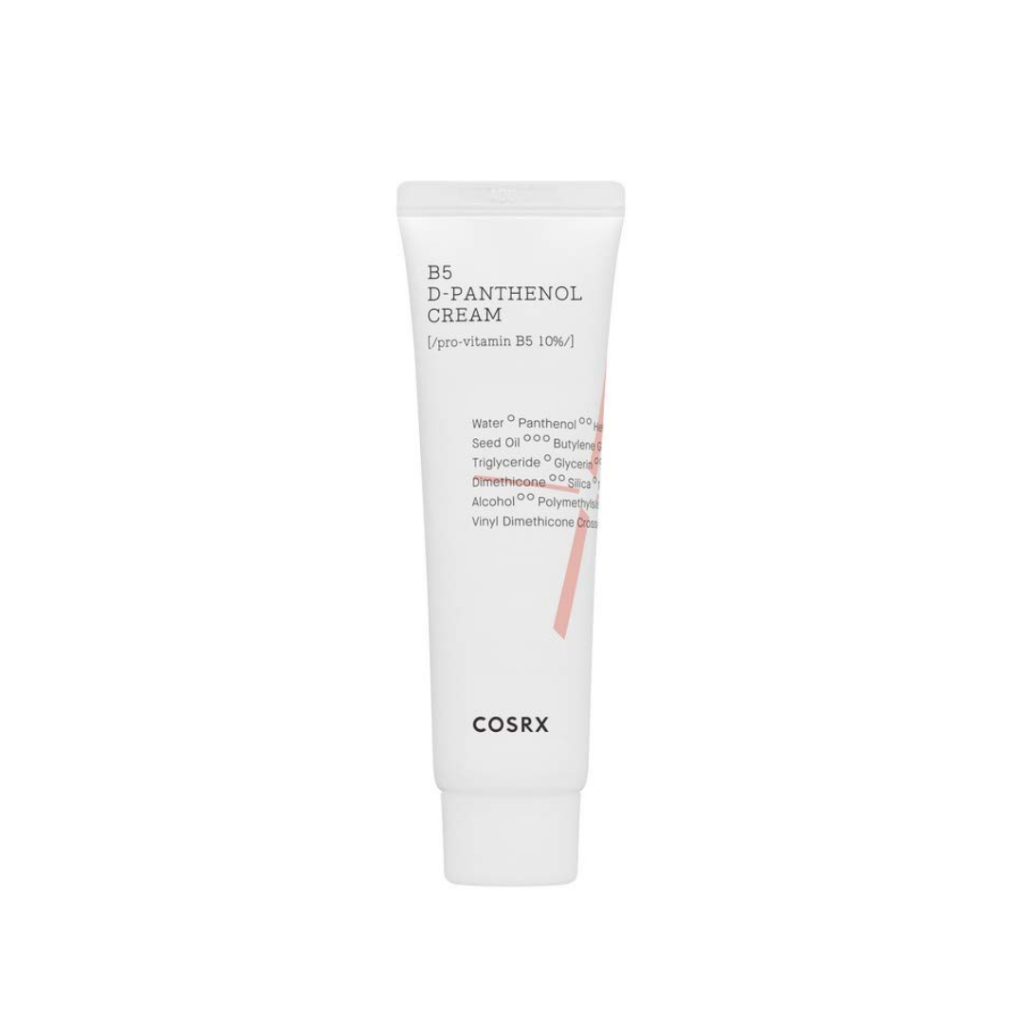 This panthenol-based cream from COSRX doesn't contain any irritating ingredients, fragrance, or essential oils. Their blend of hyaluronic acid and panthenol can help calm down redness and irritation.
Green Tea Extract
Benton – Deep Green Tea Toner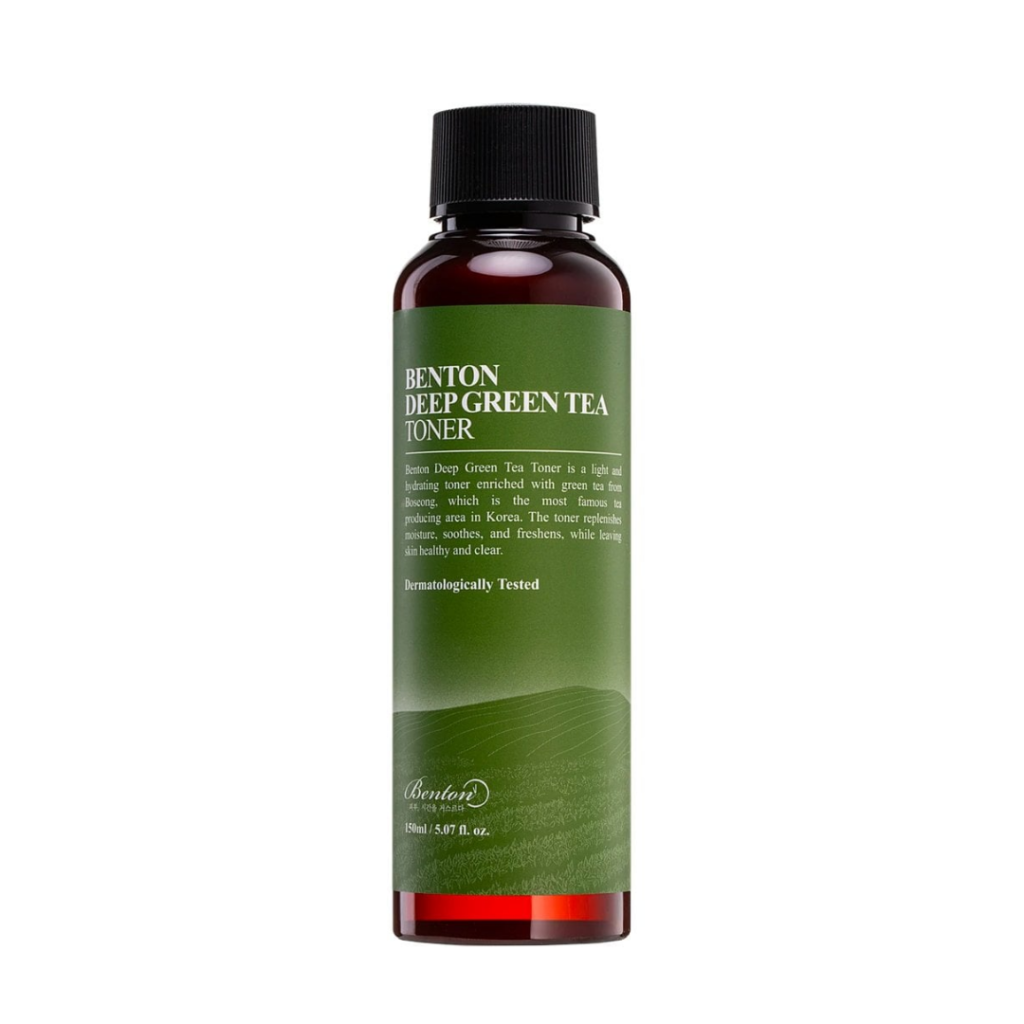 The Deep Green Tea Toner from Benton is light and hydrating! Infused with green tea water which can help tackle dehydrated and irritated skin. The green tea is harvested from famous green tea fields in Boseong, South Korea. This toner can help cool, soothe and balance your skin oil-water level. It also doesn't contain any essential oils, drying alcohol or fragrances.
It can be a challenge to find skincare products for sensitive skin. Luckily, we're here to help! With Picky you can exclude and include specific ingredients in your product search! Log into Picky and use our mega ingredient filter to get started. Don't forget to also follow us on Instagram and read more from our blog for more skincare science content!