Searching for a holy grail sunscreen for the summer? Look no further than Keep Cool's Soothe Bamboo Sun Essence!
Want a chance to win this amazing sunscreen? Learn more about our new limited-time event Picky Spree and find out how you can receive a FREE 7-day trial kit.
Texture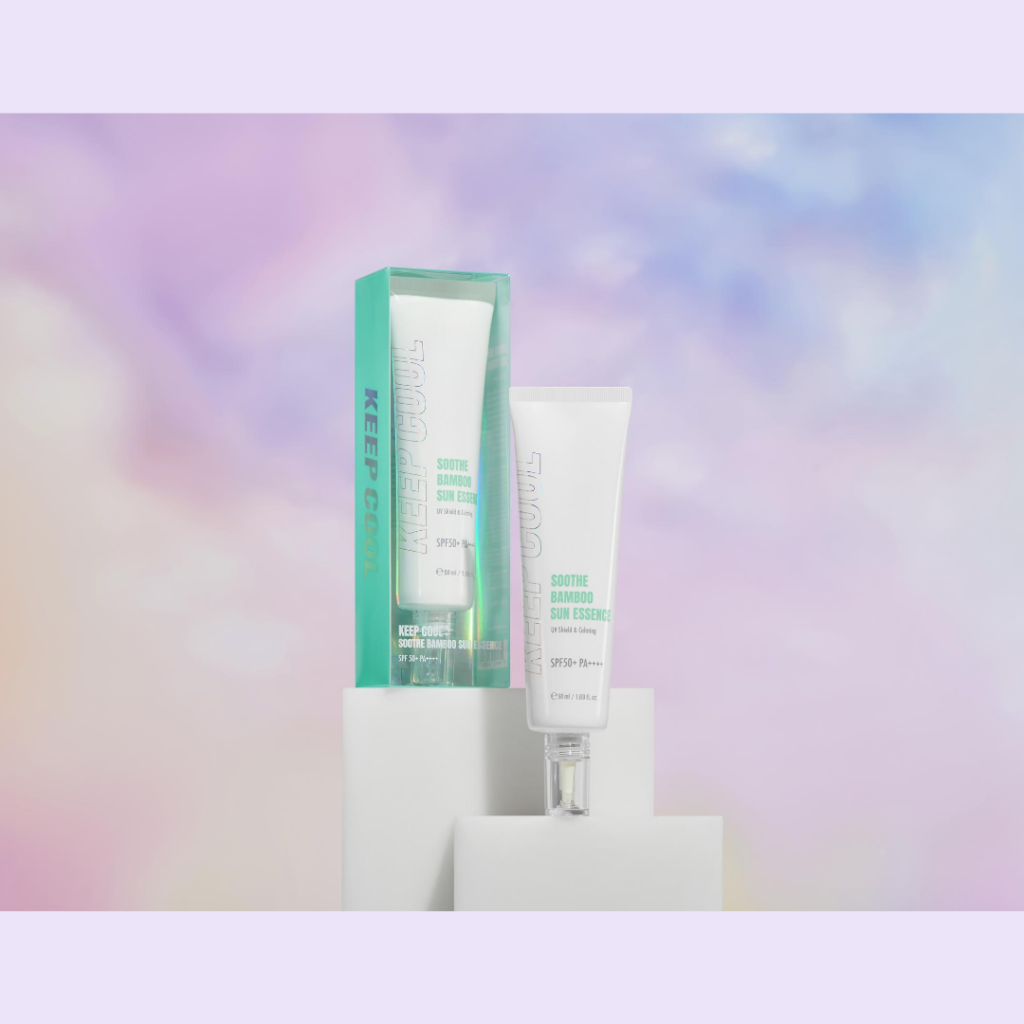 This sunscreen is incredibly light-weight and easy to apply! The Soothe Bamboo Sun Essence is an essence-type, water-based sunscreen that packs in that moisture without the stickiness. Easy application and quick absorption makes this sunscreen great for all skin types, but especially those with sensitive skin.
Log into the Picky app to see our breakdown of the ingredients by skin type. Good news for sensitive skin types: no potentially irritating ingredients in sight! In addition, the products leaves no stickiness, grease, or white cast behind, only a light and refreshing feel.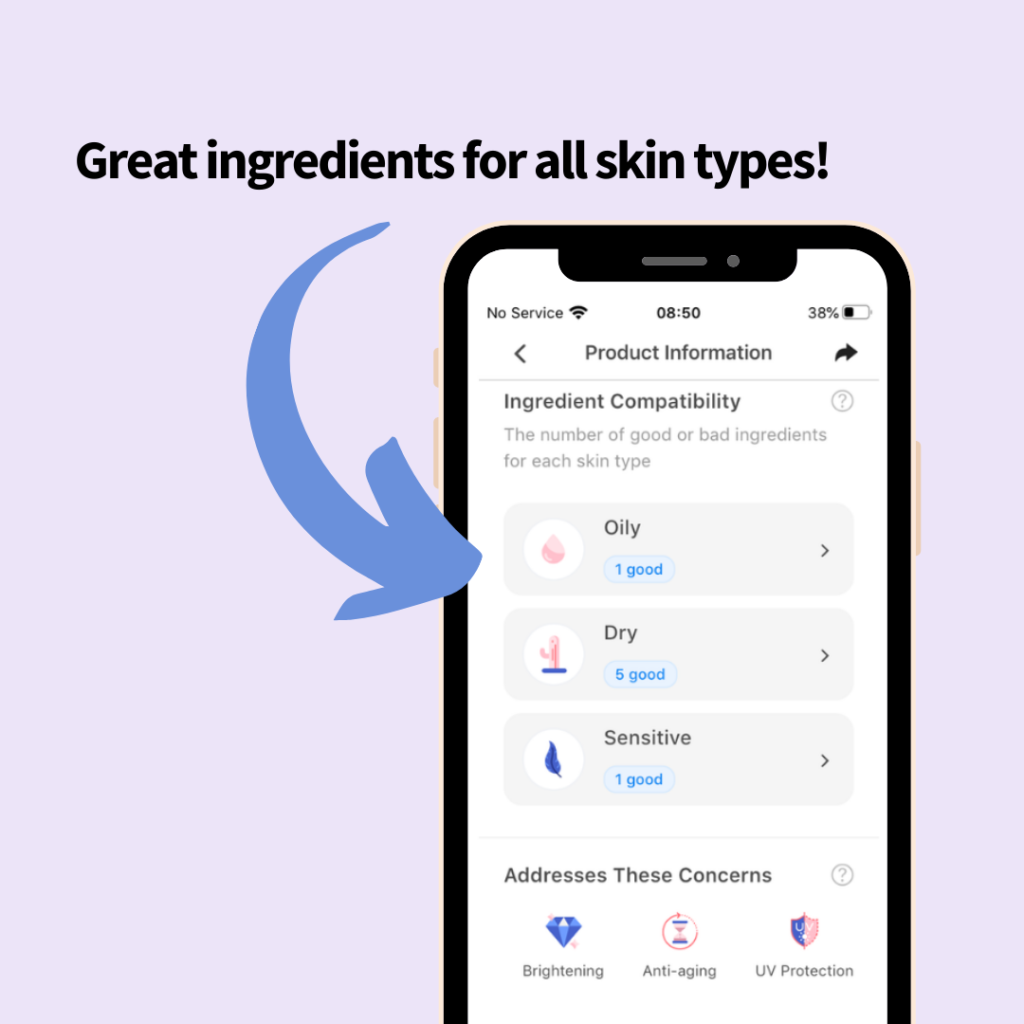 Protection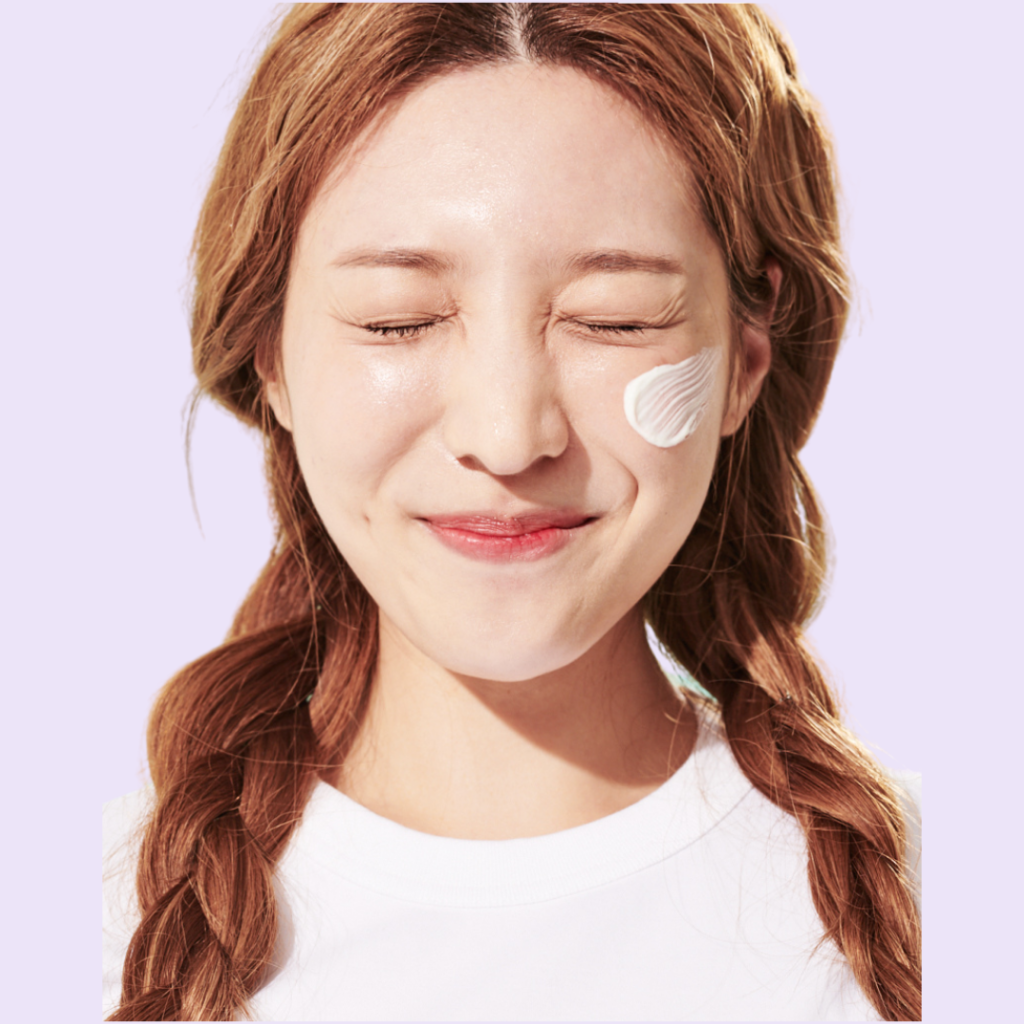 Finding a light-weight sunscreen that adequately protects your skin from sun damage can be a challenge.
We put this sunscreen to the test! According to our ingredient database, the product contains UV-protecting ingredients like bis-ethylhexyloxyphenol methoxyphenyl triazine (a mouthful we know)! Did you know that this ingredient is one of the best sunscreen agents?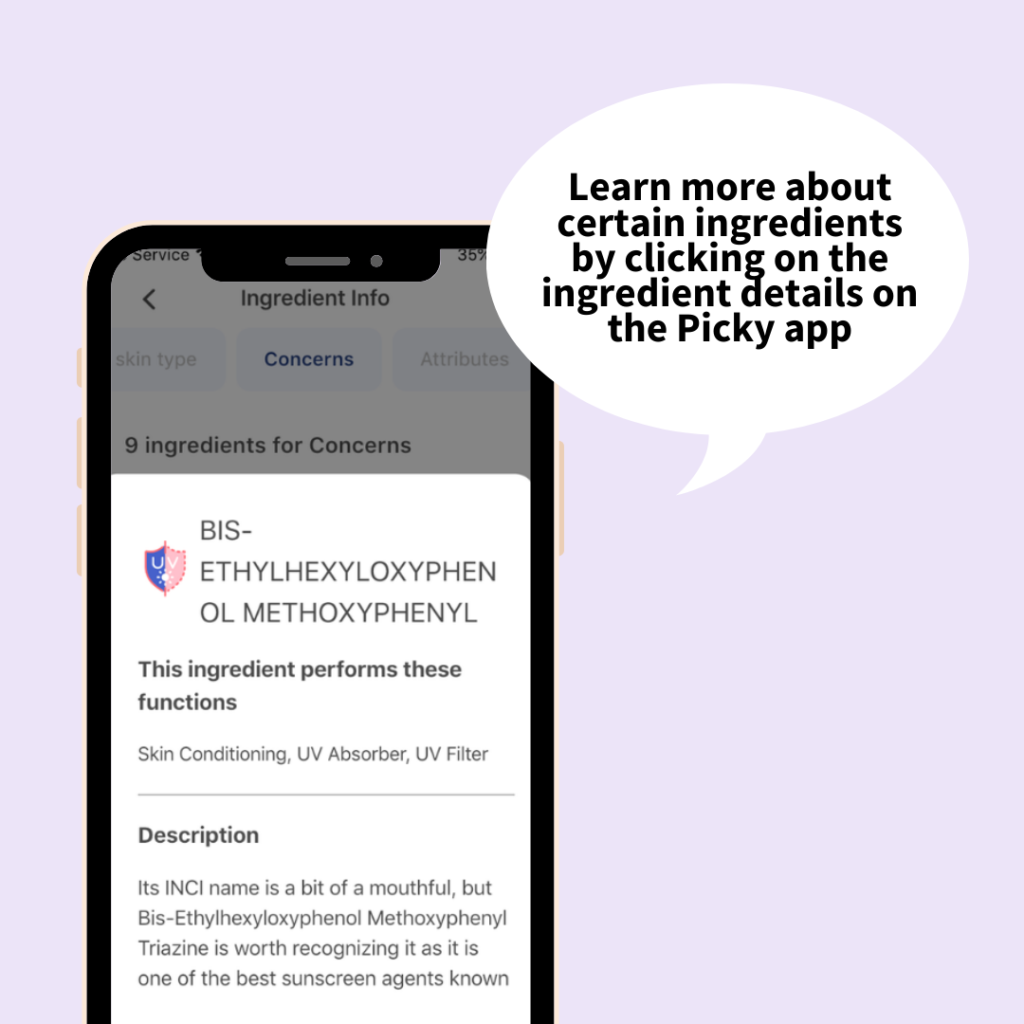 Additionally, this sunscreen not only has SPF 50+ and PA++++ that protects from UVA and UVB, but protects from blue light as well! This is due to B-Circadin, a plant-derived ingredient that prevents oxidation of skin surface proteins caused by blue light. In other words, B-Circadin helps to rebalance damage done to the skin through stress factors and exposure to blue light, revitalizing and brightening sensitive and tired looking skin.
Ingredients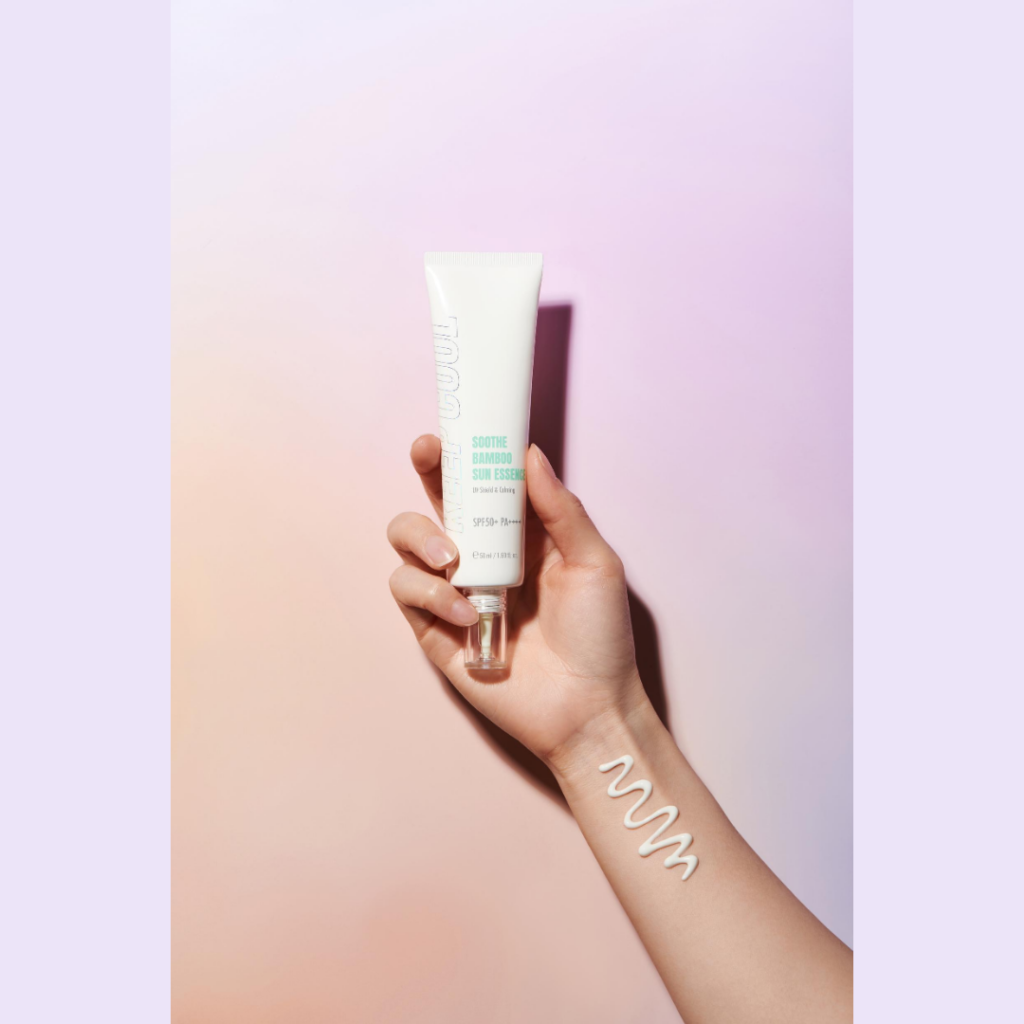 The product contains 40% bamboo water, which has a heat-cooling effect that soothes and moisturizes sensitive and irritated skin quickly. Other ingredients like hyaluronic acid also help to boost the moisturizing effect and keep the skin hydrated.
Furthermore, ingredients like niacinamide, centella asiatica extract, and adenosine also address concerns like anti-aging, brightening, pore care, and hyperpigmentation. Check out the Picky app to see more about skin concerns the ingredient formula specifically targets!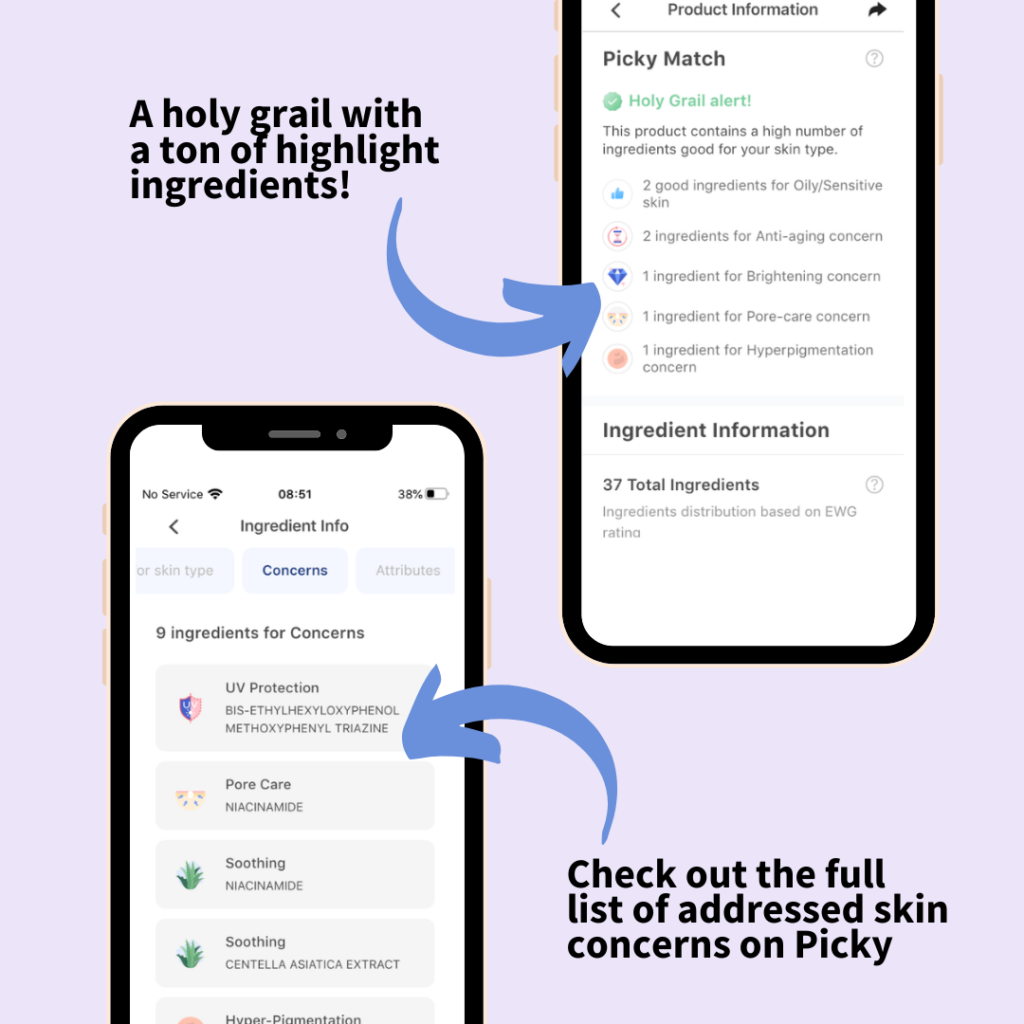 Picky Expert Holy Grail Sunscreen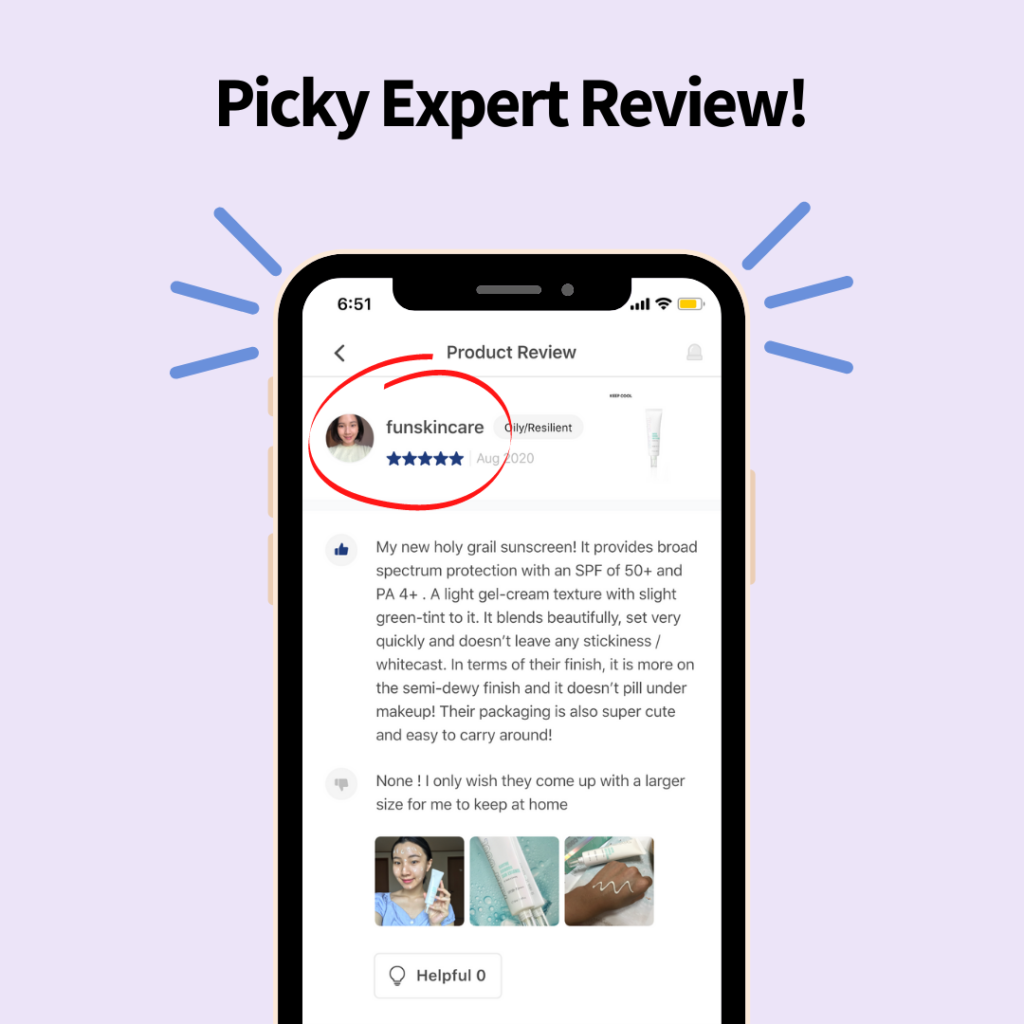 Our Picky Expert Claudia, skincare influencer (@funskincare) with a PhD in Dermatology, has also rated the Keep Cool Soothe Bamboo Sun Essence as her holy grail sunscreen:
Quick absorption
Non-greasy finish
Cute and easily transportable packaging
Join the Picky Spree!
Don't miss out on our Picky Spree to receive a free 7-day trial kit of this hit sunscreen! Make sure to spread the word because this Spree is only unlocked if 100 people, per respective eligible country, sign up before the Spree closes. Click here to read more about this Picky Spree, and remember to follow us on Instagram for more skincare science content and upcoming Spree updates!