Say hello to this hot K-beauty brand –Pyunkang Yul! They're full of hit products, we even featured one in Helen's Routine Giveaway! Now we're back with another giveaway solely with Pyunkang Yul to provide FREE Essence Toners to 50 lucky winners!
Pyunkang Yul Giveaway Details
What?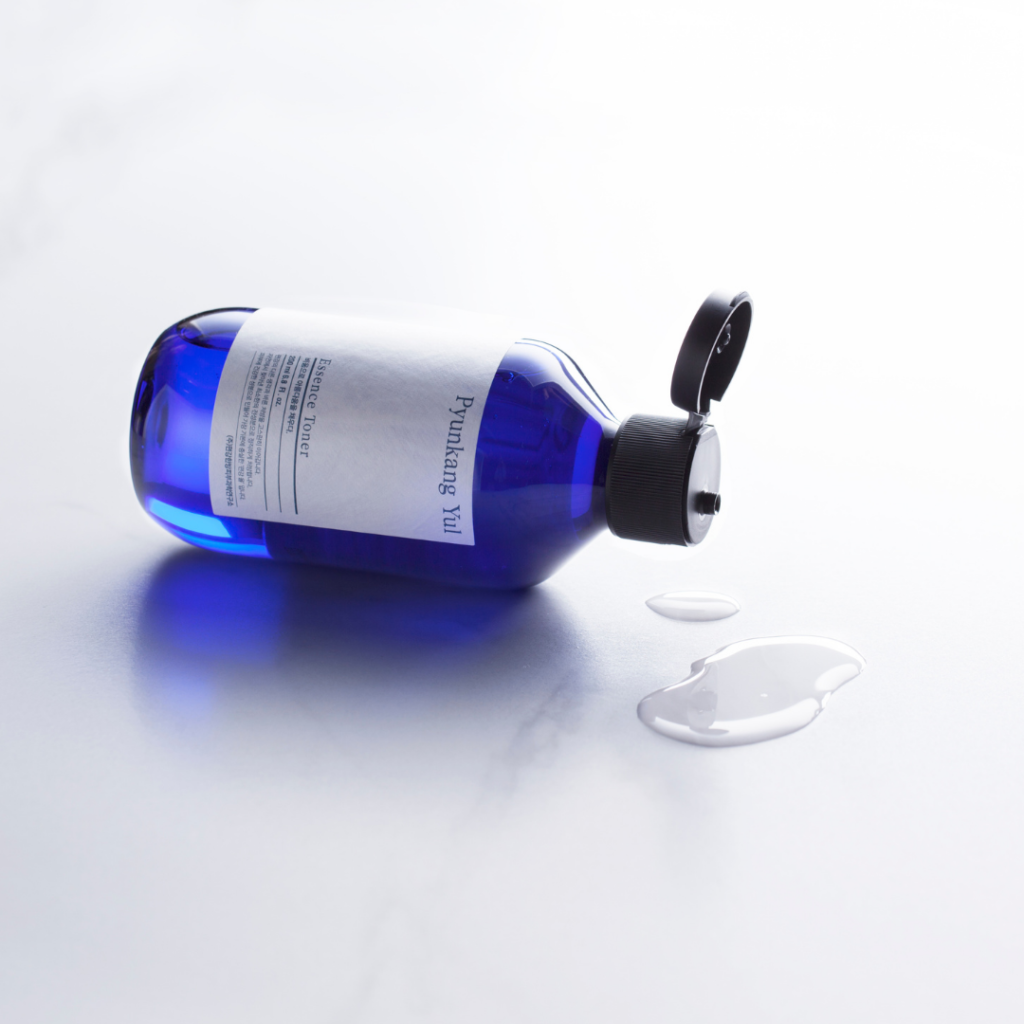 We're giving away 50 Essence Toners to active Picky users. 1000 Picky Points needed to apply! Picky Points not returned if you are not selected.
Product Highlight
The Essence Toner contains milk vecht root extract which is packed with beneficial minerals and anti-inflammatory and nutrient boosting properties! With the thickness of a serum, this toner succeeds at delivering hydration to your skin!
How To Enter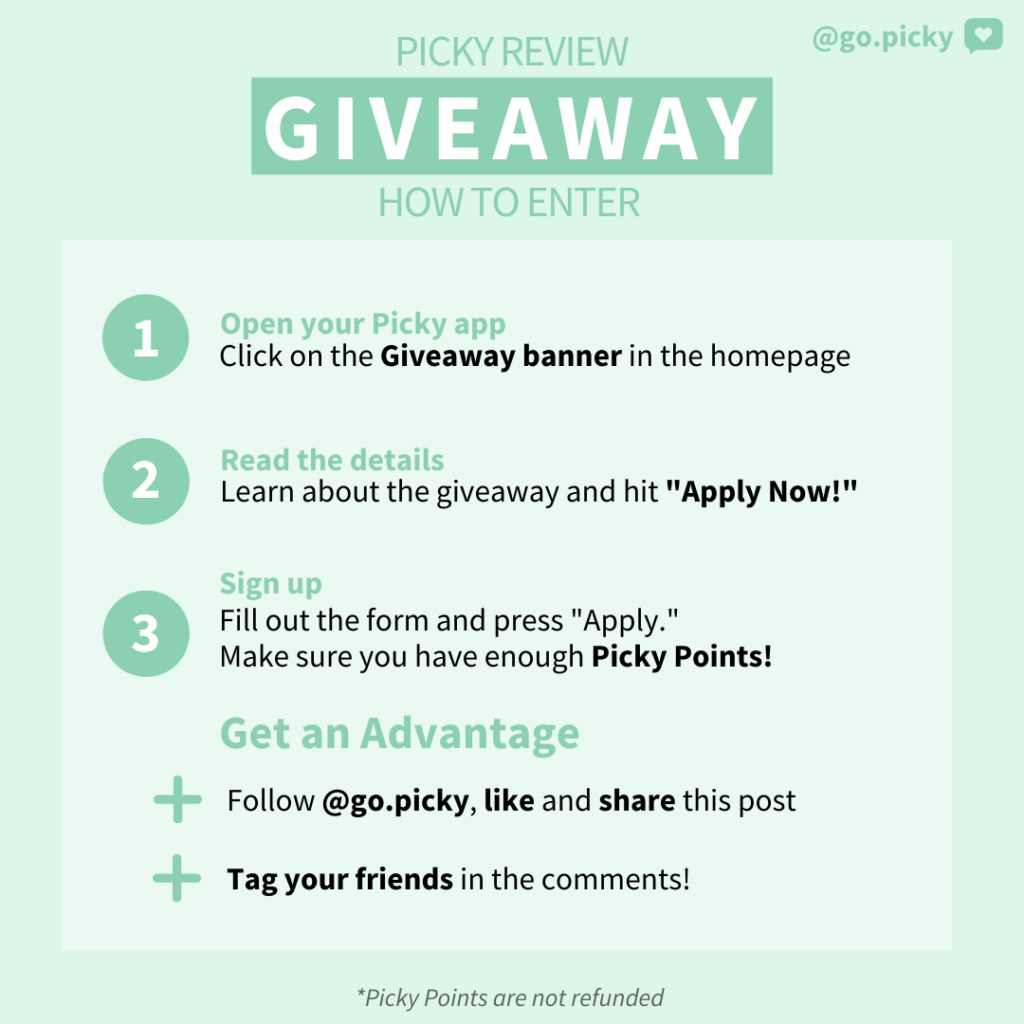 Sign up for the giveaway in the Picky app. You can either click on the giveaway banner in the homepage or go to the giveaway page in the Inbox Tab! Make sure you have enough Picky Points so you can apply!
Follow @go.picky and @pyunkangyul on instagram. And make sure to like the post!
Get an Advantage
+Write why you want to try this product in the comments and tag your friends
+Share the post on your Instagram story!
2. After Selection
If you're selected, you will be notified through email! Make sure to confirm your participation by providing a valid shipping address by the given due date, otherwise the Pyunkang Yul product will be given to someone else!
Reviewer Rules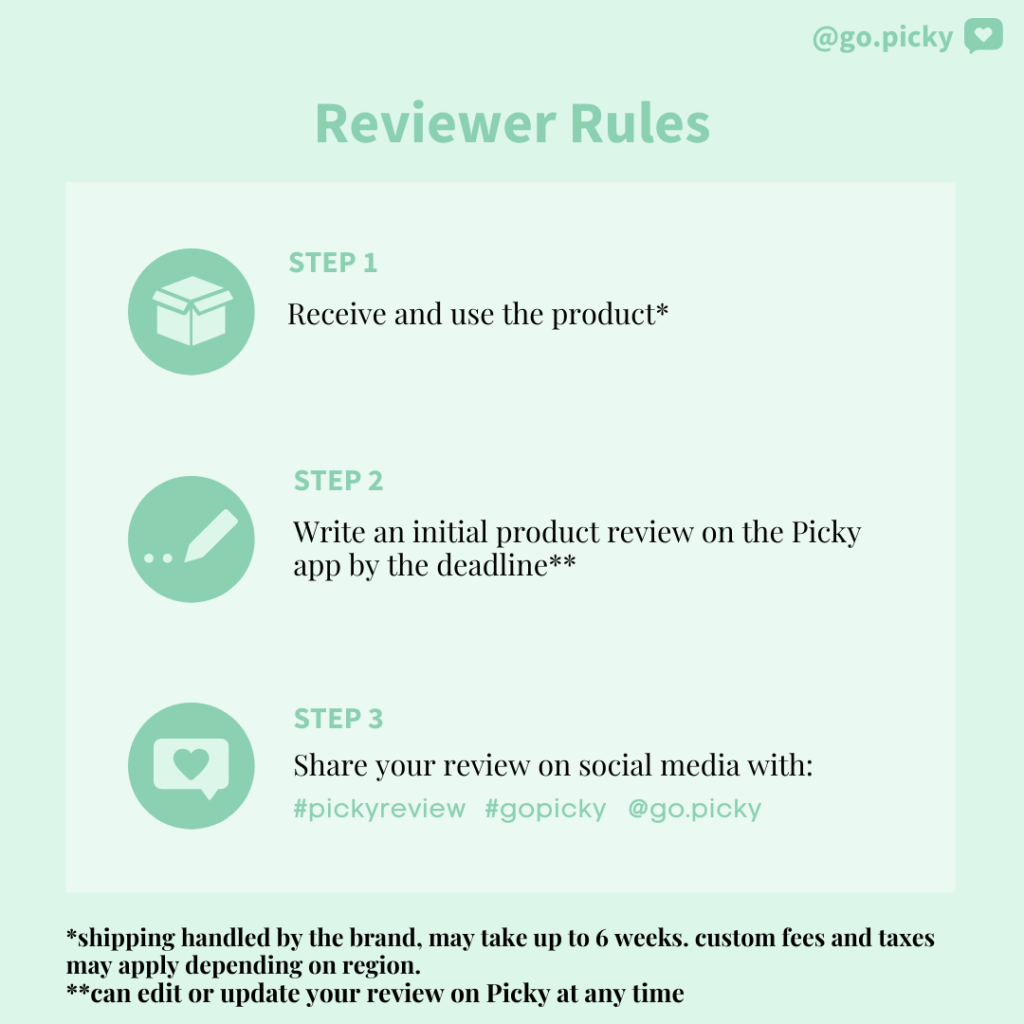 Receive and use the product
Leave an initial product review on the Picky app. You can update your reviews on Picky at any time! So if you see a big difference after a month of use, let us know!
Share your review on social media (Instagram and/or Facebook) with the hashtags #pickyreview, #gopicky and tag @go.picky.
Timeline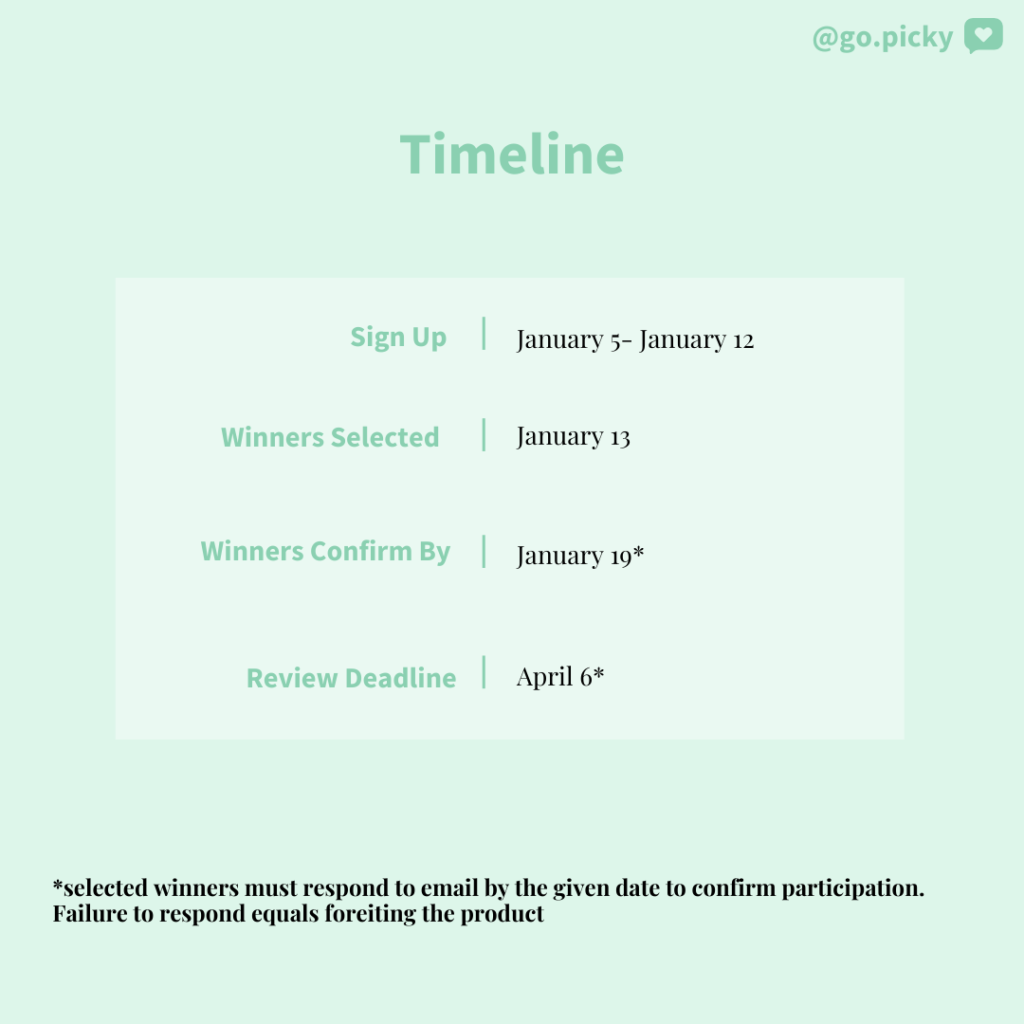 Sign up period: January 5 – January 12
Winners selected: January 13
Winners confirmation needed by January 19 (11AM)
Reviews need to be submitted and uploaded by April 6 (11AM)
*Time is in Korea Time Zone
Terms & Conditions
Before the review deadline, we will send a follow up email to ensure all requirements have been fulfilled! So make sure the email address you give us is correct.
Reviews that lack quality or don't fit our guidelines will be shortlisted for the next review event.
Fail to meet requirements and you will be blacklisted for all upcoming events.
Head to the Picky App now and sign up for the Pyunkang Yul Giveaway!