Curious about COSRX toners, but not sure which one is right for you? Try out the Toner Collection Set to get a feel for three different mini toners in our latest weekly Picky Review Giveaway! Keep scrolling to see what that collection set contains.
COSRX Toner Collection Set Details
What?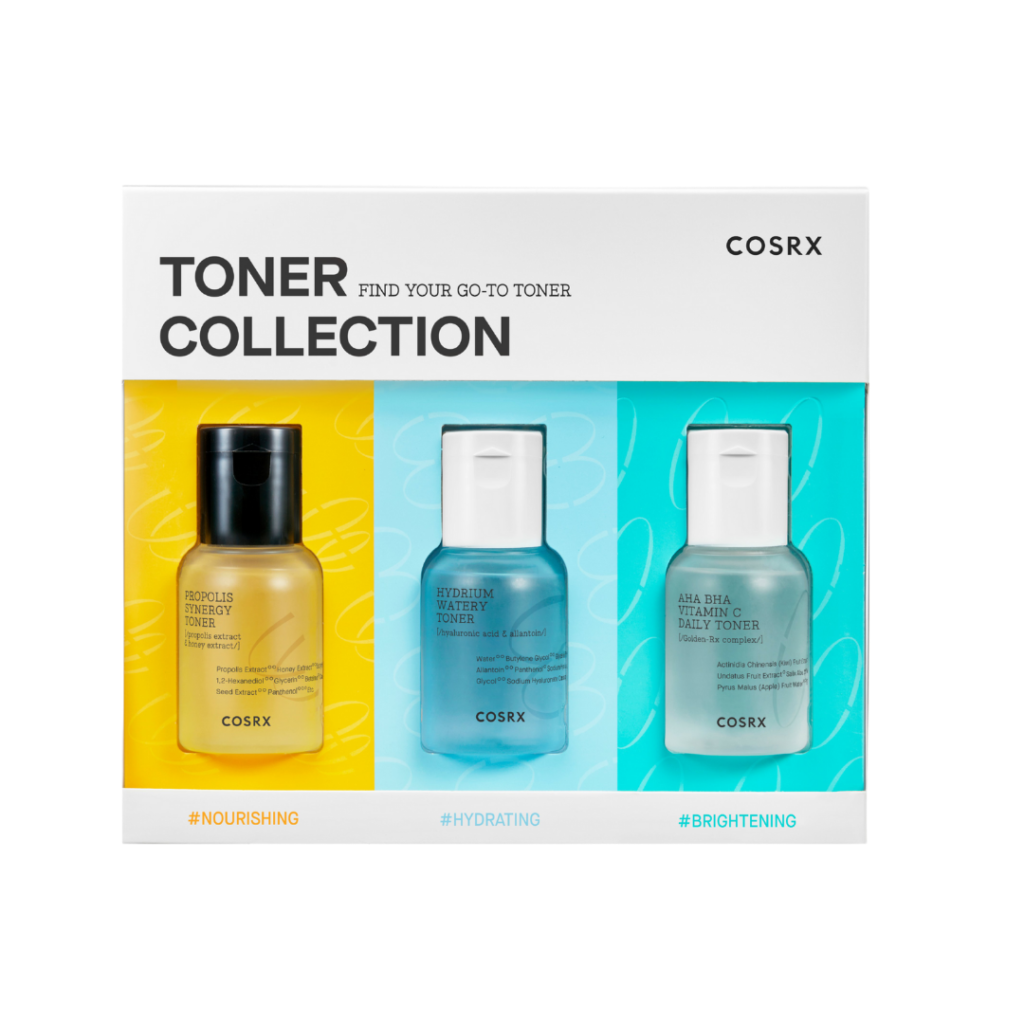 We have 50 fun mini Toner Collection Sets to giveaway! Including minis of the Propolis Synergy Toner, Hydrium Watery Toner and AHA BHA Vitamin C Daily Toner.
*custom fees and taxes can apply depending on region.
Who?
This is an international giveaway, so any and all Picky app users can sign up. 1000 Picky Points needed to apply! Picky Points are not returned if you are not selected.
How To Enter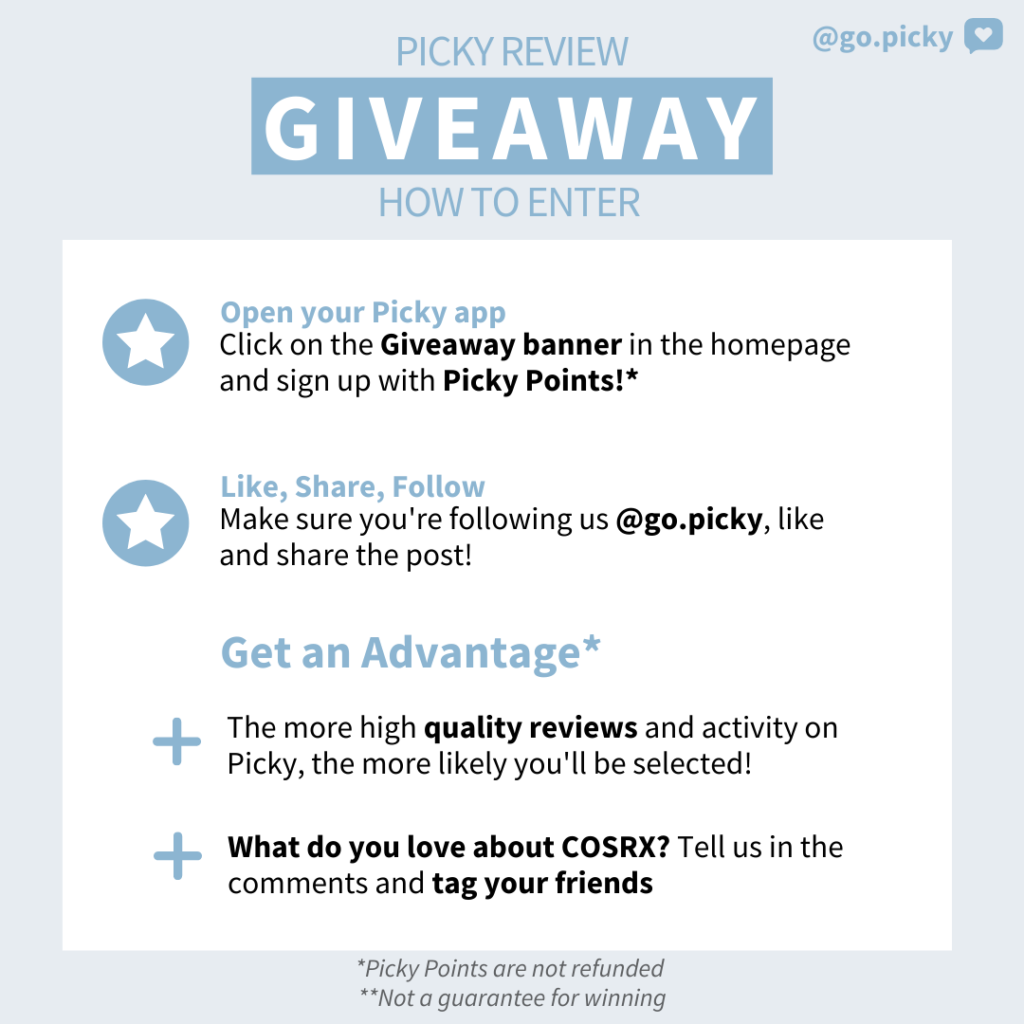 Sign up for the giveaway in the Picky app. You can either click on the giveaway banner in the homepage or go to the giveaway page in the Inbox Tab! Make sure you have enough Picky Points so you can apply!
Follow @go.picky and @cosrx on instagram. And make sure to like the post!
Get an Advantage
+Tell us what you love about COSRX in the comments and tag your friends
+Write quality product reviews to increase your chances!
2. After Selection
If you're selected, you will be notified through email! Make sure to confirm your participation by providing a valid shipping address by the given due date, otherwise the COSRX Toner Collection Set will be given to someone else!
Reviewer Rules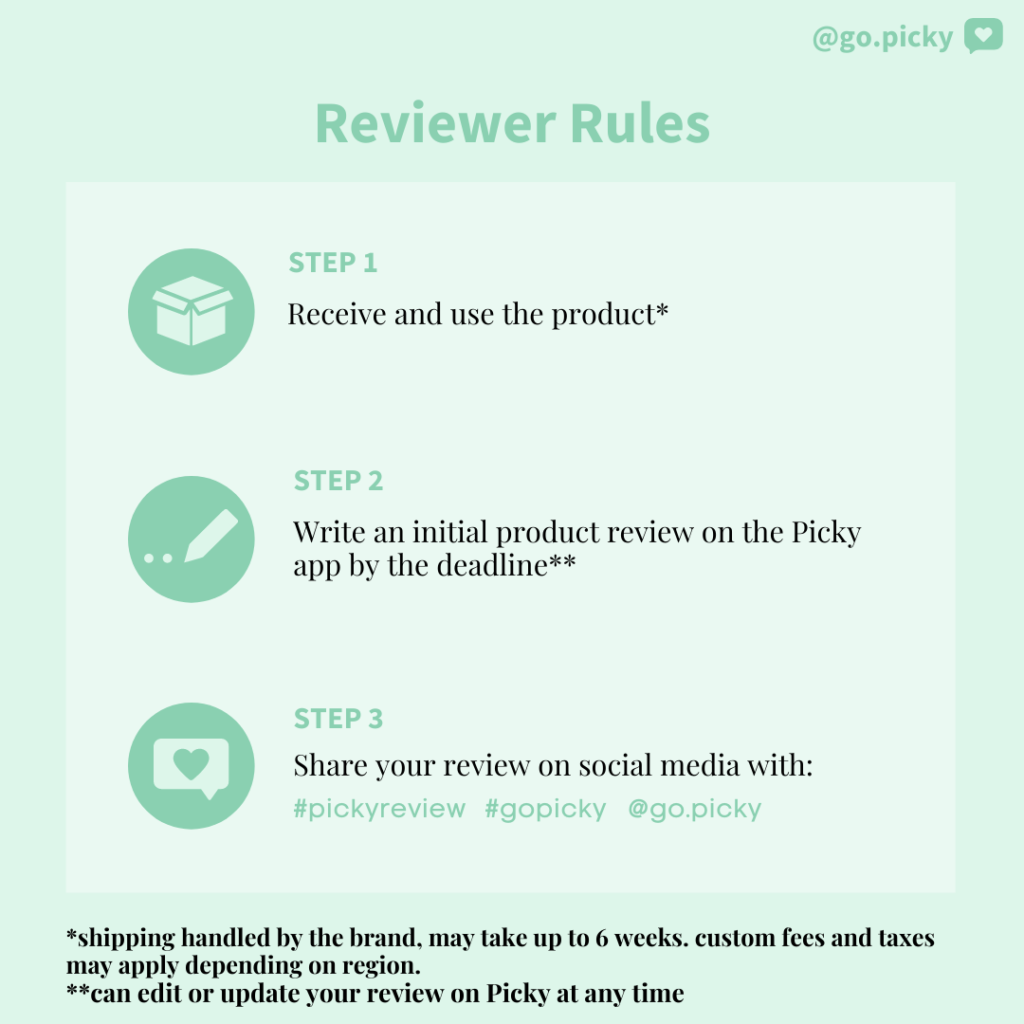 Receive and use the product
Leave an initial product review on the Picky app. You can update your reviews on Picky at any time! So if you see a big difference after a month of use, let us know!
Share your review on social media (Instagram and/or Facebook) with the hashtags #pickyreview, #gopicky and tag @go.picky.
Timeline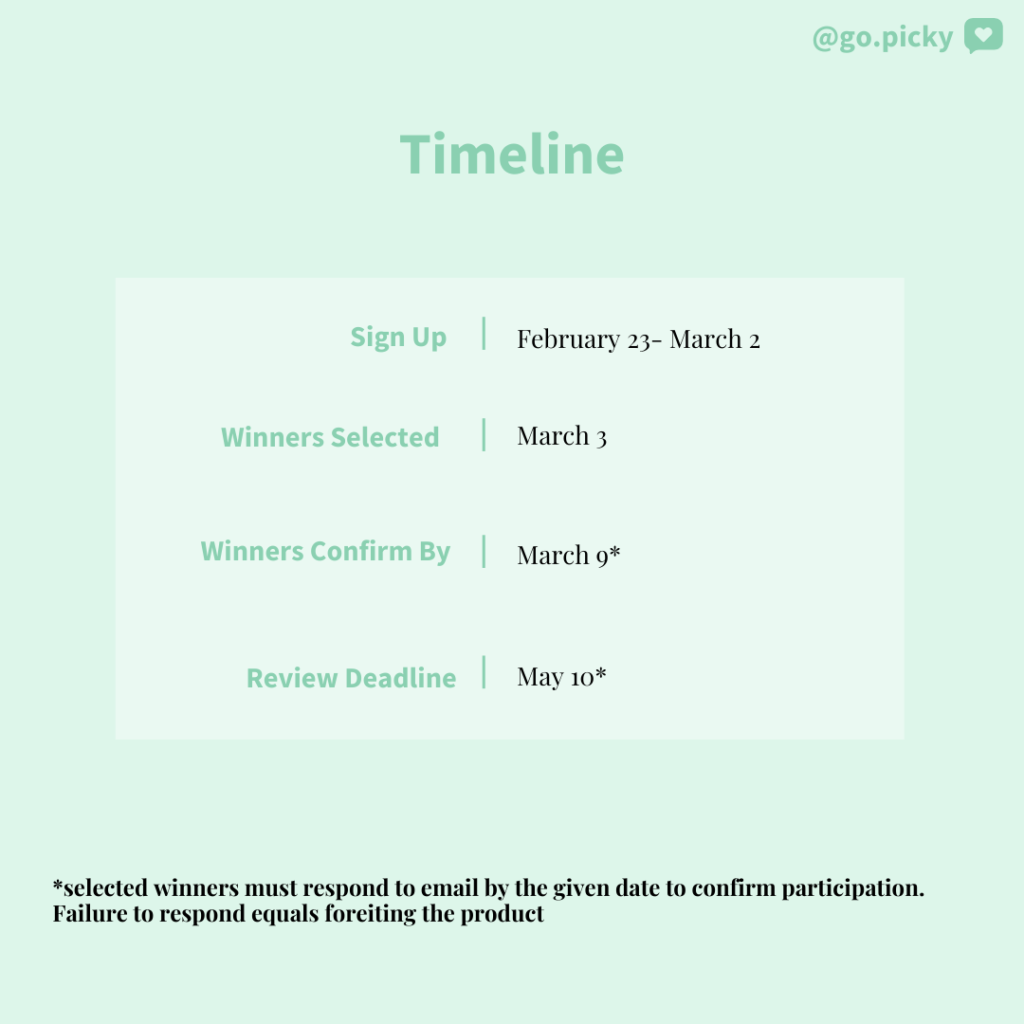 Sign up period: February 23 – March 2 (11AM)
Winners selected: March 3
Winners confirmation needed by March 9 (11AM)
Reviews need to be submitted and uploaded by May 10 (11AM)
*Time is in Korea Time Zone
COSRX Toner Collection Set: Product Highlight
Hydrium Watery Mini Toner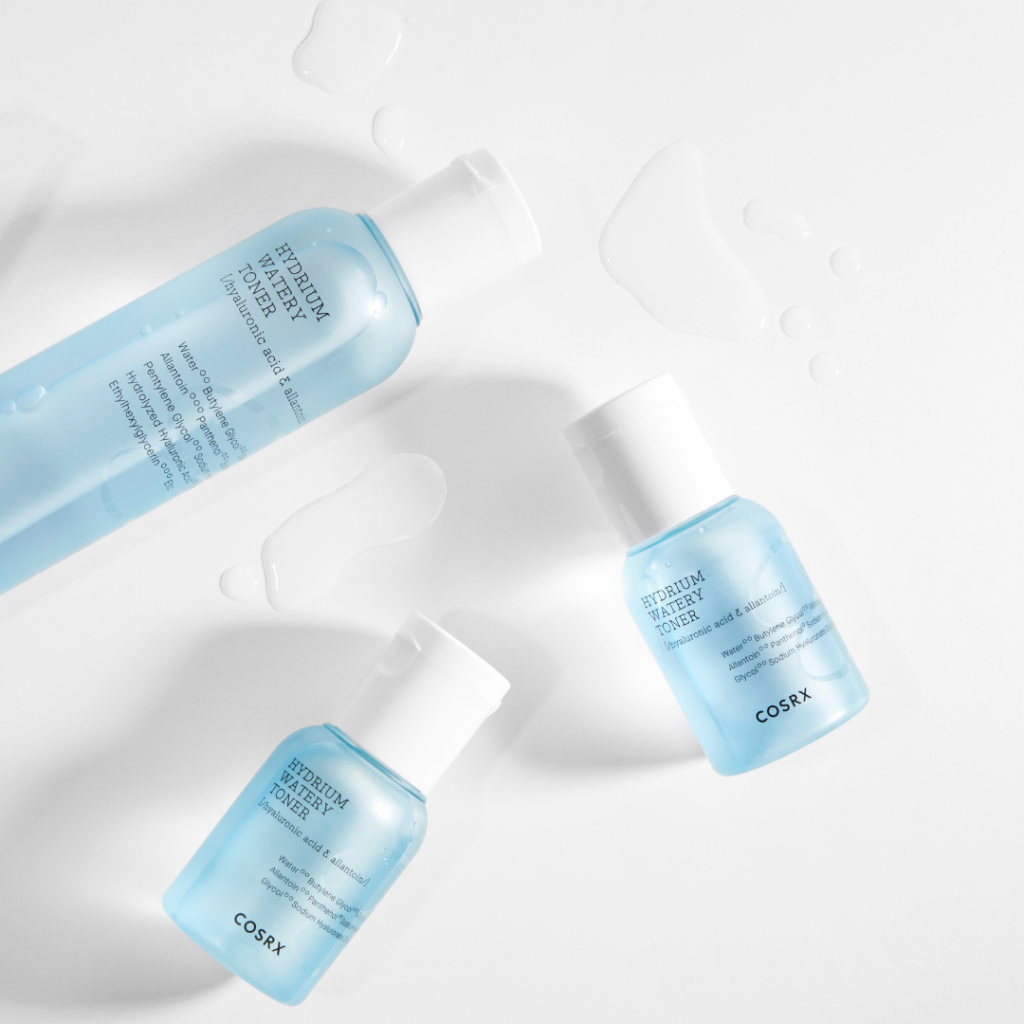 The Hydrium Watery Mini Toner gives skin that dewy feeling with super hydrating ingredients. Not just one, but six different types of hyaluronic acid and panthenol to deliver some deep hydration to your skin.
AHA BHA Vitamin C Daily Mini Toner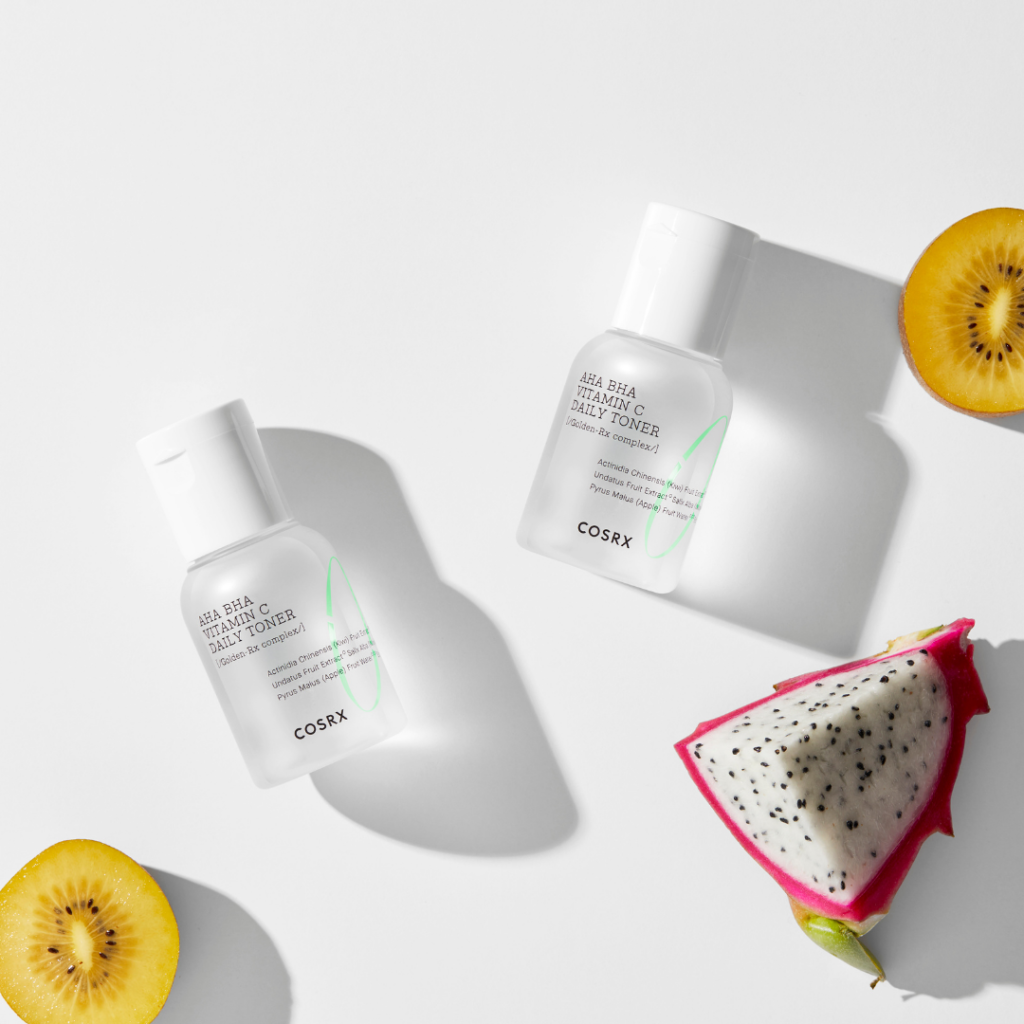 The AHA BHA Vitamin C Daily Mini Toner is gentle yet effective with 16 essential ingredients! Including AHA, BHA, vitamin C and niacinamide. A nice and watery texture, light weight but fast to absorb. Leaving the skin feeling soft and smooth!
Propolis Synergy Mini Toner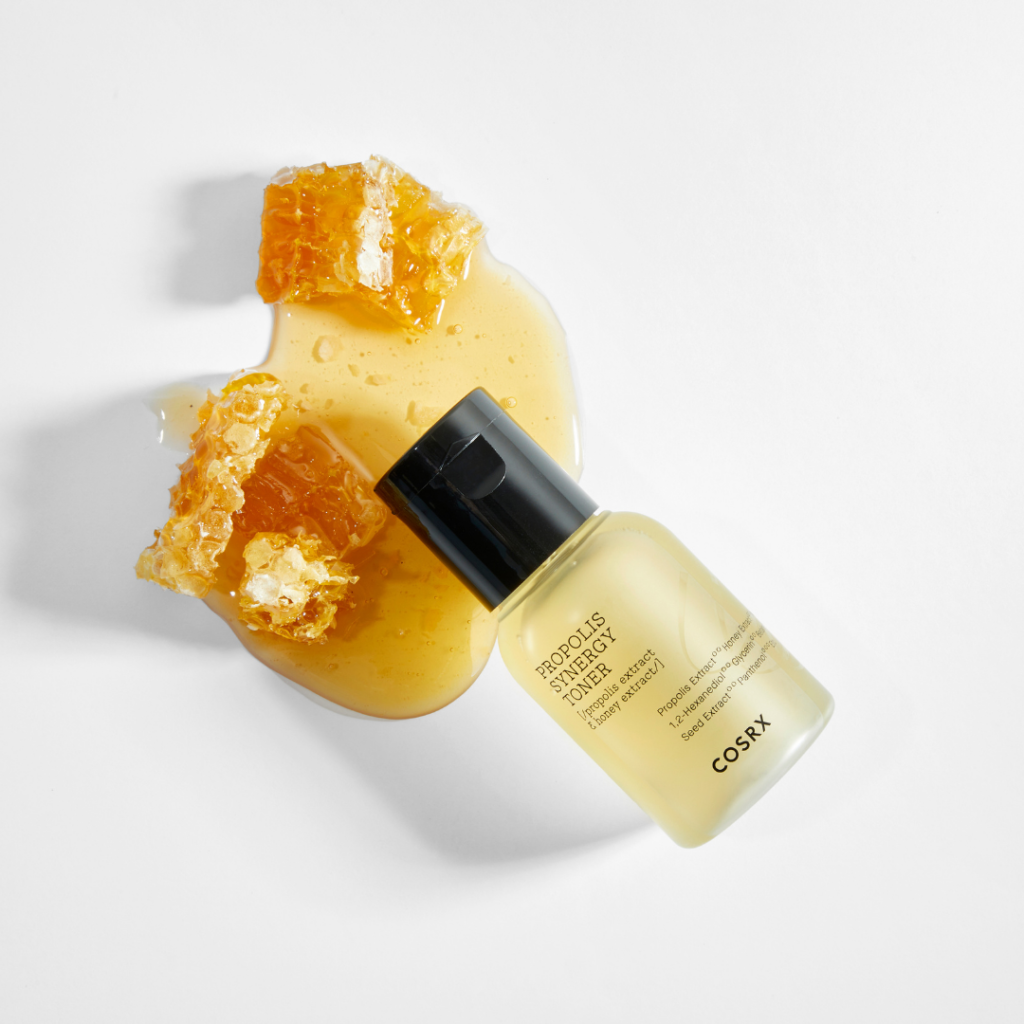 The Propolis Synergy Mini Toner is full of antioxidants, antibacterial and anti-inflammatory ingredients to keep skin radiant and glowing. With 72.6% black bee propolis extract and 10% honey extract, this non-sticky mini toner will make your skin buzz with beauty.
MVP Reviewer Reward!
COSRX will be selecting their favorite reviews from the Picky app to give an EXTRA gift to! Make sure to pour everything into your review so you can secure the chance for an MVP Reviewer Reward. You could win the Advanced Snail 92 All in One Cream! Click to see our Reviewer Guidelines and Rules so you have a better chance of being an MVP!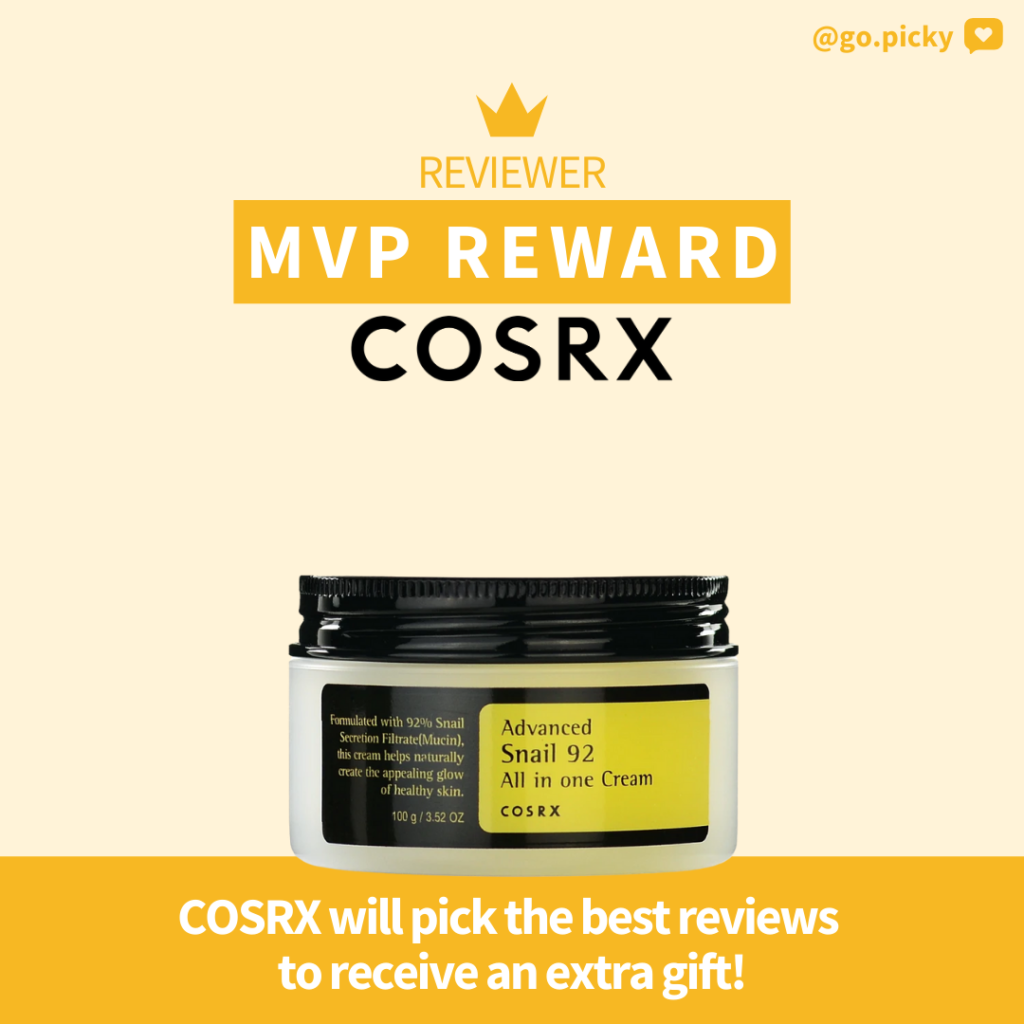 Terms & Conditions
Before the review deadline, we will send a follow up email to ensure all requirements have been fulfilled! So make sure the email address you give us is correct.
Reviews that lack quality or don't fit our guidelines will be less likely to be selected for the next review event.
Fail to meet requirements and you will be blacklisted for upcoming events.
Head to the Picky App now and sign up for the COSRX Toner Collection Set Giveaway!