This Picky Review Giveaway is a fun one! The lucky winners have their choice of products, it's fully up to you! Thayers is teaming up with Picky to launch a giveaway with not just one, but four of their toners. Or you can select any of the alcohol free witch-hazel toners Thayers have to offer! Sign up for the Thayers Giveaway on Picky now!
Thayers Giveaway Details
What?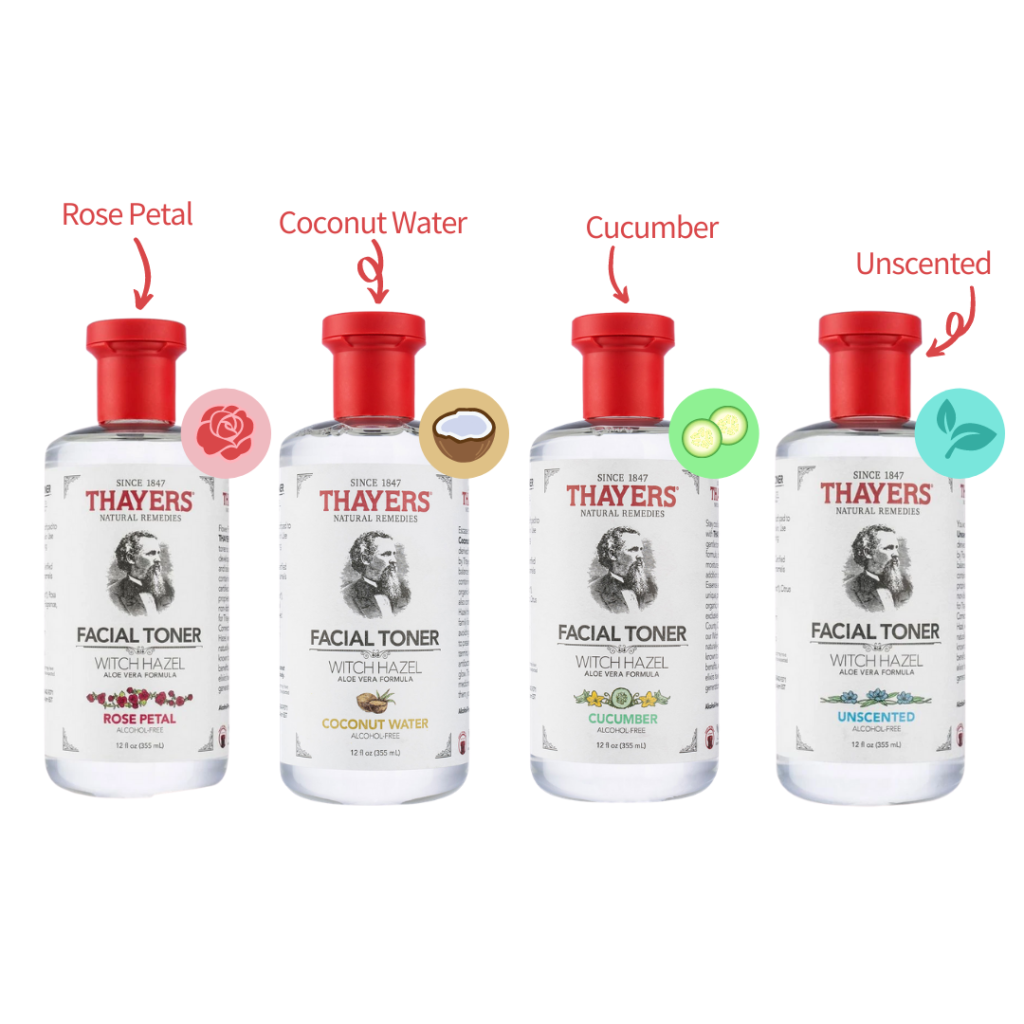 There's a buffet of toners for you to choose from! Rose Petal Facial Toner, Coconut Water Facial Toner, Cucumber Facial Toner and Unscented Facial Toner. We only highlight 4, but if there's another Thayers toner that catches your eye, then it's all yours! 4 lucky winners can get 3 toners of their choice. Keep scrolling to see more details and a Picky analysis of Thayers toners!
Who?
This is an international giveaway, so any and all Picky app users can sign up. 1000 Picky Points needed to apply! Picky Points are not returned if you are not selected.
How To Enter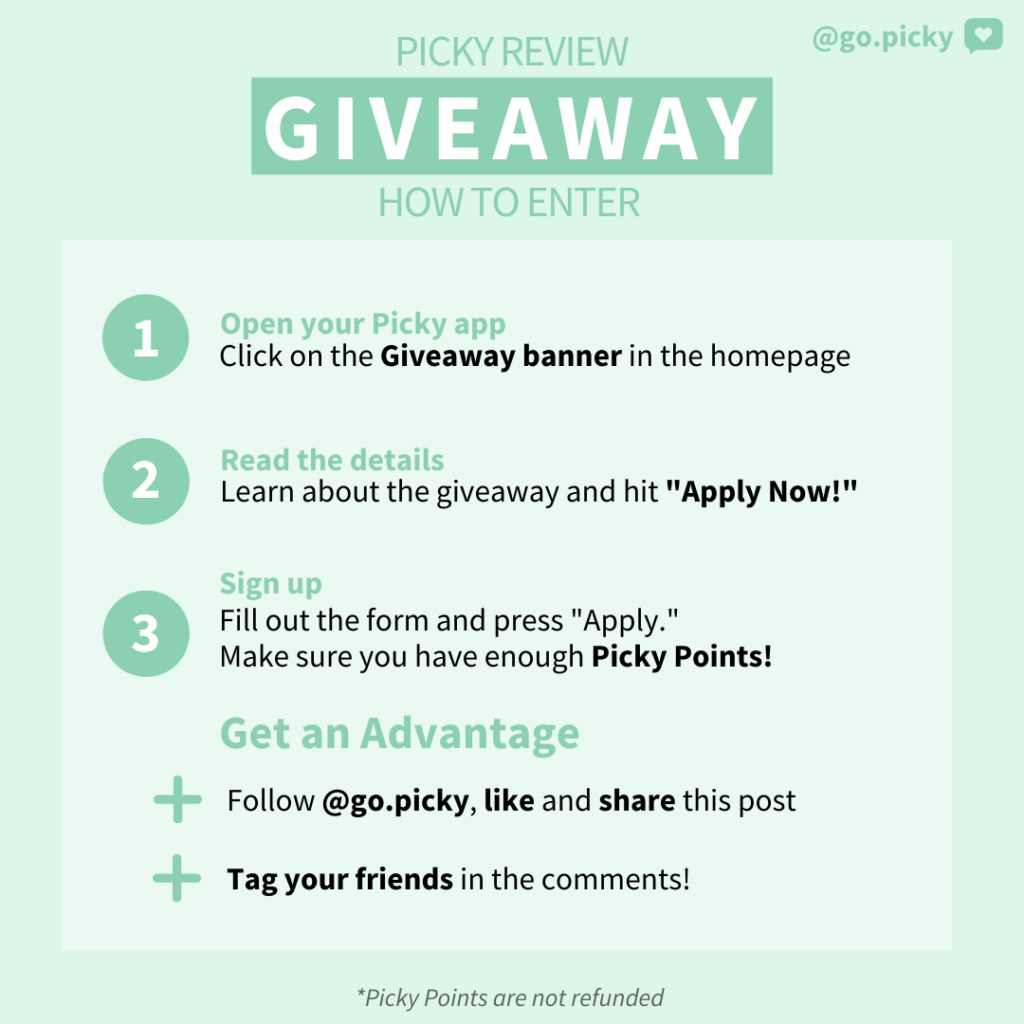 Sign up for the giveaway in the Picky app. You can either click on the giveaway banner in the homepage or go to the giveaway page in the Inbox Tab! Make sure you have enough Picky Points so you can apply!
Follow @go.picky and @thayersnatural on instagram. And make sure to like the post!
Get an Advantage
+Write your three favorite things about winter and tag your friends
2. After Selection
If you're selected, you will be notified through DM! Make sure to confirm your participation by providing a valid shipping address by the given due date, otherwise the Thayers products will be given to someone else!
Reviewer Rules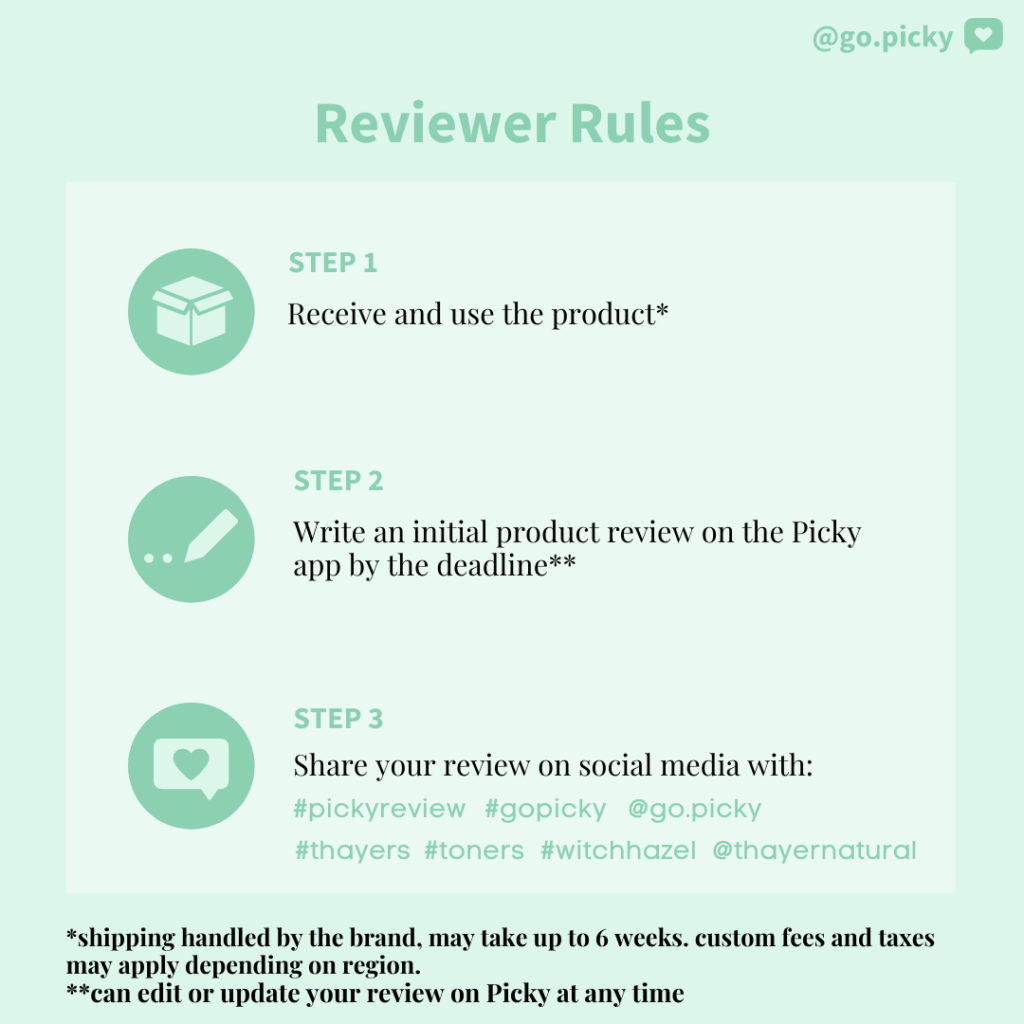 Receive and use the product
Leave an initial product review on the Picky app. You can update your reviews on Picky at any time! So if you see a big difference after a month of use, let us know!
Share your review on social media (Instagram and/or Facebook) with the hashtags #pickyreview, #gopicky, #thayers, #witchhazel, #toners and tag @go.picky and @thayersnatural.
Timeline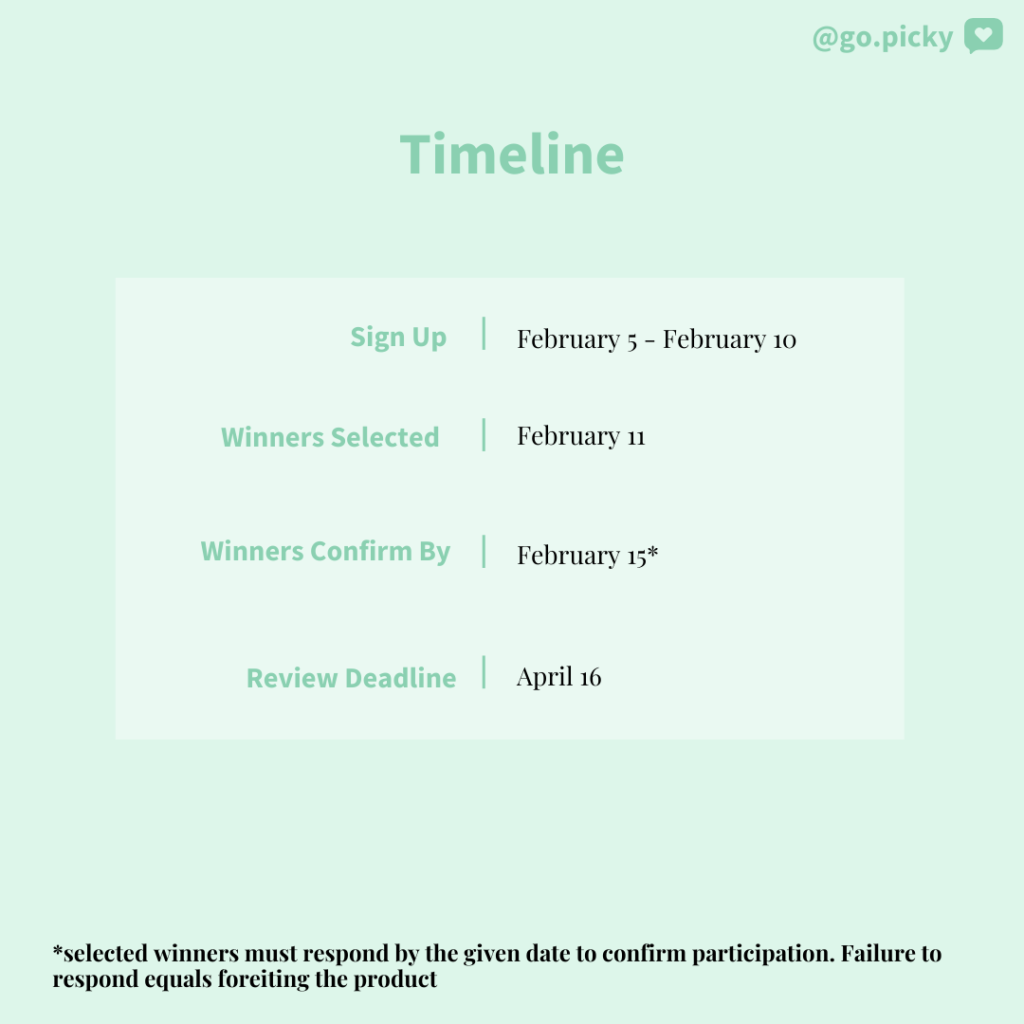 Sign up period: February 5 – February 10
Winners selected: February 11
Winners confirmation needed by February 15
Reviews need to be submitted and uploaded by April 16 (11AM)
*Time is in Korea Time Zone
Thayer Giveaway: Product Highlight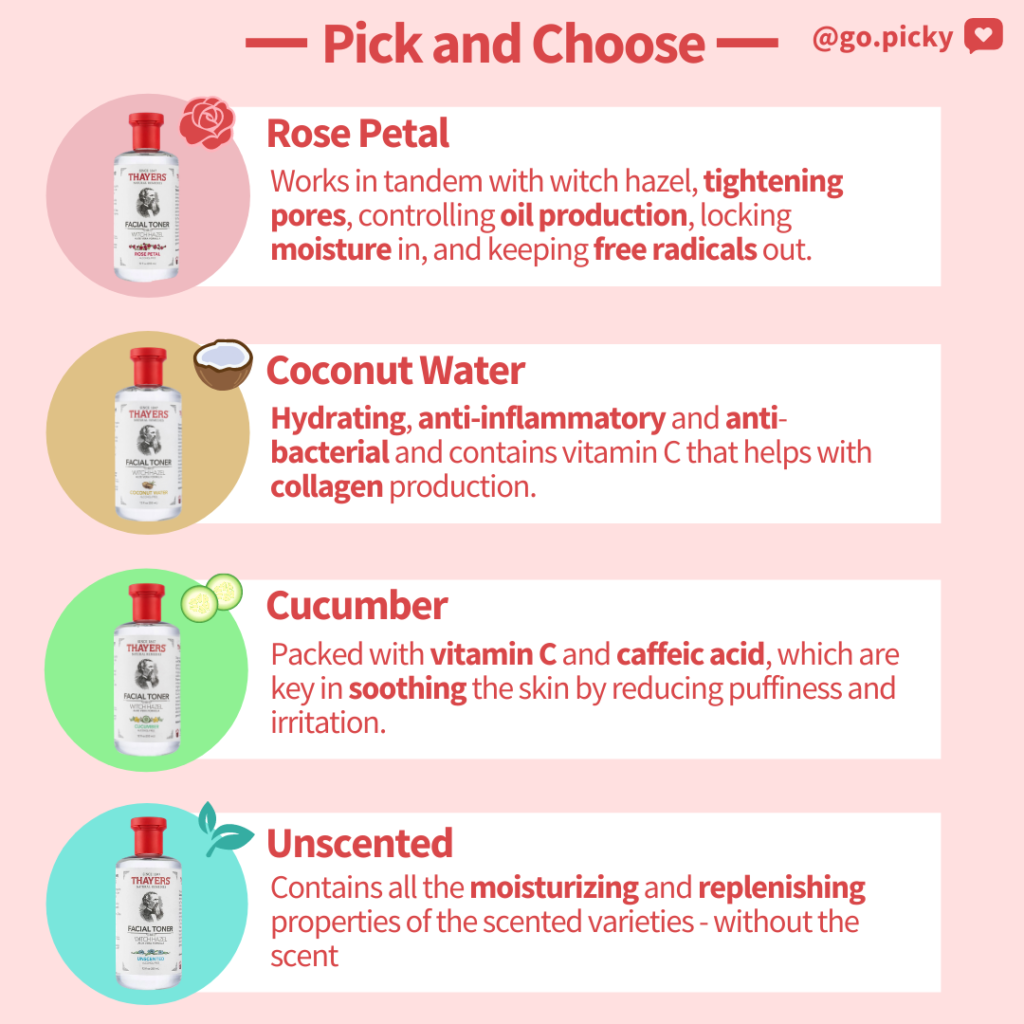 Thayer's toners includes witch hazel which offers antioxidant and antibacterial benefits while bringing out that inner glow! New formula including aloe vera. Witch hazel can help with inflammation, tighten up those pores and also with excess sebum! Just a precaution for those with sensitive skin that witch hazel could potentially create irritation.
Terms & Conditions
Before the review deadline, we will send a follow up email to ensure all requirements have been fulfilled! So make sure the email address you give us is correct.
Reviews that lack quality or don't fit our guidelines will be shortlisted for the next review event.
Fail to meet requirements and you will be blacklisted for all upcoming events.
Head to the Picky App now and sign up for the Thayers Giveaway!