Looking for a new and exclusive brand to try? Then look no further. We have a new and upcoming K-beauty brand Silcus making their debut in our latest Picky Review Giveaway! Silcus focuses on vegan friendly and derm focused products, bringing quality products with stellar ingredients. Keep reading to see what you can win!
Silcus Giveaway Details
What?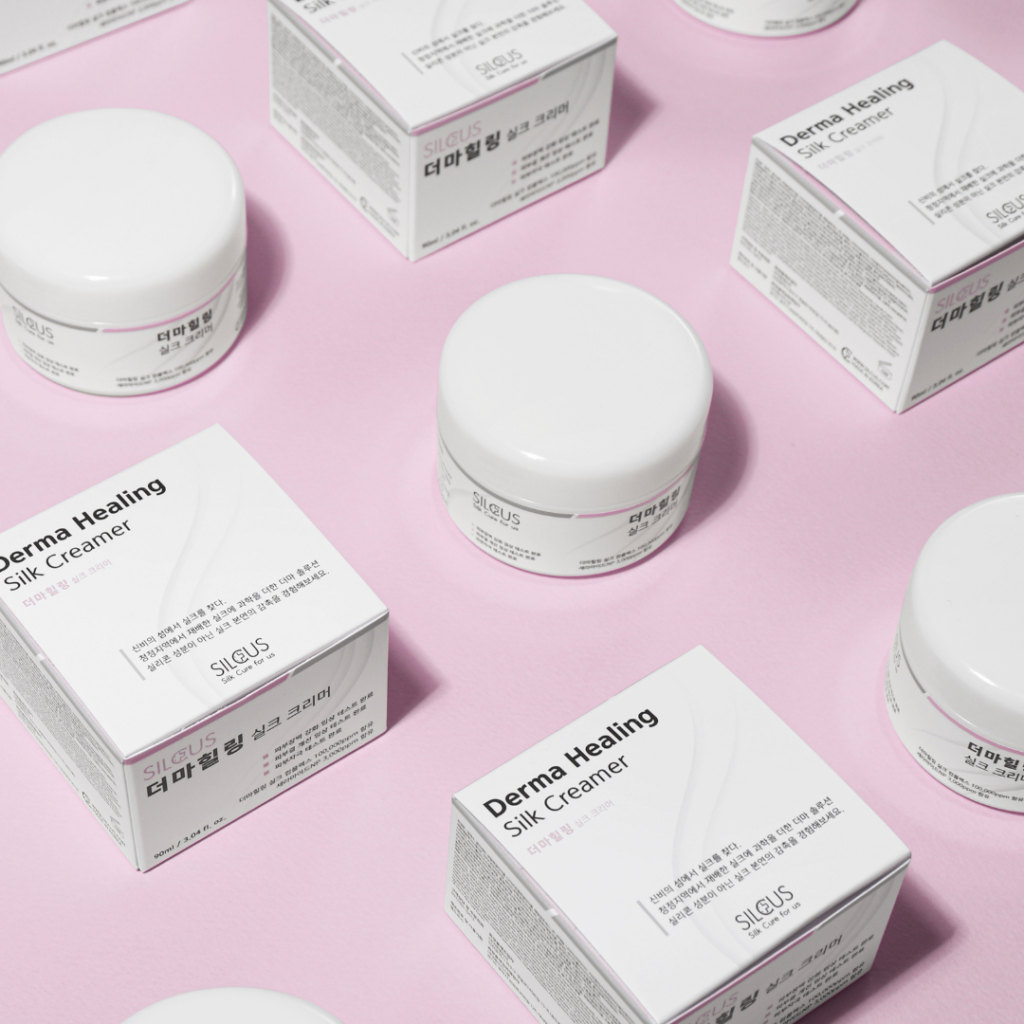 We're highlighting Silcus's Derma Healing Silk Creamer! 30 available for all Picky users. 1000 Picky Points needed to apply! Picky Points not returned if you are not selected.
Product Highlight
The Derma Healing Silk Creamer is full of amino acids to pump up that collagen production, in addition to helping strengthen the skin barrier and smooth out texture! Includes hydration powerhouses like niacinamide, ceramide, polyglutamic acid, hyaluronic acid and more!
How To Enter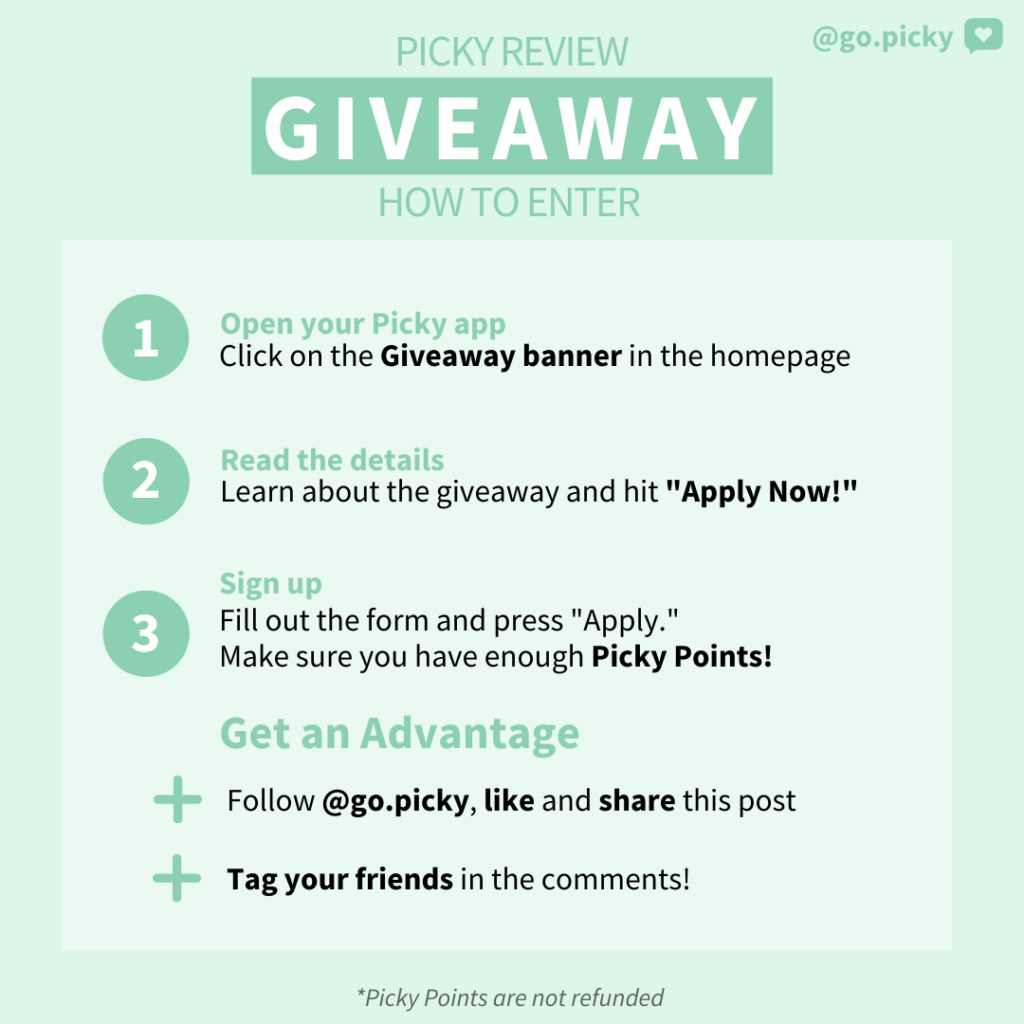 Sign up for the giveaway in the Picky app. You can either click on the giveaway banner in the homepage or go to the giveaway page in the Inbox Tab! Make sure you have enough Picky Points so you can apply!
Follow @go.picky and @silcus_officeon instagram. And make sure to like the post!
Get an Advantage
+Write why you love K-beauty in the comments and tag your friends
+Share the post on your Instagram story!
2. After Selection
If you're selected, you will be notified through email! Make sure to confirm your participation by providing a valid shipping address by the given due date, otherwise the Silcus product will be given to someone else!
Reviewer Rules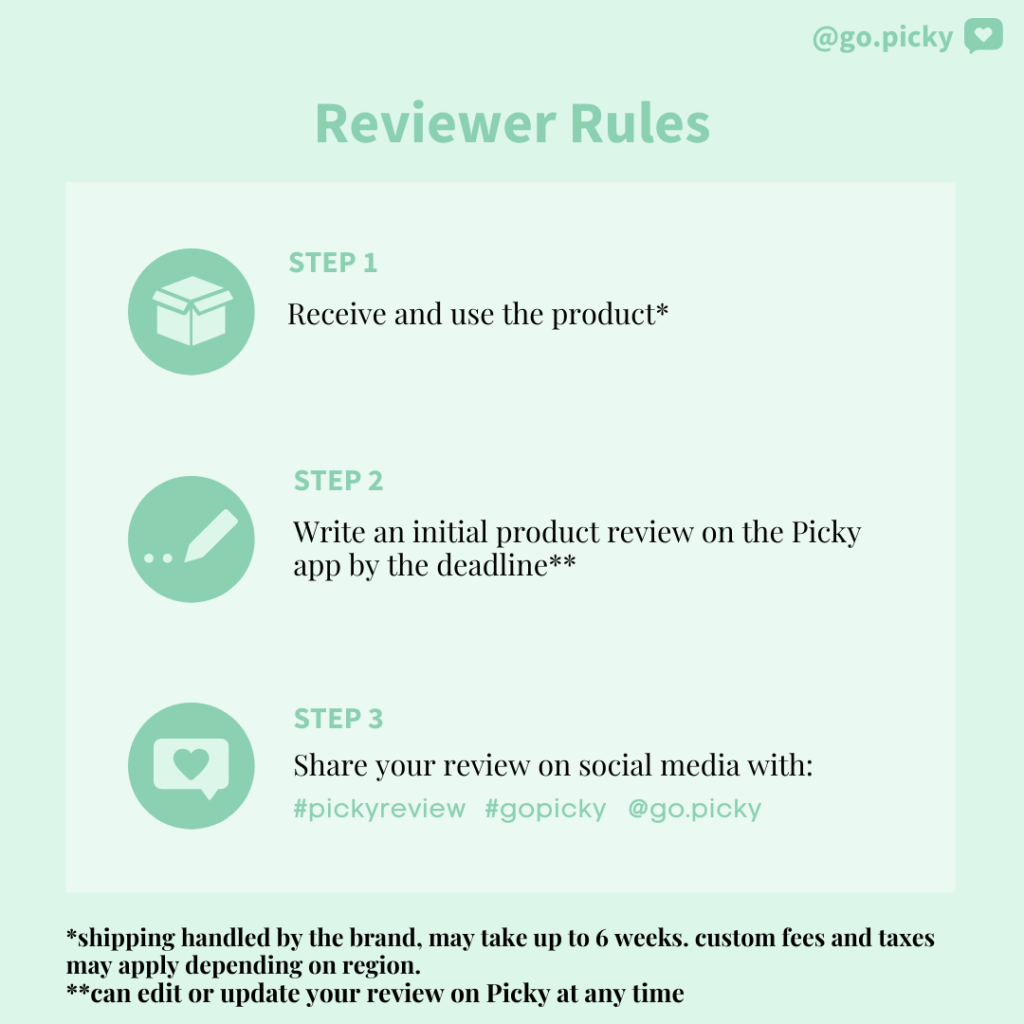 Receive and use the product
Leave an initial product review on the Picky app. You can update your reviews on Picky at any time! So if you see a big difference after a month of use, let us know!
Share your review on social media (Instagram and/or Facebook) with the hashtags #pickyreview, #gopicky and tag @go.picky.
Timeline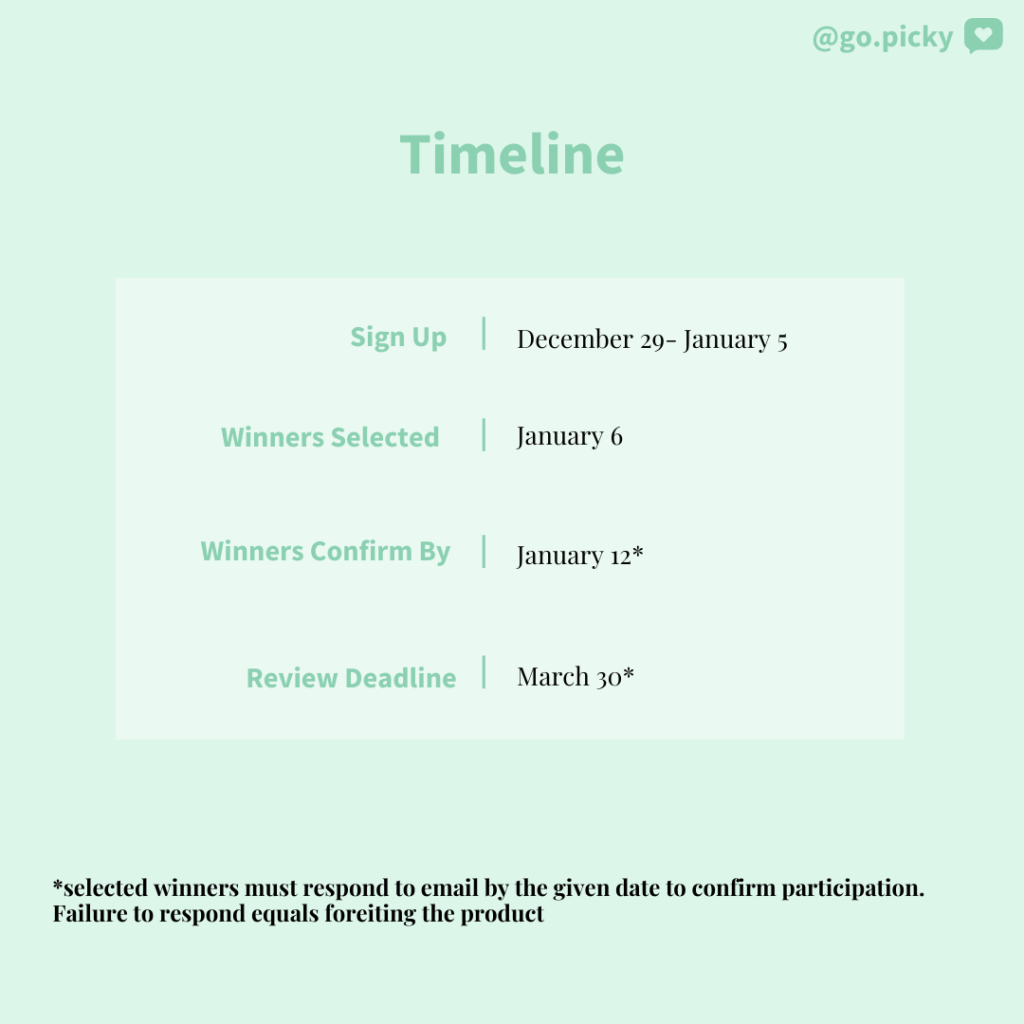 Sign up period: December 29 – January 5
Winners selected: January 6
Winners confirmation needed by January 12(11AM)
Reviews need to be submitted and uploaded by March 30 (11AM)
*Time is in Korea Time Zone
Terms & Conditions
Before the review deadline, we will send a follow up email to ensure all requirements have been fulfilled! So make sure the email address you give us is correct.
Reviews that lack quality or don't fit our guidelines will be shortlisted for the next review event.
Fail to meet requirements and you will be blacklisted for all upcoming events.
Head to the Picky App now and sign up for the Silcus Giveaway!