From dark circles to wrinkles, most of us deal with eye care concerns. But are eye creams the cure to it all? We have our Picky Expert Panel here to give us some insight into eye creams. Are they worth investing in? Which ingredients are key? Get all the answers down below!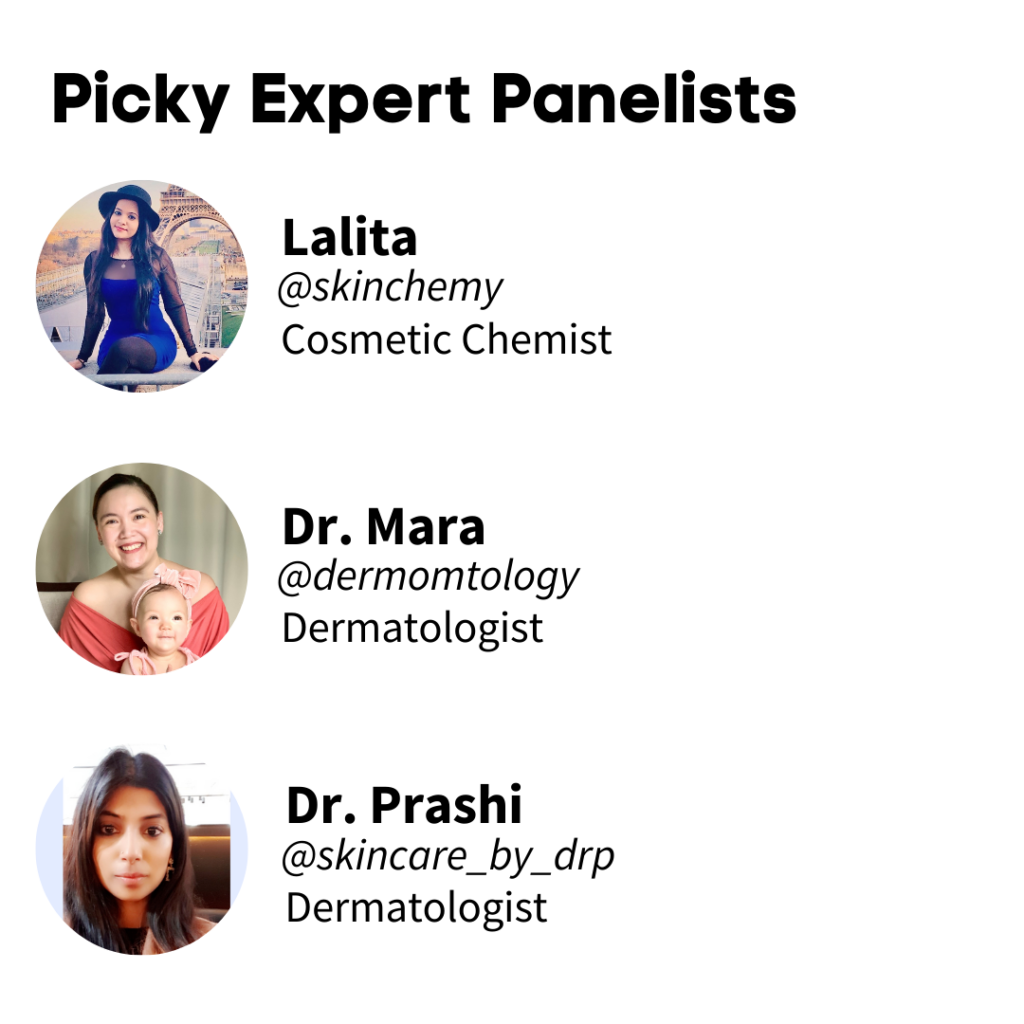 The skin around your eye is super fragile! Not to mention prone to dryness and quick to show signs of aging and fatigue. Squinting and constant movement of the eyes can also speed up lines and wrinkles appearing. Along with fluids building up under the eyes to create that puffiness and those dark circles. So makes sense that eye creams are one of the hottest selling skincare products in the market right now. But can they address these concerns or are they overpriced moisturizers in smaller packaging? Let's let the Picky Experts decide.
Do you need to use an eye cream?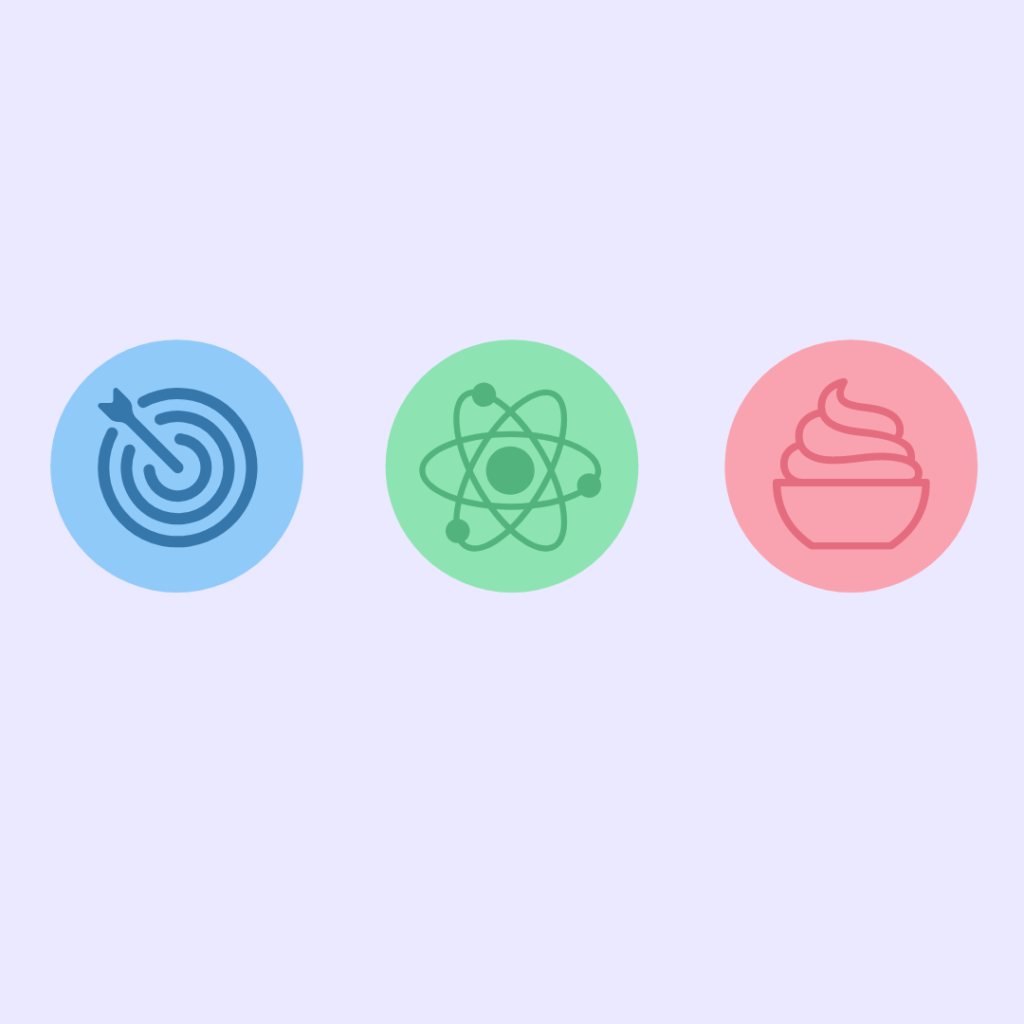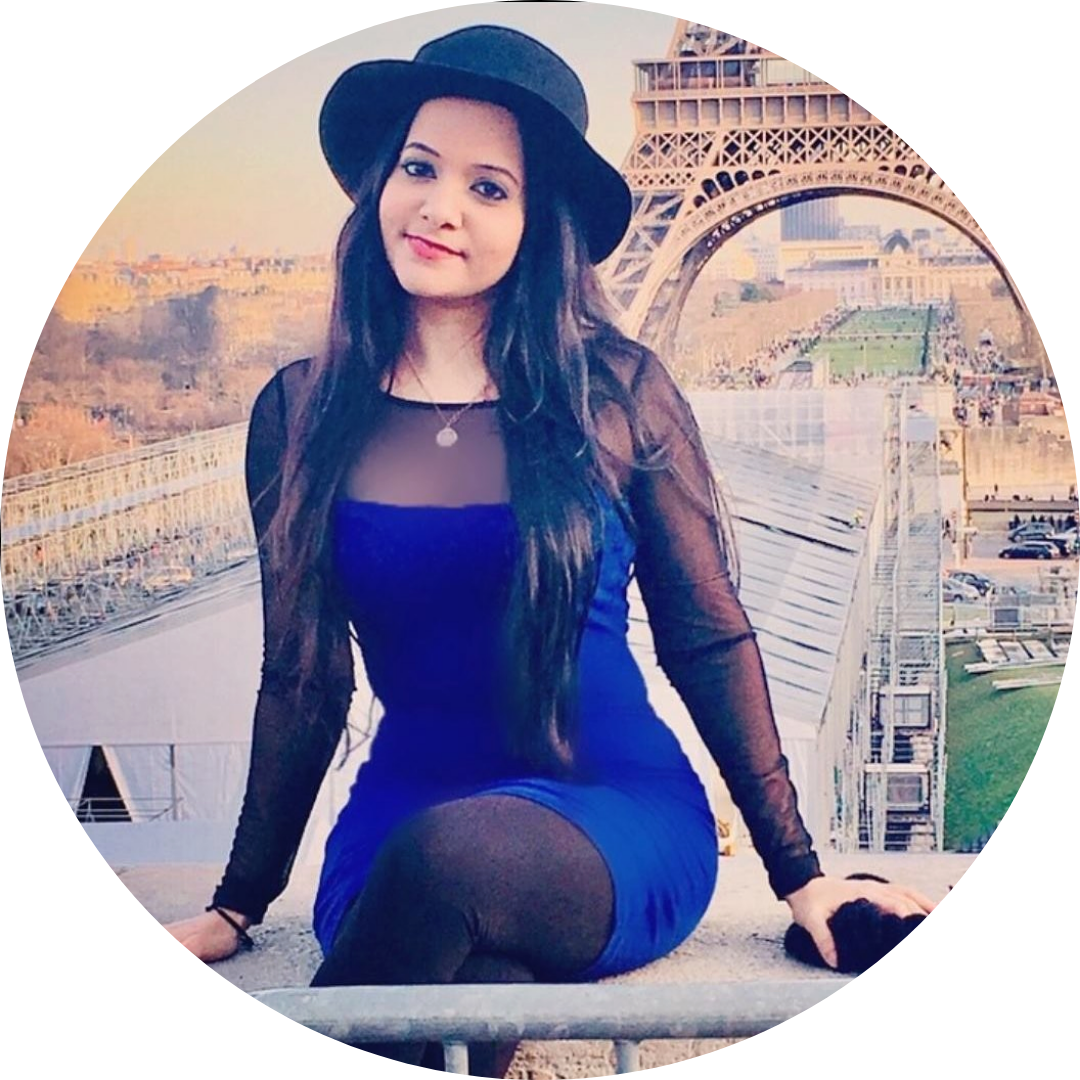 Lalita: Personally I don't use a specific eye cream. I just use a regular moisturizer beneath my eyes during the day as well as my sunscreen. At night, I just apply a light layer of my retinol.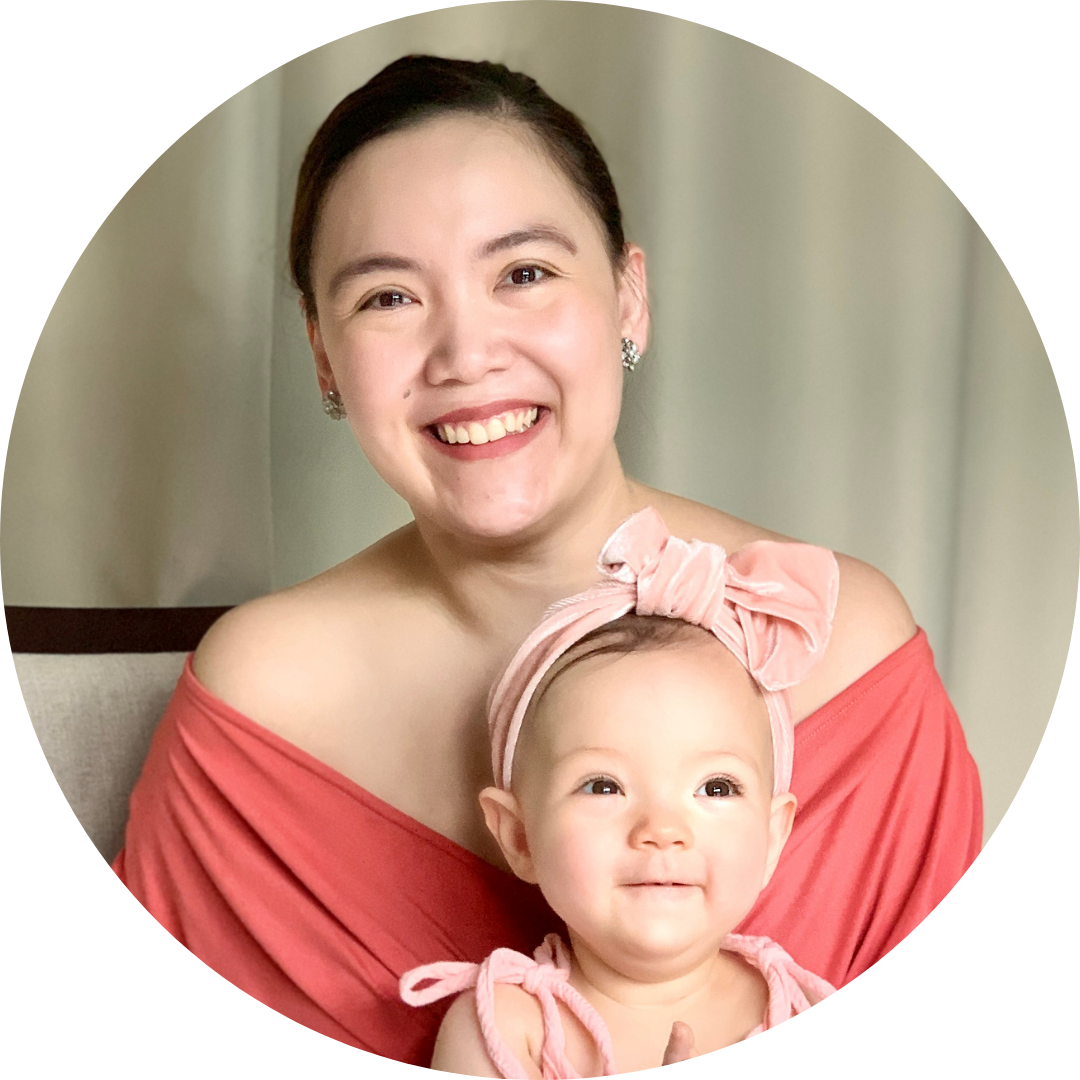 Dr. Mara: Not necessarily. I don't personally use eye creams. Even though there are a few site specific concerns around the eye area, you can find helpful ingredients in more than just an eye cream! Concerns for the eye area include:
More hypersensitive since it's the thinnest skin on the face
Prone to dryness
Prone to pigmentation
First place to show signs of premature aging
UV exposure
One upside of including a cream dedicated to your eyes is that it ensures you never miss that spot! Sometimes with other products you could neglect that piece accidentally. But nonetheless, products meant for your entire face can work just fine as well!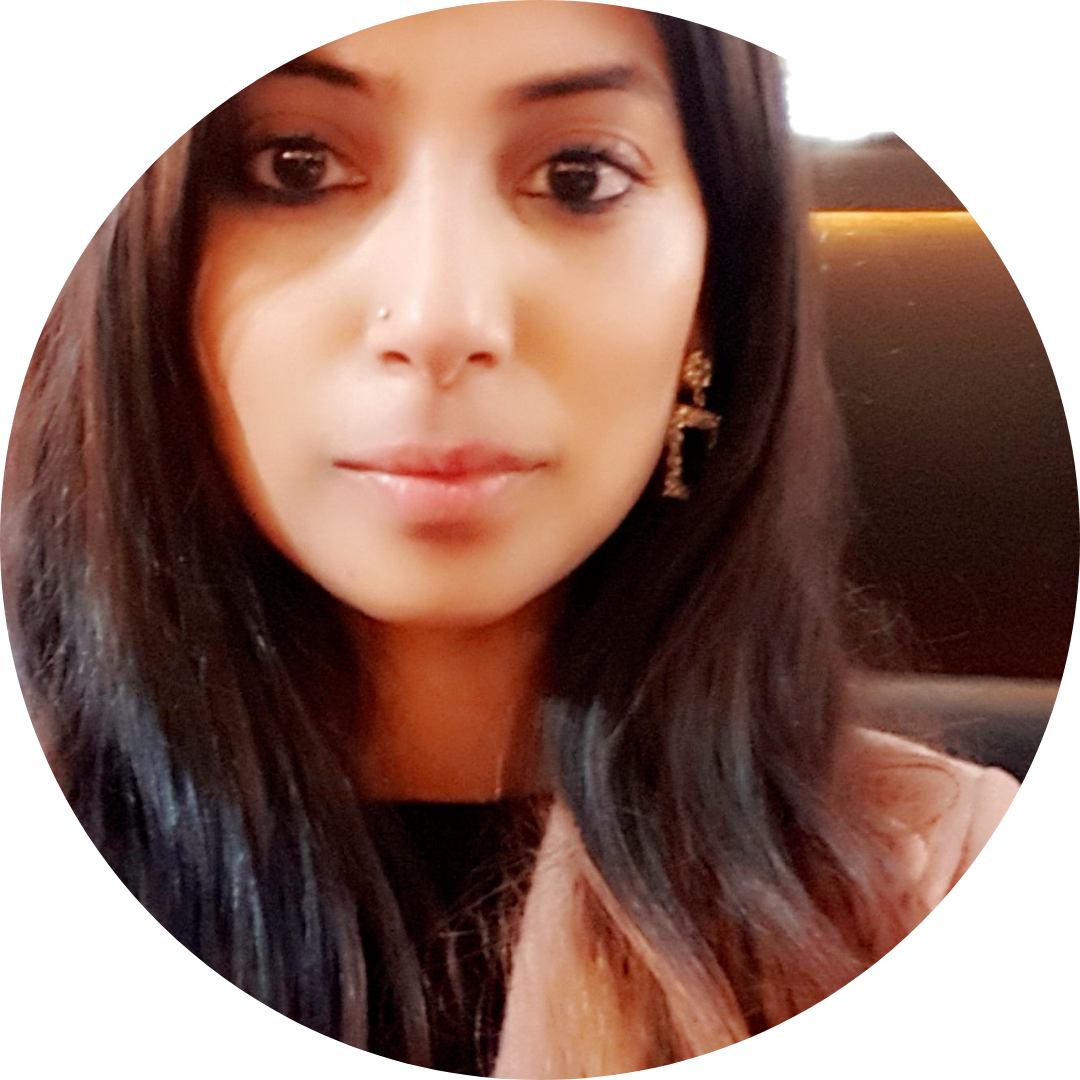 Dr. Prashi: Rather than using an eye cream, I apply my daily moisturizer under my eyes morning and night. Twice a week I apply a few drops of caffeine solution under my eyes at night to help reduce puffiness and pigmentation.
Which ingredients are ideal for an eye cream?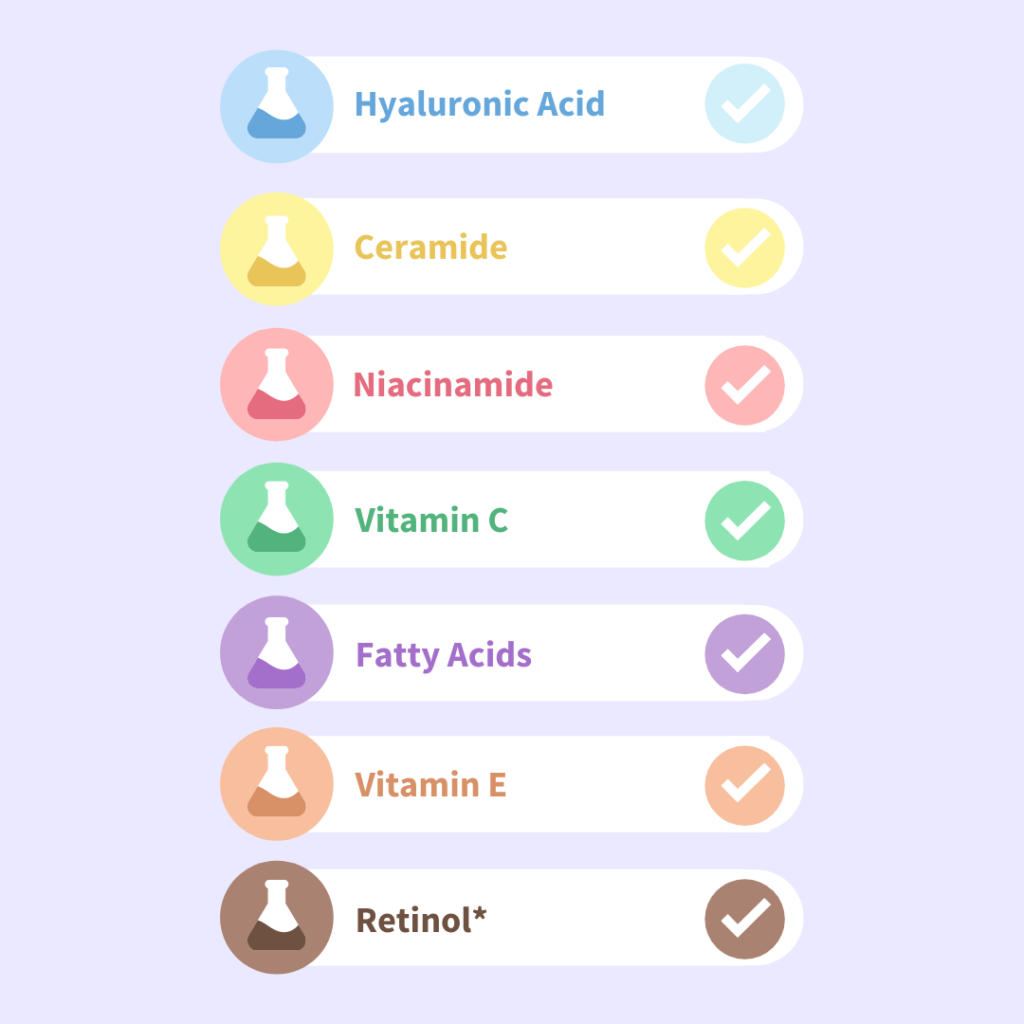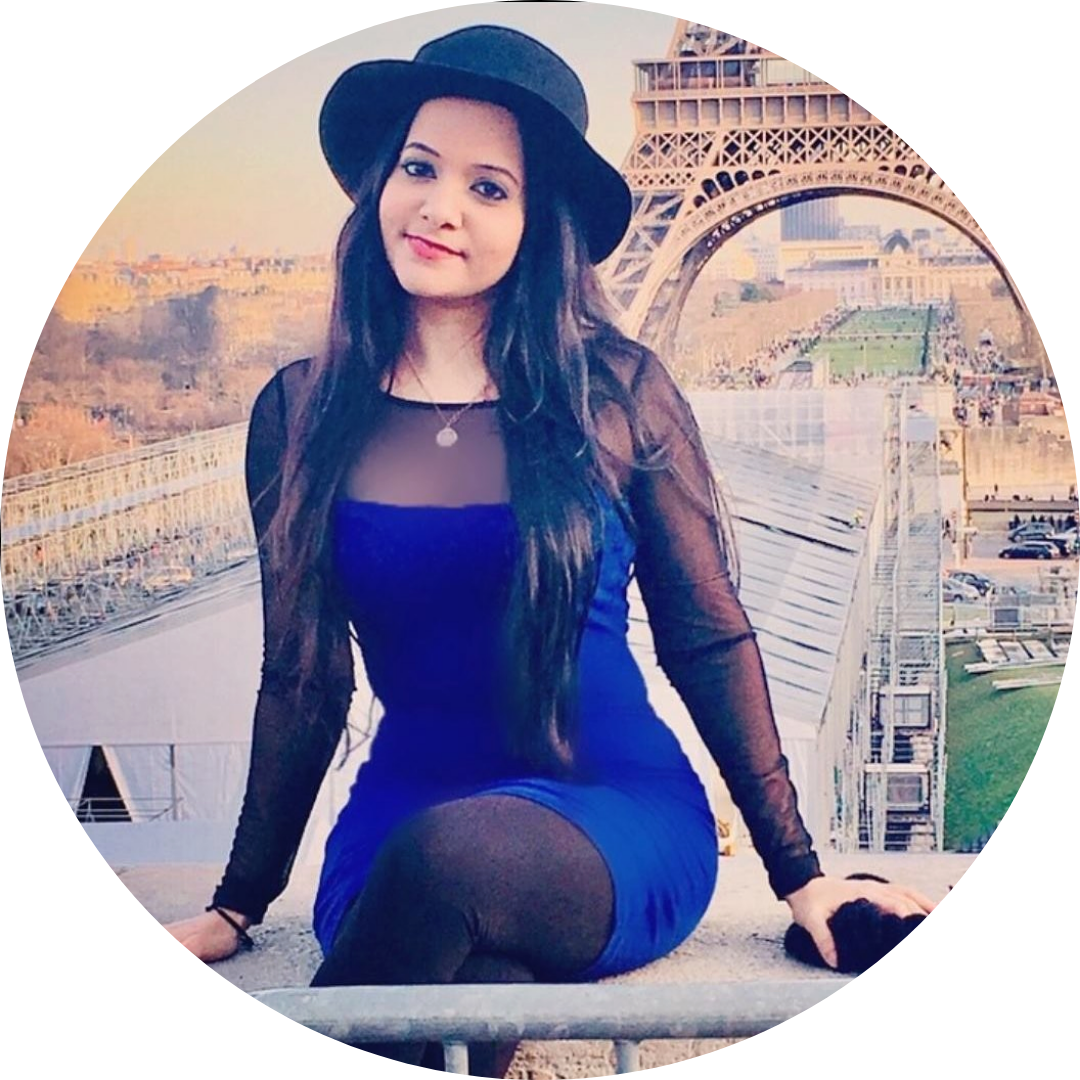 Lalita: I'd opt for something with hydrating ingredients like hyaluronic acid and retinol. Hyaluronic acid can help pull moisture into the skin and retinol stimulates collagen and reduces discoloration!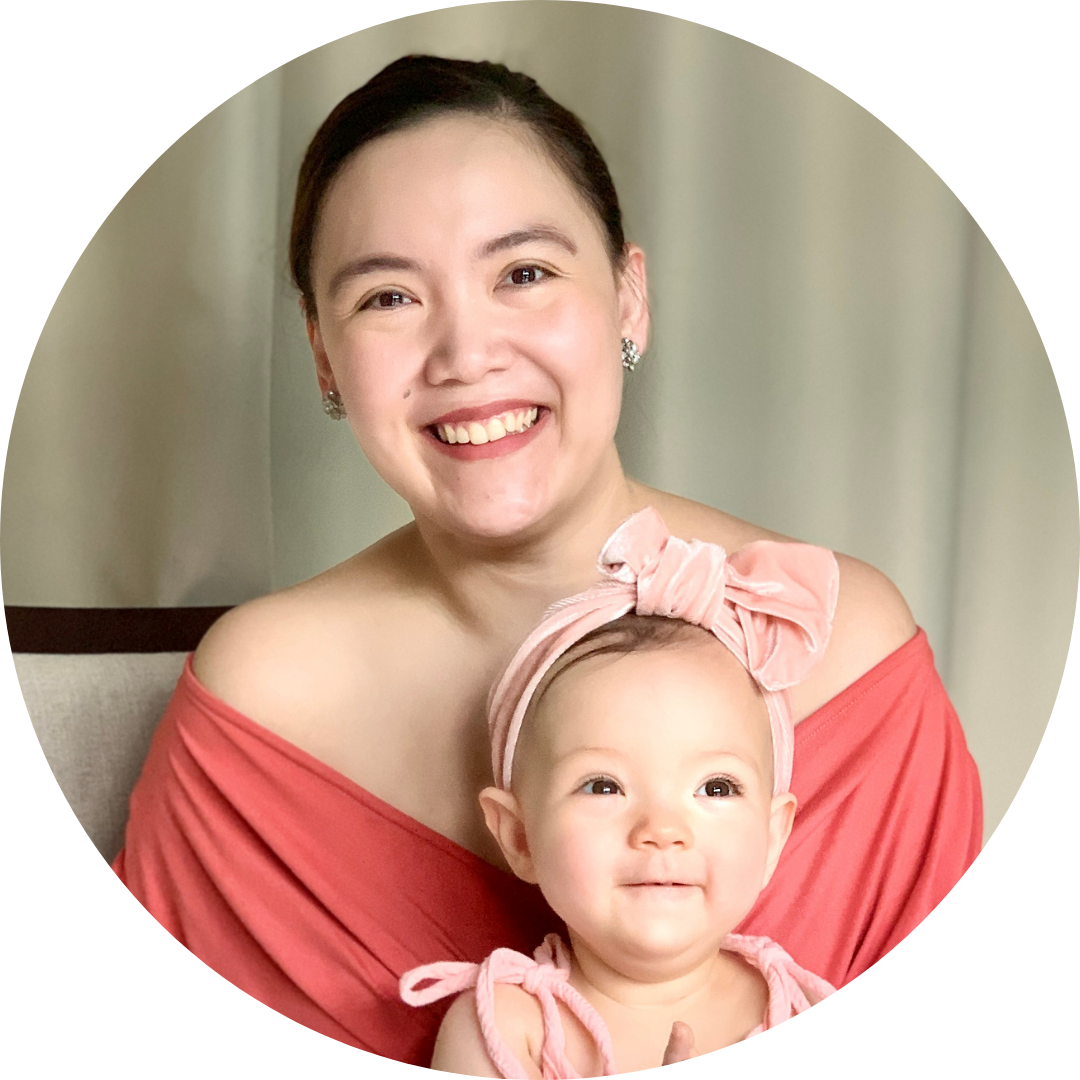 Dr. Mara: Ingredients always depend on the skin type and concern of each individual! But in general, ingredients that address dryness, pigmentation and aging, while keeping mind the sensitive nature of that area, is best!
Niacinamide, retinol, vitamin C, vitamin E, hyaluronic acid, ceramides, fatty acids are a great place to start. And don't forget your sunscreen. Retinol can get a bad rap for being too irritating for the eye area, but starting slow can help! Another note is that formulation is key here since a ingredient doesn't stand alone.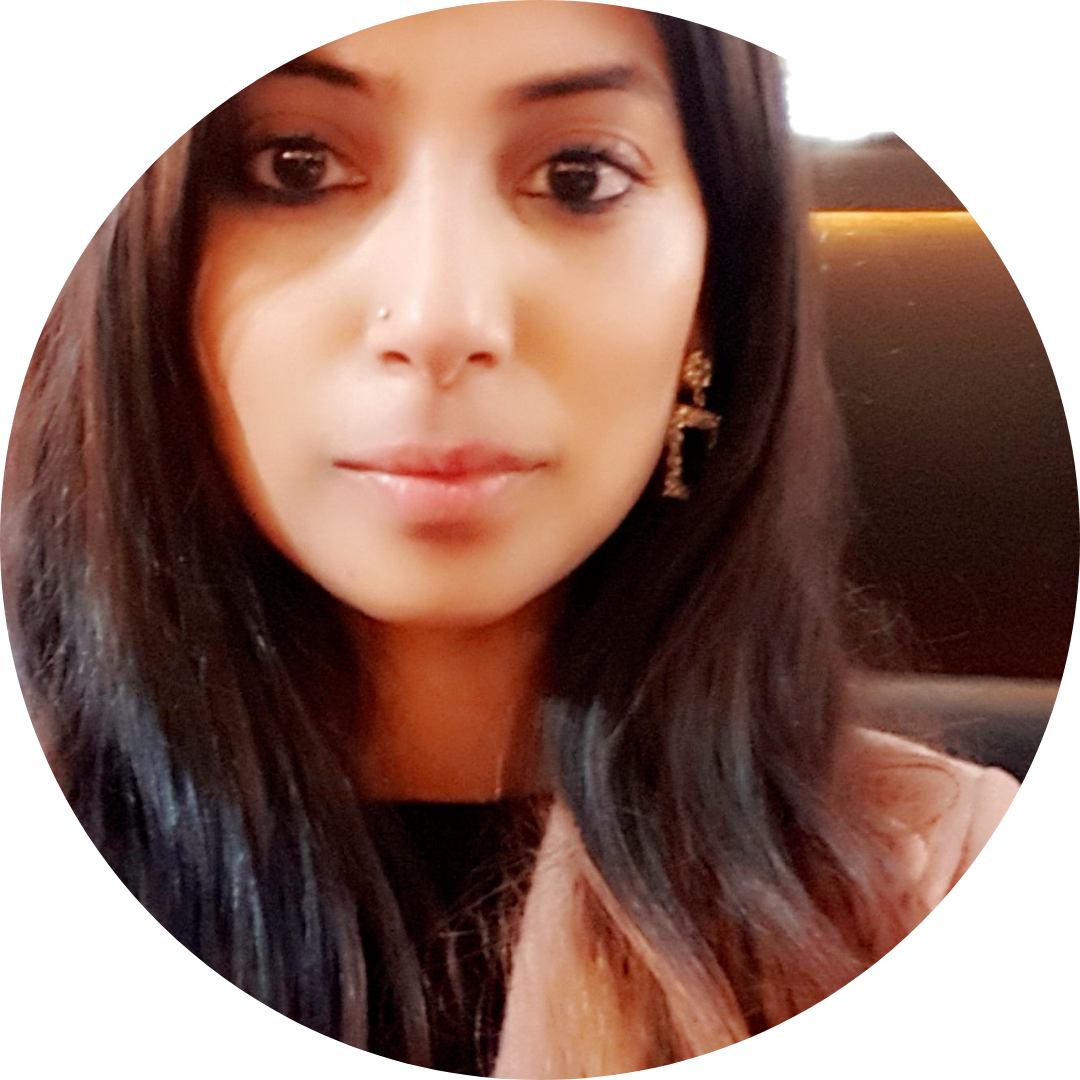 Dr. Prashi: Key ingredients to look for would be hyaluronic acid, retinol and caffeine. You can easily mix in one of these ingredients to your normal moisturizer and get the job done without purchasing a whole new product!
How are eye creams formulated differently?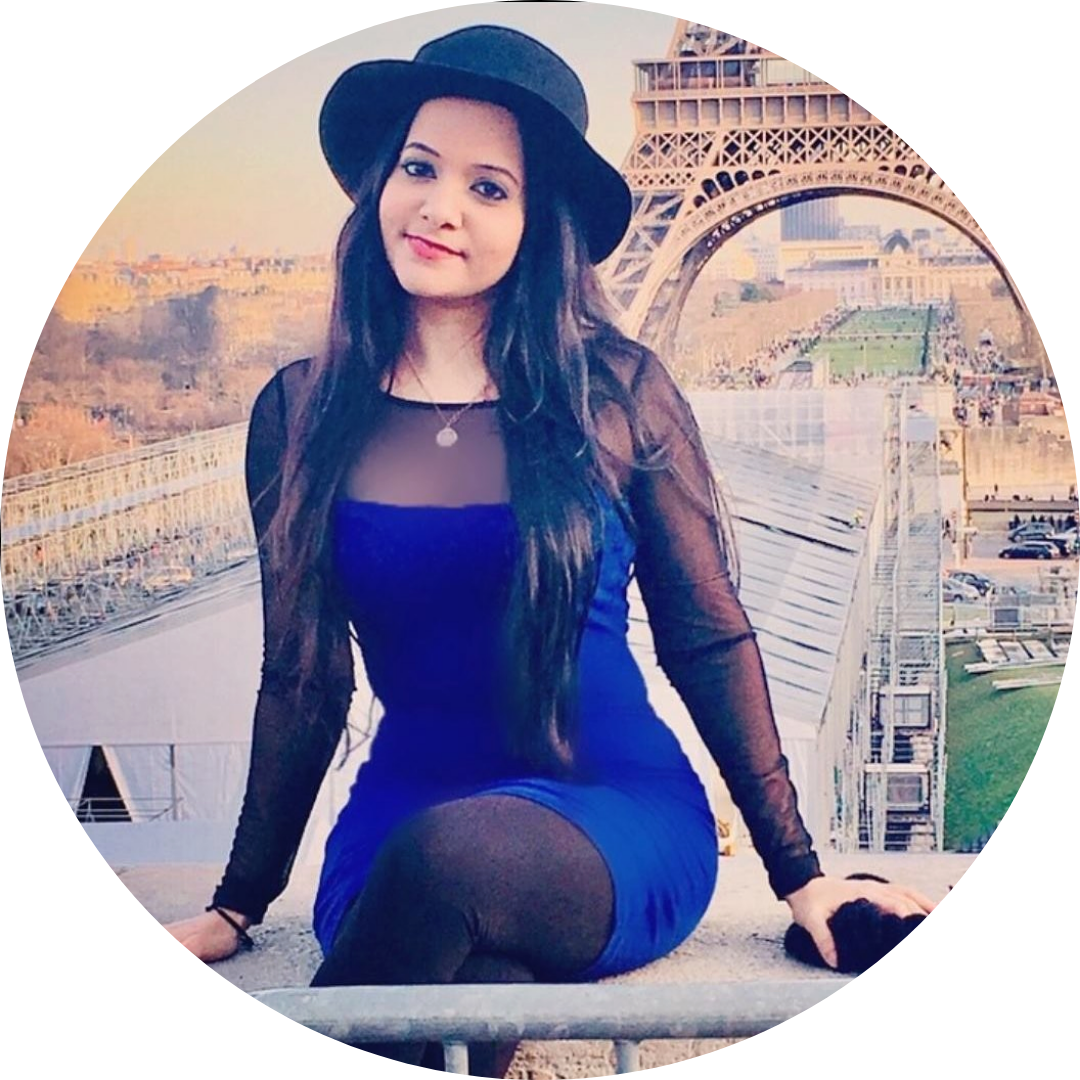 Lalita: Eye creams are formulated pretty similarly to moisturizers and serums. The only catch is that, in some cases, there's a lower percentage of active ingredients in the eye cream or more hydrating ingredients are added. Since the skin around the eyes are thinner and more delicate! But you can still use a regular moisturizer under your eyes!
Picky's Picks!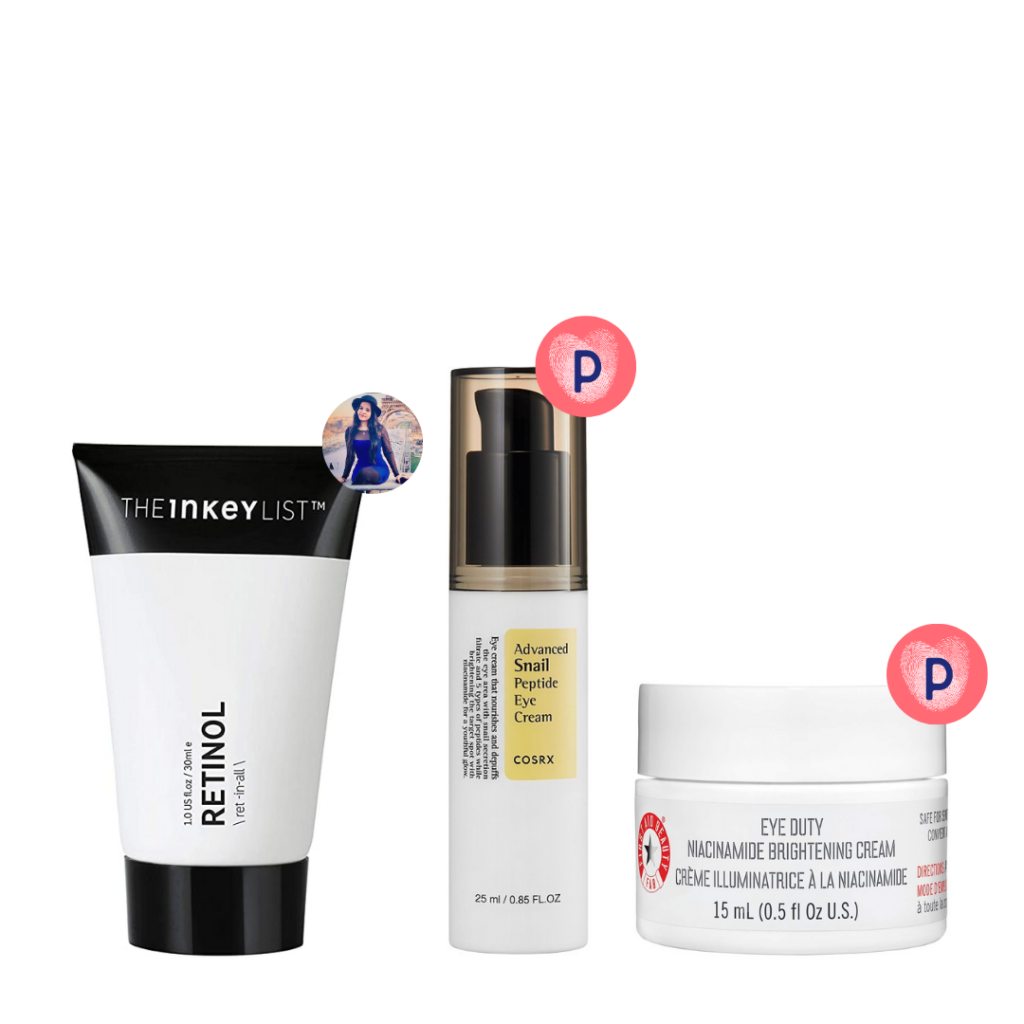 Lalita's Choice
Lalita's product pick is the Retinol Anti-Aging serum from The INKEY List. Contains 1% of RetiStar Stabilized Retinol and 0.5% of Granactive Retinoid, making it powerful component against fine lines and wrinkles!
Picky's Choice
We wanted to highlight two products that are heavily picked, talked about and reviewed on the Picky app. Which were COSRX's Advanced Snail Peptide Eye Cream and First Aid Beauty's Eye Duty Niacinamide Brightening Eye Cream. Both great creams that deserve a shout out, head over to the Picky app to get more details and see reviews1
Be Picky
Whether you're a fan of eye creams or not, Picky has categories and filters fit for everyone! Check out the 'Eye Care' category and scroll through the products that are a "Picky Match," Most Viewed, Most Picked and more. Take advantage of all Picky has to offer and head over to the app or website now. Don't forget to follow us on Instagram and find more skincare science content on our Picky blog.