It's official: your skin barrier is damaged, and it feels like the end of the world. However, not all hope is lost! Thanks to your skin's amazing healing capabilities, it is possible for your body to naturally repair itself and for the barrier function to be restored.
The best part? You can also use products proven to help with skin barrier repair during this process. In Part 2 of the Picky Guide to skin barrier, we're showing you what skincare routine you can adopt during this time. Read to the end to see all of the products we recommend!
Basic skin barrier repair routine
When your skin barrier is compromised, always remember to keep things simple. Less is more, especially during this time. The best skincare routine to repair the barrier function can be summarized into three basic steps: Cleanse, moisturize and protect.
Step 1: Cleanse
Cleansing can be both essential but also damaging at the same time. It is essential to remove any extra dirt and excess sebum from our skin to prevent these irritants from clogging our pores. However, if you go overboard with this step, it can strip your your skin of your natural lipids and dry out your skin even more! This is why we should be extra careful when picking a cleanser.
Primera – Gentle Comfort Gel Cleanser for Sensitive Skin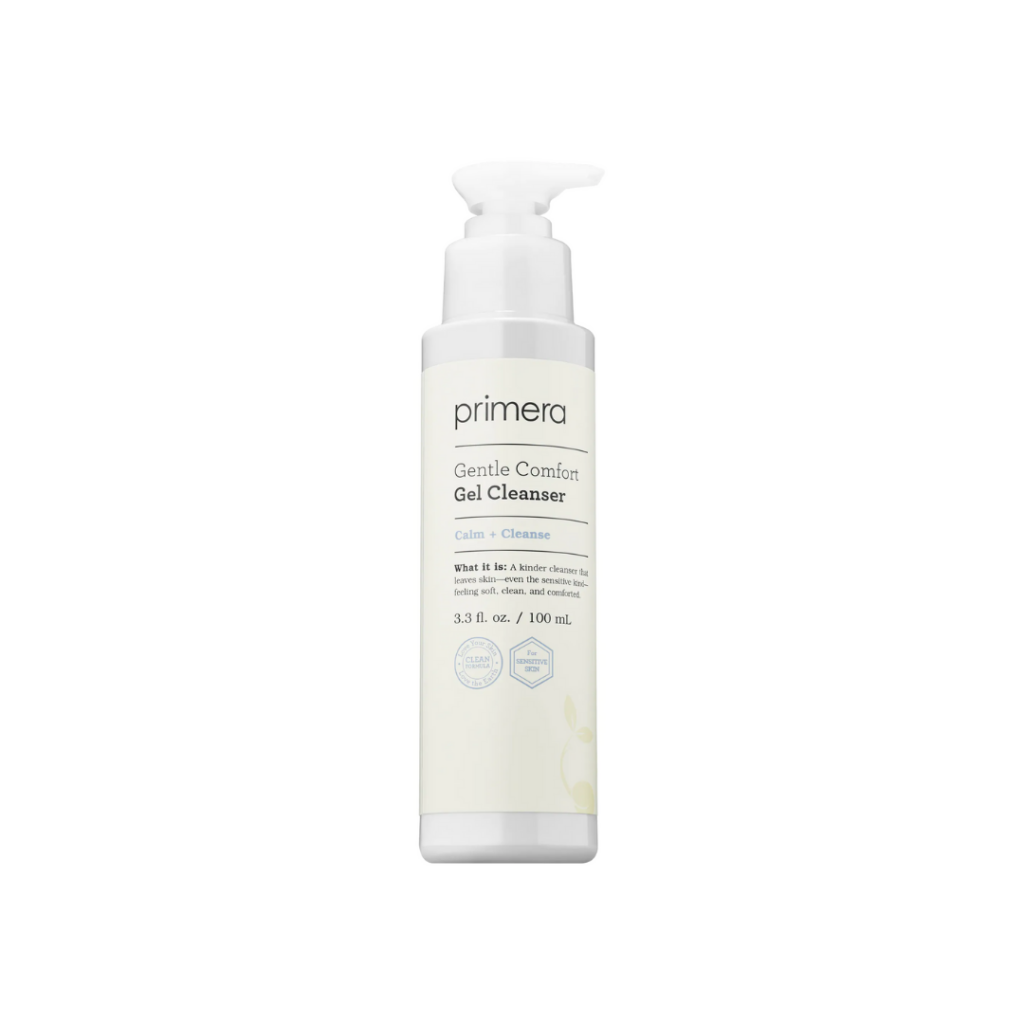 You don't have to worry about your skin drying out when you're using the Gentle Comfort Gel Cleanser for Sensitive Skin. This sensitive-skin friendly cleanser contains many moisturizing ingredients such as glycerin and tocopherol. Use this gently formulated cleanser to keep your skin clean without further damaging your natural skin barrier.
Paula's Choice – Calm Nourishing Cream Cleanser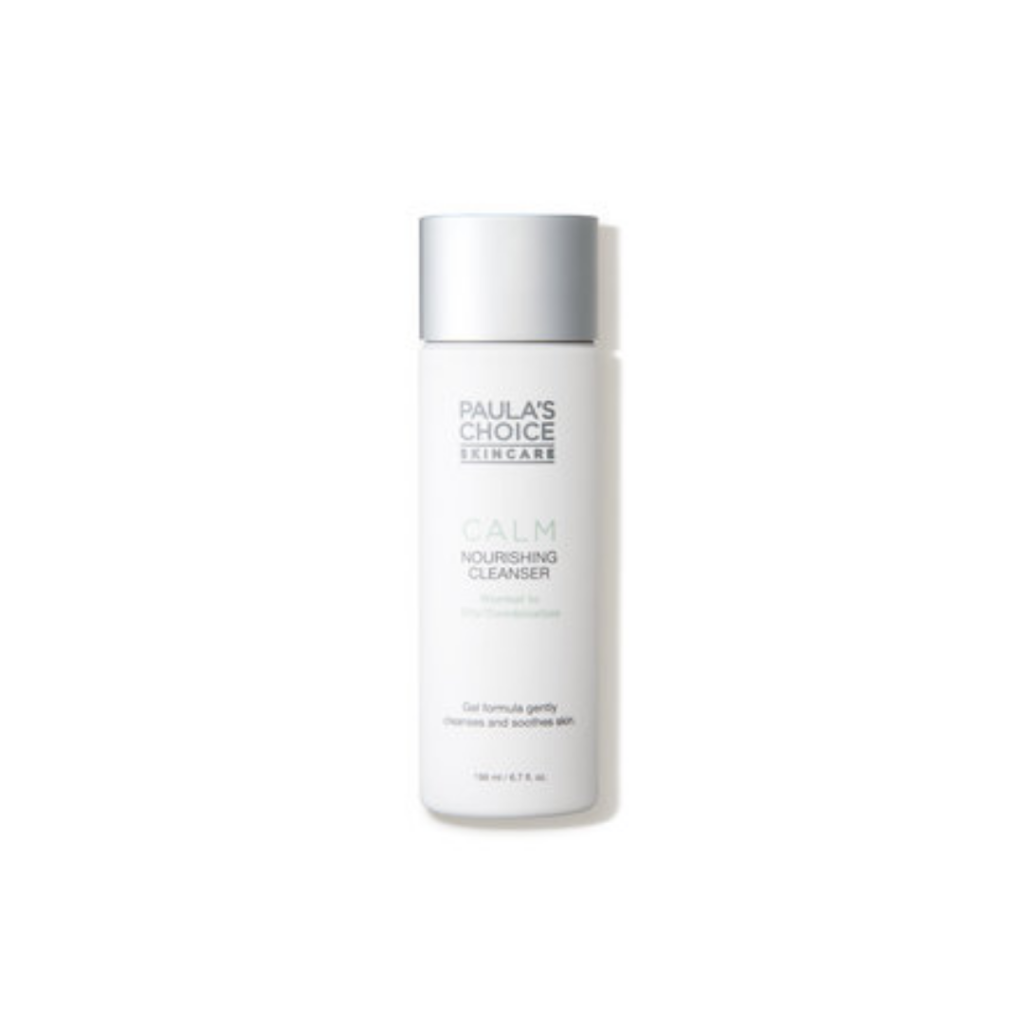 Simple and basic, the Calm Nourishing Cream Cleanser is made with gentle surfactants and soothing ingredients such as aloe vera and chamomile extract. Suitable for use for anyone with normal/oily skin.
Step 2: Moisturize
When your skin barrier is damaged, it has a hard time retaining moisture. Check out these moisturizers proven to help with skin barrier repair while providing much-needed moisture to dry, flaky skin!
Krave Beauty – Great Barrier Relief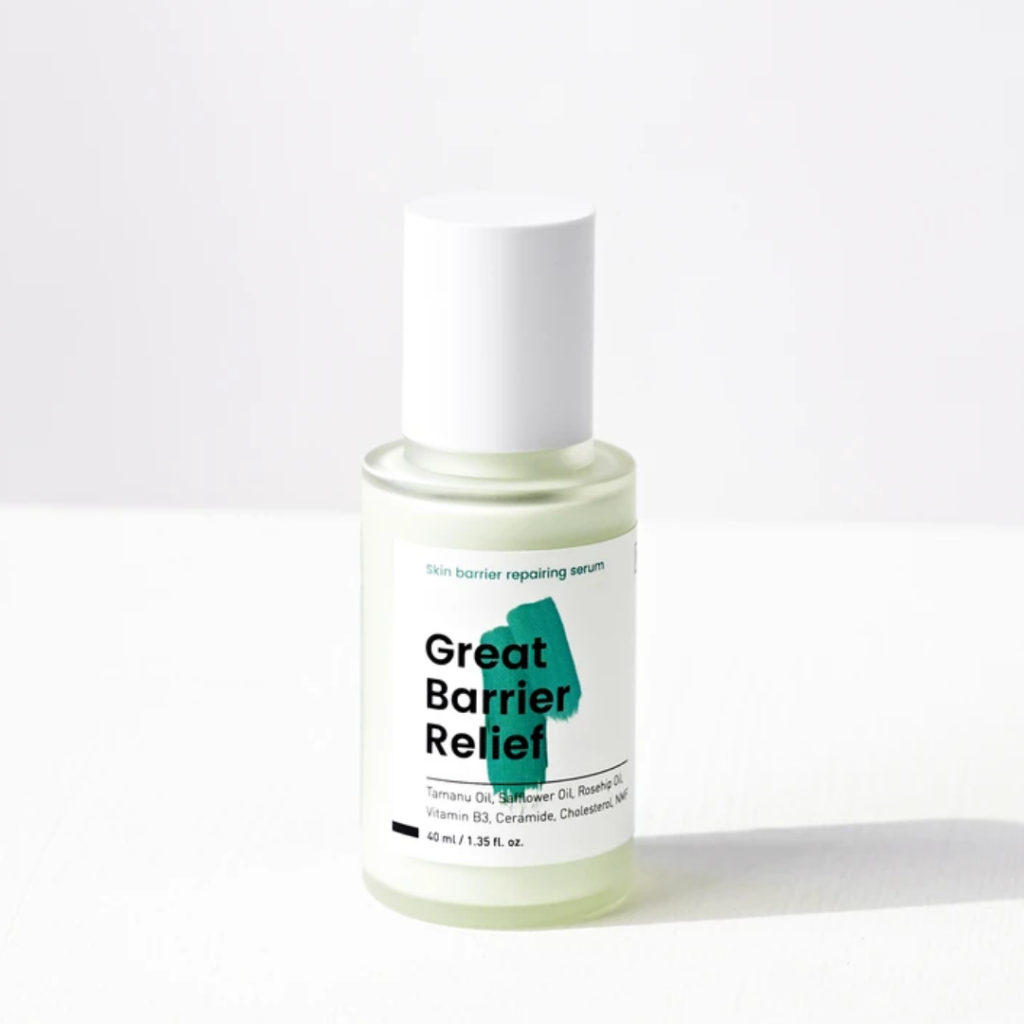 This one's a Holy Grail product for so many people who have experienced problems due to a damaged barrier function. Krave Beauty's Great Barrier Relief contains the following ingredients that do wonders for your skin:
Tamanu oil: an oil that has tremendous wound healing properties, and helps to remove hyperpigmentation!
Niacinamide: Also known as Vitamin B3. This ingredient strengthens your skin barrier, and also has brightening and soothing properties!
Ceramides: A natural component of our skin that helps to restore and fill in the gaps in our damaged skin barrier.
Kiehl's – Ultra Facial Cream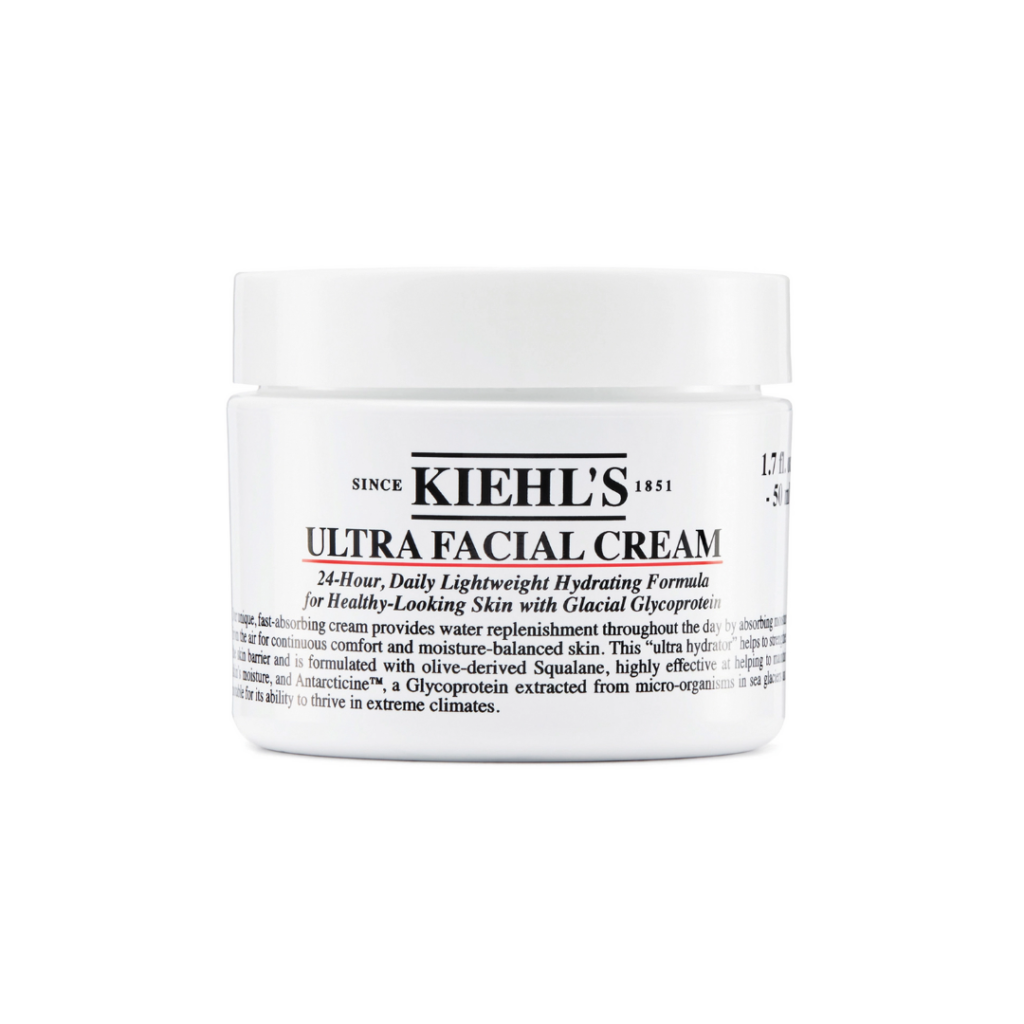 Going back to basics is the best when it comes to a damaged skin barrier. Kiehl's Ultra Facial Cream embodies this philosophy, with its basic yet multifunctional formula. It also contains important ingredients like squalene, glycerin and panthenol, which work as emollients to prevent more transepidermal water loss (TEWL).
Apply this as the last step of your PM skincare routine, or before your sunscreen in the morning, and your skin will soak in all the nutrients it needs.
Step 3: Protect
Your skin is in a fragile state, and the last thing we want is more UV damage. We cannot stress this further – SPF is a must, damaged skin barrier or not. This step is even more critical if you are serious about skin barrier repair!
Drunk Elephant – Umbra Sheer Physical Defense Broad Spectrum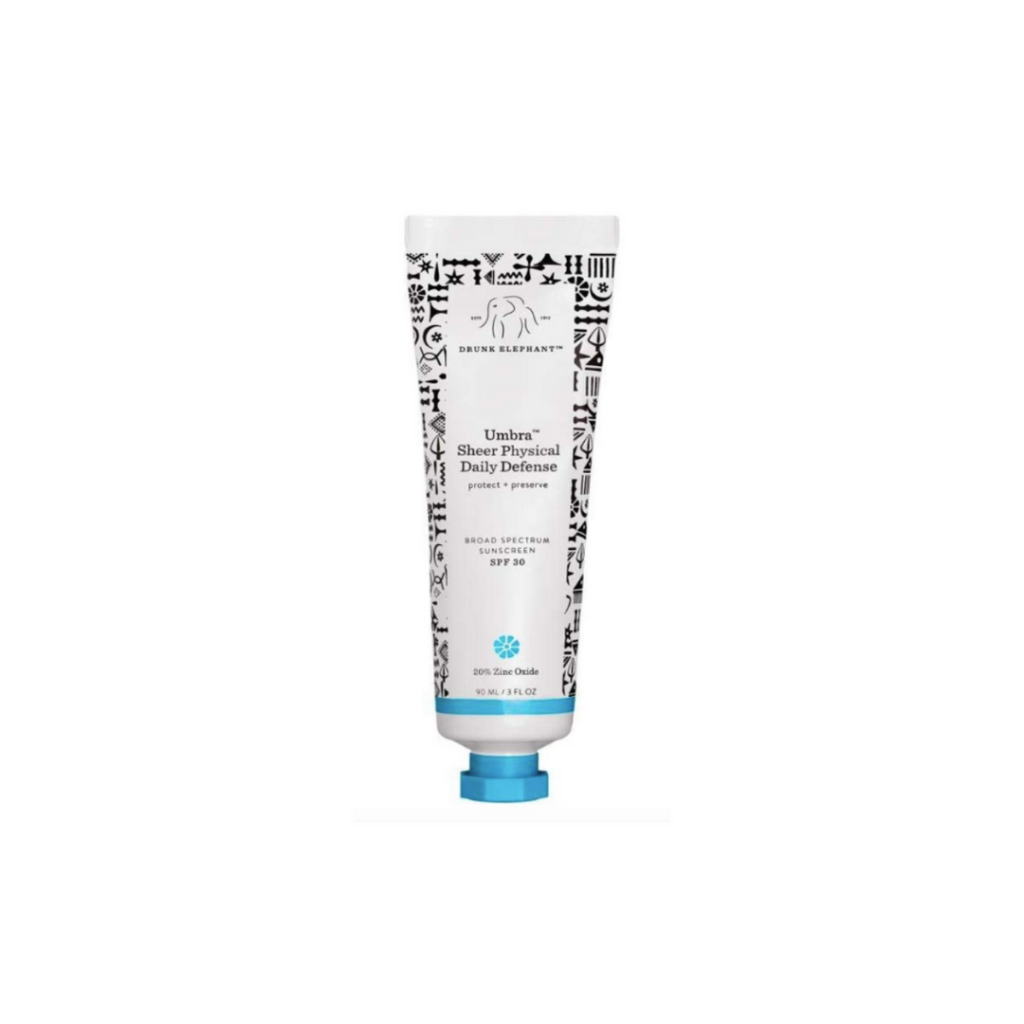 The Umbra Sheer Physical Defense Broad Spectrum is a sunscreen for all skin types, with broad spectrum protection of SPF 30. Further enriched with moisturizing and antioxidant-rich ingredients such as sunflower seed oil and jojoba seed oil, this is a skincare splurge that we'll encourage.
Dr. G – Green Mild Up Sun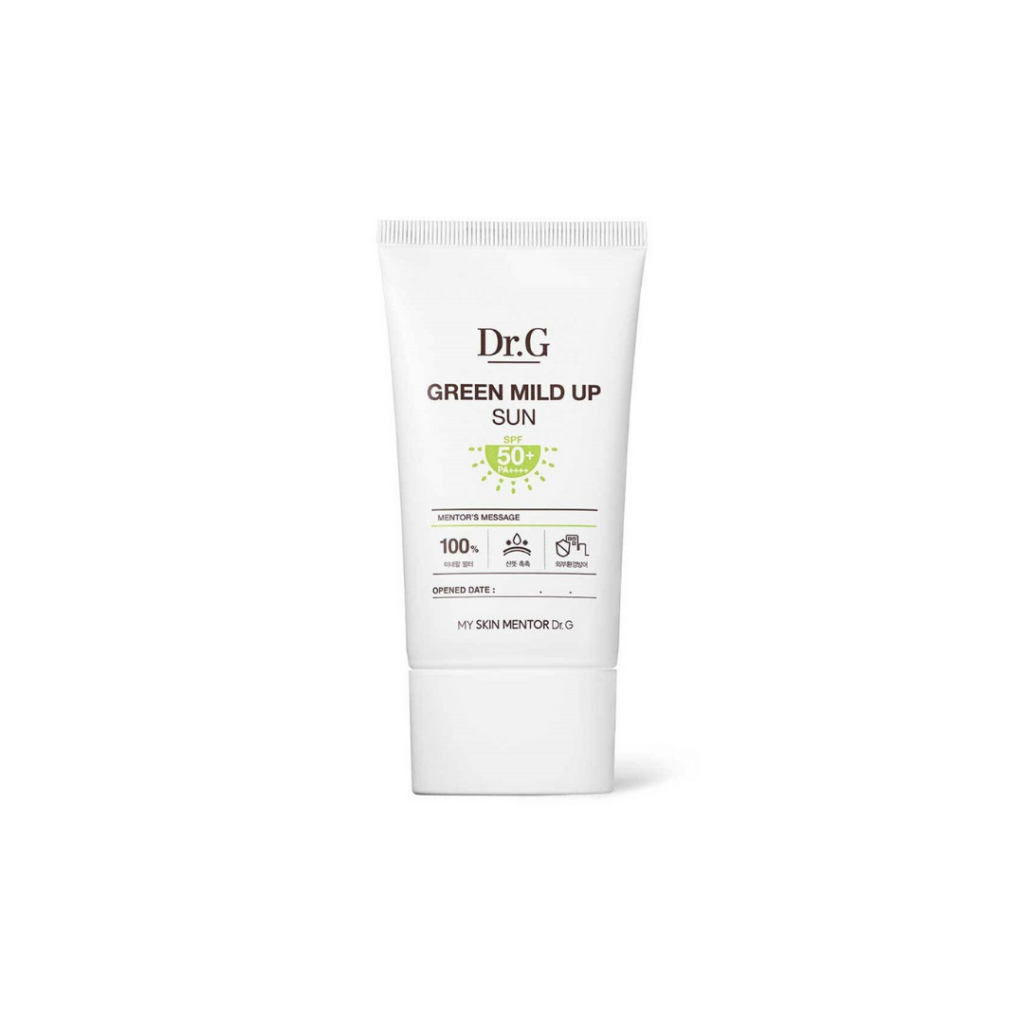 One of the best-selling sunscreens in Korea! Dr. G's Green Mild Up Sun has an SPF of 50+ and PA++++. We admit, its UV filters, such as zinc oxide and titanium dioxide, may feel a tad drying. However, this is kept under control by moisturizing ingredients including glycerin and tocopherol!
Ready to come up with your very own skin barrier repair routine? Log into the Picky app to find products that are compatible with your skin type. Don't forget to follow us on Instagram for more skincare science content!