2020 has been rough. With all the extra stress and mask wearing, it makes sense if you're experiencing more skin problems. But we have a possible solution to help ease the irritation and put a pause on that acne popping up. We're going to talk all about pimple patches, so let's get into it!
What Are Pimple Patches?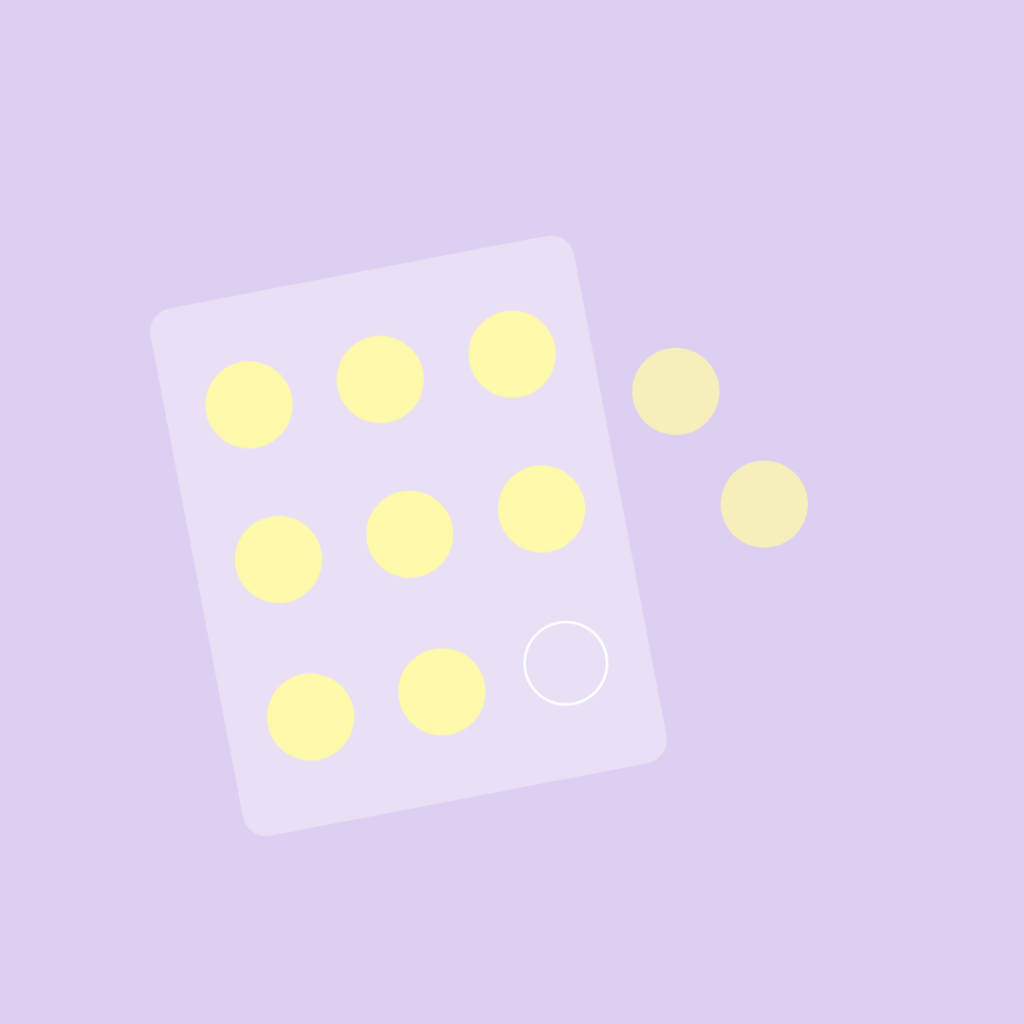 Acne patches are made from hydrocolloid materials. Hydrocolloid bandages are commonly used in the medical field to help heal post-surgery wounds and speed up recovery. With this in mind, the beauty industry harnessed this to make small-sized patches from the same materials to accelerate the acne healing process.
How Do They Work?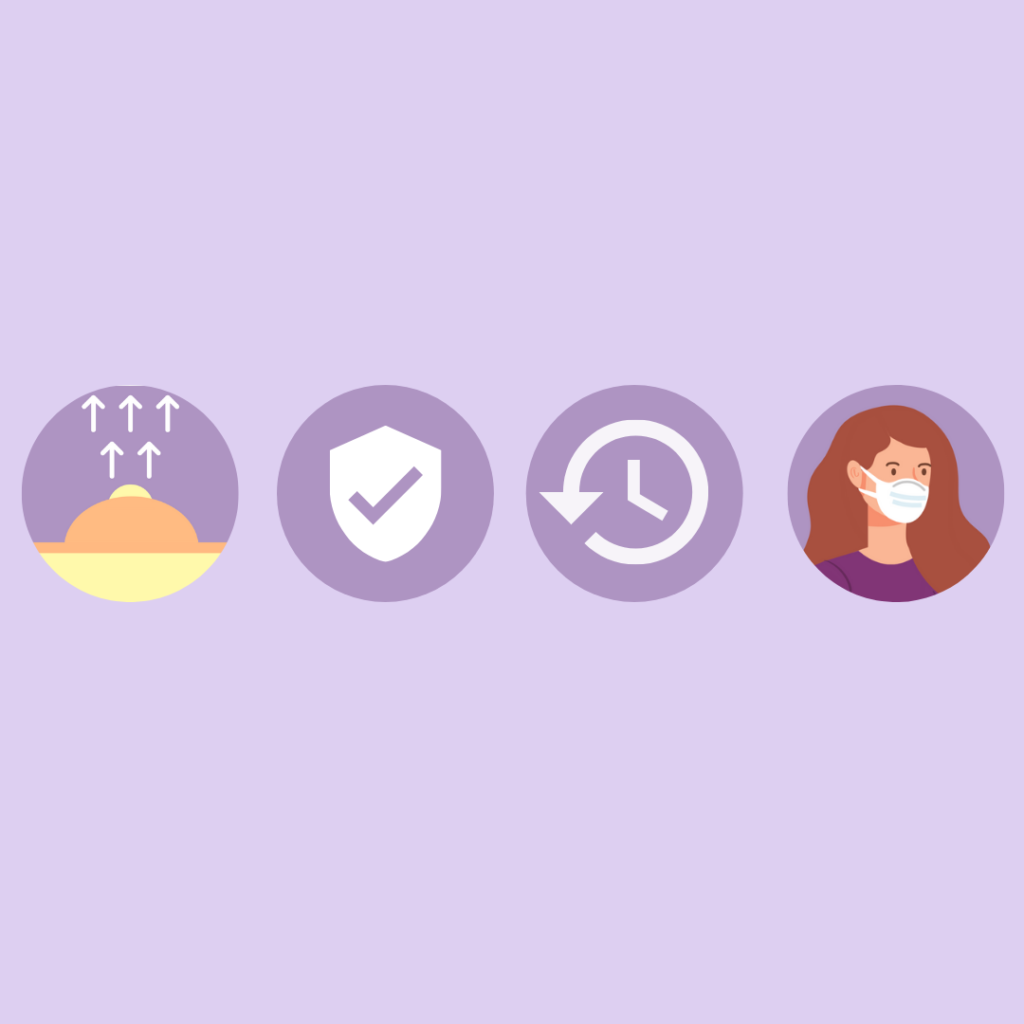 First off, the hydrocolloid material absorbs all that excess moisture from your pimple -including remaining pus-. Pimple patches also help prevent reinfection since it shields and protects that part of the skin. They also provide a moisture barrier which speeds up the recovery process and prevents the formation of acne scars.
Bonus benefit! During these trying times of constant mask wearing, pimple patches are an extra protective layer from friction that can occur between your skin and the mask. This helps prevent exacerbated irritation and inflammation!
How To Use
This might come as a surprise, but many people are wearing pimple patches wrong! Pimple patches are meant to go on DRY skin. This is to maximize their absorbance capacity. If you apply a pimple patch mid-way through your skincare routine, the patch will absorb your product rather than the pus inside your pimple! So here is a guideline to help you use them properly:
Clean your face properly and allow it to dry completely
If your pimple patch set comes in a variety of sizes, pick the one that best matches the size of your pimple
Make sure to stick and seal the pimple patches over the entirety of the concerned area
Allow it to remain there for 24 hours until the patch becomes white or opaque in color
Picky's Picks for Pimple Patches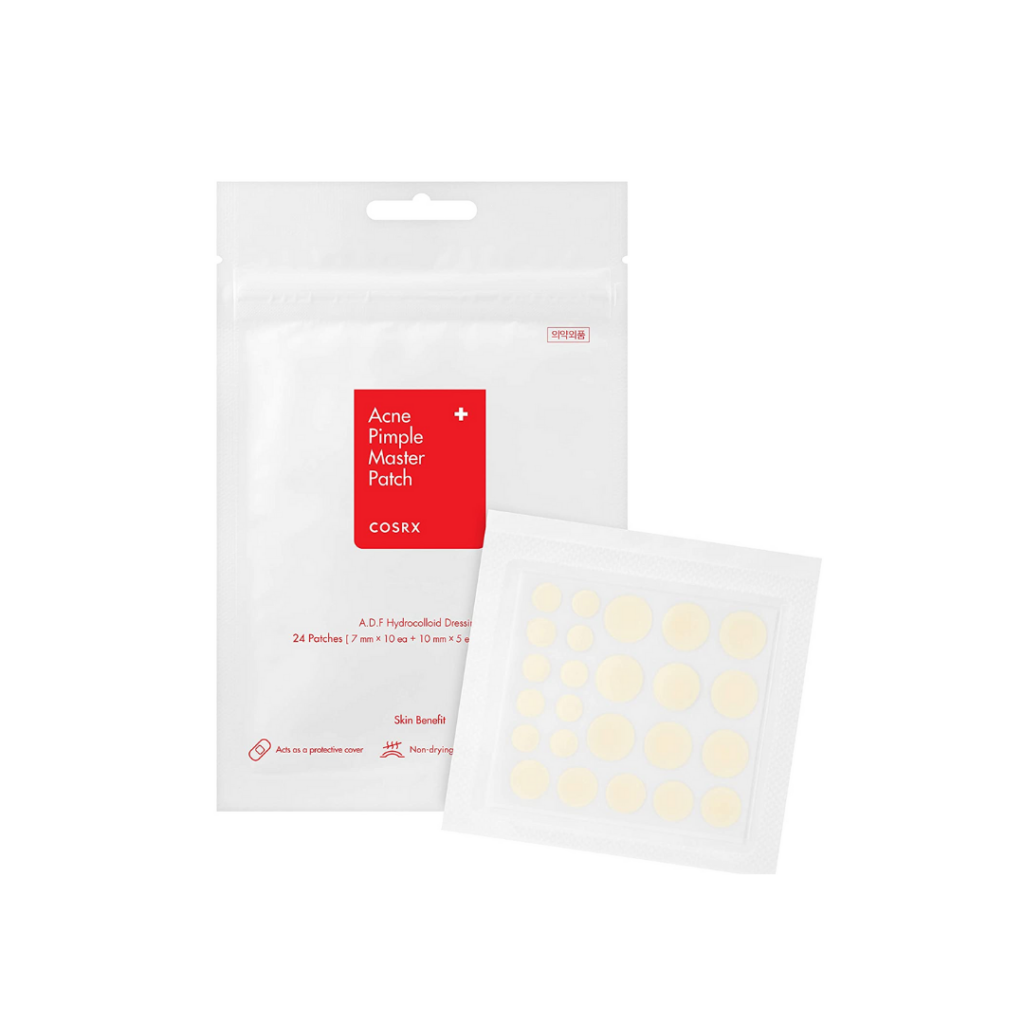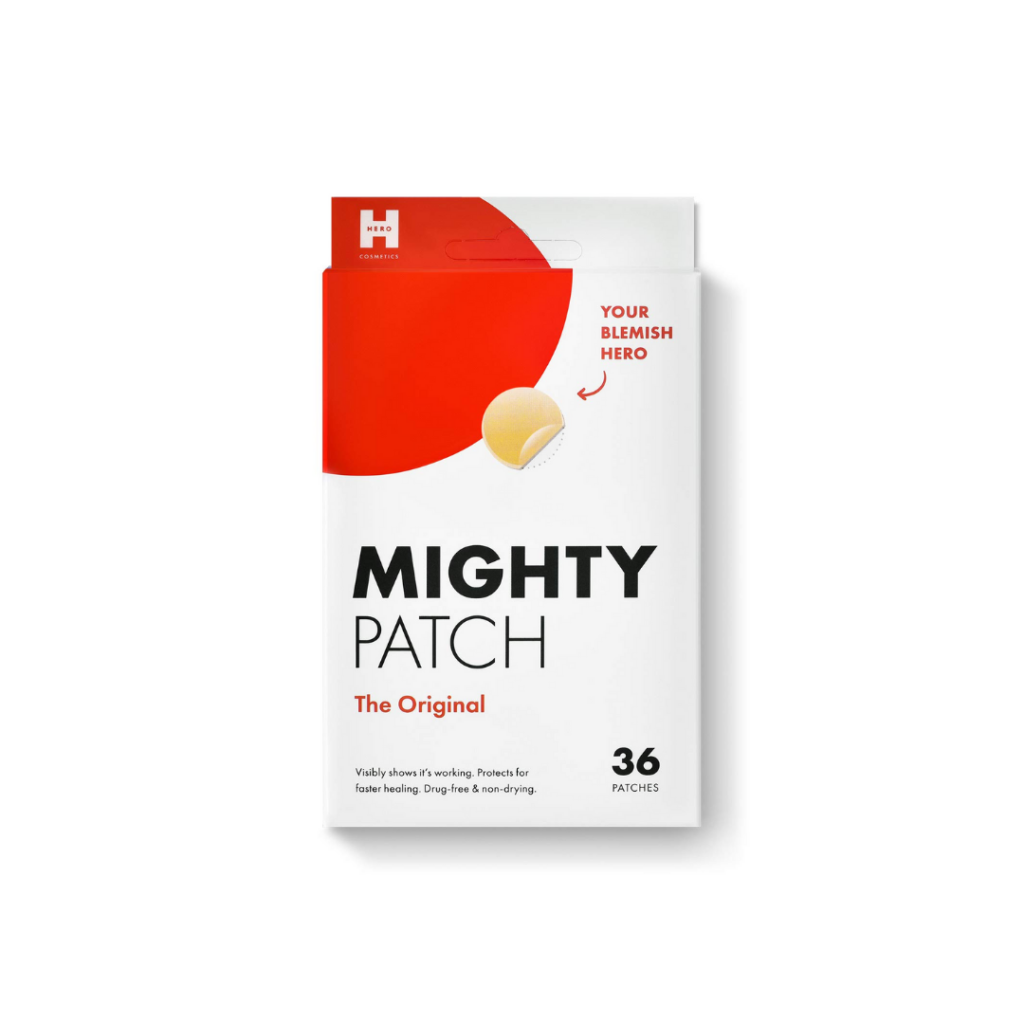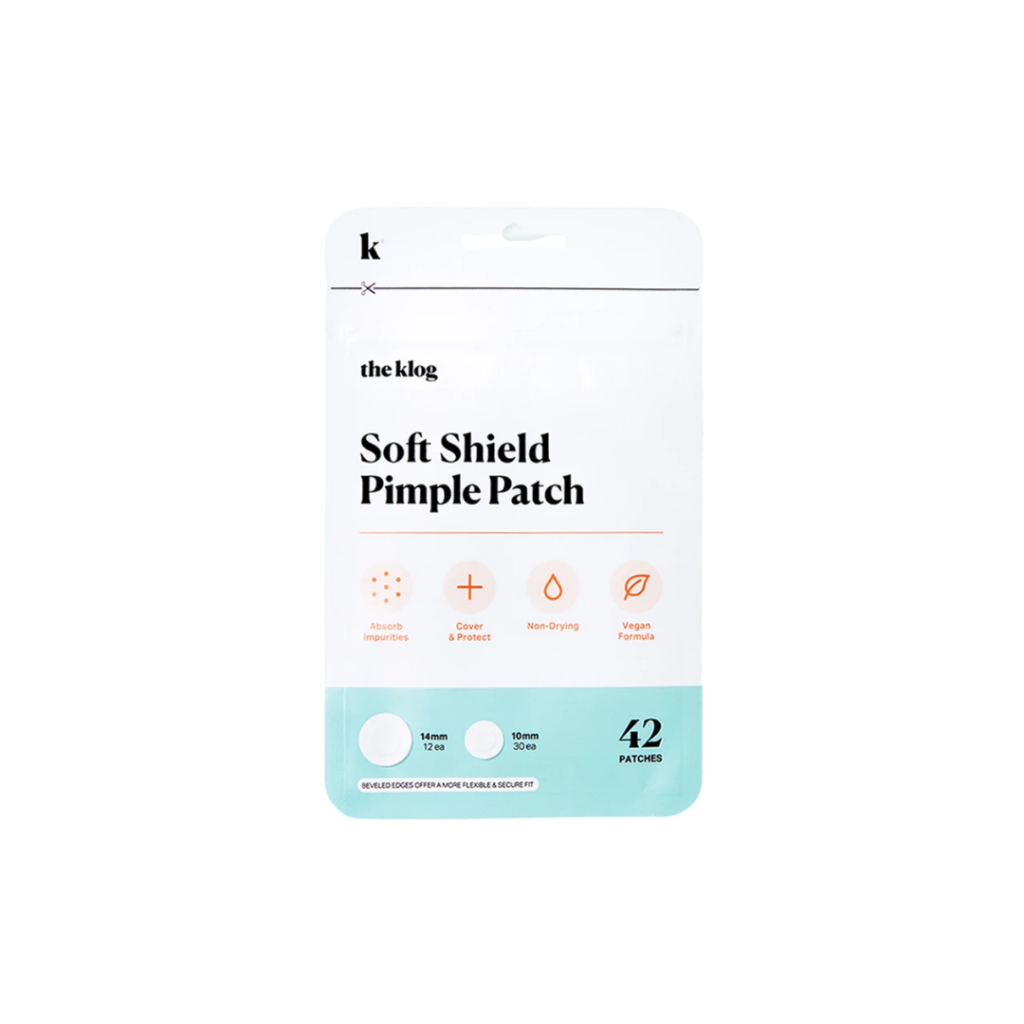 Maskne (mask-acne) is no joke, so we understand the frustration! But you're not in this alone. Head to Picky now and ask for advice and insight from other users and Picky Experts! Click here to go to the Picky website, or here to go back to our blog. Don't forget to follow us on Instagram too!