How to become Super Picky Squad? Write detailed skincare reviews in Picky with photos, including texture and application! The more reviews the merrier (but make sure they are very detailed)!
We love our Picky community! And there are some who just go above and beyond, which is why we're rewarding these users with a Super Picky badge and special benefits. This doesn't take away from the weekly giveaways for all users, but we want to give a little extra to those that go above and beyond on Picky! And trust us when we say, there are some major perks to being a part of the Super Picky Squad. Let's learn a little more about this fun new addition to Picky.
What's the Super Picky Squad?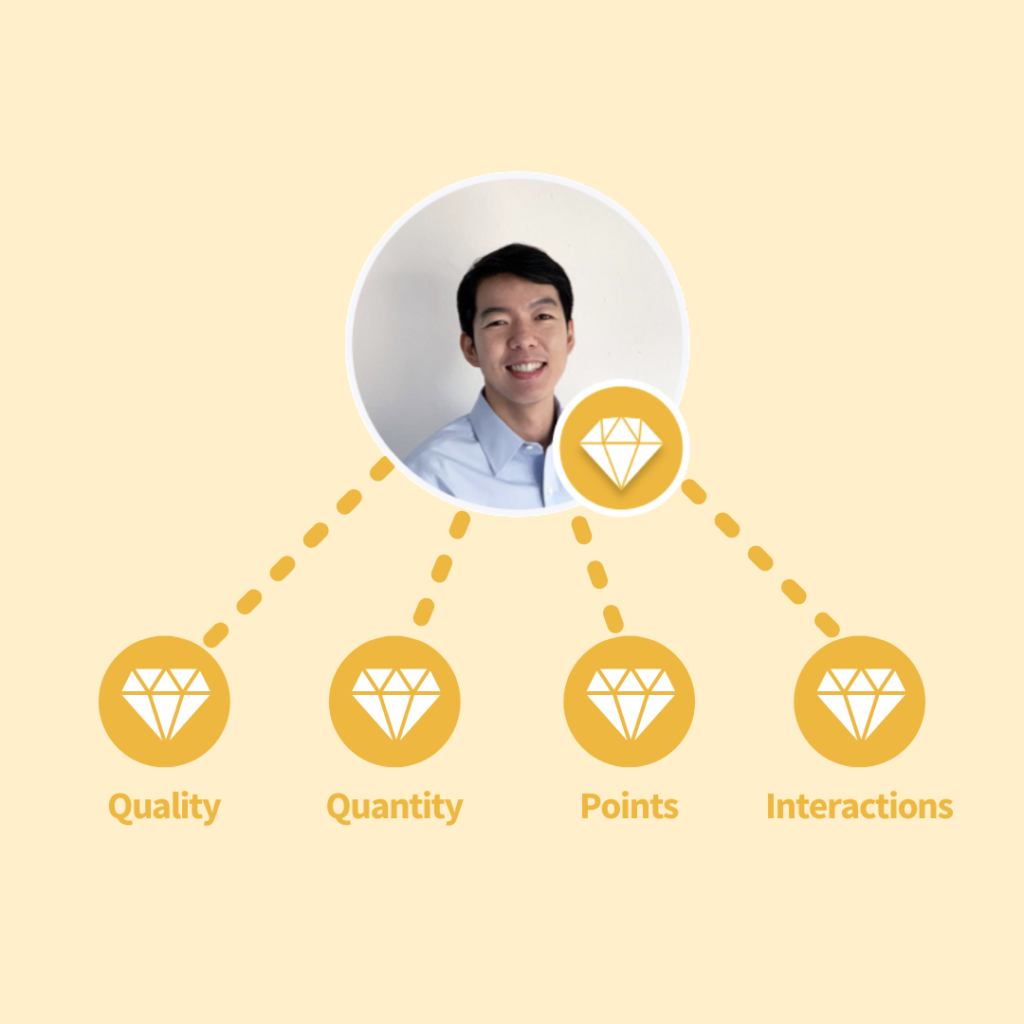 When we say super, we mean it. These users have attained significant Picky Points and are active in all regards on Picky, ranging from quality product reviews to thoughtful answers, from inviting friends to liking and replying, and daily usage of Picky. Those in the Super Picky Squad provide abundant and exceptional content to our app! So it's only right we return the favor for their hard work.
Not sure about Picky Points? Check out our article here for more info on the point system!
Super Picky Squad Perks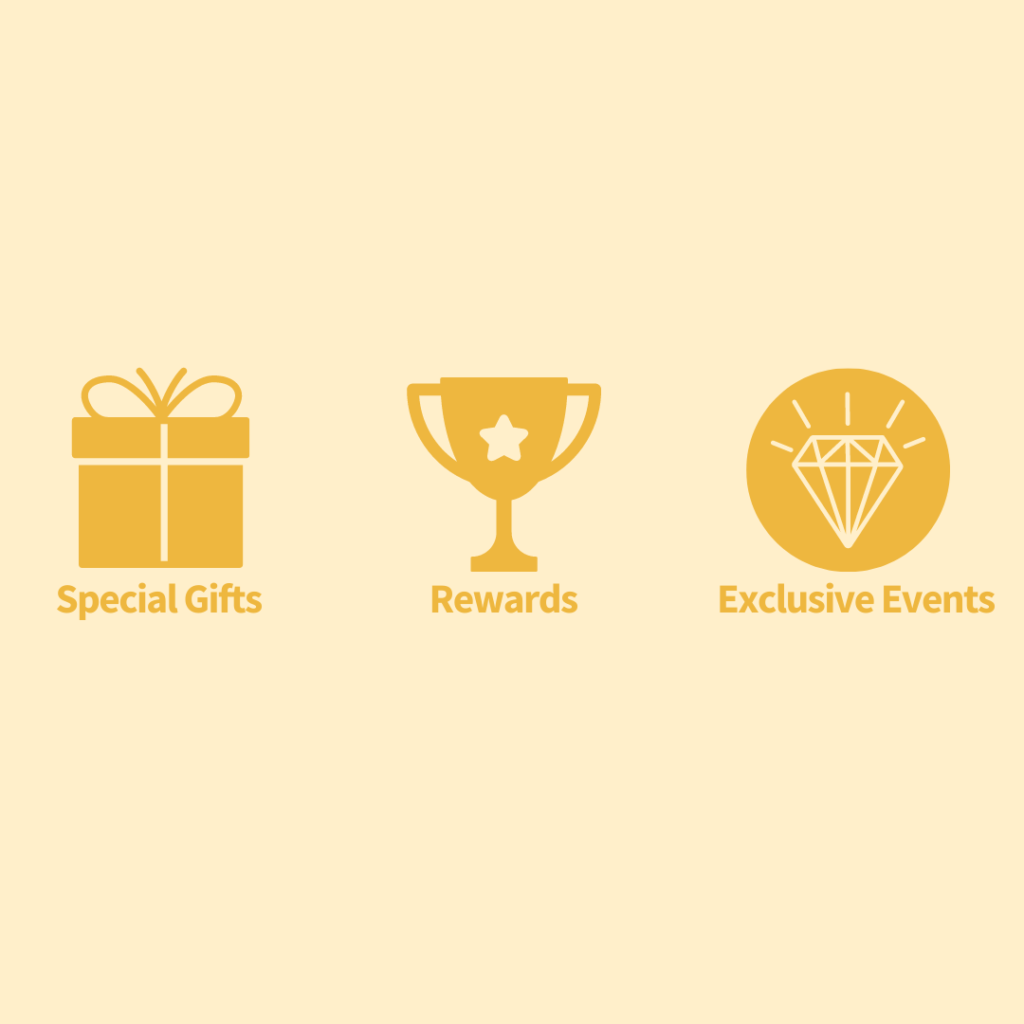 What comes with this Super Picky badge? Special and exclusive rewards just for the Super Picky Squad. We're talking special events and exclusive items, hand-picked by Picky. We want to show these users we truly appreciate how much they've contributed to our app, so we want to shower them with special rewards limited only to those in the Squad.
Eligibility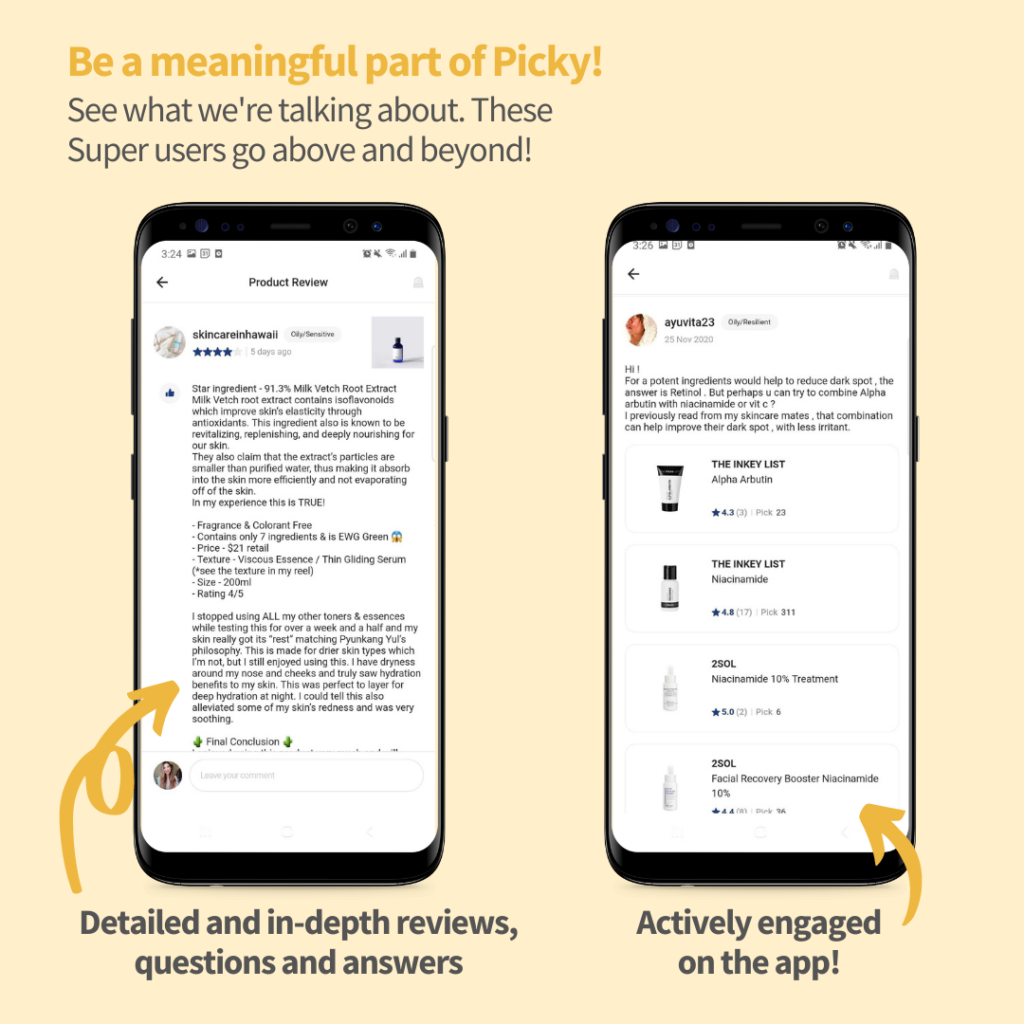 Since we're a bit "Picky" about our Super Picky Squad, those that are selected are manually chosen by our Picky Team every month. We check for quality, quantity, points and overall interactions on the app to certify eligibility into the Squad. We're looking for the golden ratio of quality and quantity!
The Super Picky Squad is refreshed monthly! So there's plenty of time to get involved on Picky. But keep in mind, those that are inactive can be removed from the list!
Disqualifications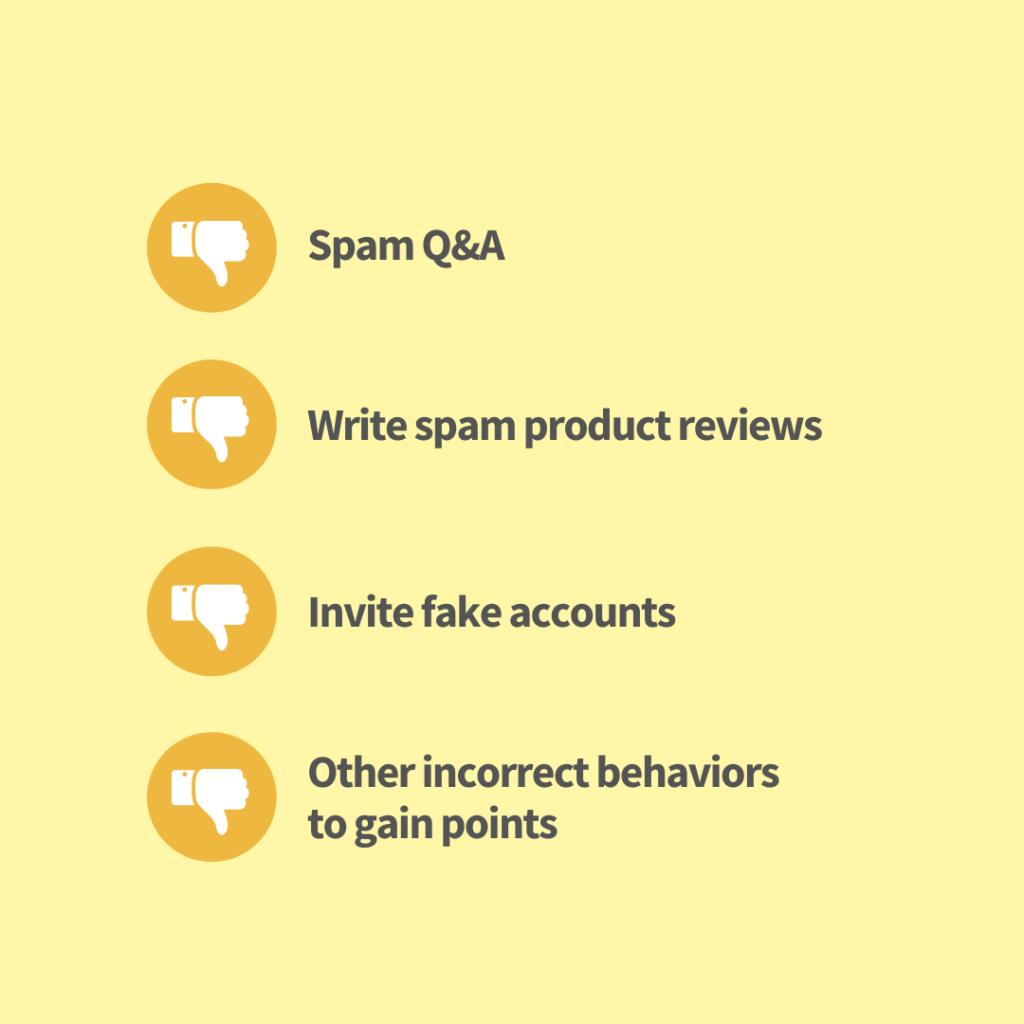 We will not select users who spam Q&A or product reviews, invite fake accounts or other incorrect behaviors to gain points. We check every account before we select them as a Super Picky user, so accumulating points in such a way won't help your case!
Disclaimers
Only those in the Super Picky Squad have access to certain events. However, some events may have restricted shipping and therefore only available to certain regions.
Be a Super Picky User!
You still have time to take action! We want to award those that are making a difference on Picky! So start writing those reviews and getting involved on Picky because, trust us, the effort is not wasted. So don't hesitate and help us build a stronger Picky community together!