Get ready for another amazing weekly giveaway from Picky! This week we're sharing the oh-so-soothing Azulene Soothing Starter Kit. Yes, that's right, a whole entire kit just for you! From cleanser to cream, sign up for the L'Essential giveaway to try them all!
What You Can Win!
350 WINNERS can receive the entire Azulene Soothing Starter Kit, which includes: Zero Cleanser, First Toner, Double Serum and Triple Cream! A $27.50 USD value, but could be yours completely free.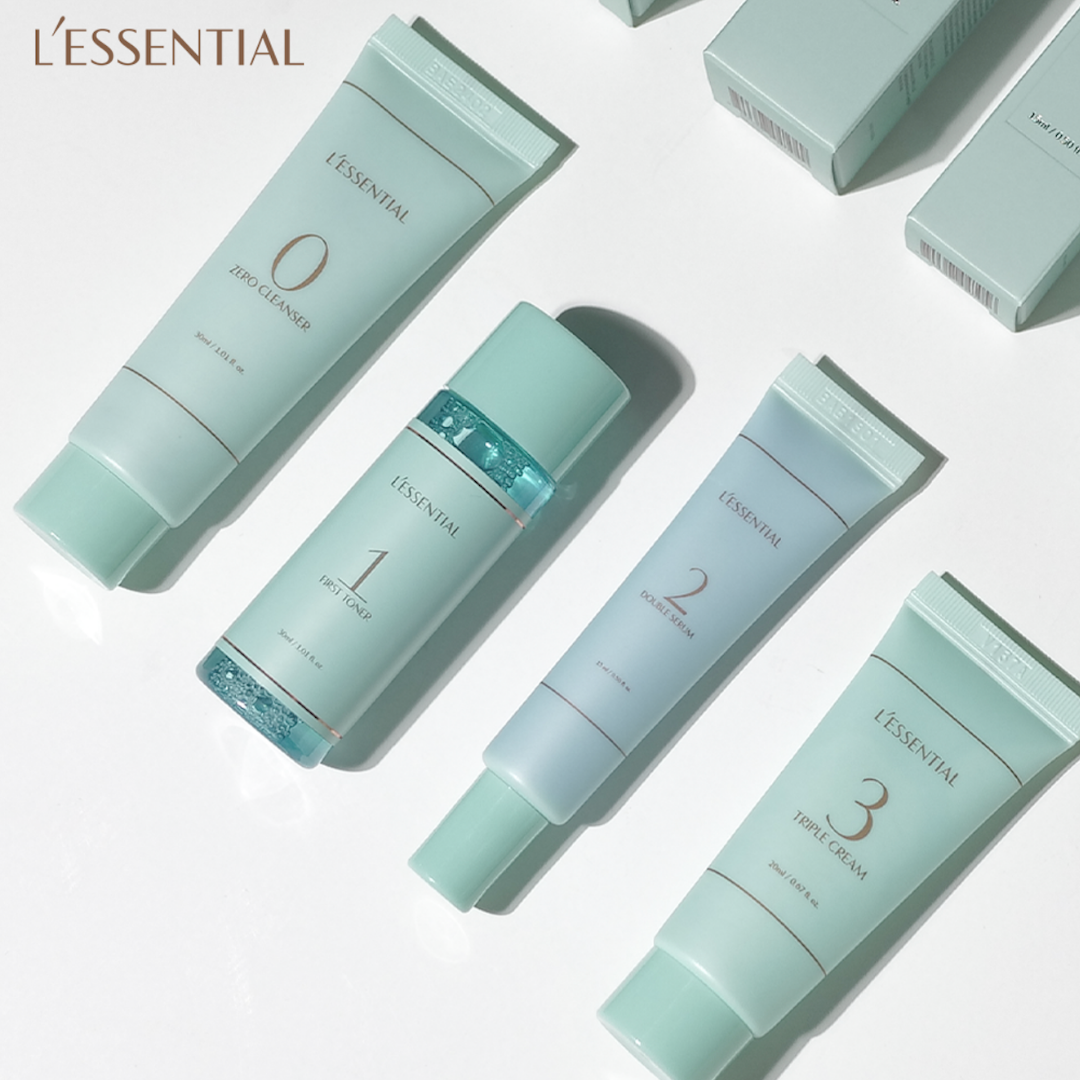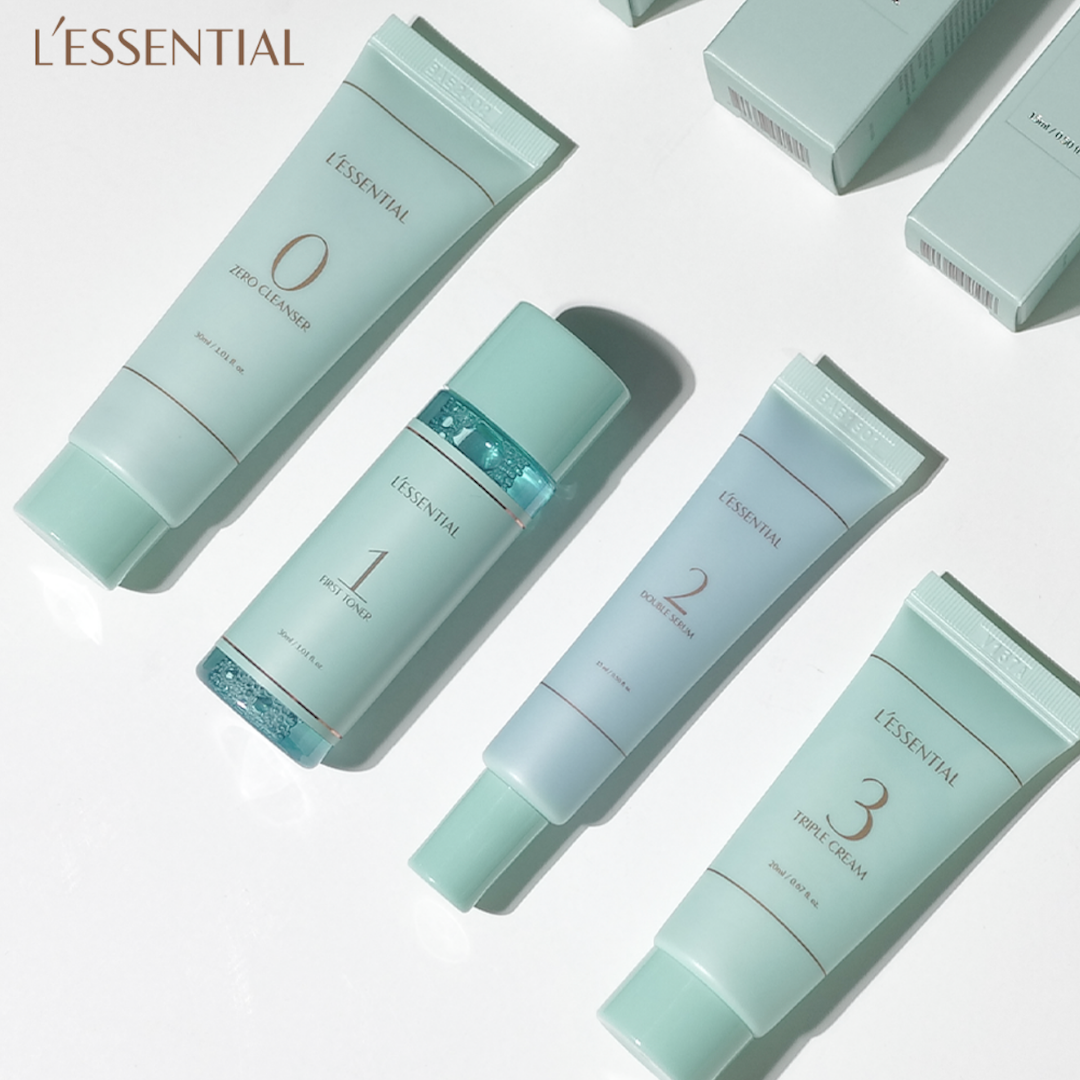 Want to see more details about these products? Picky users shared their insight on each, so see what they have to say!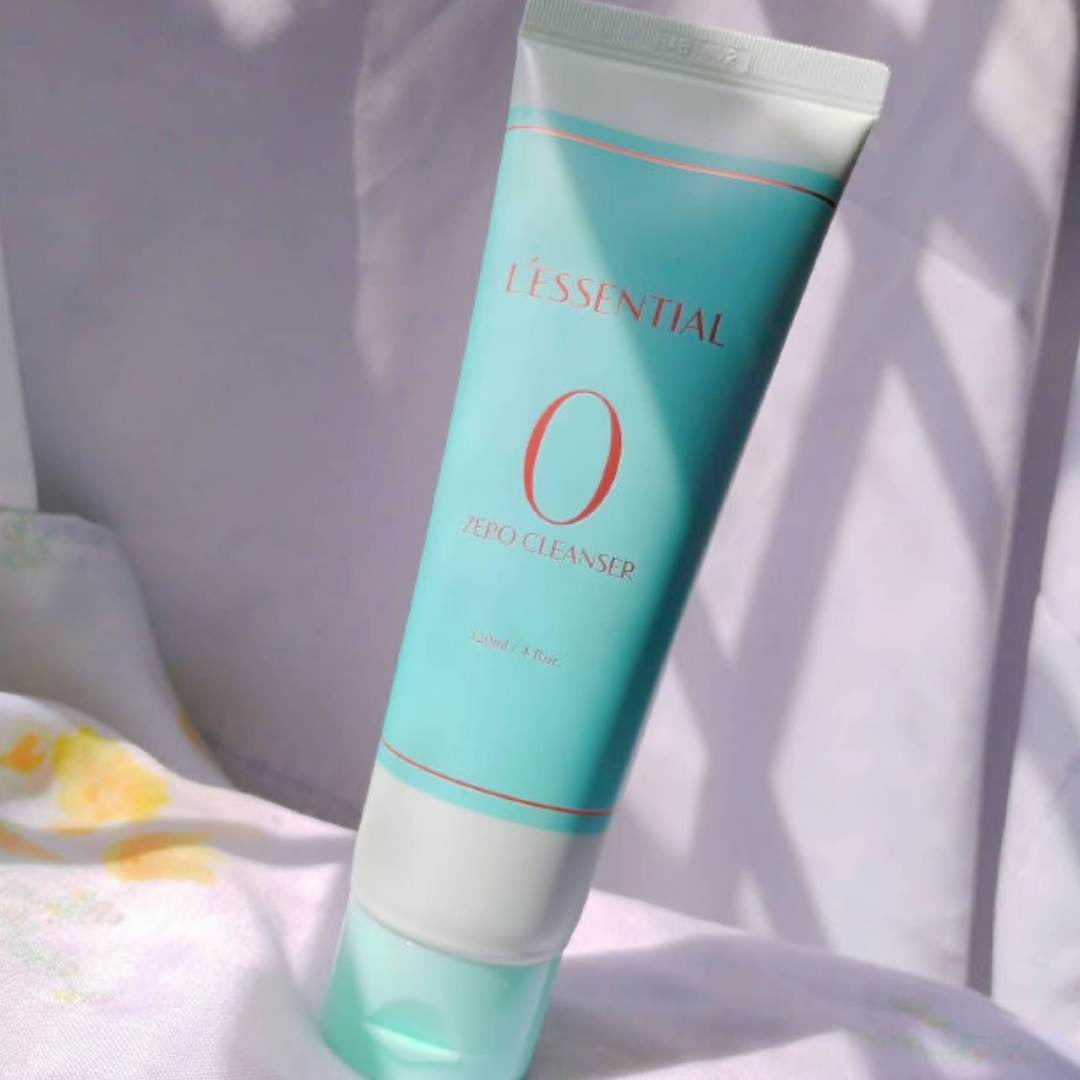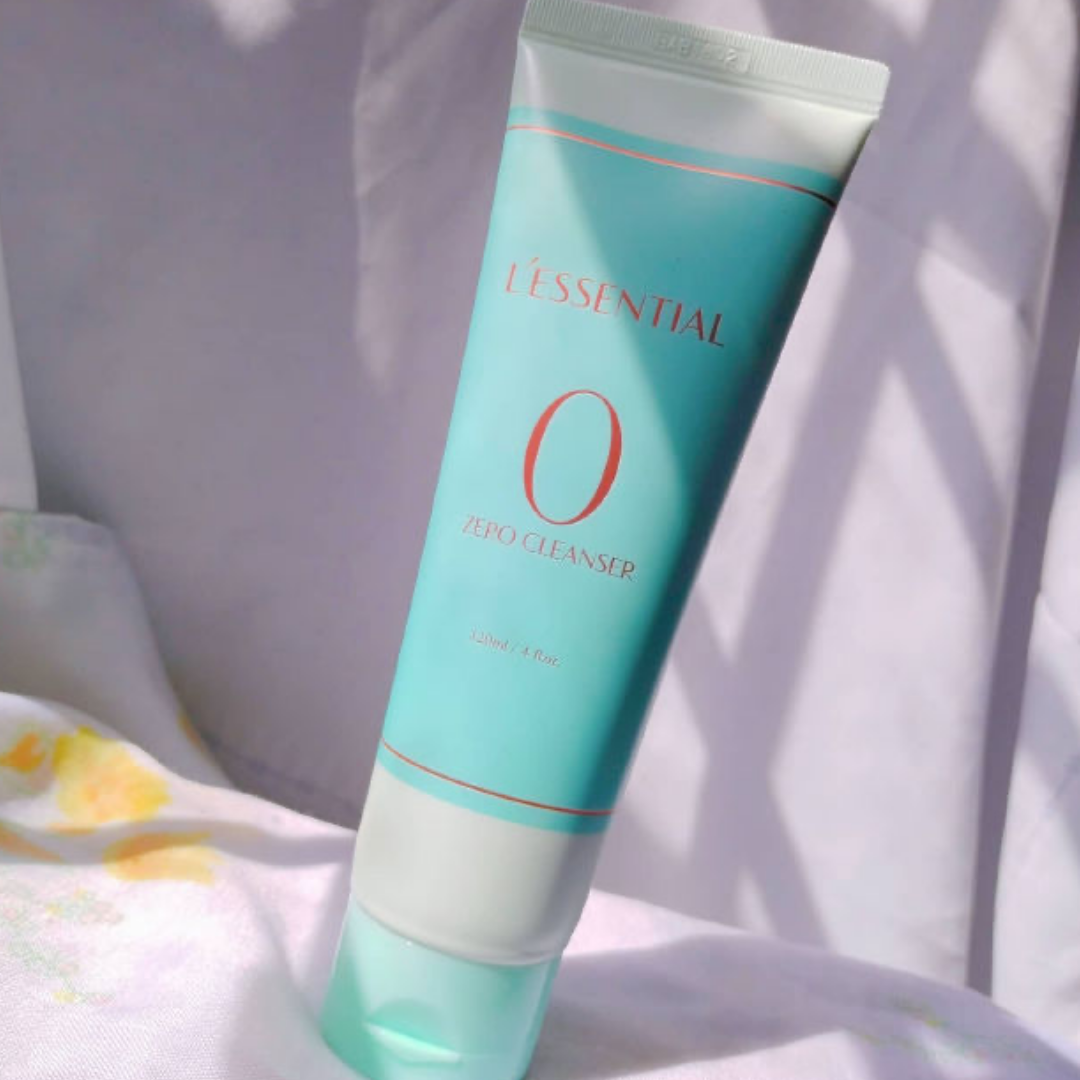 "The cream texture is so airy, whipped and gives a lot of foam too, You really need just a tiny bit of it. Unlike the old version, I love to use the renewal one in both day and night routine and it's become one of my favorite cleansers too. This is a slightly low pH cleanser (pH 5.67) and I really think it will suit every skin type especially if you have irritated and oily skin." -myskinbeautydiary

"This low pH balancing toner provides calming and cooling benefits without the sting. Feels gentle on my skin, and exfoliates mildly with LHA. No purging and breakouts experienced. This renewed version also feels a bit more hydrating and moisturizing." -misskintrovertedann

"I absolutely loved this serum. It has become one of my favorites. The blue color is also intriguing, and goes well into the skin. It is moisturizing and calming. When my skin was sensitized I enjoyed it immensely. It contains 7 types of peptides and TECA ingredients that help nourish the skin in an optimal way."-Anook

"Amazing product! How I love the texture! Highly moisturizing, but not sticky at all. It has capsules inside (which they said contains condensed active ingredients), it melts softly into my skin and creates kinda moisture layer and doesn't make my skin feel tight." -jikimjikim
Who & When?
The L'Essential giveaway, as usual, is open to all Picky users! What do you need to join? The Picky app and some Picky Points! The points to join can vary by event, so make sure to check the Picky app for more details about the giveaway!
Opens: September 8, 2021 (11am Korean Time)
Closes: September 15, 2021 (11am Korean Time)
Picky Instagram
To stay up to date on the latest giveaways and events, make sure to follow our main @go.picky and giveaway exclusive @pickyrewards account! Keep checking your Picky app as well, since the events go live there first. Don't miss out on any of these awesome giveaways.