Get ready to indulge in a skincare experience like no other as the Korean beauty scene introduces a delightful new cleanser that will leave your skin feeling as soft as a mochi! With its irresistibly squishy texture and gentle cleansing properties, this innovative product is taking the beauty world by storm. Say goodbye to boring cleansers and prepare to have some fun as we dive into a new realm of Korean mochi cleanser with Arencia's latest product – Fresh Rice Cake Cleanser!
The Wonderful Squish of Korean Mochi Cleanser
Imagine a cleanser that feels as velvety and bouncy as everyone's favorite traditional Korean dessert – rice cake! Well, dream no more because the beauty wizards in Korea have made it a reality! This exciting new cleanser brings a playful twist to your skincare routine, making cleansing a joyous and sensorial experience. The texture is incredibly unique—soft, supple, and reminiscent of a marshmallow or a squishy mochi dessert. As soon as you lay your hands on it, you'll be tempted to poke, prod, and play with it, creating a whimsical and enjoyable moment in your daily routine.
How the Magic Happens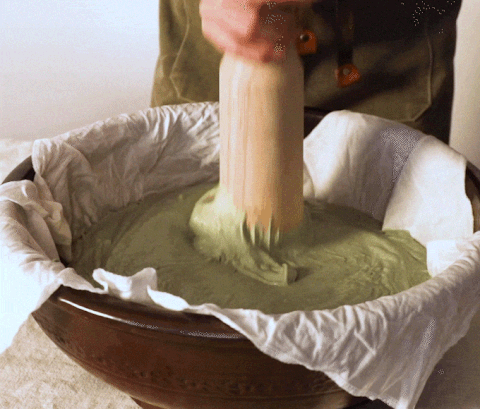 But, you may be wondering – how could anyone possibly make a cleanser the texture of a dessert? Well, it sure isn't easy! Korean mochi cleanser was crafted by a true artist. The formula consists of 30 unique, natural ingredients, and the process takes around 72 hours.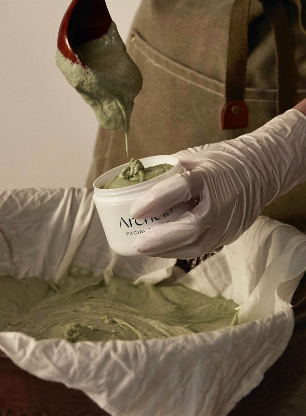 Similar to making actual mochi, this cleanser is pounded with a wooden mallet. This process breaks down the ingredients until they become the squishy, gummy texture we all adore. Over a span of 6 hours, all of the ingredients are mashed together 7,200 times in order to create Korean mochi cleanser.
Types of Mochi Cleansers Available
Yes, my lovelies, we have options! There are six different varieties of Arencia's Fresh Rice Cake Cleanser. We have Fresh Blue Hyssop, Fresh Royal Rosehip, Fresh White Chamomile Tea, Fresh Green, Fresh Lime Hibiscus, and L'Aromatique Calendula. At least here in Korea, each one is sold at a different price point, based on the cost of production. And so, without further ado, let's do a quick rundown of what makes each one special.
Fresh Blue Hyssop

Use: Exfoliating
Special Ingredients: Hyssopus, Sea Water, Chaga Mushroom, Black Barley
Fresh Royal Rosehip

Use: Hydration
Special Ingredients: Rosehip, Pink Aloe Vera, Blue German Chamomile
Fresh White Chamomile Tea

Use: Moisturising for sensitive skin
Special Ingredients: Chamomile, Oolong, Lotus
Fresh Green

Use: Increases absorption and strengthens skin
Special Ingredients: Witch Hazel, Greentea, Mungbean, Almond Powder
Fresh Lime Hibiscus

Use: Refreshes the skin
Special Ingredients: Lime, Lavender, Hibiscus, Sunflower Seed Oil
L'Aromatique Calendula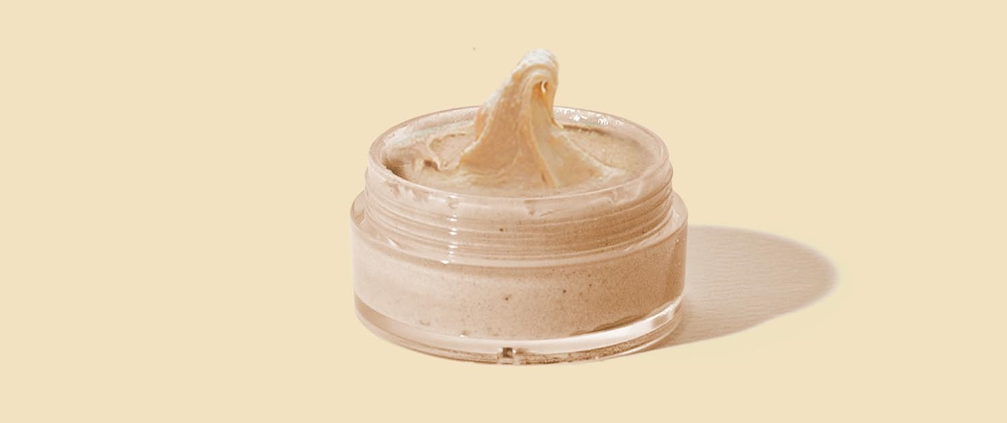 Use: Stress relief, aromatic therapy
Special Ingredients: Marigold, Chameleon Plant, Prickly Pear
Currently, only the Fresh Royal Rosehip Rice Cake Cleanser is available overseas. However, we suspect that you may be able to purchase the whole line in the near future!
How to Use Magically Squishy Korean Mochi Cleanser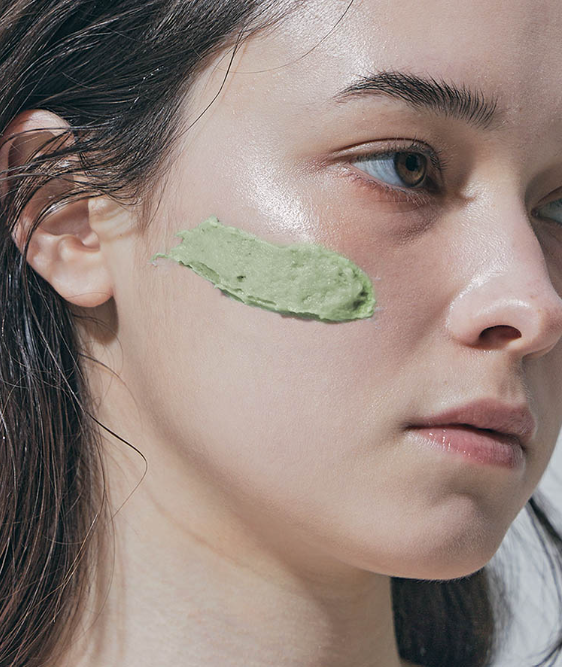 Using the mochi cleanser is as enjoyable as it sounds. Simply take a small amount, about the size of a grape, and massage it onto damp skin.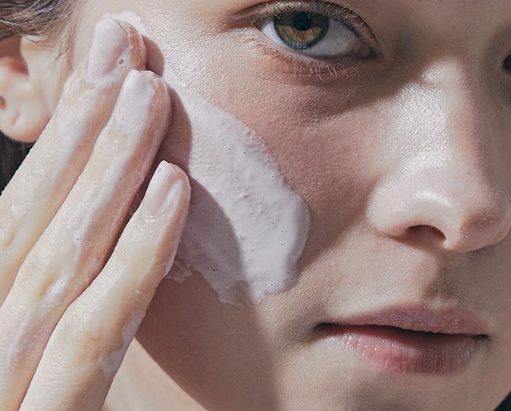 As you work the cleanser into your face, it transforms from a solid to a creamy texture, gliding smoothly across your skin. You'll notice how it effortlessly lifts away impurities, making your skin feel squeaky clean, and baby-soft. The mochi cleanser rinses off easily with water, leaving no residue behind, and revealing a complexion that's clean, refreshed, and perfectly prepped for the rest of your skincare routine.
Get the Squishy!
After trying it out for ourselves, we were beyond impressed. Not only was this mochi cleanser super fun to play with because of the texture, but it was also a genuinely amazing skincare product! With products that exfoliate, sometimes you are left with tight-feeling skin. However, afterward, our skin felt hydrated, clean, and refreshed!
Overall, we are happy to embrace this new addition to the magical world of skincare. This delightful innovation combines the pleasure of playfulness with effective cleansing properties, leaving your skin feeling clean, nourished, and utterly pampered. So, why settle for a mundane cleanser when you can have the enchantment of mochi in your skincare routine? Give in to the temptation, and let the mochi magic work wonders for your skin!
Want to learn about more trendy and unique K-beauty products? Click Here to learn about the Muzigae Mansion Fitting Blush – we LOVE the design!