Hey there K-beauty lovers! Are you ready for a new product? Well, get excited because there's a brand new color-correcting foundation cushion and I can't wait to tell you all about it! This is an introduction to Ameli Tone Up Base Daily Cushion – Bora, a Korean purple foundation cushion, that beauty enthusiasts are raving about.
Ameli – Exclusive to Available
So, you may be wondering, if the Ameli Tone Up Base Daily Cushion – Bora is so popular, why haven't I heard of the brand before?
Well, Ameli has been making a name for itself in South Korea for quite some time. In 1996, the brand launched, catering to professional makeup artists. As a result, Korean idols have been using Ameli's products for decades! However, it was only in 2019 that the brand began making products for the general public. But, they still haven't begun actively selling overseas. Their English website is still being beta tested!
Nevertheless, K-beauty lovers here, in South Korea, have been dying to get their hands on products from this once exclusive brand. They certainly don't disappoint with their unique products and designs! Their most unique product offering yet? Korean purple foundation cushion!
Why Korean Purple Foundation?
First things first, let's talk about what color correcting actually is. You might have heard of it before, but if you haven't, let me give you a quick rundown. Color correcting is the process of using different shades of makeup to neutralize and balance out any discoloration in your skin. It gives you that Instagram-ready skin, minus the filter, IRL!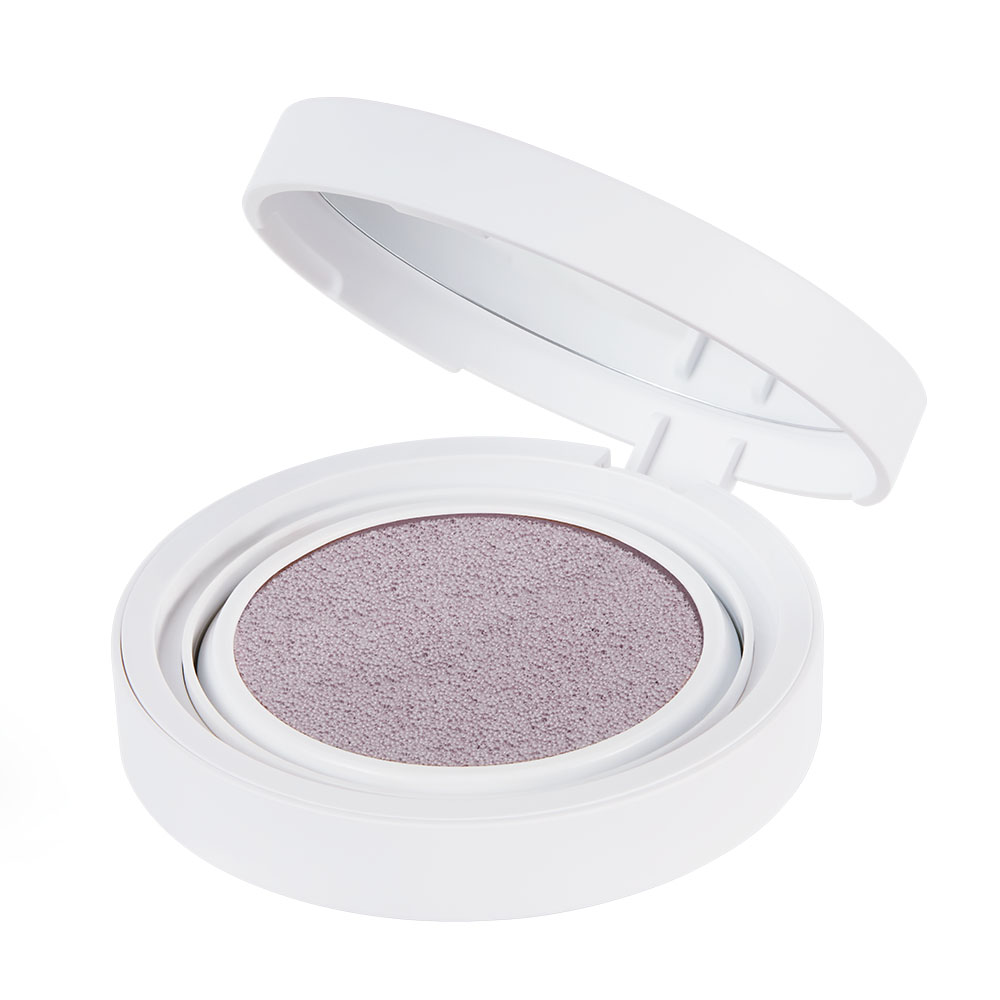 But, why would anyone use purple? Well, if you pull out your handy color wheel, you'll find that purple is the opposite of yellow. And so, for those who are interested in neutralizing a yellow undertone, for a more balanced look, a Korean purple foundation cushion is the obvious choice.
The Ameli Tone Up Base Daily Cushion – Bora
Now, onto the star of the show – the Ameli Tone Up Base Daily Cushion – Bora. This little beauty is the perfect addition to your K-beauty collection. It comes in a compact cushion form, making it super easy to apply on the go.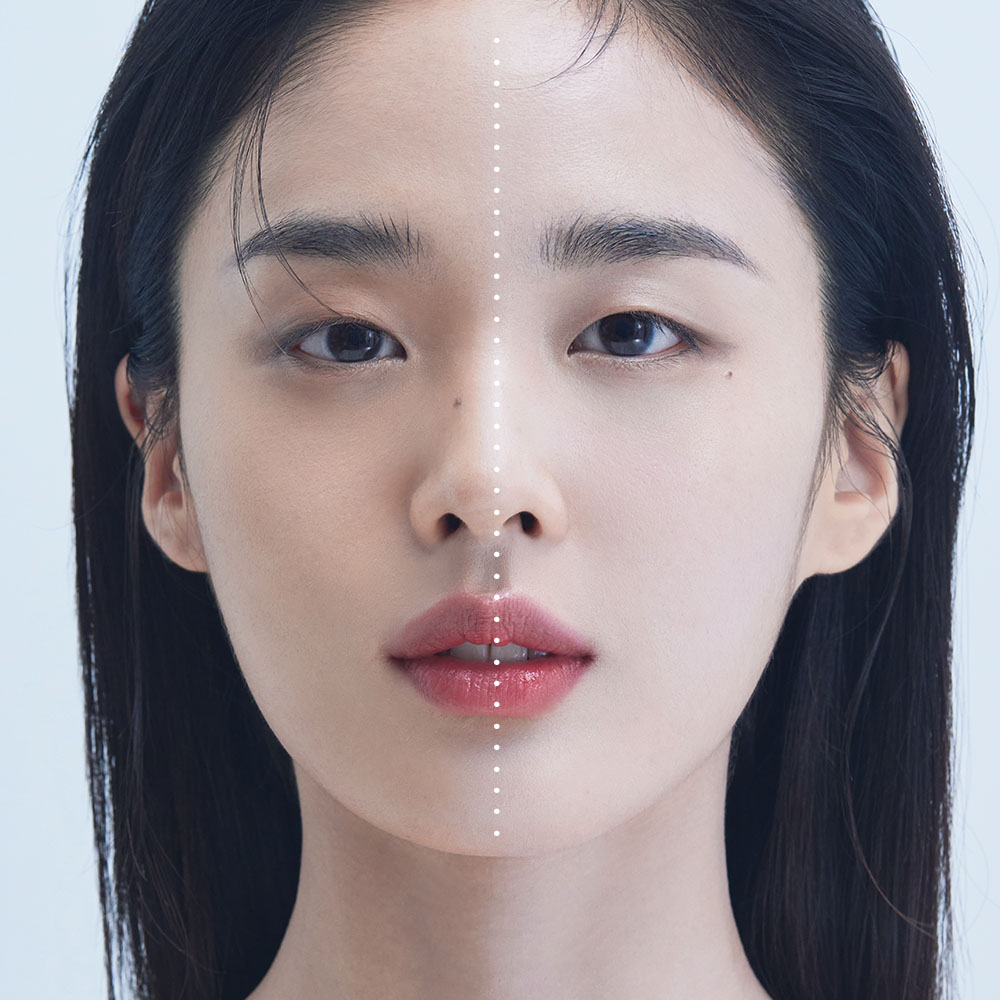 But, what makes this cushion so special is its color-adapting abilities. In the package, and when you first apply it, the foundation is obviously purple. However, as soon as you apply it to your face, the magic begins!
Within a few seconds of applying the product, the color changes! It begins to lighten and adjust your skin tone. Once the product has finished transforming, you are left with a bright look. While this may not be the look that everyone is going for, it is super popular among Koreans. Many prefer a pale, cool-toned look inspired by traditional styles.
Celebrities Who Use Korean Purple Foundation Cushions
There are several A-listers who have used the Ameli Ameli Tone Up Base Daily Cushion – Bora. This is largely due to the fact that it is one of Lee Nakyeum's favorite products.
Lee Nakyeum is one of South Korea's top celebrity makeup artists, working with popular idols such as Blackpink, Taeyang, and IU.
/center>
Get an Ameli Tone Up Base Daily Cushion – Bora
Guess what?!?! You can get an Ameli Tone Up Base Daily Cushion – Bora for free! One lucky member of the Picky community can receive this cushion free of charge. All you have to do is head over to our TikTok (@go.picky) before April 23, 2023, follow our channel, and like the post below.
If you want to purchase the cushion for yourself, there aren't too many options available yet. However, for those in Korea, you can get the product on their official website. Additionally, for those overseas, they do have an ebay listing!
Want to learn more about the best K-beauty products on the market? Click Here to read about some of our top product picks!